5 Ways To Bring Life Into Your Office Space
The Portable Garden Series

Make a garden anywhere with us. This is our new series celebrating everything green and the wonderful benefits of bringing the elements of nature into your space.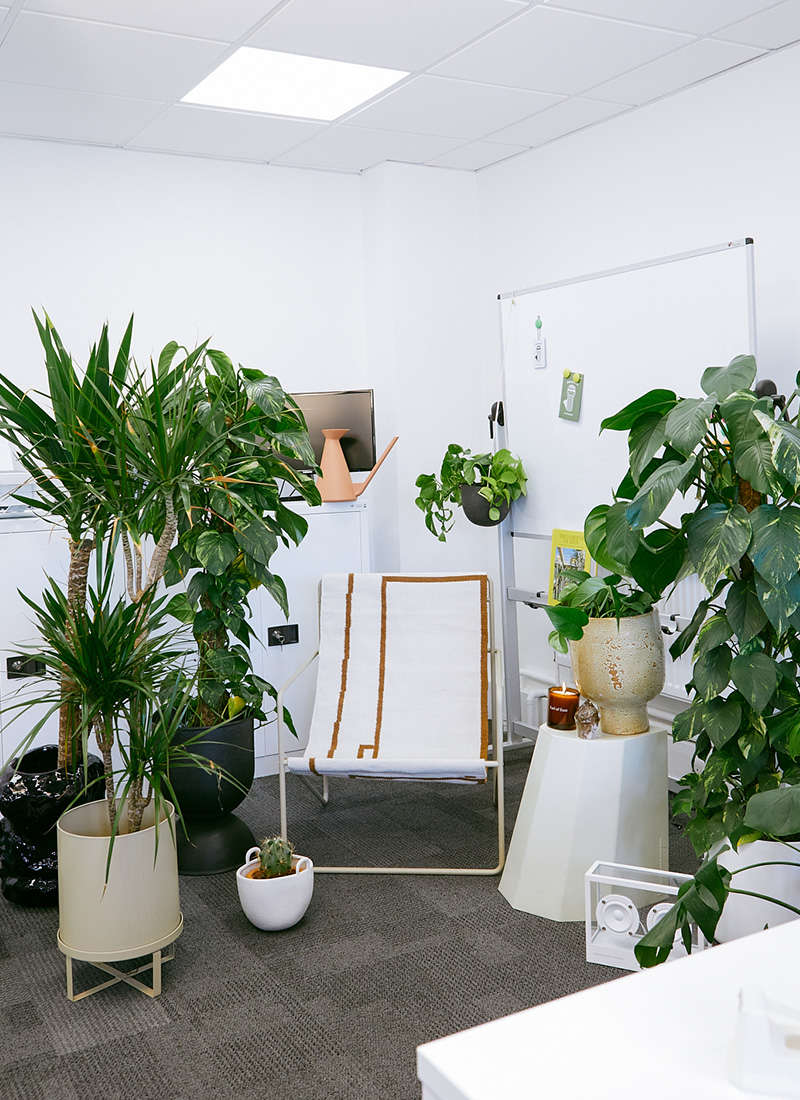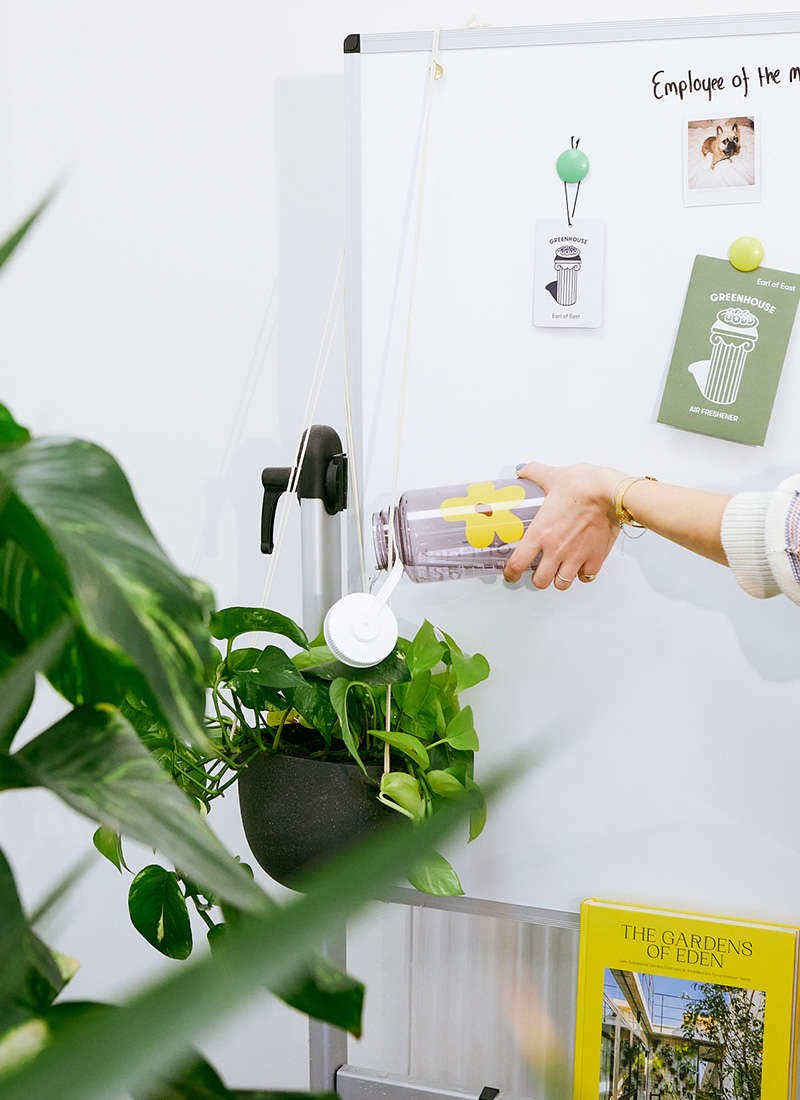 Bringing nature inside never fails to give a space an instant uplift, we think. Break up any harsh white and greys of the office with a bit of greenery. Choose the perfect
pot or vase
to compliment your plants, something on your desk that makes you smile.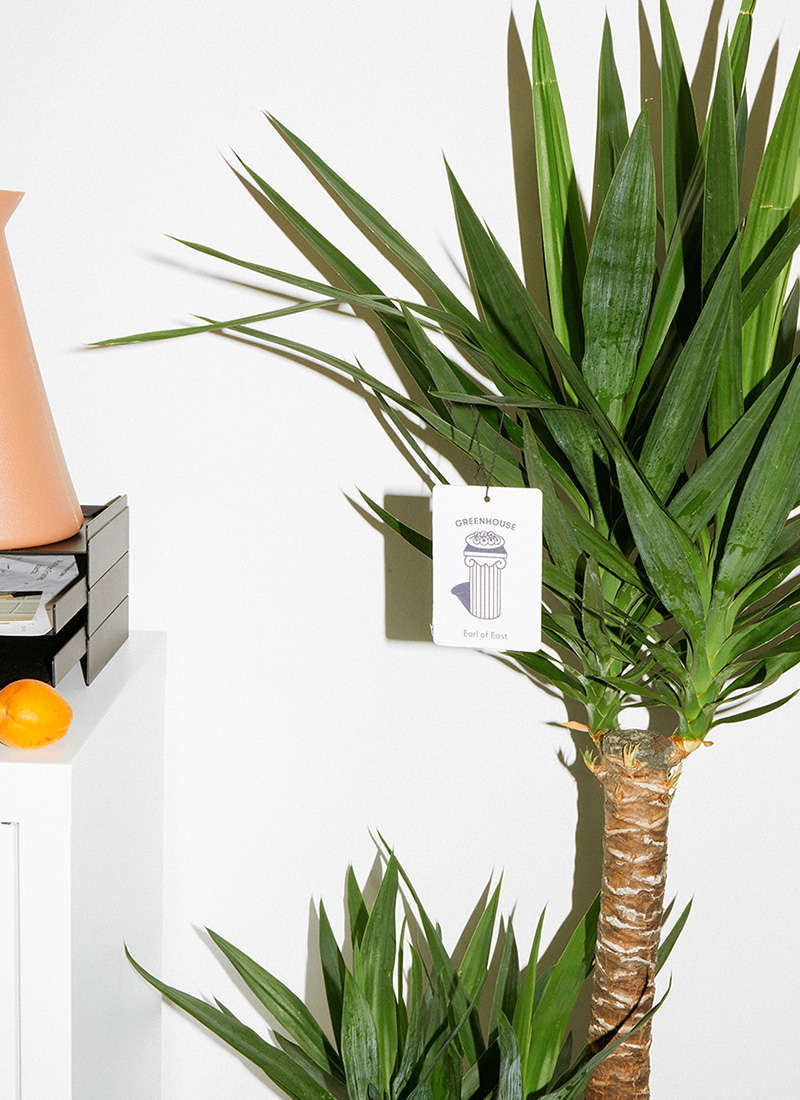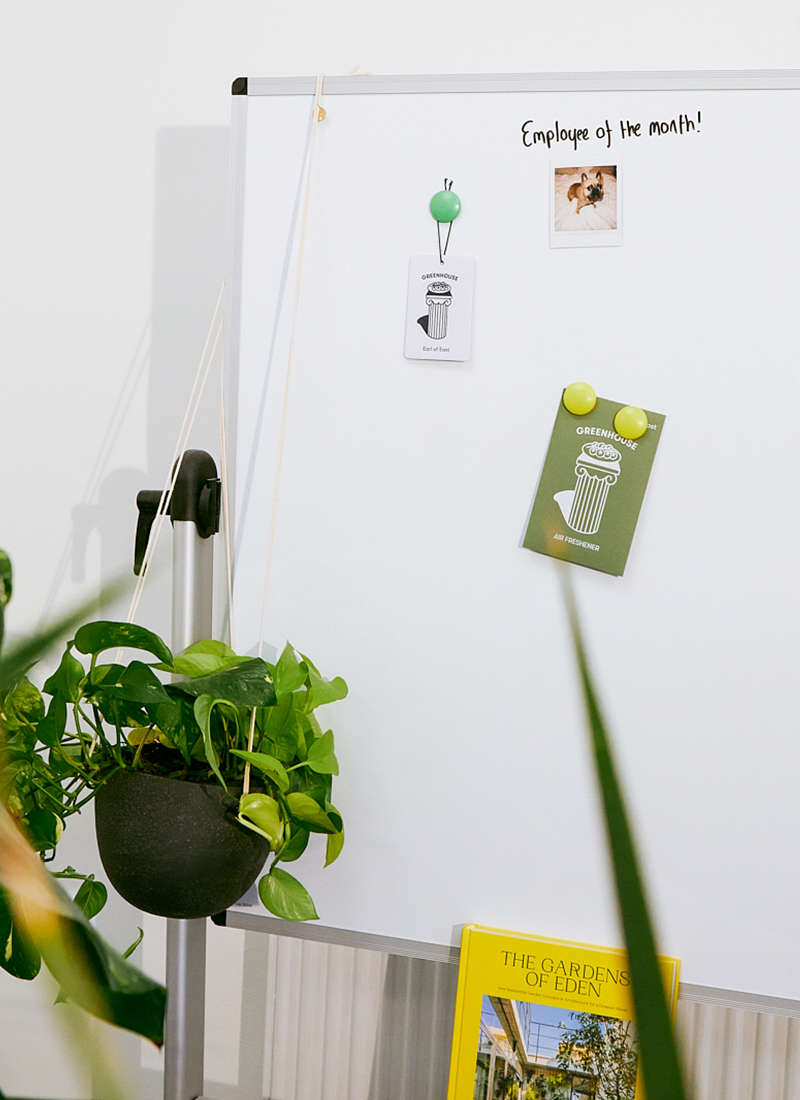 Bring the scents of Spring indoors with our freshest and earthiest fragrances.
Viagem
,
Greenhouse
and
Flower Power
are our top picks for the Spring and Summer months.
If your office has a no burn policy, hang up the
air freshener
instead, or use one of our
home mists
for an instant scent lift.
3. Cleanse the Space (& your mind)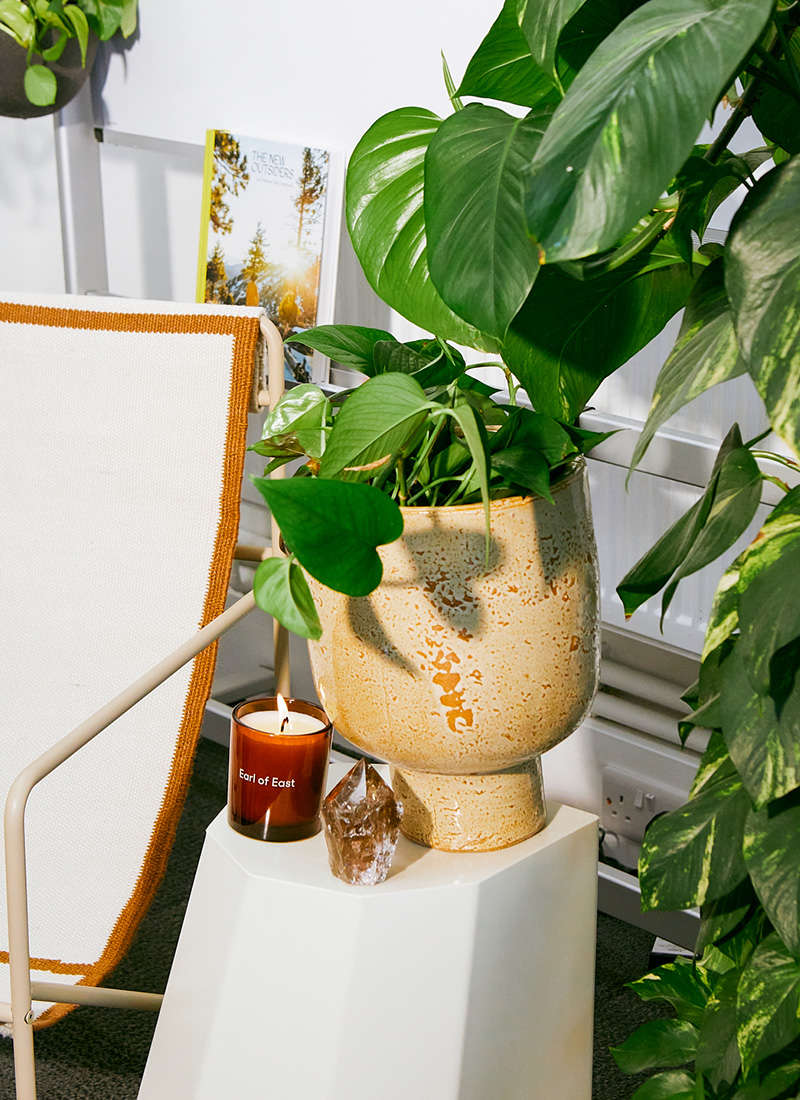 Bring in that good energy to help up your productivity with some of our
crystals
...which look equally great on your desk. For mental focus we'd recommend
Fluorite
, and for creativity go for
orange
calcite
.
Read our complete guide to choosing crystals
here
.
We're not talking specifically about birds chirping and sounds of waterfalls...but whatever you fancy. Pair your favourite Earl of East scent for work with its
scent playlist
.
For easy listening at work, we'd recommend our
Strand playlist
, inspired by the cobbled streets of Copenhagen.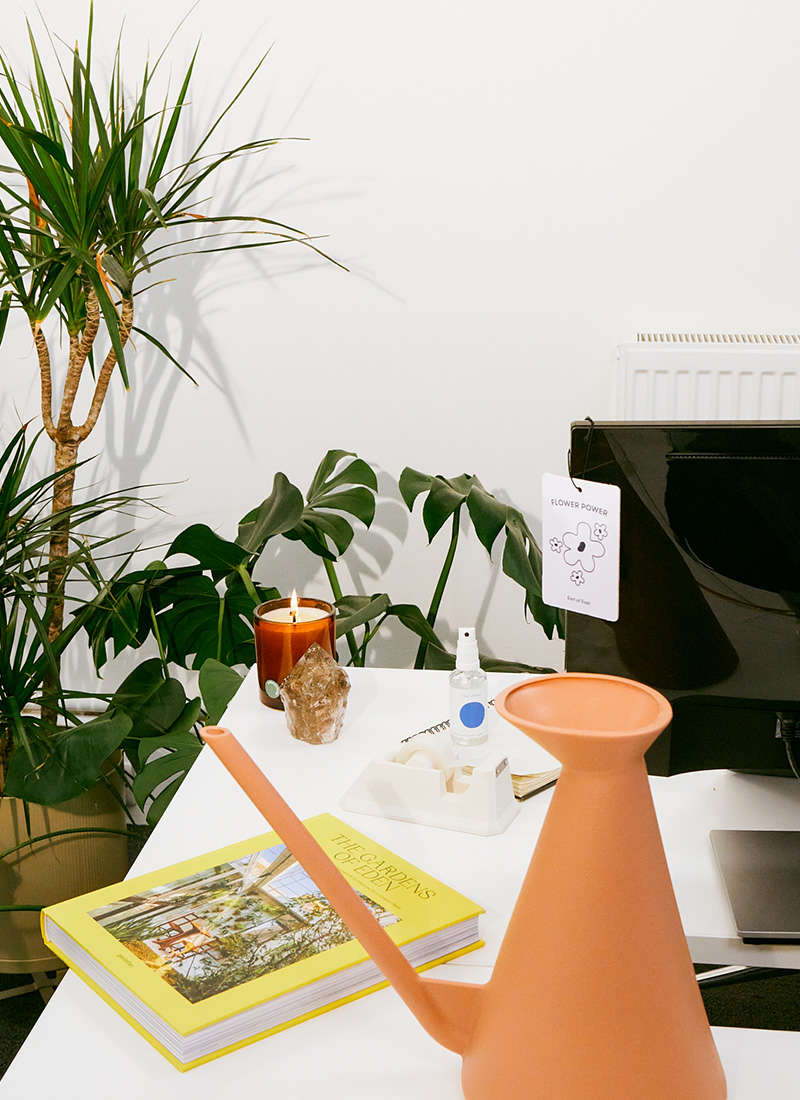 Books and magazines are essential for us in both our home and at work offices. Taking the time to shift your eyes away from the screen can be an invaluable source of inspiration...and escapism.
Read about some of the greatest green projects in
Gardens of Eden
or how you could start growing fresh herbs at your city office in
Urban Farmers
.
5 Tips for Making a Small Space Home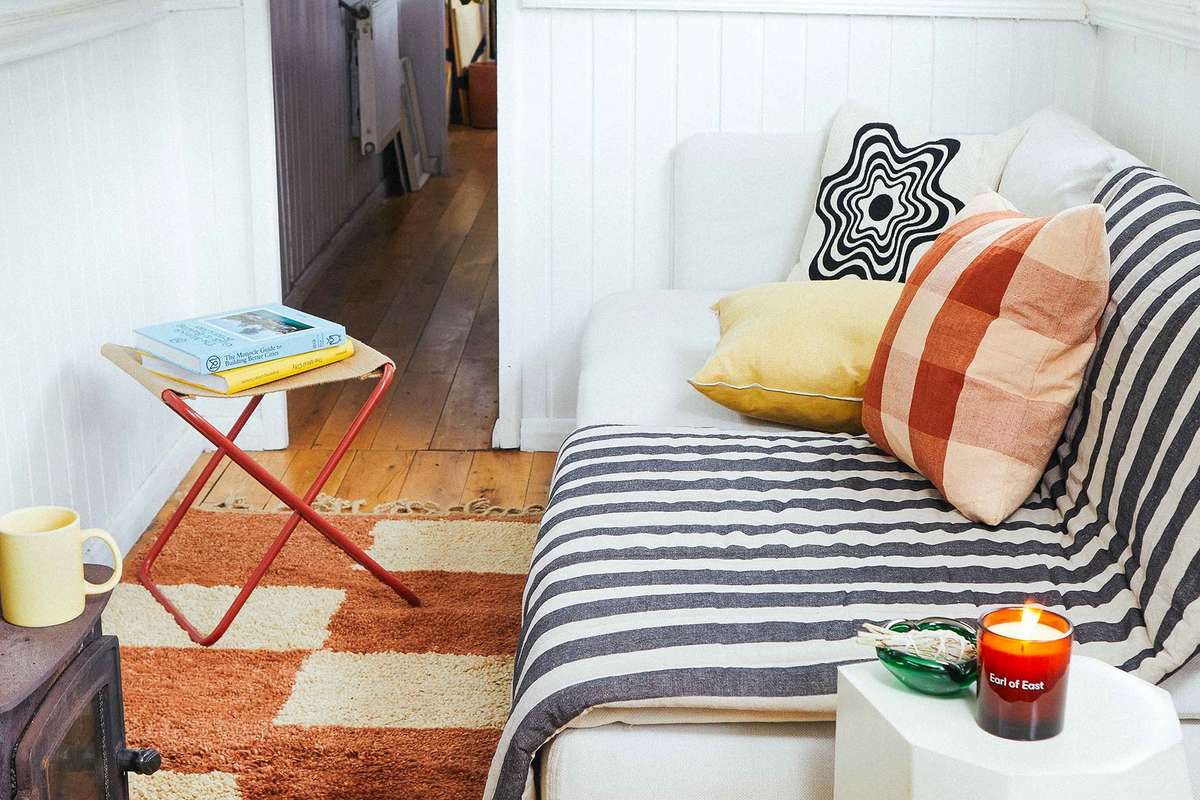 Leave a comment