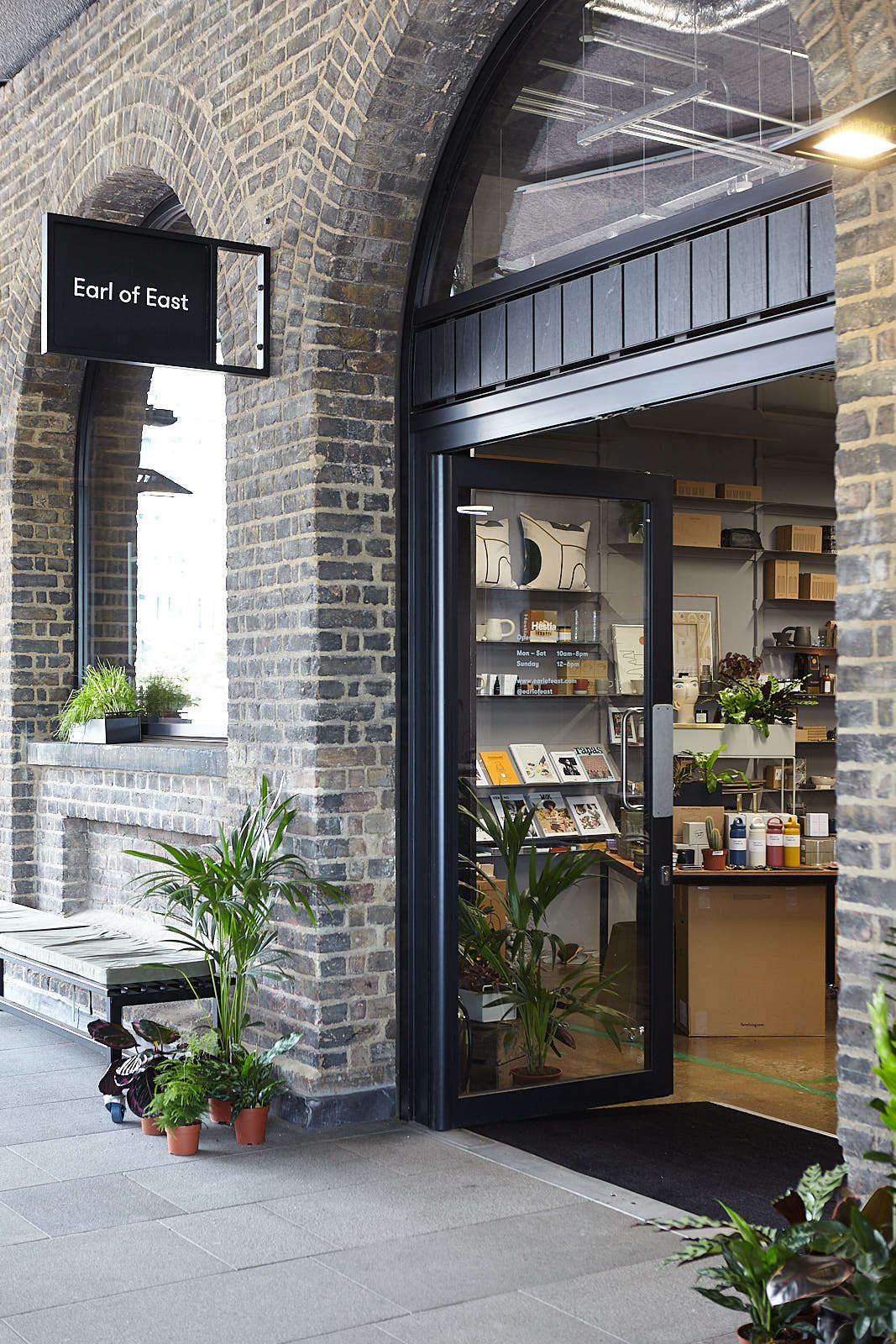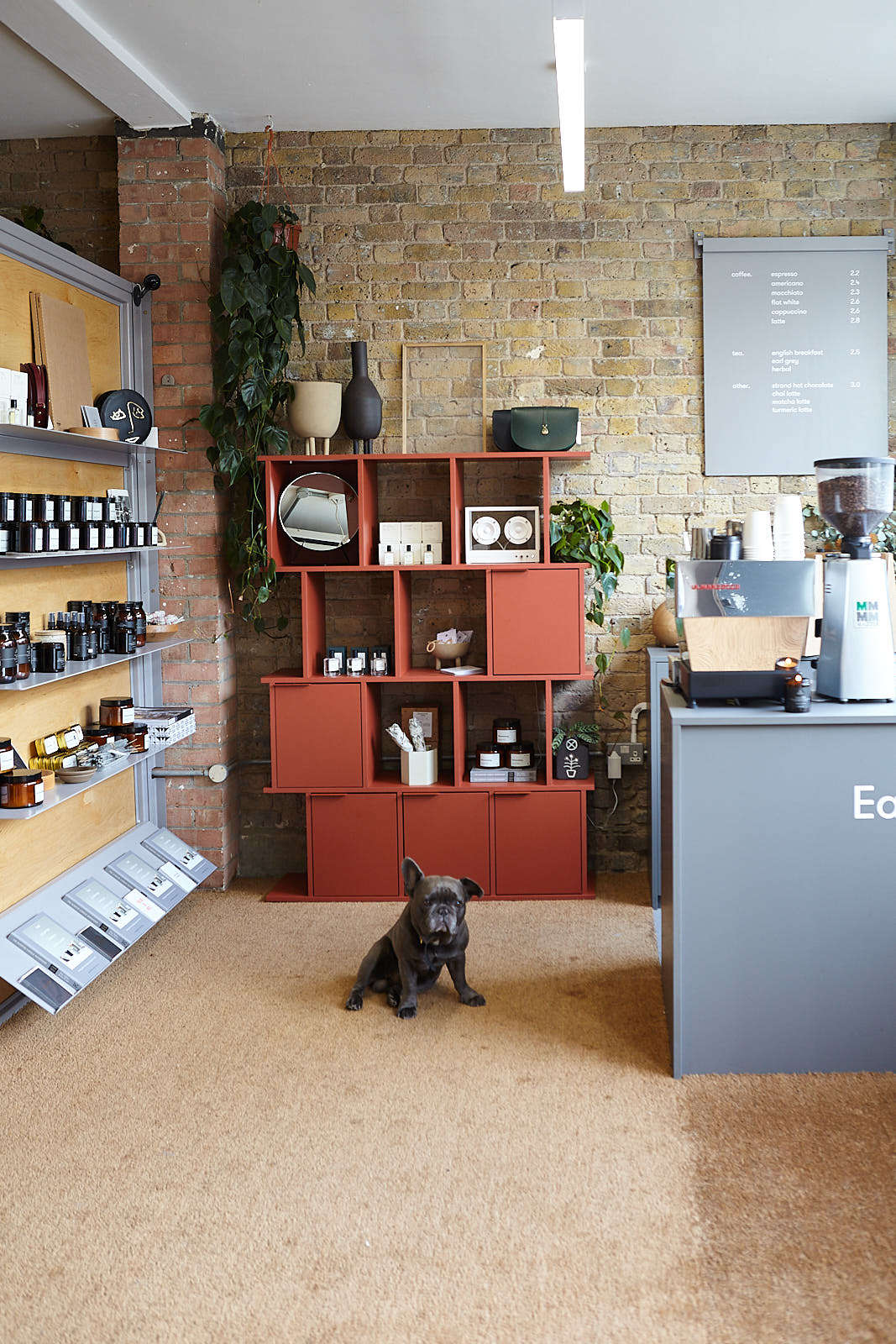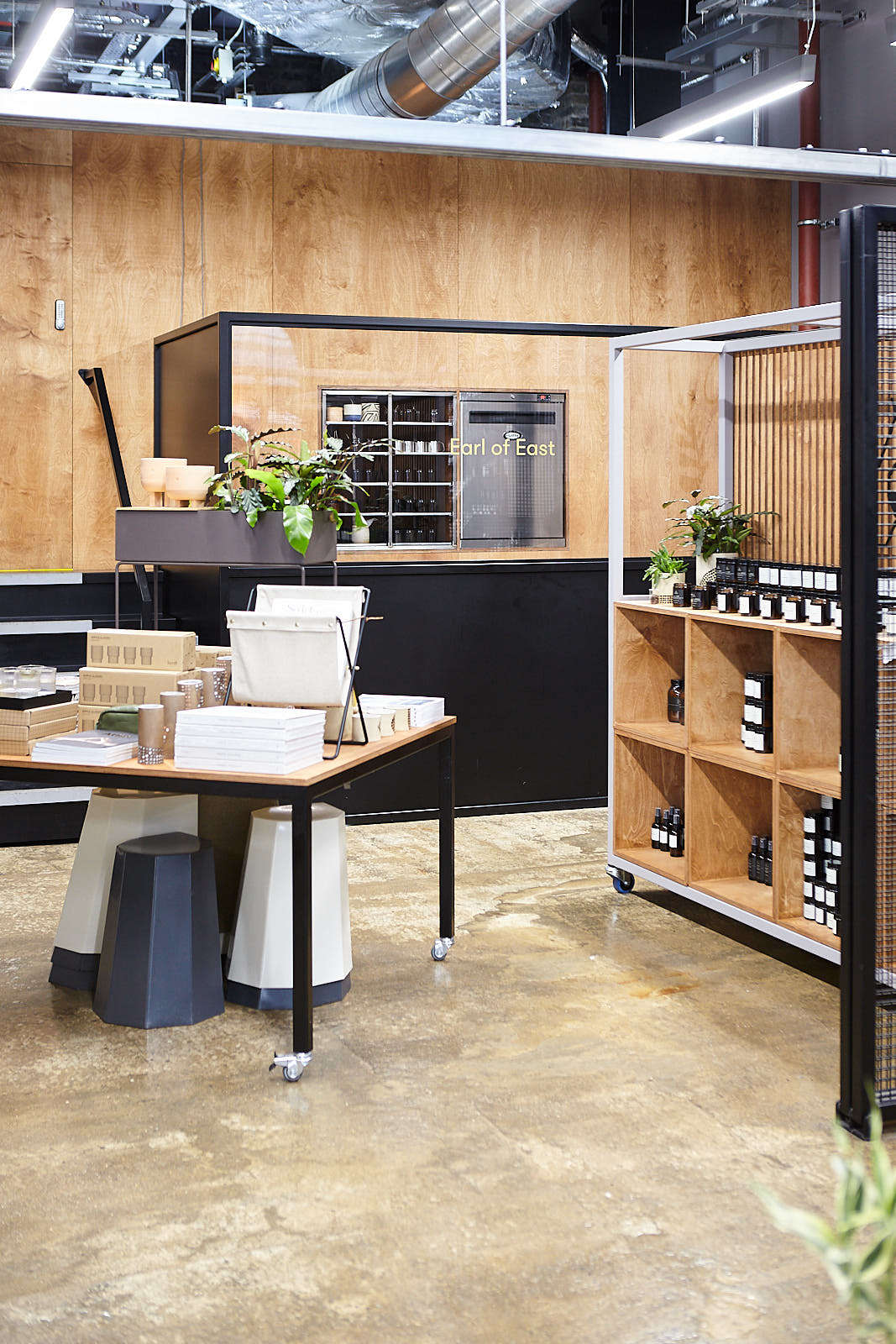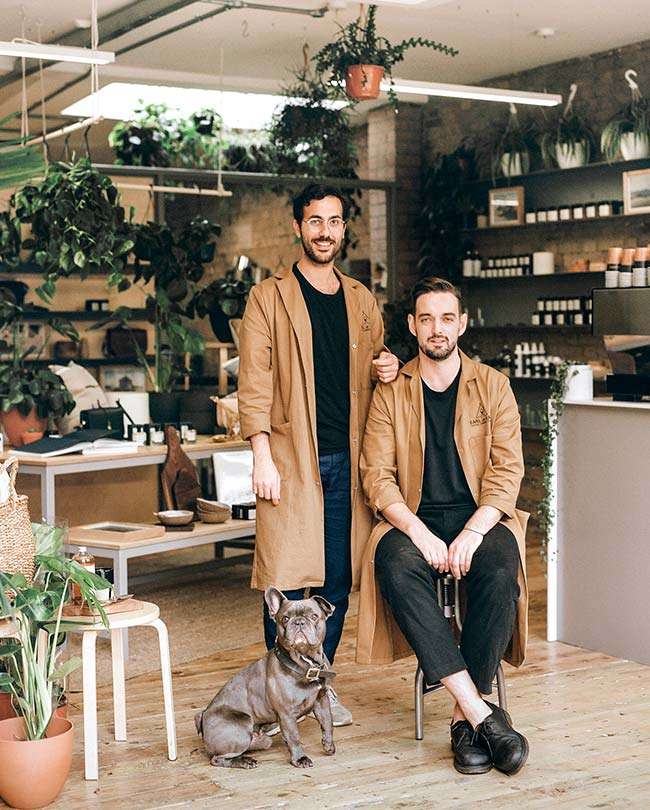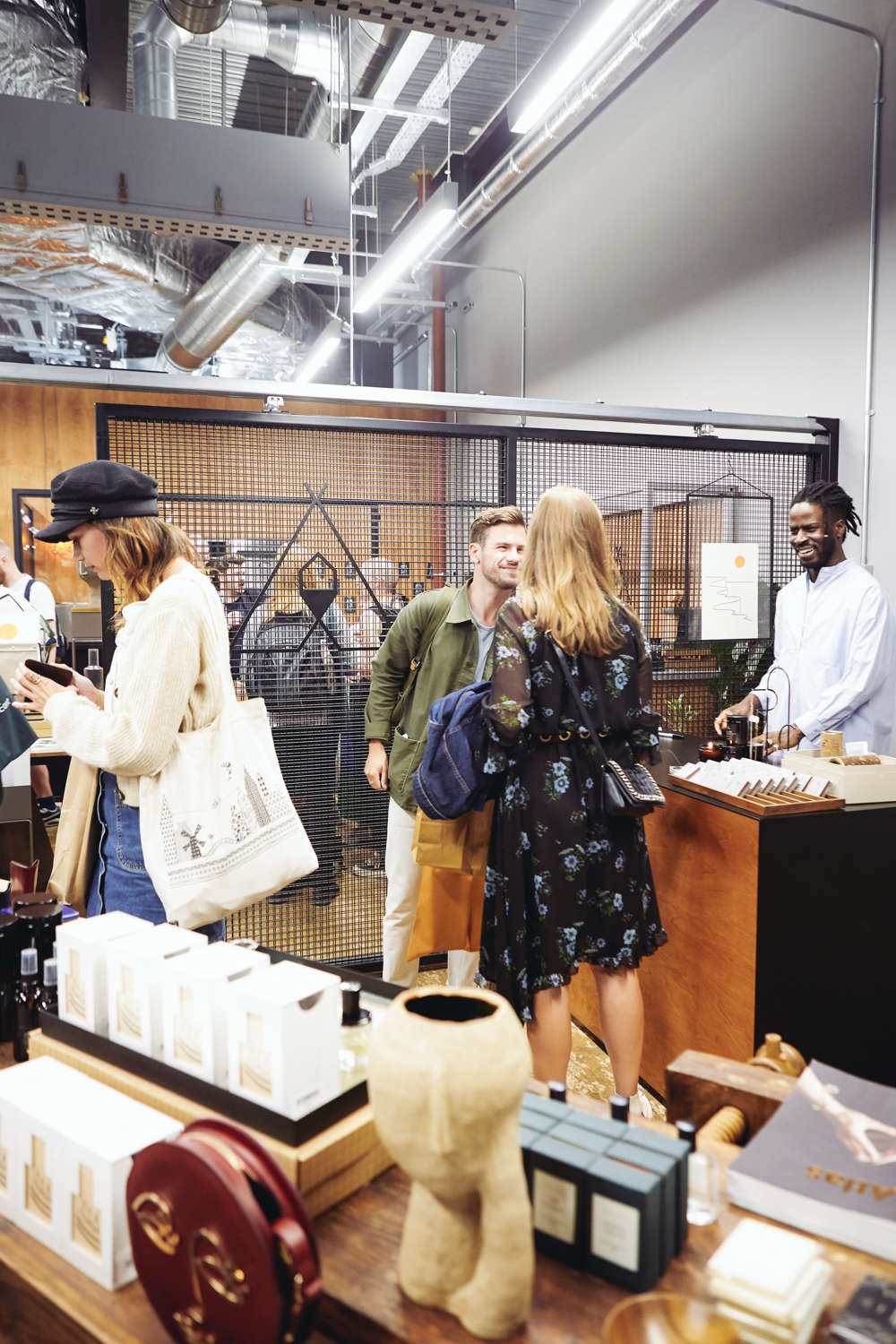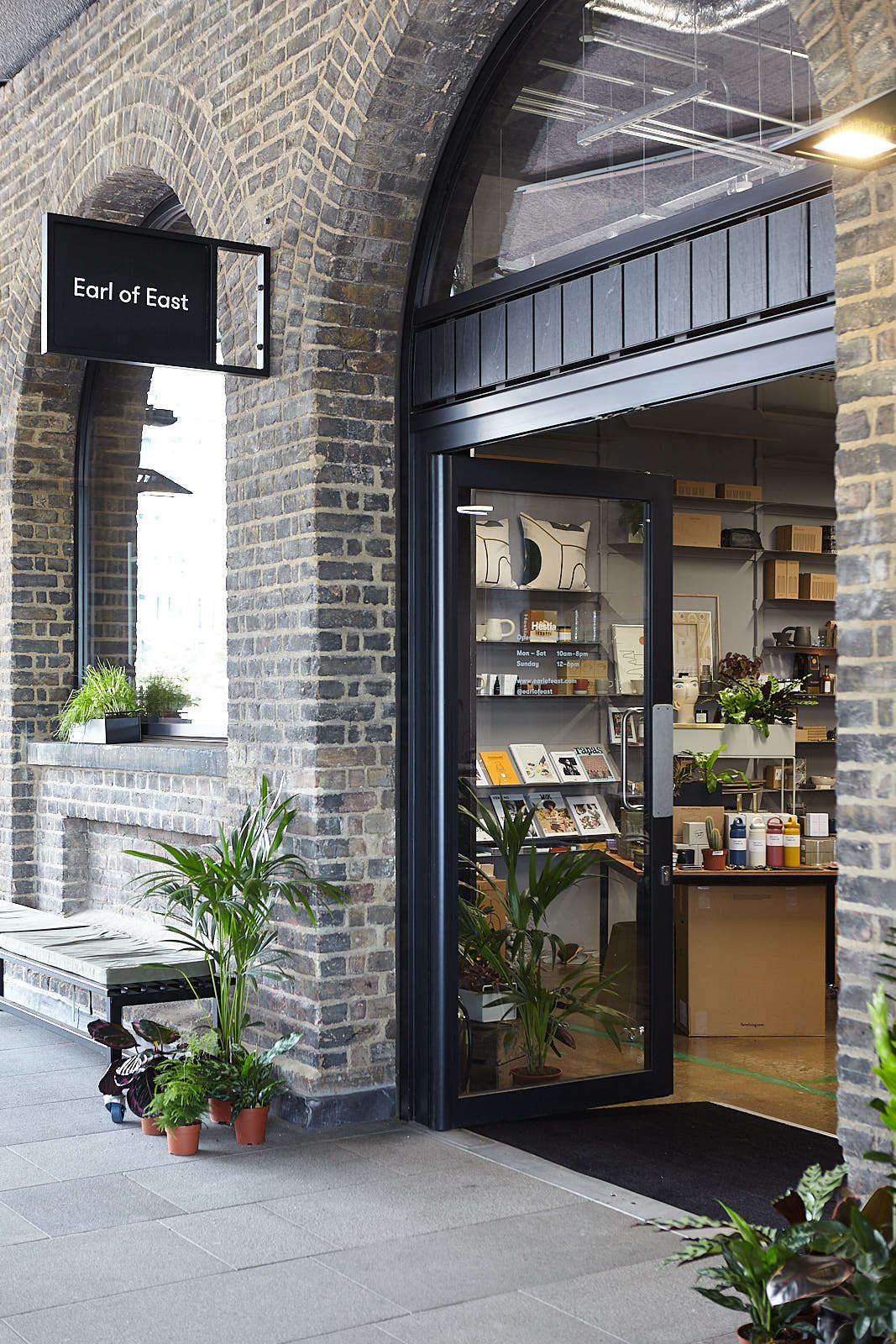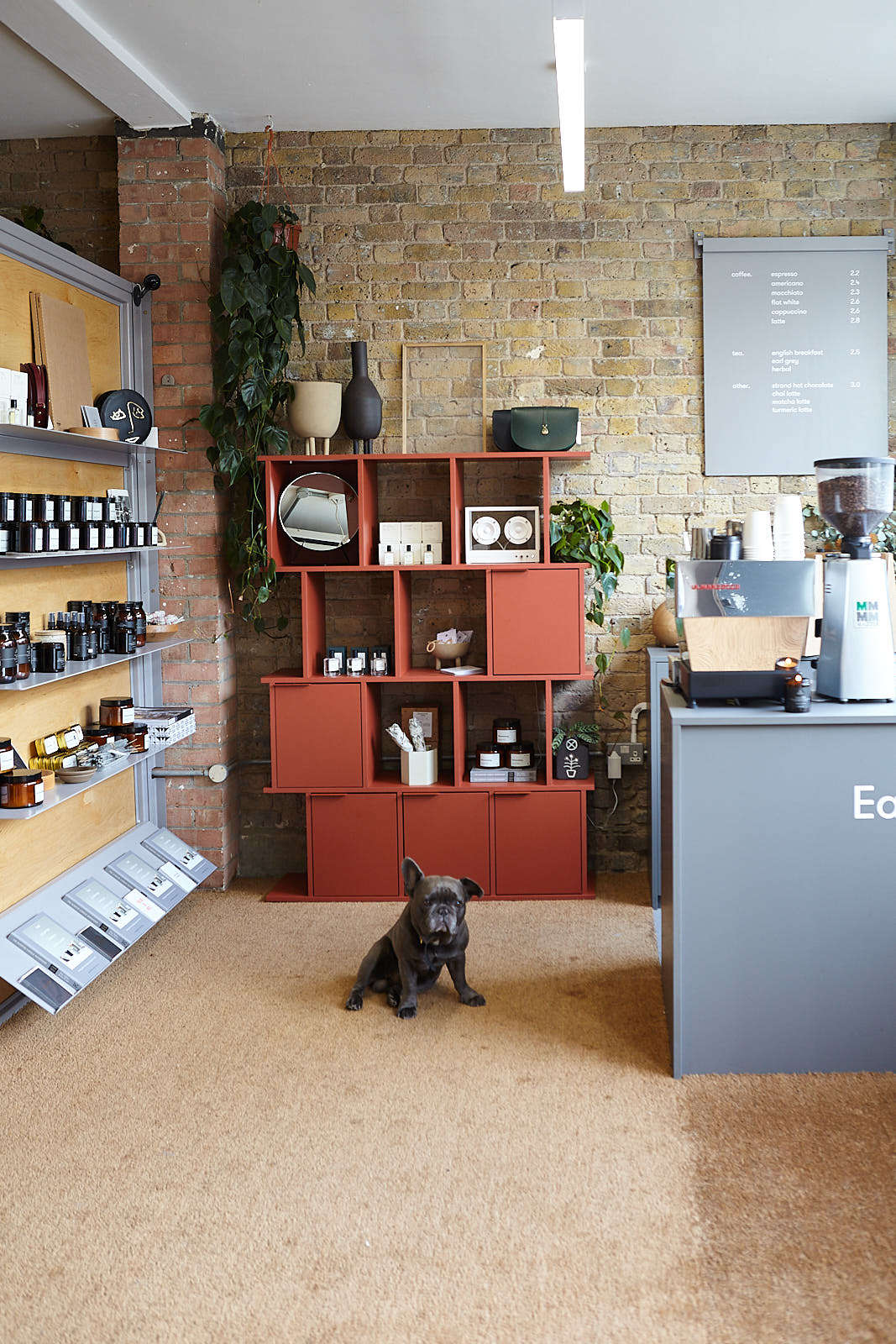 About
Earl of East is creative business founded by Niko Dafkos and Paul Firmin in 2014.

What started out as a shared passion project, has grown organically from side-hustle to a business with a team of 18 located in London.

A love of fragrance and a desire to build something of our own led us to develop our own line of home fragrance products, which has since expanded from just three candles to a line that encompasses, candles, incense, home mists and bath and body products, all of which are produced by us in London.

We now have over 230 stockists worldwide and in September 2019 we launched our debut book, "The Scented Candle Workshop" with Kyle Books in the UK and USA.

Our brand has 4 pillars, Create, Curate, Collaborate and Community, this foundation weaves through everything we do as a company. Back in 2017 production demand allowed us to open a bigger studio and to create a lifestyle store supporting independent brands, bringing to life theses pillars, by hosting workshops of our own and providing a space for other creatives to do the same.

The Hackney space has been featured in titles like Vogue and Wallpaper and quickly found a following despite its back street location. In 2018 we opened a second location in London's landmark development; Coal Drops Yard. This flagship location has allowed us to increase the brands we work with and to showcase our own craft further by pouring the candles for the store on site, and in full view of our customers and passers by.


We have enjoyed brand partnerships with the likes of The Botanist, Mulberry, Canon, Lululemon and Peroni, and we hold popular candle making workshops in our studio and stores in Hackney and Kings Cross. We have recently opened a third space in Islington as a 3 month residency and we cannot wait to see where this business takes us next.