Our Stores
We really believe in physical retail. Nothing can replace visiting your favourite store, and picking up a good coffee there too. Our stores are home to our own
Earl of East
home fragrance, candles and bathing collections, alongside many of our favourite brands including
ferm LIVING
,
HAY
,
Dusen Dusen
,
Gestlaten
,
Maison Louis Marie
, and more.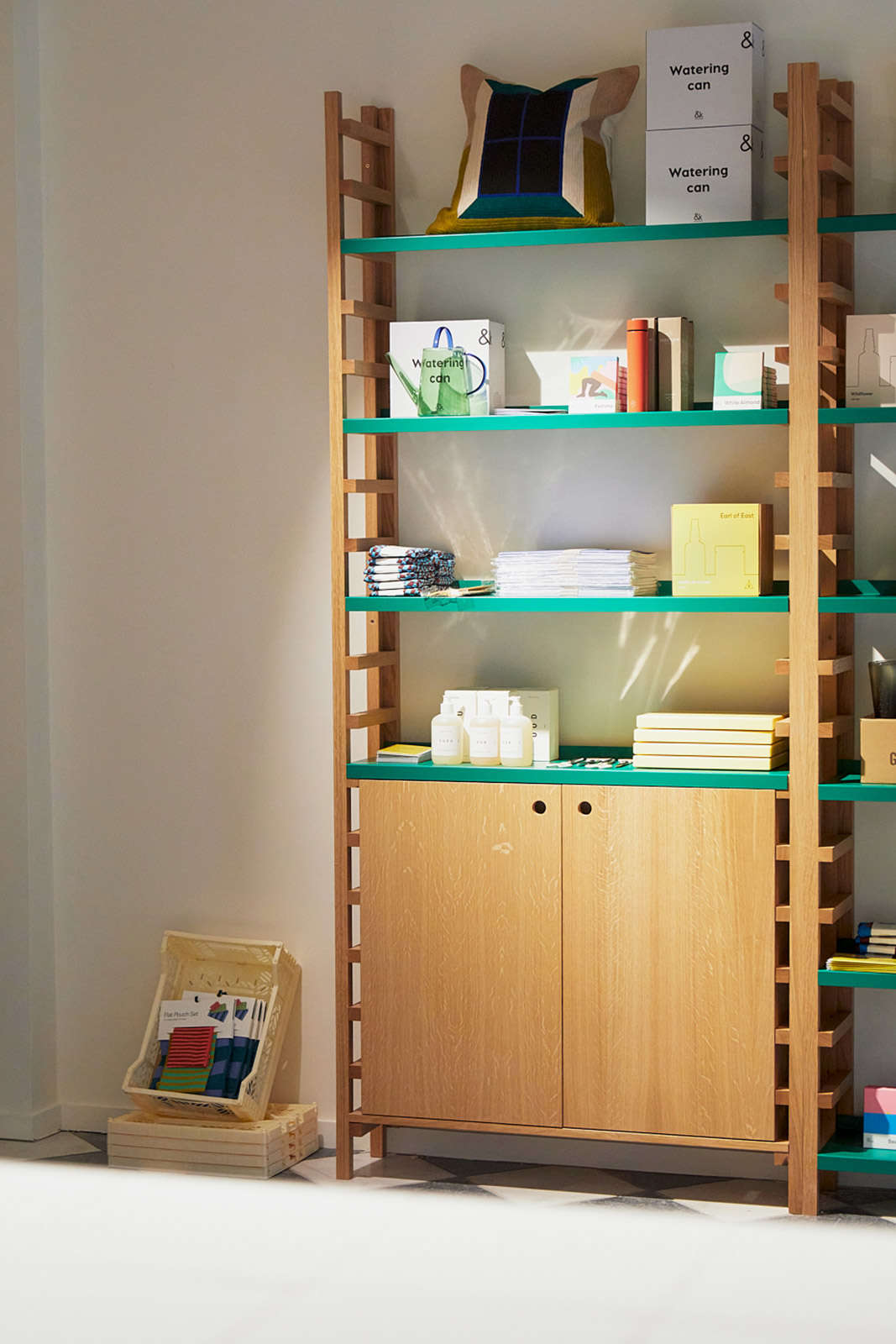 Redchurch Street is our newest store, opened in October 2021. It's situated in one of our favourite neighbourhoods, Shoreditch in East London. Here we showcase all our Earl of East home fragrance and bathing products, as well as our favourite independent lifestyle brands that you'll find in our Kings Cross store and online.

Monday - Saturday: 11am-7pm
Sunday: 11am - 6pm

33 Redchurch Street, London E2 7JB
FIND US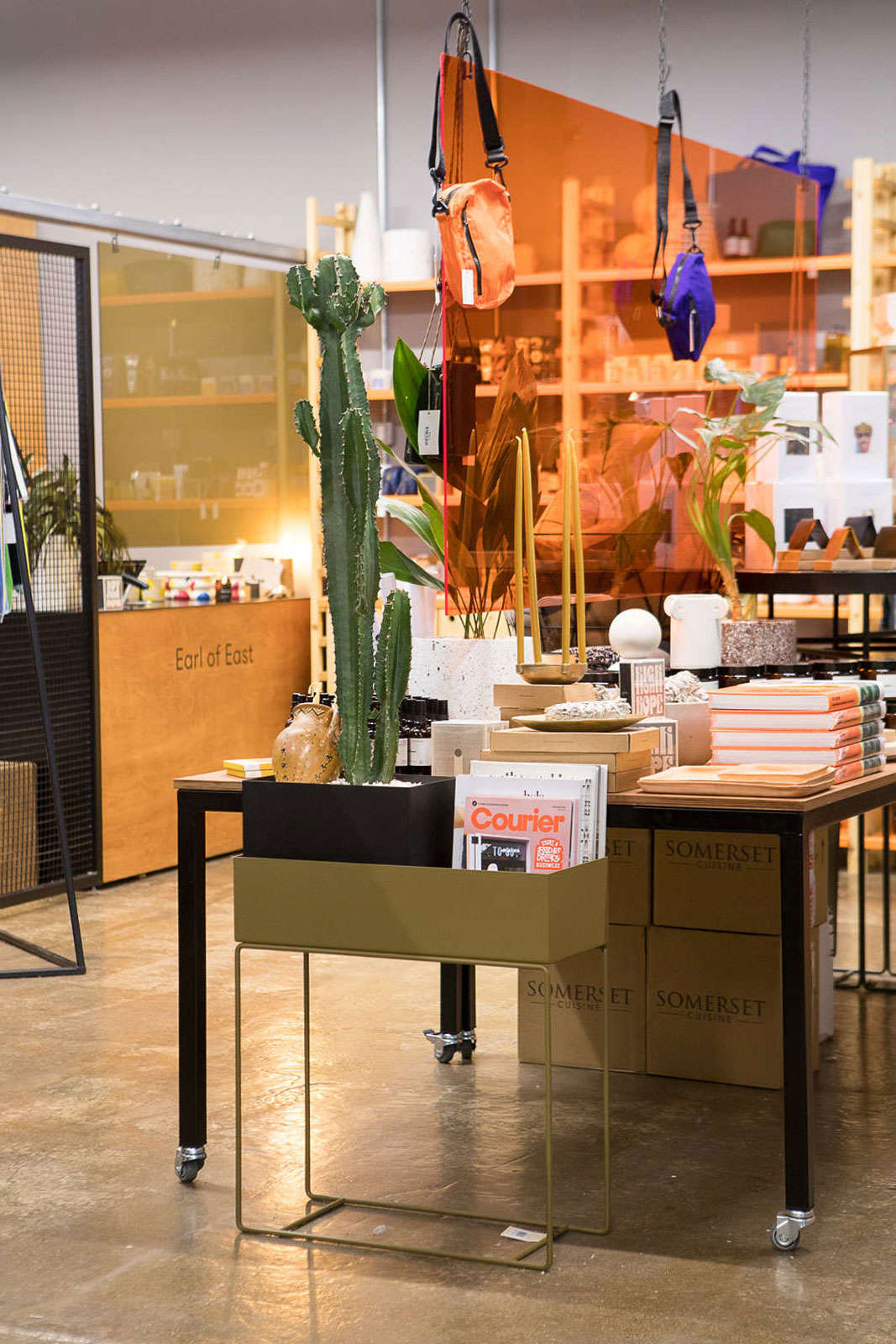 Kings Cross opened in Coal Drops Yard in October 2018 as our first flagship store. This space has allowed us to curate an established selection of home, lifestyle and beauty brands, as well as celebrating talented artisans and makers through our ongoing events and workshops.

Monday - Saturday: 10am-7pm
Sunday: 10am-6pm
87 Coal Drops Yard, London N1C 4DQ
FIND US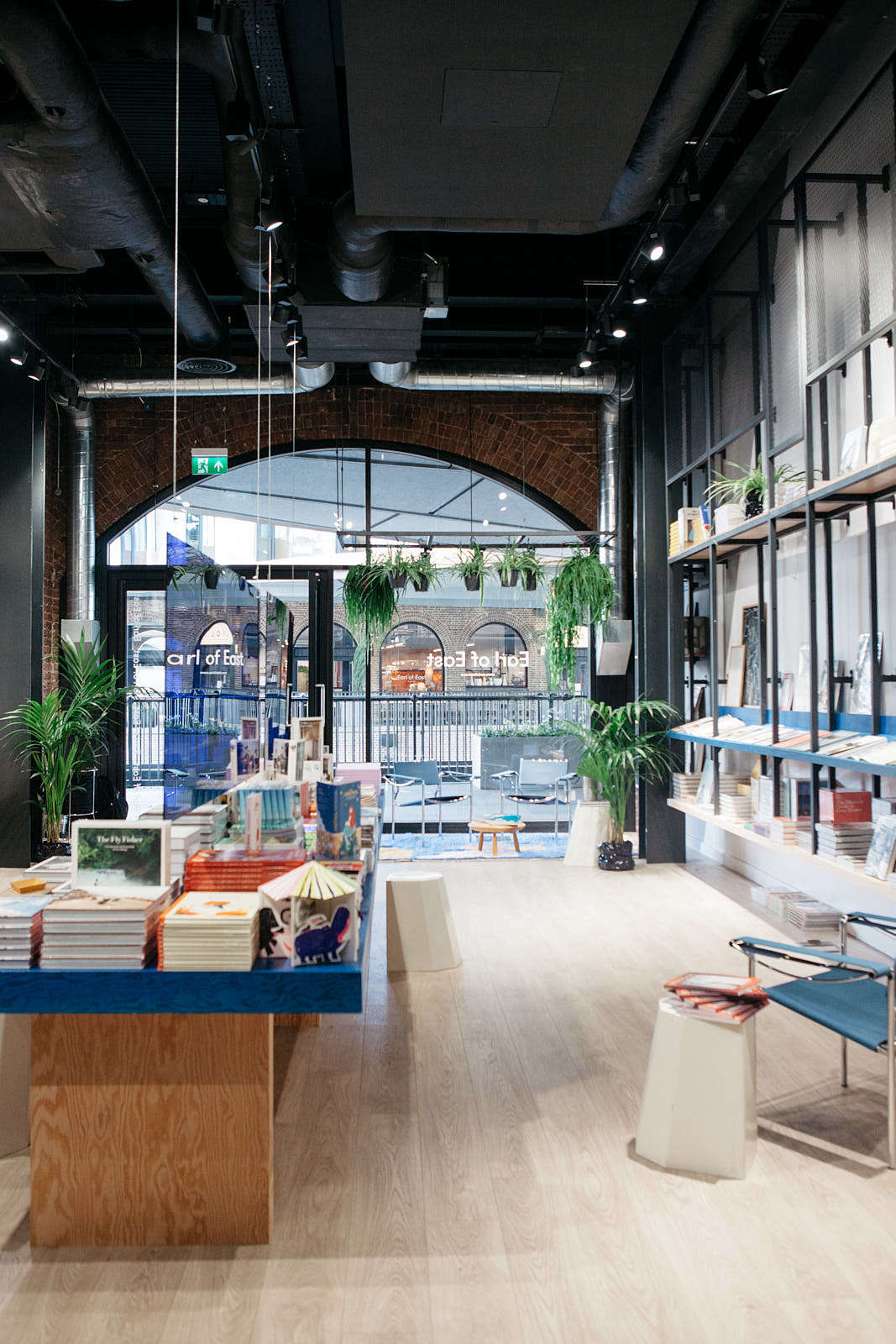 The Earl of East Event Space is situated just opposite our Kings Cross store in Coal Drops Yard. Previously our BookWorkShop, this light and welcoming space is ideal for hosting creative workshop, launch events and other special occasions.

Open by appointment only.
Contact us at hello@earlofeast.com for booking enquiries.

76 Coal Drops Yard, London N1C 4DQ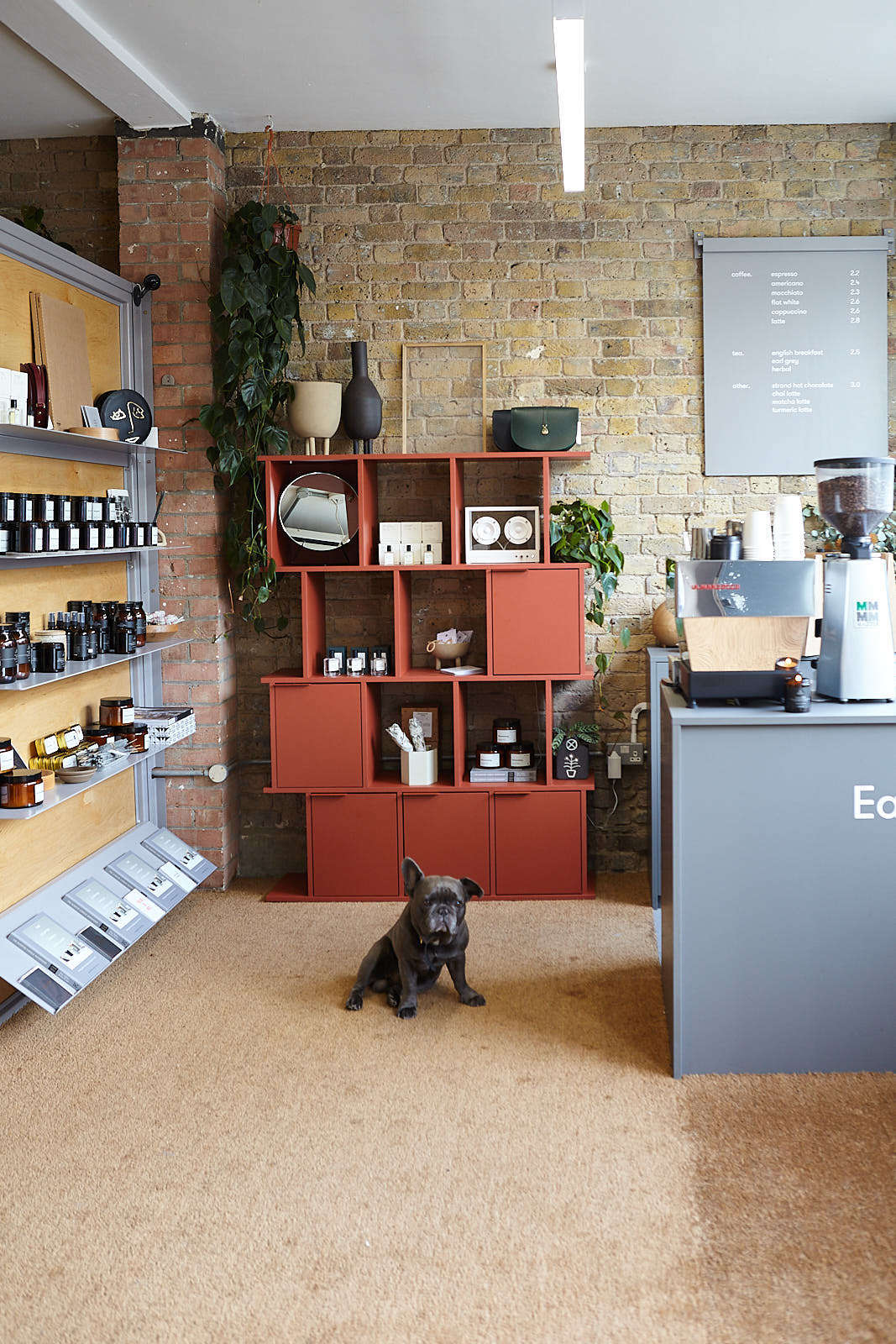 Hackney was our first ever permanent store space which we opened in 2016. It holds a lot of great memories for us and it was the first space we hosted our candle making workshops. After five years, we eventually outgrew the space and said 'goodbye' to our Hackney store in January 2022.
"Earl of East's concept store is proof that – in the right space – a specialist candle connoisseur can become a fully-formed lifestyle brand."
"With a mix of curated goods, candle pouring, coffee, and workshops open to the community, Earl of East is an aromatic invitation to all the senses."