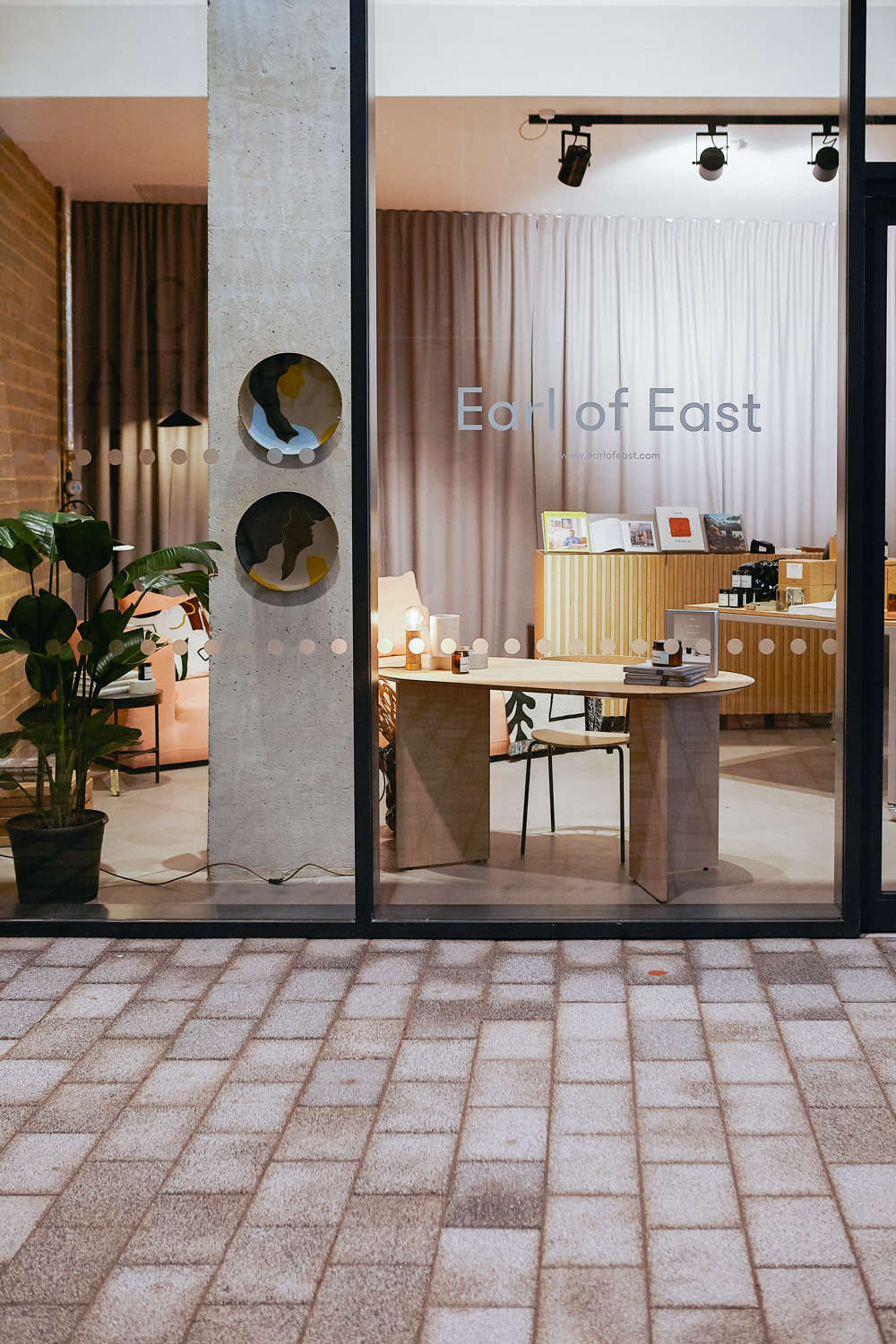 Earl of East | Islington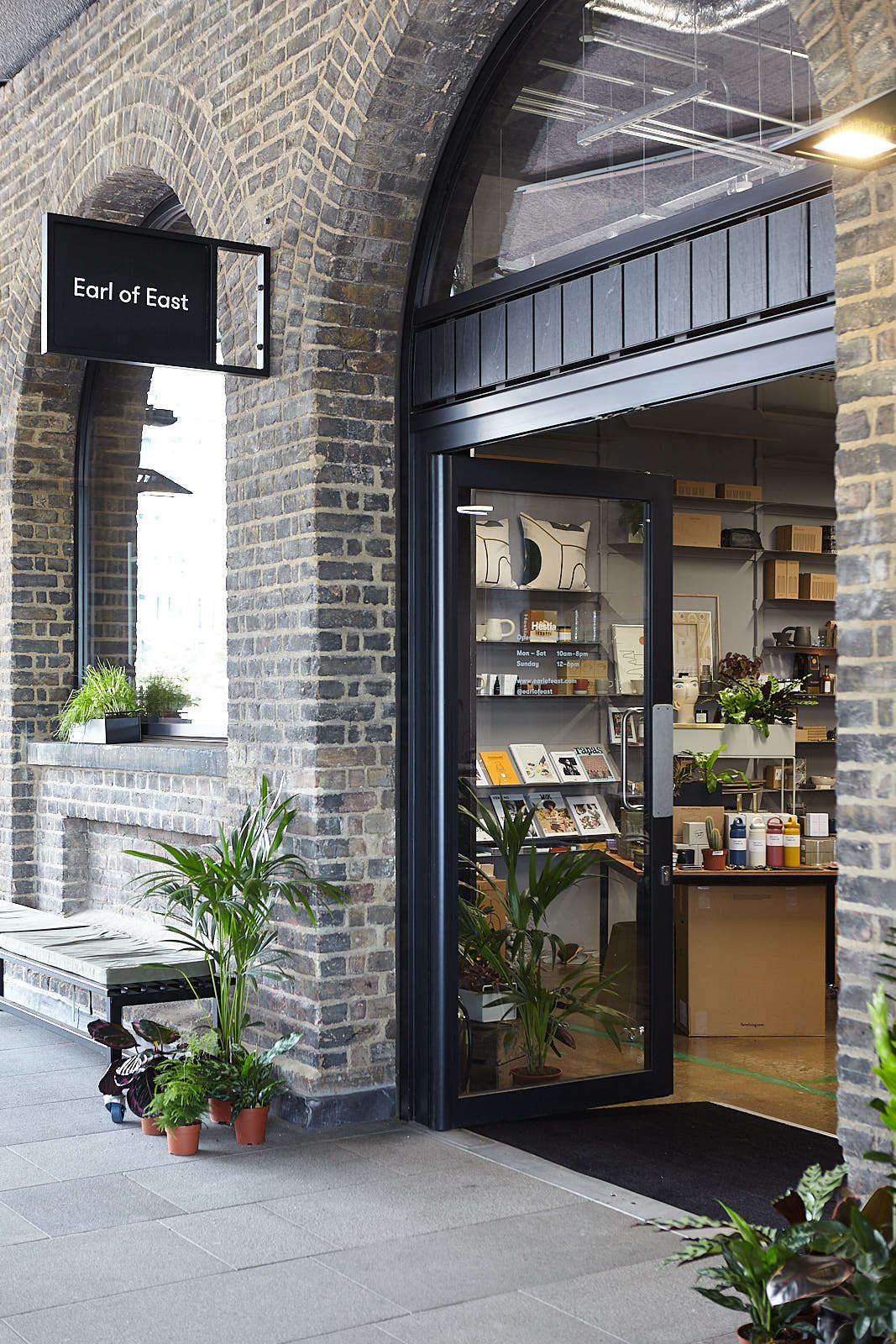 Earl of East | Kings Cross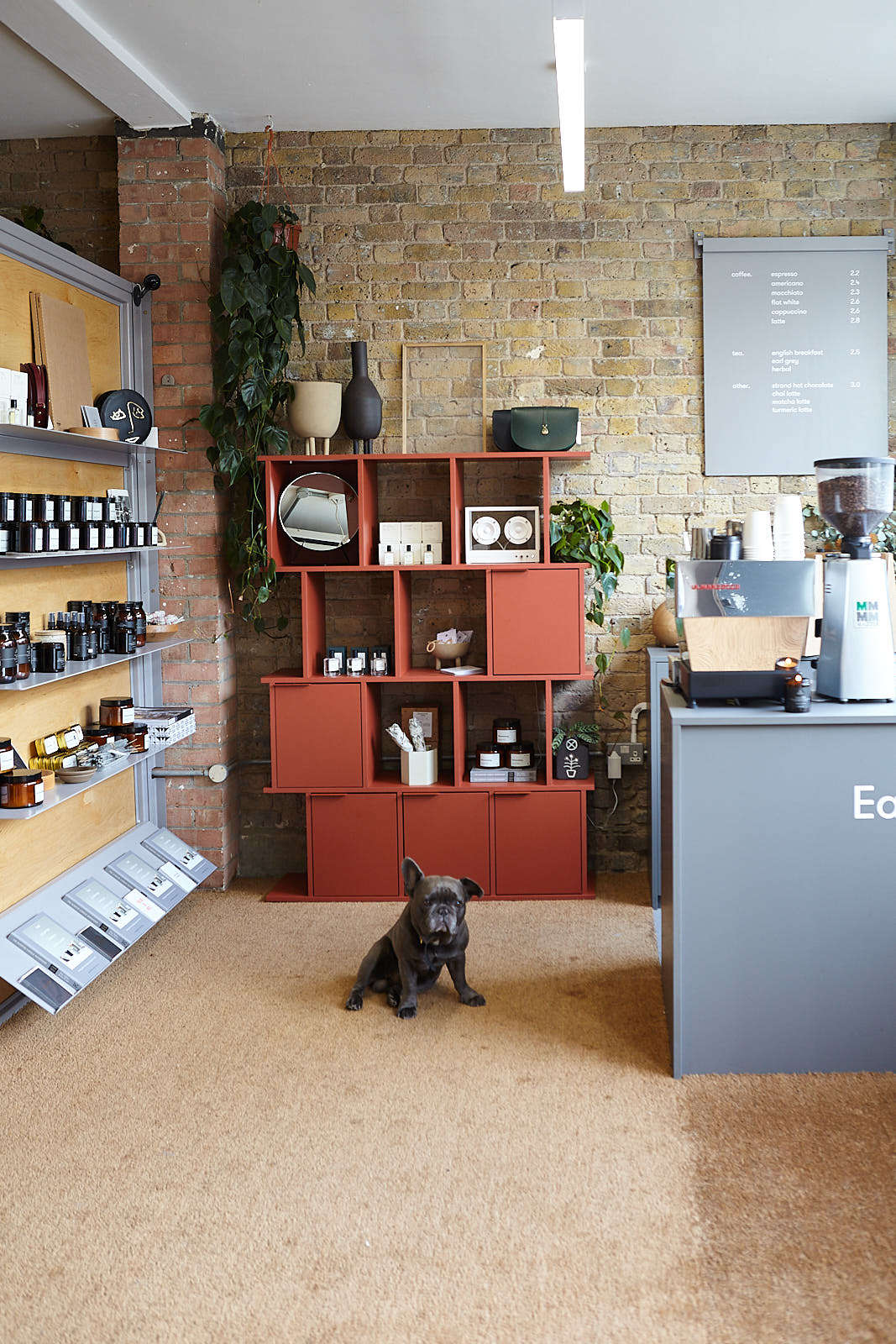 Earl of East | Hackney
OUR STORES
Earl of East | Hackney was set up in 2017 as a way to build a world around our own home fragrance brand. A lifestyle store, coffee spot, and event space, it is a place to discover local craft and culture in a creative and multi sensory setting. You can browse the carefully curated selection of lifestyle products, pick up a coffee, learn the art of candle making, or host your own event all within our space.
Earl of East | Hackney houses a candle-making and teaching studio, and has become a community hub, holding workshops and events and serving coffee and conversation to a growing tribe of locals.

Earl of East | Kings Cross opened Coal Drops Yard, Kings Cross in October 2018. This flagship store brings together an even larger selection of established brands and provides a bigger platform to celebrate artisans and makers through our ongoing programme of pop-ups, workshops and events. It is also home to a pouring room where our candles are made directly in store.


Earl of East | Islington is our latest location and is a residency within the new Islington Square development. This location is focussed on own brand products and homeware and brings to life our #TheEarlsHome content strand by curating our favourite items within a homely space.
We look forward to seeing you soon!



"Earl of East's concept store is proof that – in the right space – a specialist candle connoisseur can become a fully-formed lifestyle brand."
"With a mix of curated goods, candle pouring, coffee, and workshops open to the community, Earl of East is an aromatic invitation to all the senses."