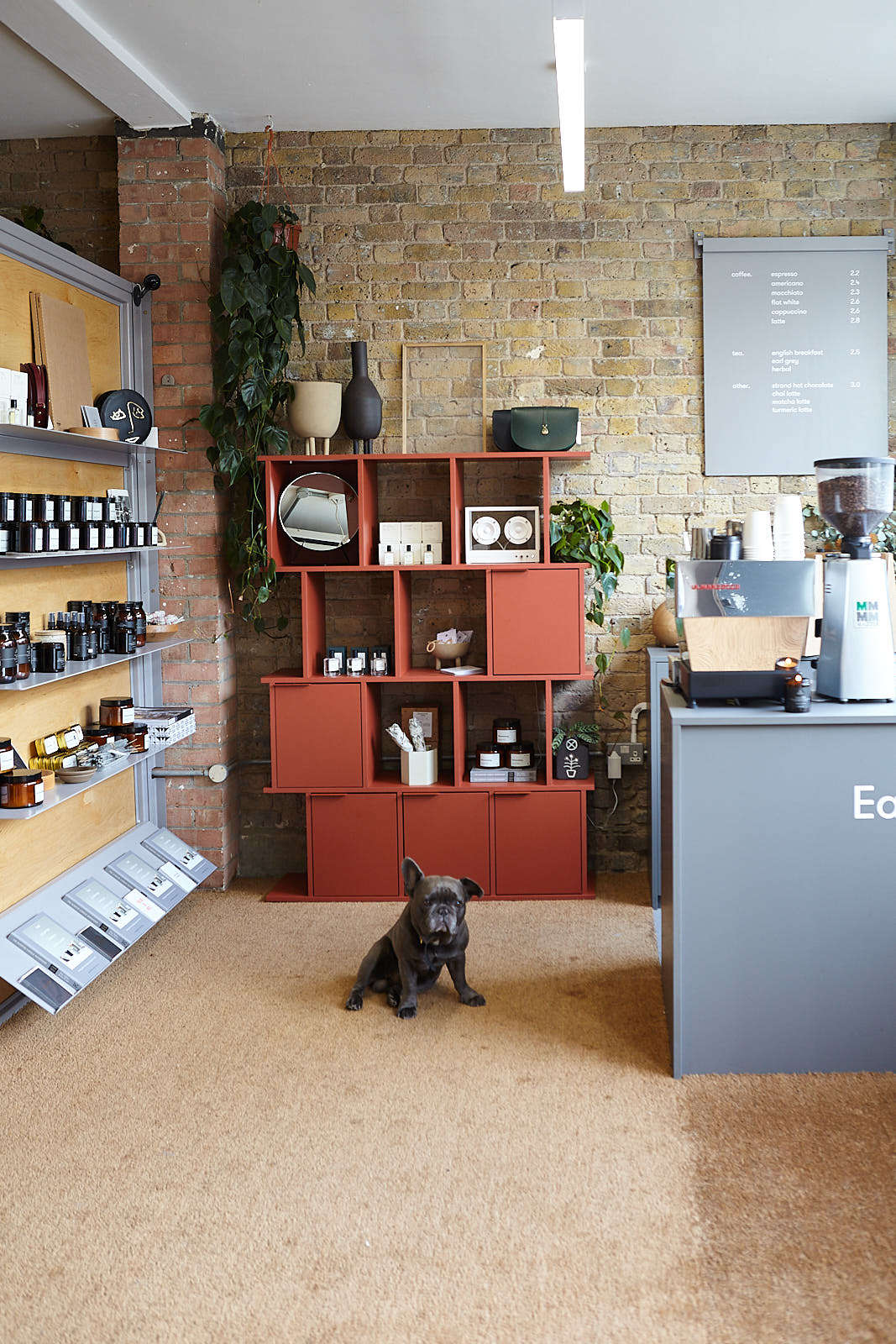 Earl of East | Hackney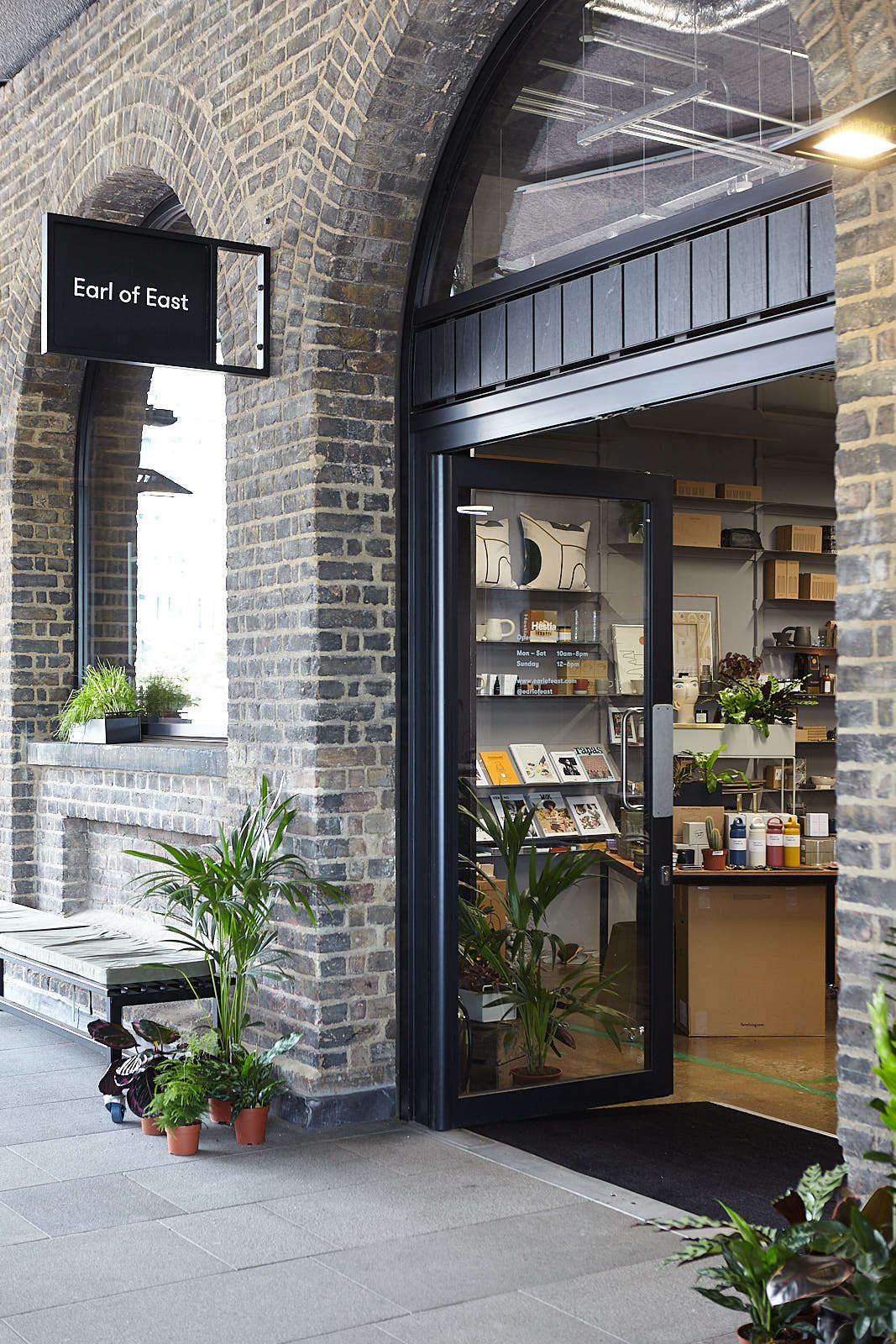 Earl of East | Kings Cross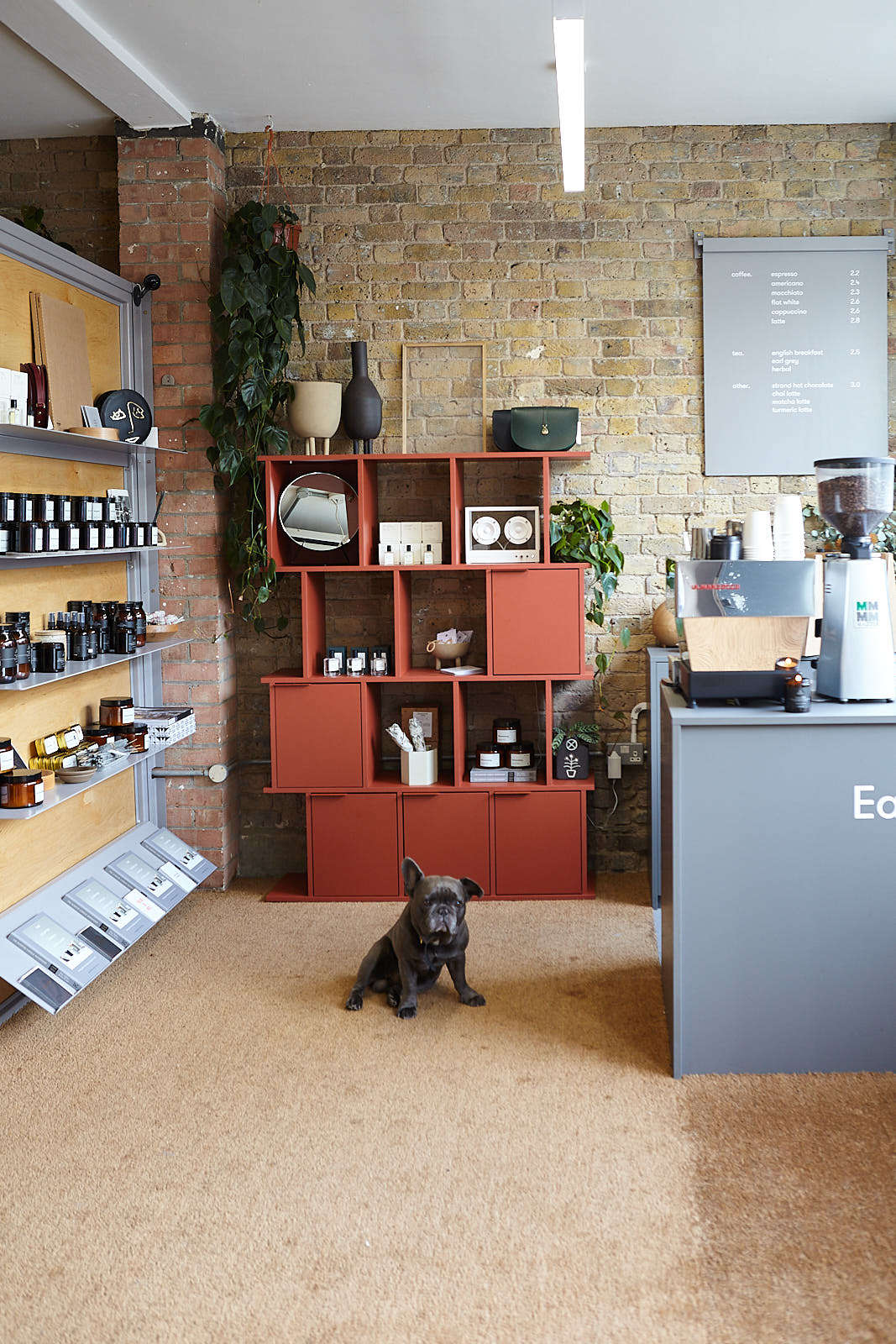 Earl of East | Hackney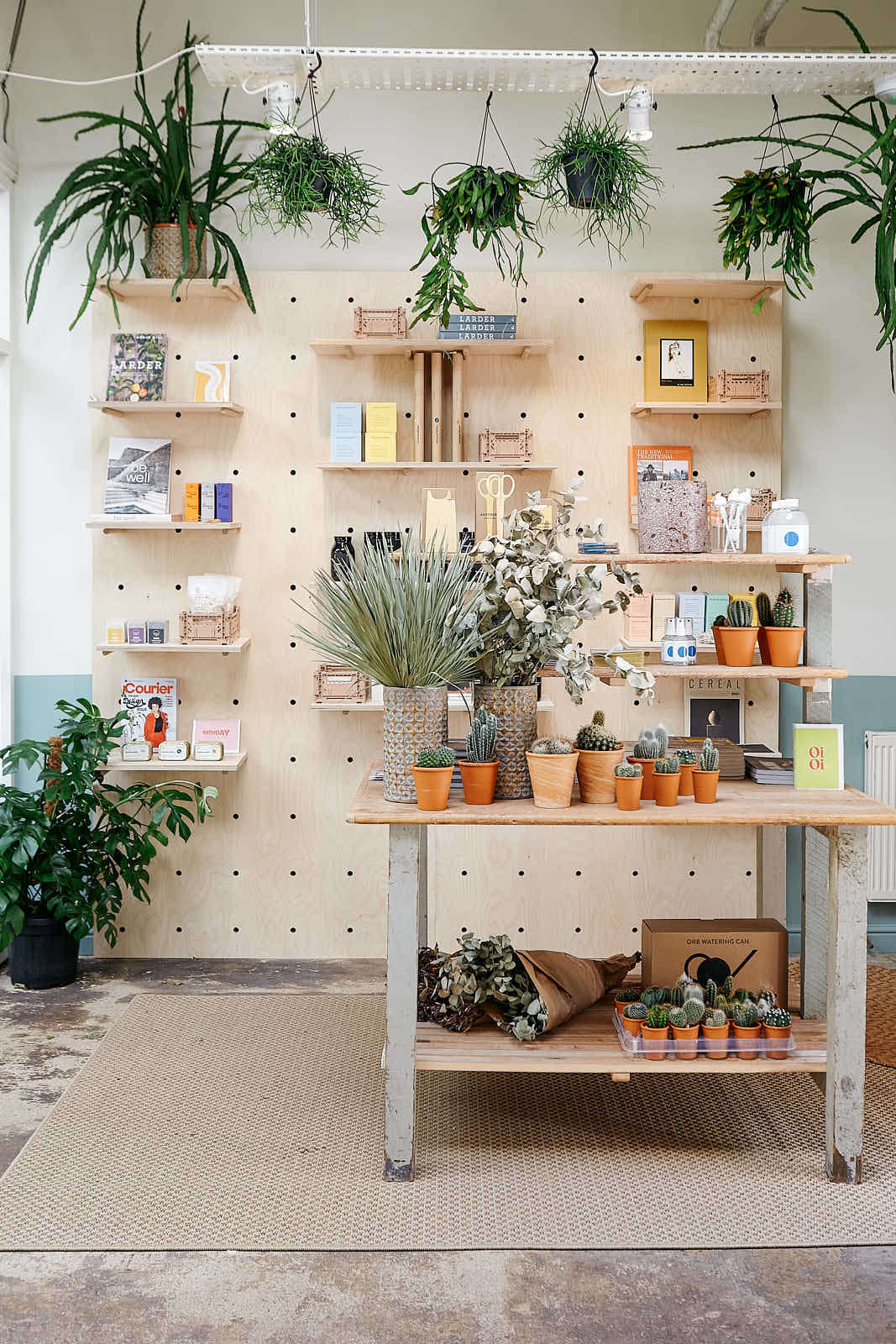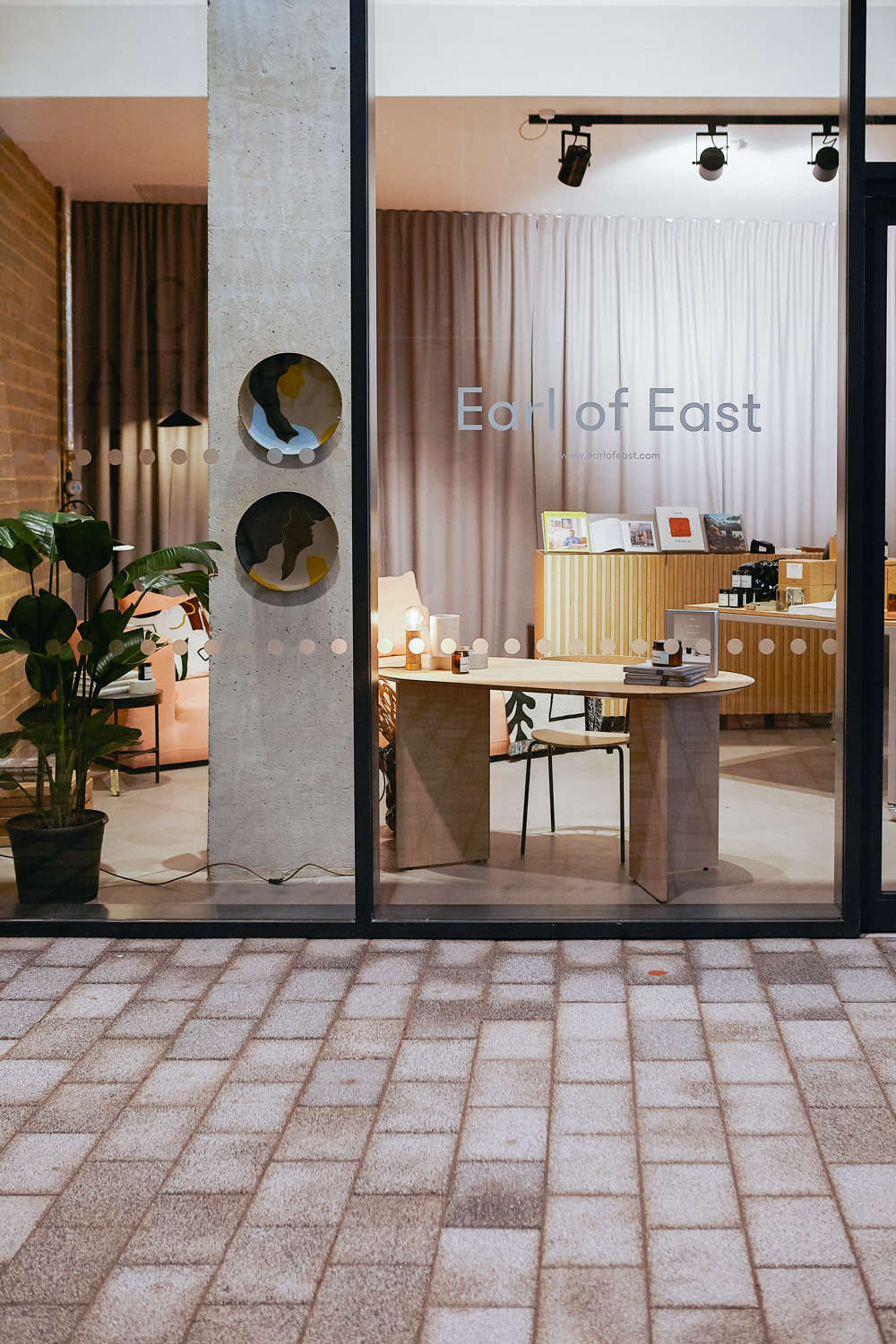 Earl of East | Islington
OUR STORES
Our stores are now reopen. We cannot thank you enough for your support during this ongoing pandemic and look forward to welcoming you back in to our stores in the coming weeks.

Best, Team Earl x


Earl of East | Hackney houses a candle-making and teaching studio, and has become a community hub, holding workshops and events and serving coffee and conversation to a growing tribe of locals.

Earl of East | Kings Cross opened Coal Drops Yard, Kings Cross in October 2018. This flagship store brings together an even larger selection of established brands and provides a bigger platform to celebrate artisans and makers through our ongoing programme of pop-ups, workshops and events. It is also home to a pouring room where our candles are made directly in store.


Earl of East | Birch Community is our latest location and is a residency within the new Birch Community Space, located just 30 minutes outside of London. This location is focussed on all the amenities you will need during your visit, including everything you know and love from our other stores.
"Earl of East's concept store is proof that – in the right space – a specialist candle connoisseur can become a fully-formed lifestyle brand."
"With a mix of curated goods, candle pouring, coffee, and workshops open to the community, Earl of East is an aromatic invitation to all the senses."