Earl of East Recycle Scheme
Receive 5% off your next purchase when you return your empty Earl of East jars and bottles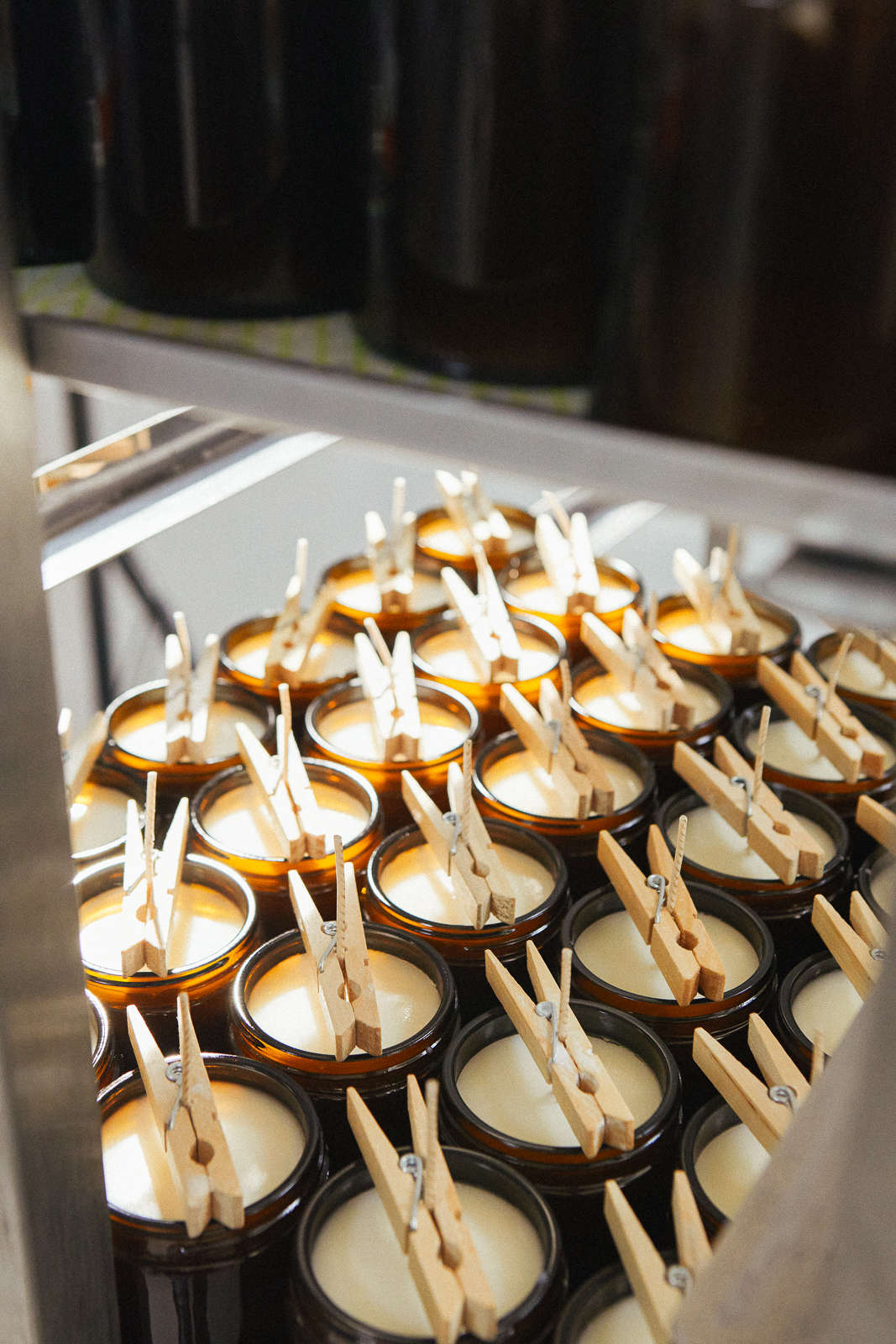 You can return any empty
Earl of East
jars or bottles in
one of our stores
and we'll recycle them with our waste management partner.
To say 'thank you' for your return, we'll give you a 5% discount code for you to use on your next Earl of East shop.*
We just ask that you clean out your glass jars and bottle before returning them to us. Read our easy 3 step guide to cleaning out candle vessels
here
.
*
Please note you won't be able to accumulate the 5% discount.
Scheme does not include incense tins or tubes.
Valid on Earl of East products only.
Discount is not valid to use on workshops.
3 Step Guide: Repurpose Your Candle Jars