3 STEPS TO REPURPOSE YOUR CANDLE JARS
Waxy candle jar? We've got you covered, just follow our 3 step guide.
Repurpose by pouring another candle, plant a cactus or use for storing your herbs and spices.

1. Soak Your Jar or Vessel
Soak your materials in a pool of hot water. The remaining wax will melt to liquid, either dispose of this in the bin or save it to re-heat and pour another candle.

2. Scrub
With hot, soapy water clean your jar with a sponge or scrubber.

3. Finish
Use a blunt knife or spoon to detach the wick clasp from the bottom of your jar. Soak again and give a final wash.

Your candle jar is good to go!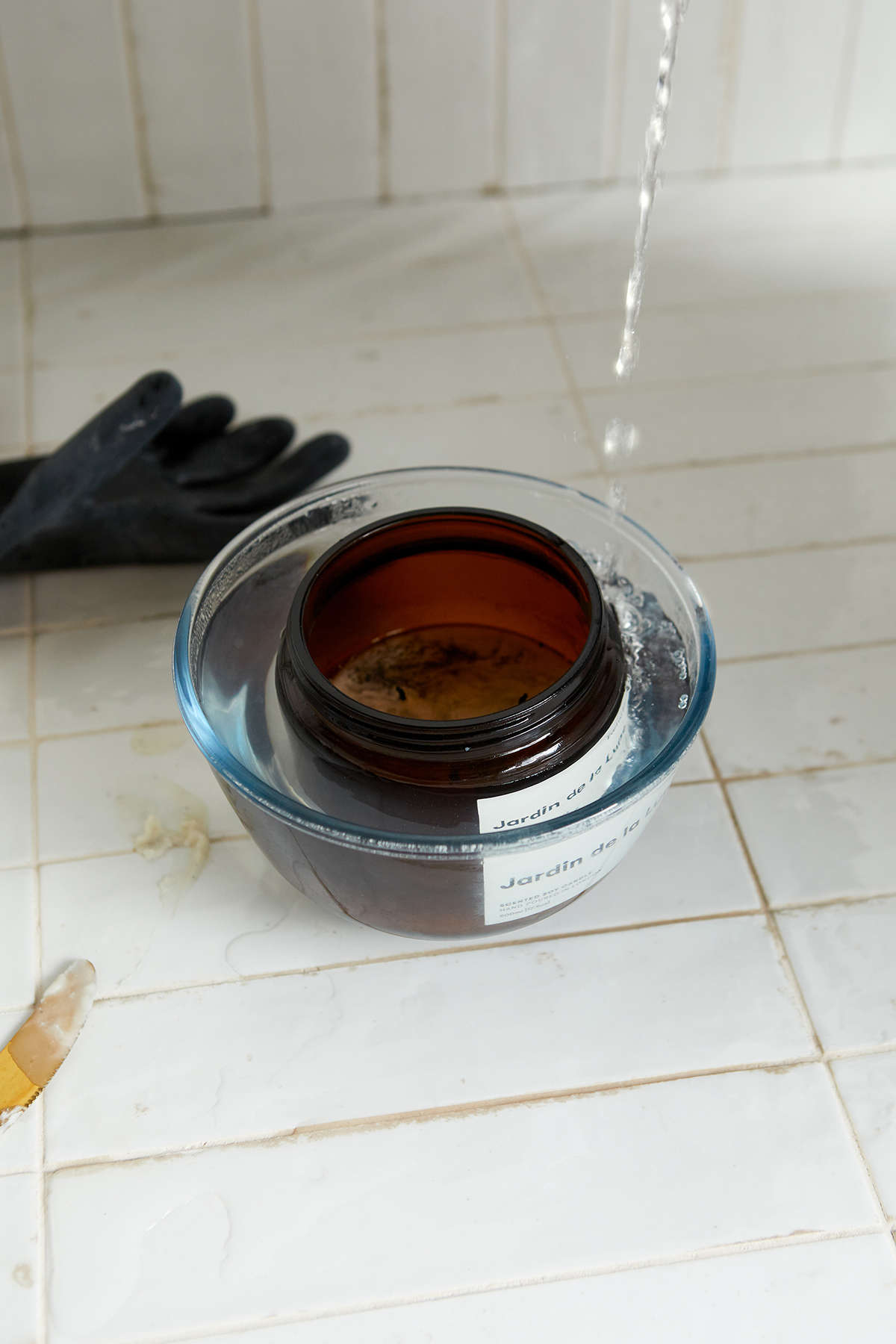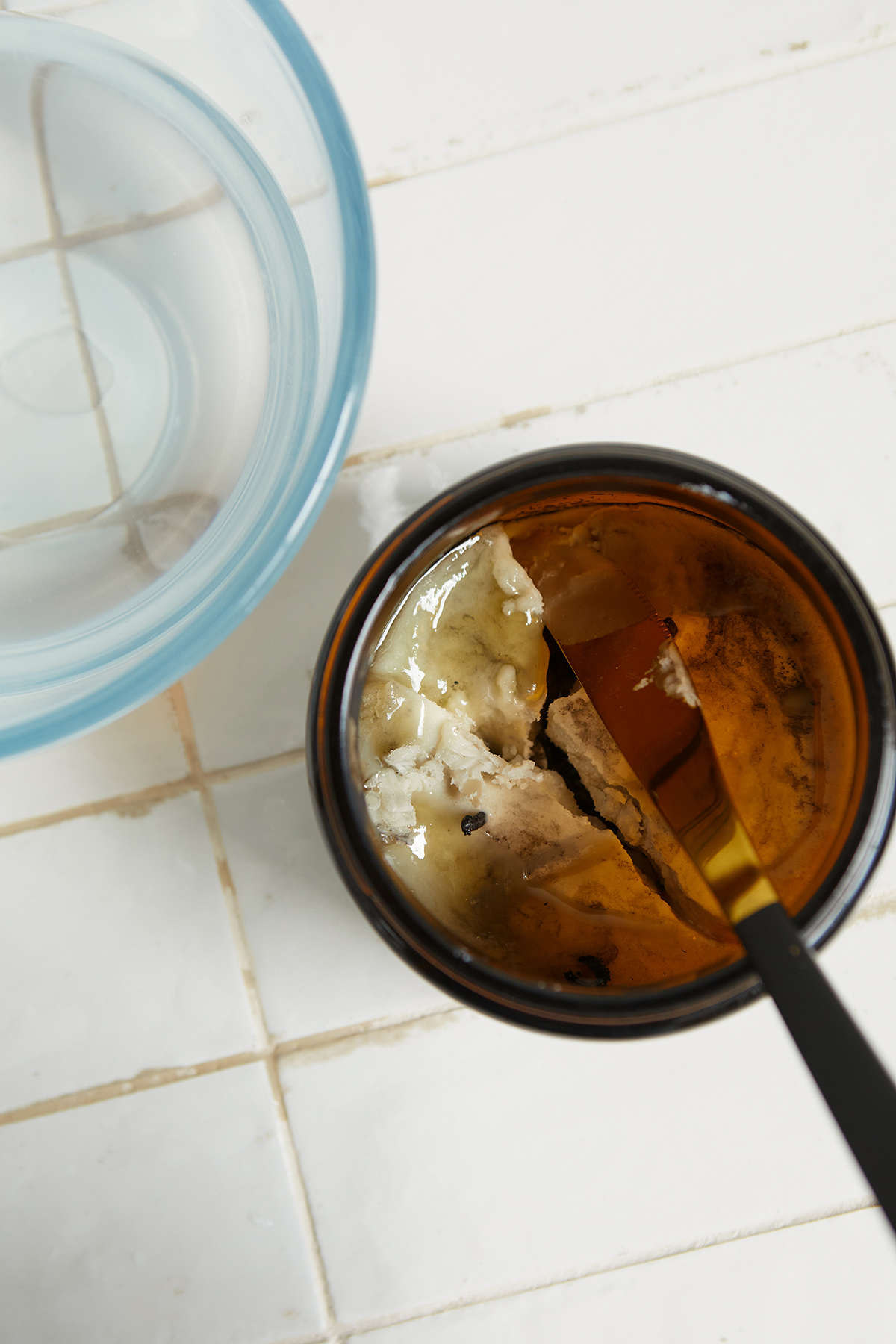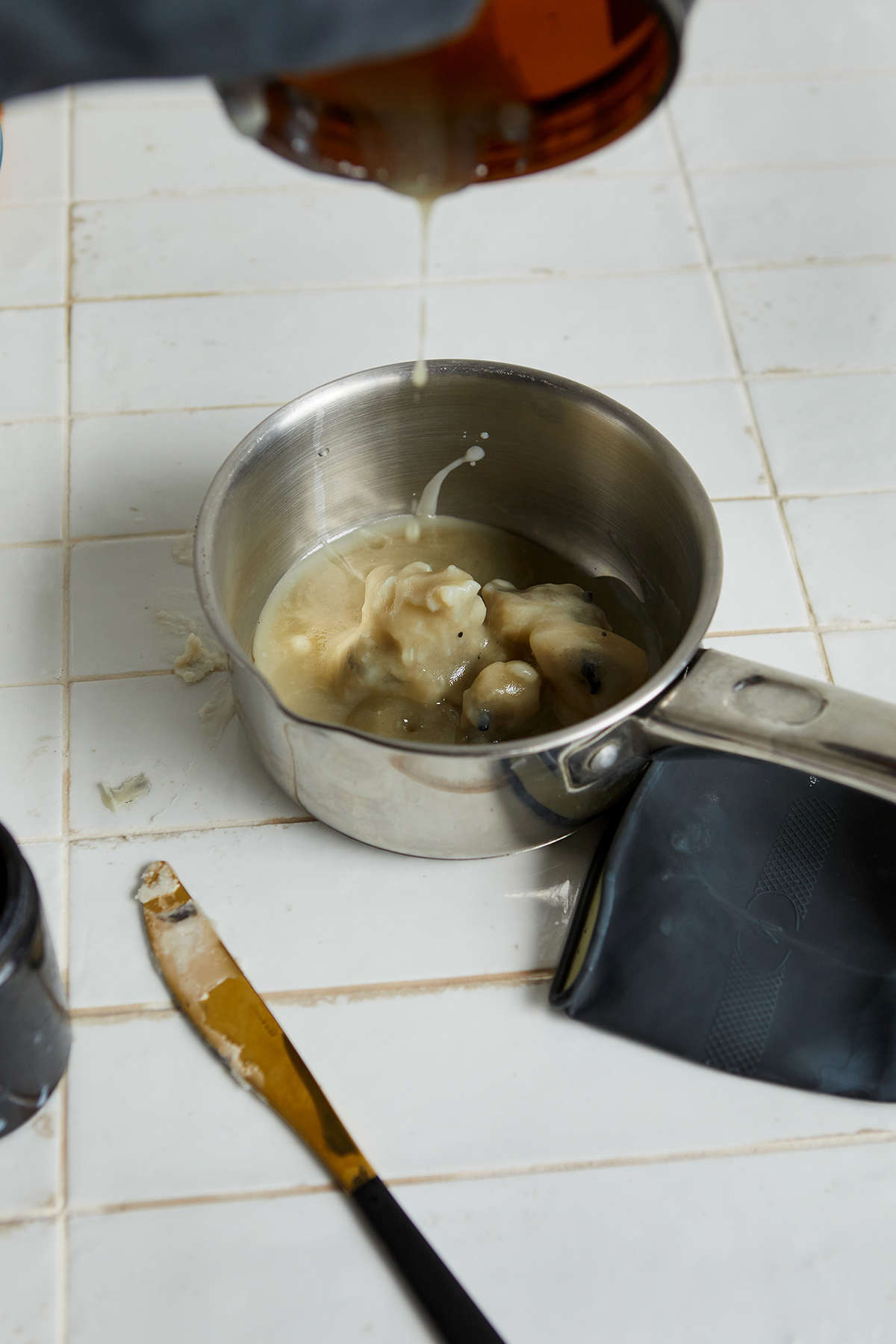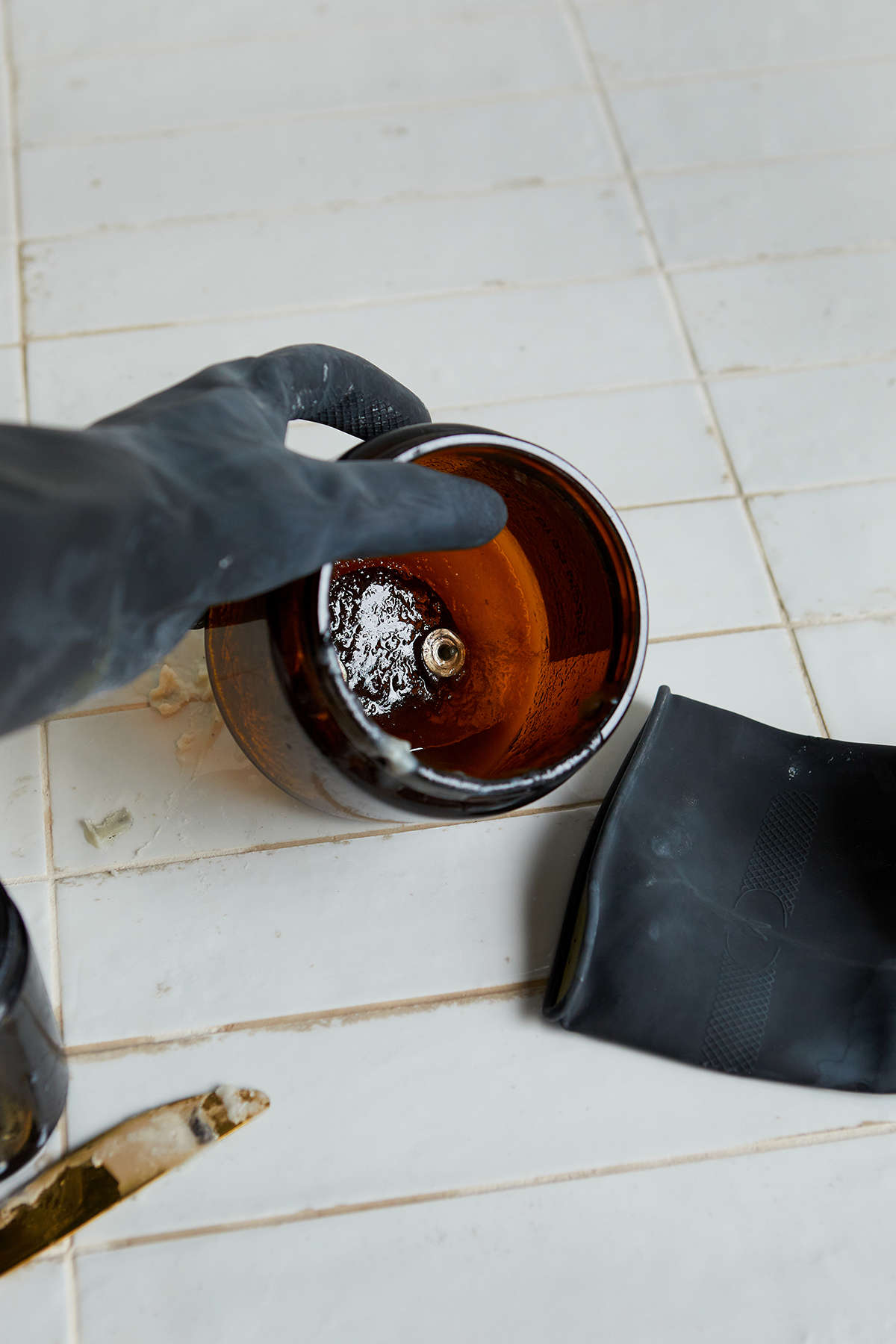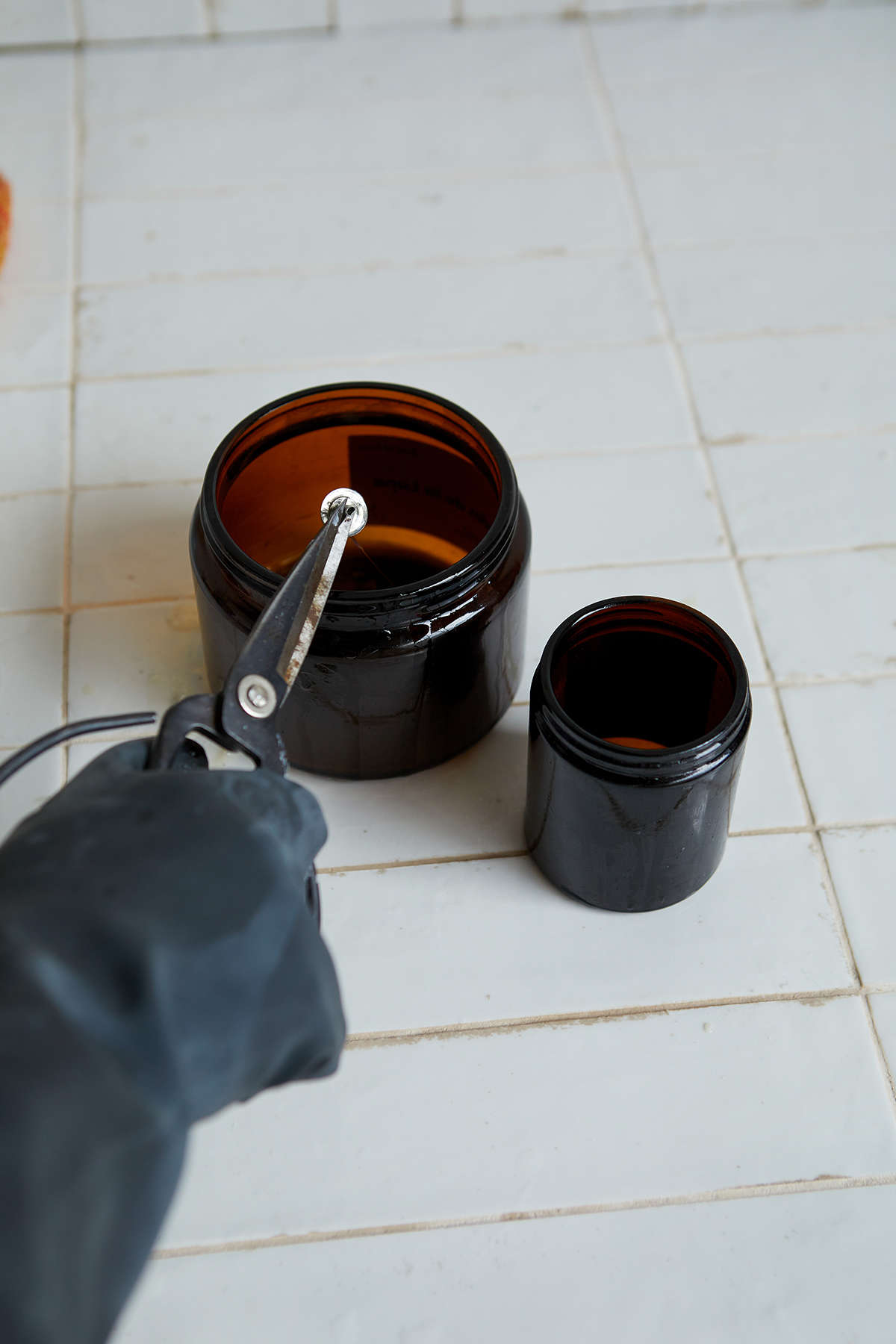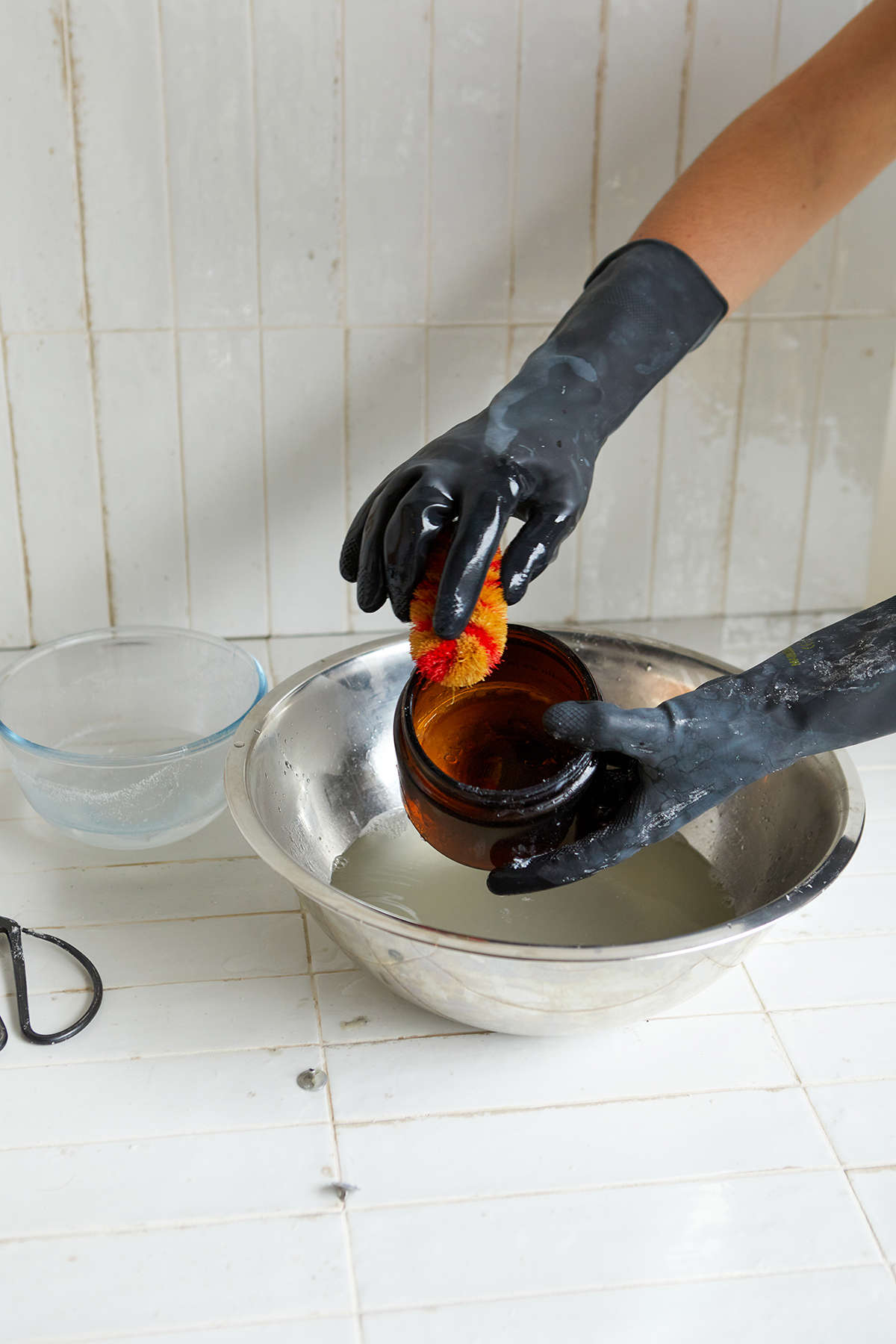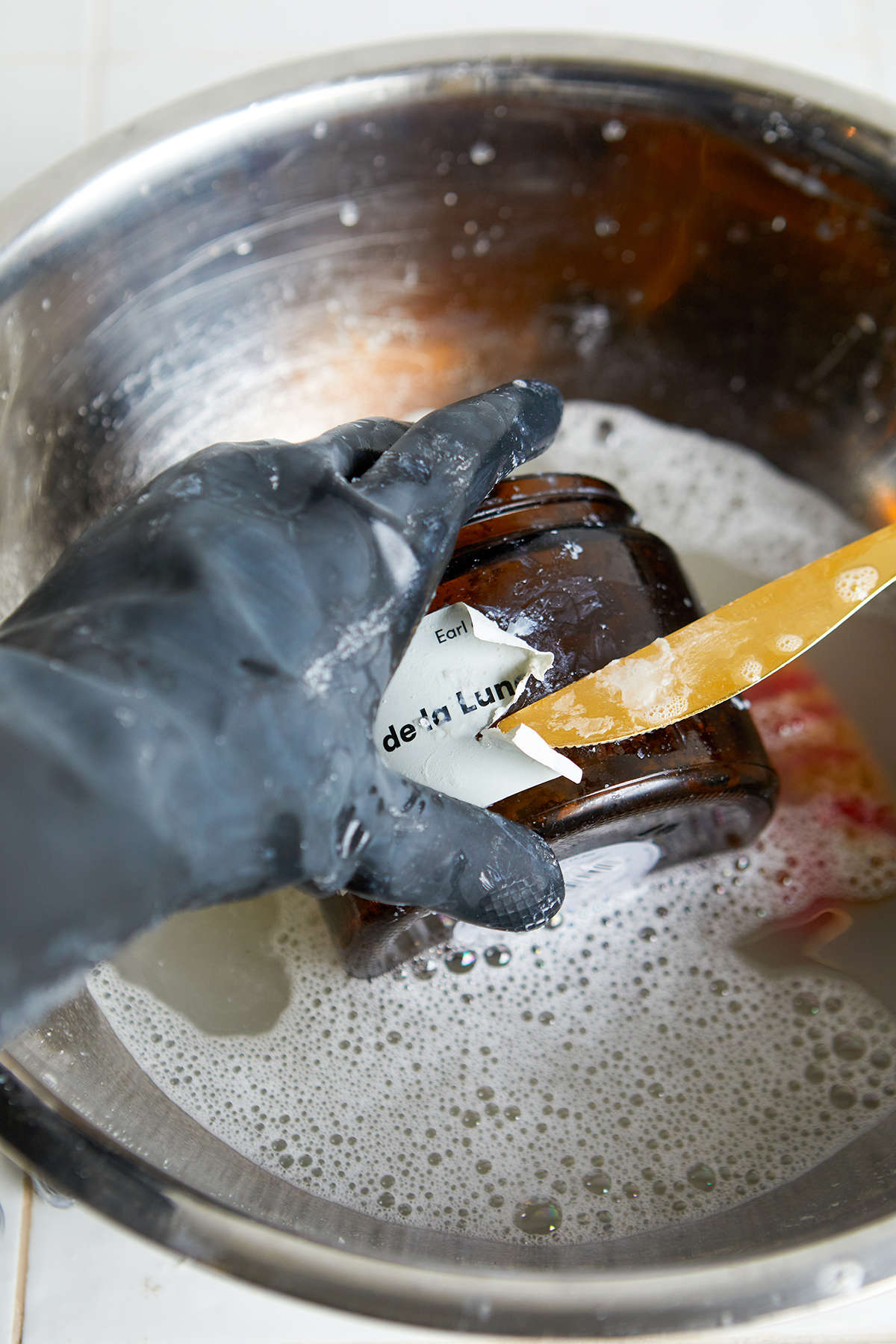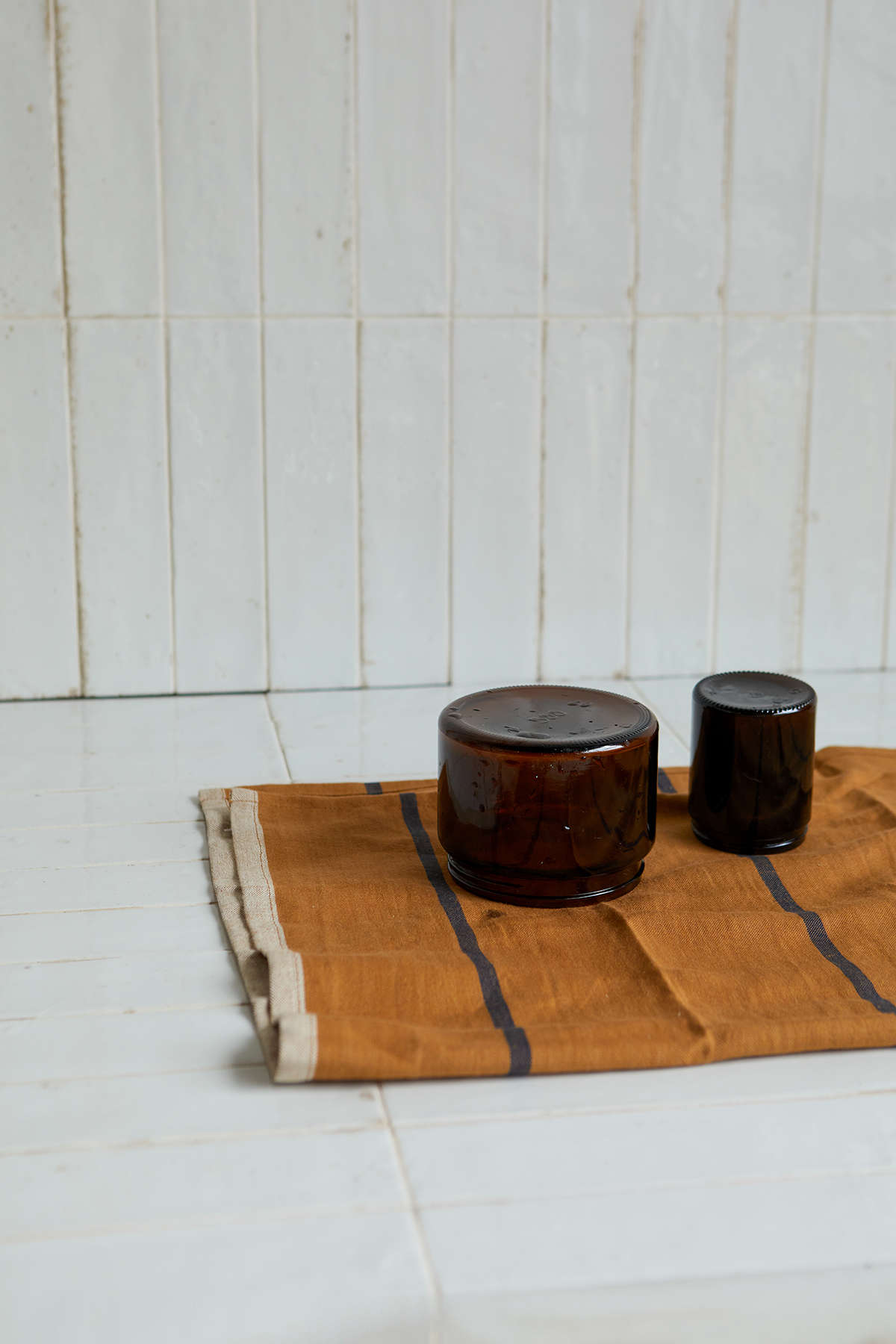 Some Extra Tips

Try to avoid wax going down the drain.

Wear washing up gloves for protection.

The hotter the water, the easier it is to clean.

Polish your equipment while it's drying for extra shine.

Use the same cleaning method to wash up your candle making equipment.

This method works best with vegetable wax, other types of wax may vary.
Our Candle Making Workshops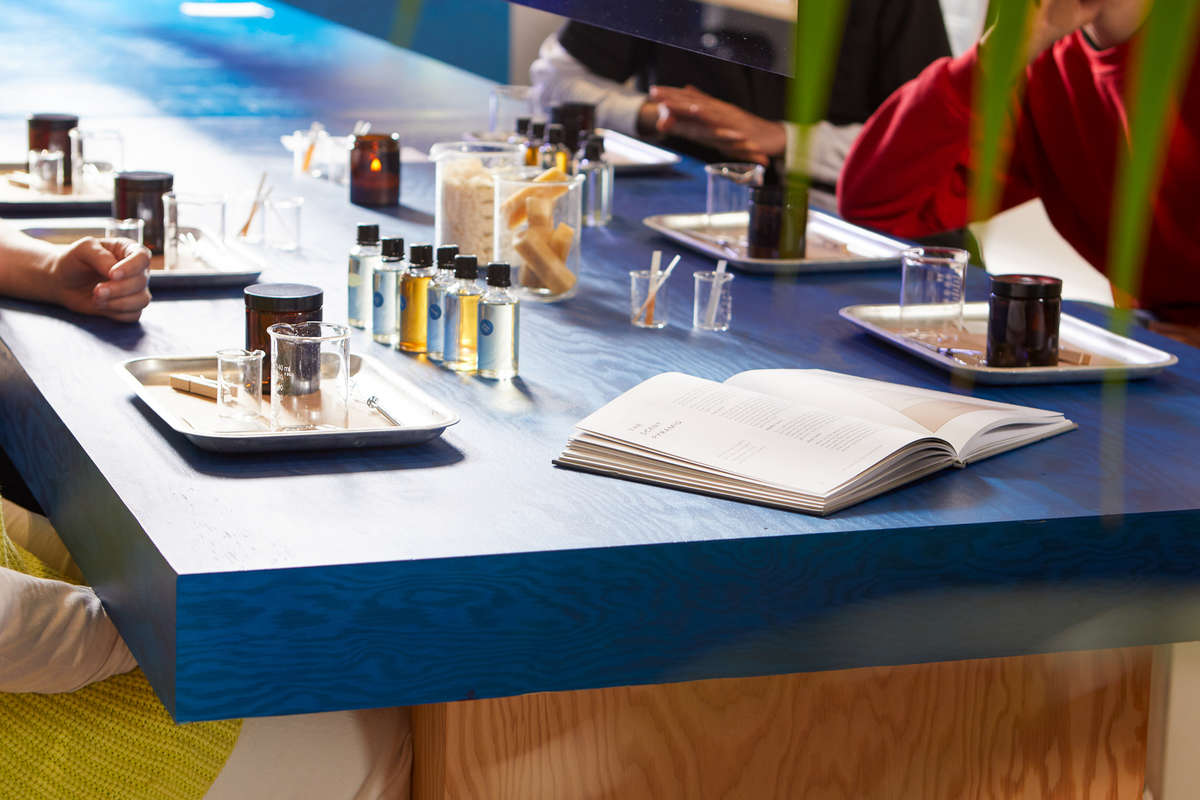 Leave a comment