5 Tips For Making A Small Space Home
Styling Small Spaces & Scents to Compliment

There's so many ways to make the most of a smaller living space, and curate a home you love to spend time and relax in. If you need a bit of inspiration of how to do so, keep on reading for our top tricks and tips.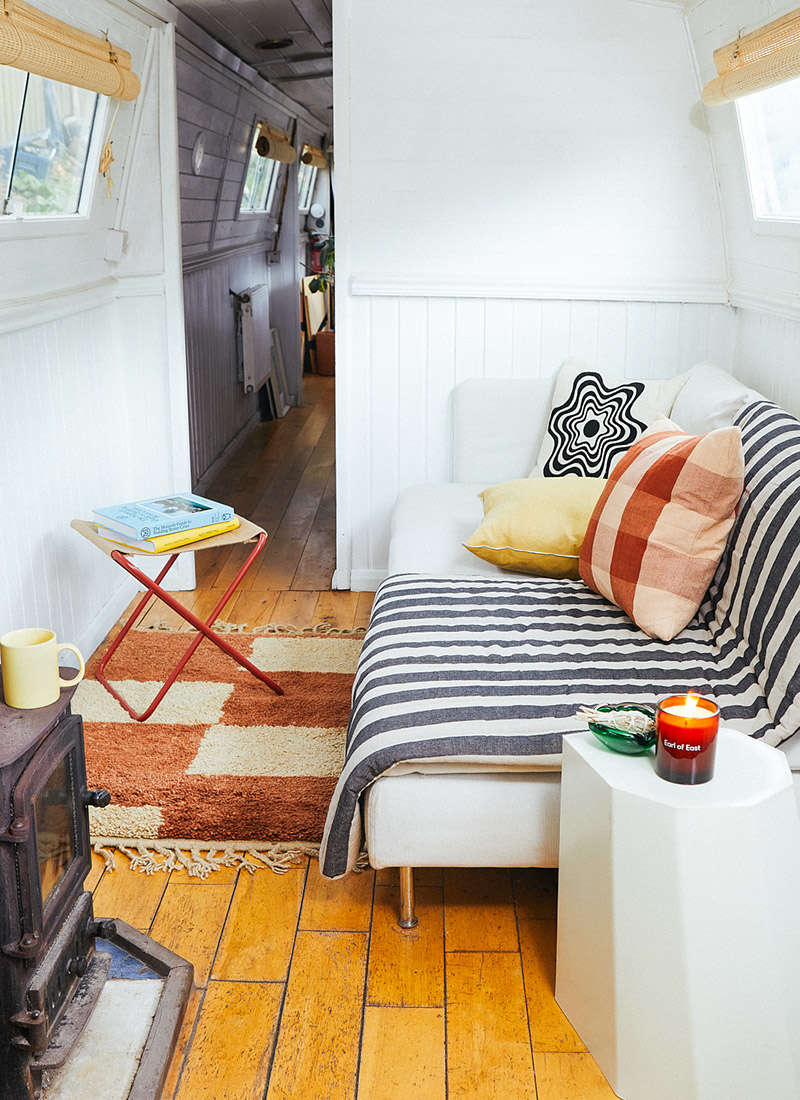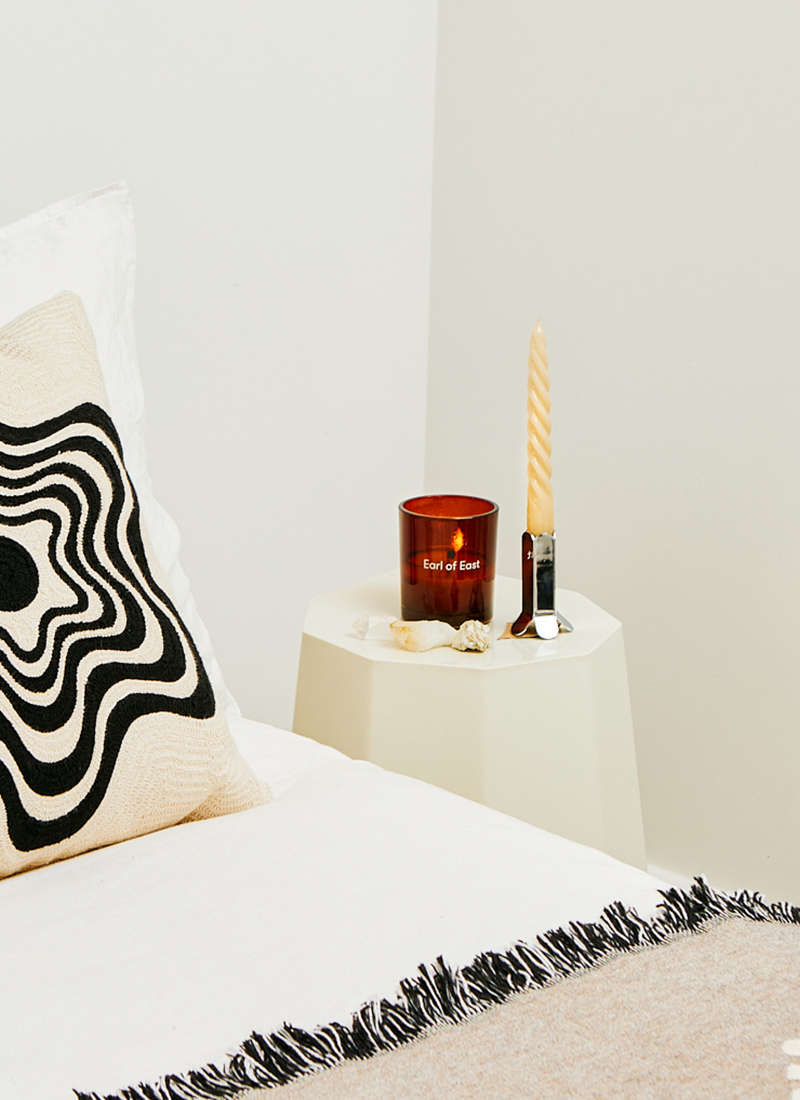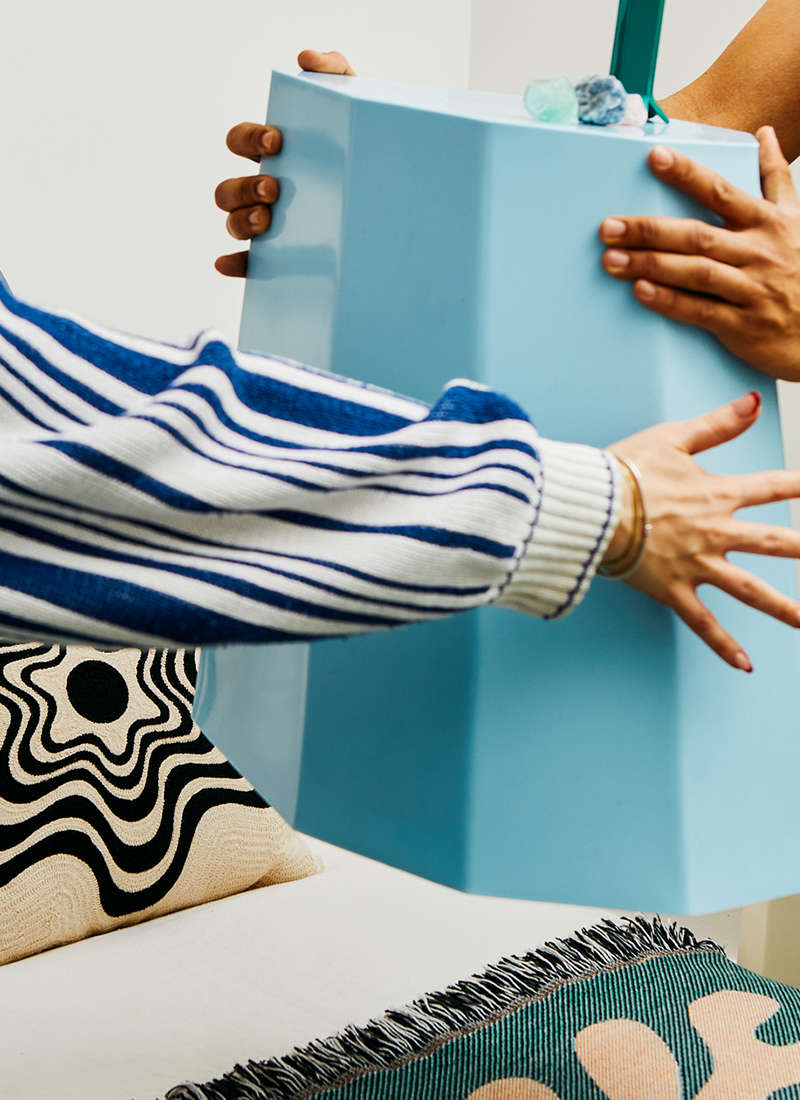 Pieces that are foldable, stackable, and multi-functional are key when you are tight on space. The (stackable)
Arnold Circus stools
by Martino Gamper work brilliantly as an extra seat at the dinner table, or as a side table. They're also a great statement piece just as is.
For storage, we love
Aykasa's colour crates
. Stack them up and put a surface on top. You've got a 2-in-1 storage and side table. They'll also fold down flat when you don't need them.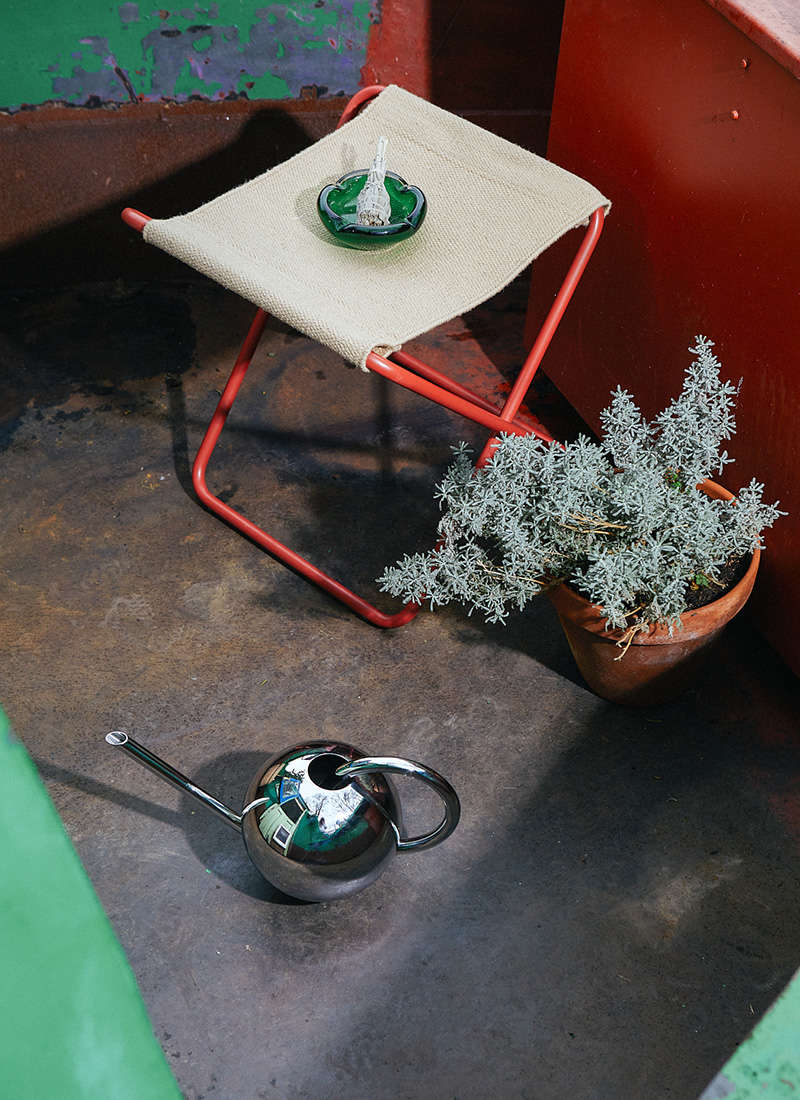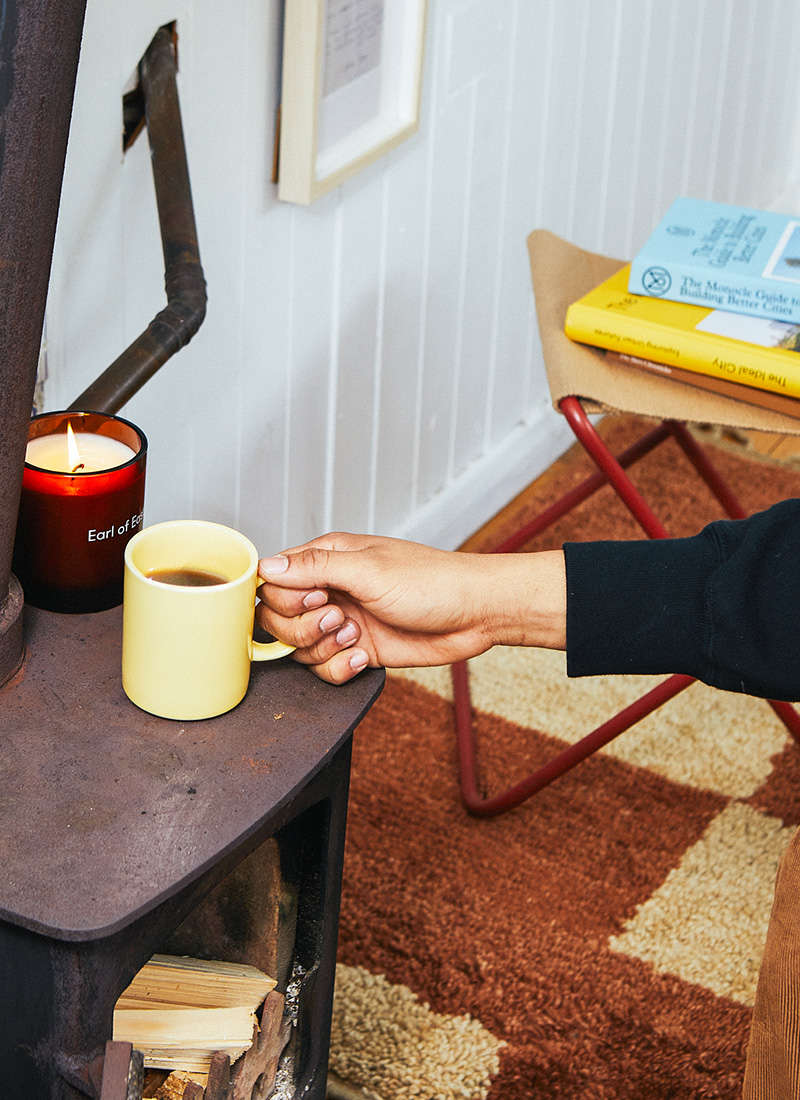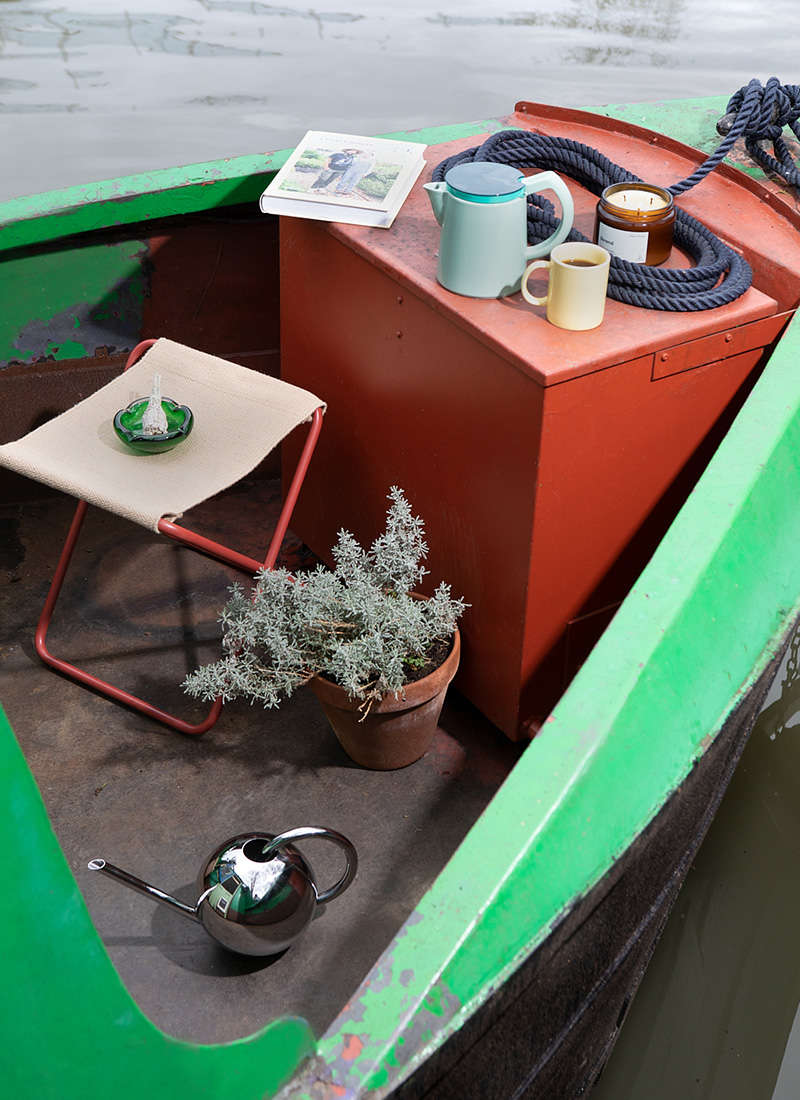 Furniture that functions for both inside and out is ideal if you have limited space to store extra pieces of garden furniture.
The Desert range by
ferm LIVIN
G
is designed for both and works seamlessly across garden and living spaces as the seasons change. The stools fold up flat making them really easy to store away too.
3. Everyday Essentials Worth Showing Off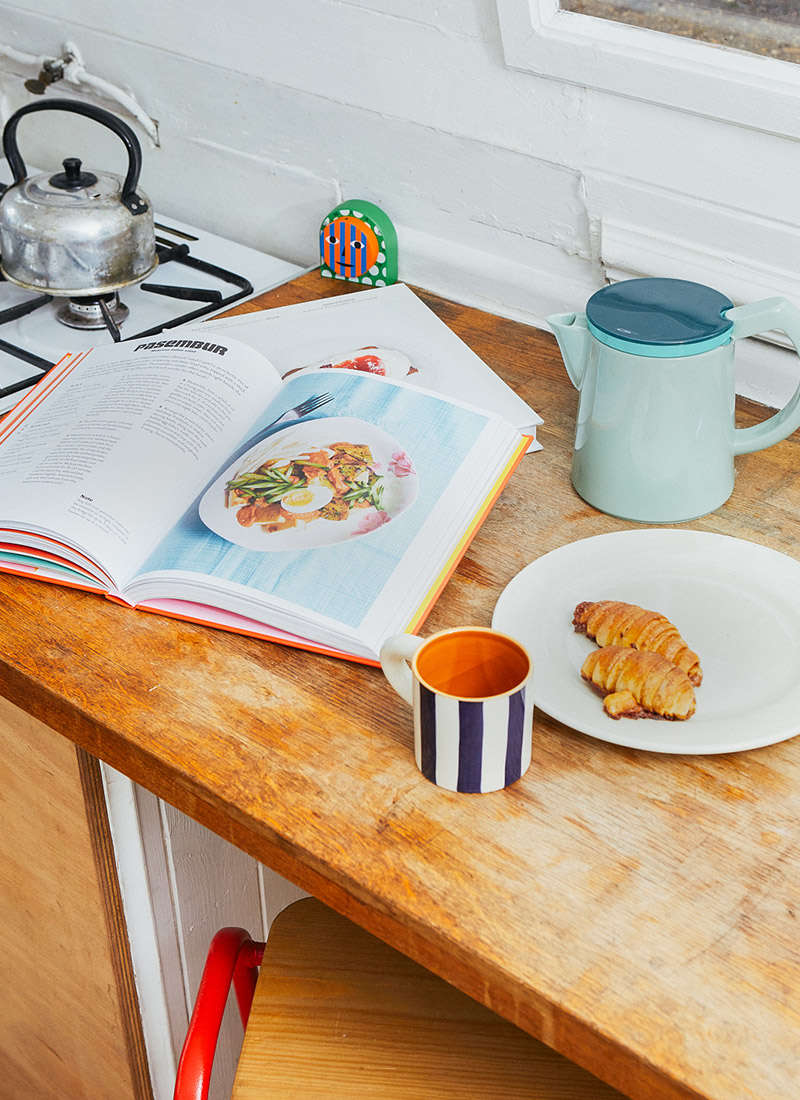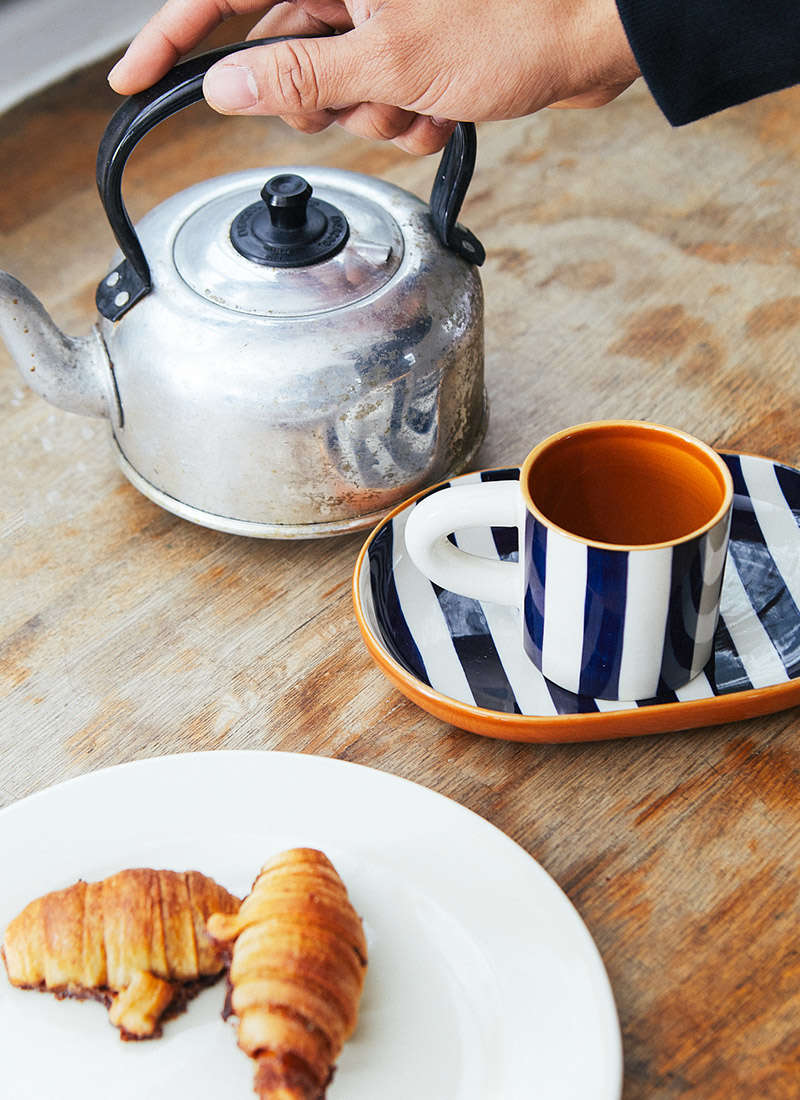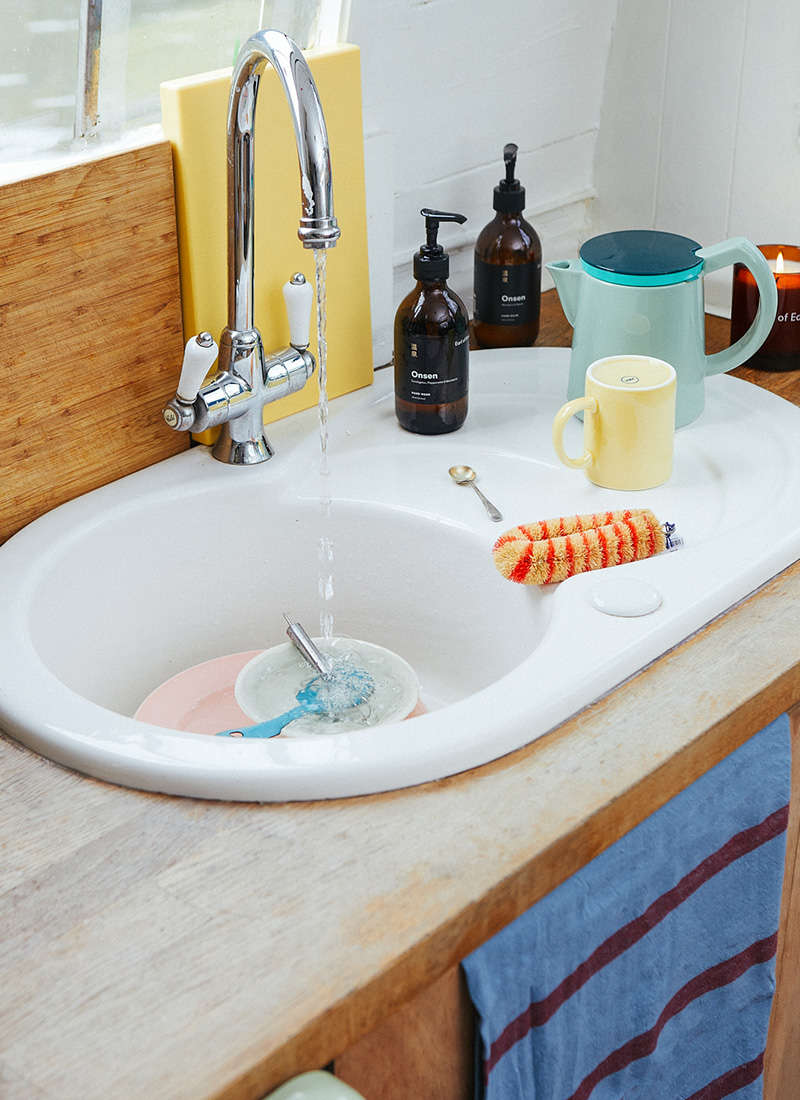 Who says kitchen paraphernalia has to be hidden away. If it looks good, and you're tight on cupboard space, keep it on display and make them a feature.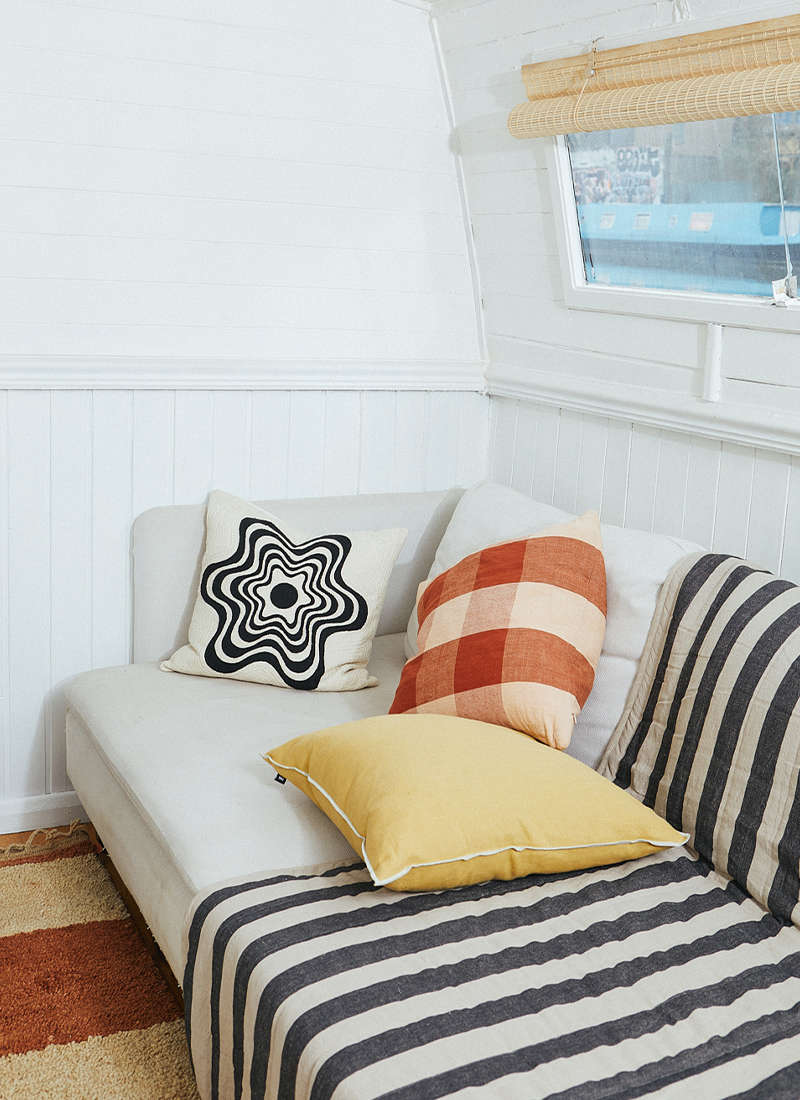 Changing up the colour and style of soft furnishings can have a big impact on the mood of any room, but especially so for smaller spaces when they're more of a focus.
The
Grand cushions by
ferm LIVING
come in a range of styles for you to mix and match, and swap out the covers if you fancy changing up your space. Pair them with the
Grand quilts
, which are reversible, another 2-in-1.
5. Scents for Small Spaces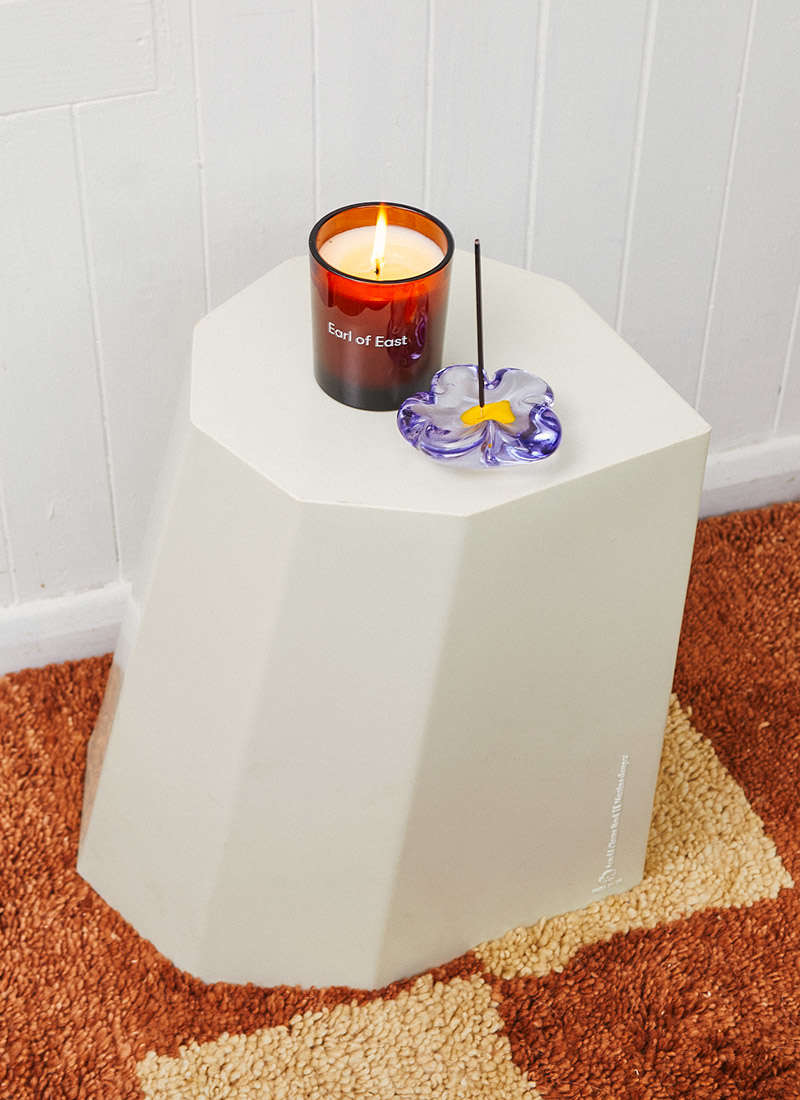 Scents don't have to overpower a small space. Opt for softer and lighter scents that will help to keep your home feeling fresh. We'd recommend our
Atlas Cedar
and
Strand
scents which both have natural and earthy notes.
If you're not that into burning candles, try our new
Clean essential oil
. A refreshing blend of lavender, peppermint and clary sage, it will subtly uplift your space. Or, choose one of our
home mists
, for an instant scent boost.
More Ways to Get Inspired
5 Ways to Upgrade your Home Office Space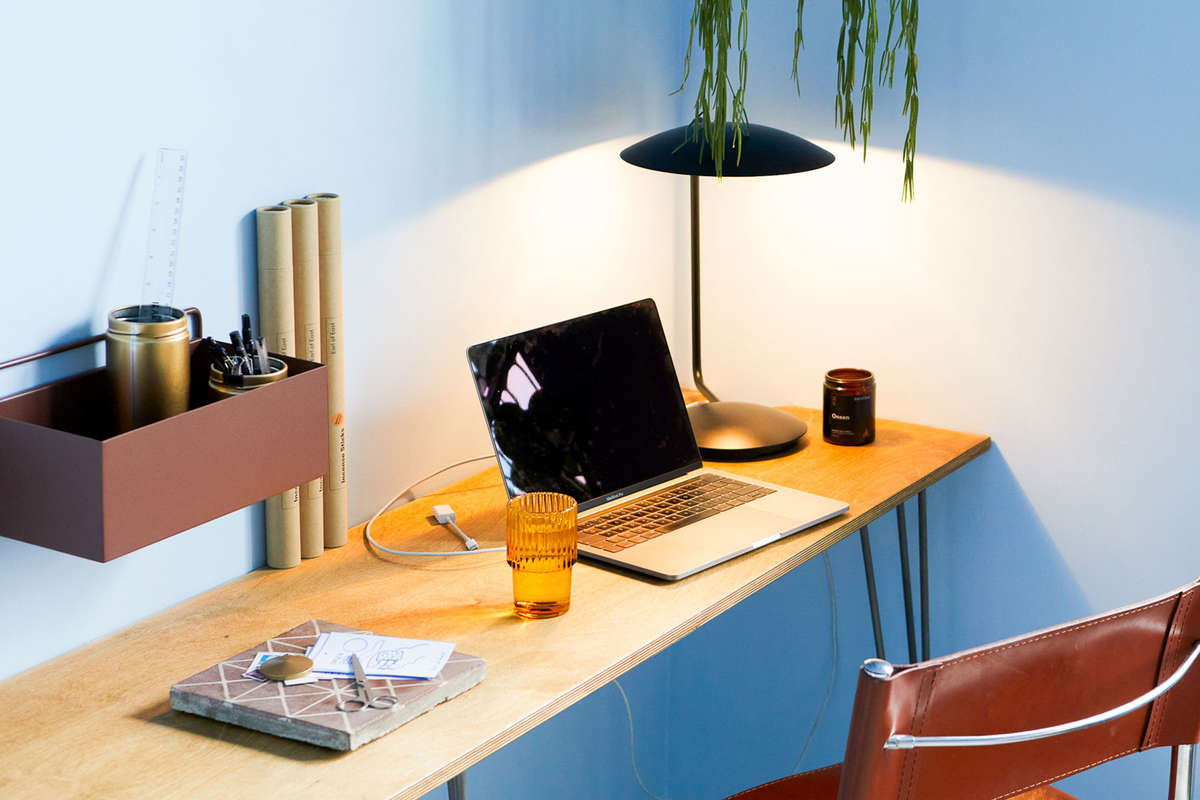 Leave a comment