5 Ideas to Elevate Your Workspace
Working Well & Scents for Motivation

The mood and feel of the places we sit down to work at really can effect the quality of the work we do - at least we think so. Whether that be a desk or an office space at home, or away, we've put together some of our best tips to help you get the most out of your office space.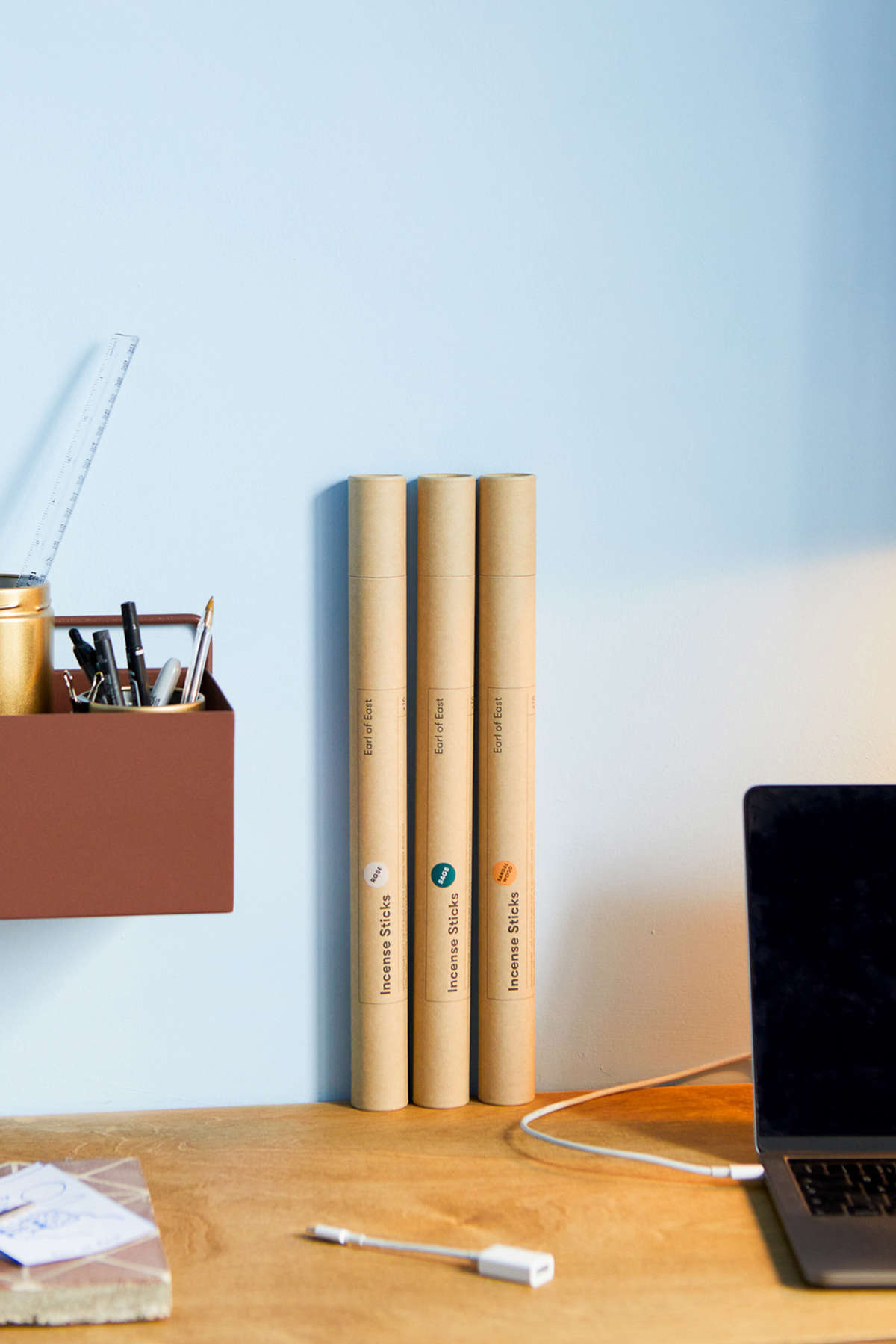 Certain scents can actually be incredibly effective at aiding concentration, as well as inspiring creativity. Peppermint is known to help prolong attention, which you'll find in our
Onsen
and
Clean
scents.
To aid focus, Cedarwood is the one. Find it in our
Atlas Cedar
line. If you prefer incense, we'd recommend our grounding
Sandalwood Incense Sticks
.
If your work has a no-burn policy, opt for one of our
home mists
for an instant scent lift. Alternatively, keep a little bottle of our new
Clean
Essential Oil
on your desk.
2. Sounds for Concentration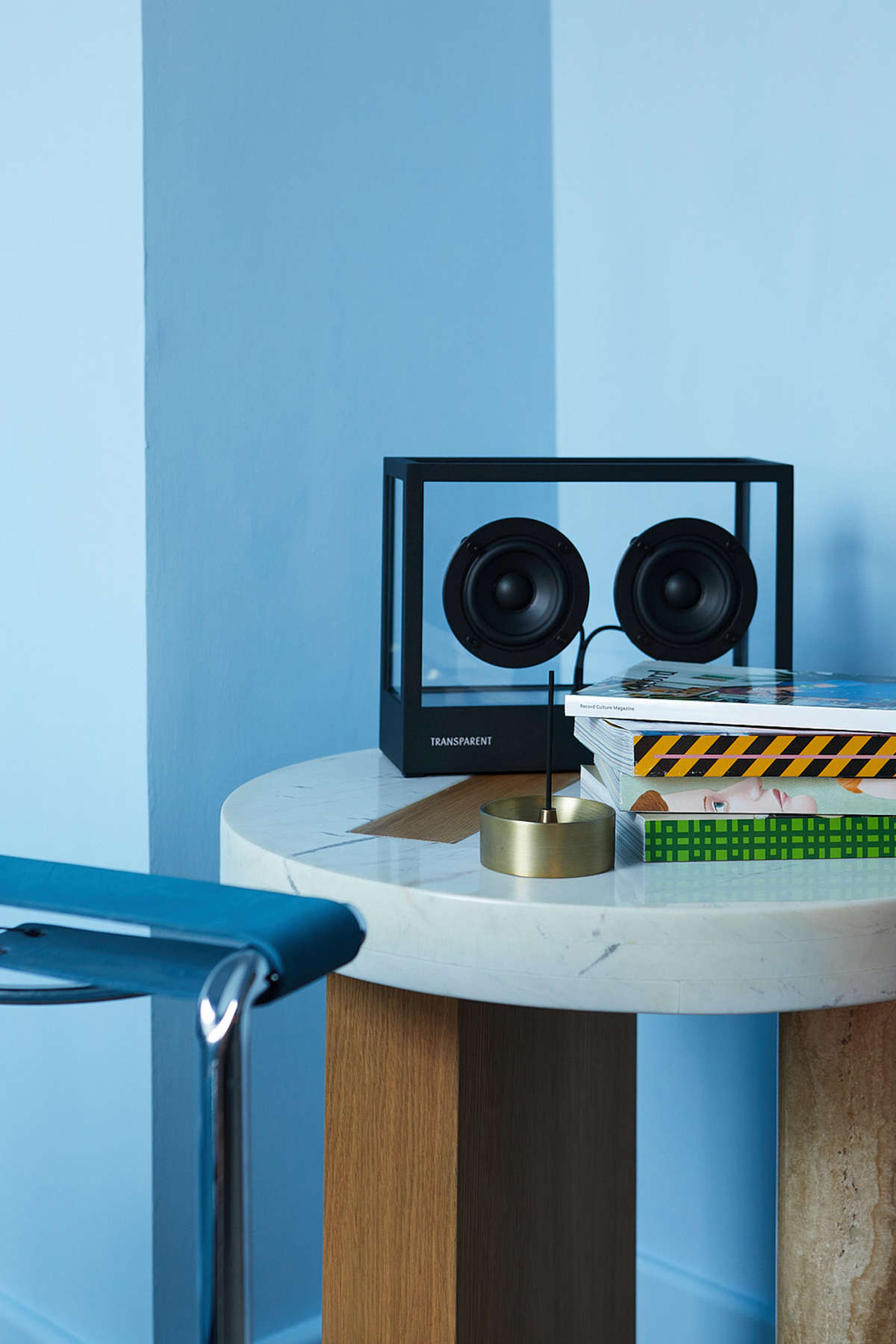 Our speaker of choice (at Earl of East HQ) comes courtesy of
Transparent Sound
- a great sounding piece of technology paired with beautiful, minimal design. As for the playlist, we think our
BookWorkShop playlist
is a good choice for the office.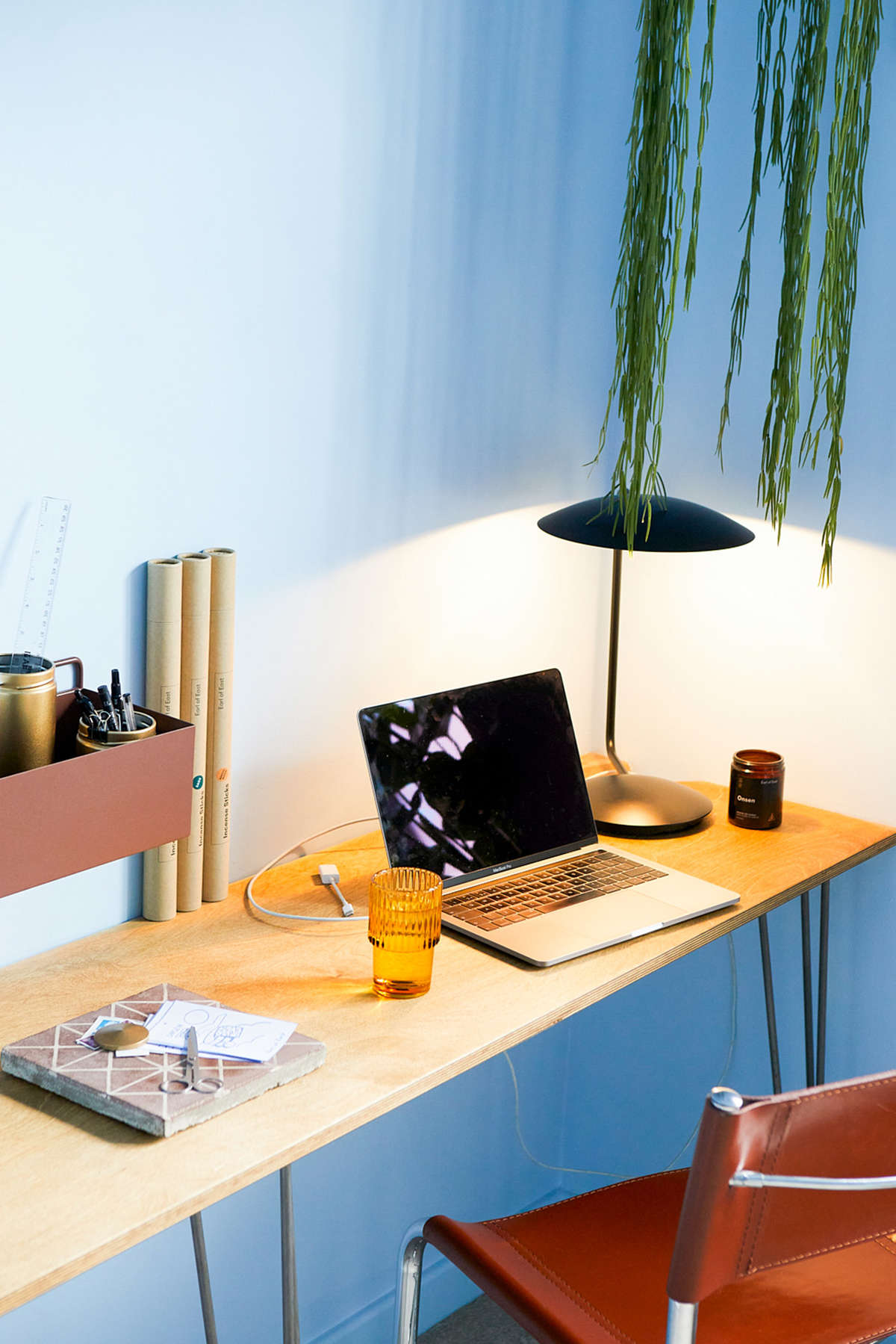 Is it just us, or is there something really cosy about desk lamp lighting? Especially in the evening. The right lighting in your work space can really help to set the mood. Instead of harsh cold lighting usually associated with office spaces, opt for something warmer and more comforting.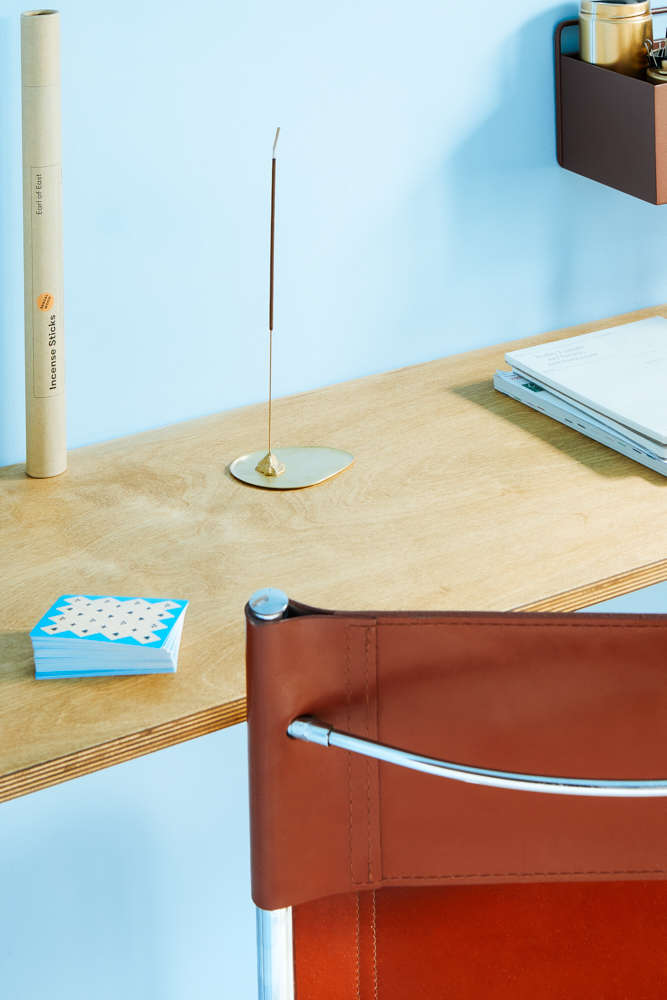 Tidy desk, tidy mind - need we say more. From stylish shelving to clever storage solutions, find a place for all your desk essentials in our
office & stationery edit.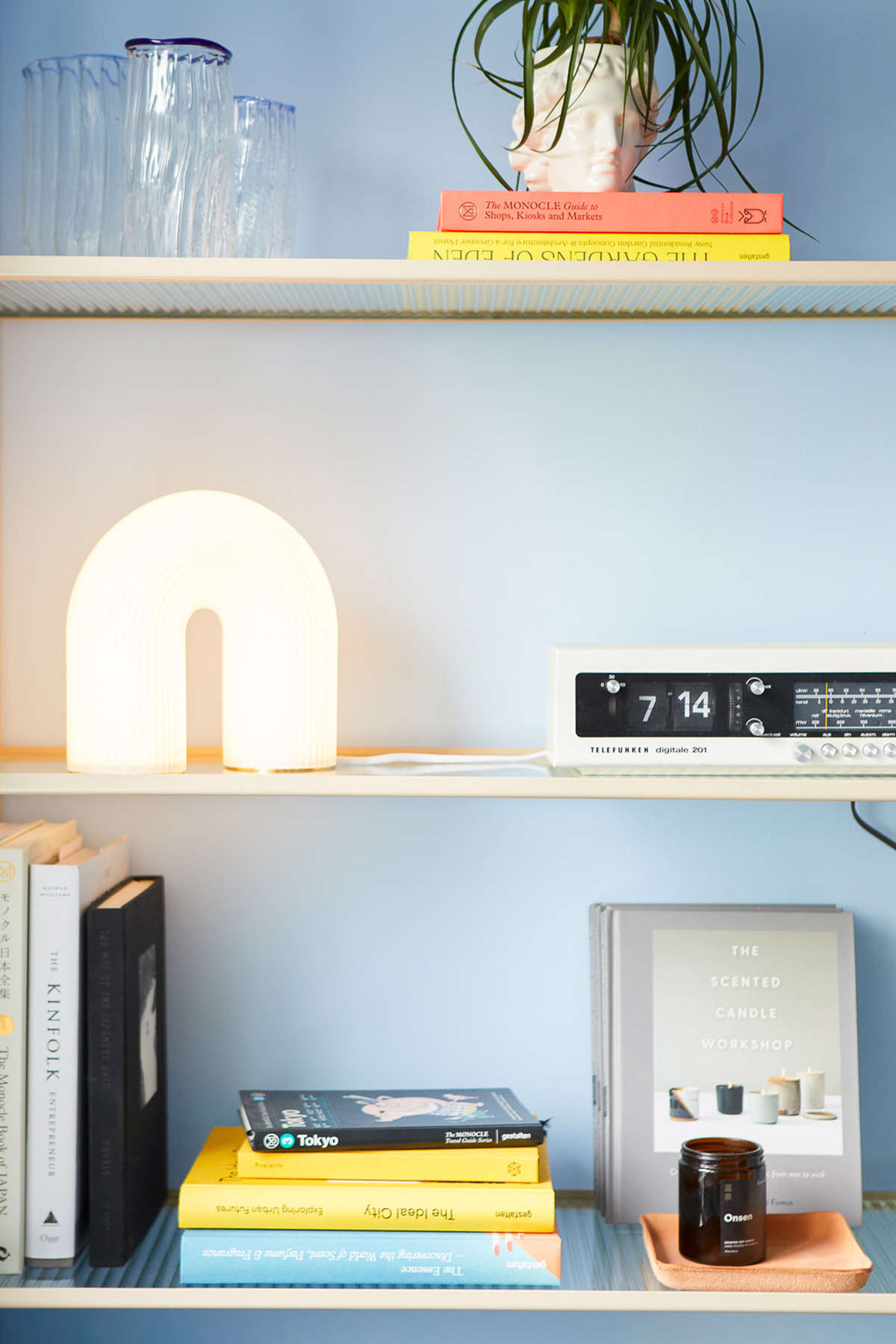 Books and magazines are essential for us in both our home and at work offices. Taking the time to shift your eyes away from the screen can be an invaluable source of inspiration. In our
book shop
you'll find some of our favourite books around business, art and design.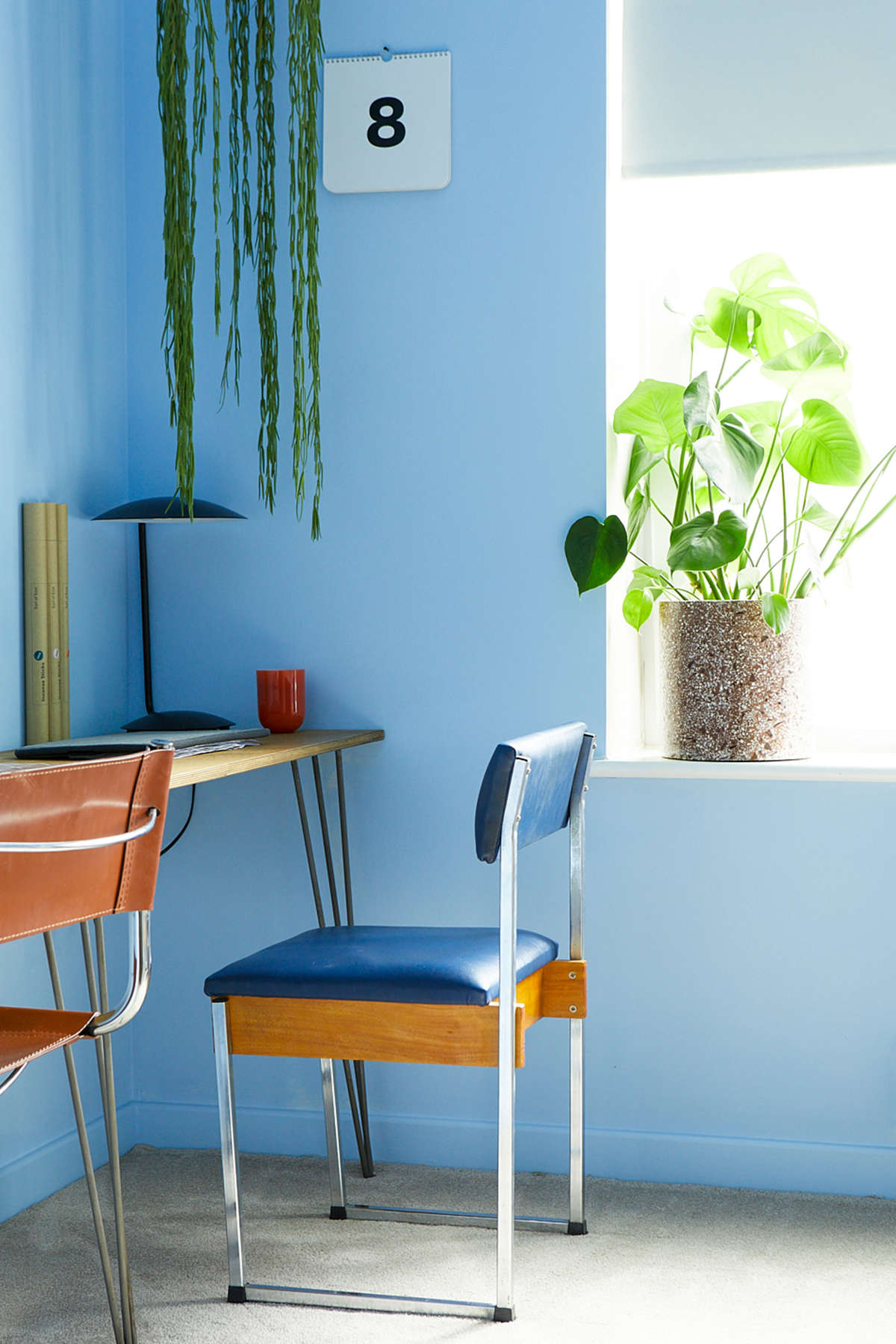 Practical items don't have to be boring. Show some personality (and seasonality) by switching out your office essentials and stationery. Treat yourself to something new or simply swap about the decor around your space.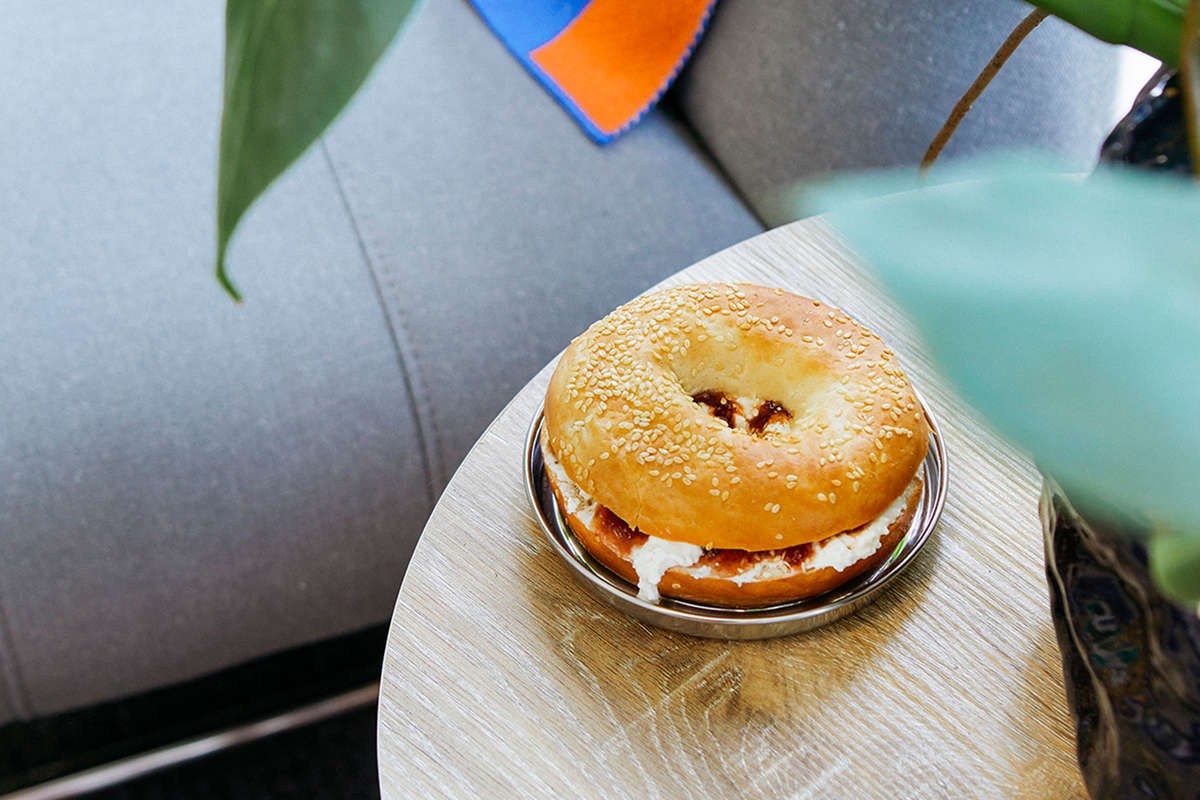 Leave a comment