The Scent Playlists
Our scents are inspired by travel and places that we love.
Get lost in the sounds and feelings that inspire them.
Viagem
Lisbon
Recreate the vibes of a balmy Lisbon evening.
SHOP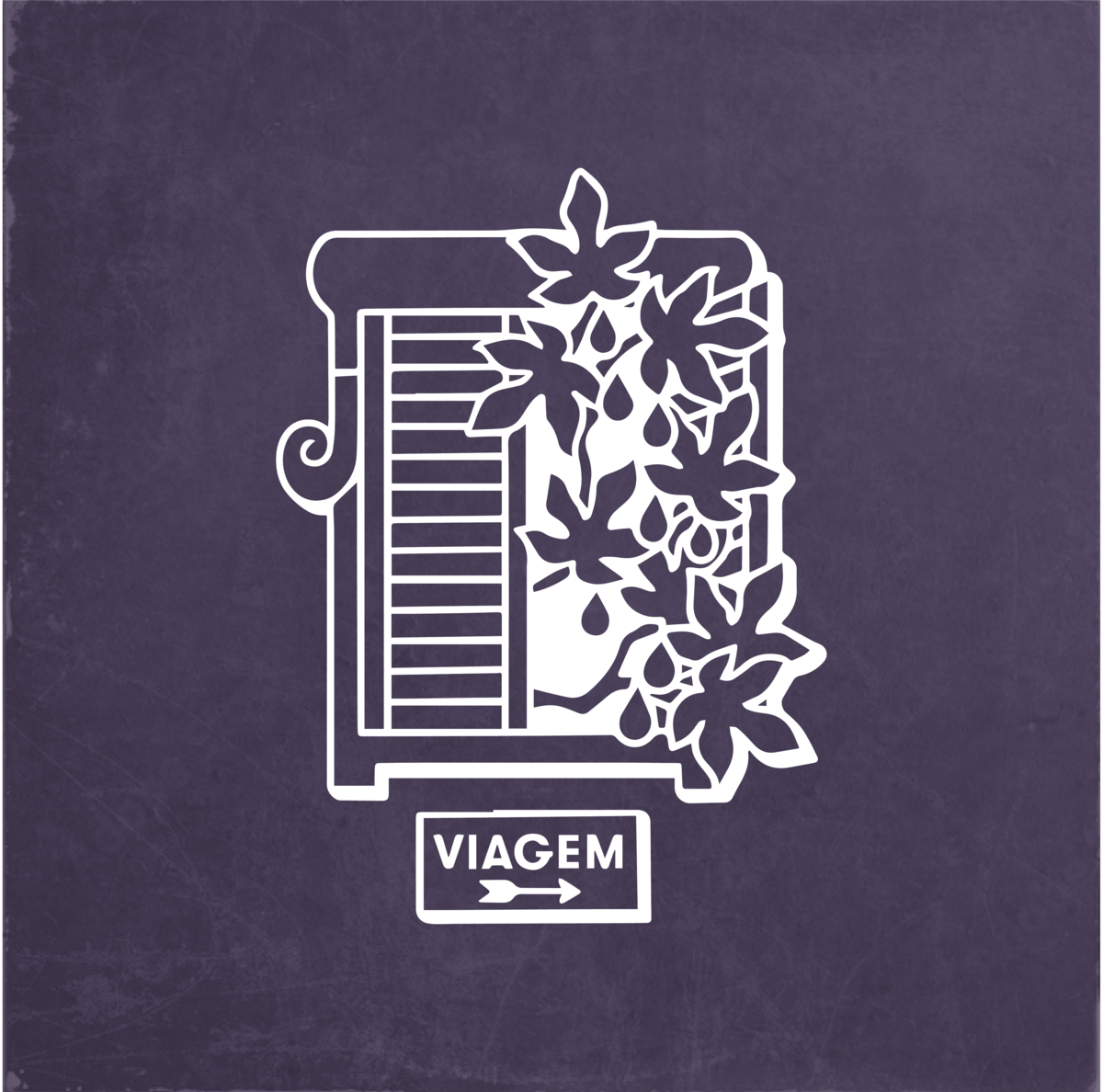 Elementary
London
A collection of classics created by the greats of the city or inspired by its wonder.
SHOP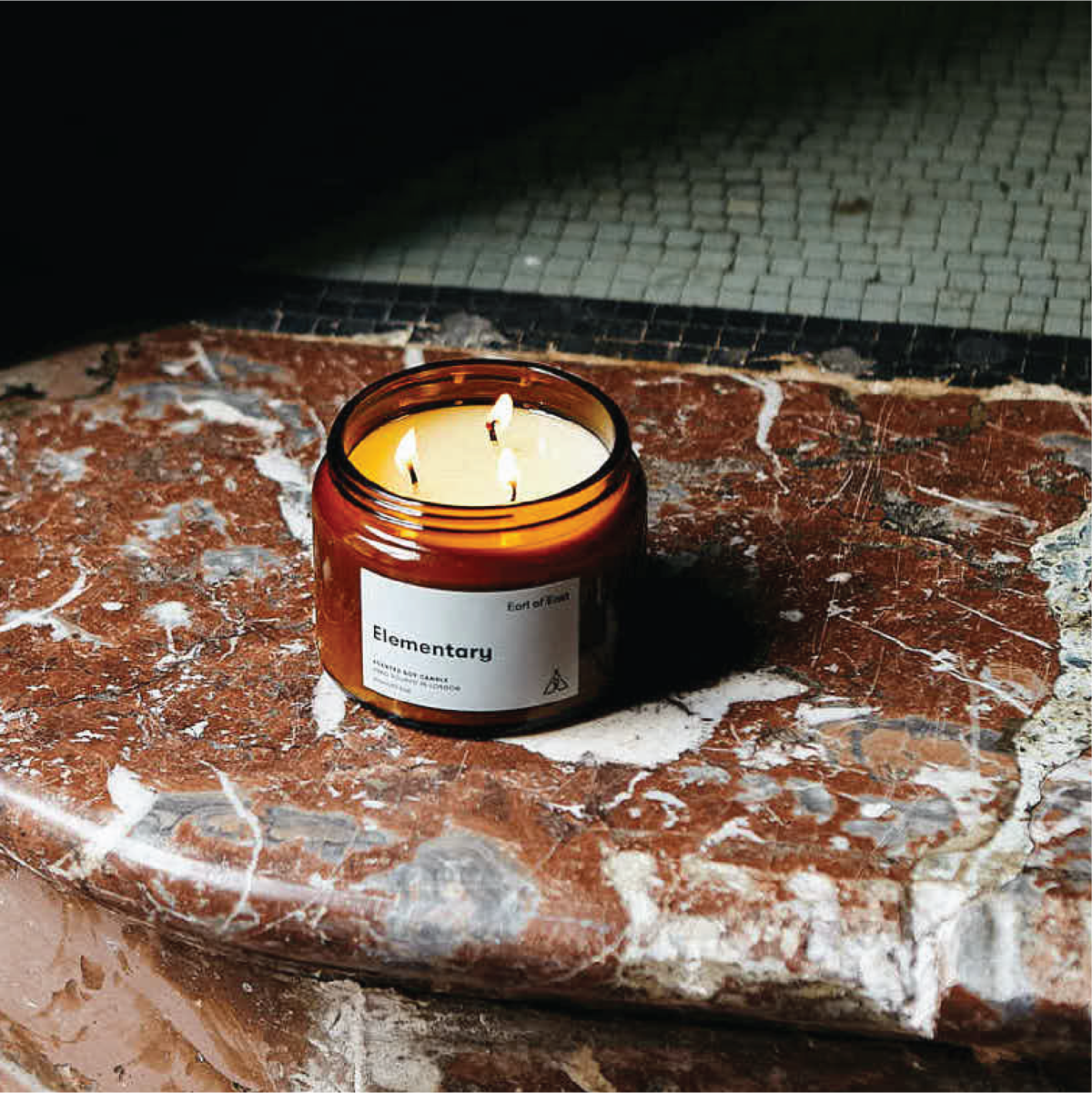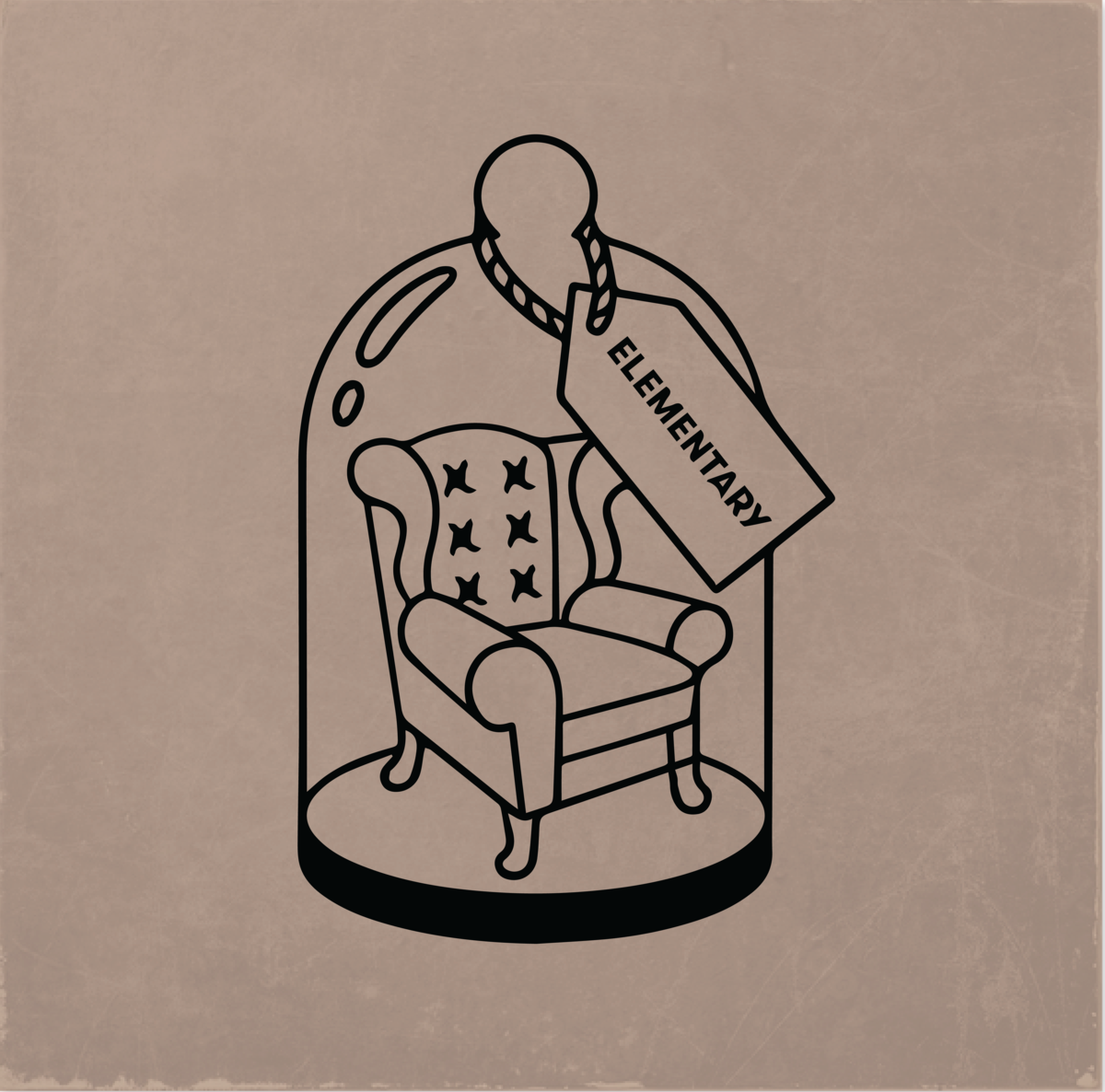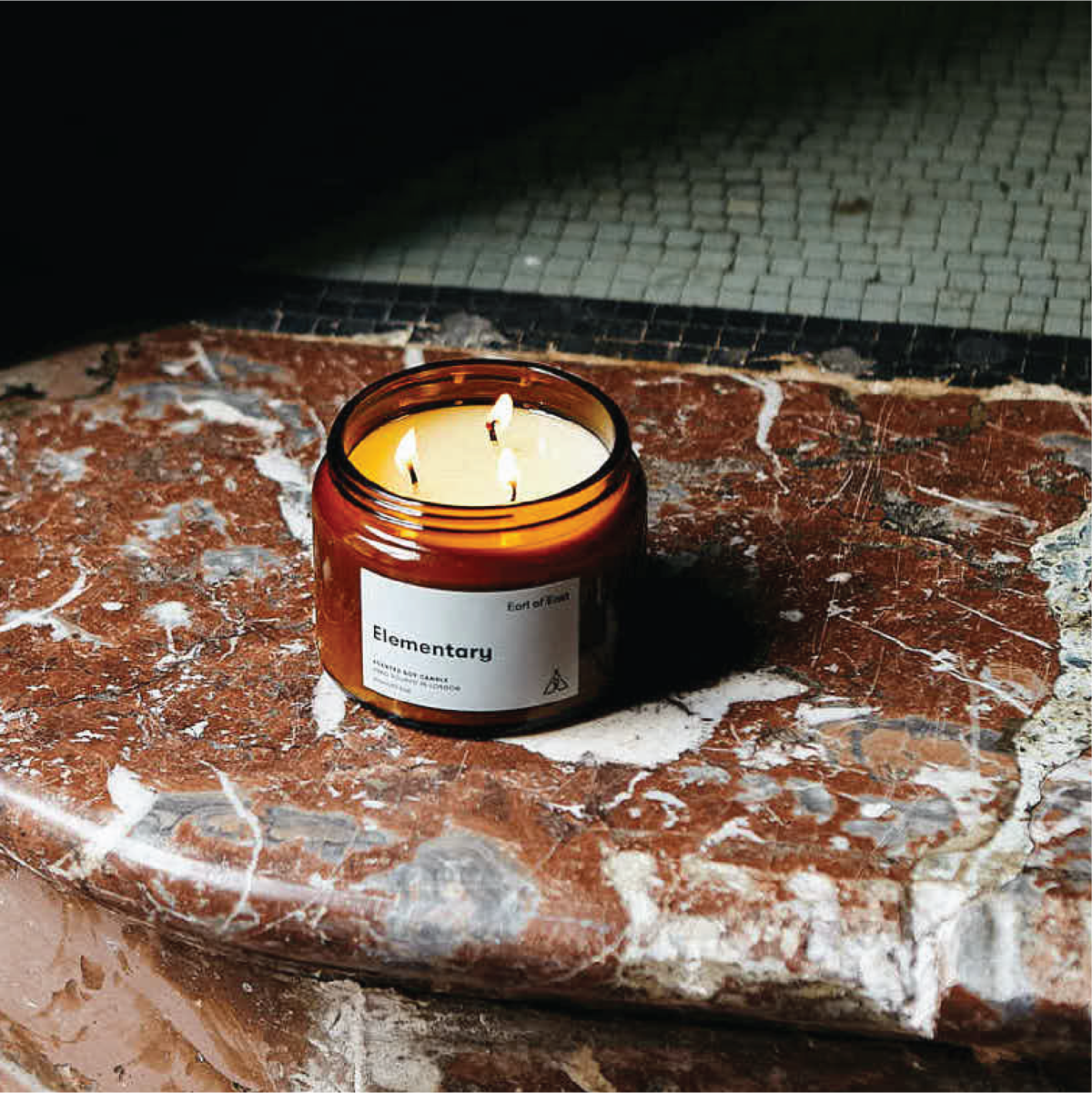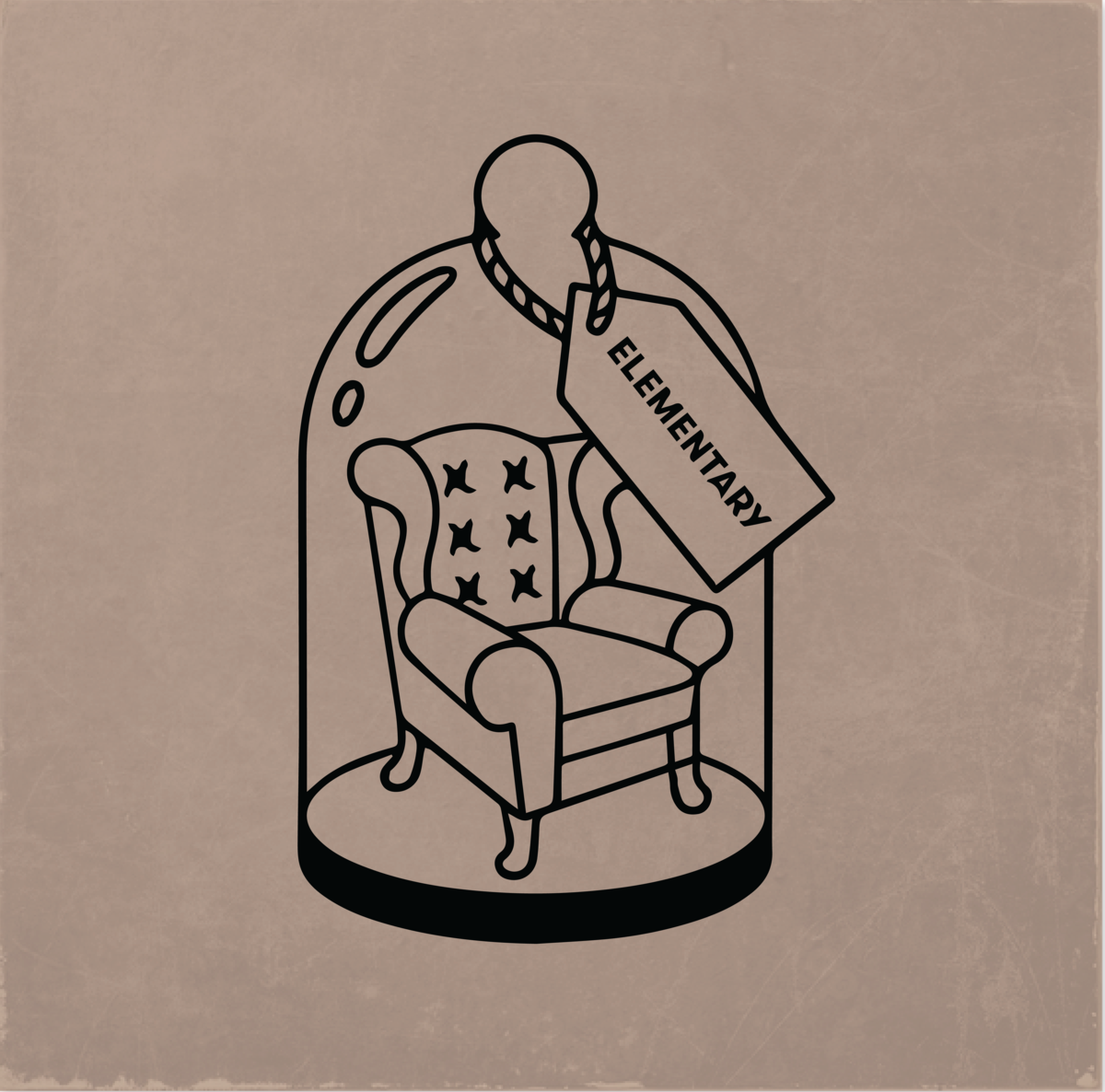 Wildflower
English Countryside
Inspired by Summer afternoons in the garden.
SHOP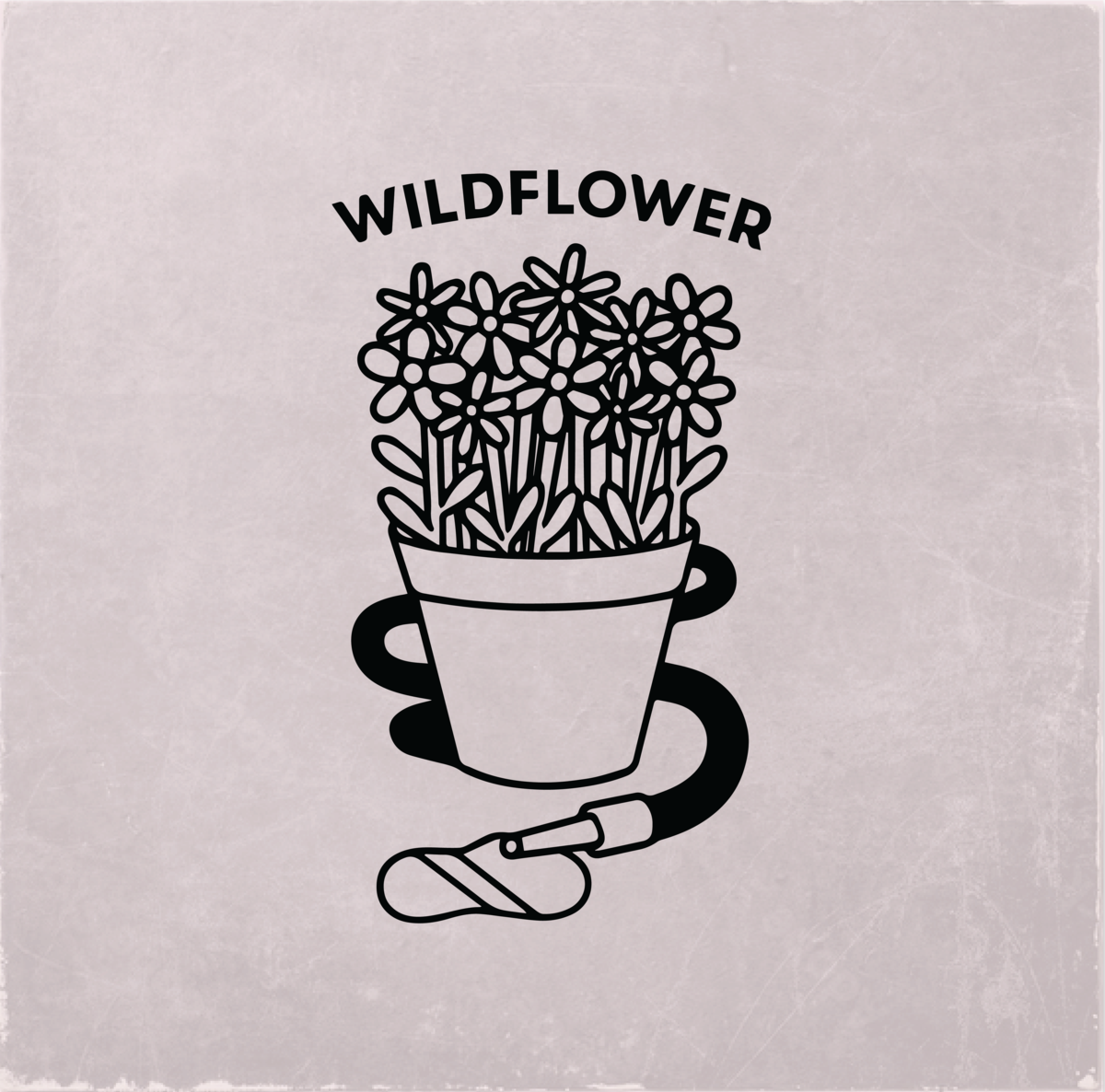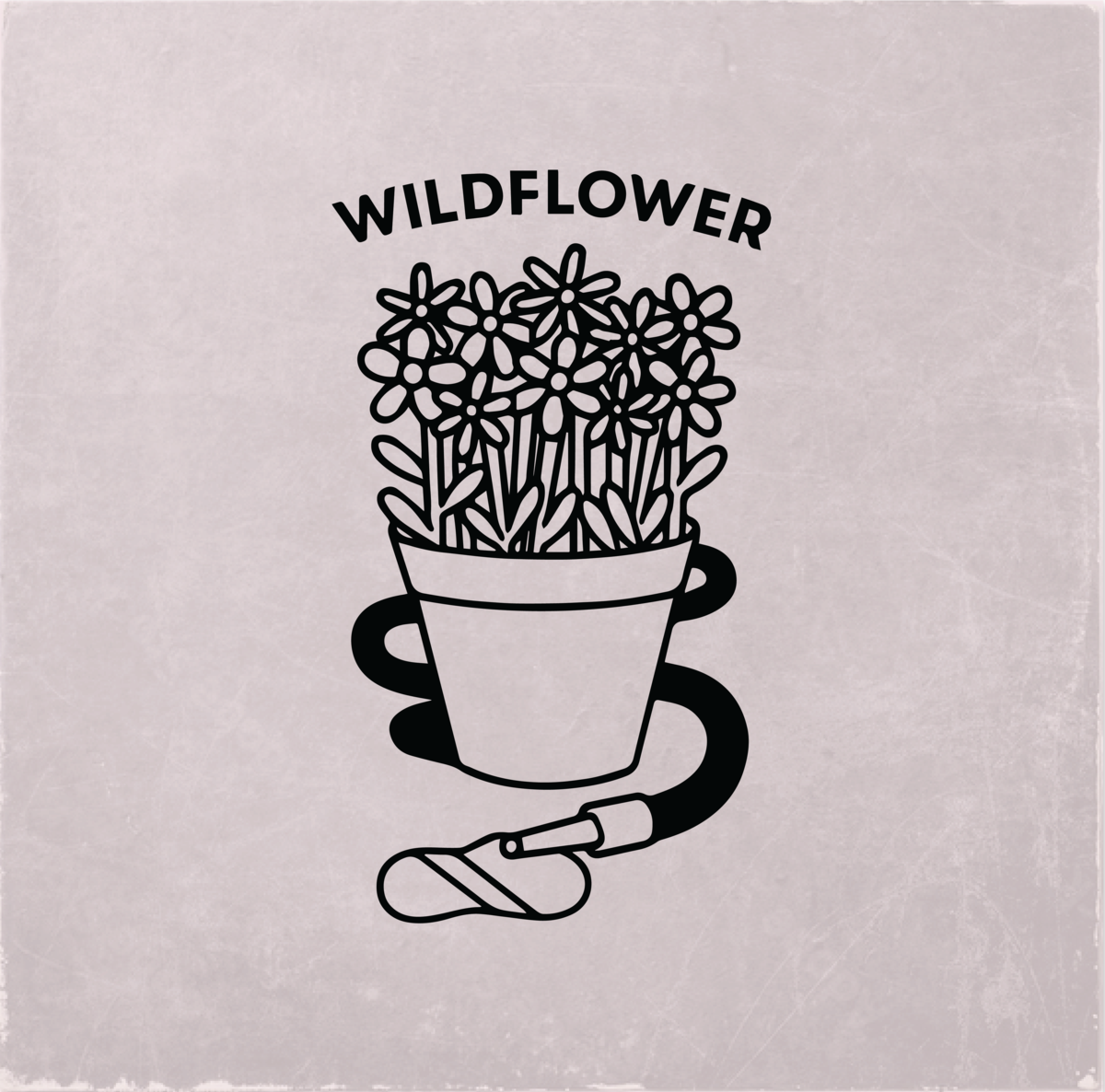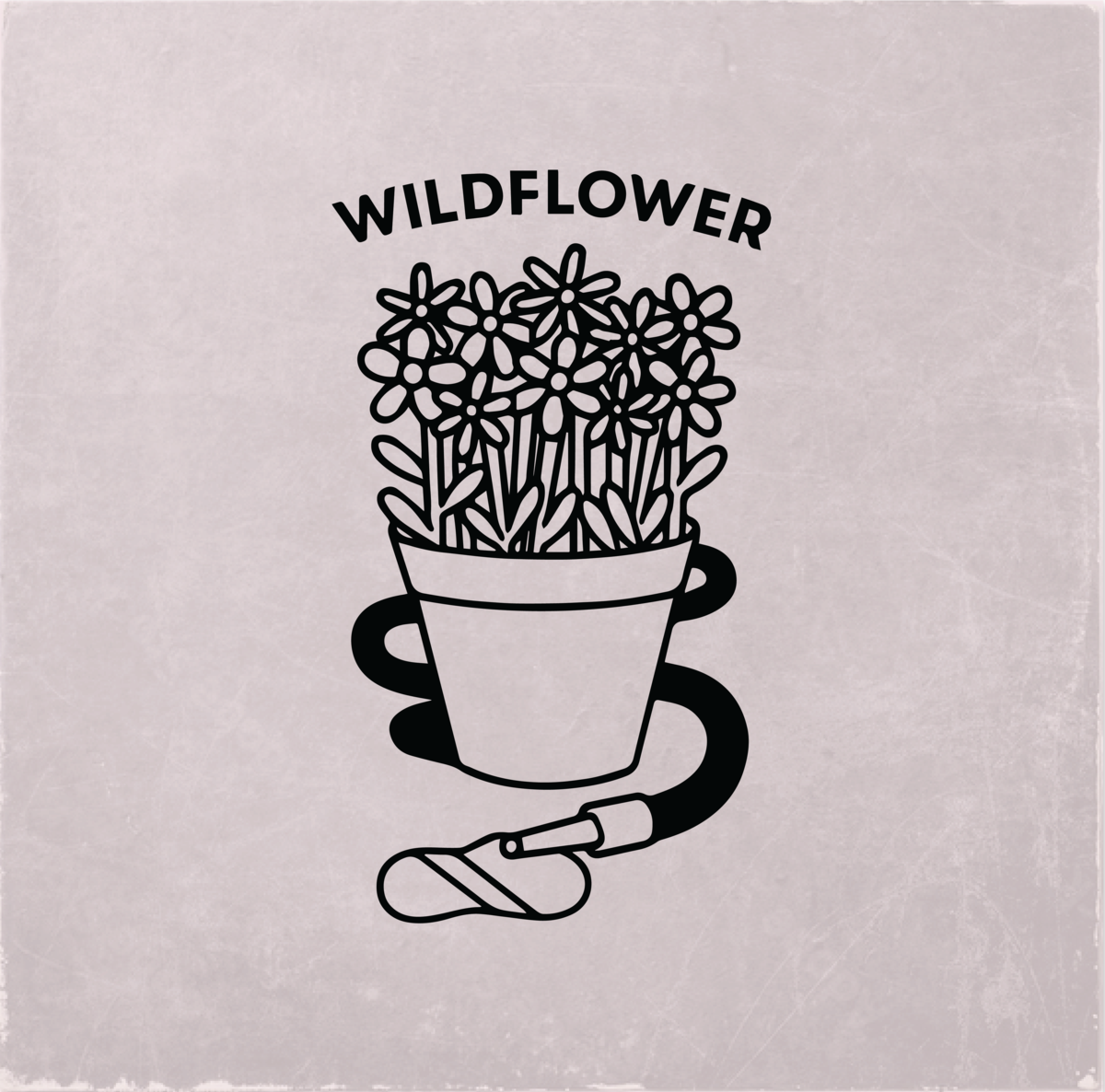 Smoke & Musk
Big Bear, CA
A cosy playlist to hunker down for a quiet evening.
SHOP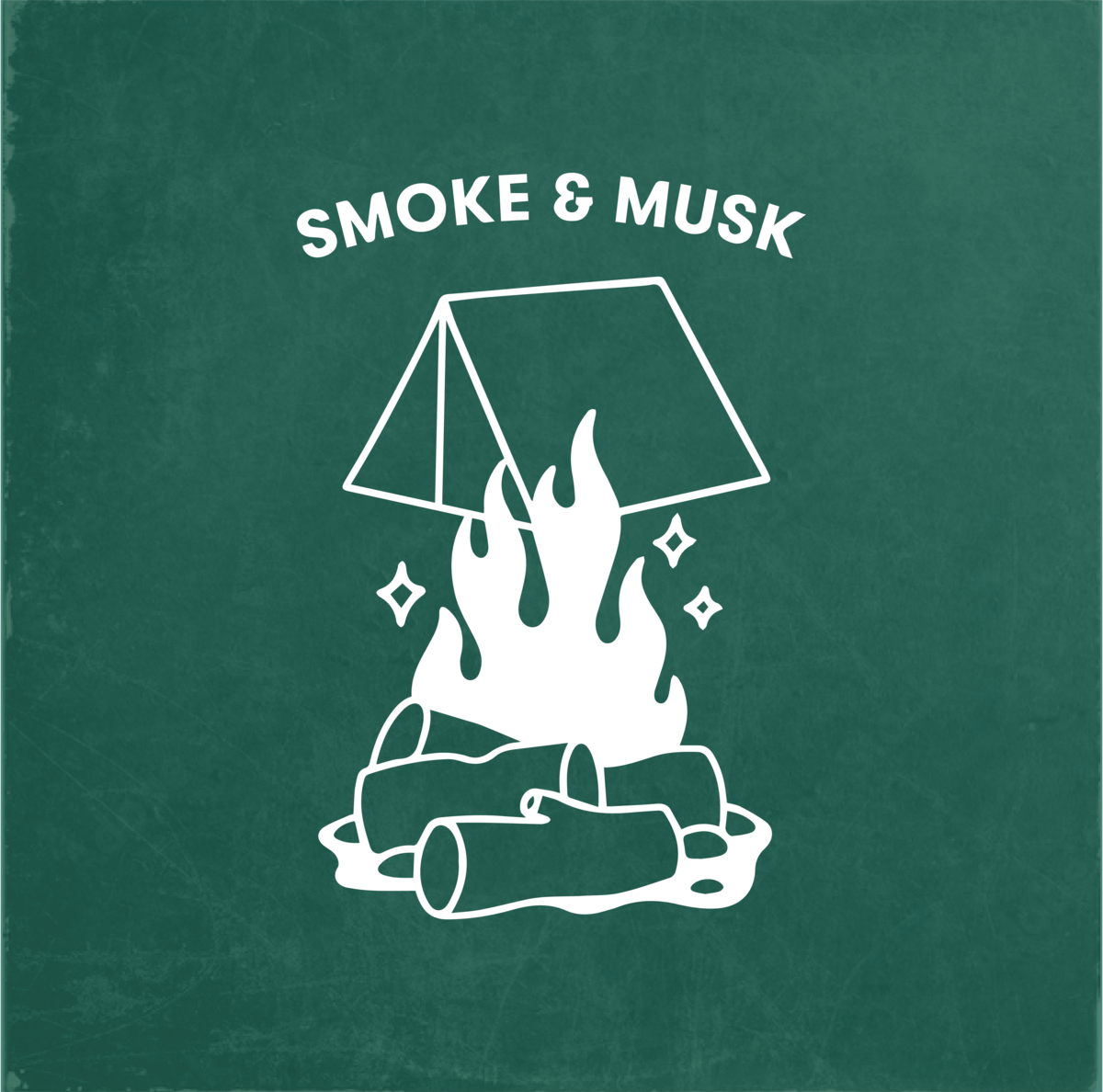 Atlas Cedar

Atlas Mountains, Morocco
Transport yourself to the foothills of the Atlas Mountains.
SHOP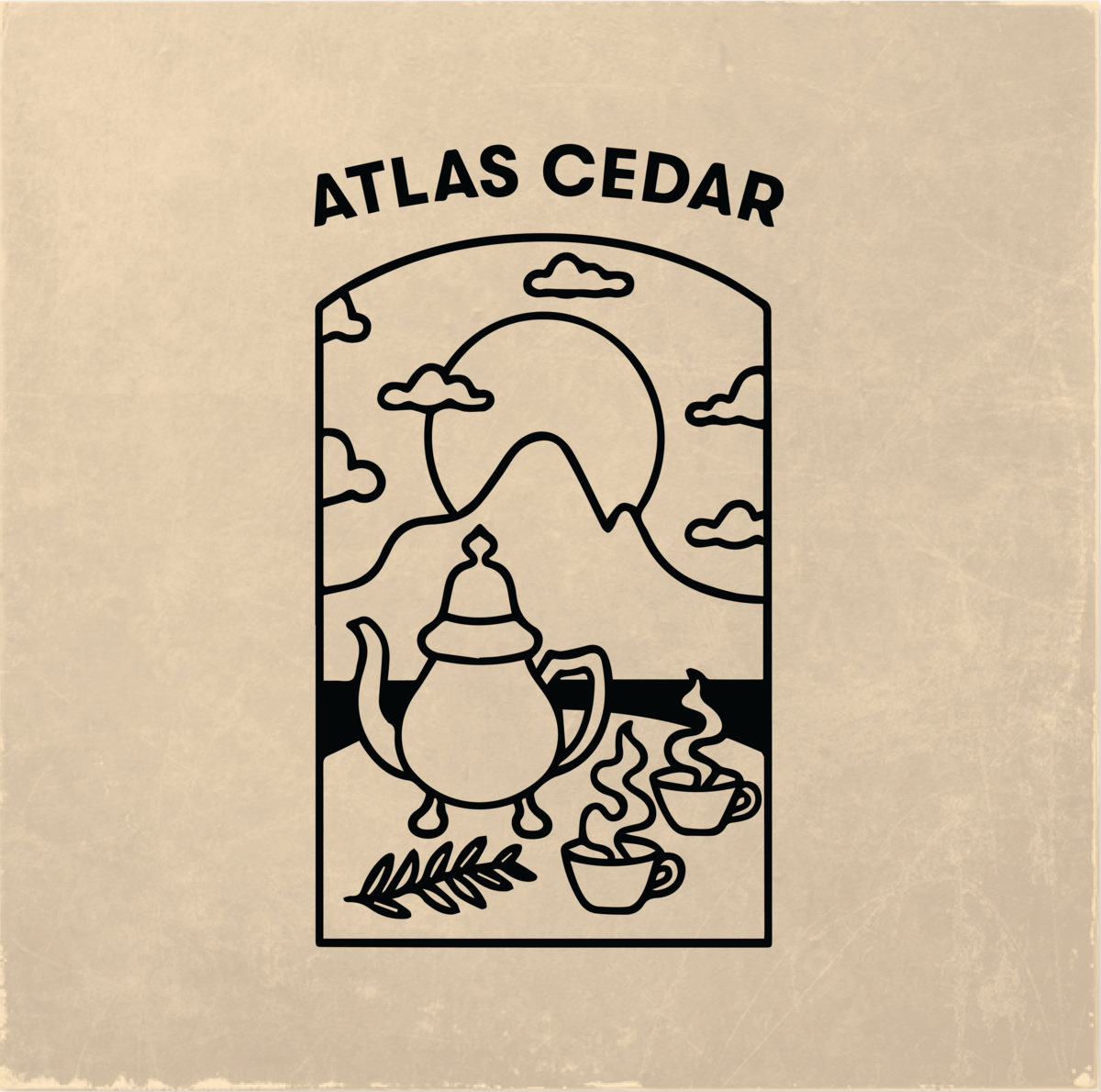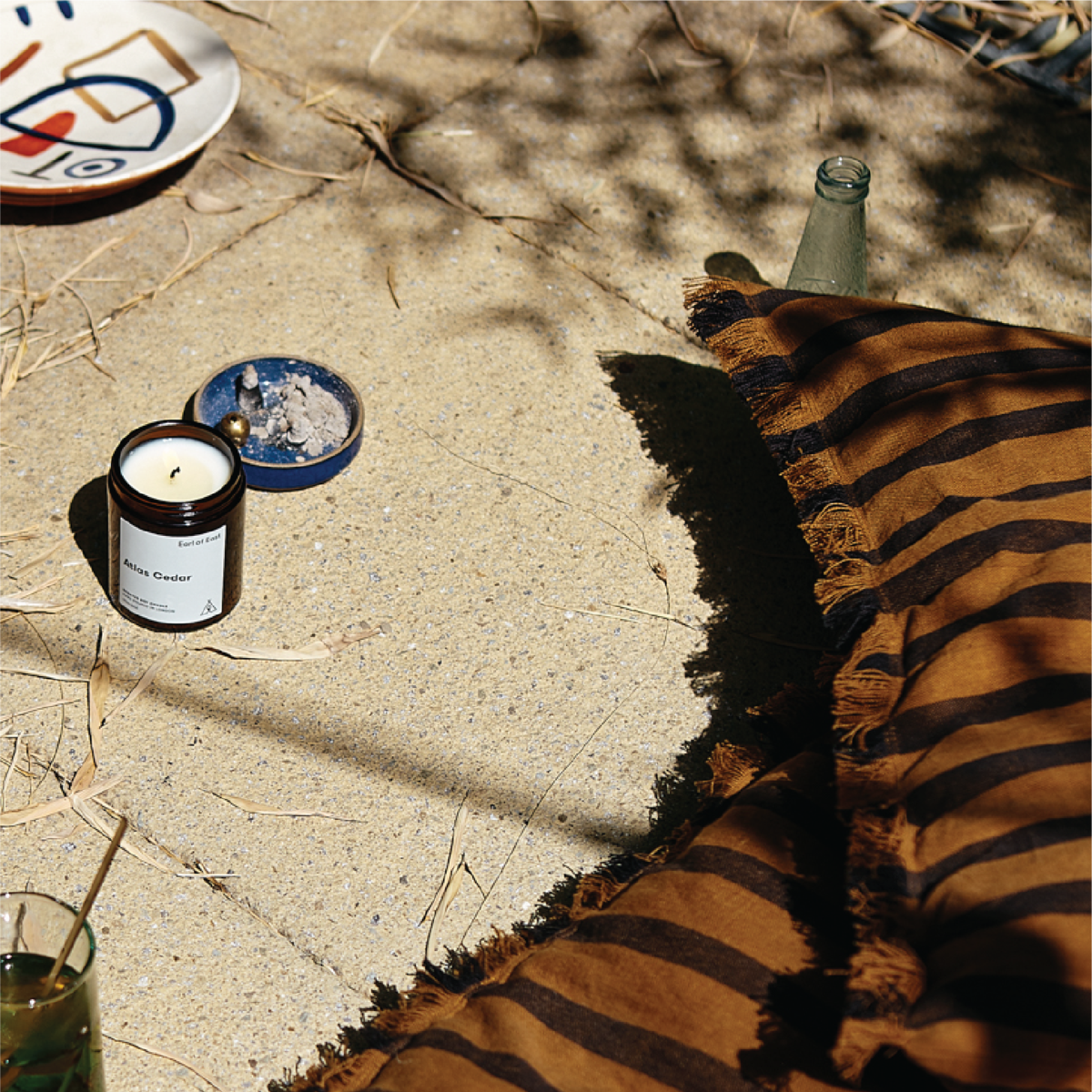 Greenhouse

Greece
Bring the vibrance of Greece into your home.
SHOP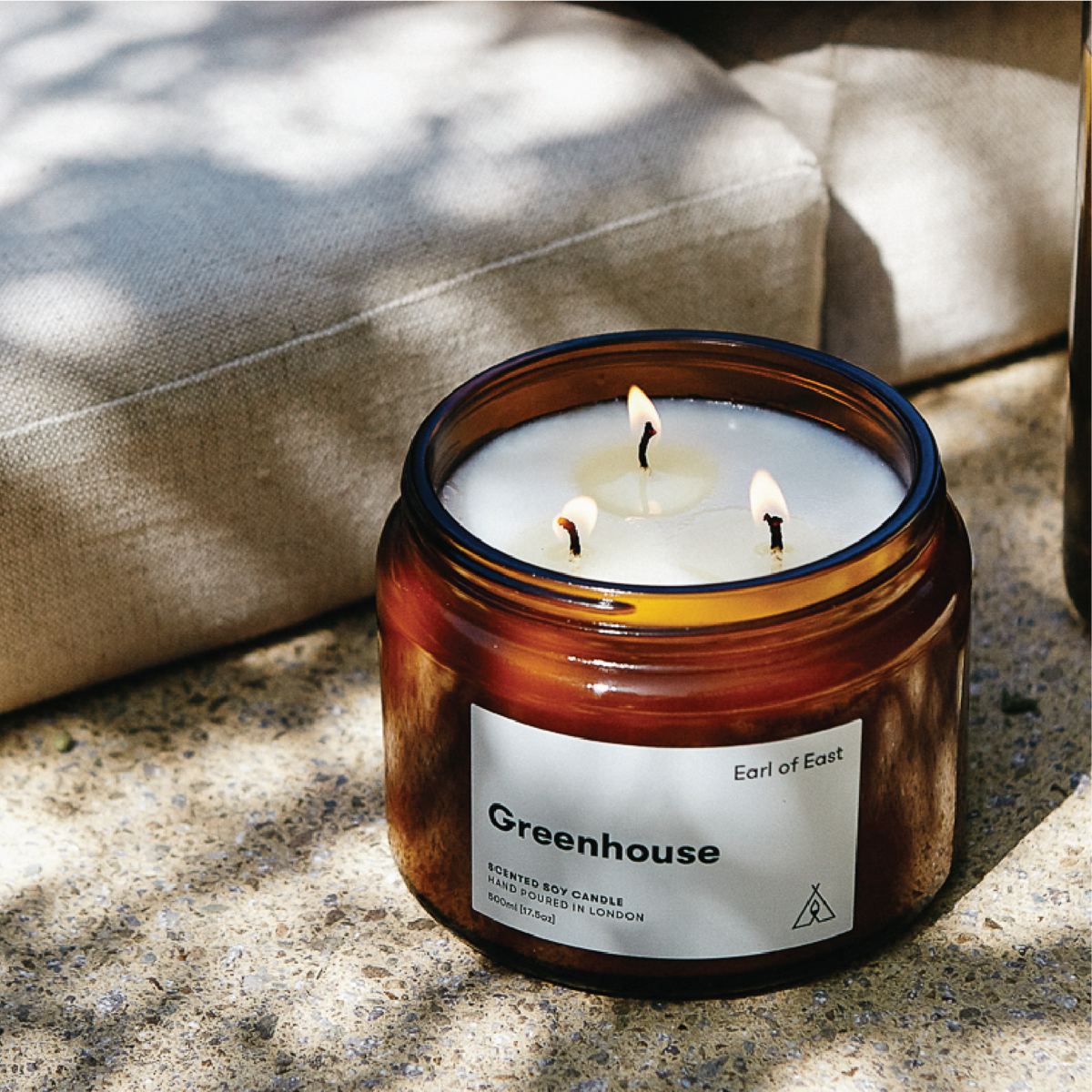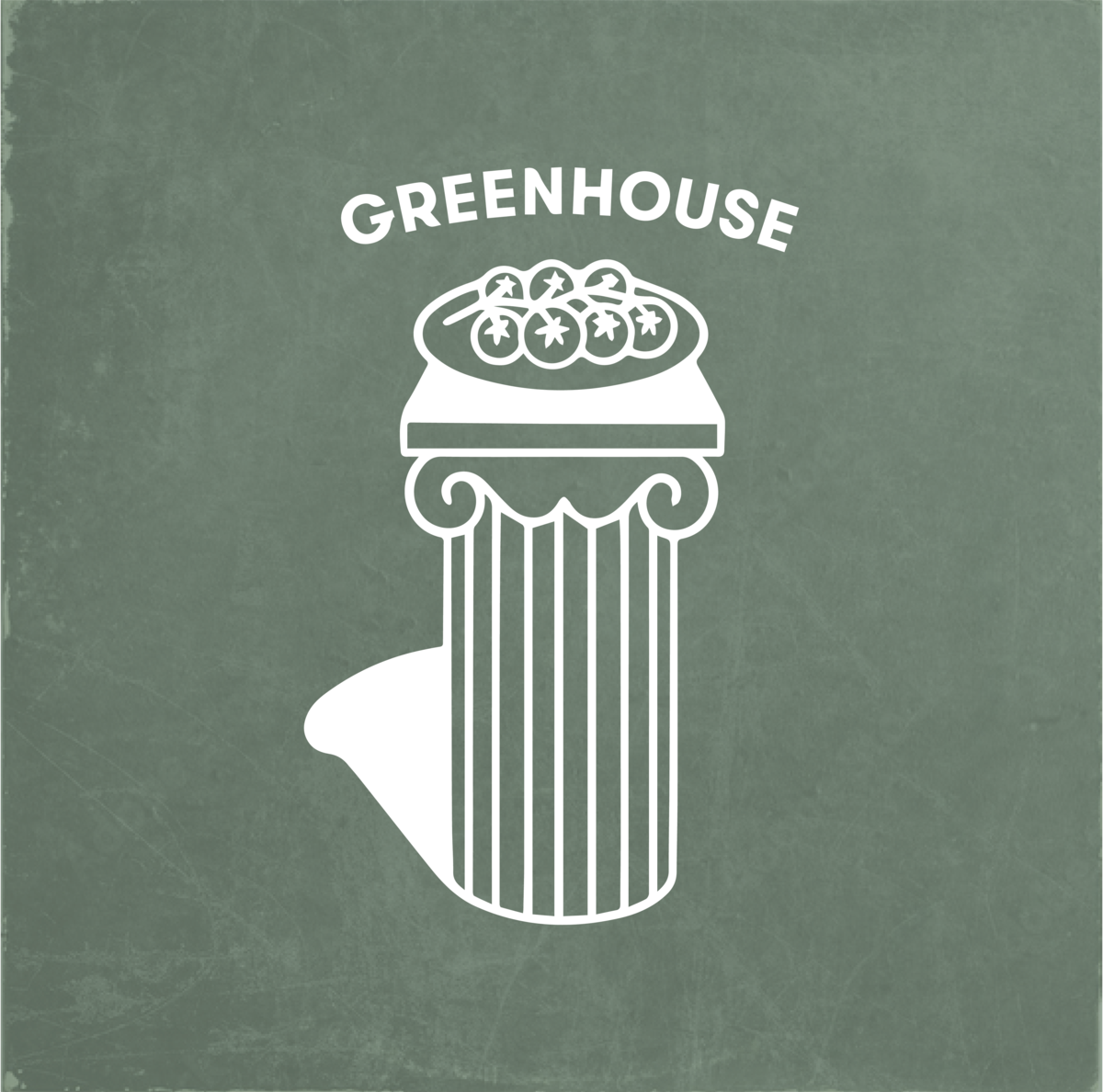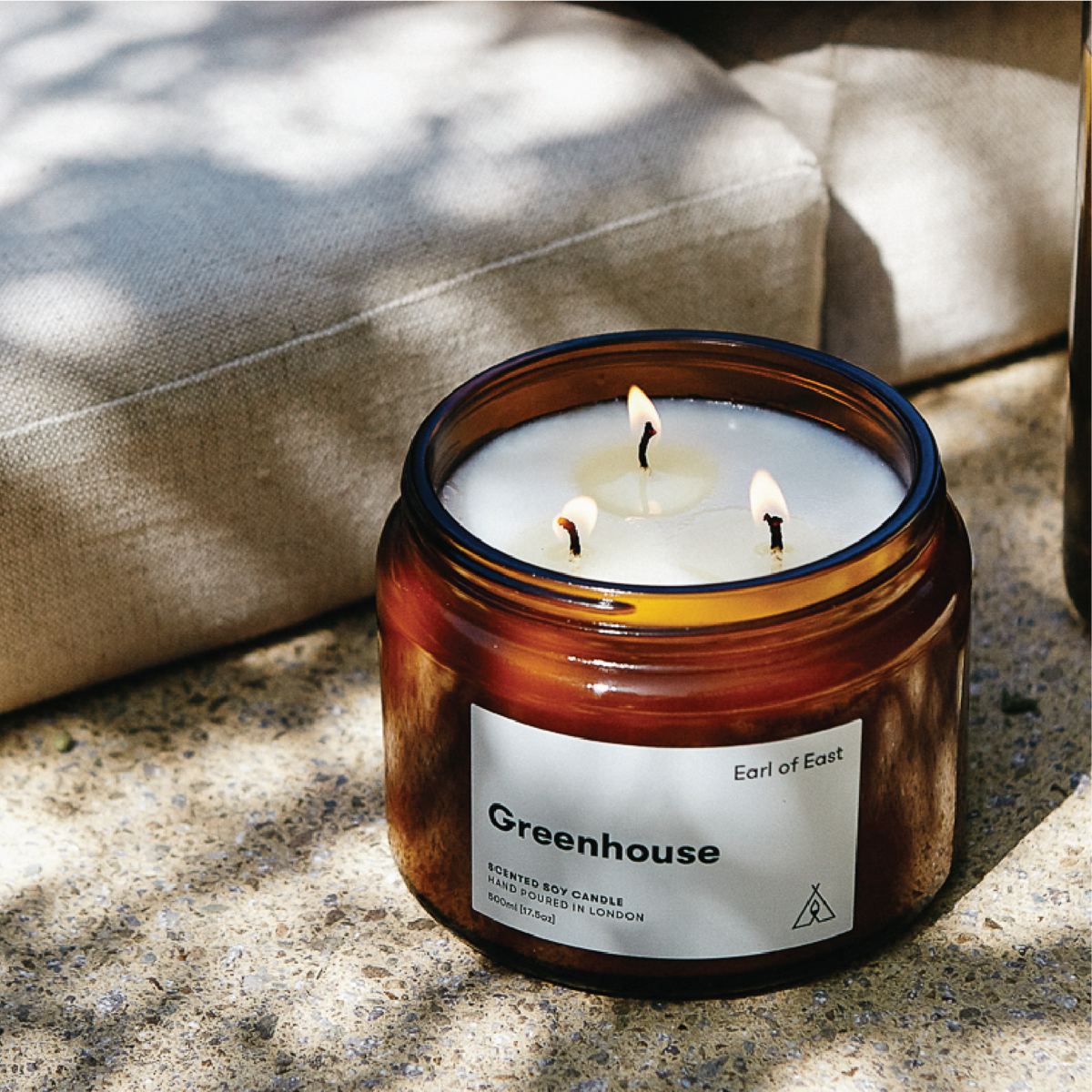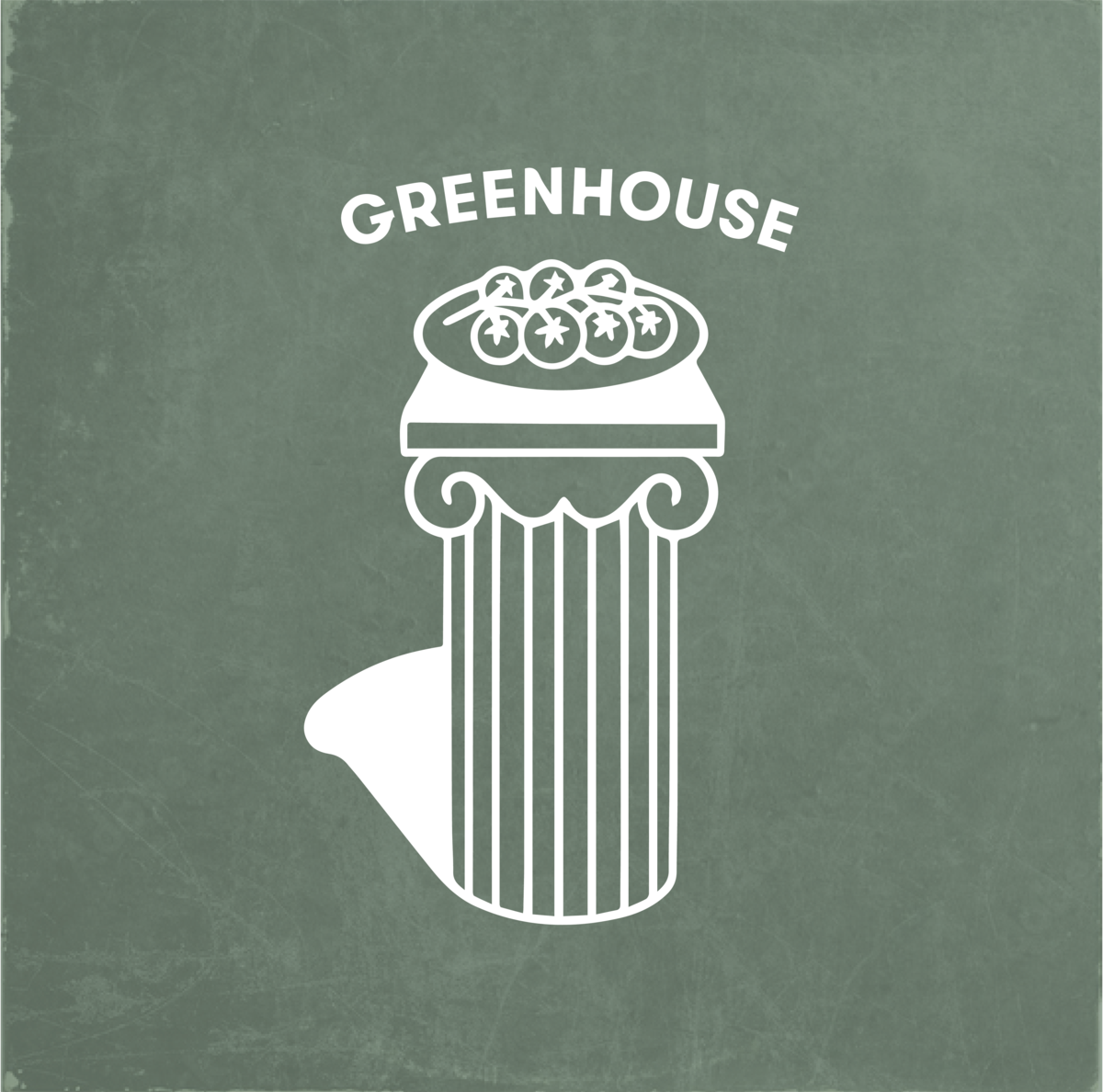 Jardin De La Lune

Versailles, Paris
The sounds of Parisan warmth and luxury.
SHOP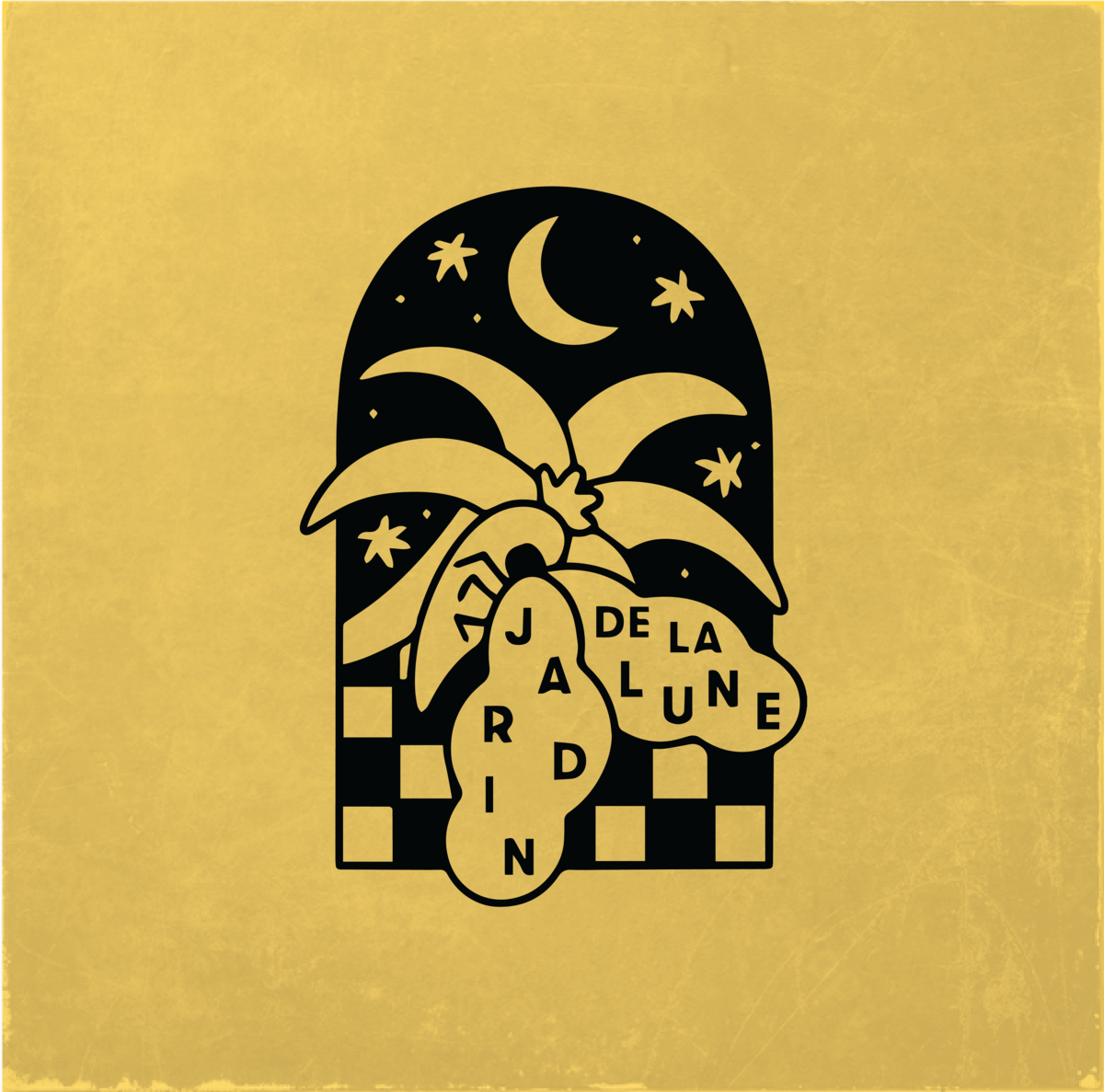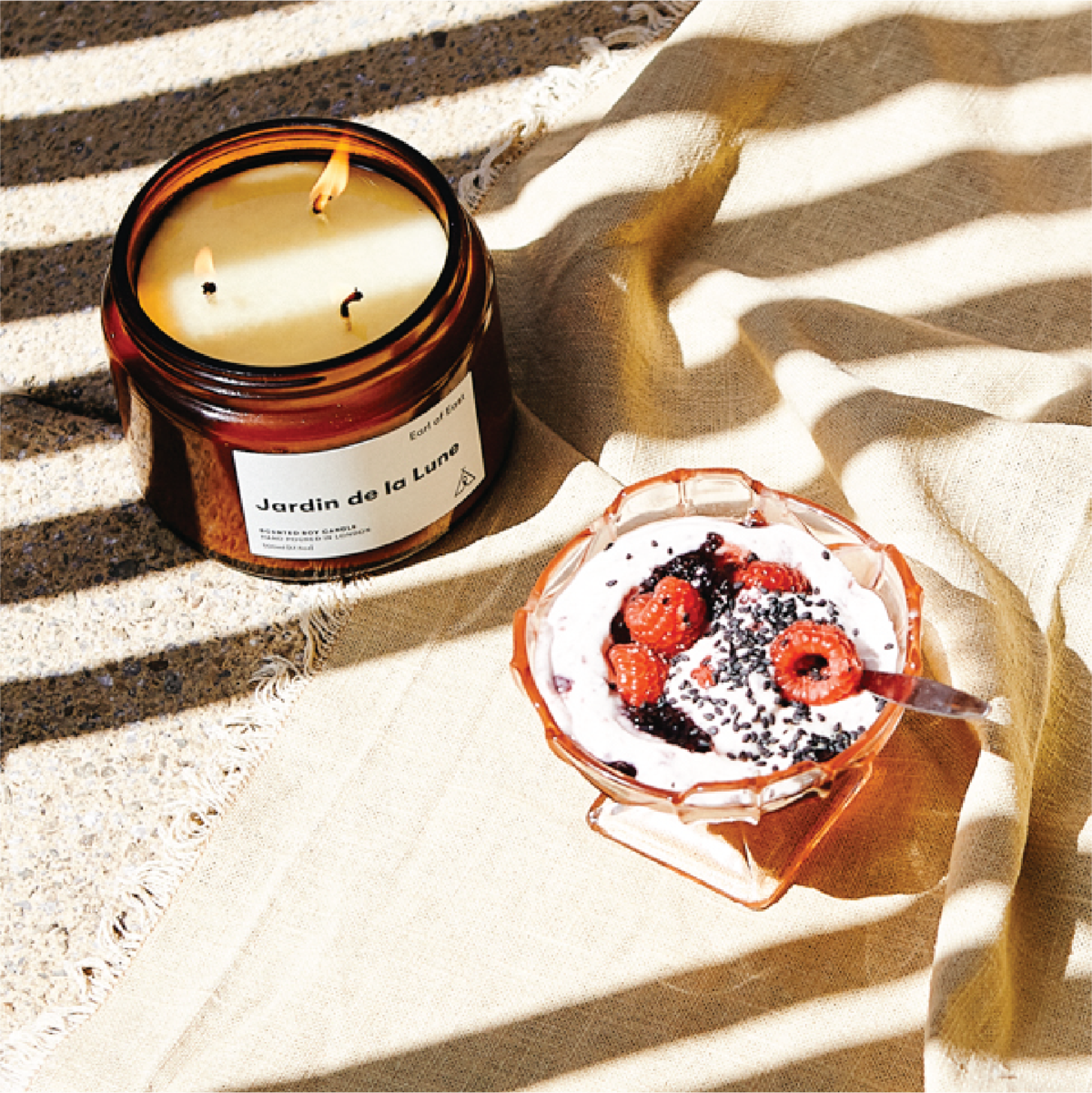 Strand

Copenhagen
Contemporary and playlist inspired by a stroll in the sophisticated city.
SHOP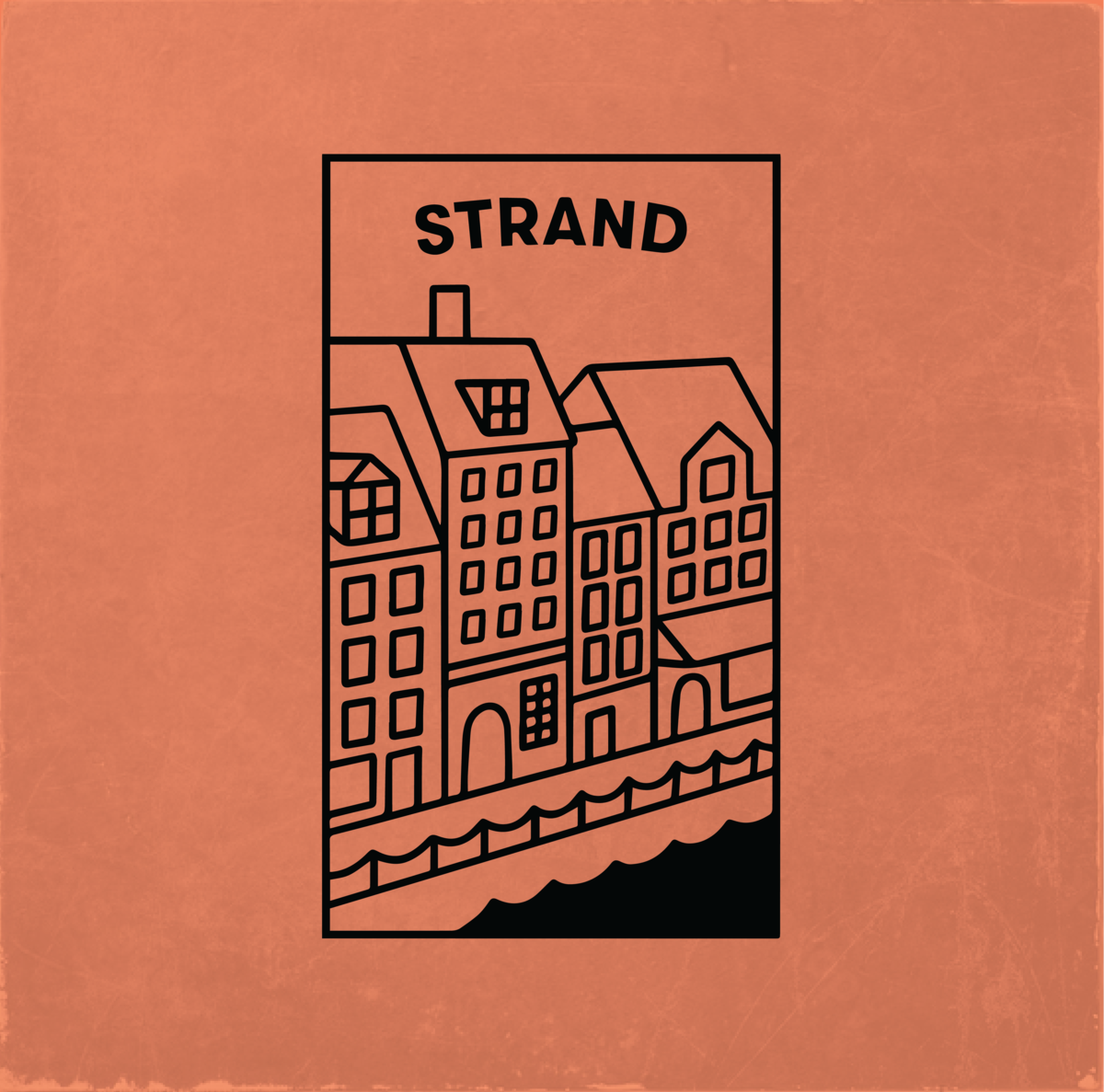 Leave a comment