Gem Boner
There are some people in life who instantly light up the room, Gem is one of them.
We first met Gem through a mutual friend years back, and instantly got on. More than that though, she was genuinely interested in our then side project Earl of East and fired off a few ideas about how she could help and who she could connect us to. After running this business for almost seven years you come to learn how rare that genuine offer of help or advice really is.
Over the years we have gotten to know Gem pretty well, and true to her word we have ended up working together on a number of projects that span from helping to scent her beautiful wedding to our recent
Soho Home
feature.
Recently on a sunny spring morning, we caught up about pivoting life in lockdown, what home means to her, and the excitement for Summer BBQs and long lunches with friends to come!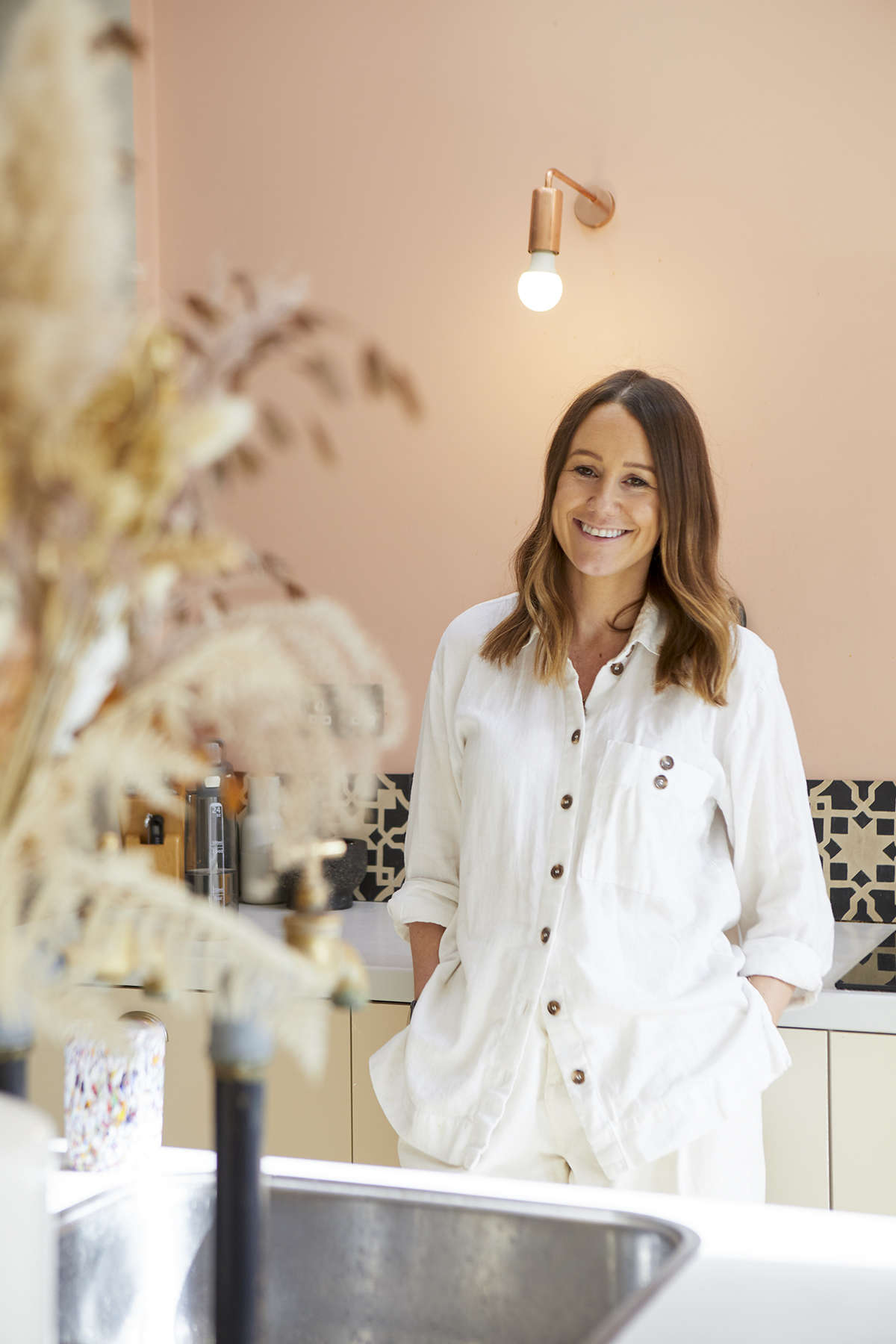 Tell us a bit about yourself, how long have you been in London, and what has led you to your current career.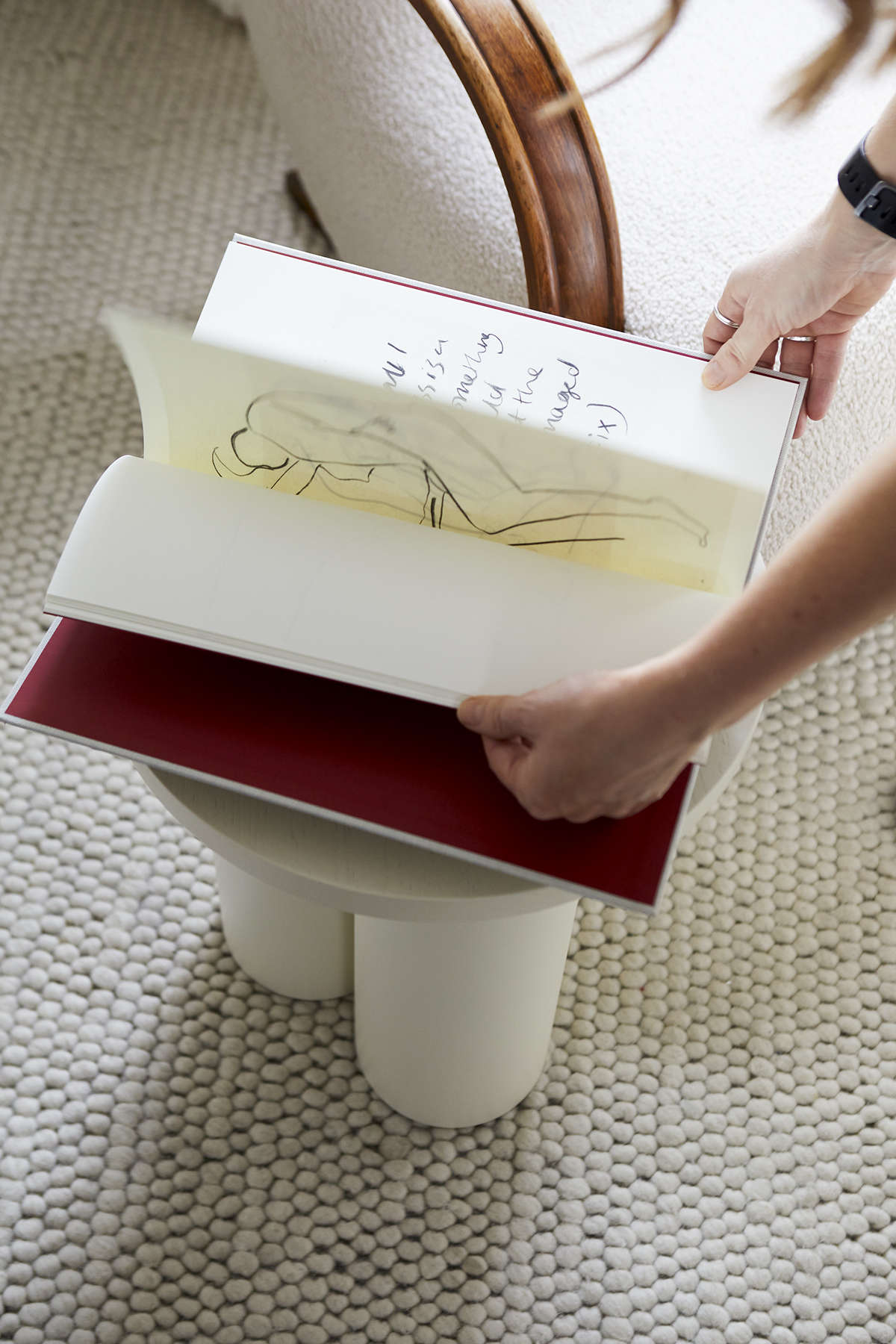 Ive been in London for 15 years, eek I'm showing my age now. I came to London after spending two years out in Australia, I thought it was time to get a proper job so I headed to the big smoke. My first role was in PR for Topman, it's such a shame to see it close down as I had so many incredible years there. After that I went onto work on the launch of Whistles Menswear. It was an incredible journey, I learnt so much from working with Jane Shepherdson (the CEO) who is one of the most inspiring women I know.
After Whistles I decided I would take a different turn, I wanted to try something outside of fashion, and that is when the Soho House role came up. Three years on and I've never looked back.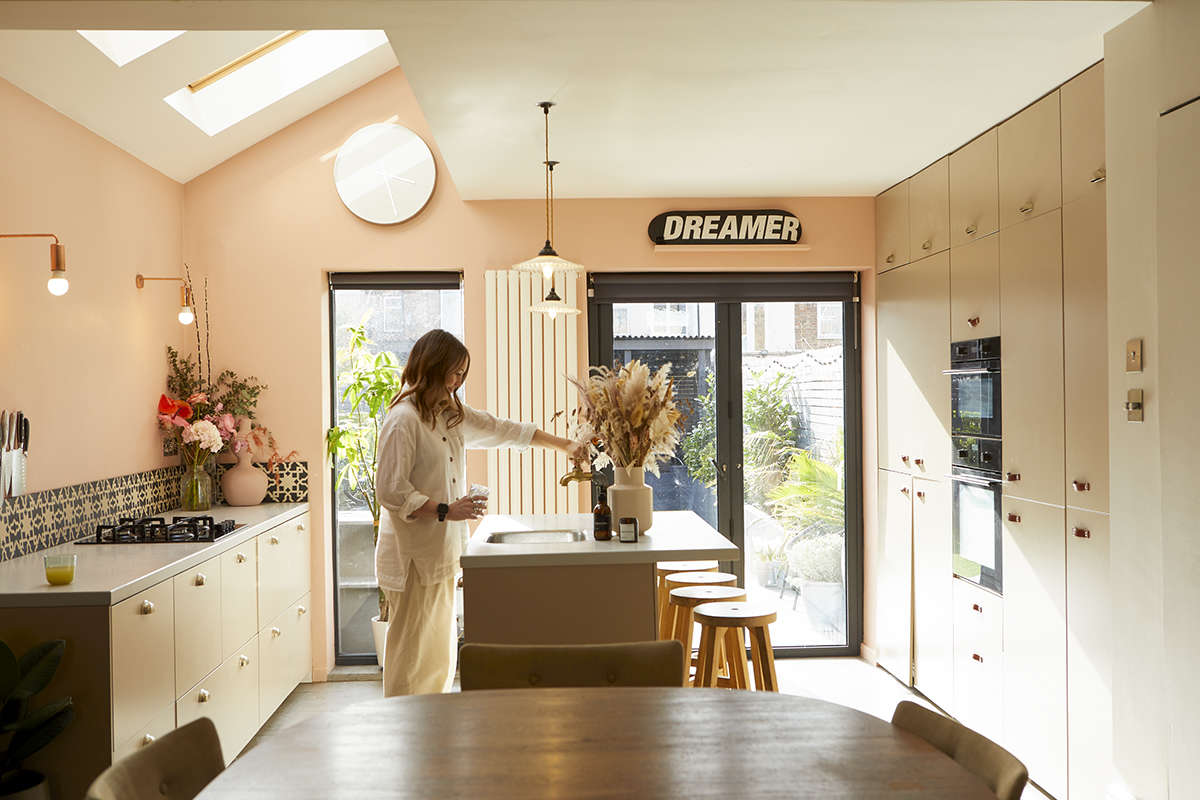 In your role community is a huge part of your day-to-day. Talk to us about what community means to you?
It means everything! I honestly thrive off all the people I meet, I'm impressed daily by passion and talent. I really believe in power of connection, I enjoy connecting the dots between the people I know and meet.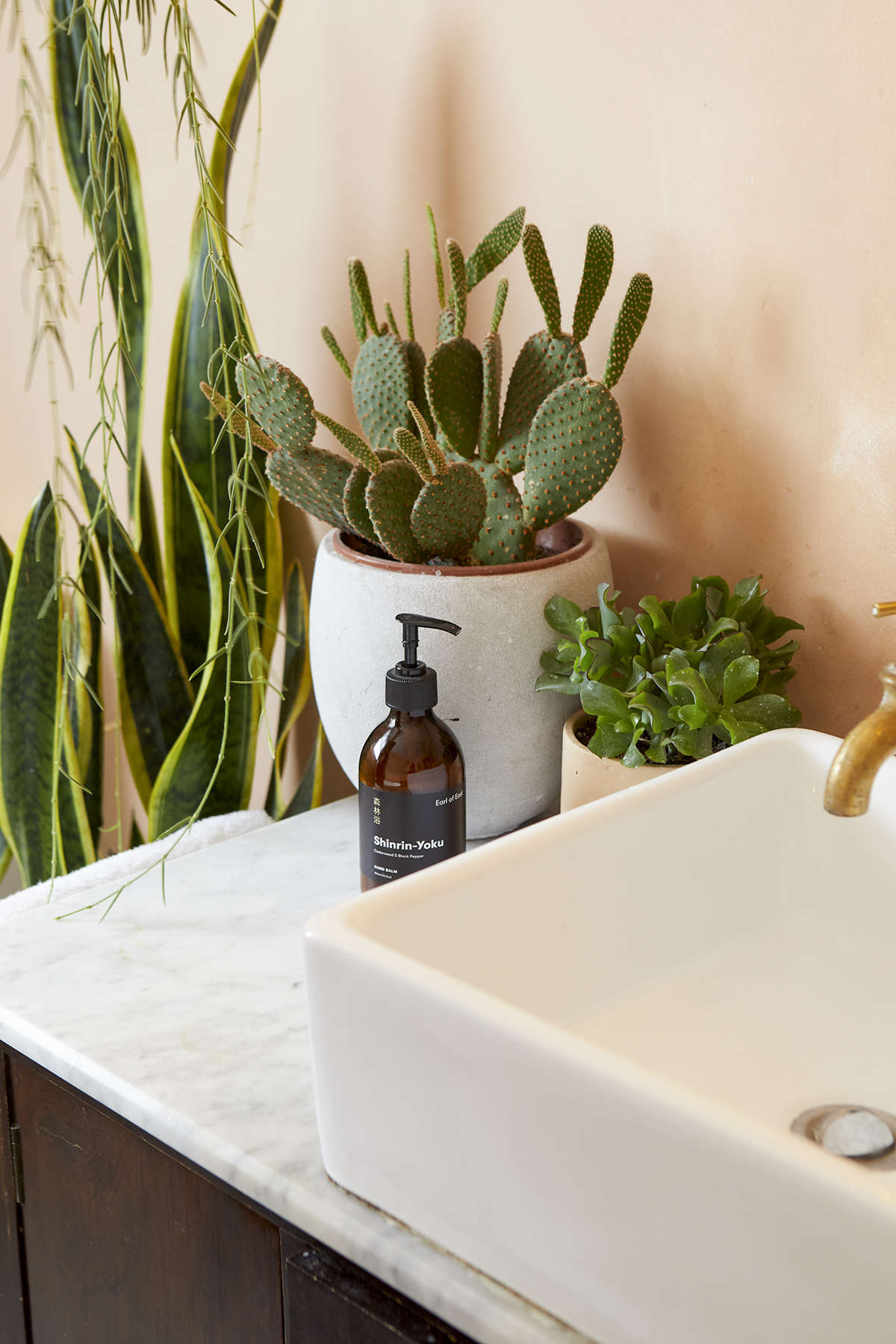 Soho House is an institution and a big part of what makes the city so special for many. How challenging has it been keeping the membership community together whilst the houses have been closed?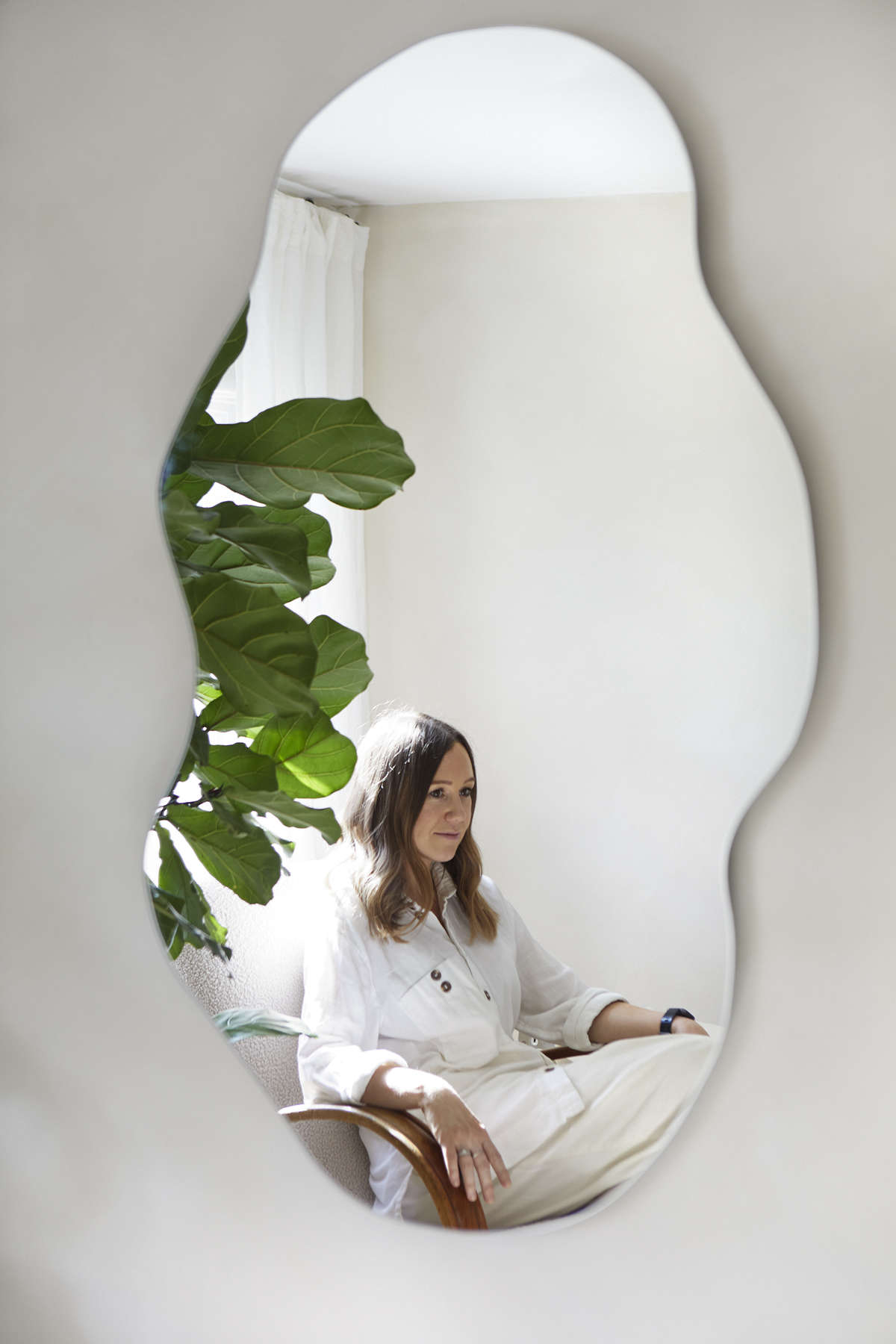 We have learnt a lot during lockdown, we have created new digital offerings such as online workshops, classes and talks. We have tried to keep in touch personally with as many members as possible, reaching out to make sure they are okay. Content has played a big role in lockdown, we have created new pillars such as House Tips – short one min videos featuring our members.
Working from home has become the norm these days, has that been the same for you, and if so how have you adapted to it?
I have a daily battle with my husband on who gets the best seat in the lounge for zoom, whoever loses has to go up the loft. I try to rock, paper, scissors for the win but often end up defeated!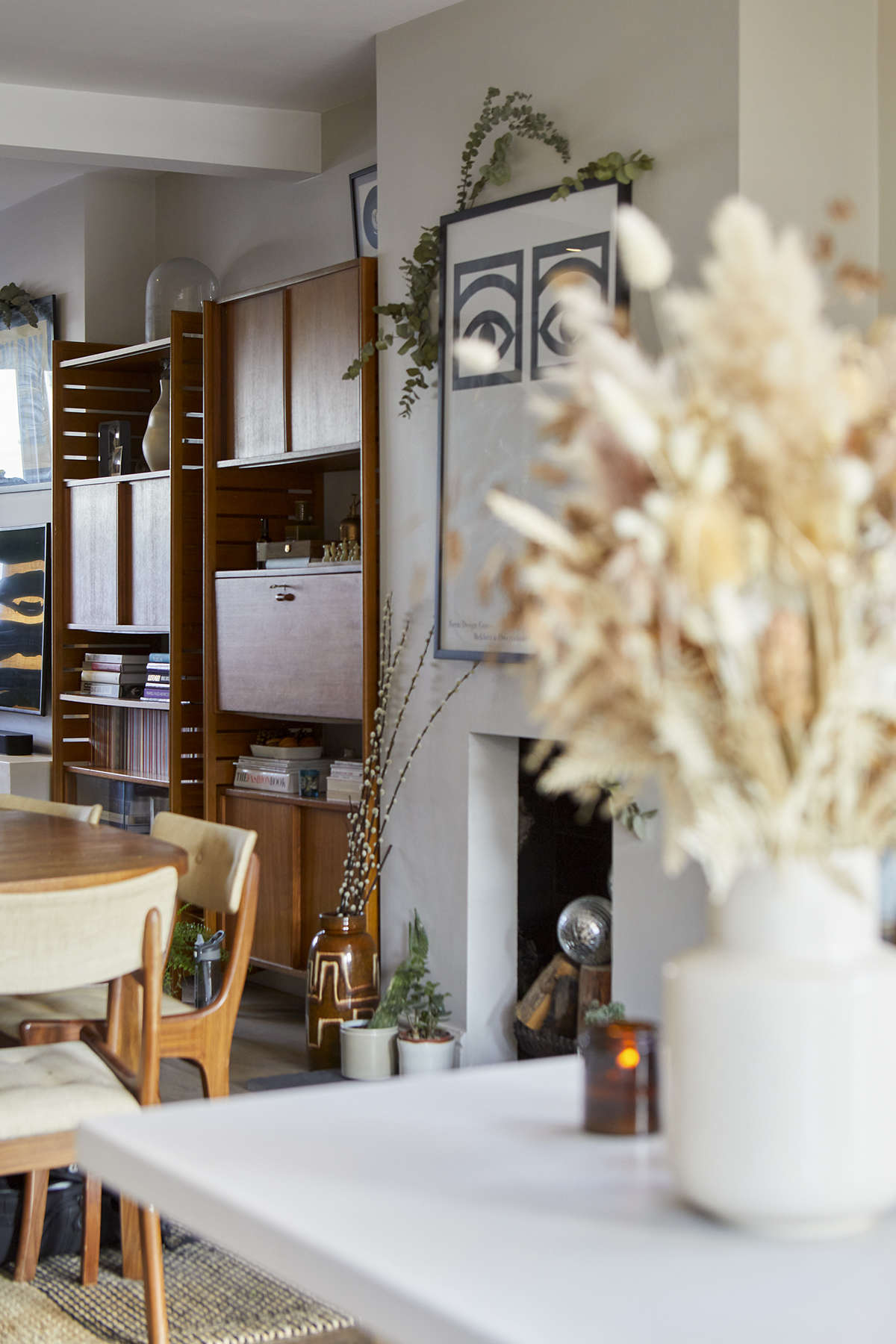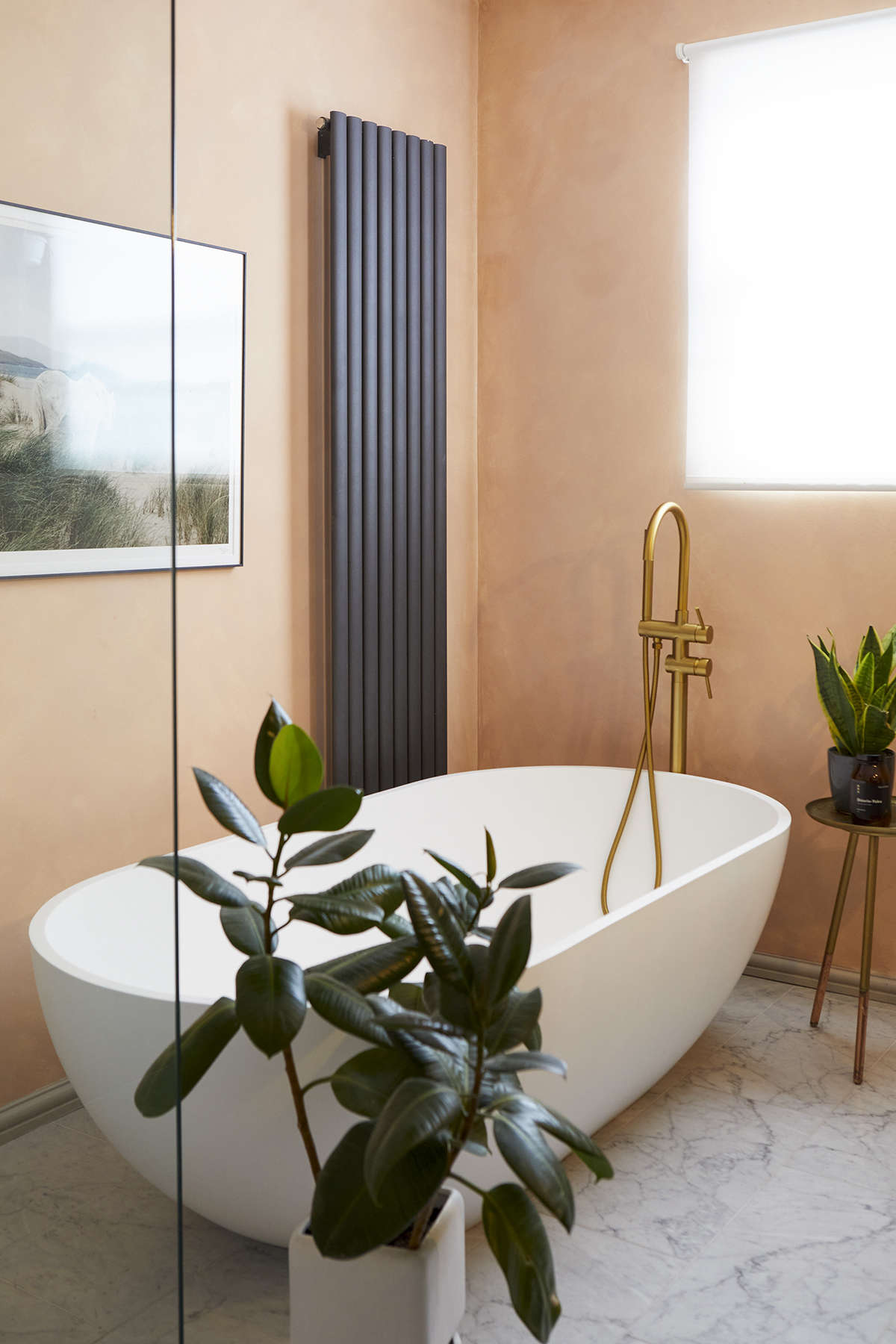 How do you switch off from work, when your role requires you to be always on?
I don't! My mind is constantly buzzing with work, but often its fun stuff, ideas that I cant wait to progress. I am a big fan of a hot bath though, I have a dreamy big tub that I liked to unwind in whilst listening to a podcast.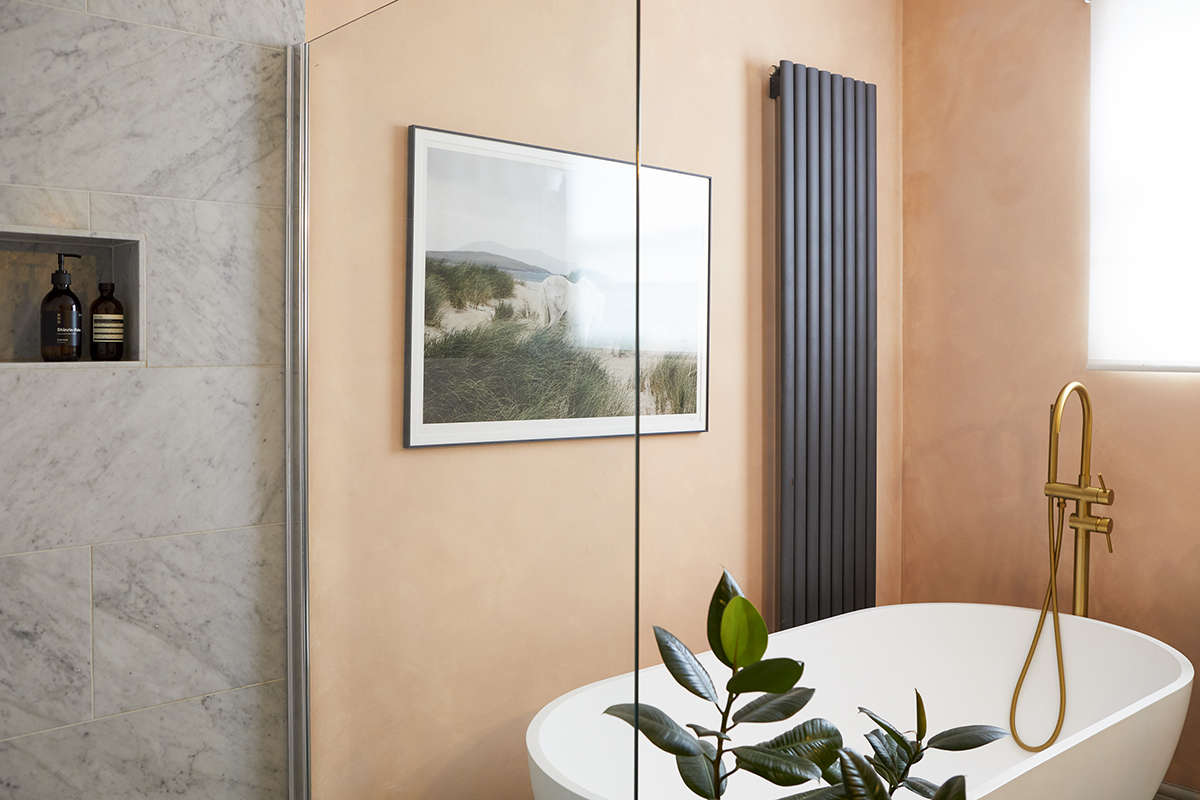 You live with your husband in East London. How did you end up in that part of the city, and what makes the area, and ultimately your home, home?
I love my home, it really is where the heart is. We have lots of our friends in and around the area. Our House is the meeting ground (pre lockdown), we love to host people and our garden is set up perfectly for that. We even have a cheeky little bar set up at the bottom. Its nick named The Chaucer's Arms, everyone is very excited about the re-opening!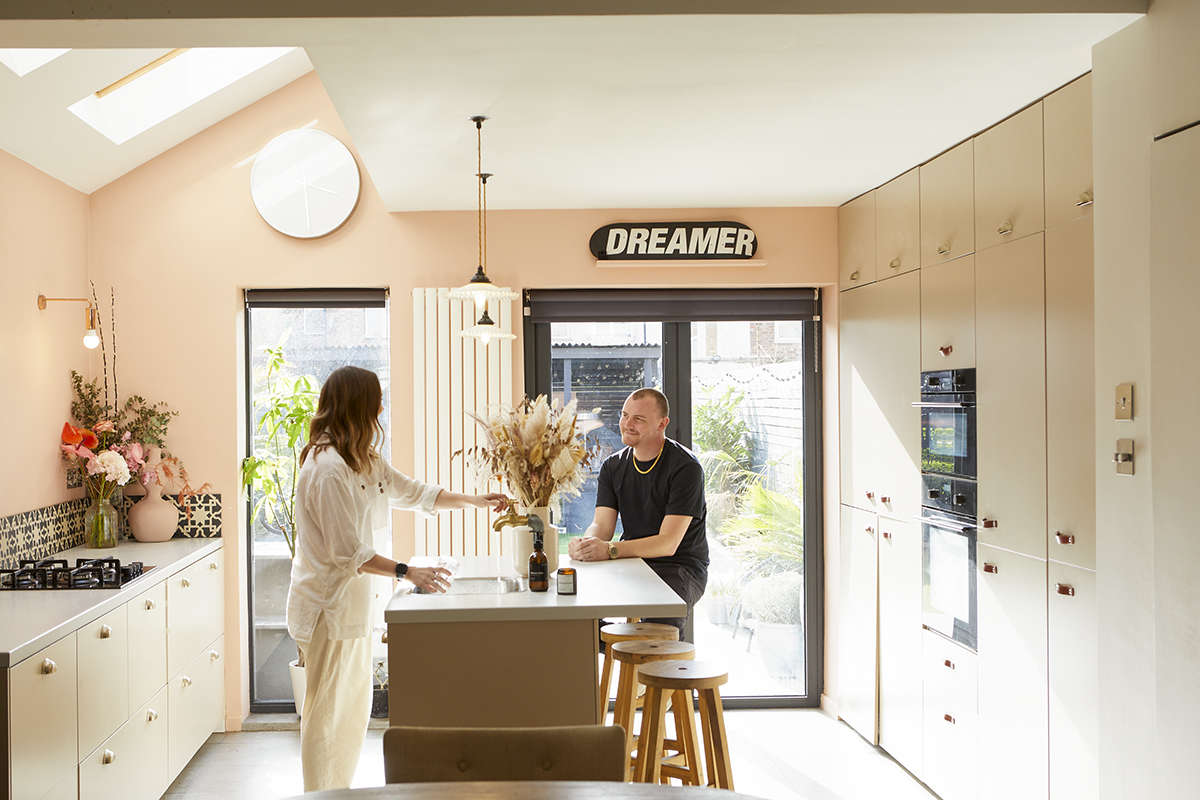 We know you love to entertain, both in a professional and personal capacity, take us through your perfect evening...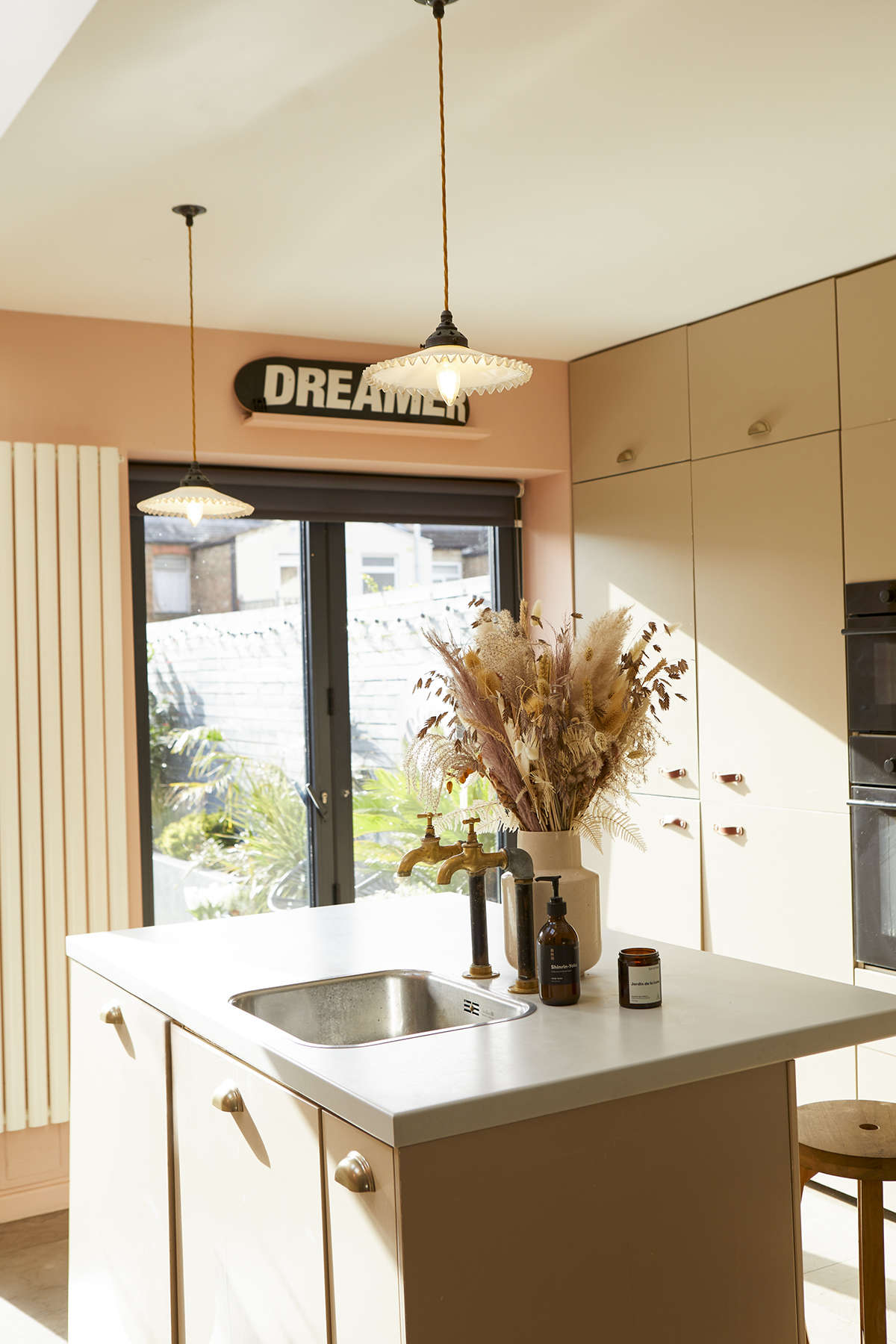 So my ideal would be a perfect summers day, the egg BBQ stoked (by Thom of course), Rosé wine by the bucket load on ice, garden games on the grass, followed by a good old kitchen dance around the island. We tend to always end up dancing round that till the early hours (sorry neighbours).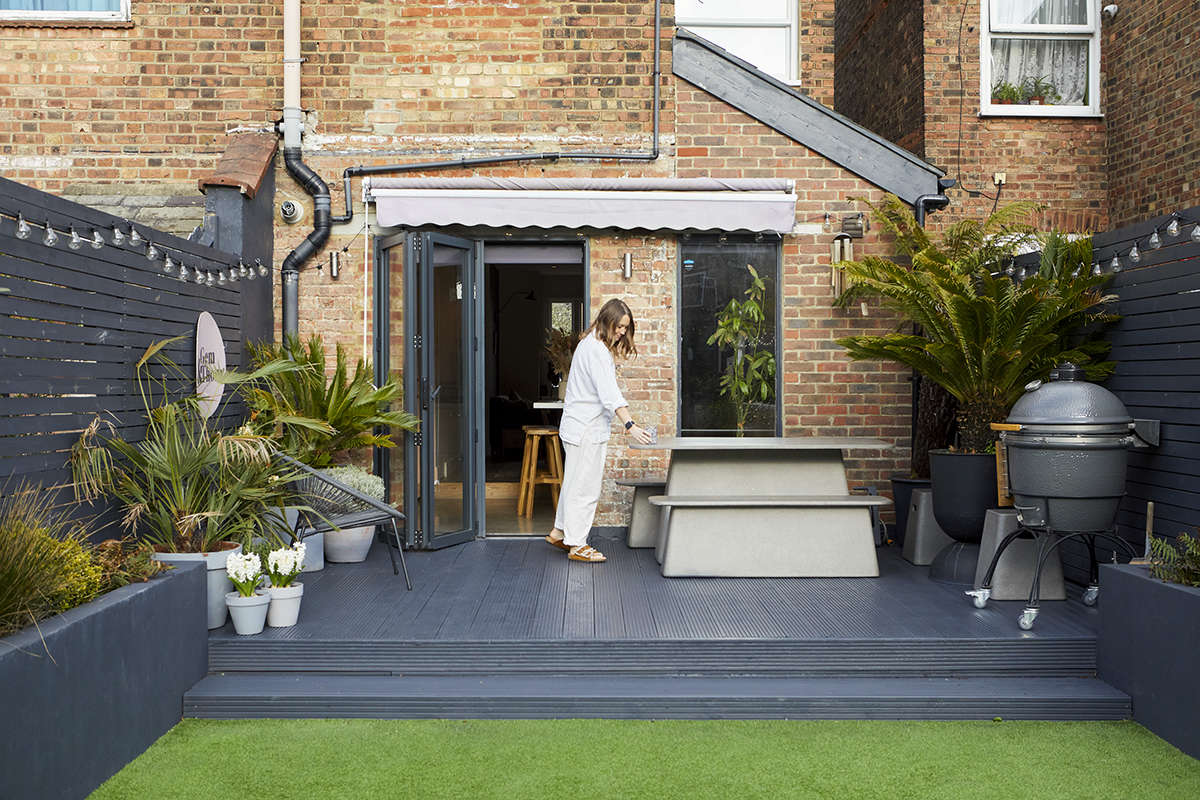 What does an average day at home look like for you?
Whilst we are in lockdown its quite tame, a Peloton cycle in the morning before jumping on a marathon of zoom sessions. I'm lucky because at the end of each day my hubby always has the dinner ready.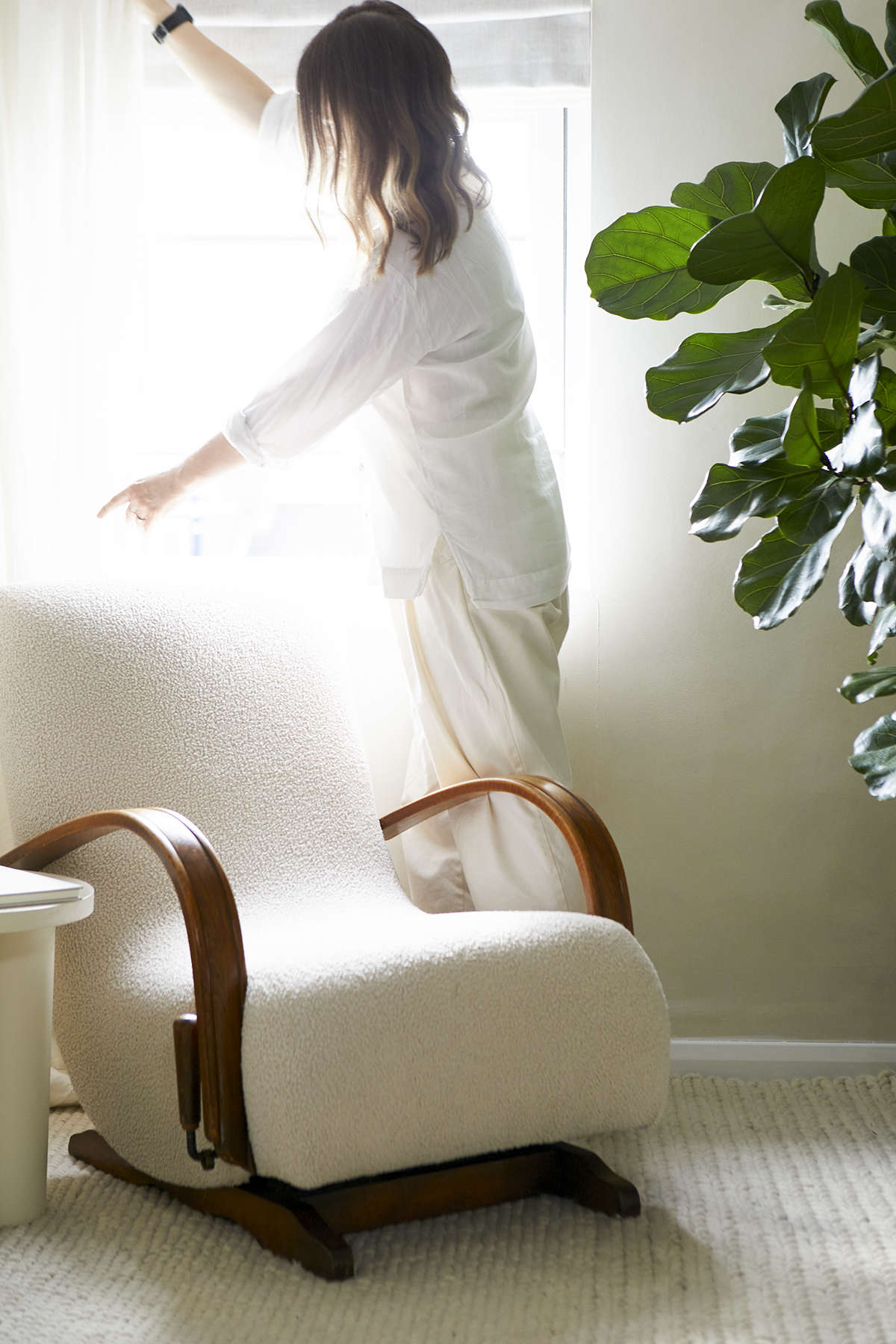 What is your favourite object or room in your home, and why?
Ive just had a vintage rocking chair reupholstered in a boucle fabric which I'm in love with it, it was done by Stringer Brothers who I can highly recommend. I also have a vintage teak Ladderax unit I found at a vintage fair in Bethnal Green years ago that is still going strong.
Do you have any rituals you swear by?
I love candles, lots of them. My wedding scent was your Jardin de la Lune so you have me hooked for life! Please don't ever discontinue it!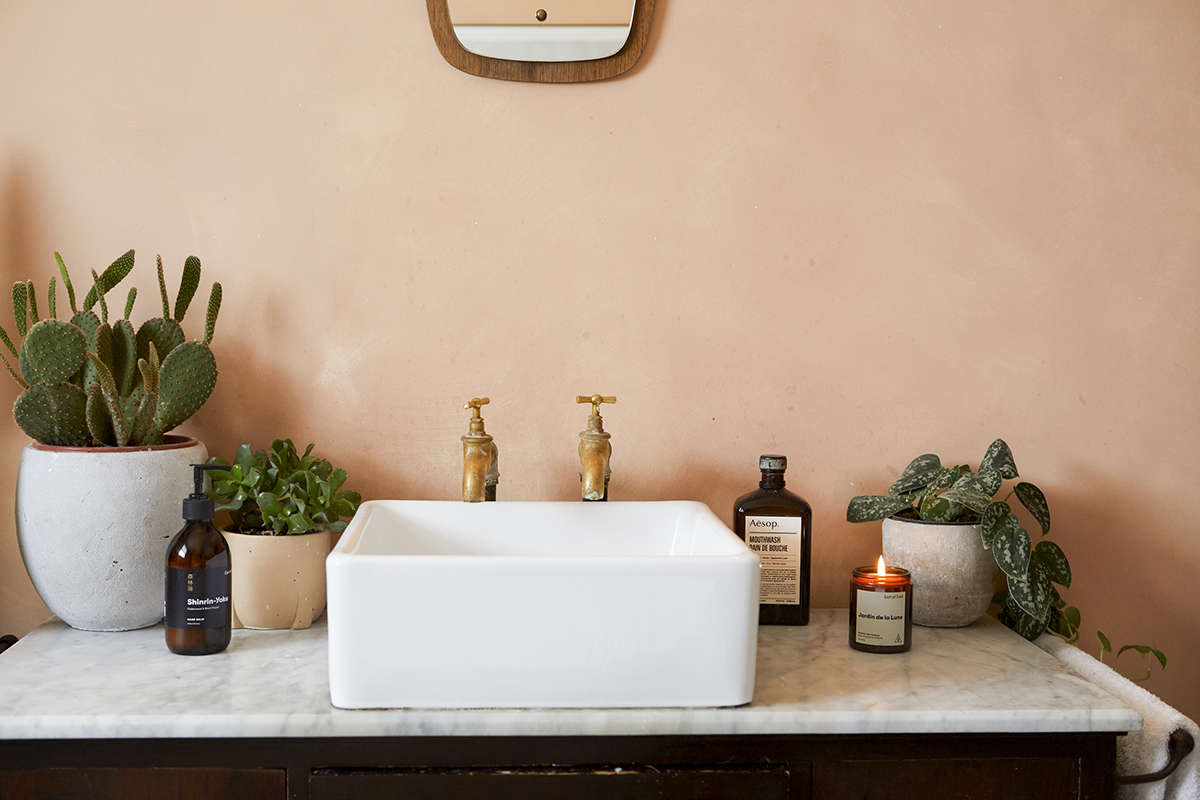 What are your favourite scents and why?
It has to be Jardin de la Lune for candles, and for fragrance I wear Maison Louis Marie No4.
With the easing of restrictions on the horizon, what are your plans for the rest of the year?
Well outdoors bars / restaurants reopen on my birthday (April 12th), so I'm very excited about that! I have a table booked at Allegra located in The Stratford, Patrick Powell who is the Head Chef over there is so talented, food and setting is incredible. We are hoping to get out to Portugal to see our friends that live there, it was meant to be their wedding during lockdown which they obviously had to postpone, so we want to go and have a mini celebration/ commiseration with them.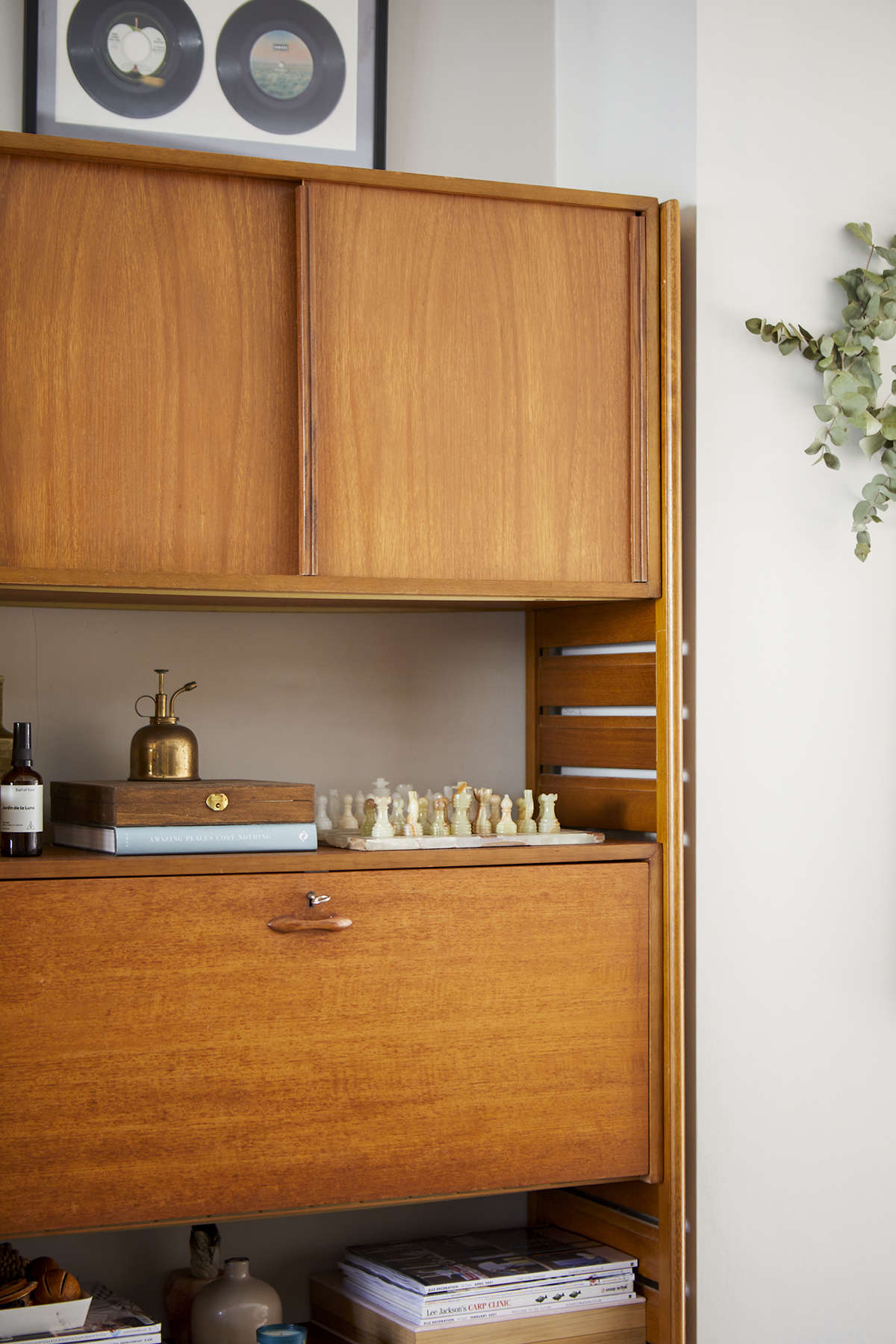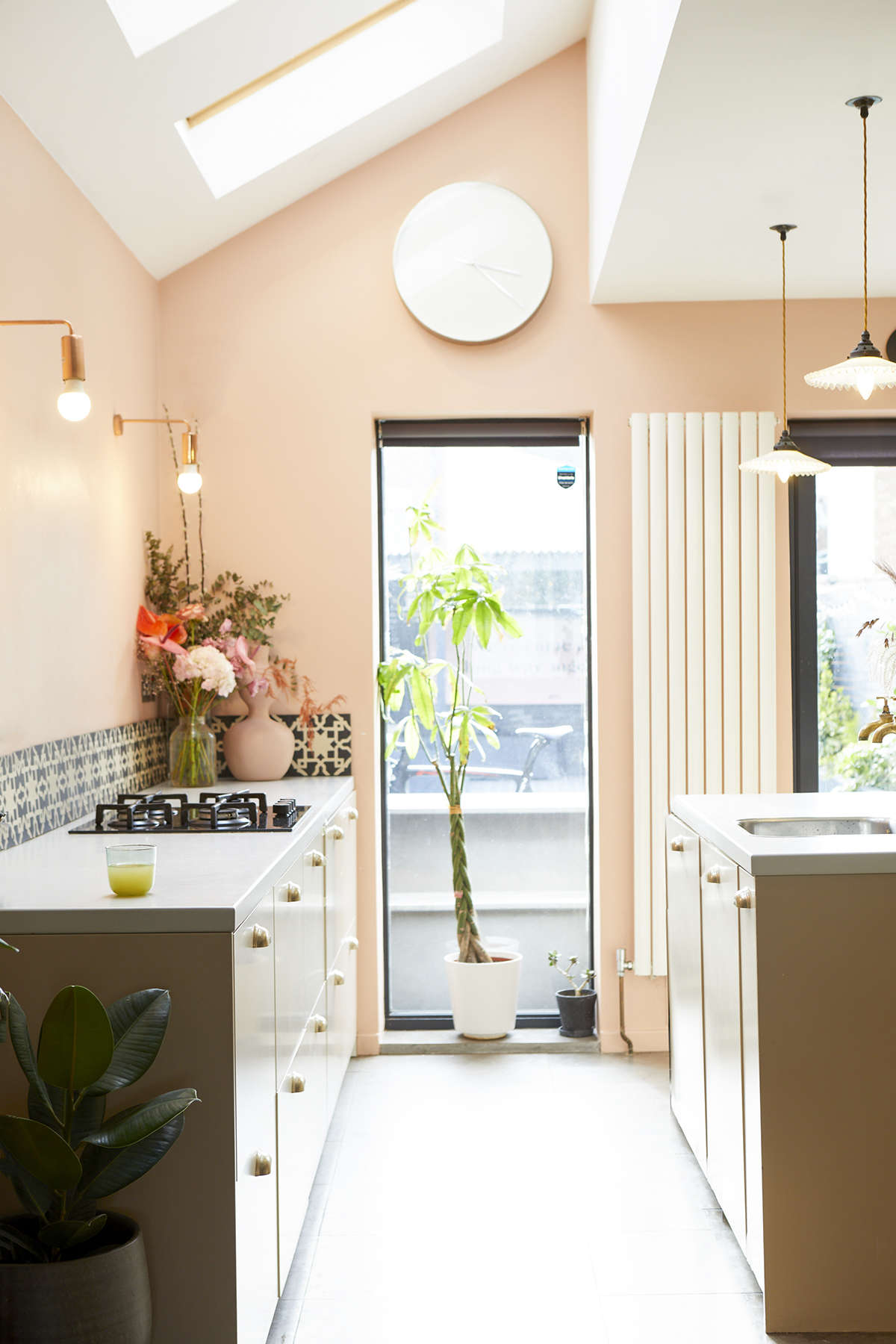 If you could take us on a trip anywhere, where would you take us and why?
Italy!! I never tire of going there. I'd take you two places -
Relais Sant Elena, Bibbona Toscana
to totally unwind, it's the most serene setting with wonderful staff and then we would go to Villa Lena where we got married.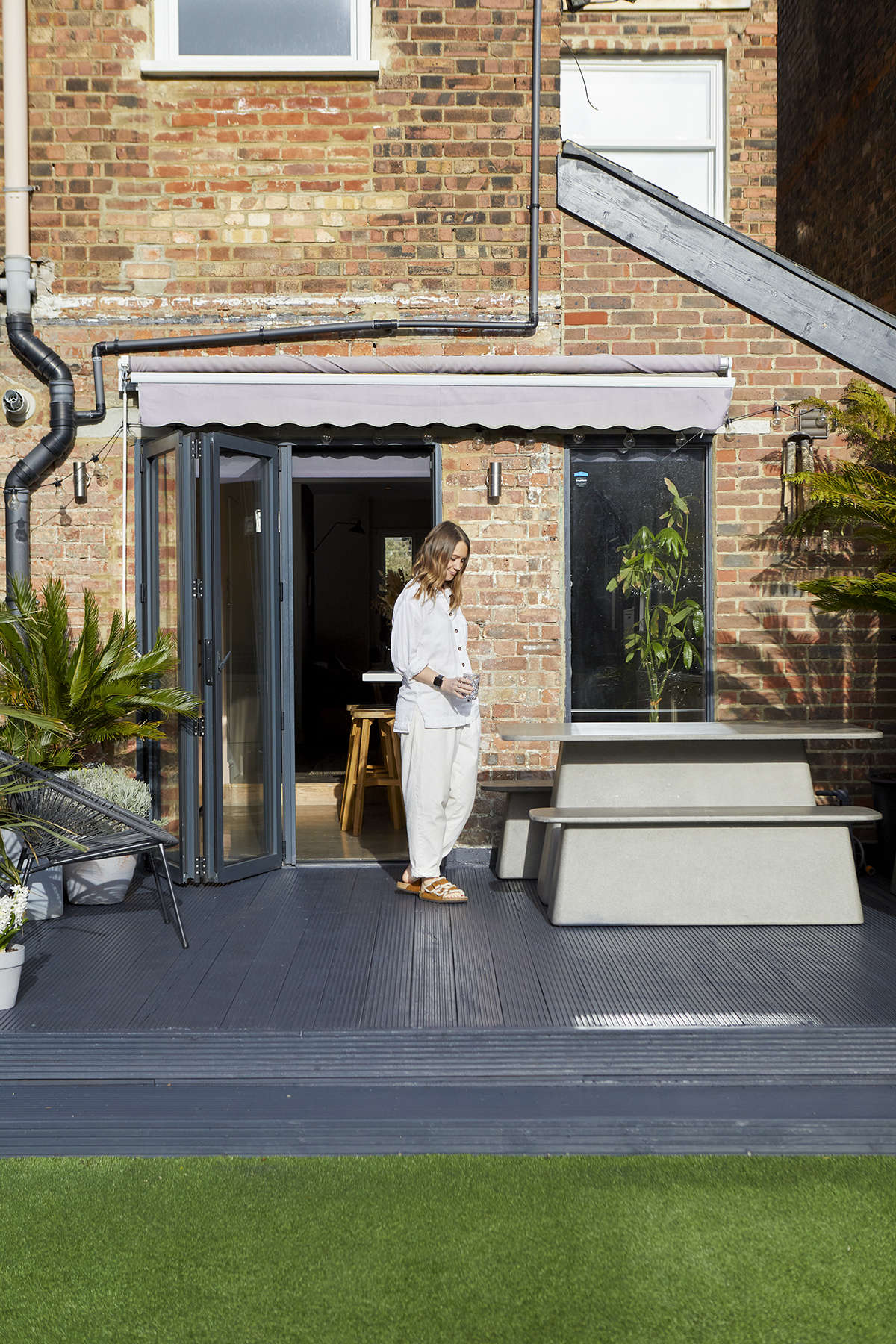 Leave a comment