London Terrariums
Meet Emma our friend and founder of London Terrariums.
Emma has been hosting their terrarium building workshops in our studio since the early days of
Earl of East. We have loved seeing her business grow from their original studio in Bermondsey to their very only place in New Cross Gate in London. We enjoyed chatting to Emma about her journey.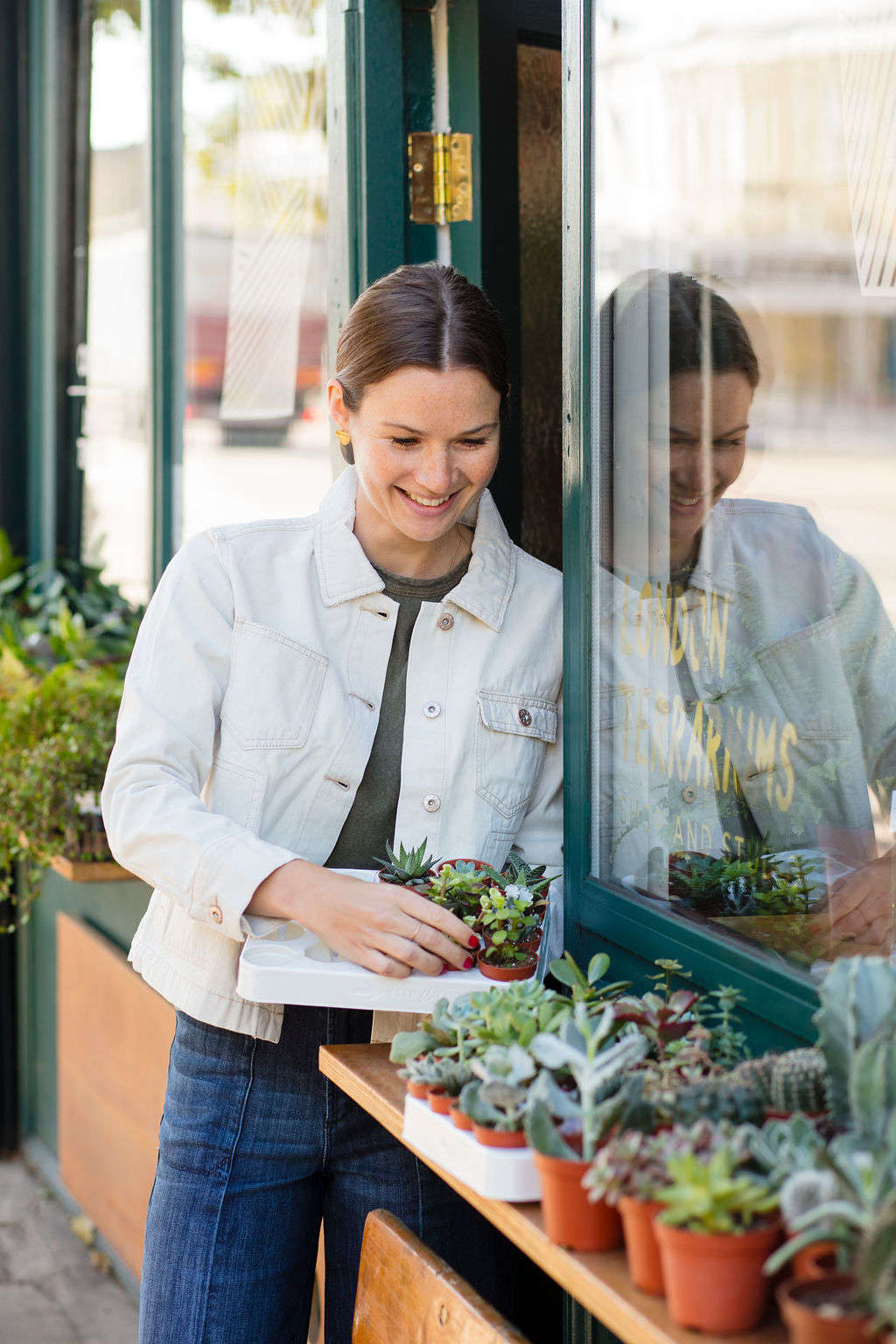 Could you tell us a bit about your background?
I moved to London for University 12 years ago to study Surface Design at LCC, after uni I had the whole fear of 'what am I going to do with a degree in Surface Design!' So worked in a few retail stores, one of which was Liberty, still one of my favourite stores in London. I have such wonderful memories of growing up spending the summer holidays at my grandparents house making miniature gardens out of seed trays, then throughout uni I was always swapping houseplants with friends, giving cuttings and propagations for birthdays; without it being a main focus in my life, gardening has always been around.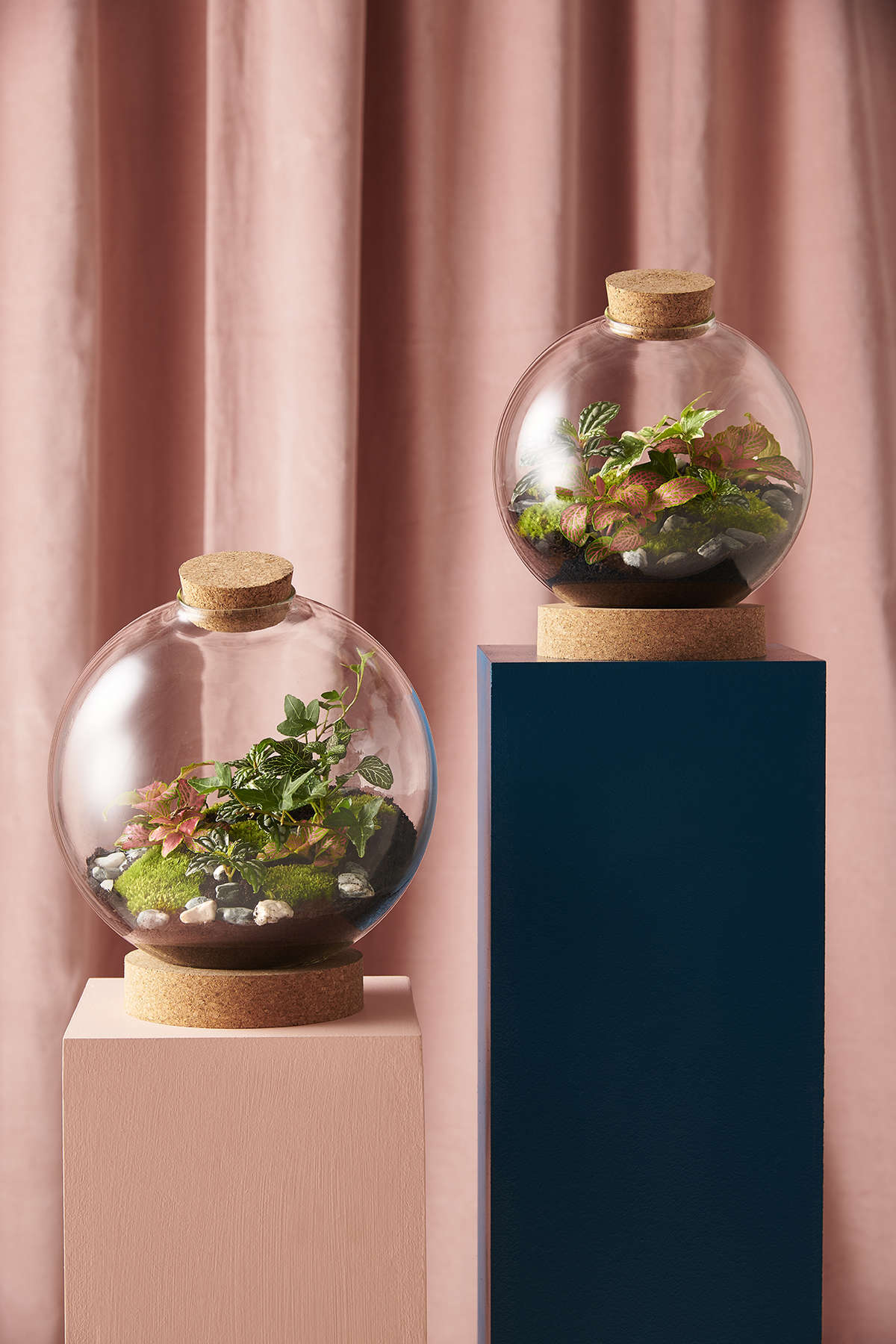 What made you start LT?
London Terrariums started as a hobby which has amazingly turned into my job, ironically it has all been very organic! I started making a few bottle gardens with friends throughout uni and then this continued, I would gift them to friend and family and when I started making them there were no other Terrarium business' within London that I know of so it seemed to catch on quite quickly and before I knew it I was getting requests from strangers to make terrariums.
When did you fall in love with the world of plants and terrariums, was it something that your grandparents & parents passed on to you?
Growing up, my memories of the garden definitely came from my grandparents and my great grandad who would give us broad beans grown from his garden in Bellingham until he was 98 years old, and then I would always be in my nan and Grandad's garden throughout the summer holidays making miniature gardens.
My parents not so much…until now actually my dad especially has developed a green thumb in the past couple of years especially for Orchids which is amazing!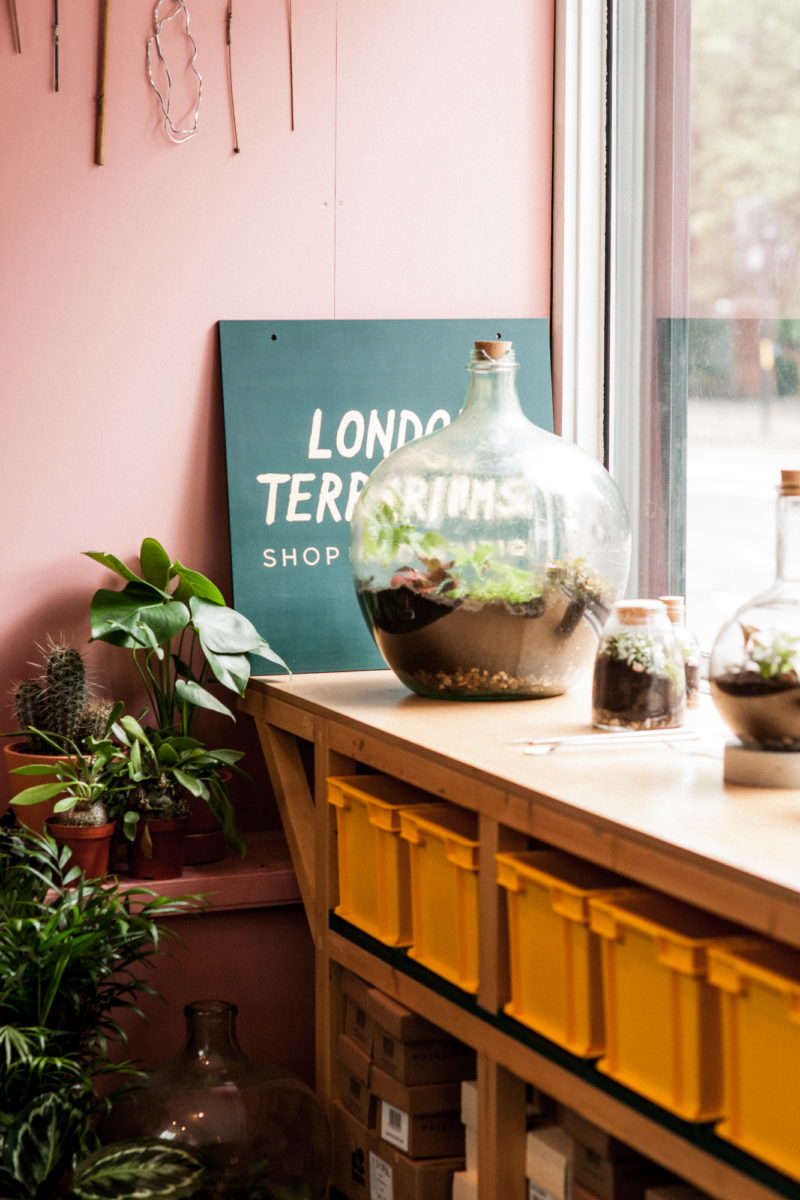 "The decision to open my own business was very organic, I never saw myself as a business owner but now I love it - its crazy hard but I am proud of what I have achieved."
Over the last few years, more and more people have been investing into plants and are rediscovering their green attitude - why do you think that is?
I think its amazing that we are in a green revolution, people reconnecting with nature by investing in houseplants and their garden is a clear sign of times changing. I think people are realising how much they are both surrounded by screens throughout their day, phones, tablets and computers are an extension of us, especially living in the city, we are surrounded by concrete living.
Although, London we are lucky with how many green spaces we have access to having houseplants in our home is proven to help our mental and physical wellbeing.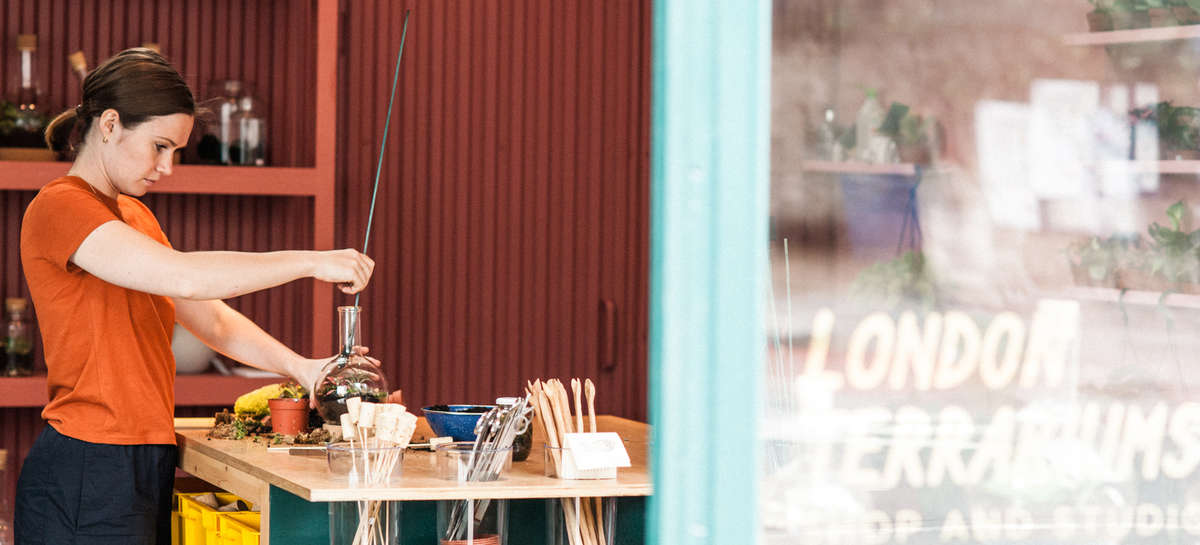 What does home mean to you?
Home is the place I feel the most comfortable, relaxed and at peace. I have a flat in Nunhead with my boyfriend and our dog Walnut Wiggins. It is full of houseplants and candles, many books as well as trinkets and ceramics that have meaning or have been made by friends. I like having things around me that spark a memory.
How has your notion of home changed from childhood to adult life?
This is the first place I have lived in that has really felt like home since moving out of my parents house 12 years ago. I think in London you move around so much and I have lived in so many very fun houses with all of my girlfriends. Then, home was where the yellow label wine and hilarious moments were, when I was a child home was where the beanie babies were.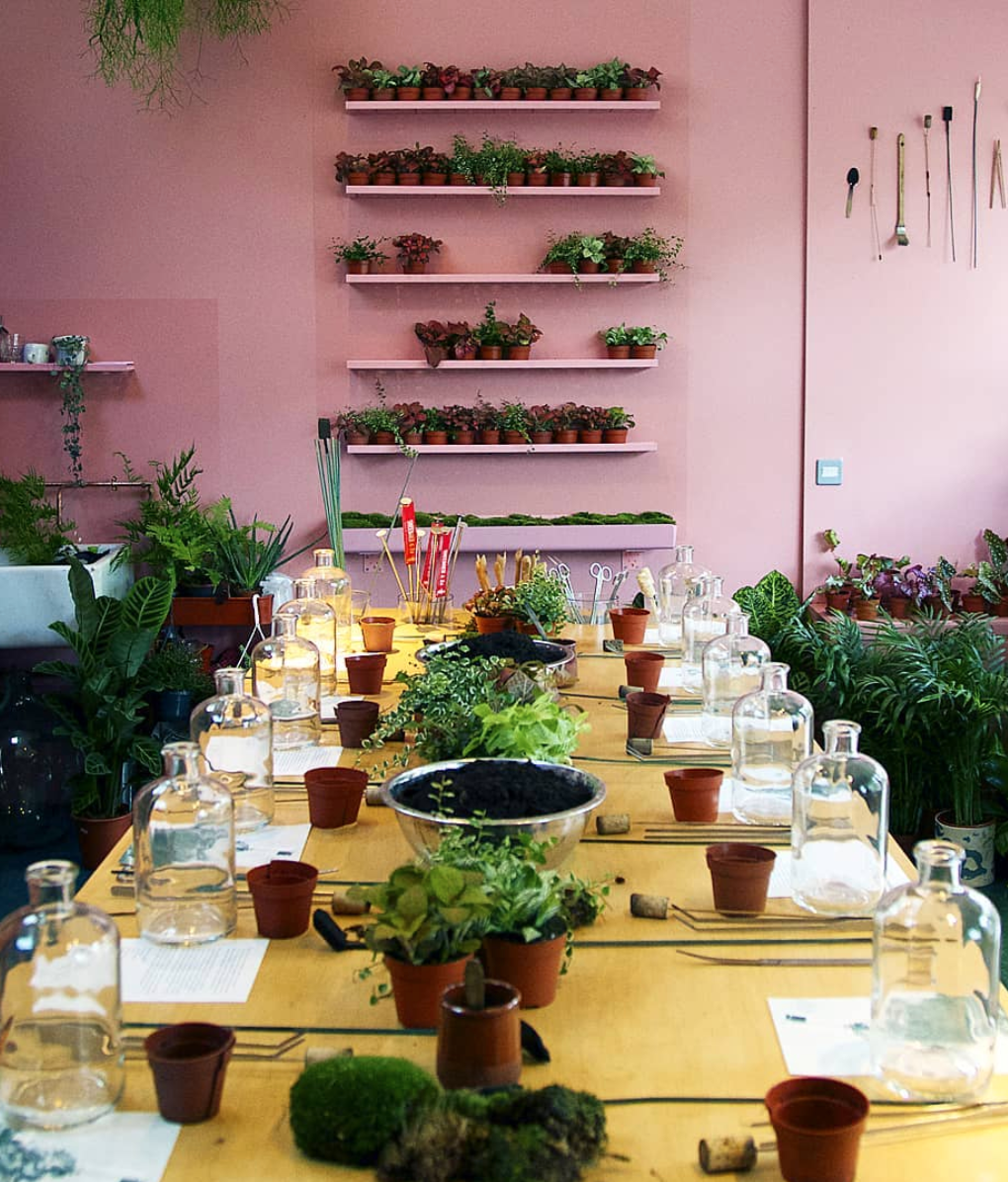 What does it means to be creative?
Creativity to me is having an outlet that allows you express yourself, everyones version of their creativity is completely different. But, it usually will make you very happy, or push you into an area out of your comfort area which is also a really positive thing.

Talk to us about what it means to run your own business?
Running your own business allows you to put all your energy into something that you are completely passionate about. For me, running my own business has also allowed me to work with some of my best friends and make some really great new friends.
What does hard work mean to you?
Hard work for me is putting your all into what you are doing. For so long I thought hard work meant working until 10pm every night but now I know that even when I am working hard I need to put boundaries down.
For example, replying to emails on my day off, nullifies that as a day off; If I 'actually' take a day off then I will be able to work so much harder the next day. If that makes sense!
What about community what impact does that have on what you do?
There are a few different types of communities that I can talk about.
Firstly, the community that I have been able to create with London Terrariums, everyone who comes into on of our stores and takes part in one of our workshops automatically becomes apart of our LT community. But also the community that I have become a part of meeting so many amazing shop owners, authors, plant companies since starting London Terrariums is one of the most special things since starting the company.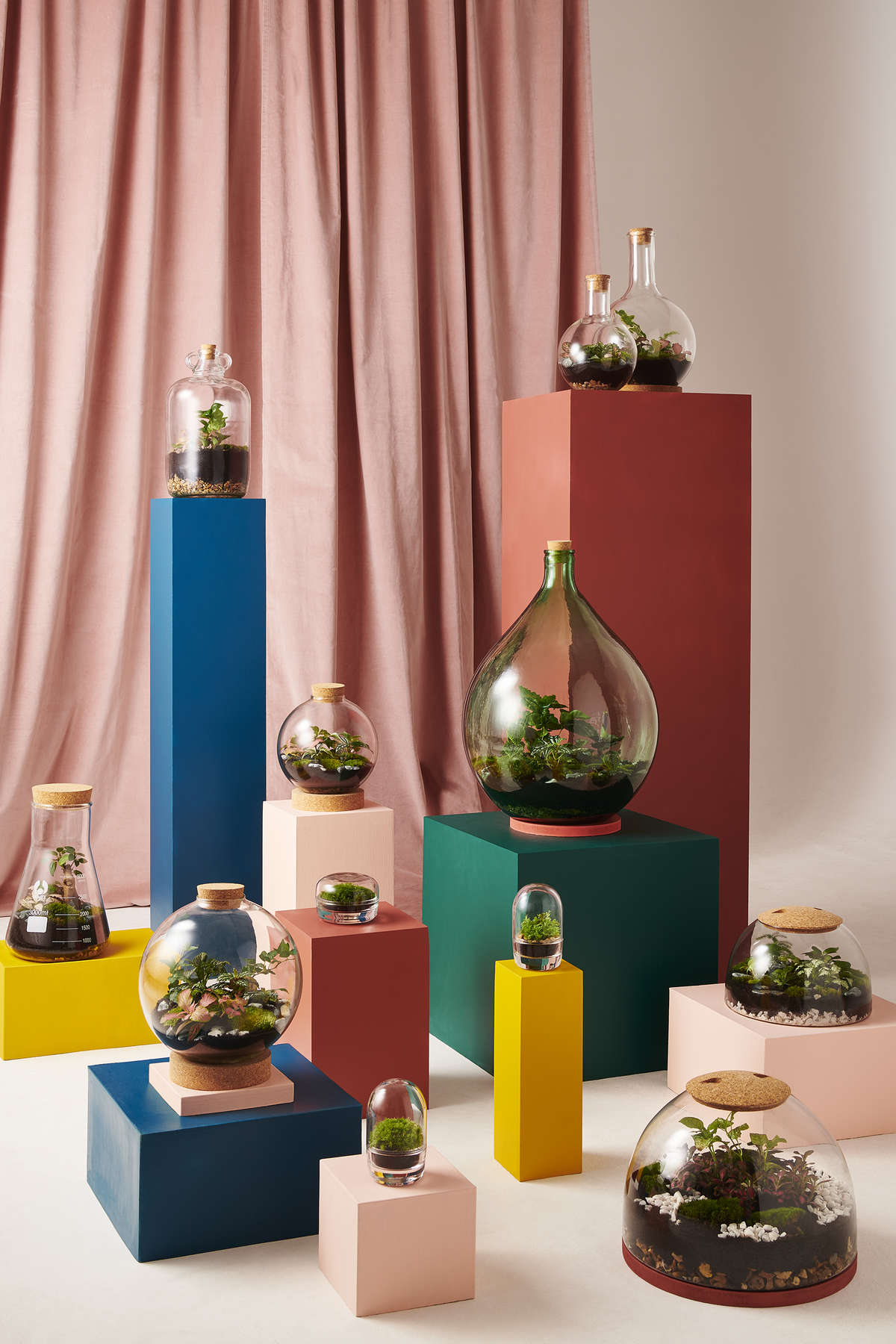 Do you have any rituals you swear by?
Right now my main ritual is taking Sundays off. It has been so many years since my boyfriend and I have had weekends off together, but since coming out of lockdown its been so important to us to keep at least one weekend day work free and dedicate it to late mornings, tea, dog walks and wine.
That way I am ready when morning morning arrives to start the week.

What are your favourite scents & why?
If we are talking home fragrance scents then I love woody, musk and oud. But, honestly one of my favourite scents is the fresh damp moss smell that we get when we are making terrariums. It's so fresh and evokes the feeling of being out in the countryside even when we are in our New Cross Studio.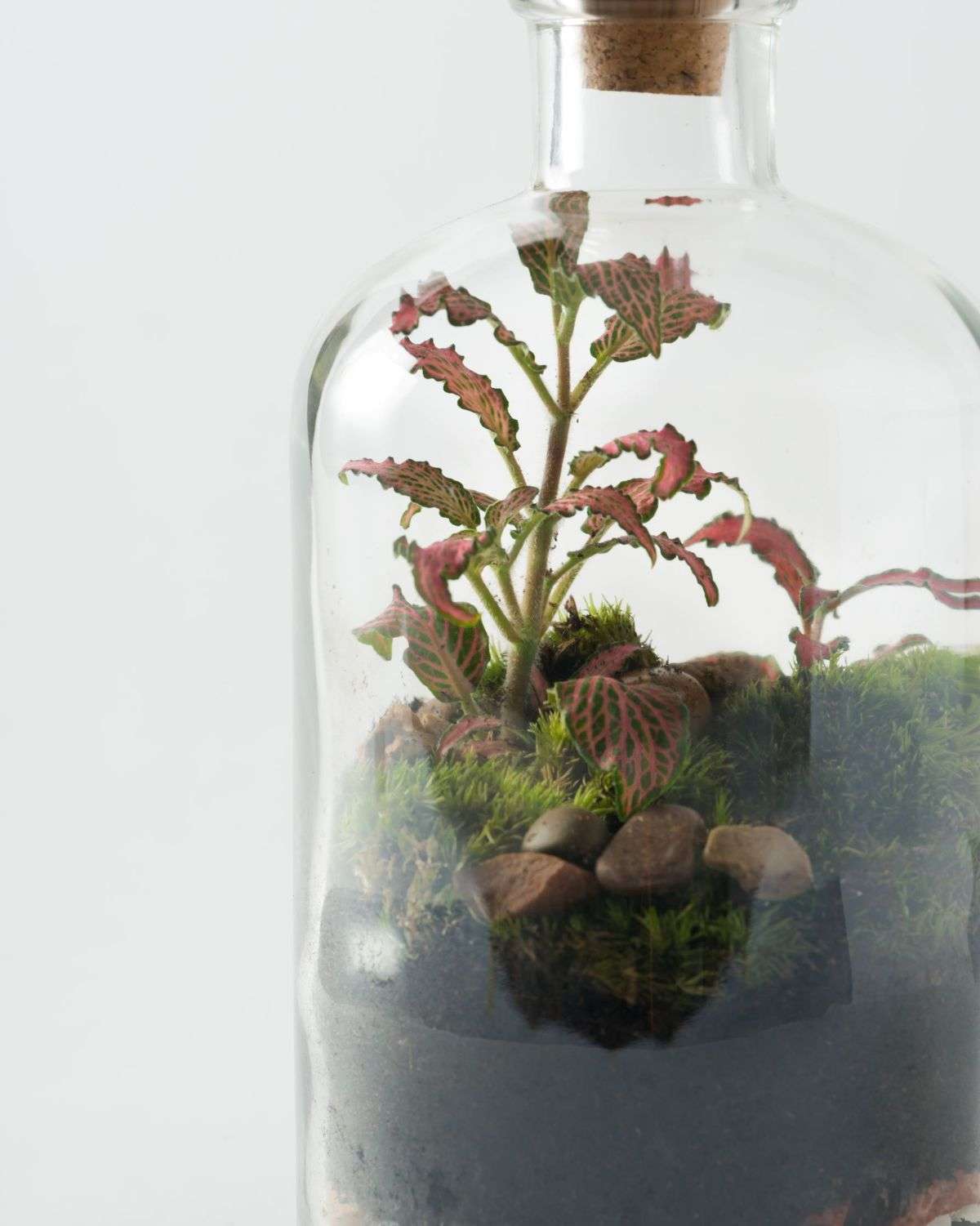 If you could take us on a trip to anywhere, where would you take us and why?
I would take you California and especially to Big Sur.
I visited last year with a friend and have recently been looking through all of the photos. We would visit the Eames Summer House as this was a big inspiration for our store and...we could all do with some ocean and LA sunshine right now.
What is your favourite meal to cook at home?
I have just bought Alison Romain's new book 'Nothing Fancy' and I am absolutely obsessed! Its all about entertaining with food but really simple stuff, a lot of it you can prepare either the day before or a few hours before which is great as you don't need to be in the kitchen the whole night - the photography is also so fun and bright and makes everything look so so delicious! At the moment all of my favourite things to cook are in this book!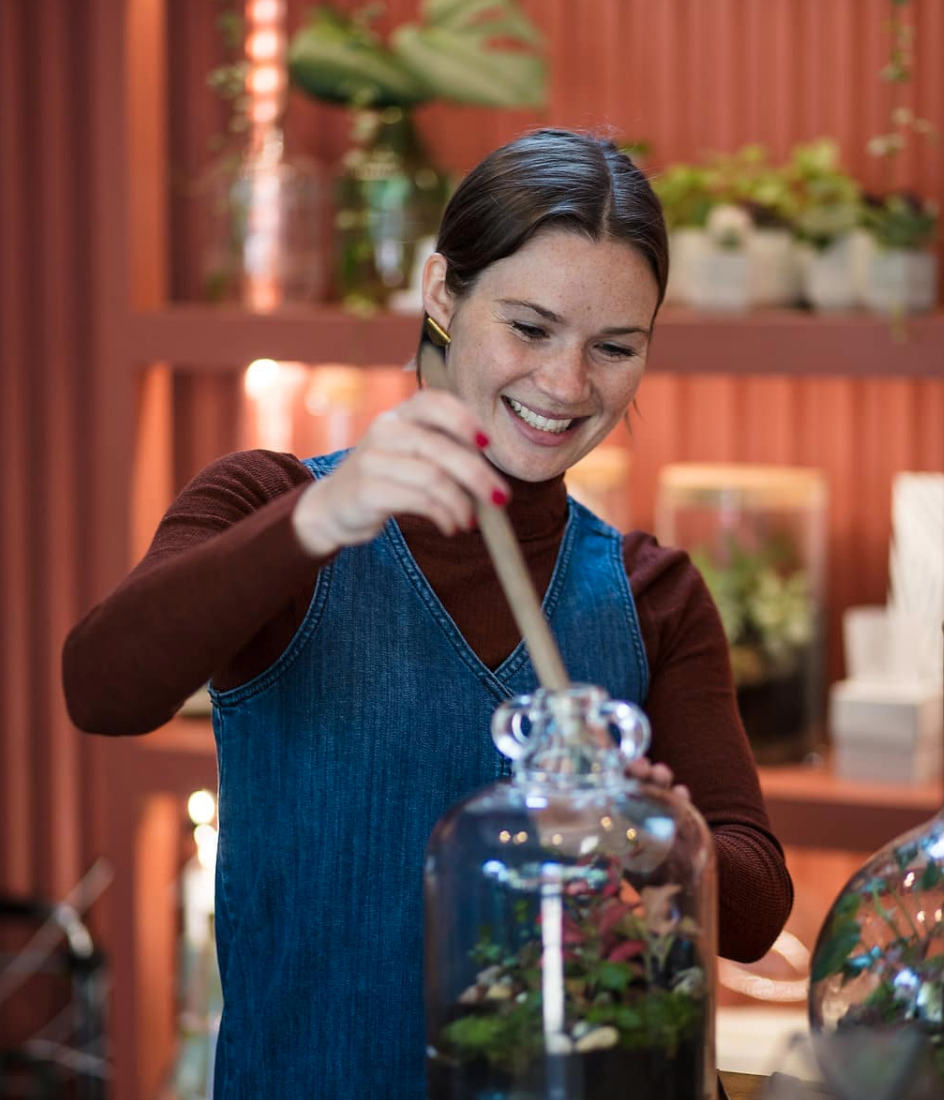 @londonterrariums Photo:@juttakleephotography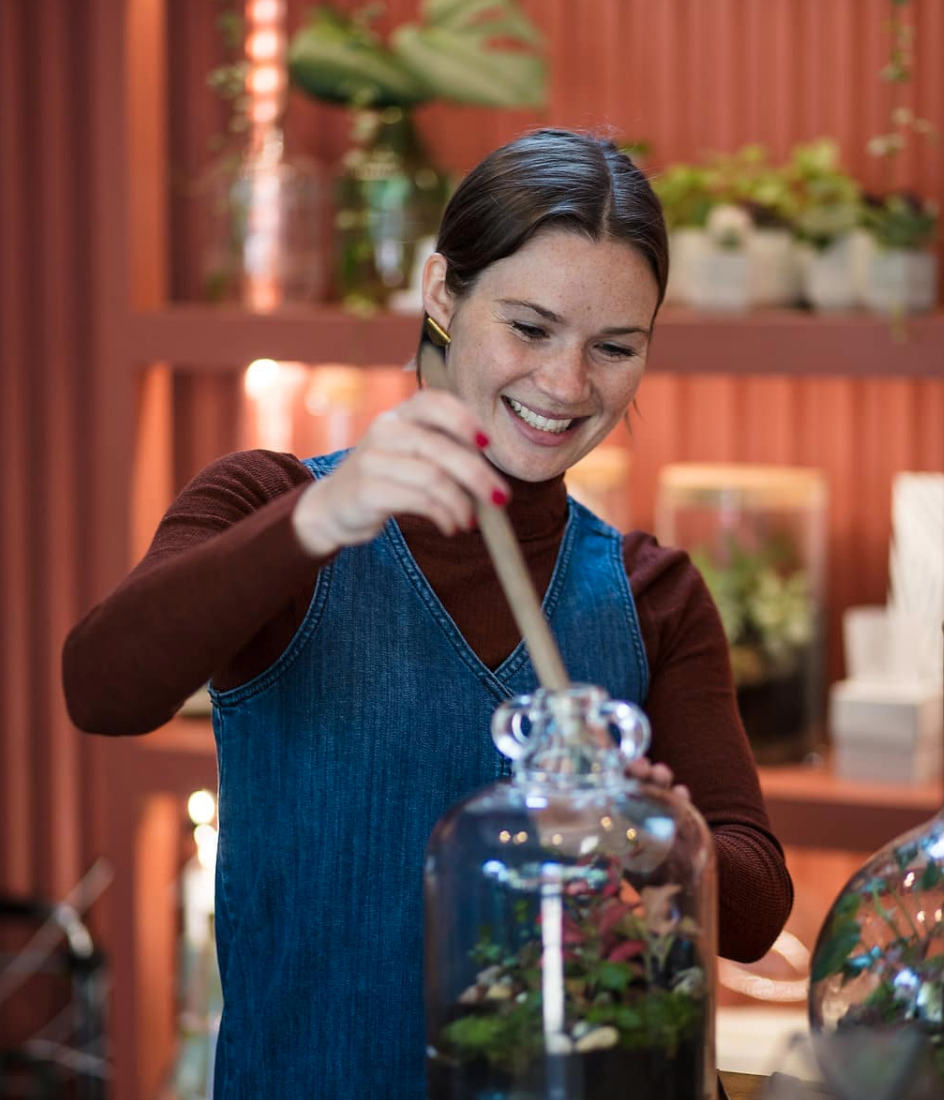 @londonterrariums Photo:@juttakleephotography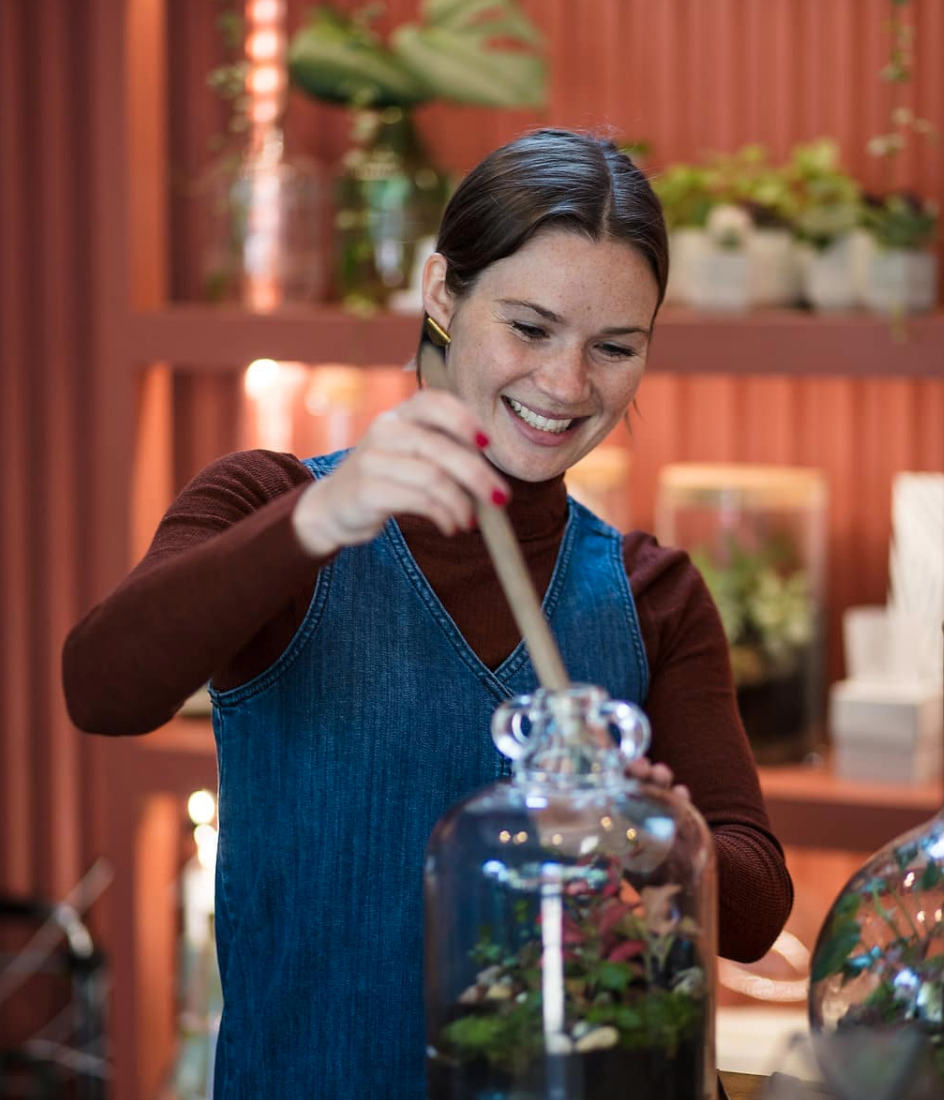 @londonterrariums Photo:@juttakleephotography
Leave a comment