HOW TO WORK (BEST) FROM HOME
Working From Home
OK, this new normal is testing, especially if you are now working from home. It tests our boundaries, our sanity and our relationships. If you've been on a late lunchtime walk and passed by one of our stores, we've probably spoken about it already, but for the rest of you, we hear you. We thought that sharing our tips on how to make WFH less testing would be a good idea - so here we go.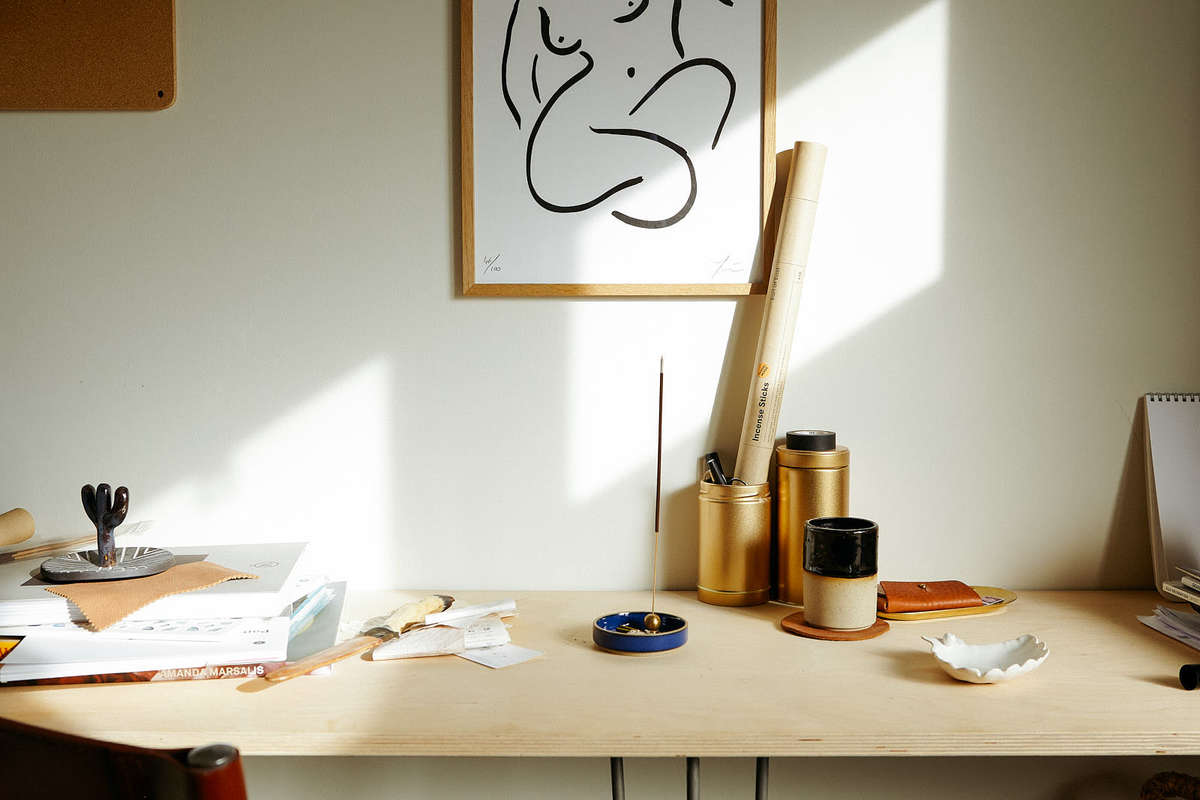 Take Back Control
Let's start with the very obvious one - the concept of 9-6 is over and it's time you address that with your team members and managers. You are now working in your sacred space, so take back control, not just of the kitchen table, but also of your time schedule. Find out what works for you and make sure you stick to it.
If for instance, if you find it more useful to start working a little bit later, after enjoying a cup of coffee and lighting your favourite incense, a walk through your neighbourhood or a little morning beauty ritual - make sure you make time for it.
Whatever your new time schedule, stay consistent.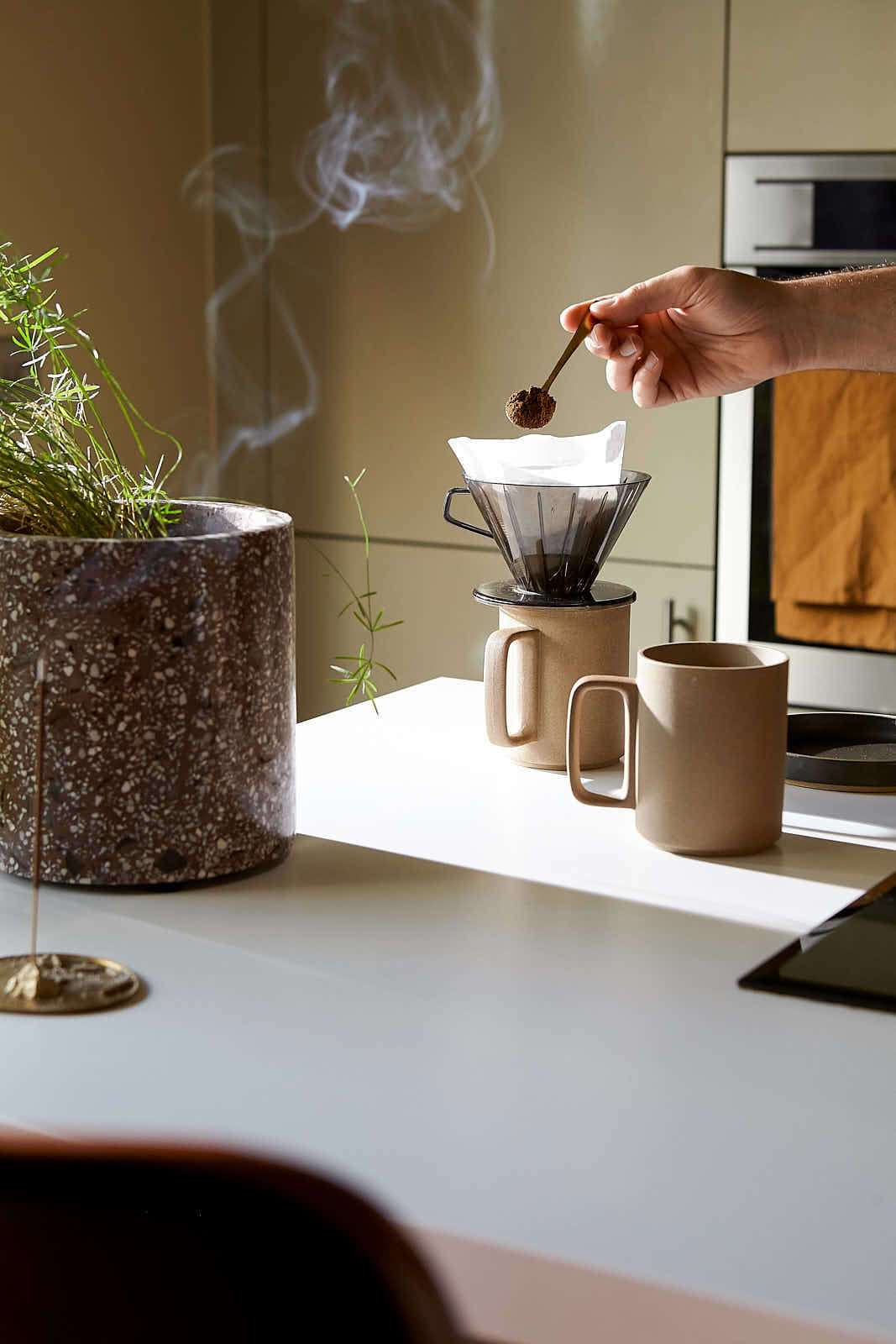 Set The Scene
If you have the space, make sure you turn an area or room into your new home office. If you don't have the luxury of space, you'll have to be clever, when it comes to transforming your space from relaxation to workspace and vice versa.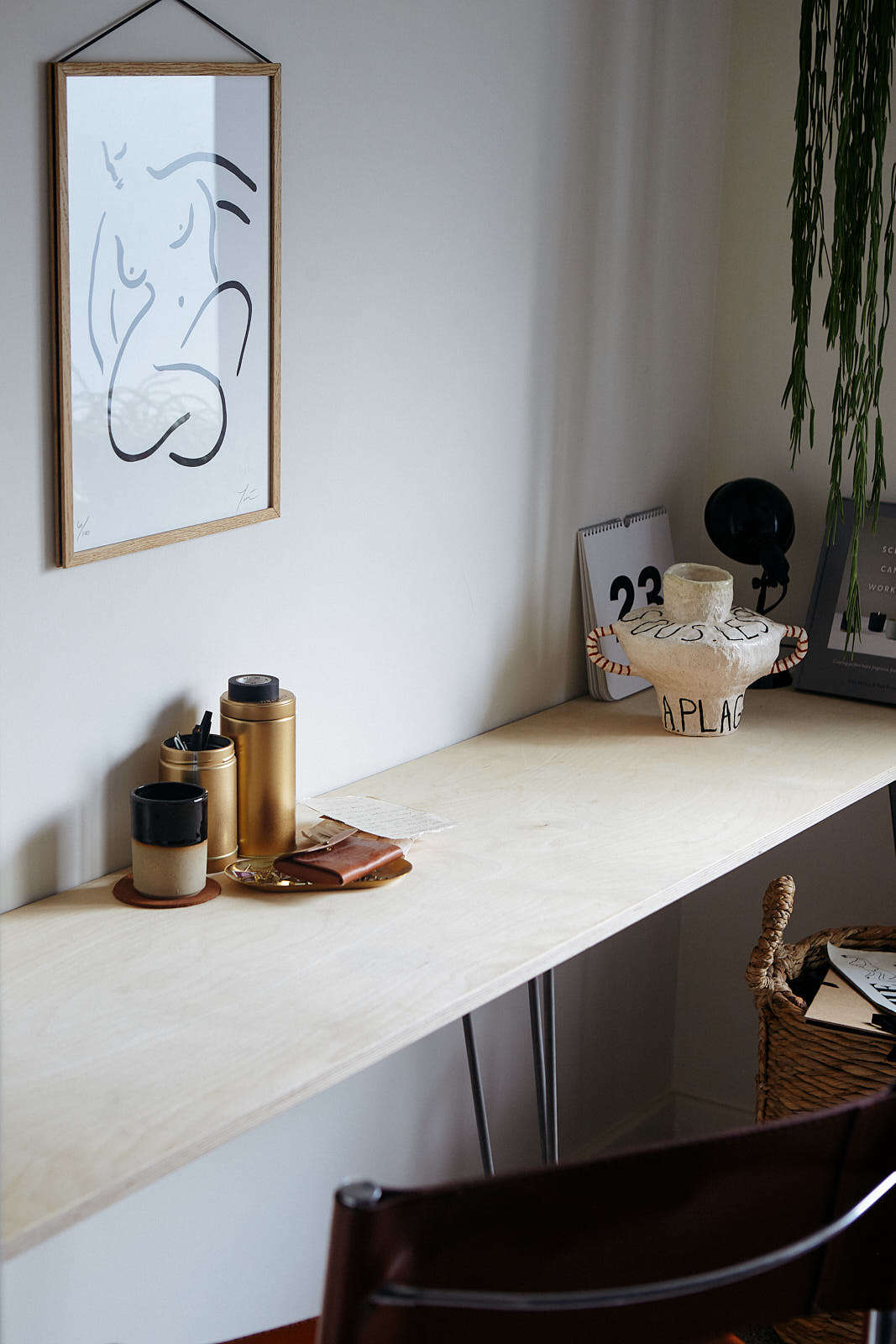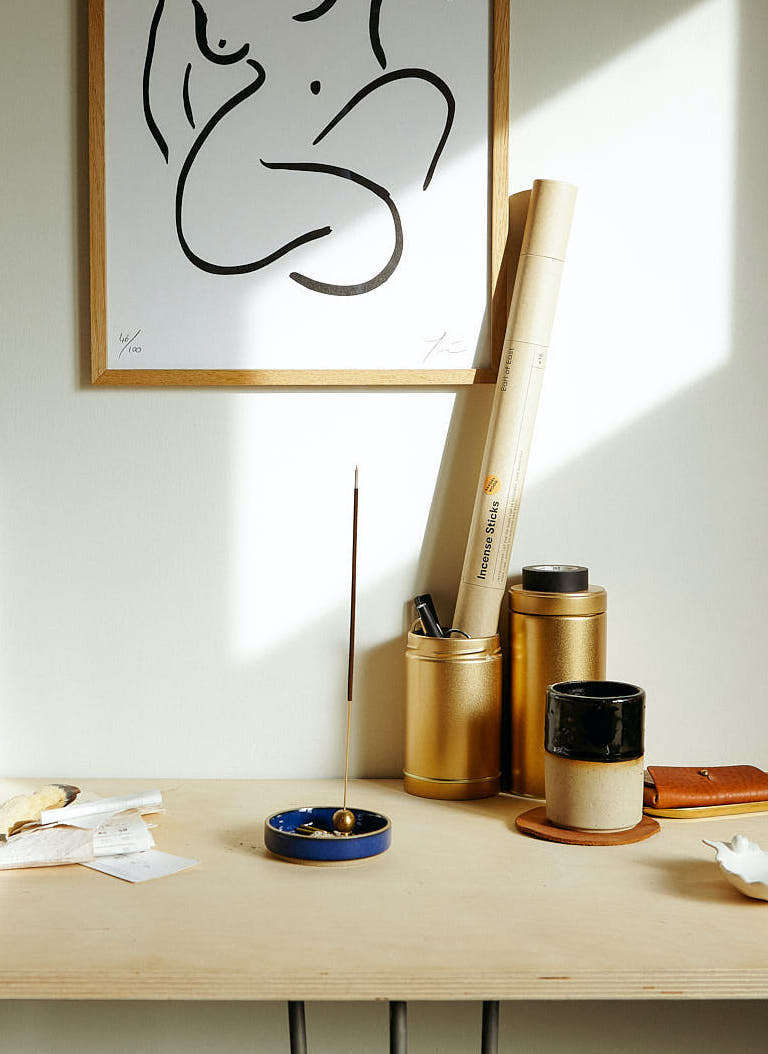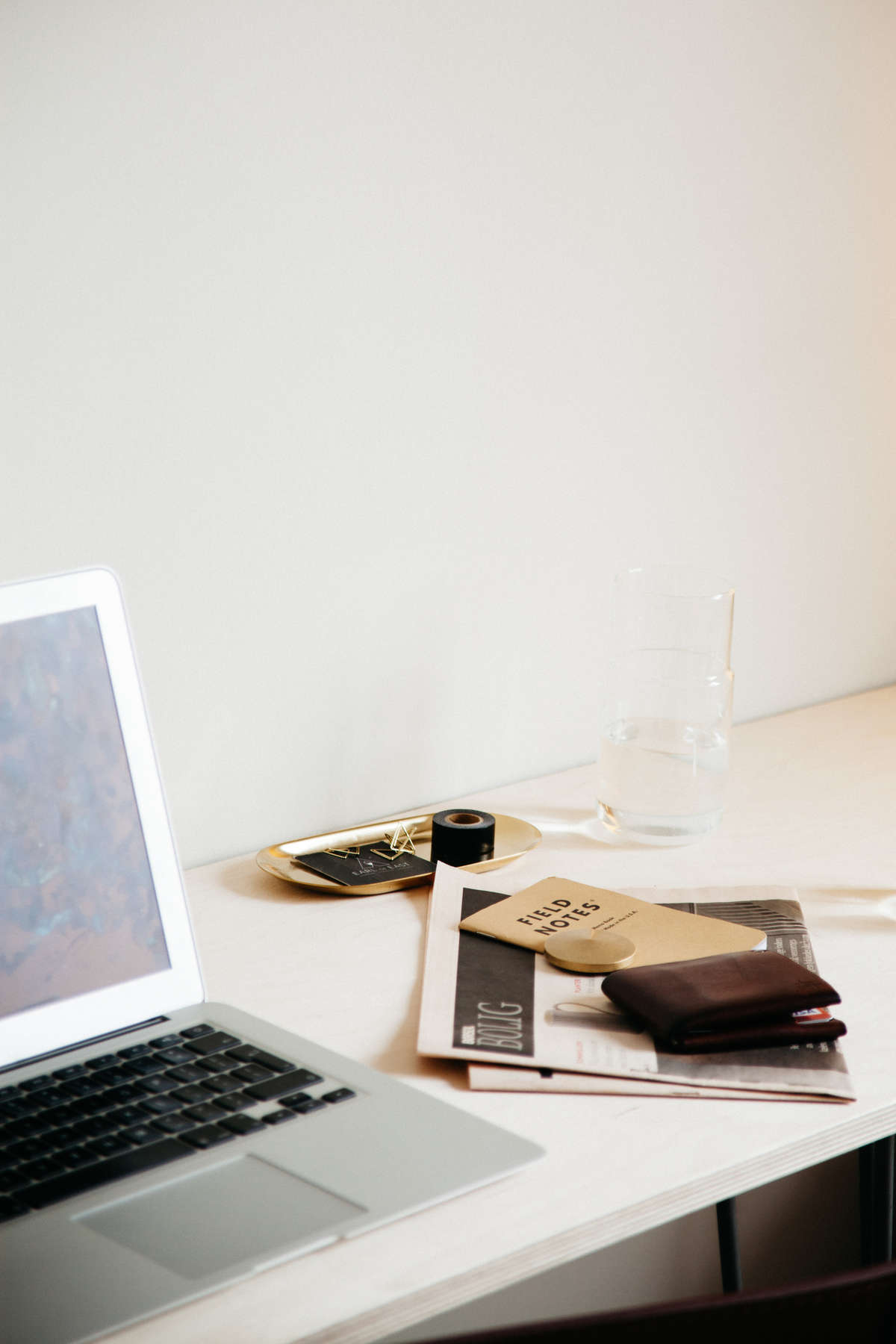 Think lamps, folders, notebooks and stationery - bring out anything that says office and will get you into the right mindset of being efficient and focussed.

When done for the day, make sure to shut the door or pull the curtain to your home office. If you are working from your kitchen table, make sure you store everything away and go the extra mile when it comes to cozying it all up again.
Add more cushions and throws, tablecloths and scents to your home.
You want the contrast to be visible, so much that your brain is convinced that work is indeed done for the day.
Time Blocking Beyond Work
Time blocking is designed to help you focus and who said that that's exclusive to work. Ultimately, by scheduling your day ahead you protect yourself from distractions, allowing you to realise everything you've set out to do and achieve. From hitting that work deadline, to enjoying that mid day meditation guilt free and without the risk of burning out. Time blocking can mean, 5 minute windows to answer emails five times a day, to look through your Instagram and check in with friends and family every 2 hours or to simply set-up the table for lunch & dinner.
Whatever you time block for, the key is to not be too rigid and brutal with your planning.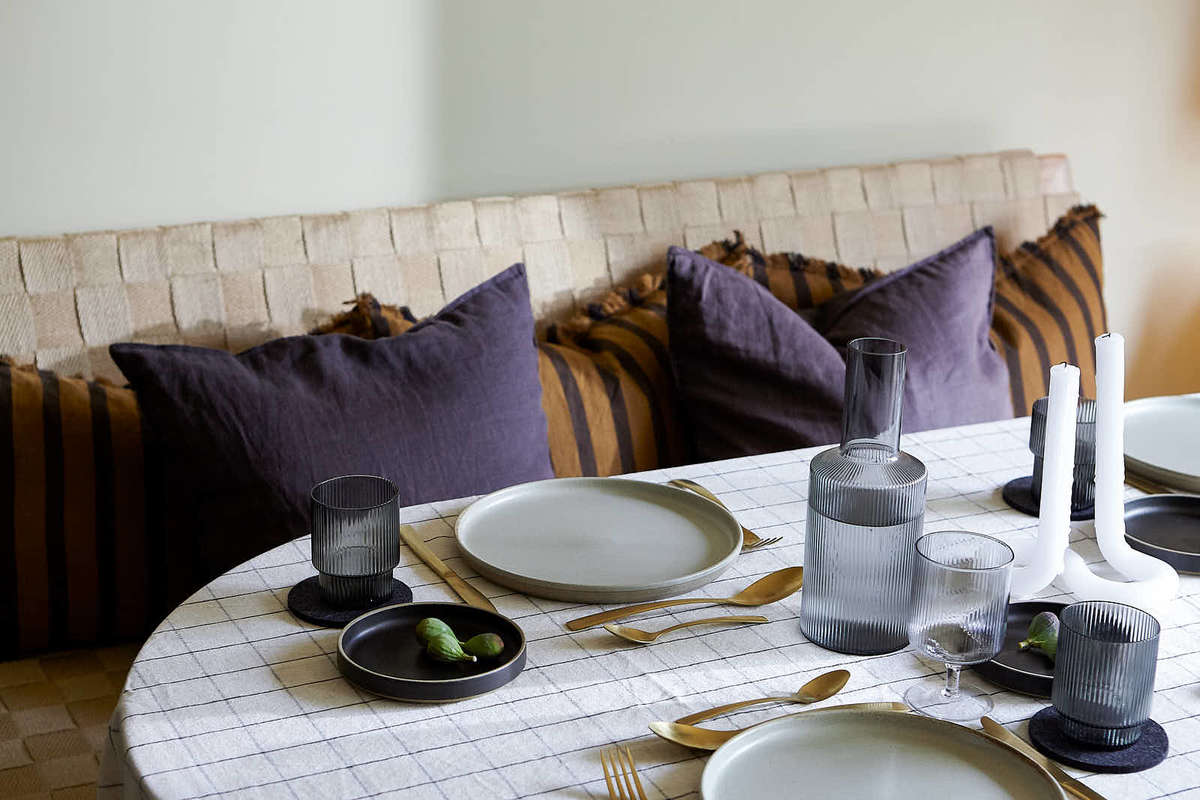 Communicate
If you live in a house-share or with your family and you are repurposing a communal area as your home office, make sure to let everyone know what your day ahead will bring. Keep them posted on deadlines, phone calls and workload. That way they can work with you and give you the space and peace you need when working. If it's two or more of you working from the same space, create a 'team calendar'. Imagine you all want to use the same meeting room and conference details, so communication is key. That way you'll avoid five different zoom calls at 2pm on the same wi-fi.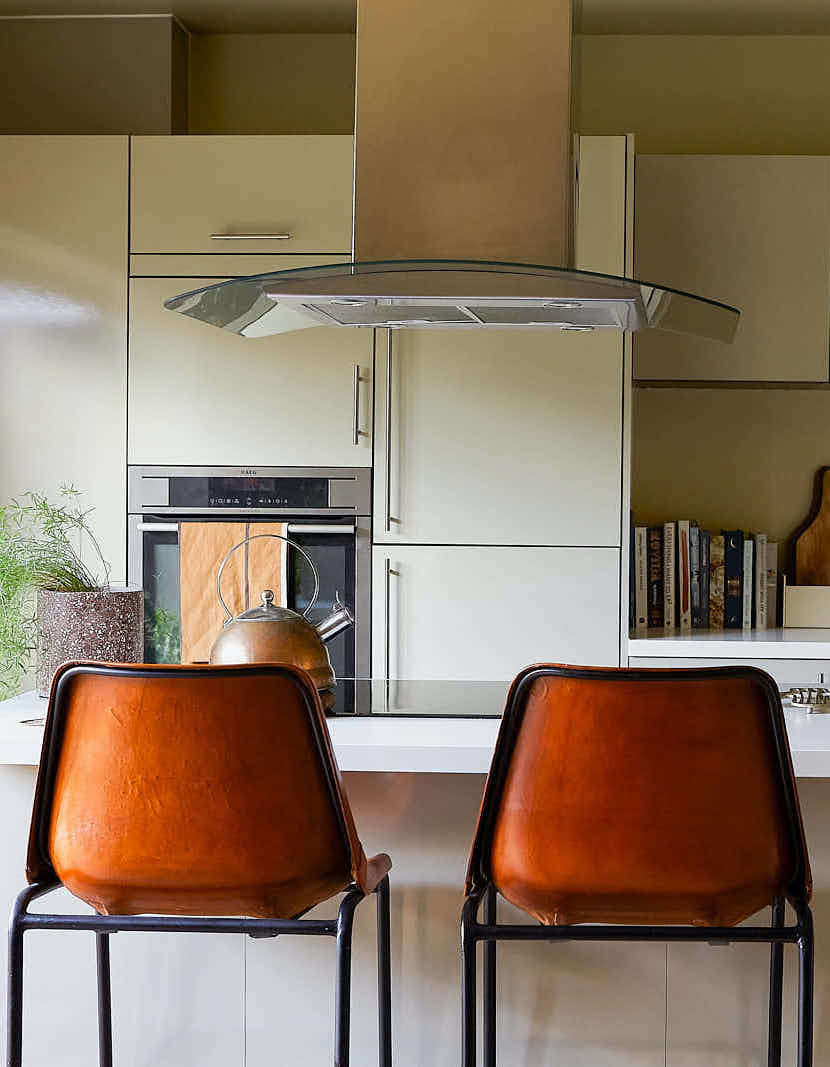 Set The Mood
Create a calming and enjoyable environment with perfect background tunes for your working day, keeping it light and easy.

We recommend the easy listening soundtrack to our Copenhagen inspired scent, Strand.
Scent your Space
Create the perfect working environment, scenting the space to match your mood.

Atlas Cedar with notes of cedarwood will help with clarity and focus. To assist with stress enjoy the calming combination of Geranium and Lavender in our Nerumae sleep spray.
If you are needing an uplifting energising scent for that afternoon lull, try burning our Onsen with notes of Eucalyptus and Mandarin.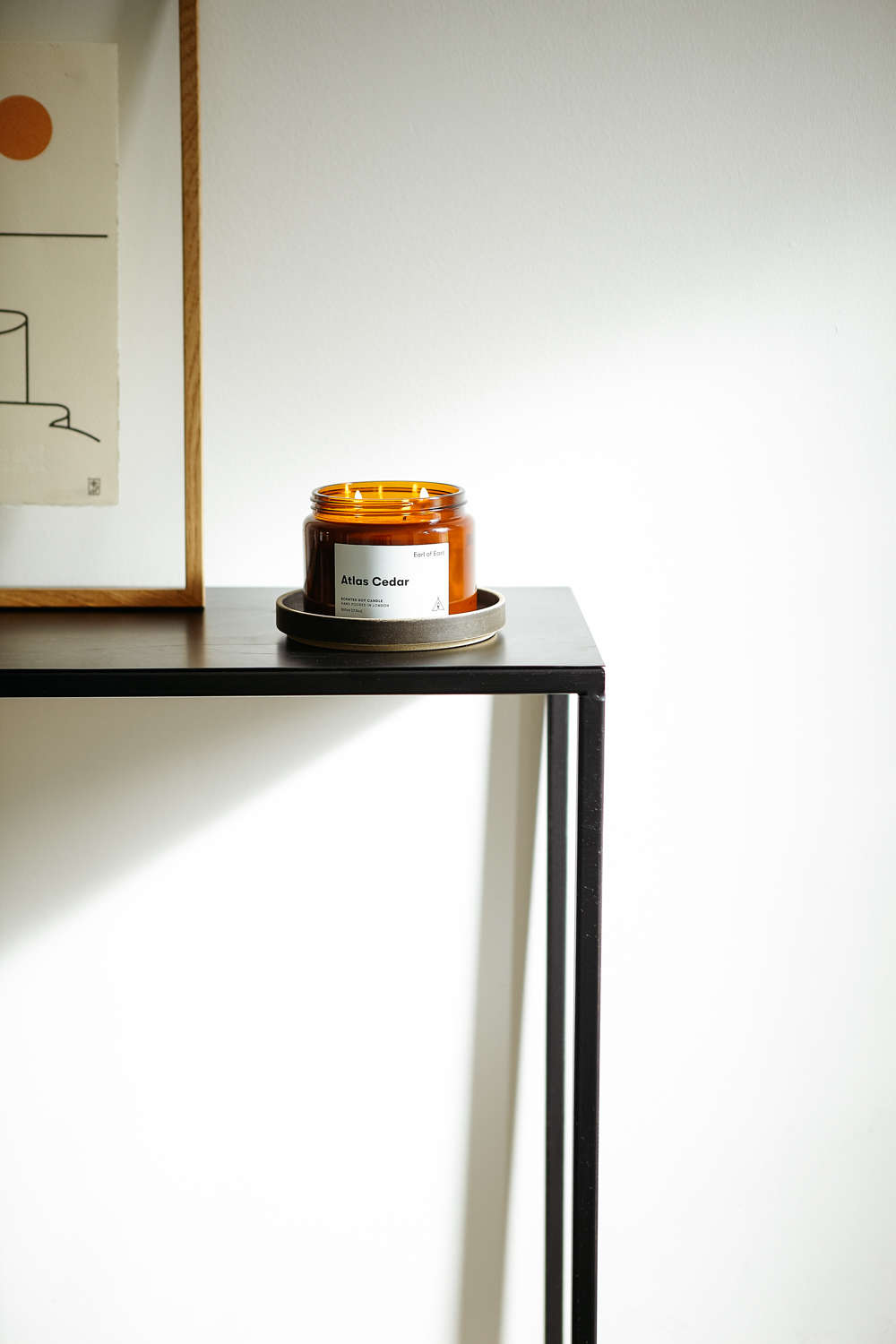 Take 5
Be sure to give yourself regular breaks away from a screen (phone included). Move, stretch and if you can, get some fresh air.
Take time to make a cup of tea or coffee and have a healthy lunch.
Drink plenty of water, it fights fatigue and keeps you alert.
And keep the snacking to a minimum (if possible...)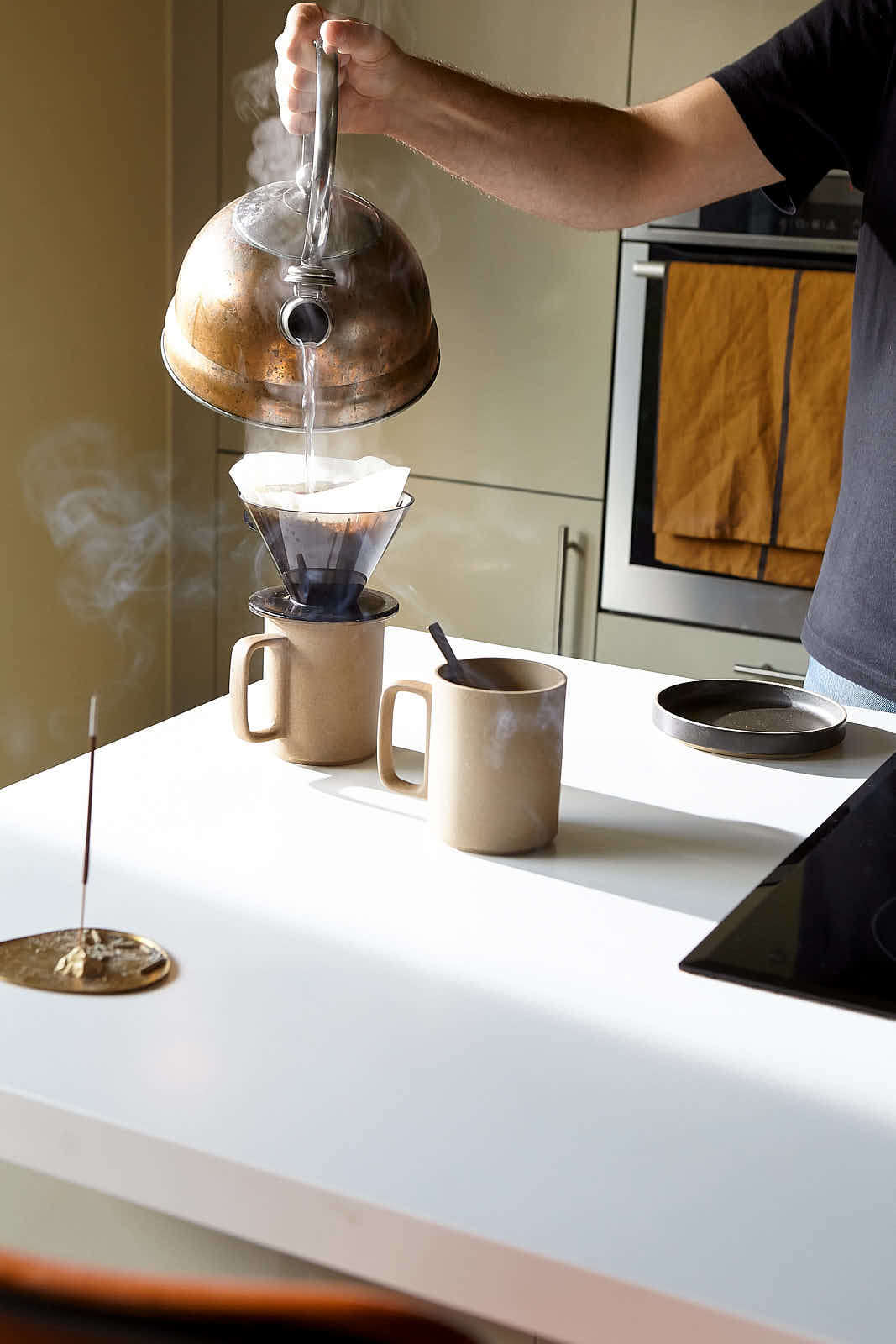 Leave a comment