HOW TO WORK (BEST) FROM HOME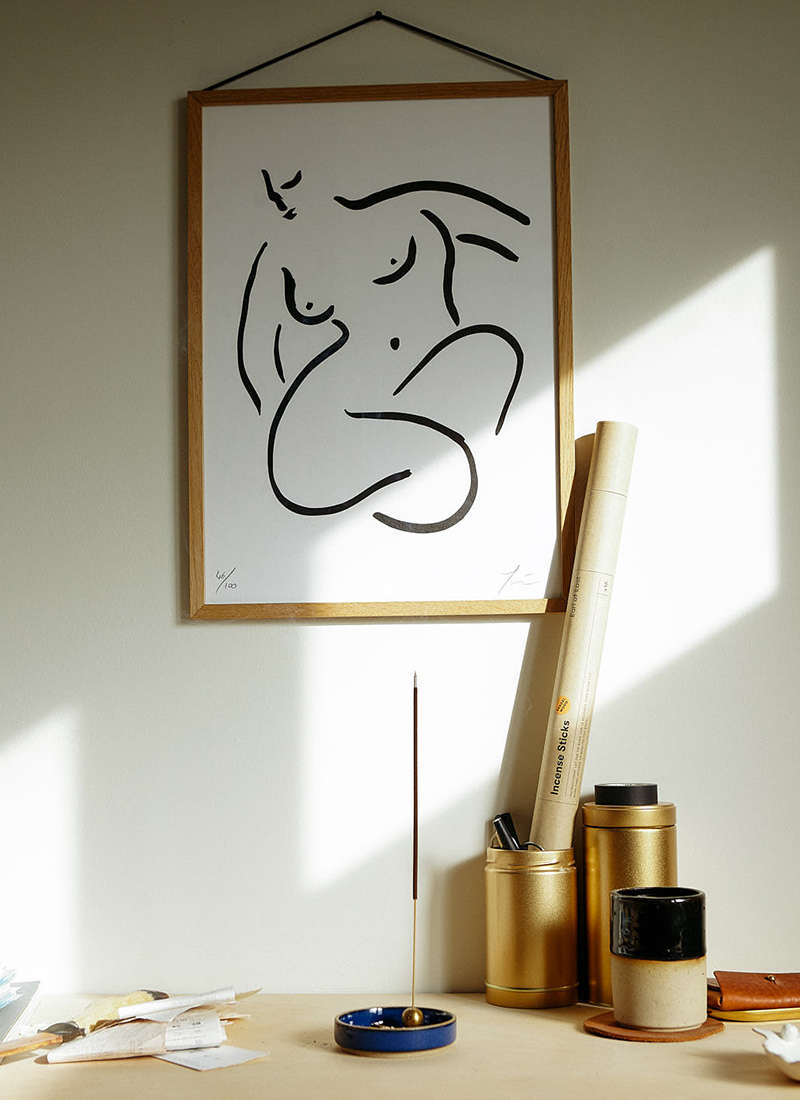 Set the Scene

If you have the space, make sure you turn an area or room into your new home office. If you don't have the luxury of space, you'll have to be clever, when it comes to transforming your space from relaxation to workspace and vice versa. Think lamps, folders, notebooks and stationery - bring out anything that says office and will get you into the right mindset of being efficient and focussed.

When done for the day, make sure to shut the door or pull the curtain to your home office. If you are working from your kitchen table, make sure you store everything away and go the extra mile when it comes to cozying it all up again. You want the contrast to be visible, so much that your brain is convinced that work is indeed done for the day.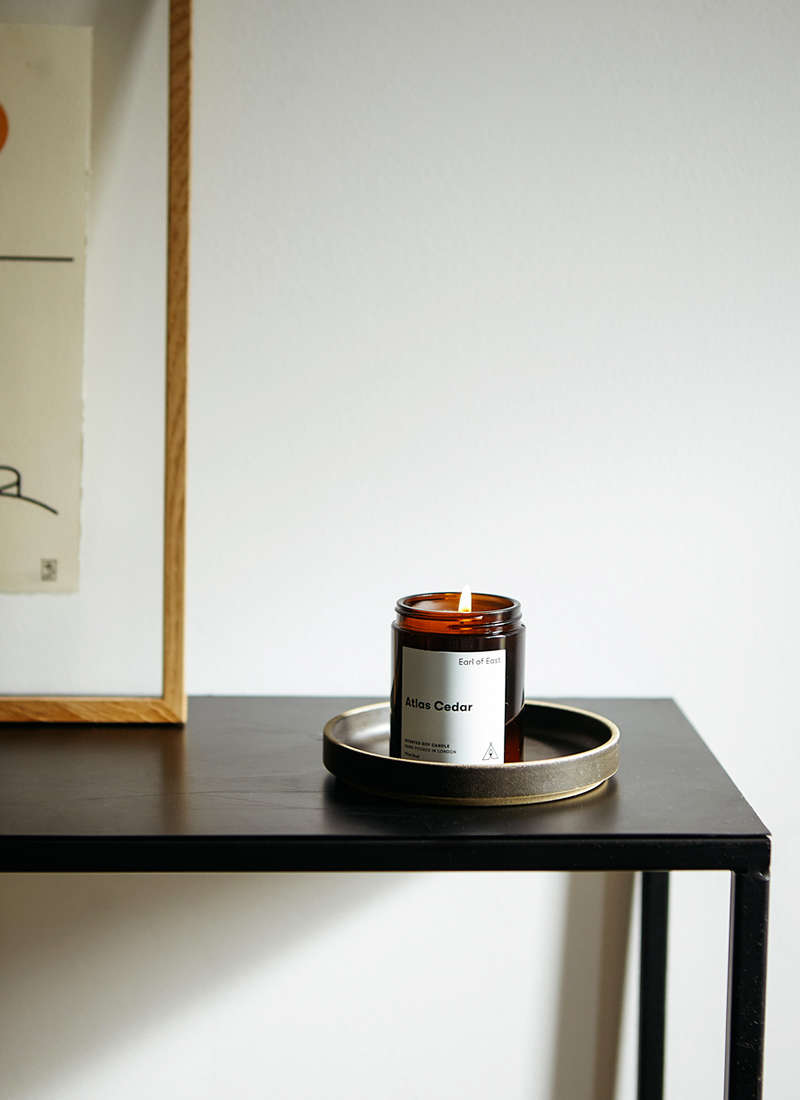 Certain scents can actually be incredibly effective at aiding concentration, as well as inspiring creativity. Peppermint is known to help prolong attention, which you'll find in our
Onsen
and
Clean
scents.
To aid focus, Cedarwood is the one. Find it in our
Atlas Cedar
line. If you prefer incense, we'd recommend our grounding
Sandalwood Incense Sticks
.
If your work has a no-burn policy, opt for one of our
home mists
for an instant scent lift. Alternatively, keep a little bottle of our new
Clean
Essential Oil
on your desk.
Set a Structure with Time Blocking

Time blocking is designed to help you focus and who said that that's exclusive to work. Ultimately, by scheduling your day ahead you protect yourself from distractions, allowing you to realise everything you've set out to do and achieve. From hitting that work deadline, to enjoying that mid day meditation guilt free and without the risk of burning out.

Time blocking can mean, 5 minute windows to answer emails five times a day, to look through your Instagram and check in with friends and family every 2 hours, or to simply set-up the table for lunch and dinner.
Create a calming and enjoyable environment with perfect background tunes for your working day, keeping it light and easy. We recommend the easy listening soundtrack to our Copenhagen inspired scent,
Strand
.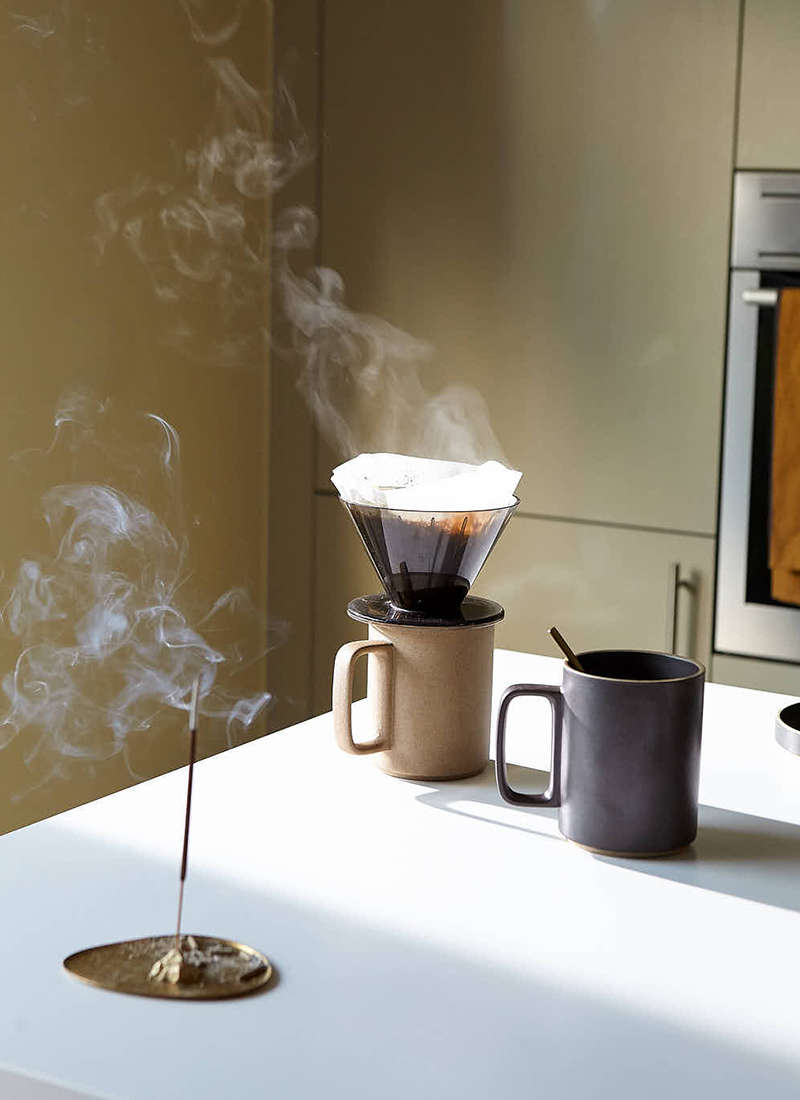 Be sure to give yourself regular breaks away from a screen (phone included). Move, stretch and if you can, get some fresh air. Take time to make a cup of tea or coffee and have a good lunch. Drink plenty of water, it fights fatigue and keeps you alert.
5 Ways to Make the Most of Your Office Space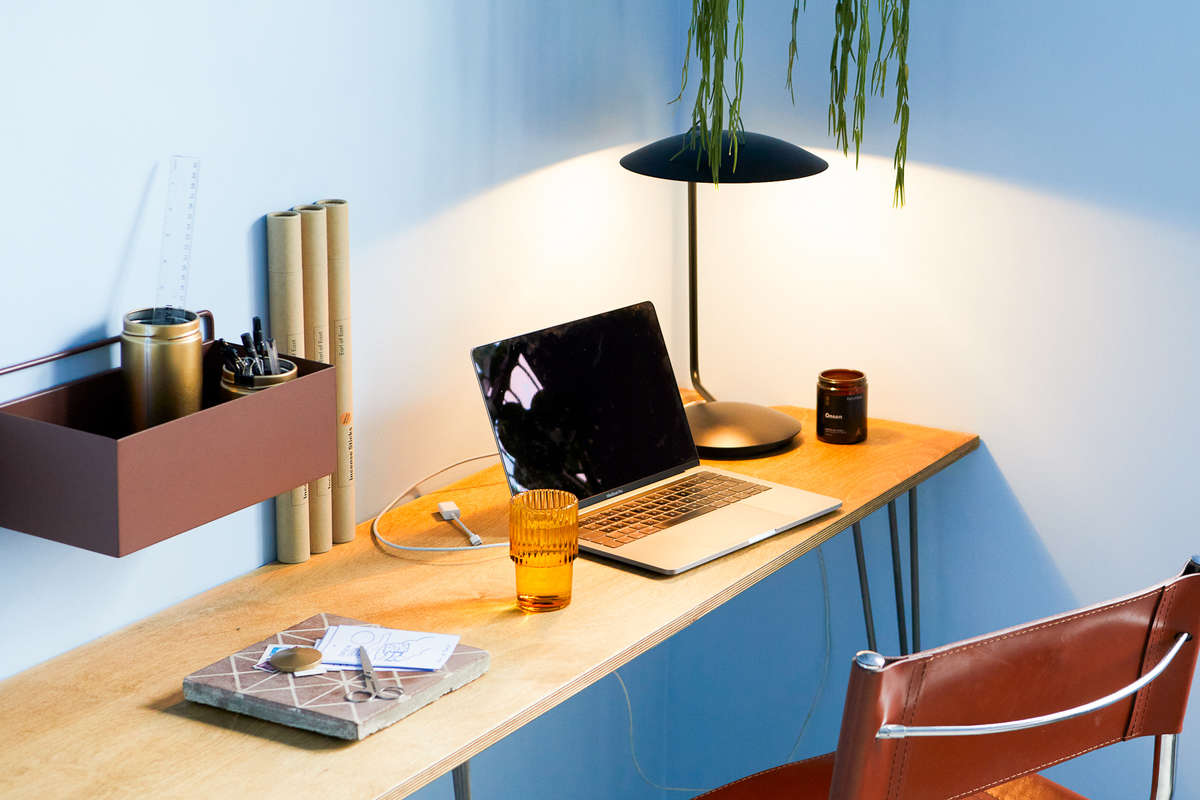 Leave a comment