Ritual Over Routine Vol.3 | Out of Office
Out of Office
5 Useful Tips to work best from home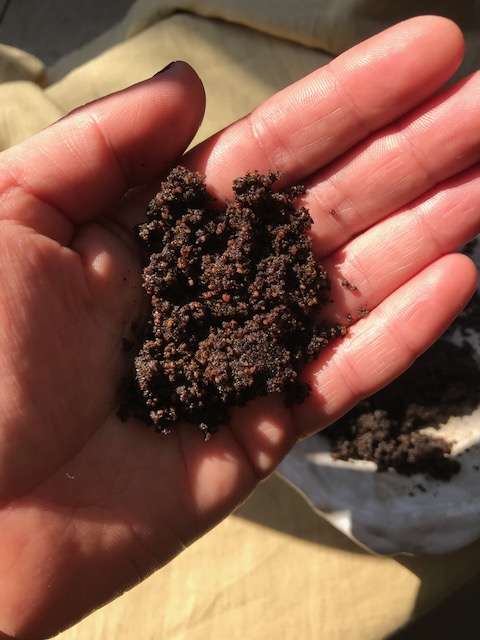 Use on the body in the mornings as an exfoliant to activate lymphatic system which assists in circulation, drainage and your immune system.

Enjoy!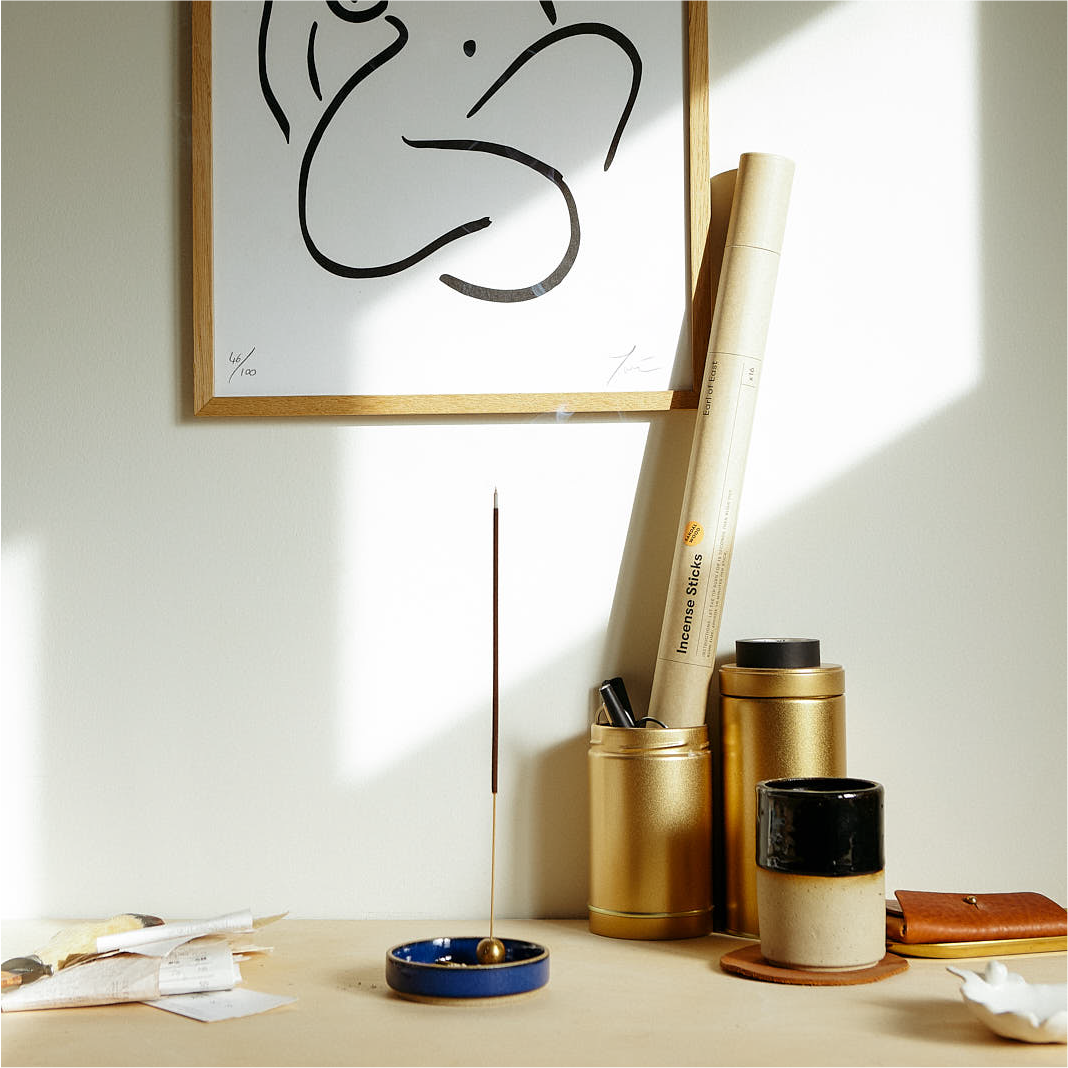 5 Helpful Tips To Work Best From Home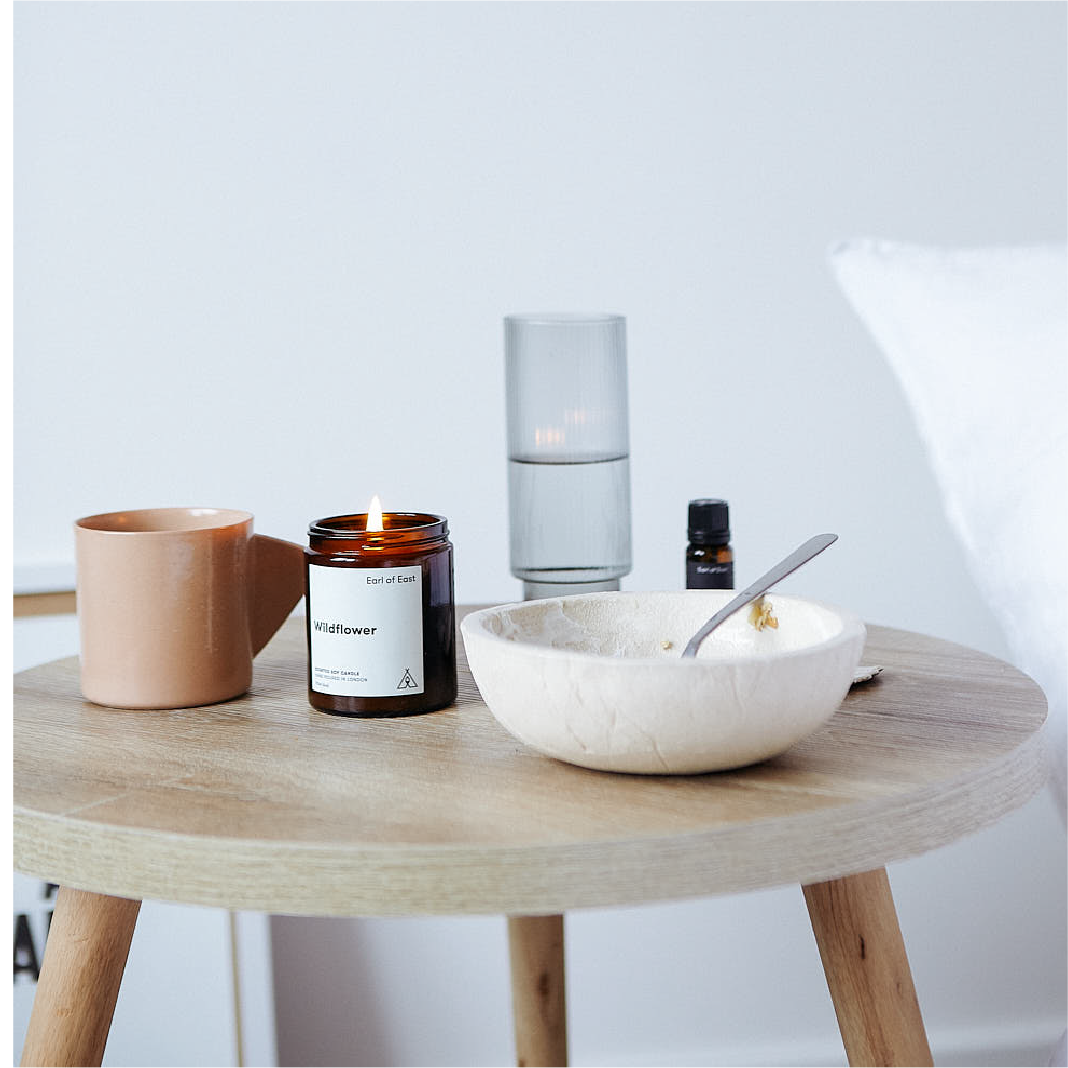 Start Your Day Right
How you start your day is very fitting to how it continues. Priorities a healthy morning routine; minimal screen-time, a healthy breakfast, some exercise and a good come of coffee.

However you do it, start it well and take time to make your morning an enjoyable routine.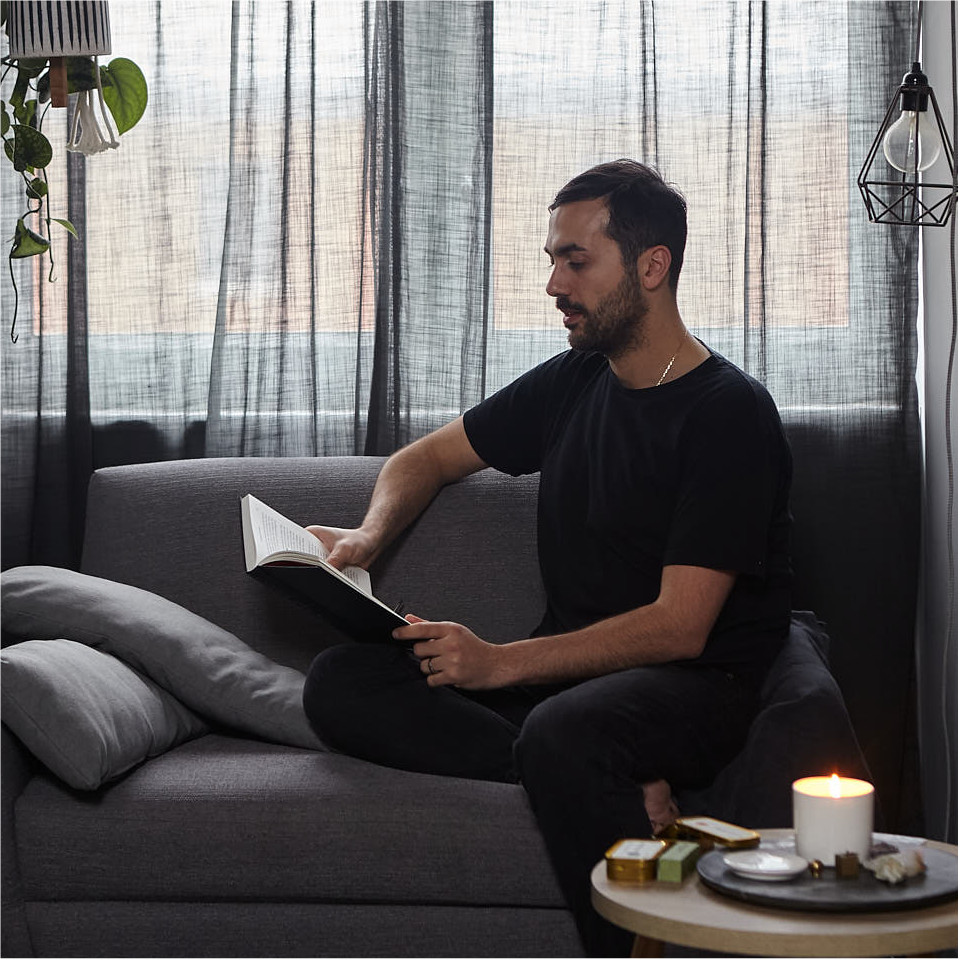 Dress for Success
It is tempting to stay in your comfys for that conference call. However, you will feel more energised and motivated if you are feeling fresh and ready.

You can implement a casual Friday if you like...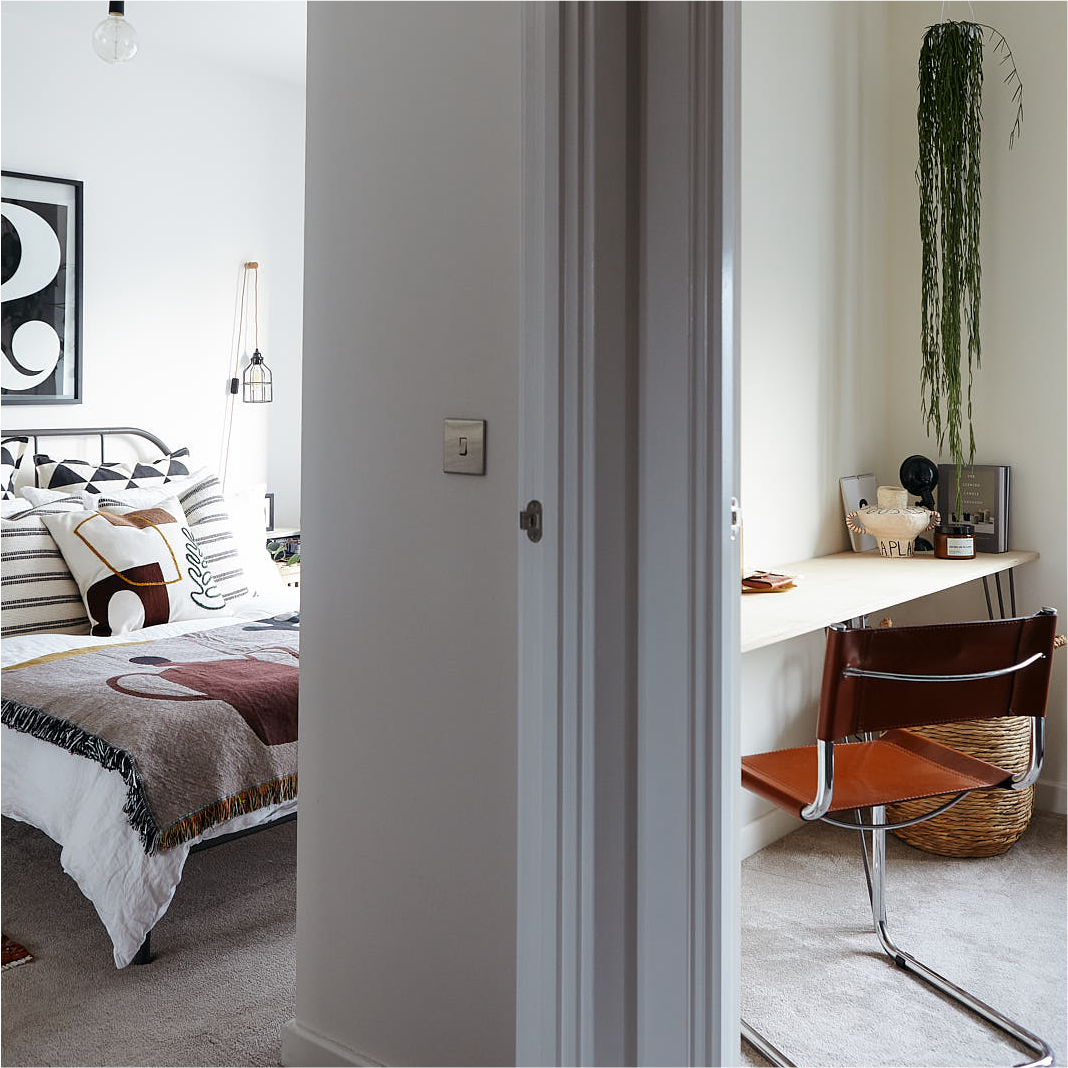 Home Office
Create a designated area just for work.
Make it a space you want to be in. Decorate it with plants and items that inspire you and make you feel good.

Where possible avoid working from the sofa (or bed), it will make it a lot easier to switch-off from work in the evenings.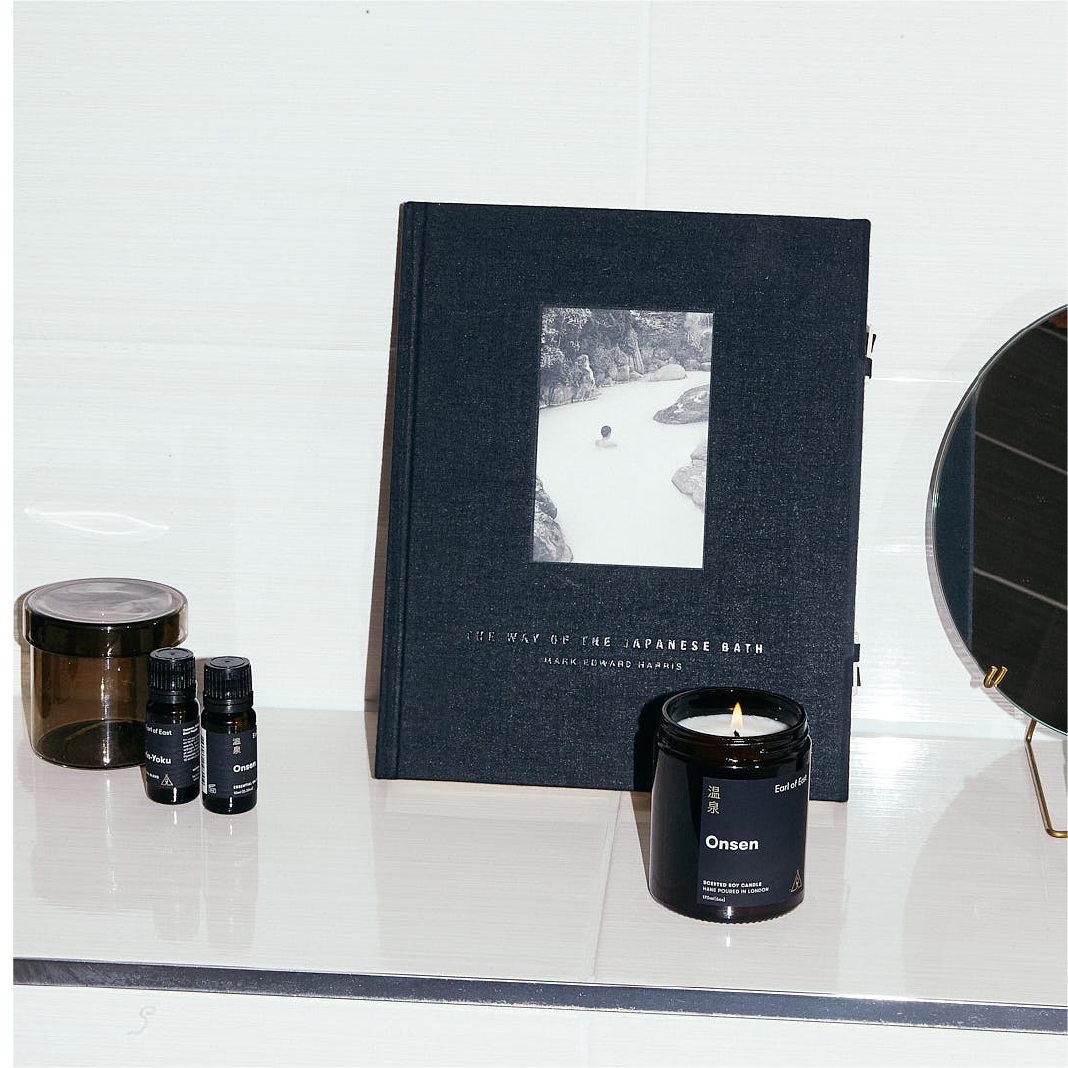 Scent Your Space
Use Scent to match your mood. Cedar wood promotes clarity and concentration, geranium and lavender assists with reducing stress. Or try burning an energising scent such as Onsen in the afternoon, the fresh notes of eucalyptus and Mandarin are a great pick-me-up.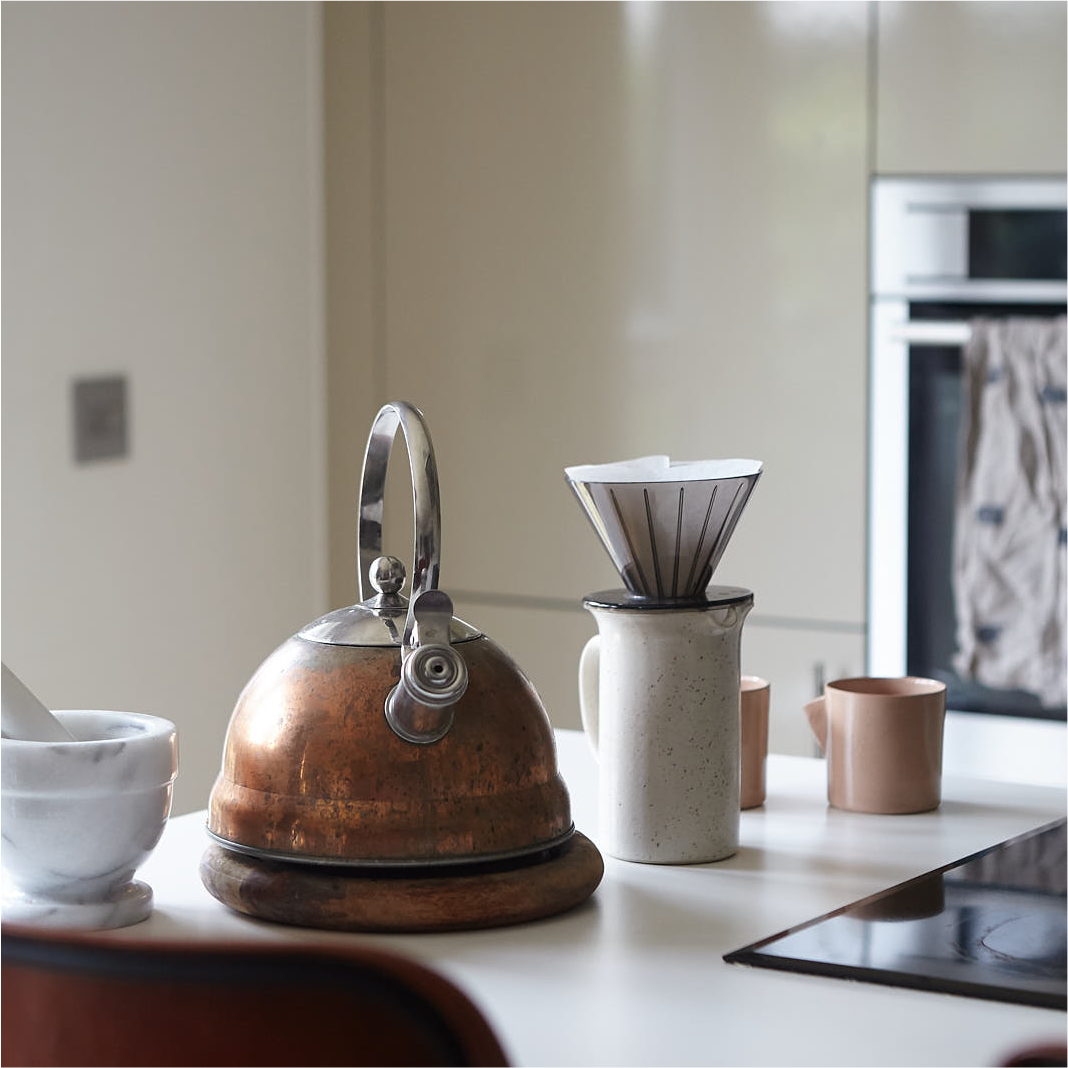 Take 5
Be sure to give yourself regular breaks away from a screen (phone included). Move, stretch and if you can, get some fresh air.
Take time to make a cup of tea or coffee and have a healthy lunch.
Drink plenty pf water, it fights fatigue and keeps you alert.
Keeping the snacking to a minimum (if possible...)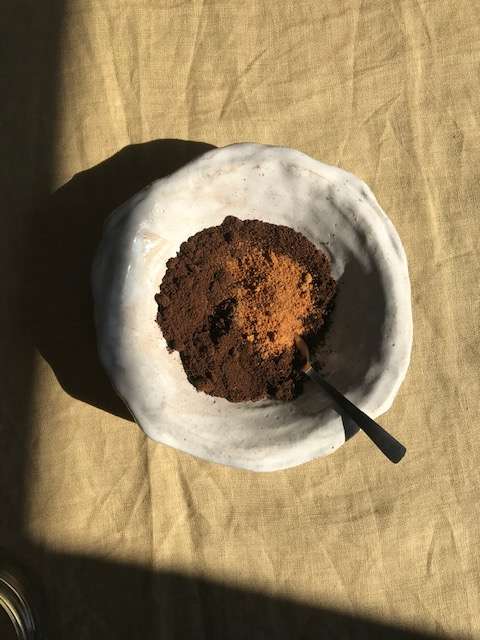 Energising Coffee Scrub
Leave a comment