Ritual over Routine Vol.8 | Morning Glow
Morning Glow
We have been using this energising coffee scrub recipe in the mornings and we love it!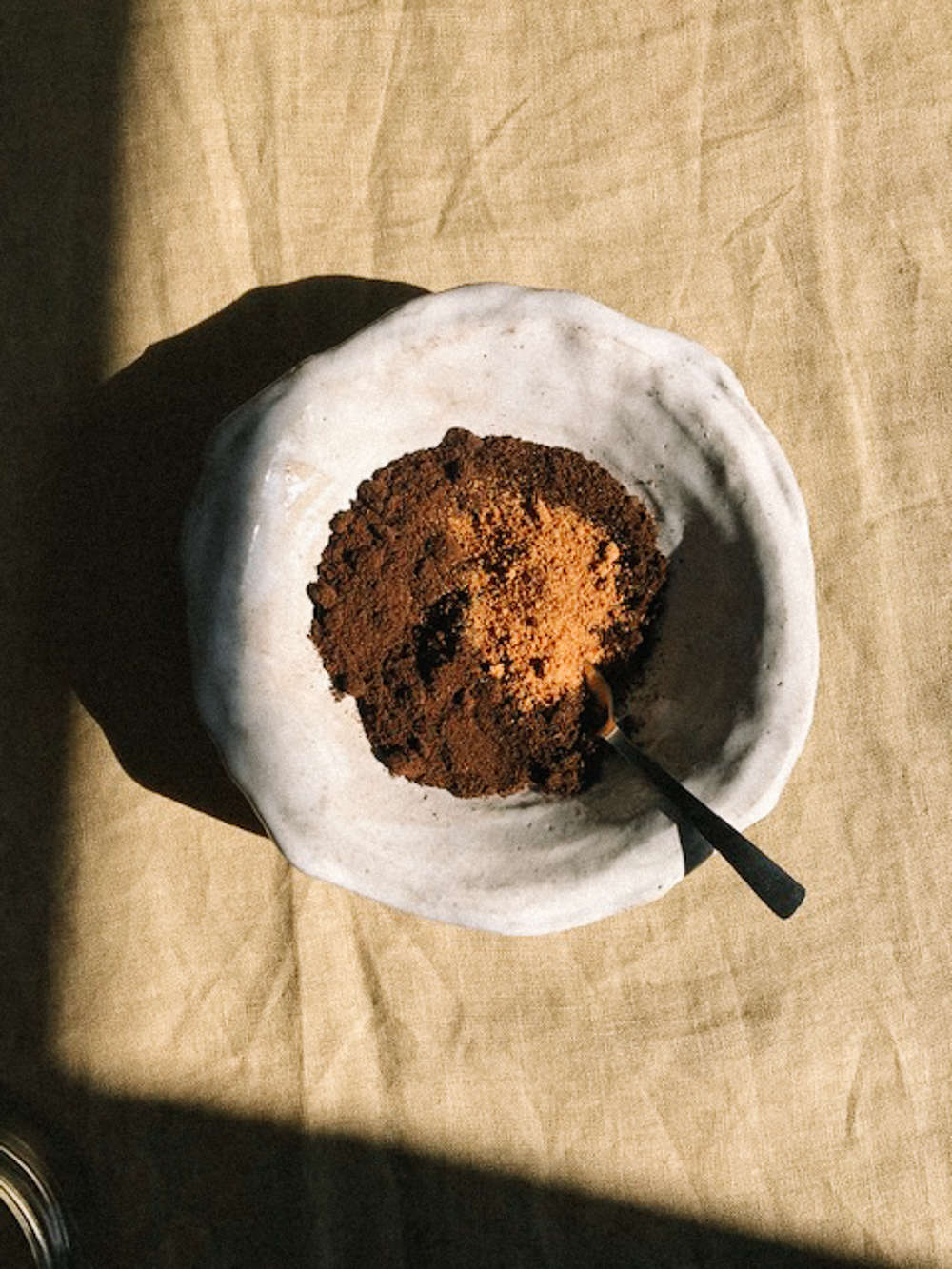 Energising Coffee Scrub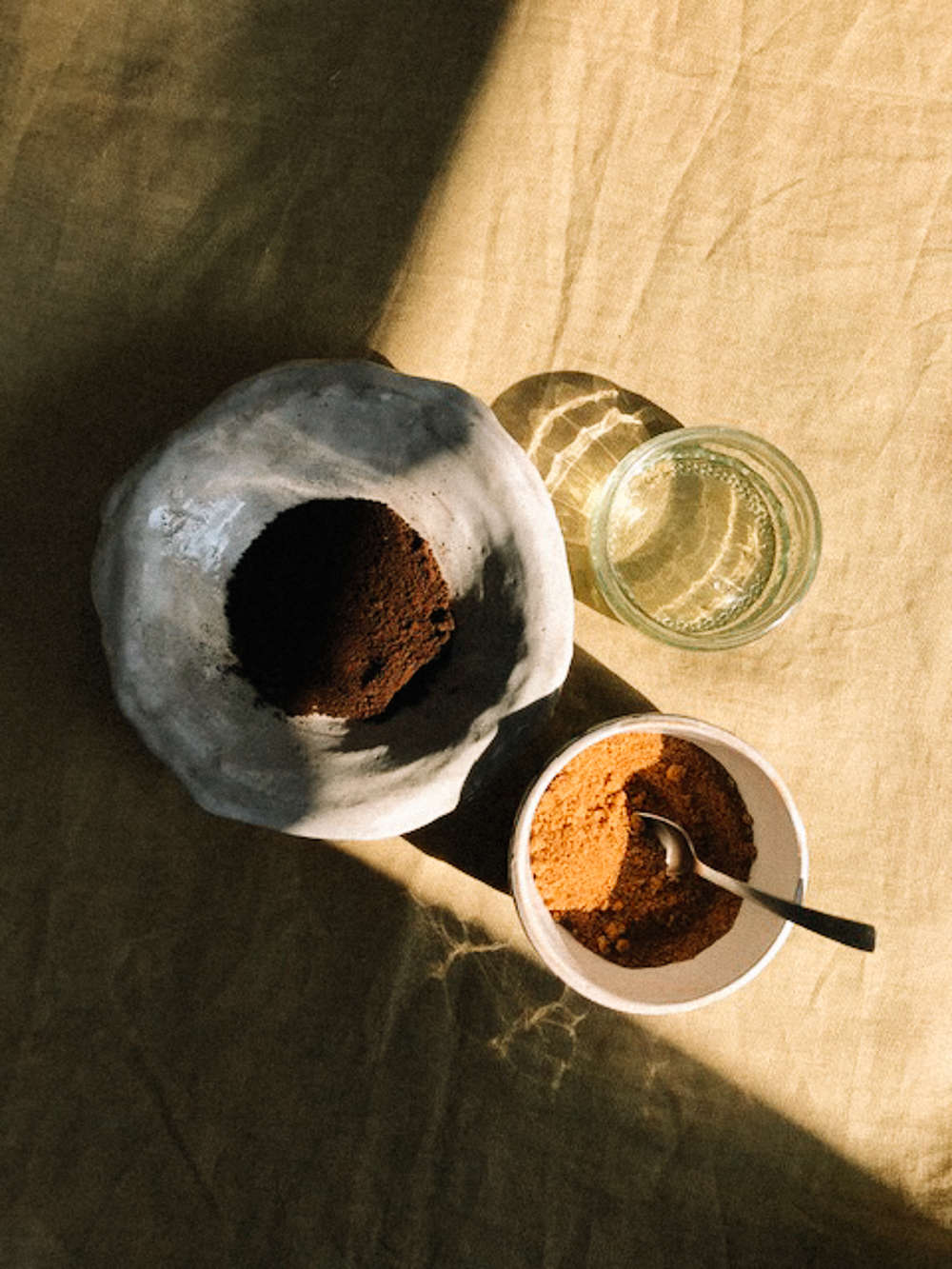 Ingredients
- Dried Coffee Granules or Used Coffee Grounds
- Almond Oil (or coconut oil if you prefer. However, note that it will harden when it cools)
- Coconut or Castor Sugar
Method
Combine Sugar and Coffee in a bowl and add your desired oil to the dry mixture.
Mix together, adding more oil or dry ingredients depending on the consistency you prefer.
Store in an air tight container, it will last for up to 2 weeks.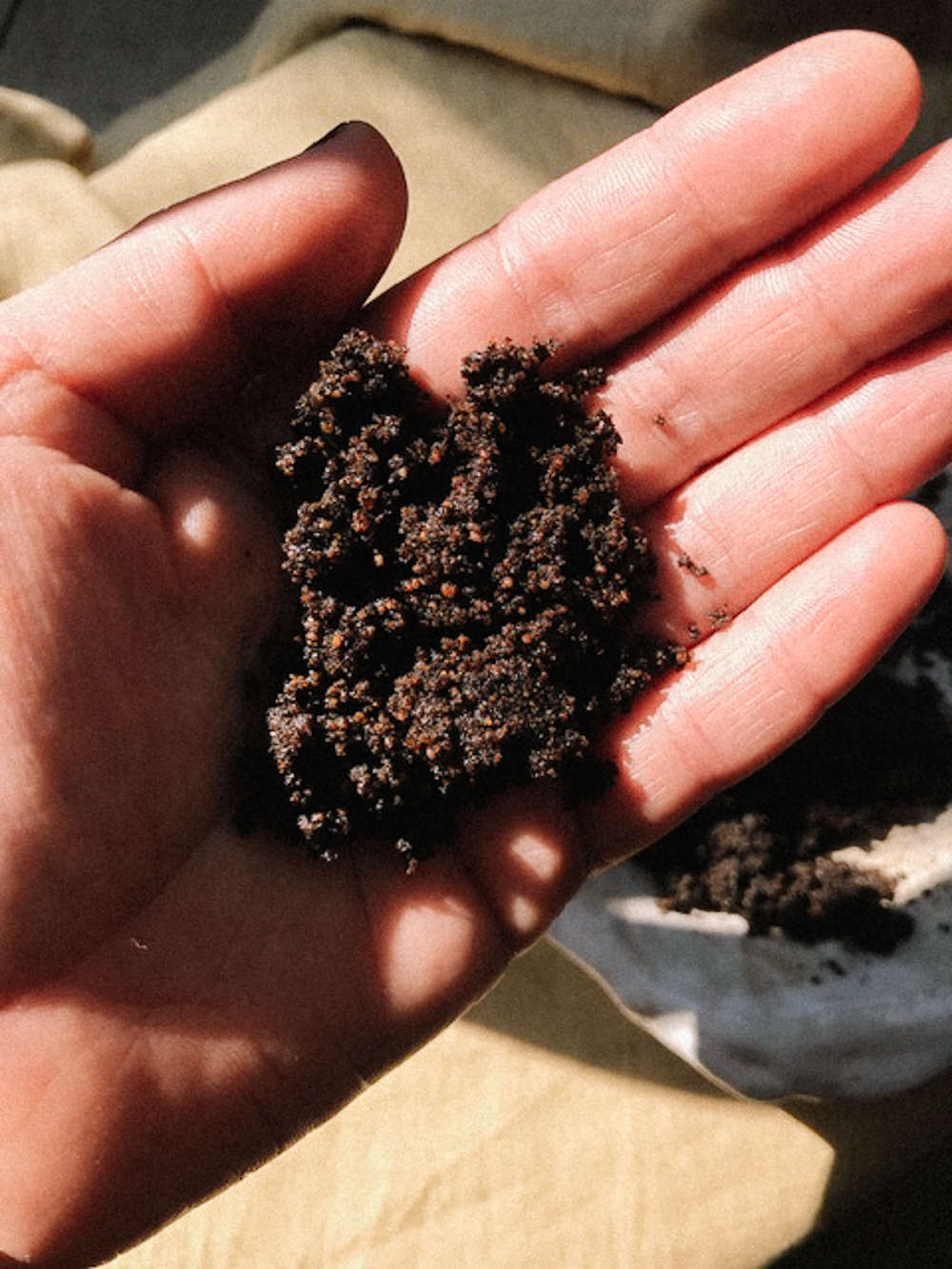 Use on the body in the shower as an exfoliant to activate lymphatic system which supports your circulation, drainage and your immune system!
Leave a comment