Ethical & Sustainable Floristry with Hattie Flower
Floristry as creative practice & preserving botanical ecosystems
Having worked in the world of flowers and plants for over 18 years, Hattie Fox champions a sustainable and considered approach to the world of floristry. Sharing her time between an East London studio, Hattie's unique and beautiful creations are grown from her own ethical flower farm in Kent.
We've been admirers of Hattie's work for some time, we asked her to help celebrate our new
Bloom Where You're Planted campaign
, which embraces the wild, organic beauty of nature, and inspired by our
Wildflower scent
. So, we headed down to the farm to talk all things floral.
From buying ethically to impressing with homegrown arrangements, keep on reading for Hattie's expert advice.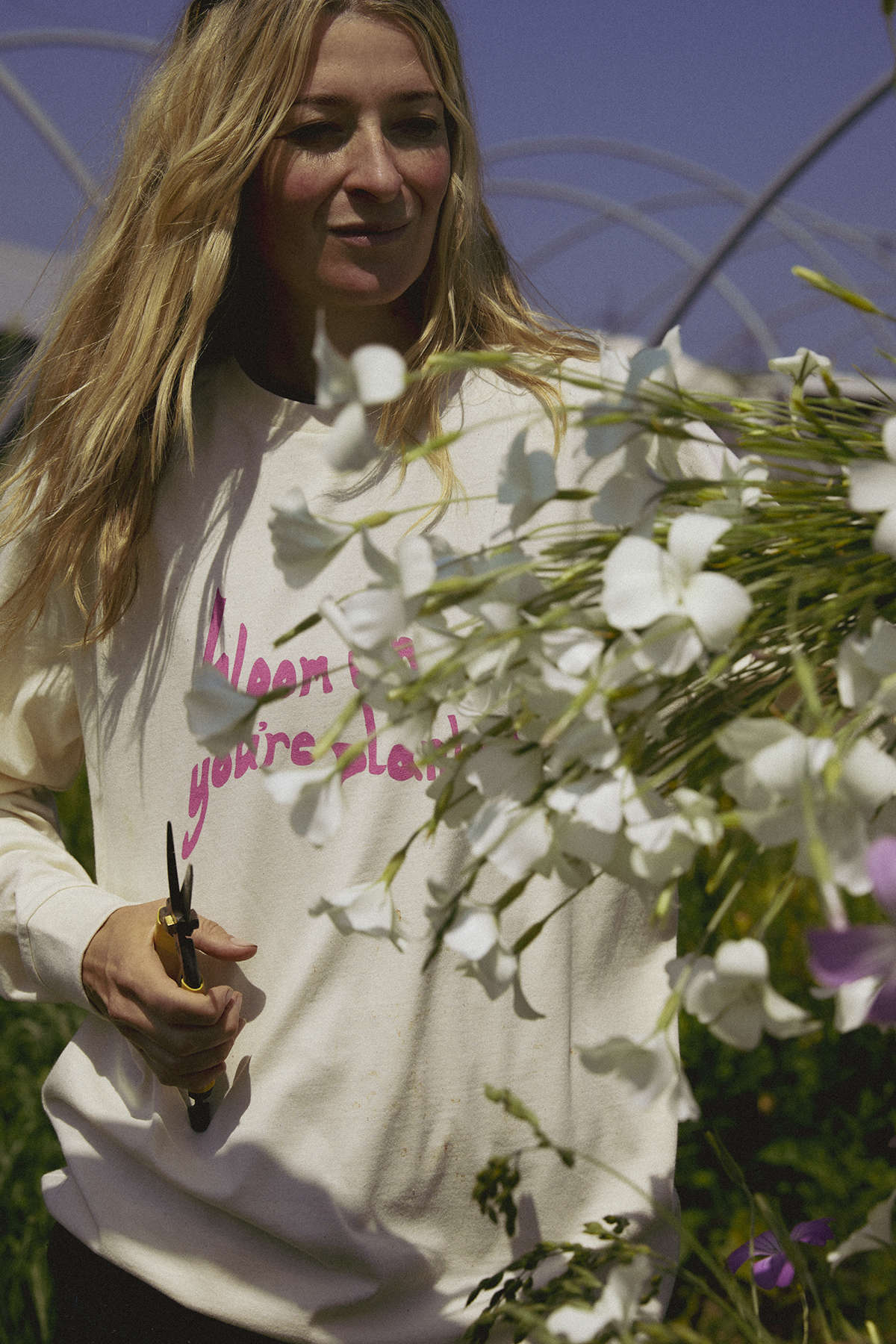 We thought Hattie's farm would be the perfect setting to showcase our
new limited edition Wildflower collection
, so we took some of the pieces along with us.
When it comes to buying flowers more ethically, what are some key considerations?
Go in with an open mind - buying ethically means a true reflection of the seasons, so there might not be the right colour/shape or height flower you had in mind, you just have to go with it. You also can't expect them to last weeks on end, like fruit and veg UK-grown flowers aren't normally pumped with preservatives.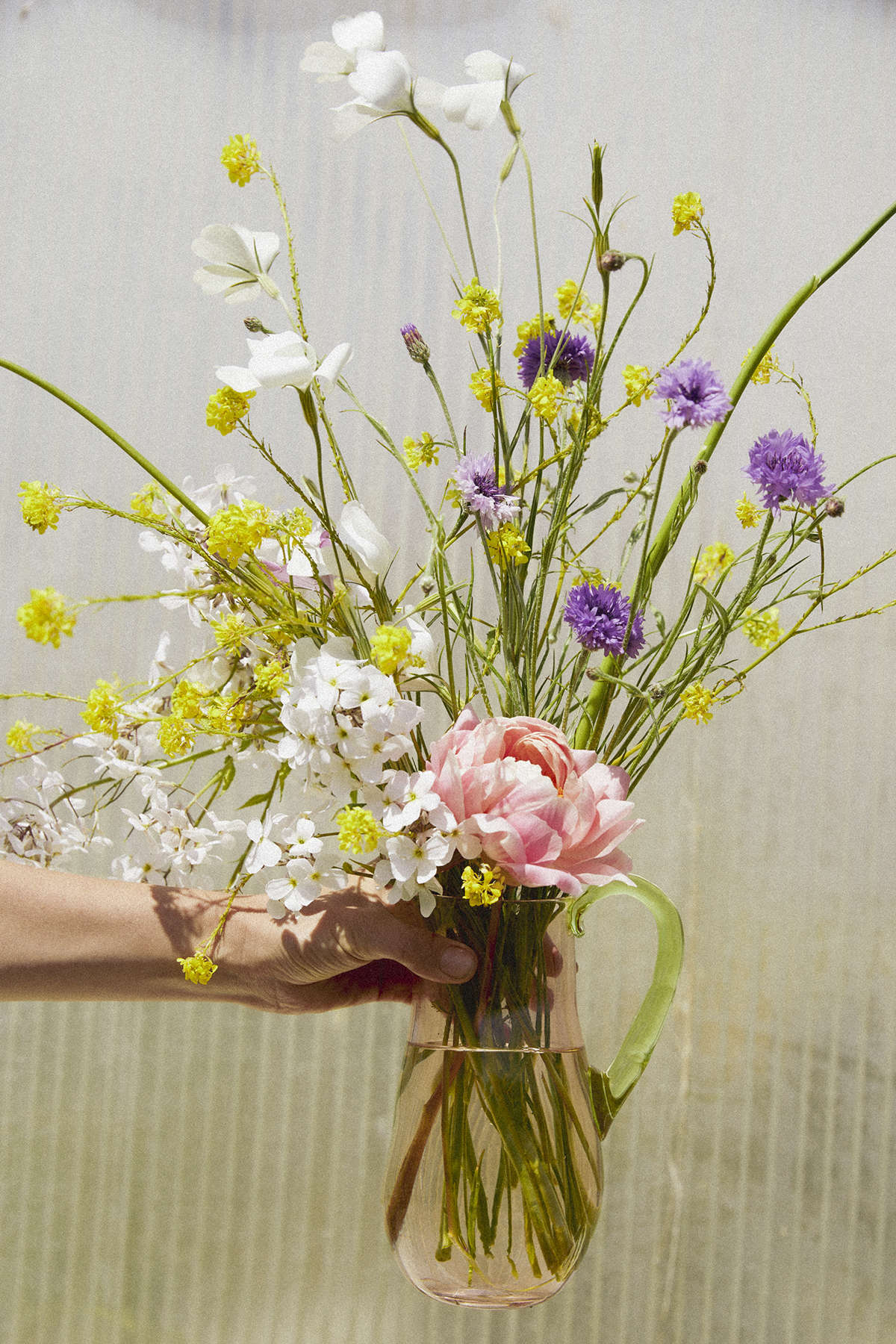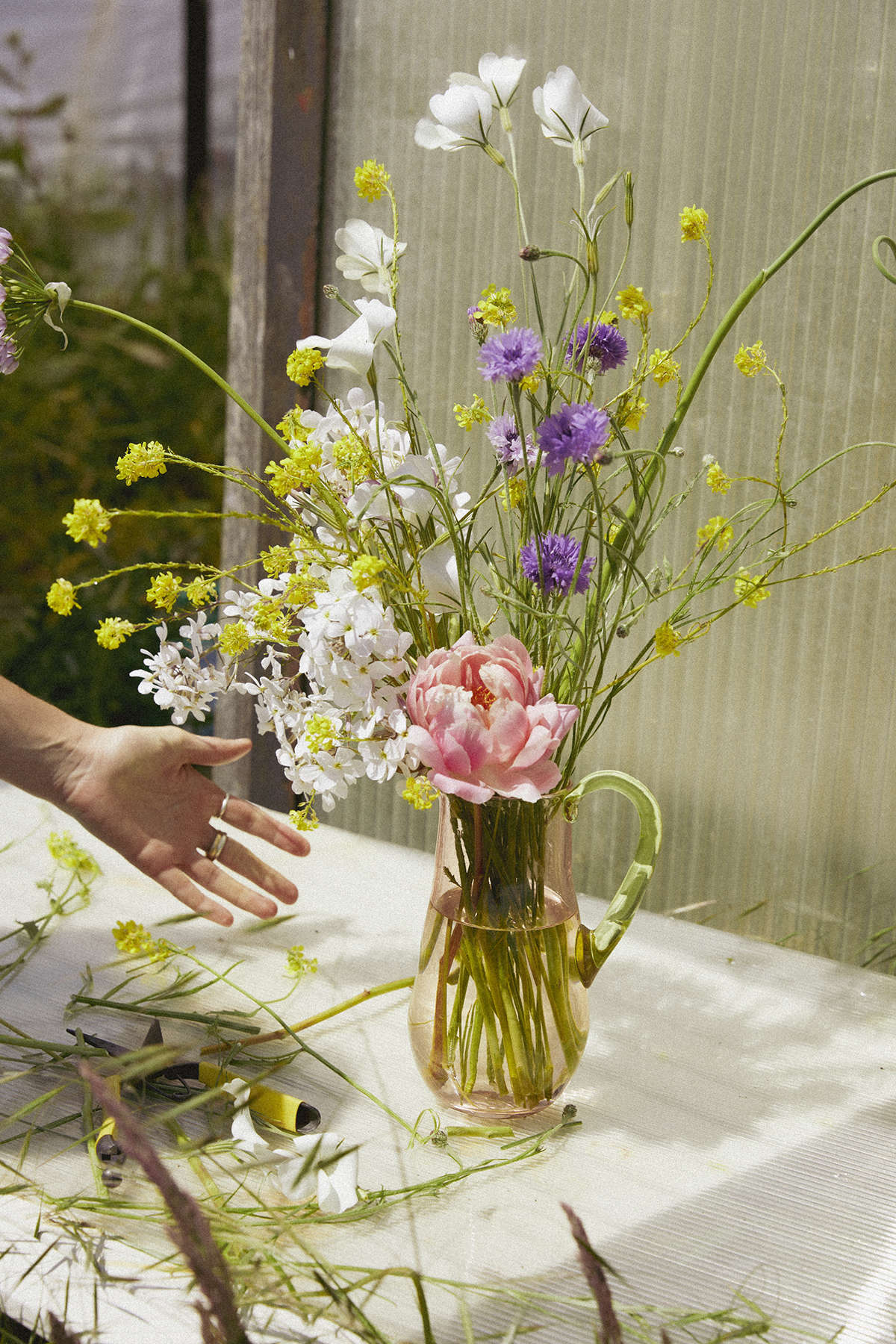 Buying and using homegrown flowers will have its limitations - how can we be more creative with what we have available?
You can make something great out of all flowers; if in doubt, use one variety or species en masse, and it always looks good.


Your arrangements and designs have a style of their own, while evolving and never staying static. What is it that fuels your creativity, and what are you finding inspiring right now?
Thanks! I guess it's more that I treat my work more like a practice. An artist or ceramicist doesn't want to paint the same picture all the time or make the same pot. I feel the same way; I don't want to make the same flowers all the time. Sometimes I see the same flowers in a new way, and I use that as a starting point. Sometimes it doesn't even start with flowers. At the moment, I'm into rocks and grass.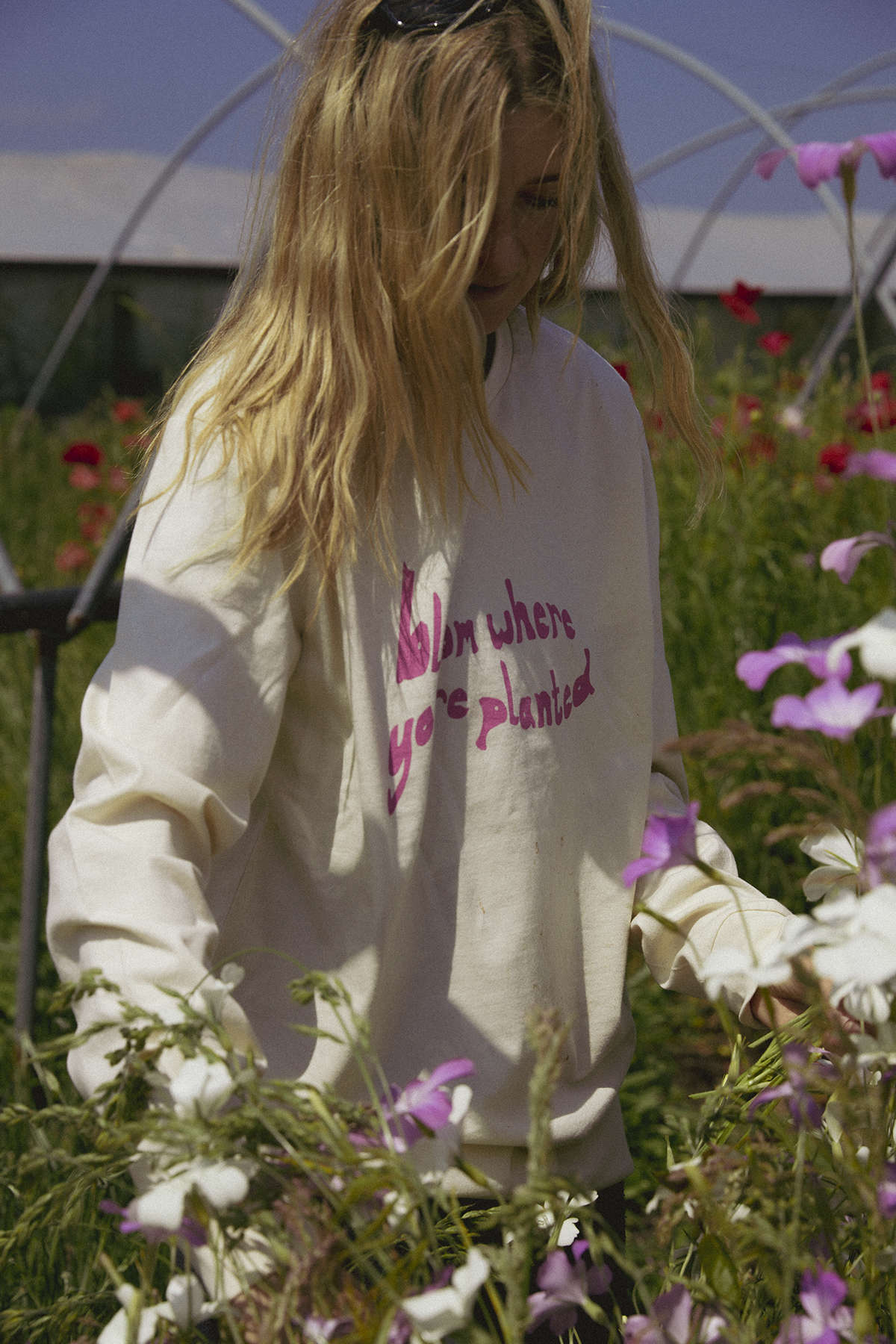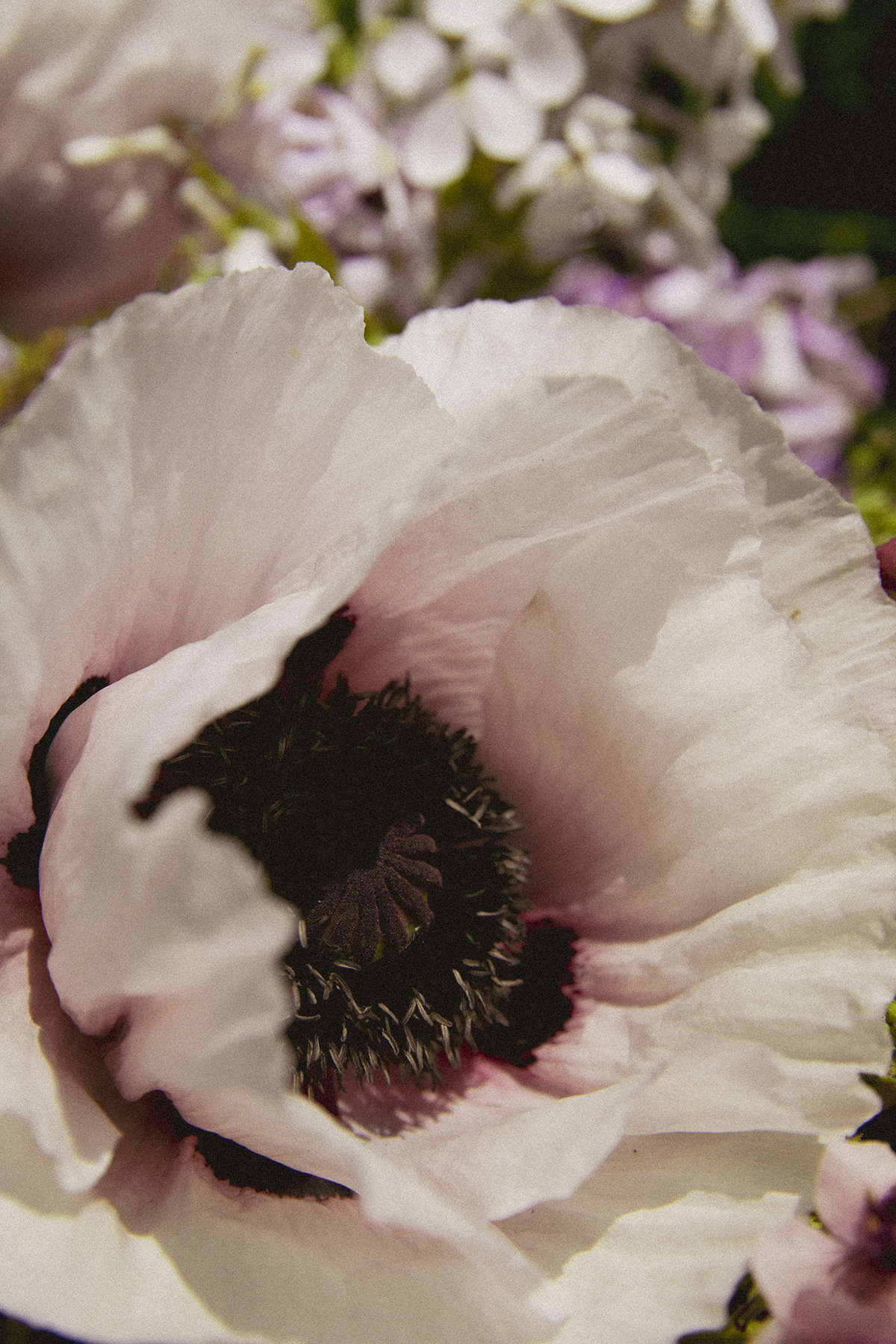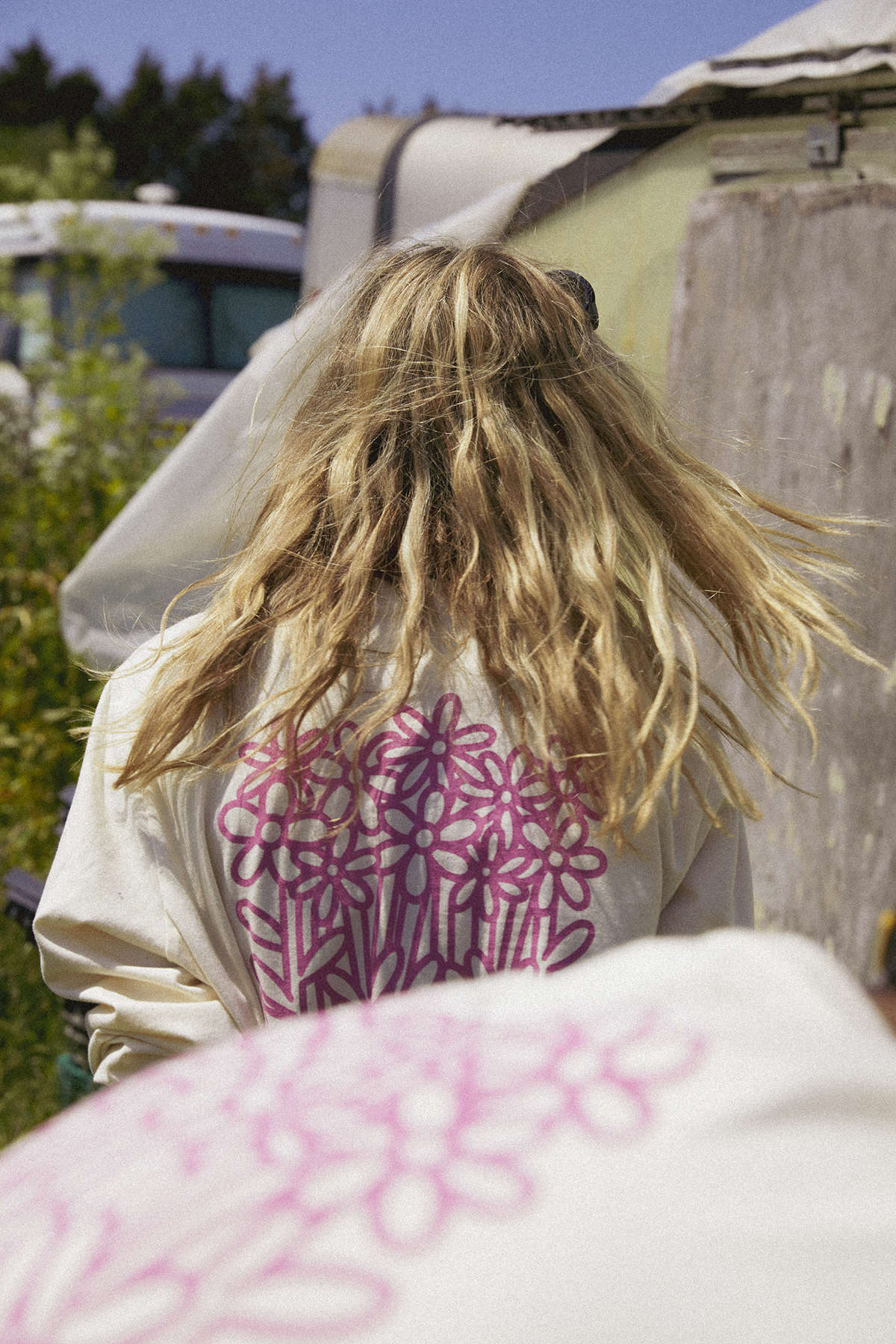 Seed collection and dispersal is a good way of encouraging and preserving our botanical ecosystems in the UK - do you have some tips?
You can save seeds from pretty much any annual flowers/plants. For hardy annuals, it's best to scatter or sow them in September and October. This way, they will be stronger in the spring season.


Wildflower for us was an ode to the English gardens of our grandparents, nostalgic and comforting. Scent as a sense will obviously resonate with you - how does it play its part in your life, work, and home rituals?
I think scents change for me with the seasons. The summer brings much of its own, summer rain, cut grass - there's a lot of night-scented jasmines and nicotiana plants. The winter feels like more of a time when you have to bring scents into your home and create more rituals, perhaps because there's less going on outside.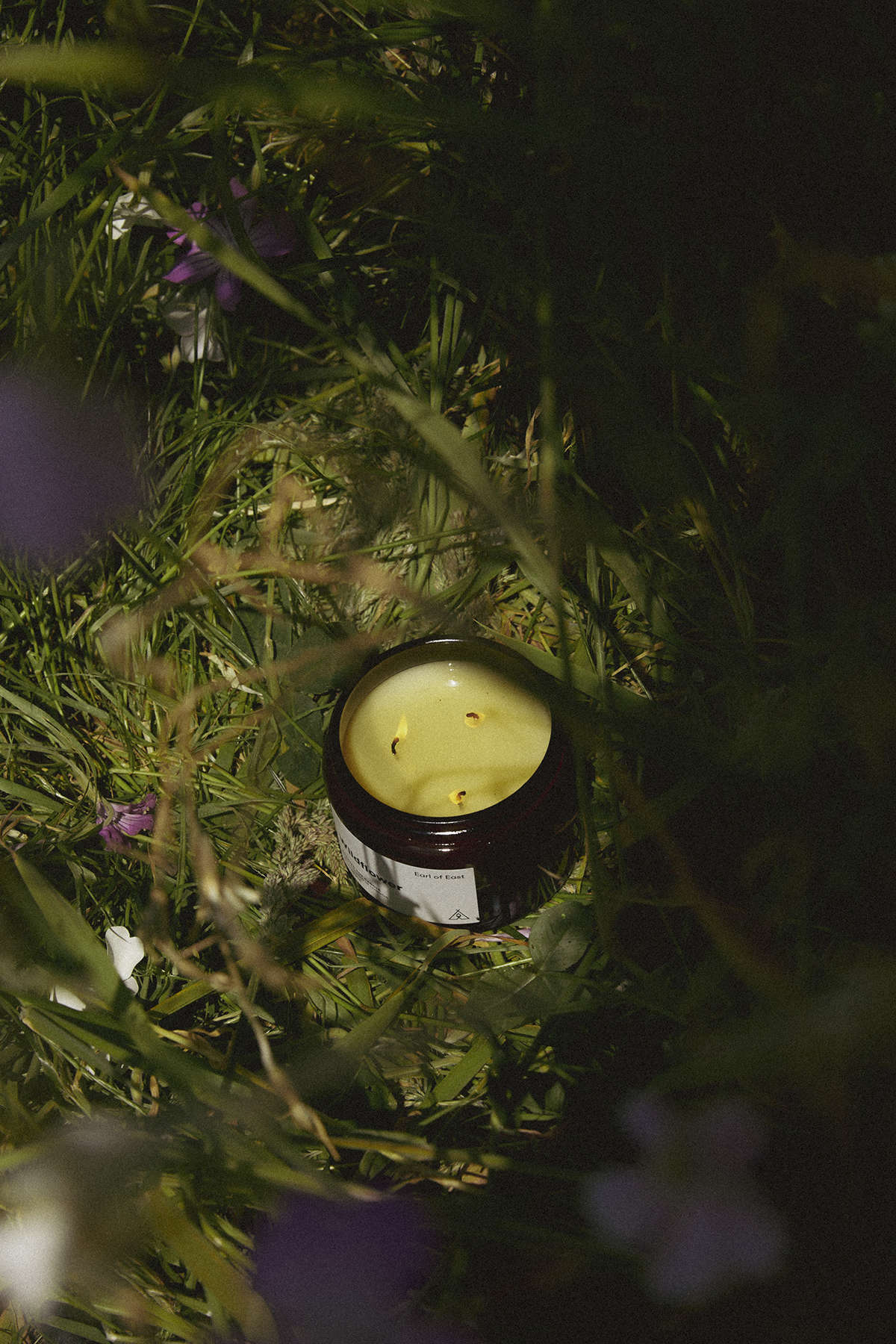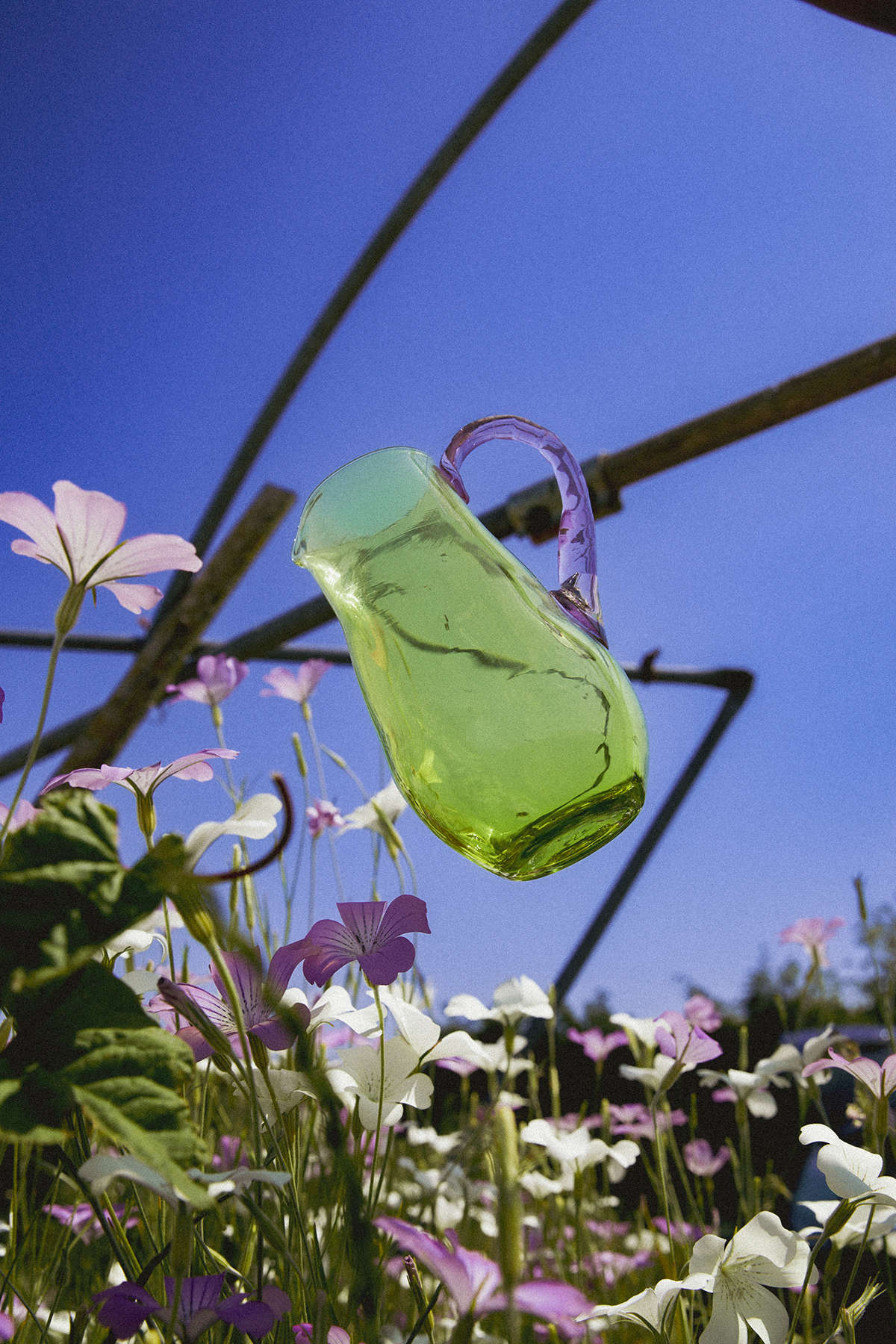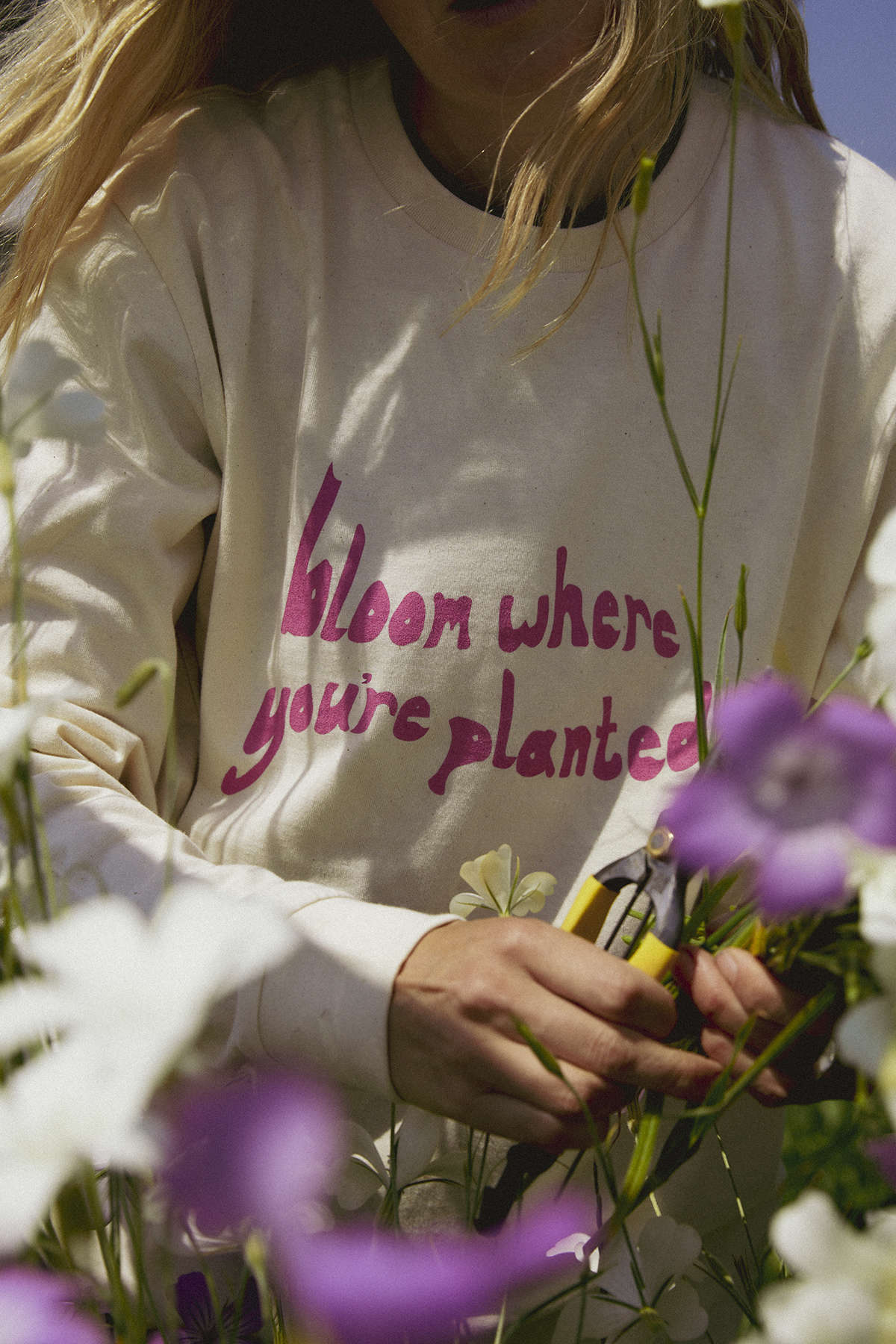 Leave a comment