The Best Places to Swim in London
From historic lidos to wild swimming spots and olympic pools, discover all our favourites here.

London offers a diverse range of experiences for all levels of swimmers. Whether you prefer an outdoor pool in the heart of the city, a historic lido, or even wild swimming in natural settings, there's something for everyone. Read all our favourite spots to hangout this Summer here...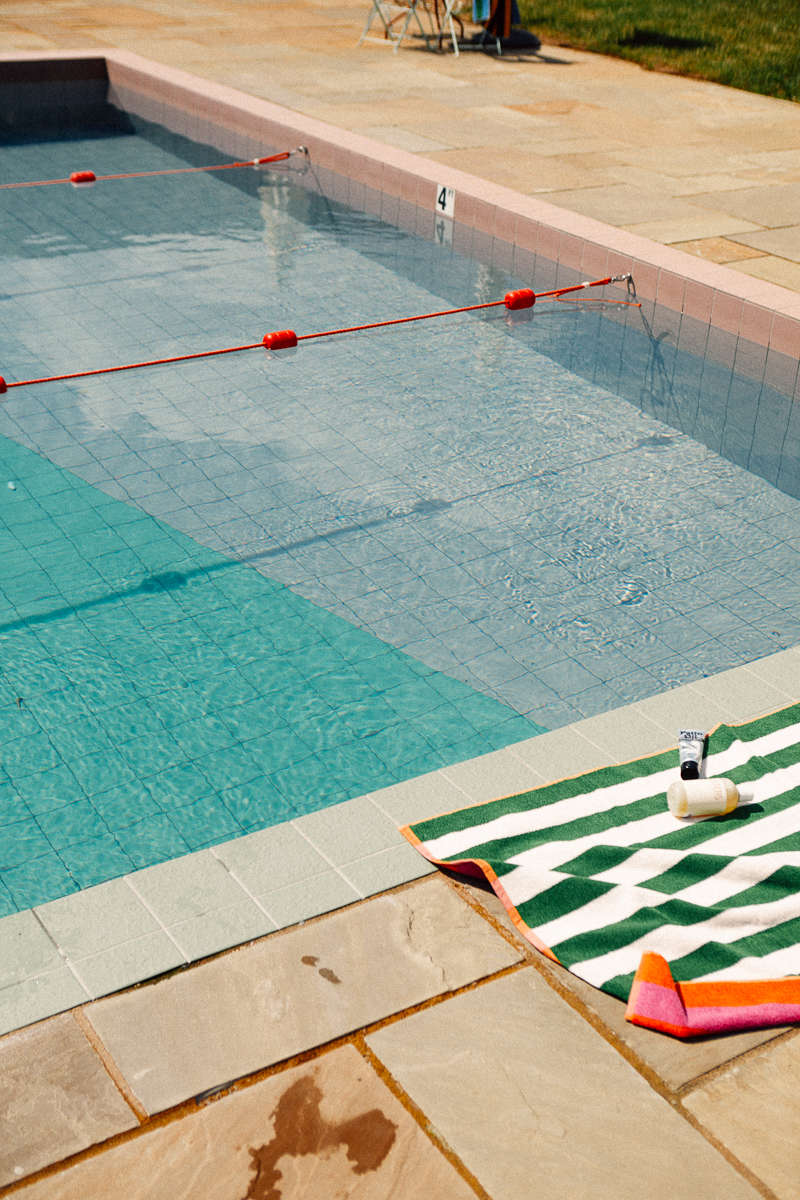 1. Lidos & Outdoor Swimming Pools
For a unique outdoor swimming experience,
Oasis in Covent Garden
stands out. With its outdoor pool, you can enjoy swimming while basking in the sun and taking in the vibrant atmosphere of this unique central London location.
If you're looking for a heated outdoor pool that remains open year-round,
London Fields Lido in Hackney
is the place to go. This Olympic-sized pool is surrounded by parkland, and offers a refreshing escape from the urban environment.
Brockwell Lido
, located in Brockwell Park, offers a picturesque outdoor swimming experience. Surrounded by art deco architecture, this open-air pool is perfect for swimming laps and enjoying the sun on the terrace.
Charlton Lido
in south-east London is another popular outdoor swimming spot, featuring a heated 50-meter pool, a smaller teaching pool, sunbathing area, and a café too.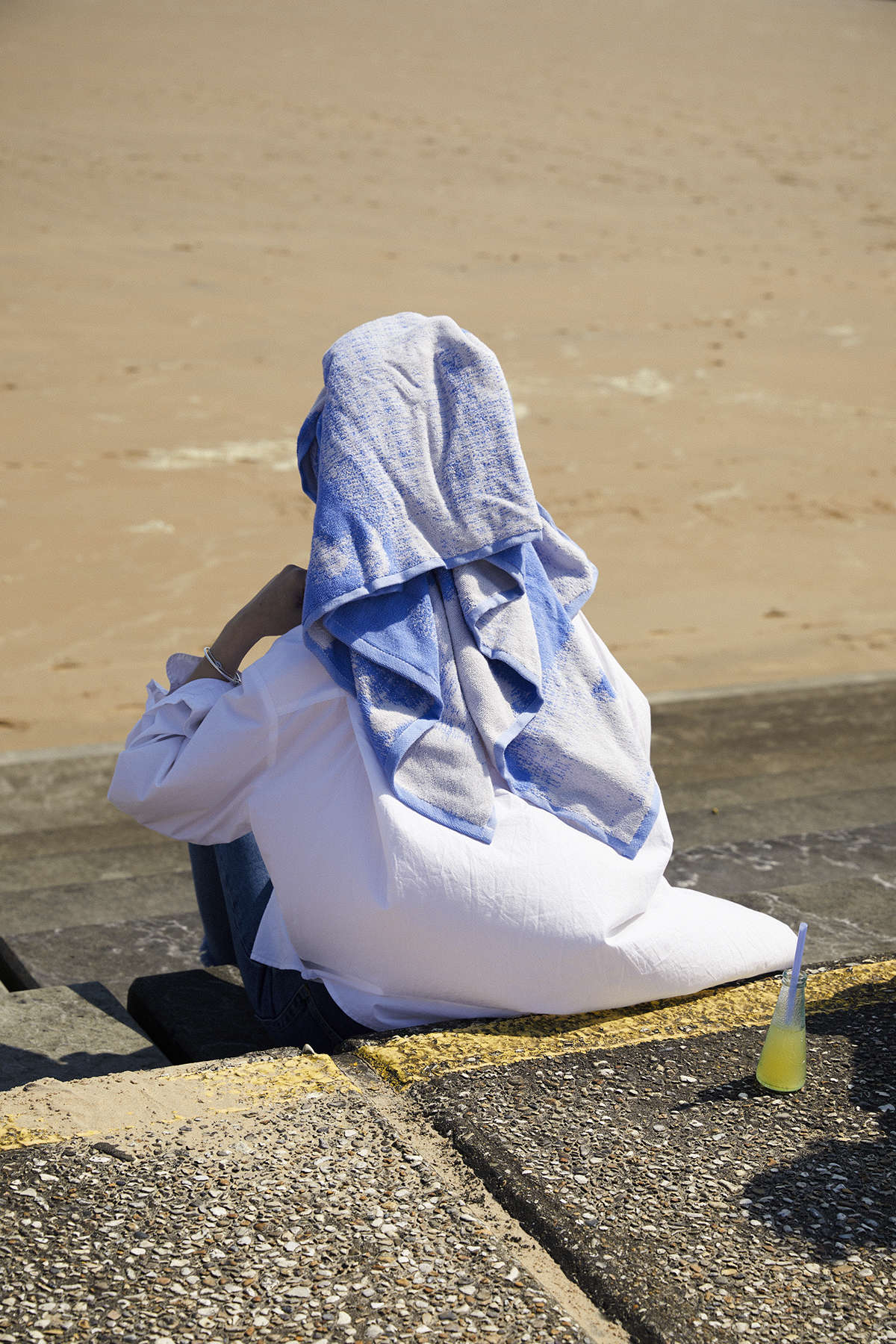 2. Open Water & Wild Swimming
If open water swimming is your thing, the
Royal Docks Love Open Water
swimming sessions in East London offer a pretty memorable experience in historic docks. Guided by experienced instructors, it's one we often recommend to friends.
For something more central, the
Serpentine Lido
in Hyde Park provides a designated area for open water swimming in the Serpentine Lake, allowing you to experience the joy of wild swimming in a historic London location.
Providing a serene setting for swimmers, The
West Reservoir Centre
in Stoke Newington offers open water swimming in a scenic 23-acre reservoir.
If you're more inclined toward wild swimming, the
Hampstead Ponds
in Hampstead Heath provide a tranquil and close-to-nature swimming experience in unheated freshwater ponds.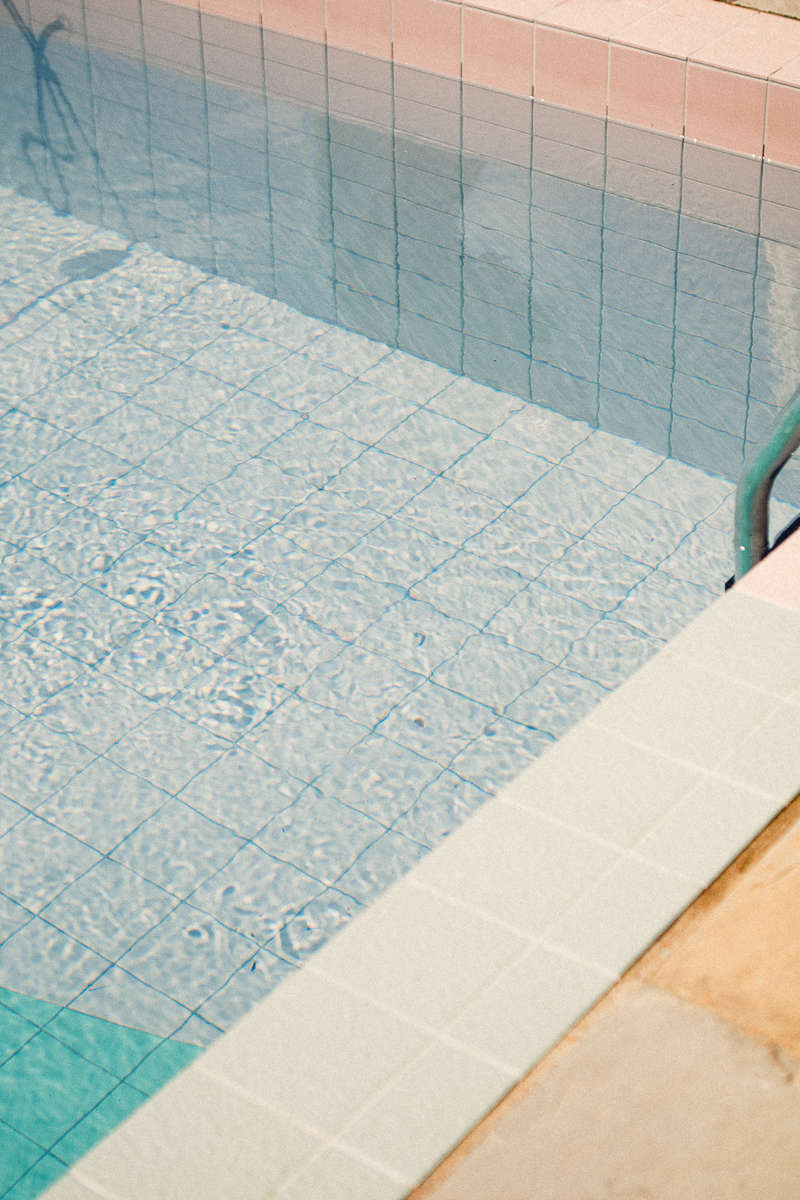 3. Indoor & Olympic Swimming Pools
If you prefer an indoor swimming experience, try the
Marshall Street Leisure Centre
in Soho, which has been fully restored, whilst retaining its 1930's splendor, including original marble floors.
For a world-class swimming facility, the incredible Zaha Hadid designed the
London Aquatics Centre
, built for the 2012 Olympic Games. With its two 50-meter indoor swimming pools and diving pool, it caters to both recreational swimmers and elite athletes.
Our final recommendation comes from
The Porchester Centre
in Bayswater. It offers a 30-meter indoor swimming pool within a historic architectural setting, making it a great place for swimming and relaxation. There's also a beautifully restored Grade II listed Spa, with Turkish Baths, plunge pool and various treatments on offer, set within what is claimed to be the capital's oldest spa!
Earl of East Meets: Olympic Canoe Slalom, Adam Burgess
Leave a comment