5 Of The Best Indoor-Outdoor Furniture & Accessories
Get the most out of the furniture you invest in by opting for pieces that are perfectly adapted for both inside and outside living.
Here we share 5 of our favourite furniture pieces and accessories by
ferm LIVING
that work wonderfully across home and garden.
SHOP ALL FURNITURE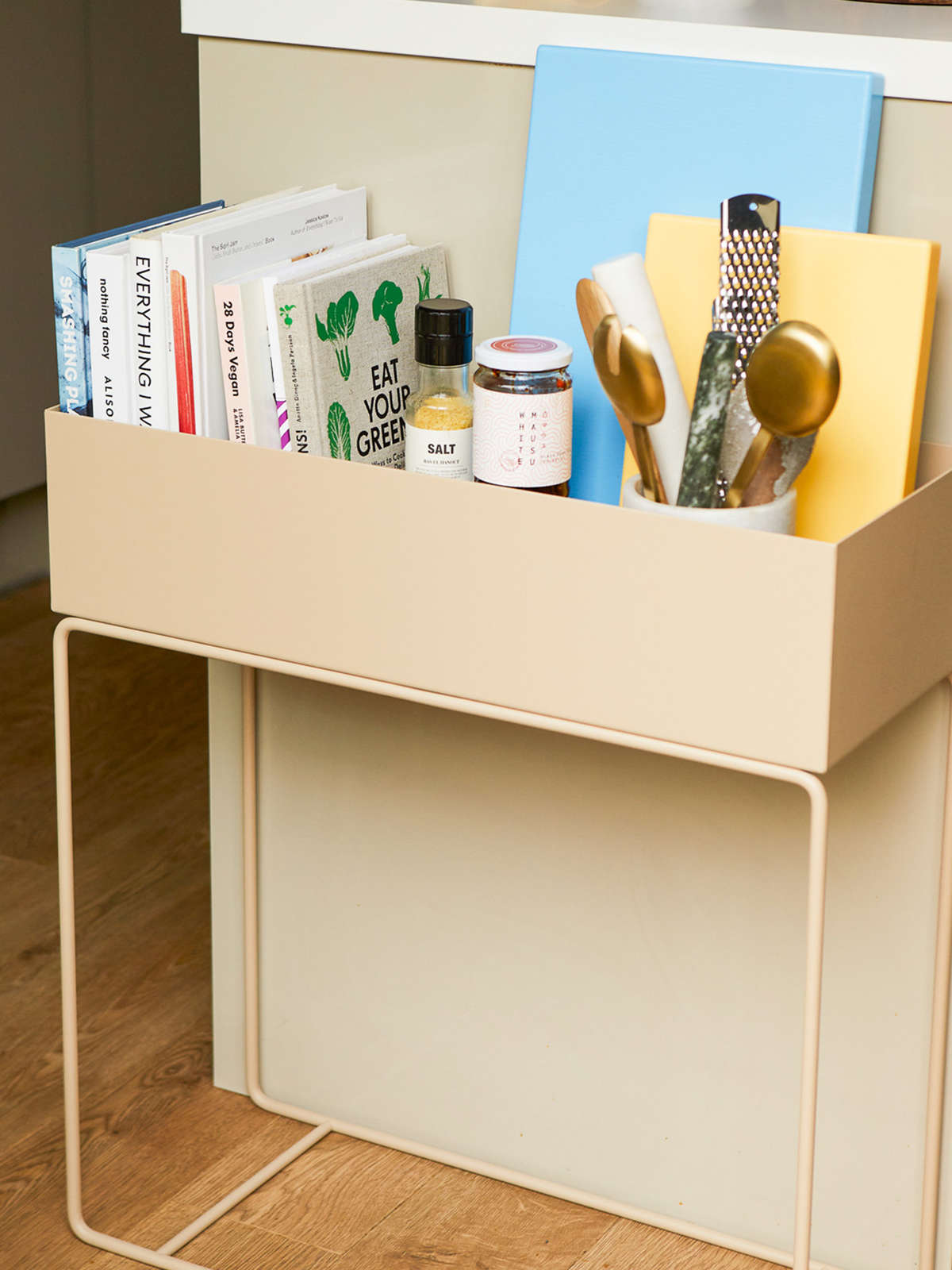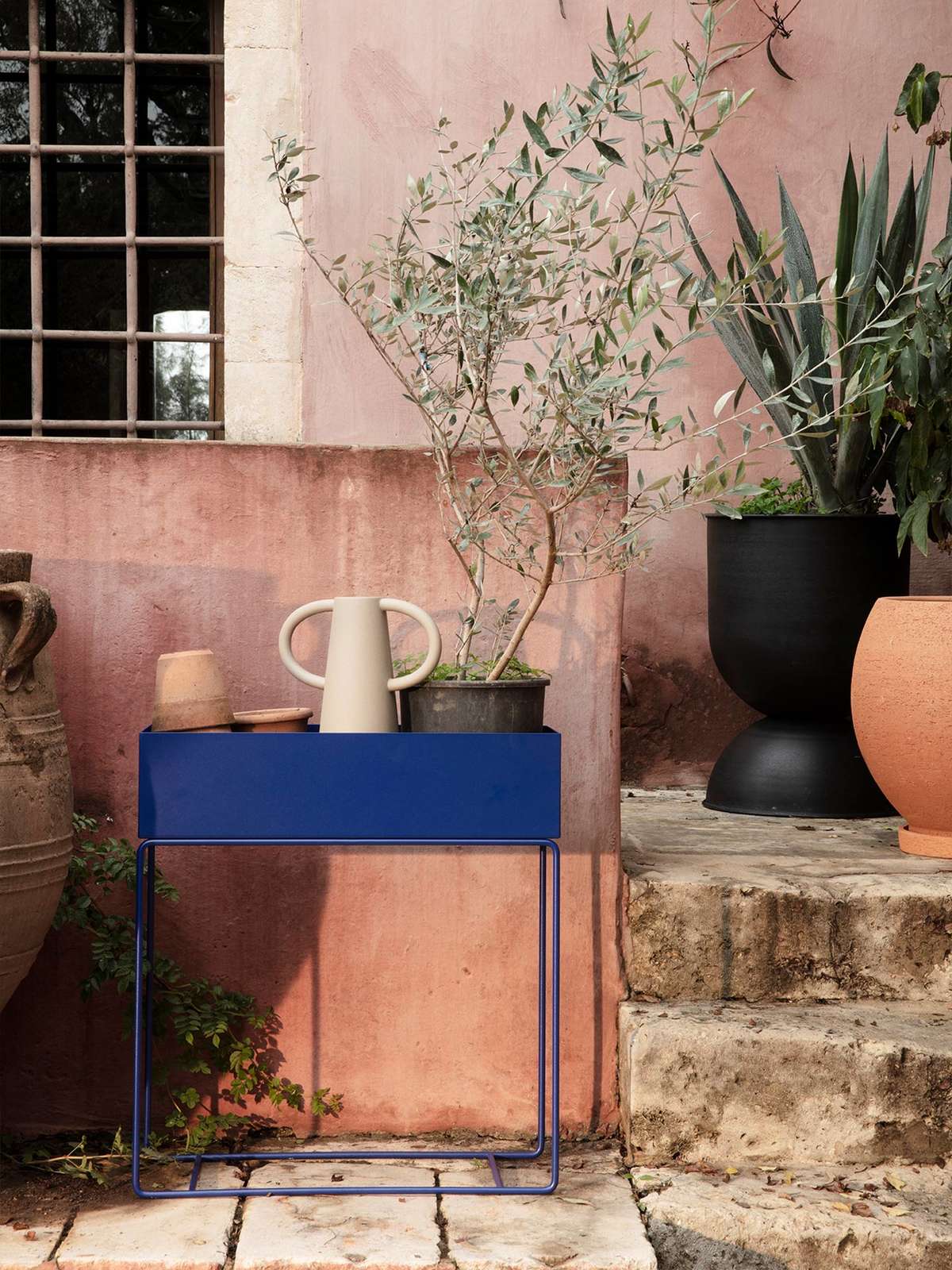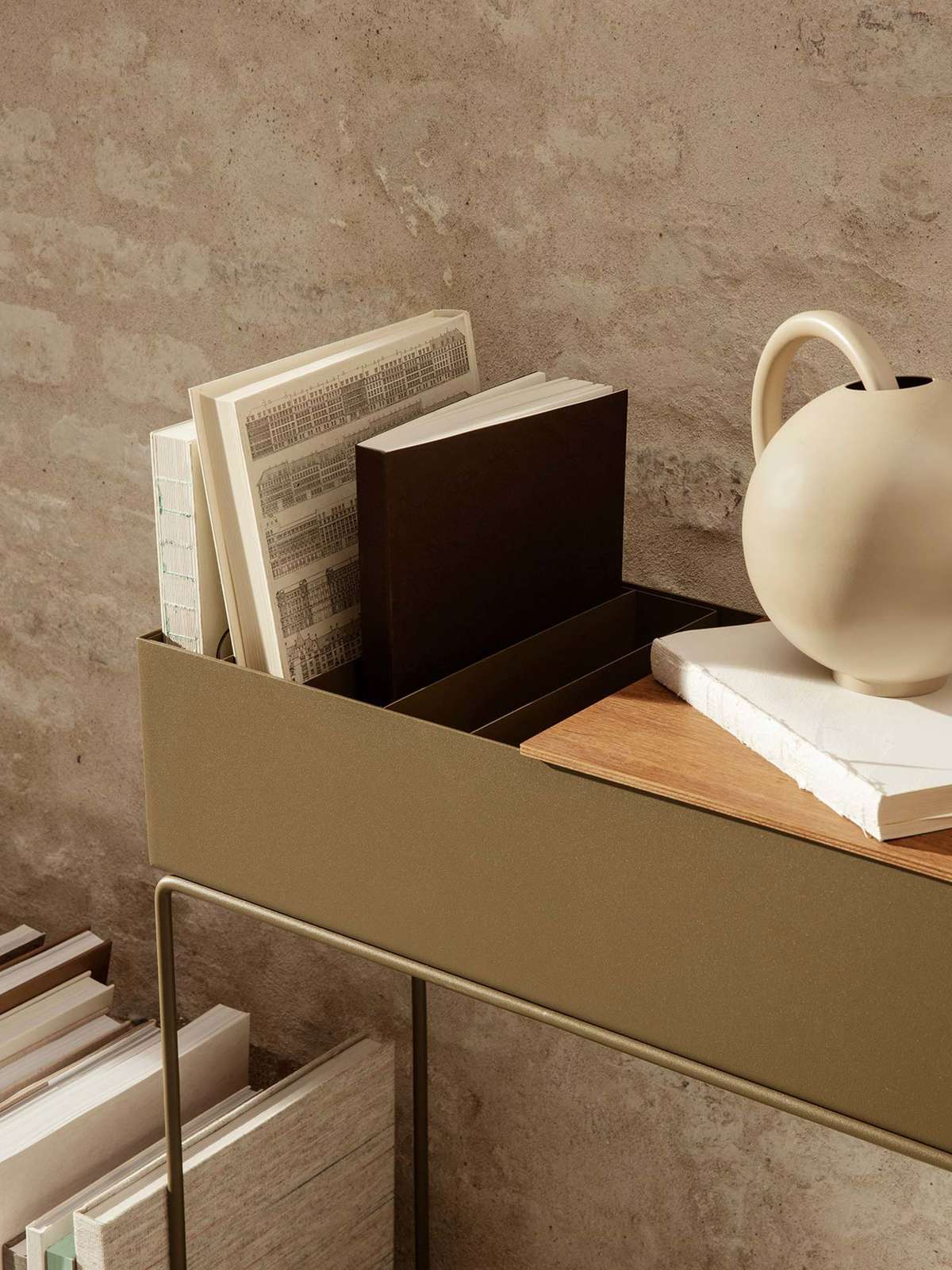 Don't let the name trick you.

The Plant Box by ferm LIVING was

originally made for outside, but can actually be used in so many ways throughout your home.
Bedside table, hallway console, bathroom storage, the list goes on.
Read our complete guide
of all the ways you can use the plant box.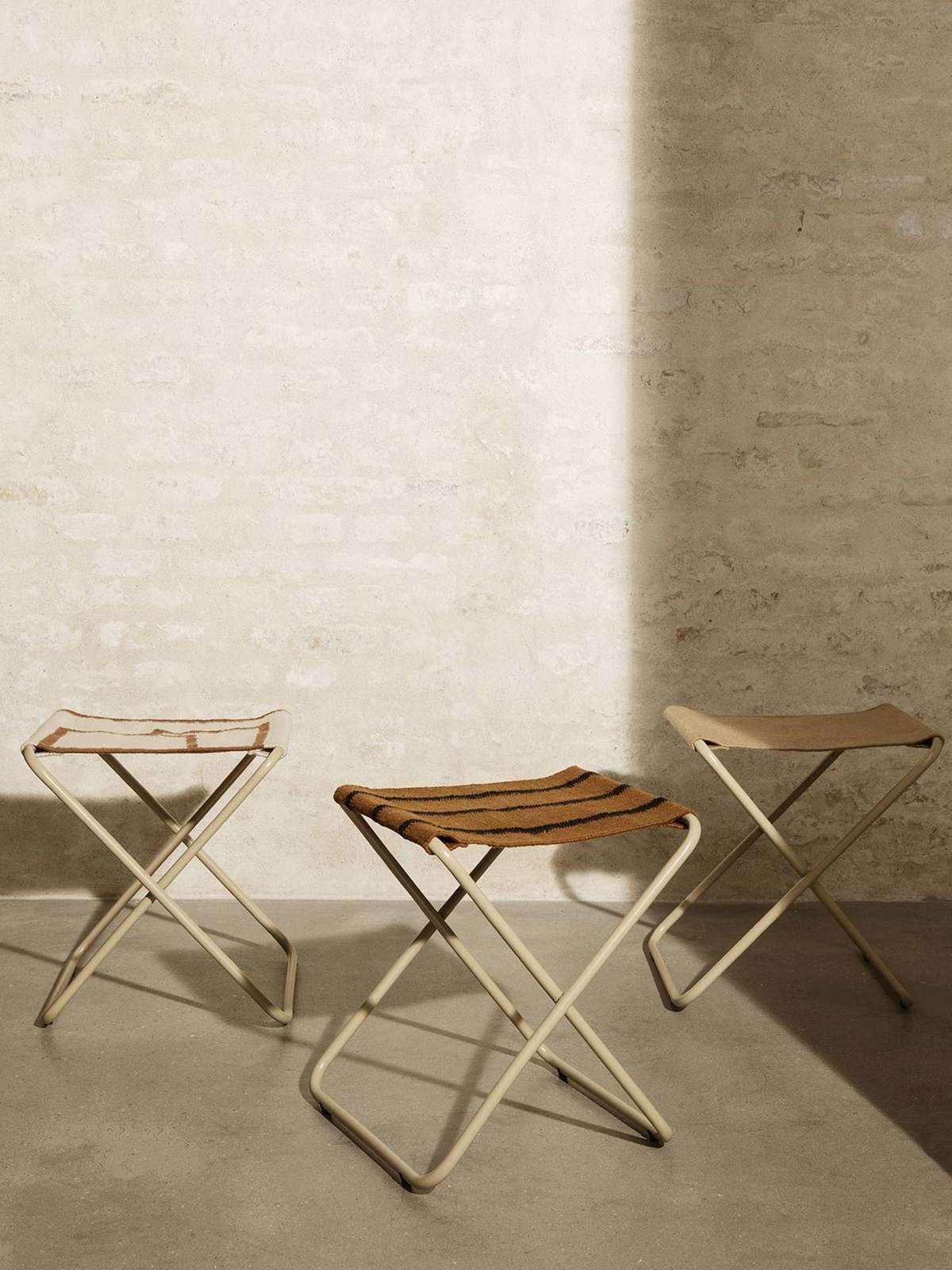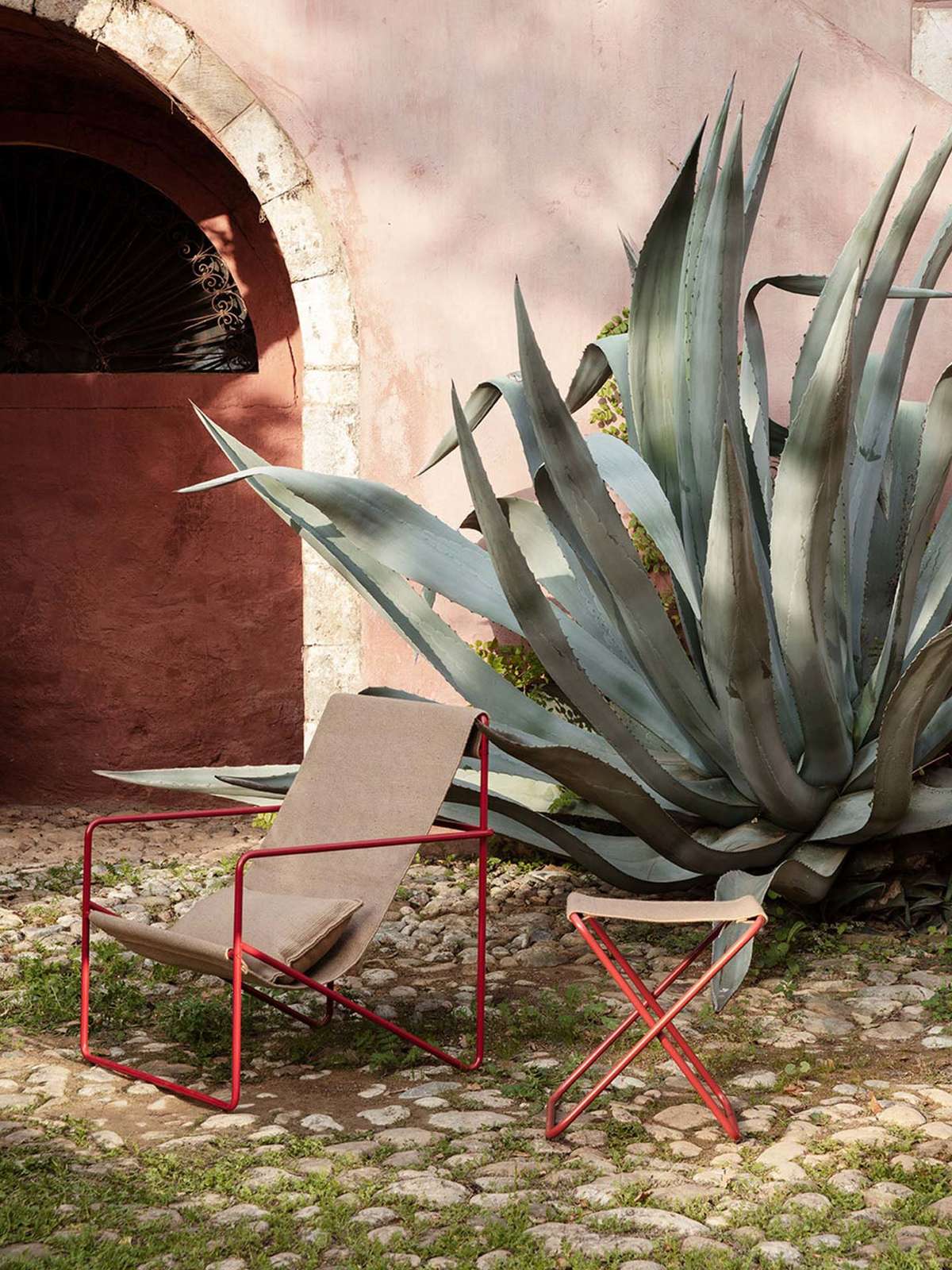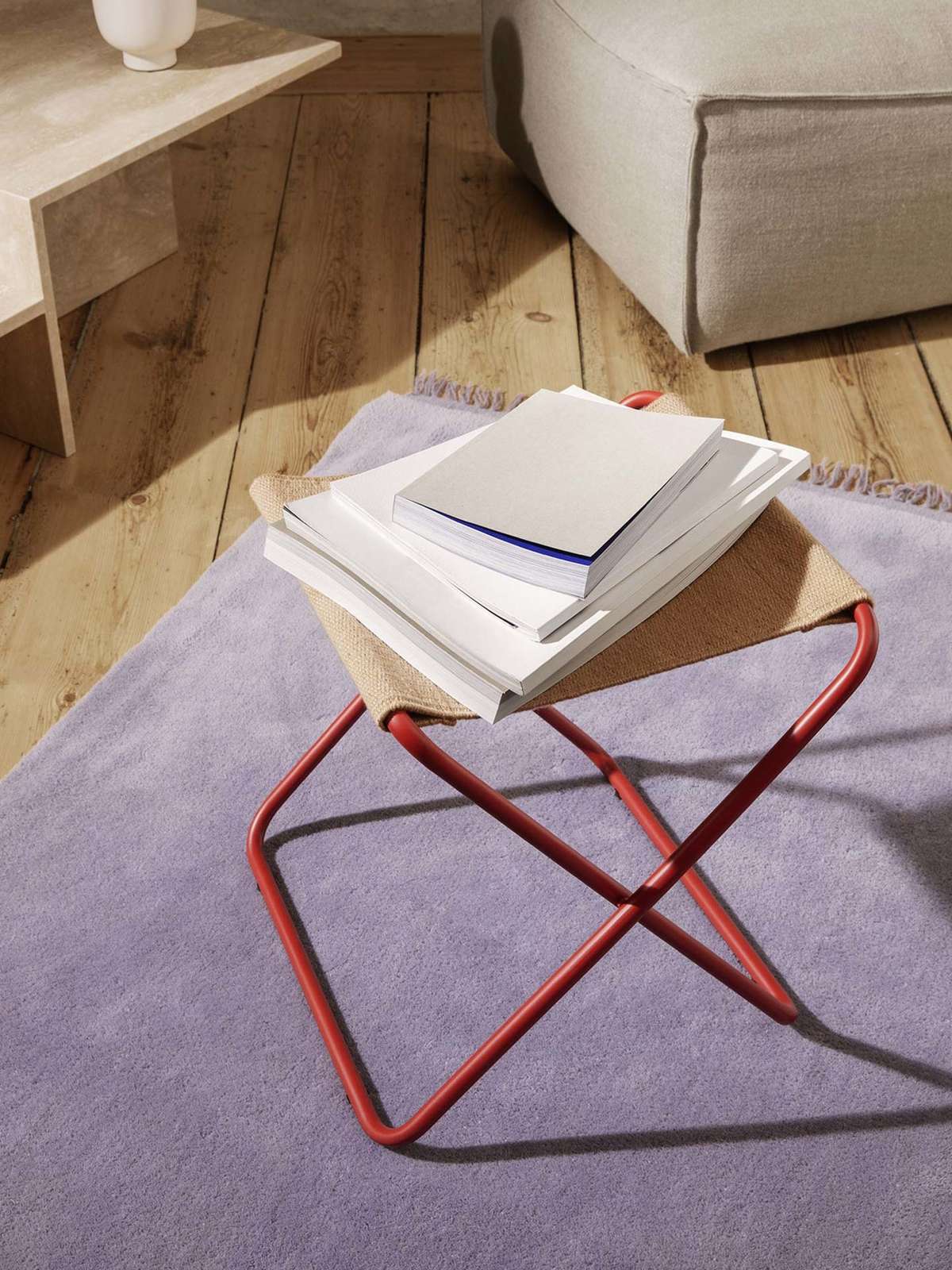 Durable for both indoor and outdoor use, the frame is crafted from powder coated steel and the fabric seat made from recycled post-consumer plastic.
It's the perfect portable seat to take to BBQs, the park, or whenever you need an extra chair. We love to use it in the home at a vanity table, as a magazine stand, or a good foot rest.
The Flod Terracotta Table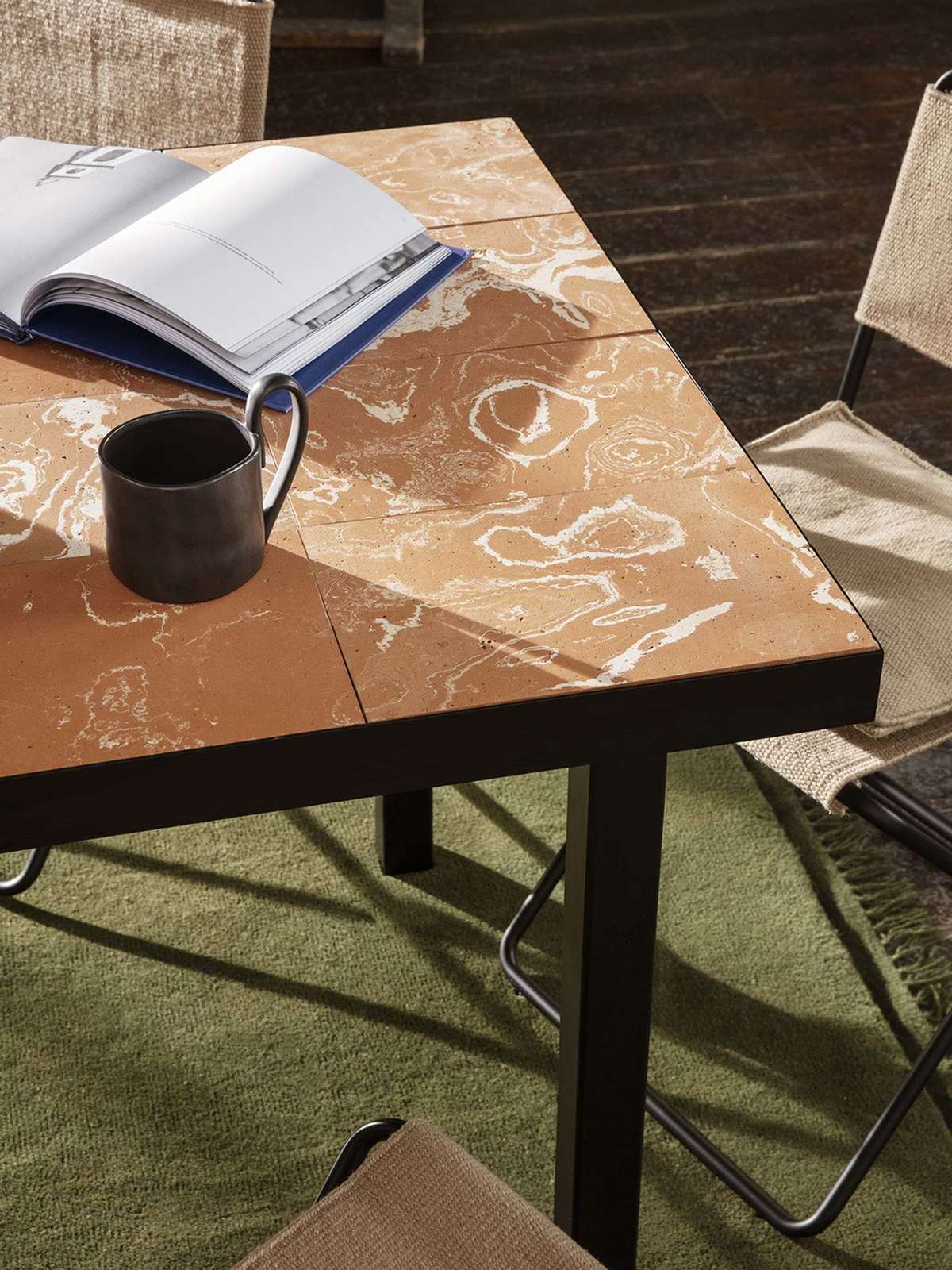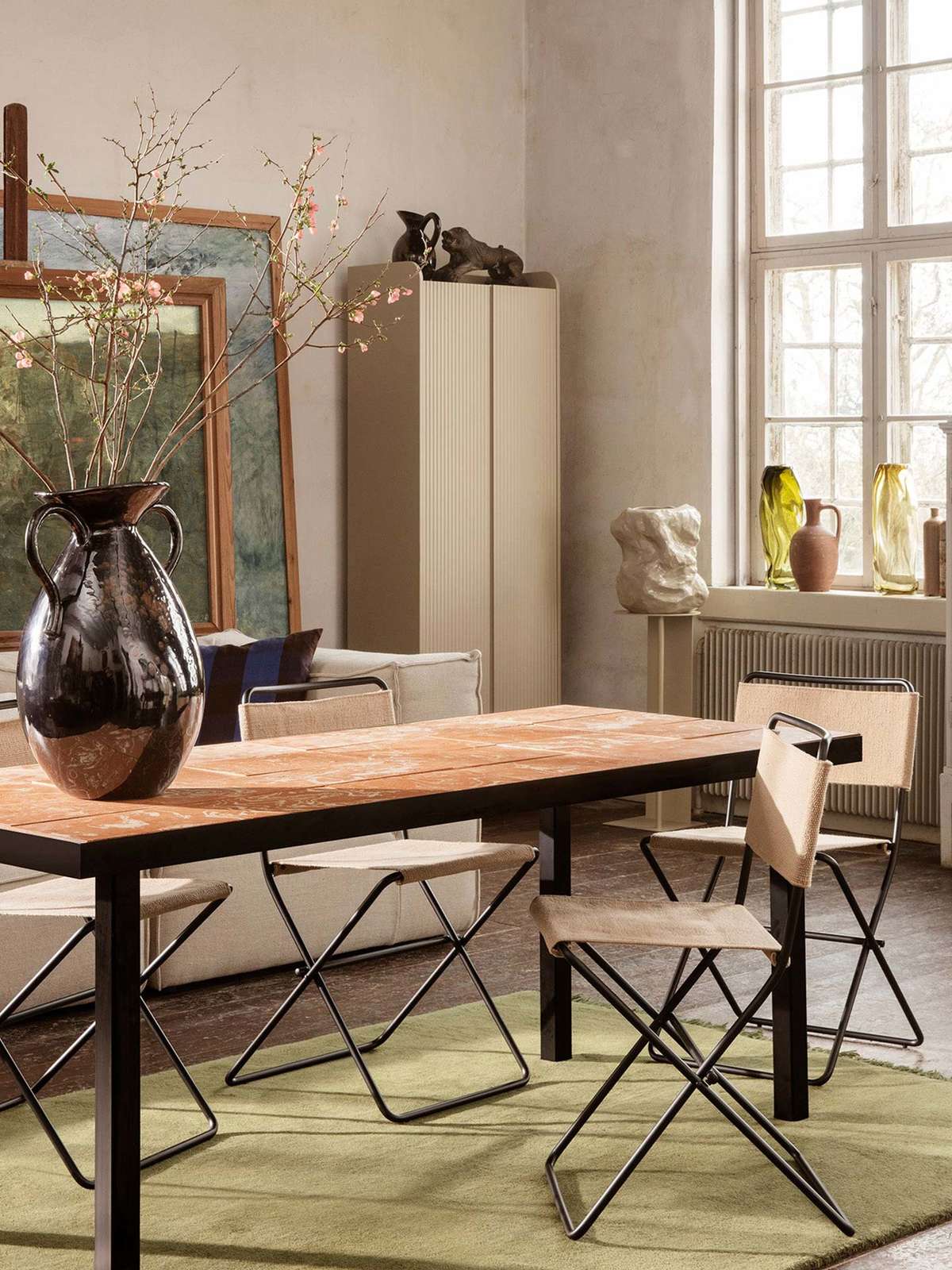 Specifically adapted for indoor-outdoor living,
ferm LIVING's Food Table
series is crafted in Italy from the finest clay material.
Its tiles are placed into the frame without sealant to allow for any rain or moisture to smoothly pass through the tabletop and perforated frame.
Available as a dining table, coffee table or square café table.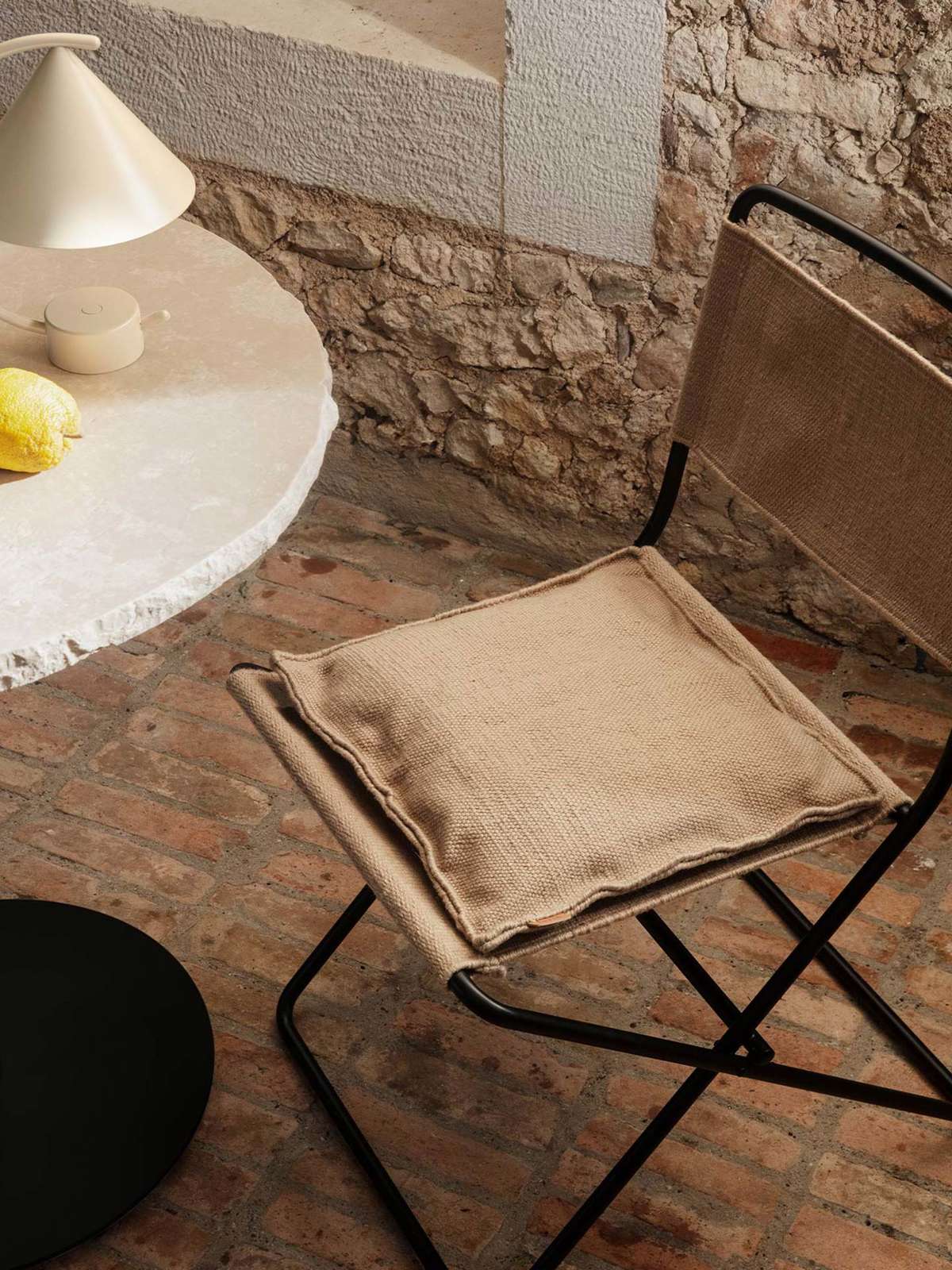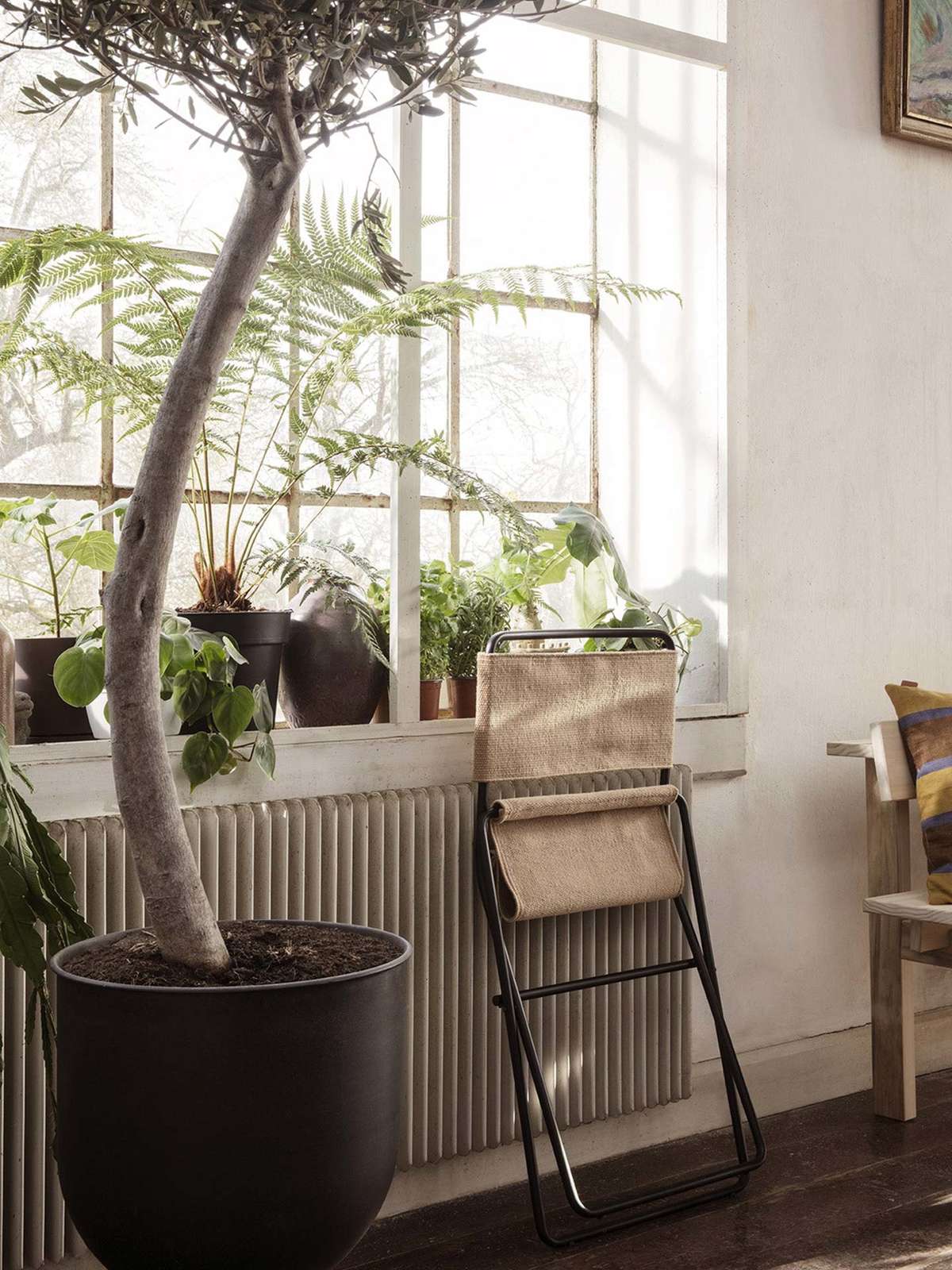 Pair it with the
Café Fold Table
for a dining set up that looks equally beautiful inside as it it does out.
Lightweight and easy to transport, fold the chairs away when not in use.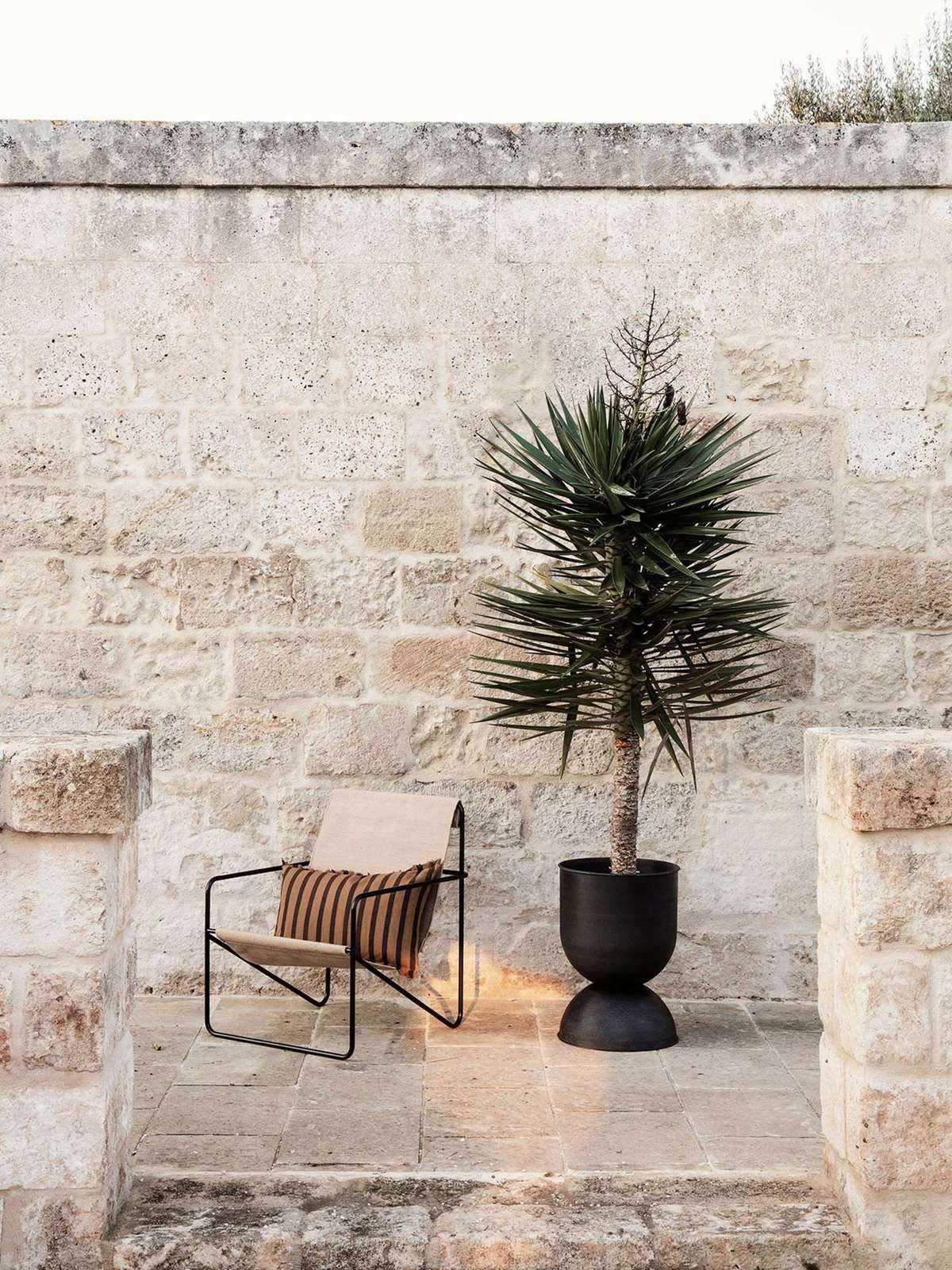 Crafted from durable metal with a matte finish, the pots are durable for both inside and outside use, so you can relocate depending on the season.
Use either way up depending on your plant's needs.
5 Ways To Update Your Bathroom Without Redecorating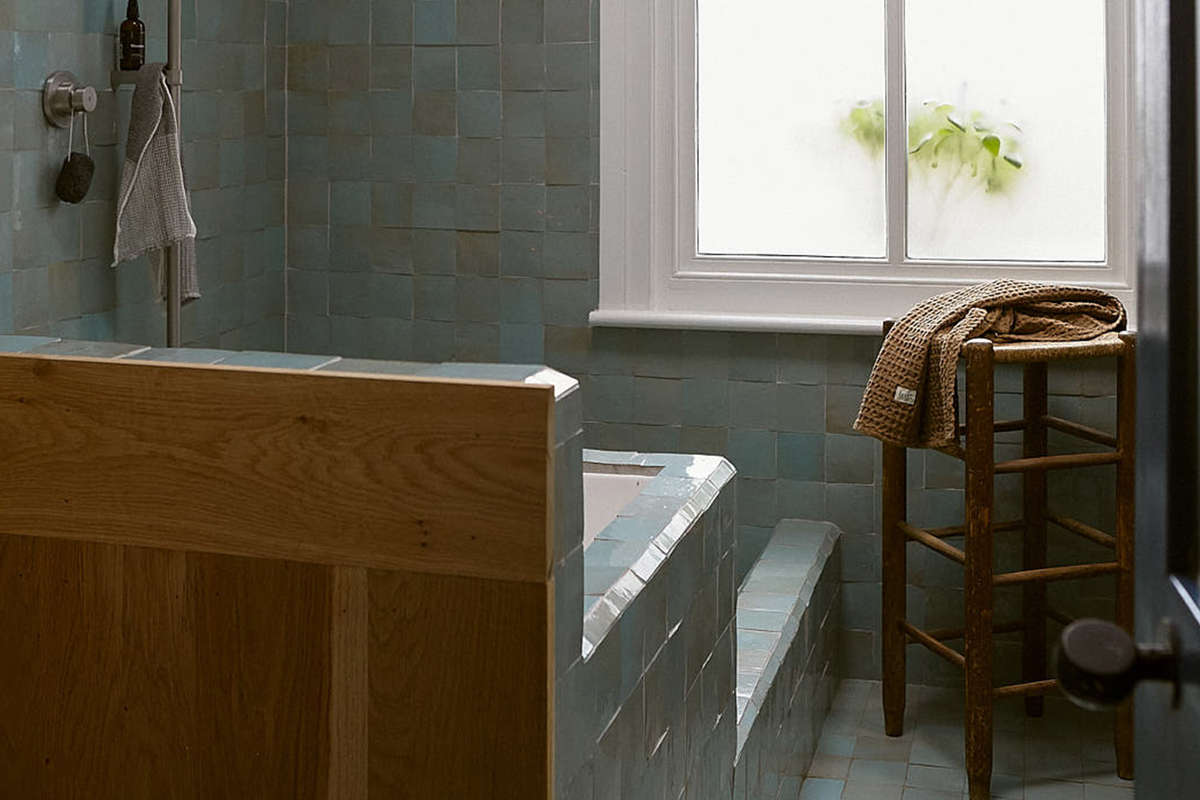 Leave a comment