CURATE | THE FERM LIVING PLANTER
ferm LIVING's sleek designs and tonal colour palettes often allow you to use their pieces in many spaces and seasons in your home. The planter box especially is created for you to discover and constantly evolve how you use it in your home.
From a place to display green living to organising your kitchen, the design and additional components makes it useable in many spaces. Here's how we use ours....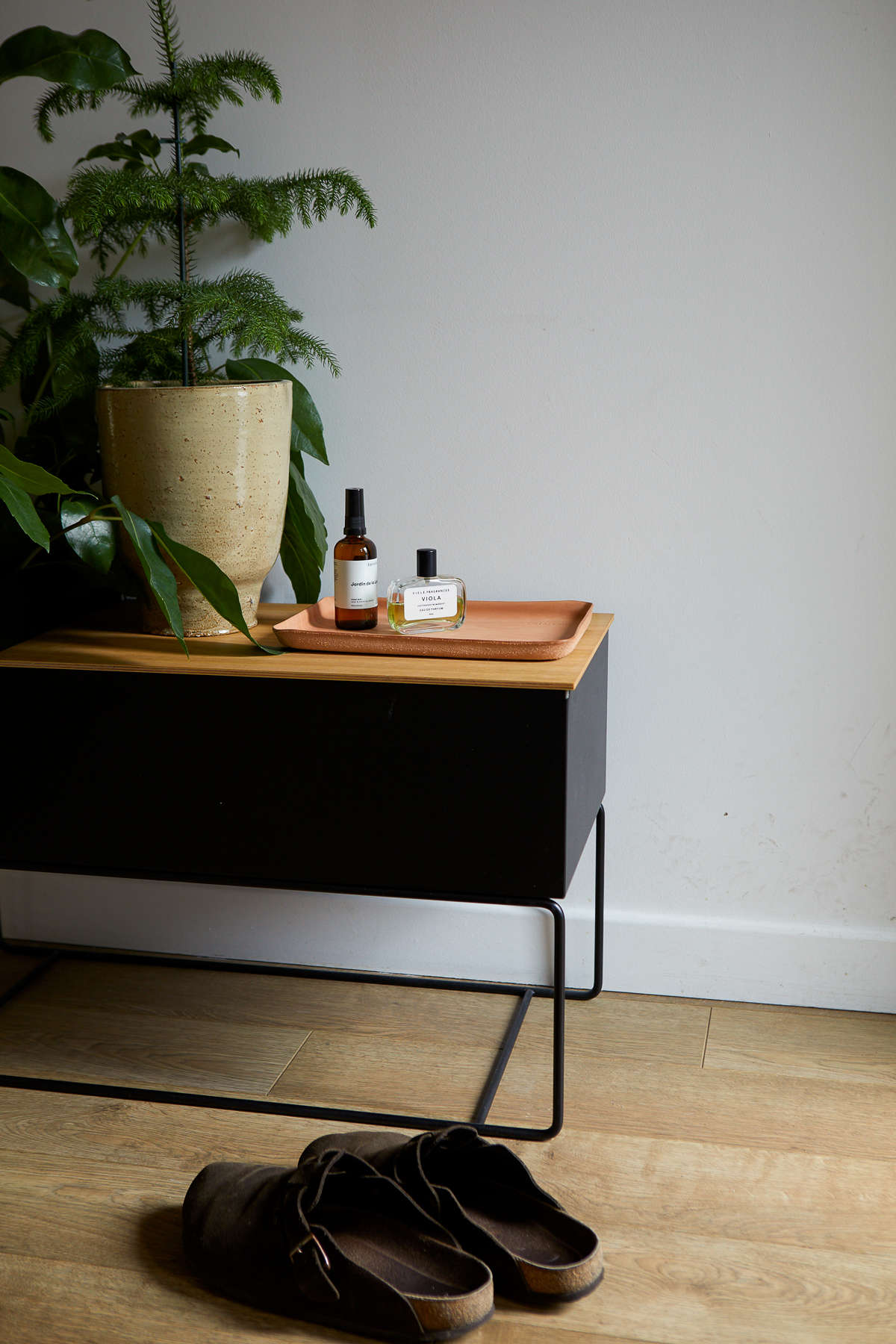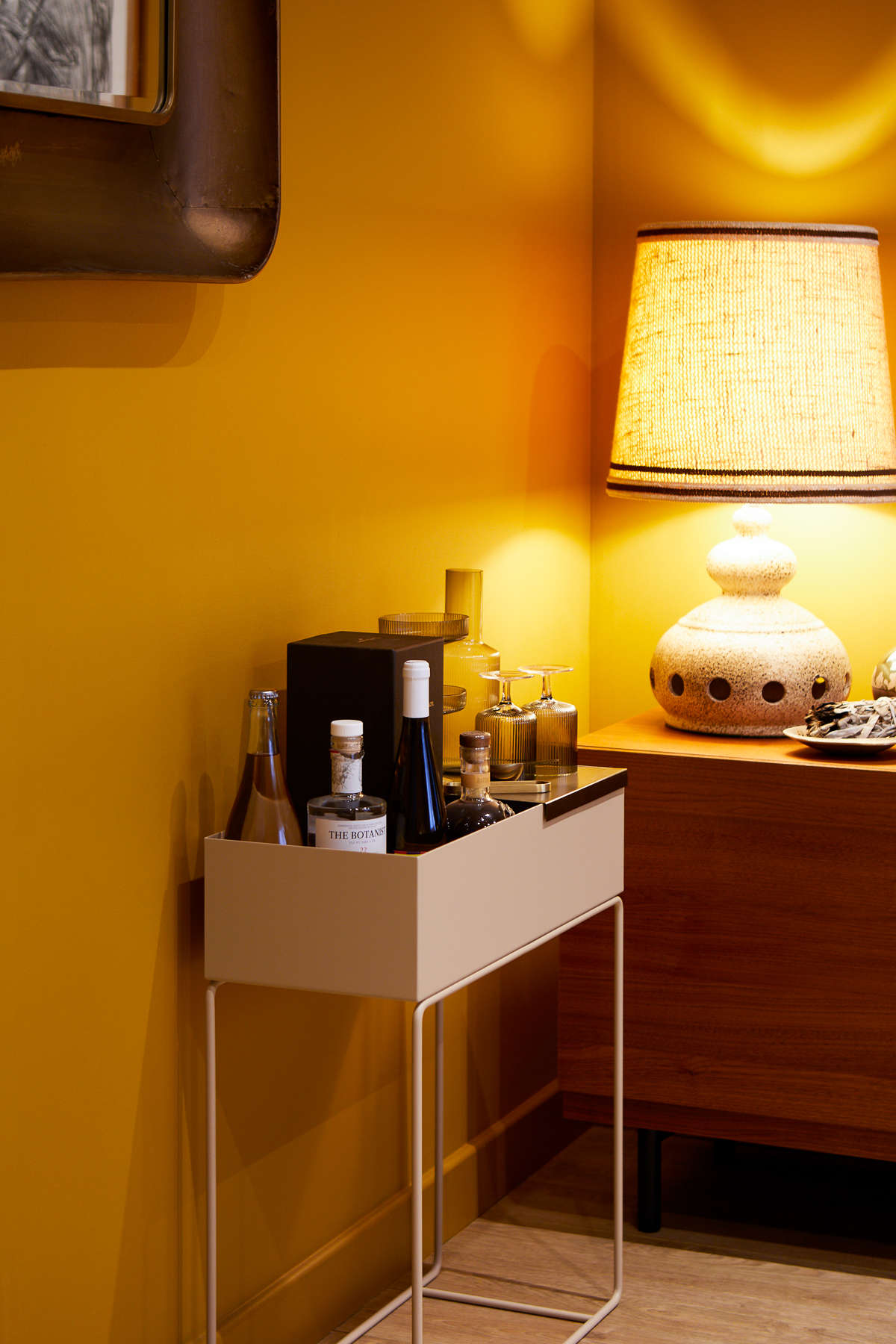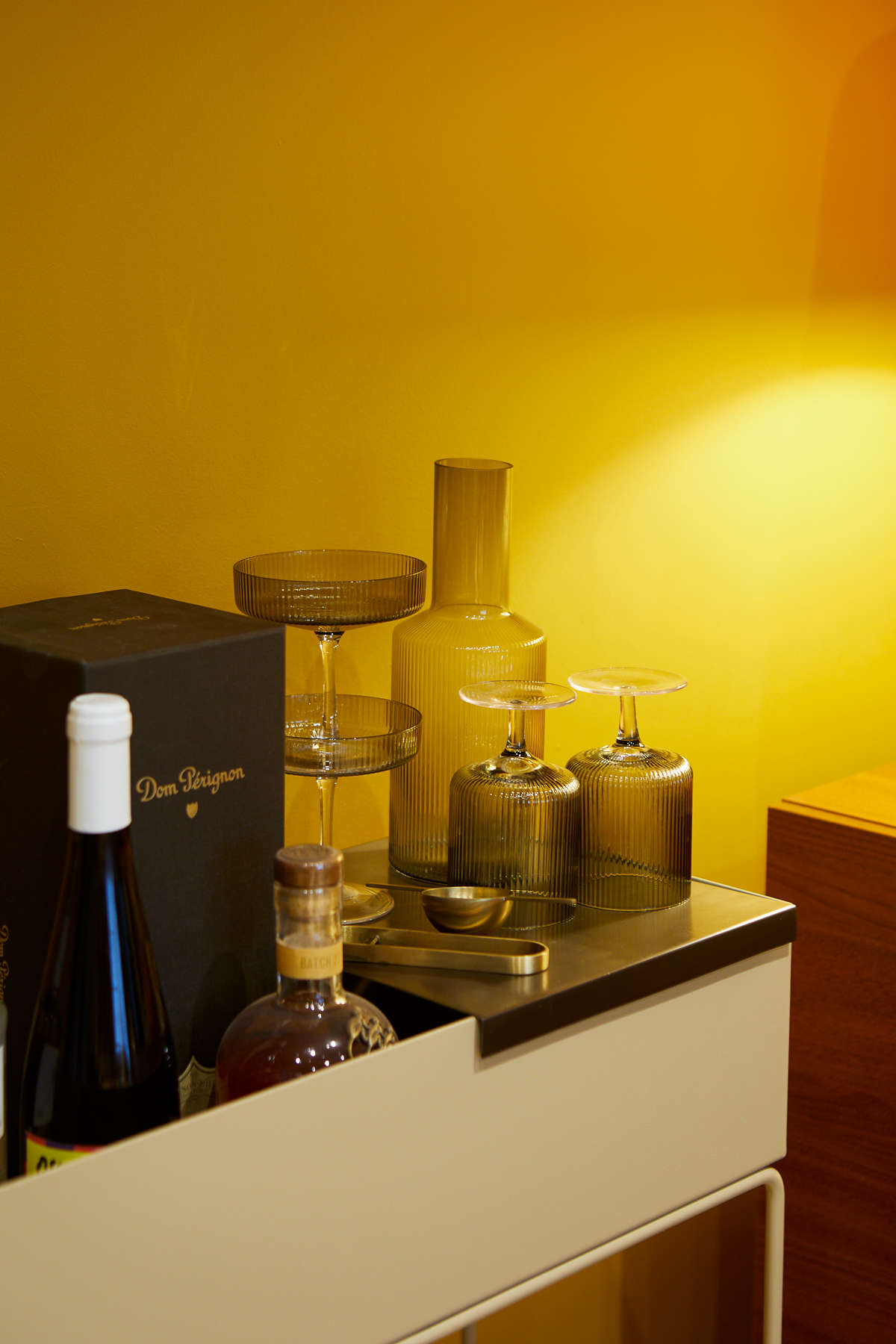 The Bar
Oooh there's nothing more classy than a cocktail cart or bar in your home.
Display your special glassware and be ready to mix your favourite drink post 5pm. Or for when things become a little more social again in our homes, add some ice and have the drinks on chill.
SHOP THE BAR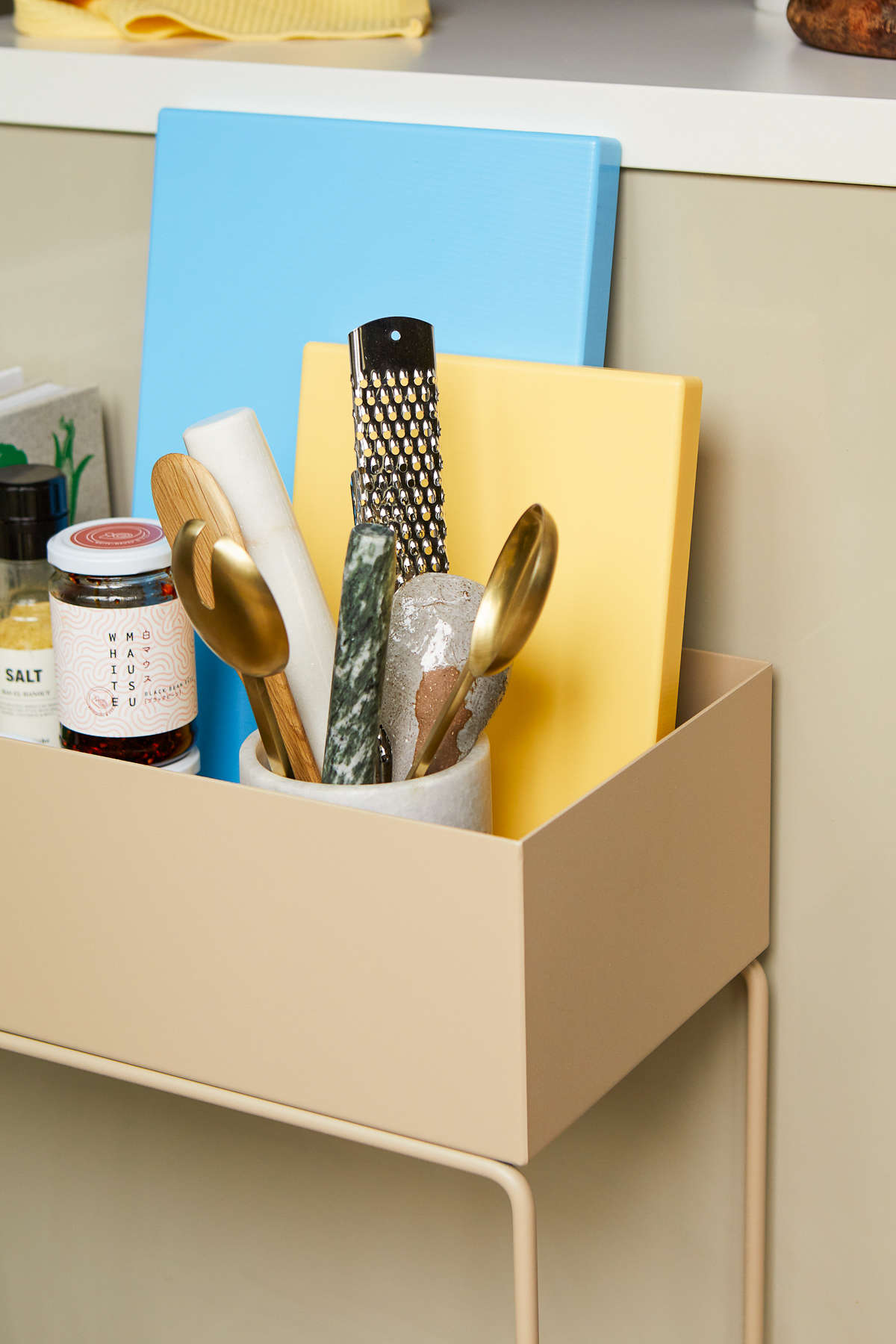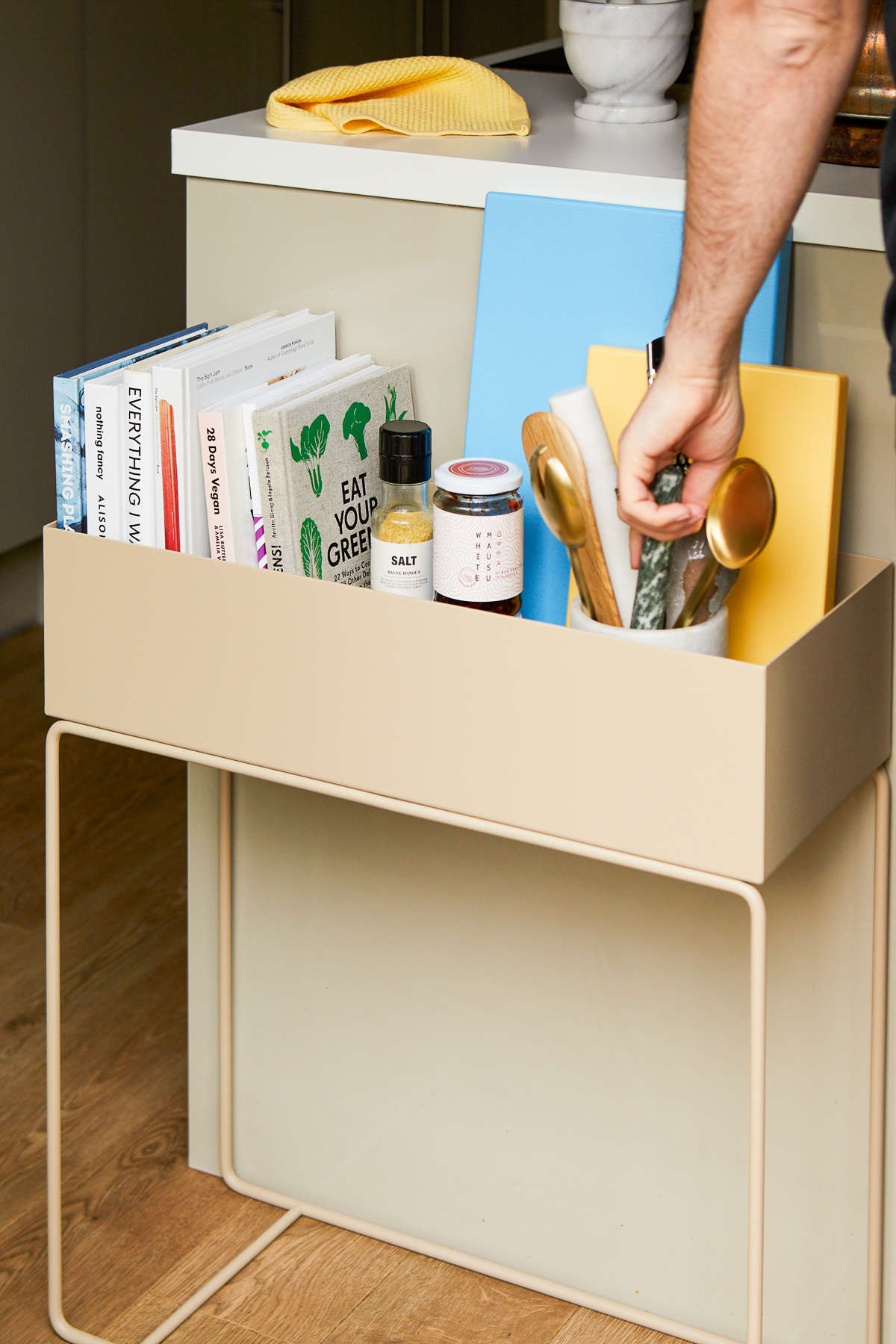 The Kitchen
Clear some space on your counter top and have your go-to recipe books, utensils and favourite condiments on display and at the ready.
SHOP THE KITCHEN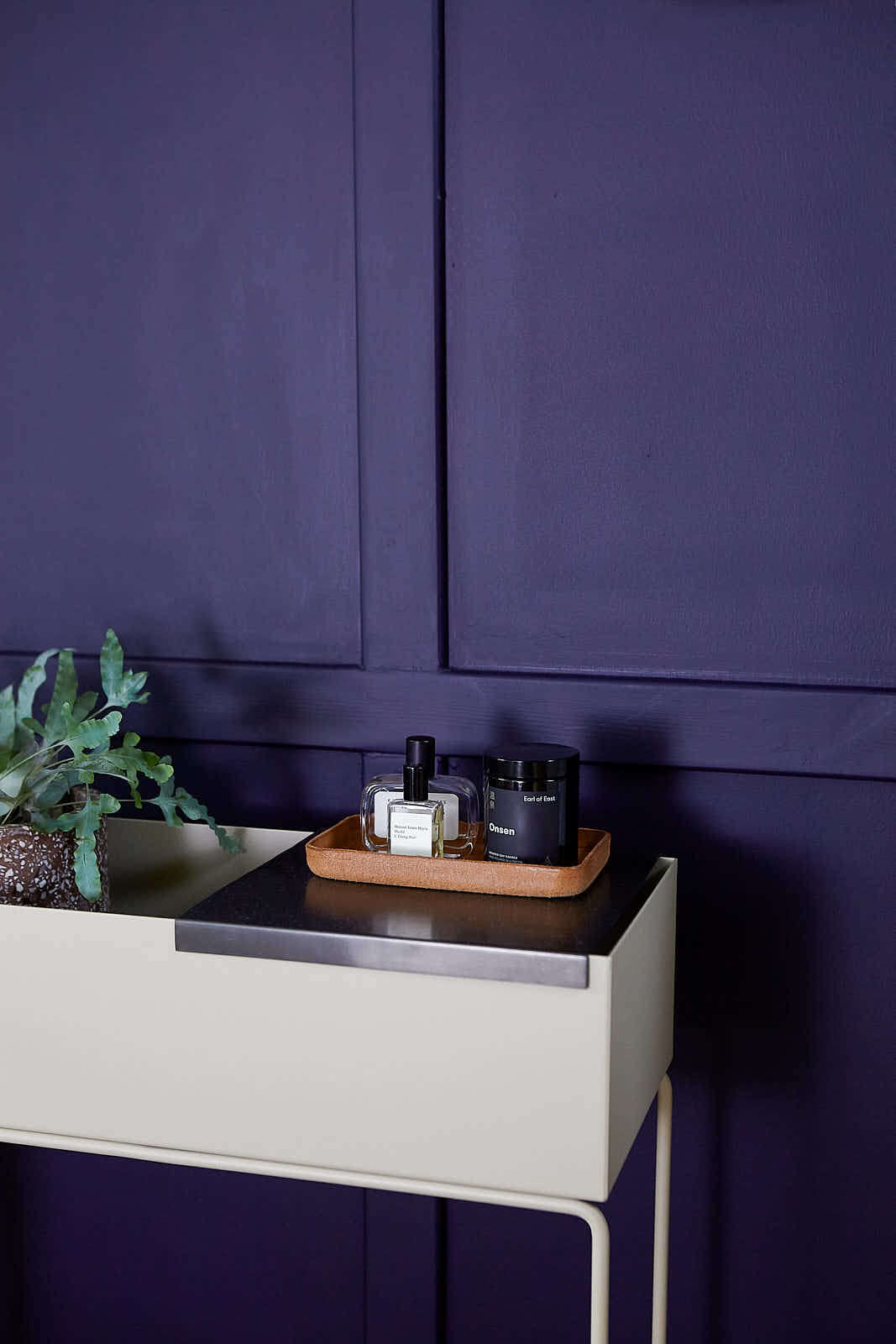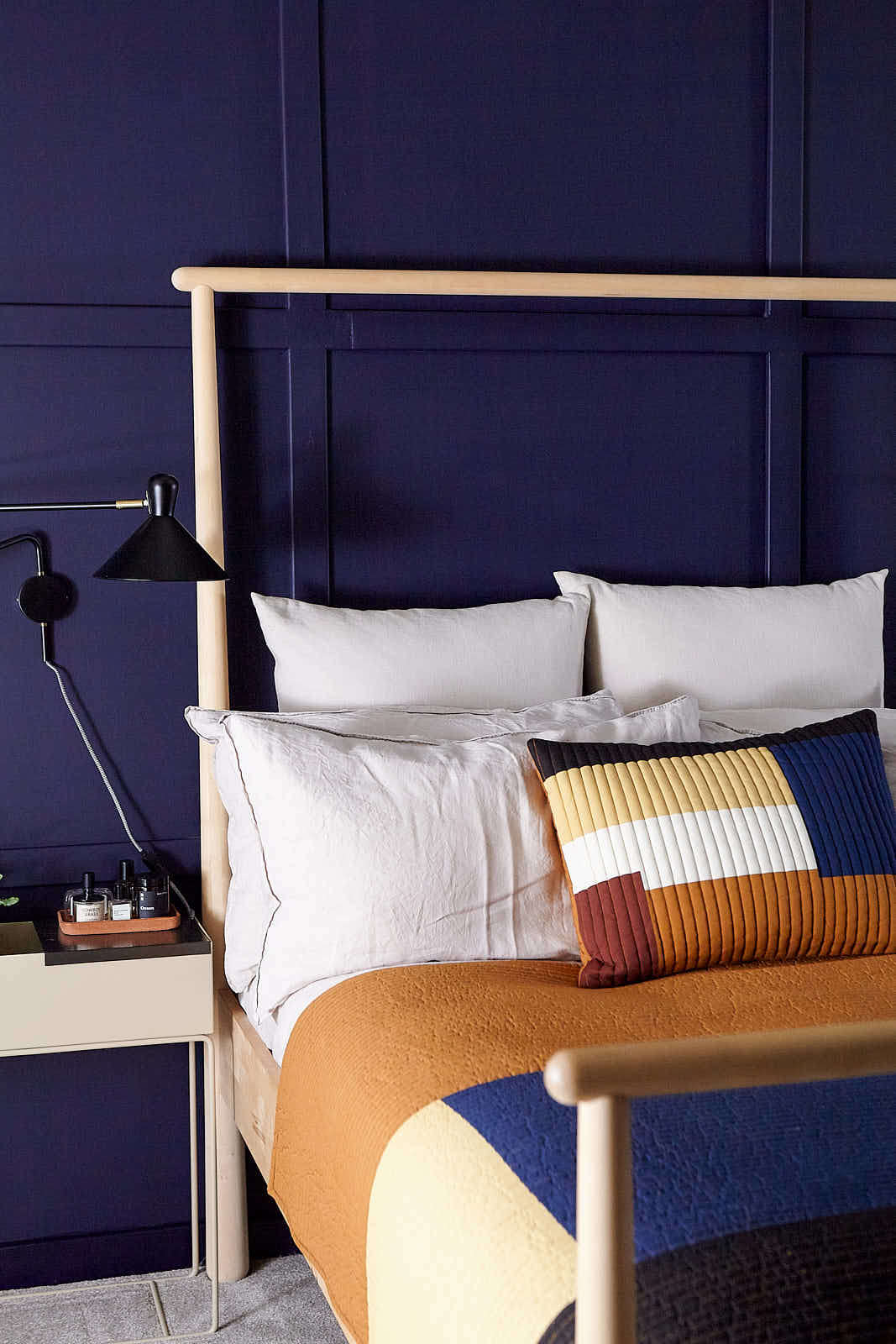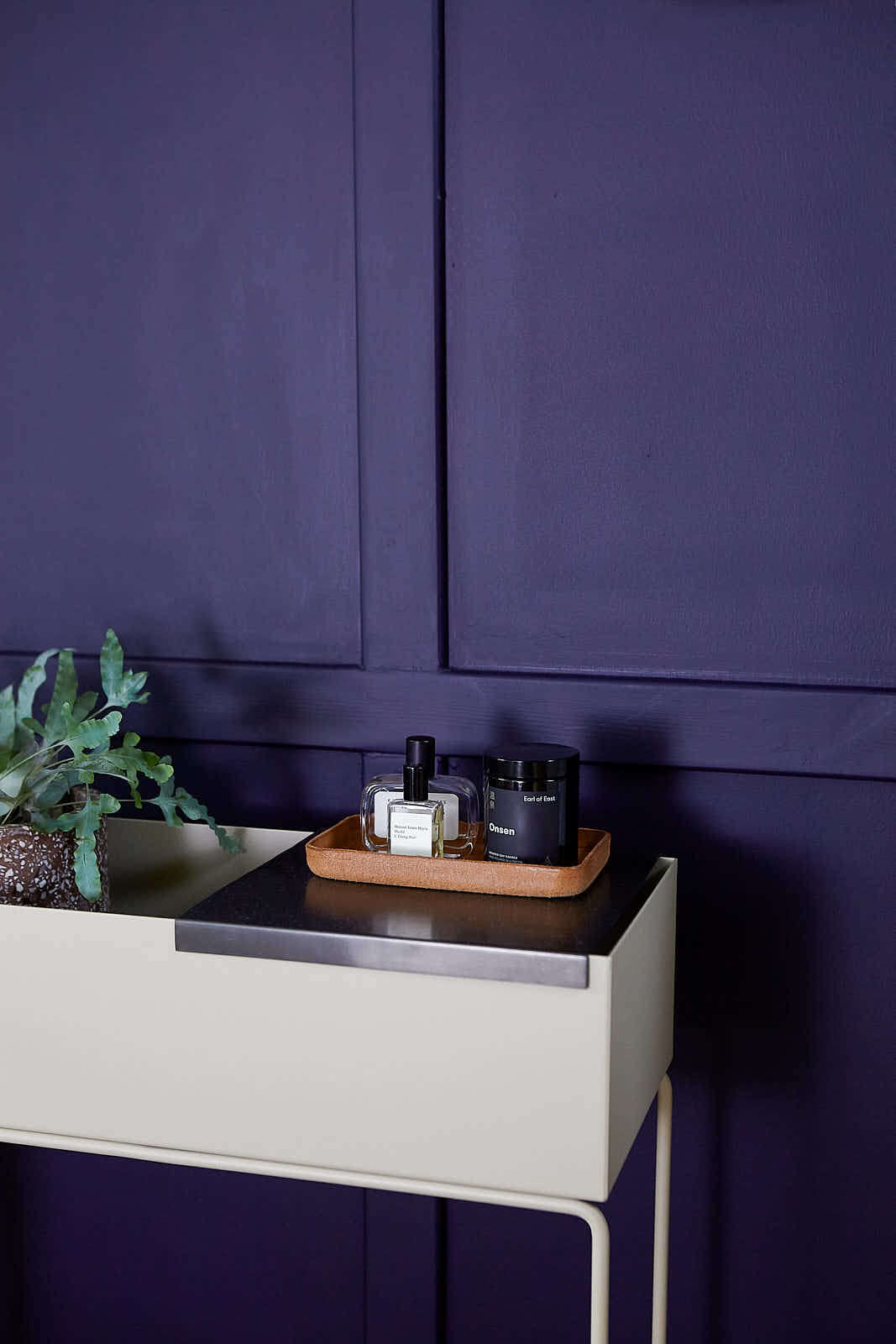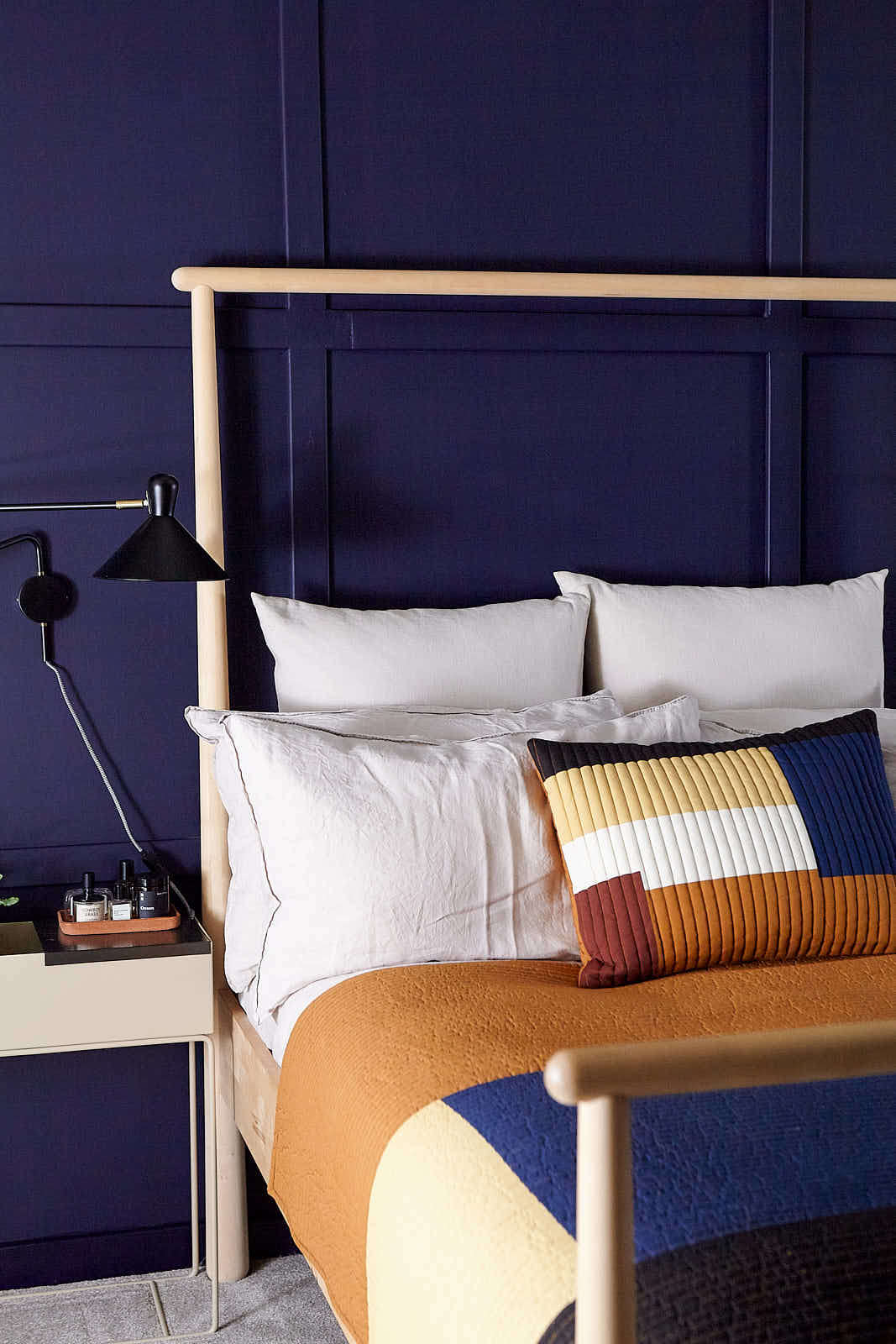 The Bedside
More than just a side table, add depth storing plants safely (never to be knocked over and safe from watering).
Or, have products ready to incorporate into your evening and morning rituals always on hand and display the special things that you like to wake up next to.
SHOP LIFEFTYLE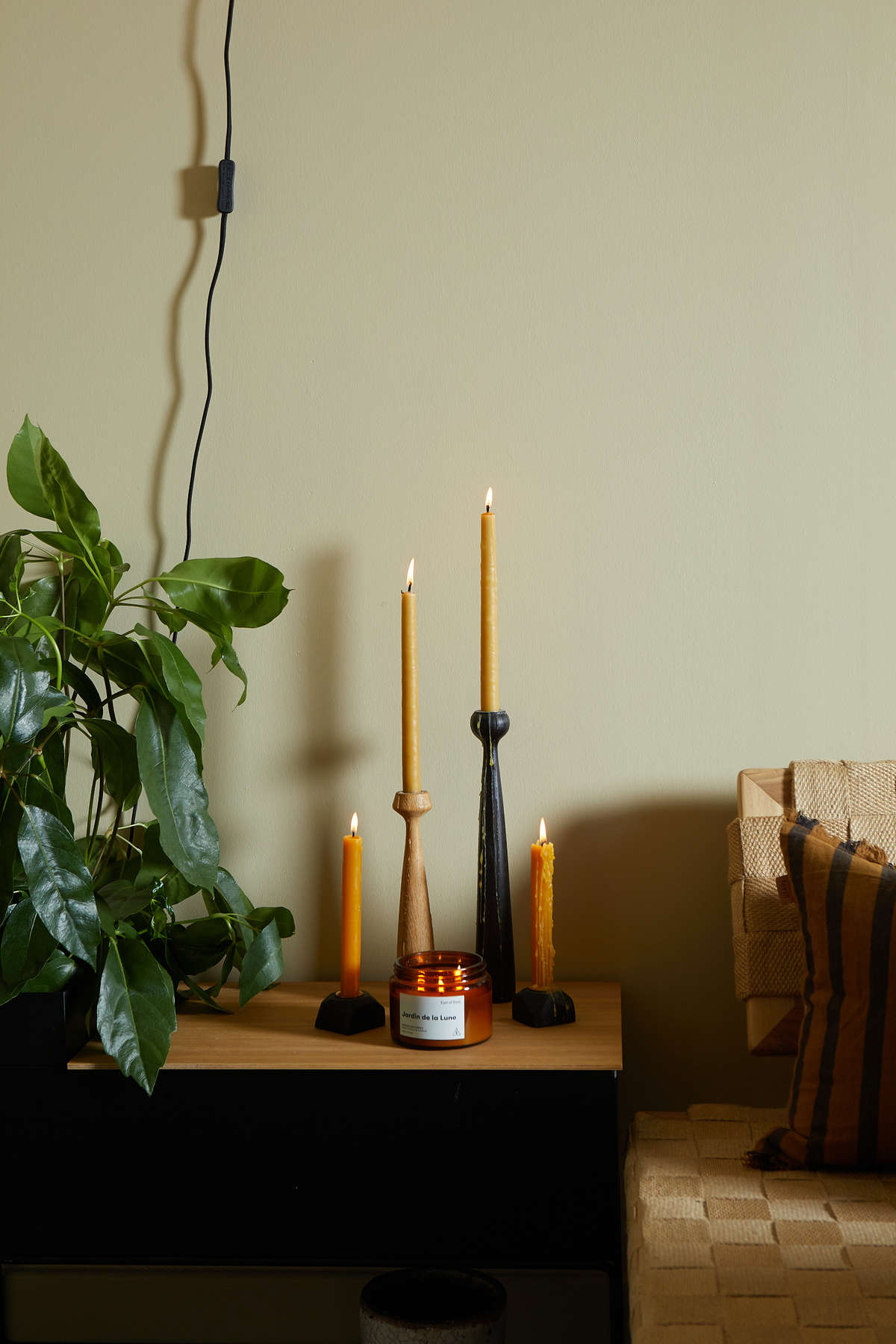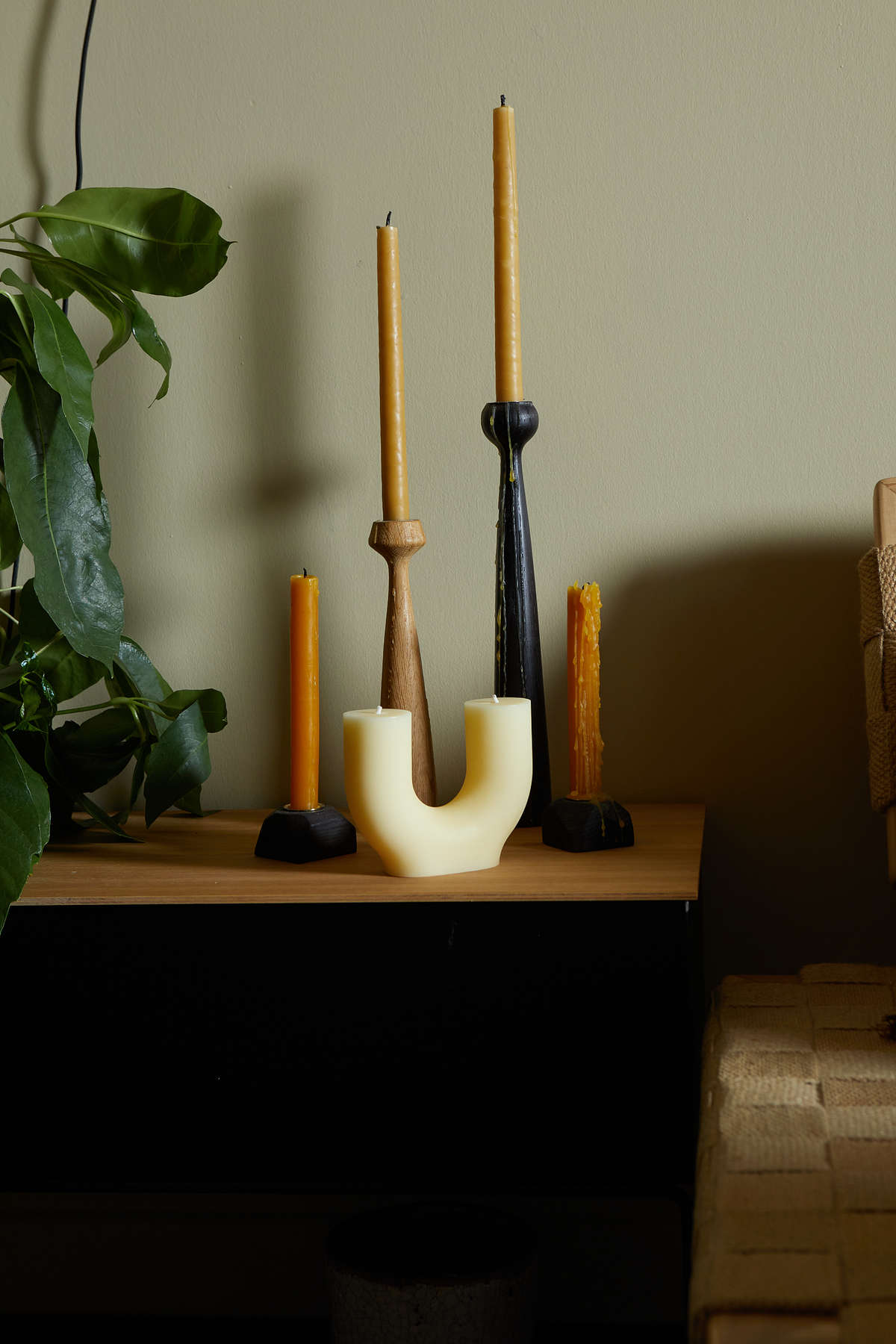 The Living Room
Perfect not only to feature your favourite pieces or hold your statement candles, the plant box can be used for storage - hiding remotes, magazines, bills and extra blankets.
SHOP LIFESTYLE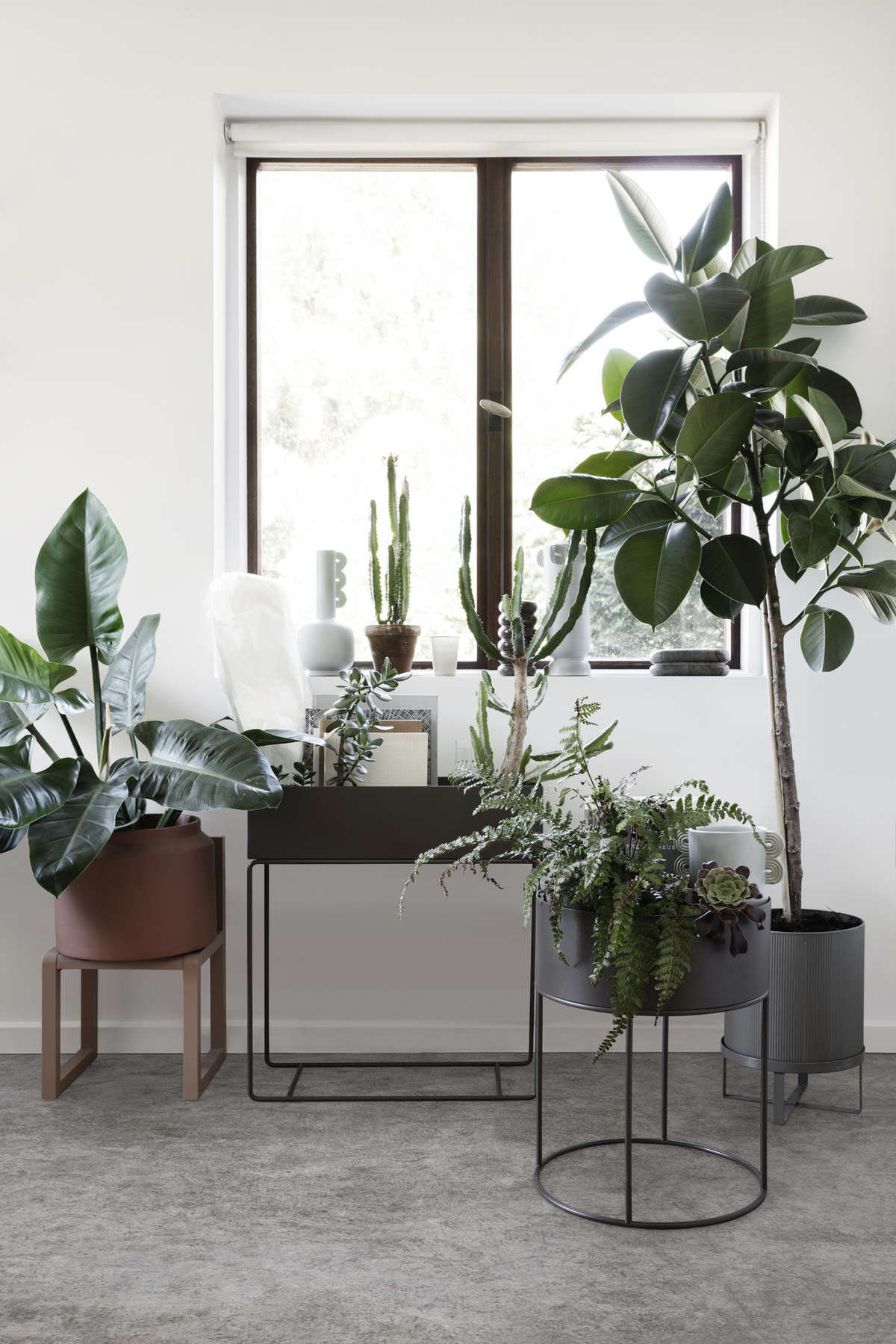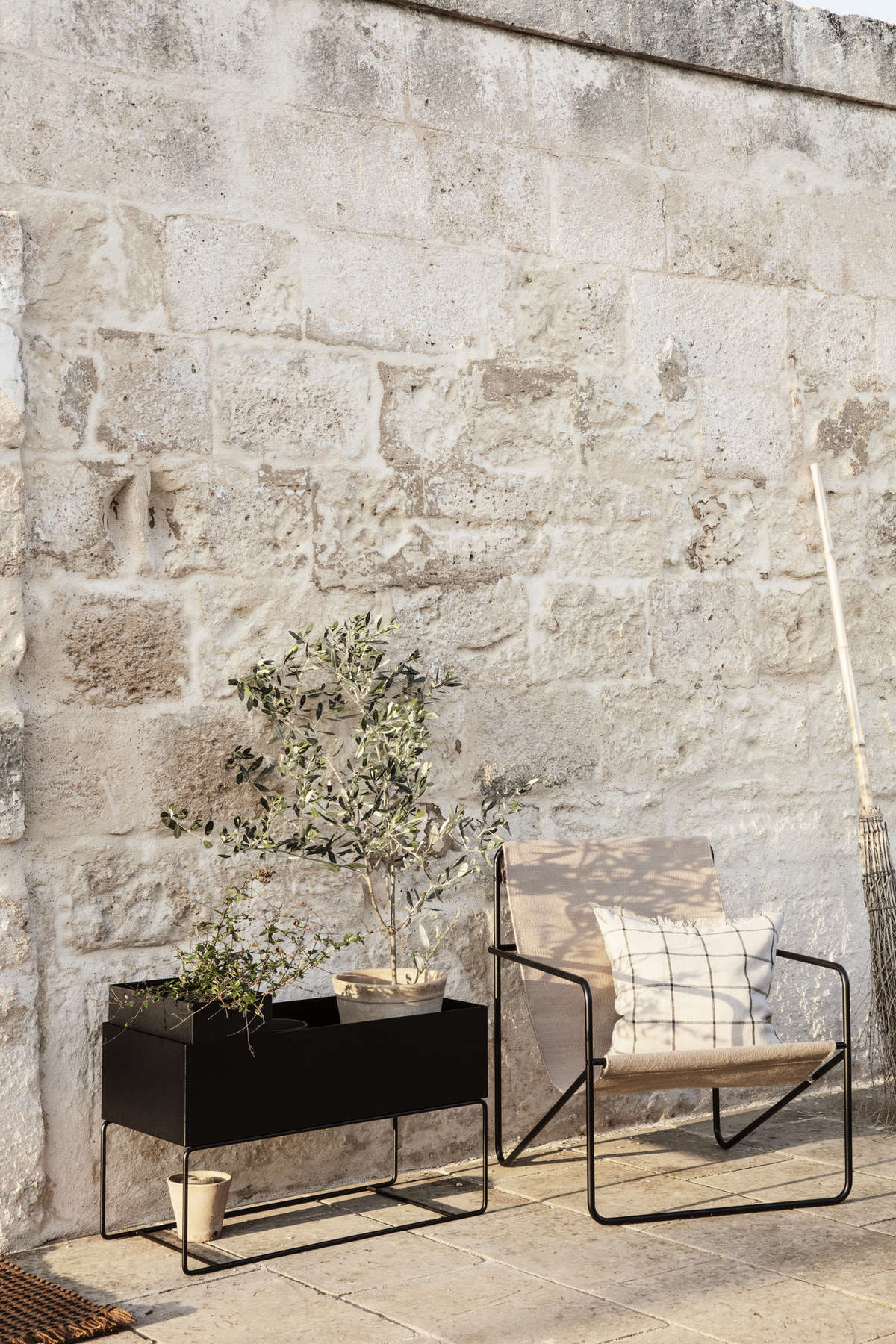 Outdoors Indoors
Make it green!
The Plant Box is hardy enough to be indoors or outdoors so makes the perfect seasonal garden. Bring it inside during the colder months when you are needing some green living corners and move it outside for Summer plants soak up the sun in the warmer months.
SHOP GREEN LIVING
Green Living
Tips to Grow with green Thumb!
READ MORE
Leave a comment