5 WAYS WITH...THE FERM LIVING PLANT BOX
Ideas for Every Space

ferm LIVING's
sleek designs and tonal colour palettes allow you to use their pieces in many spaces and seasons in your home. The
Plant Box
especially is created for you to discover and constantly evolve how you use it in your home.
From a place to display green living to organising your kitchen, the design and additional components makes it useable in many spaces. Here's how we use ours...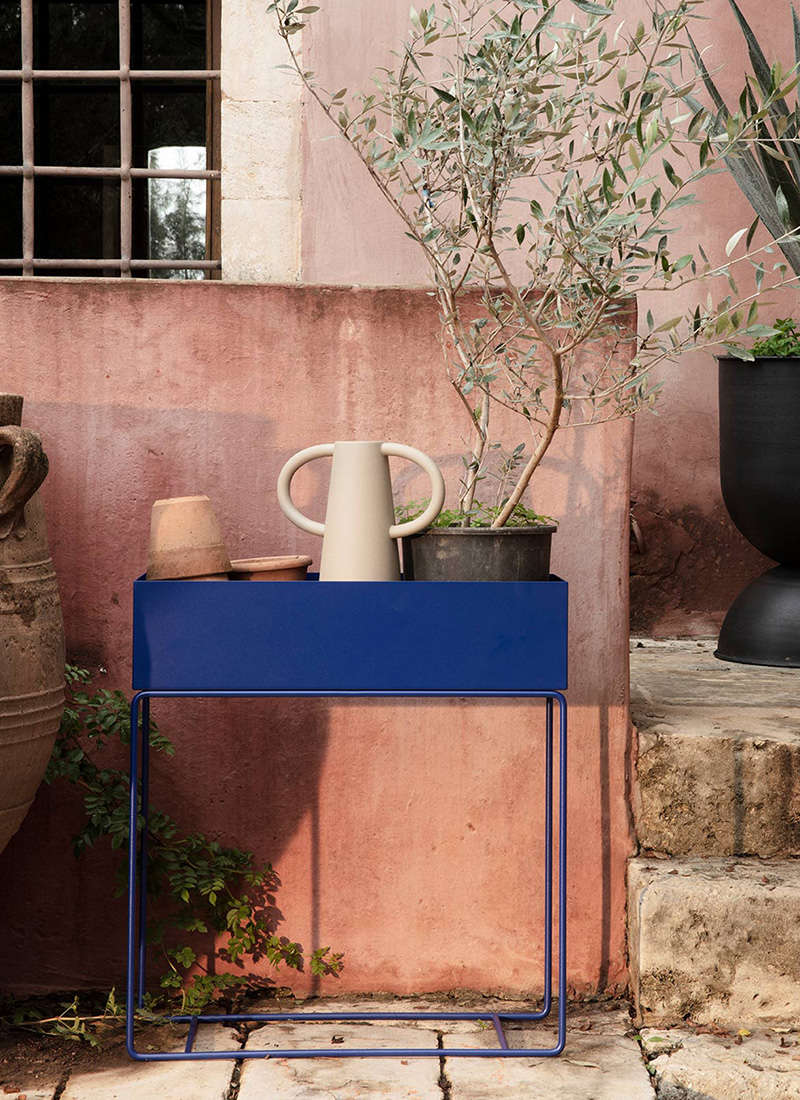 The Plant Box is designed to work just as well outside as it does inside. Bring it indoors during the colder months when you need a green fix inside, then move it outside for the Summer months.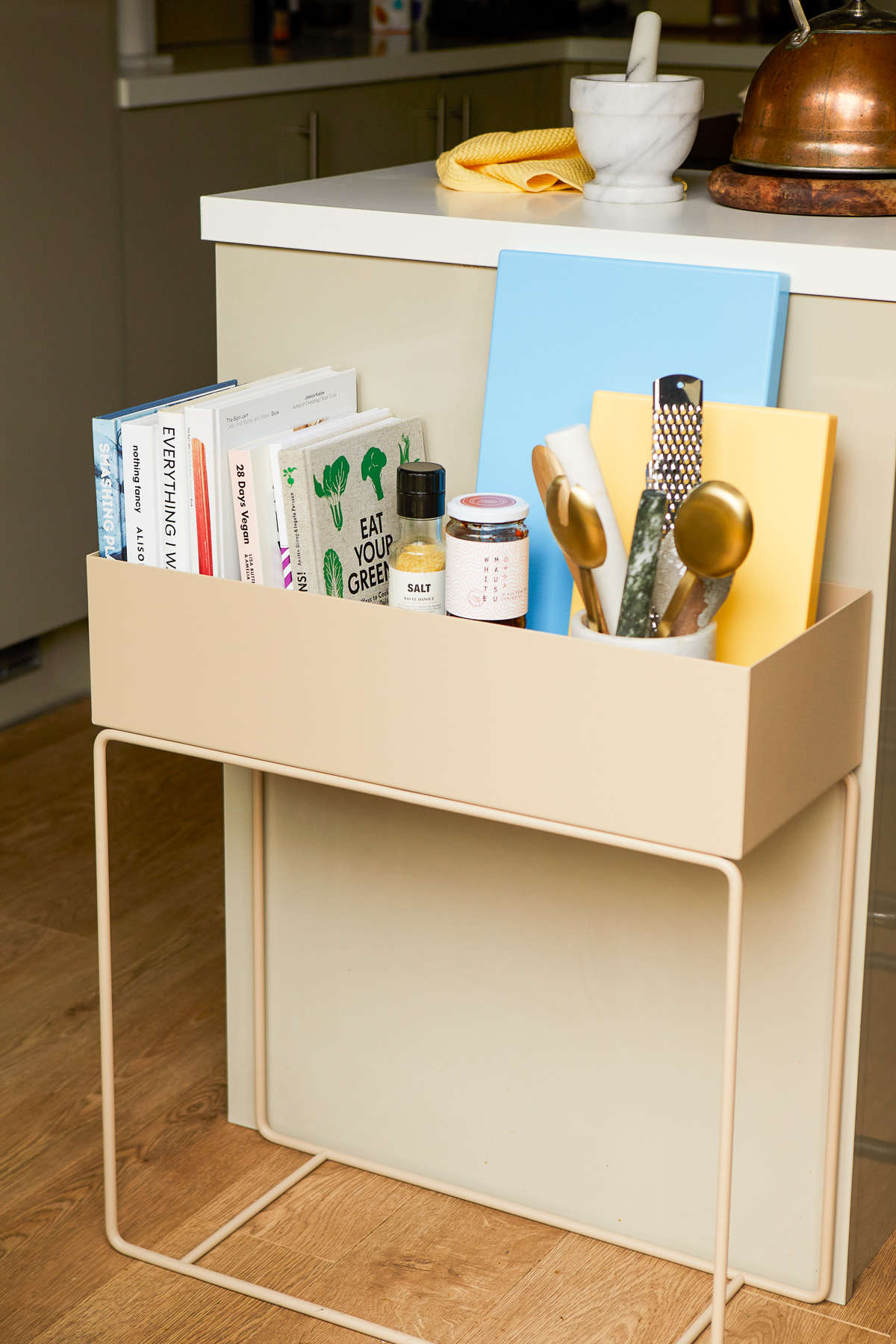 Clear some space on your counter top and have your go-to recipe books, utensils and favourite condiments on display and at the ready.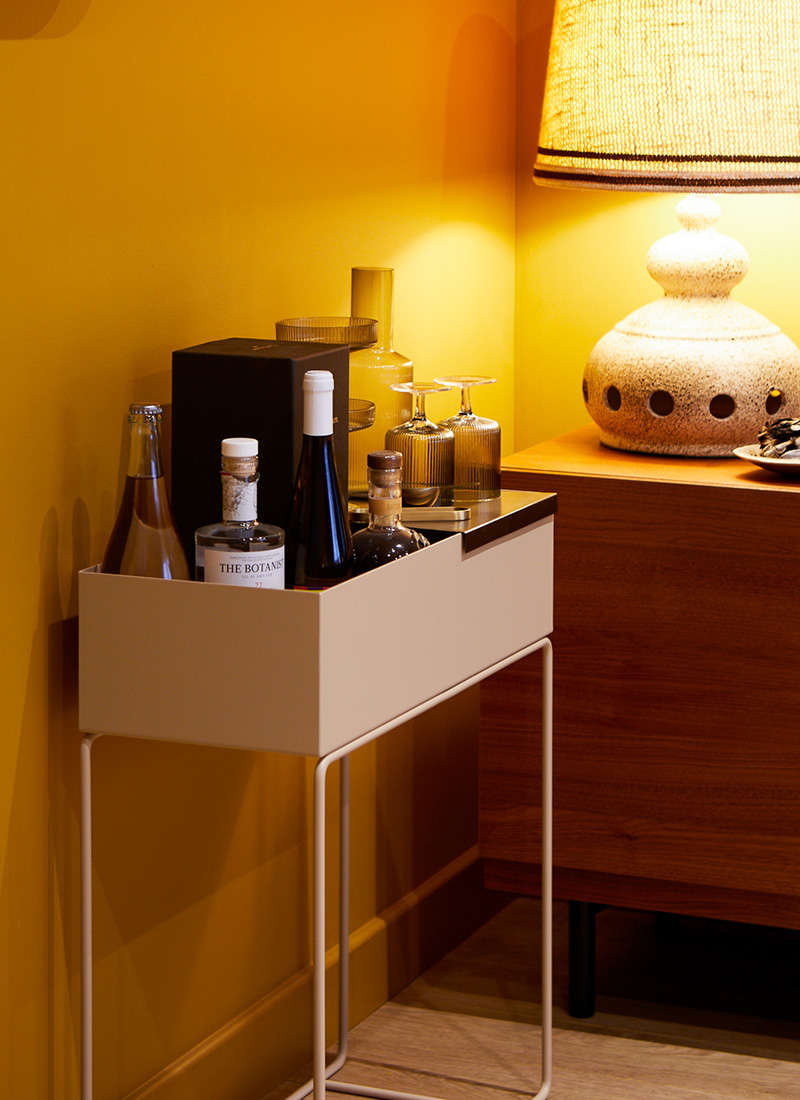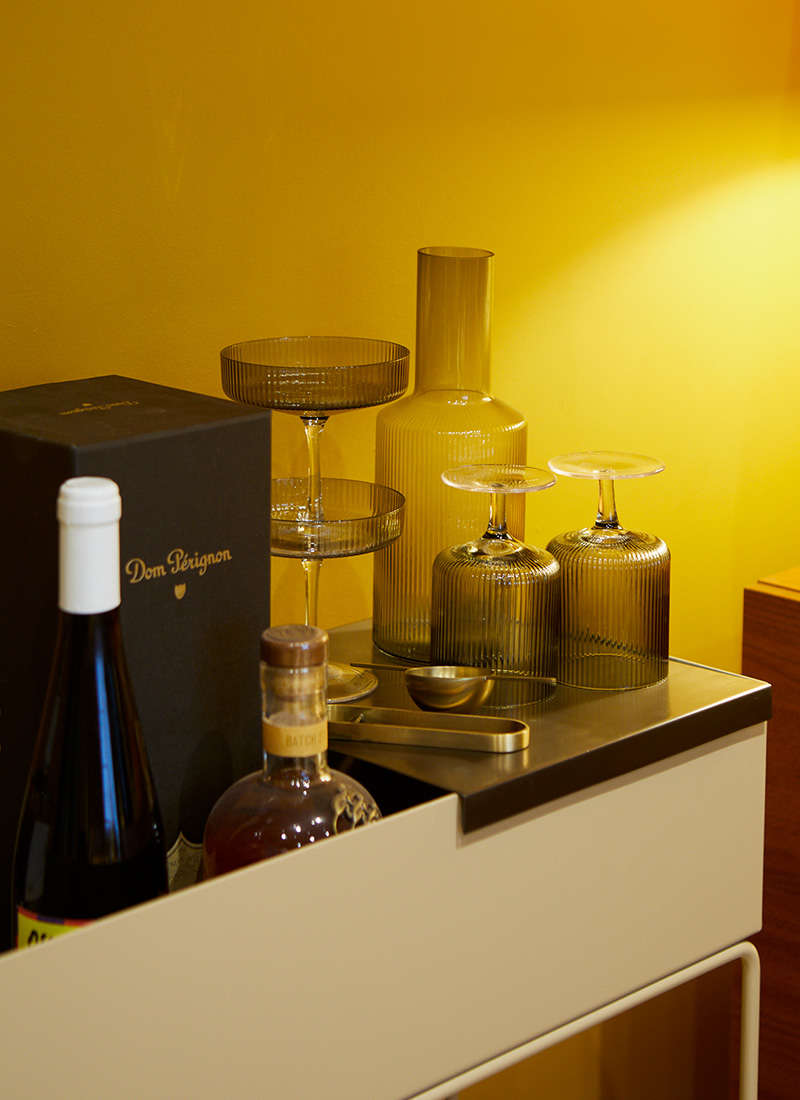 Plant box turned bar cart, display your special glassware and bottles ready to mix your favourite drink when the time's right.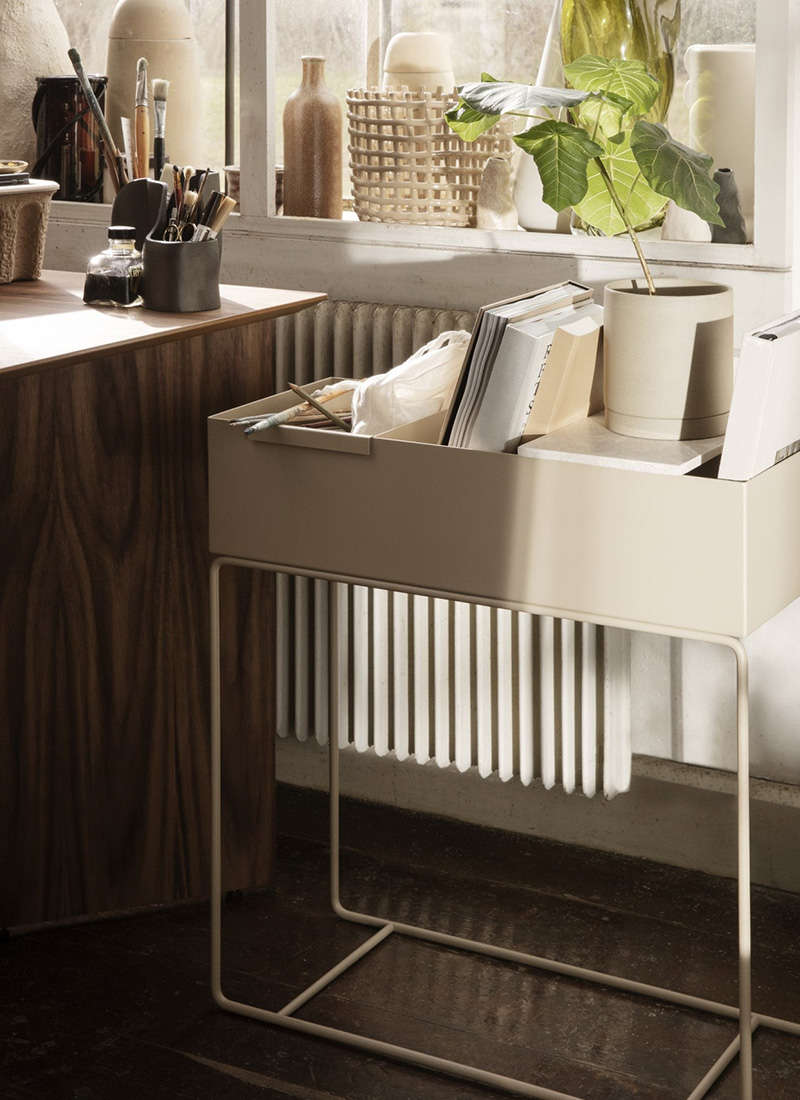 Ideal for storing books and stationery if you have no space for (or run out of space on) a bookshelf. Or, simply use the Plant Box to bring some green life into your work space.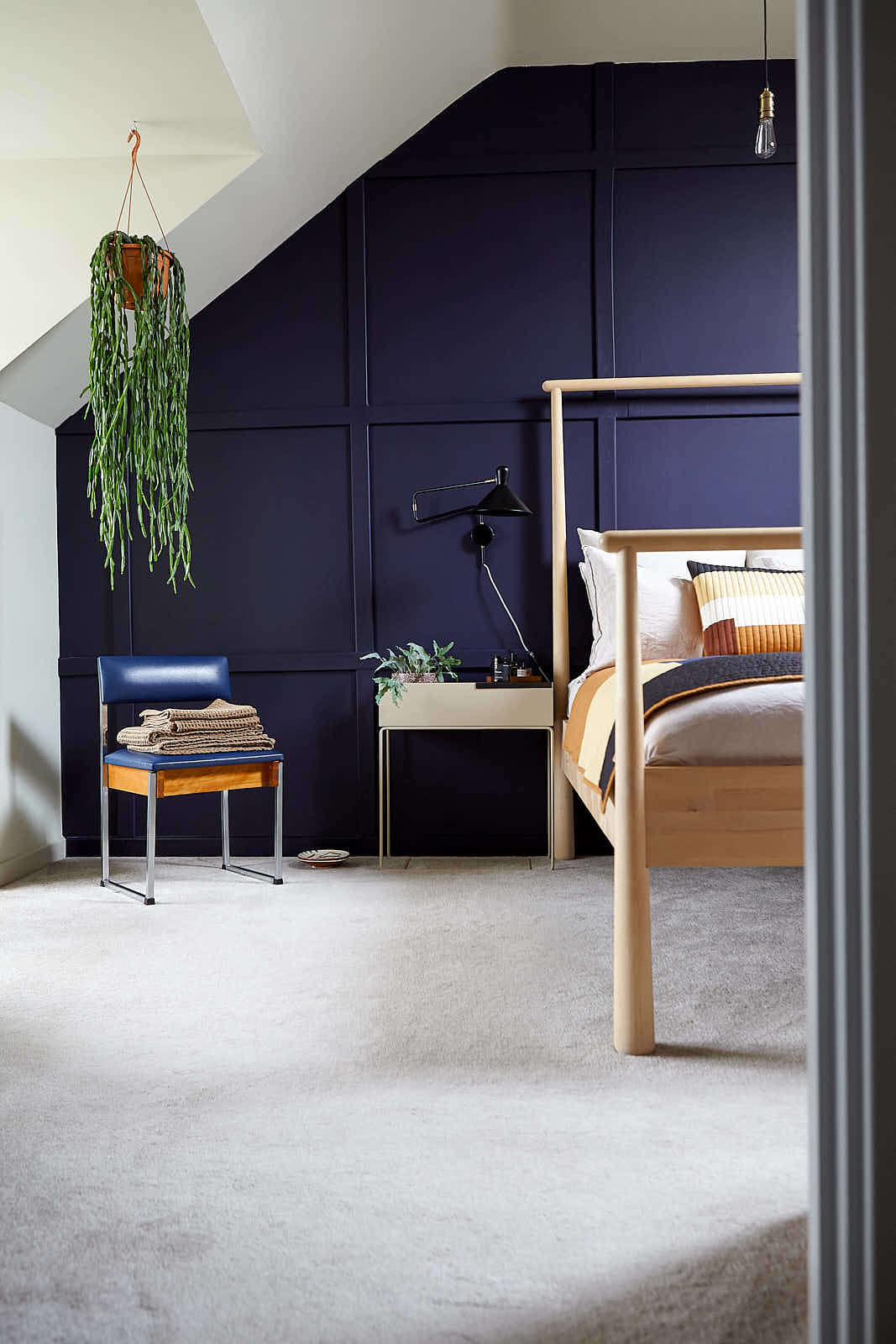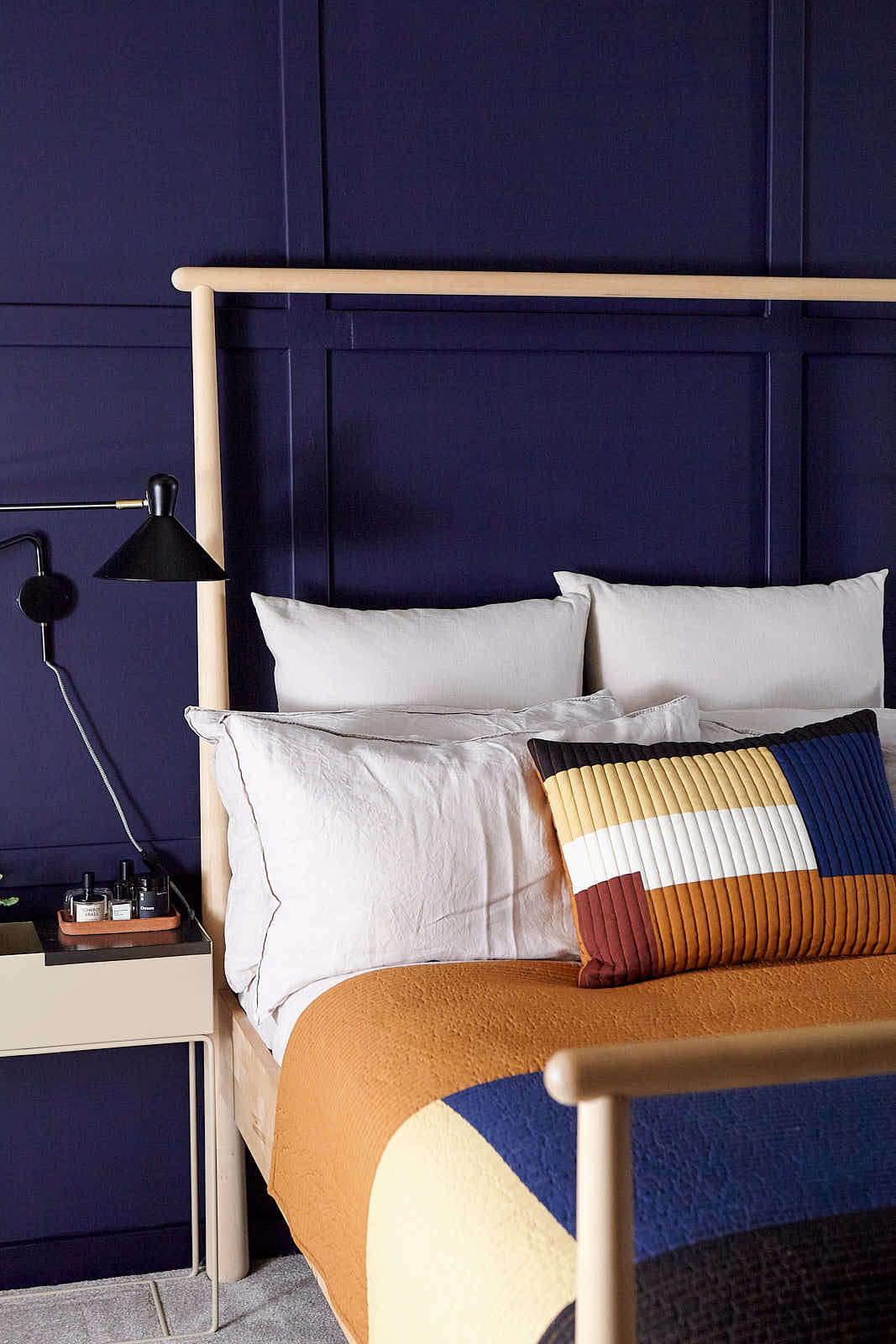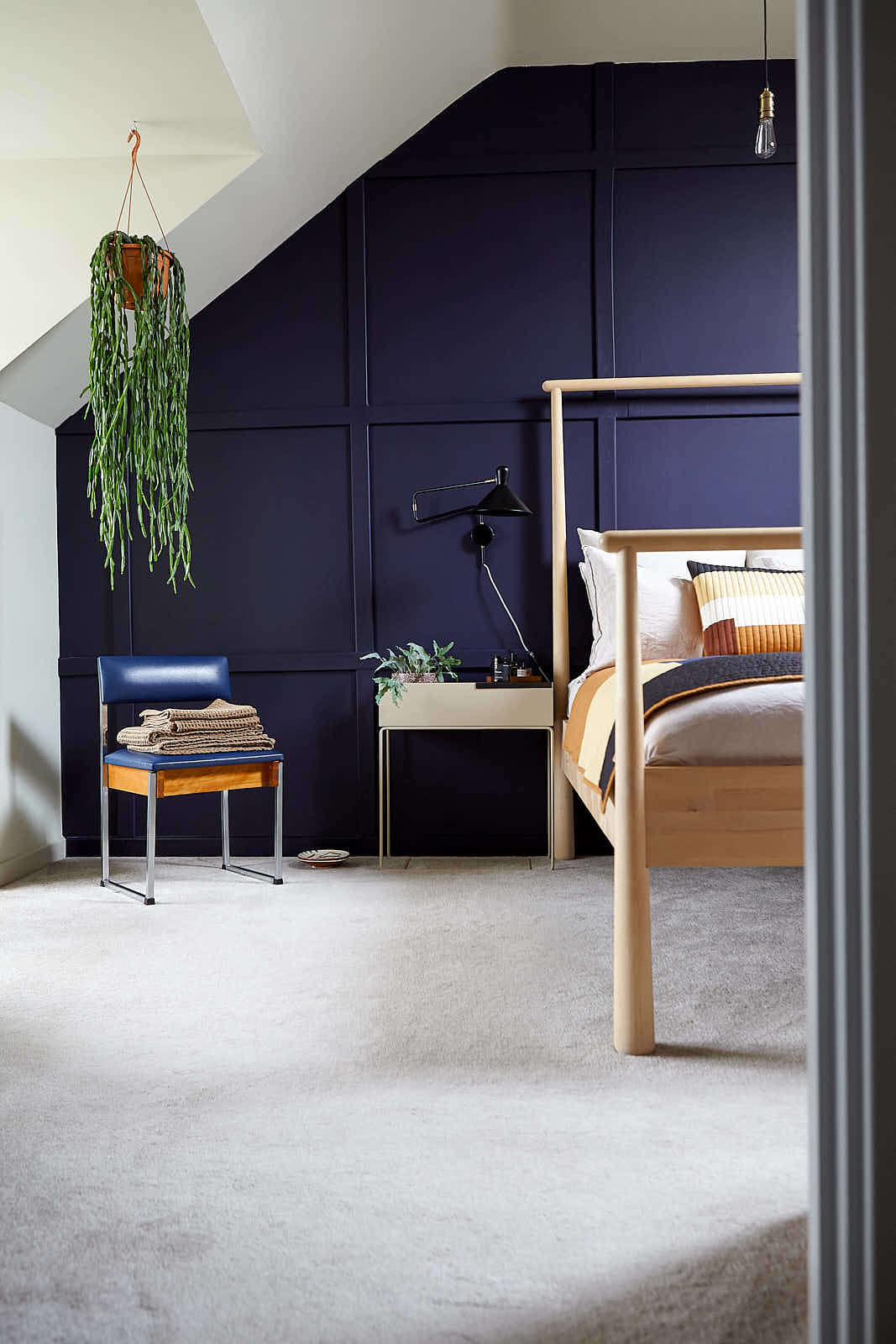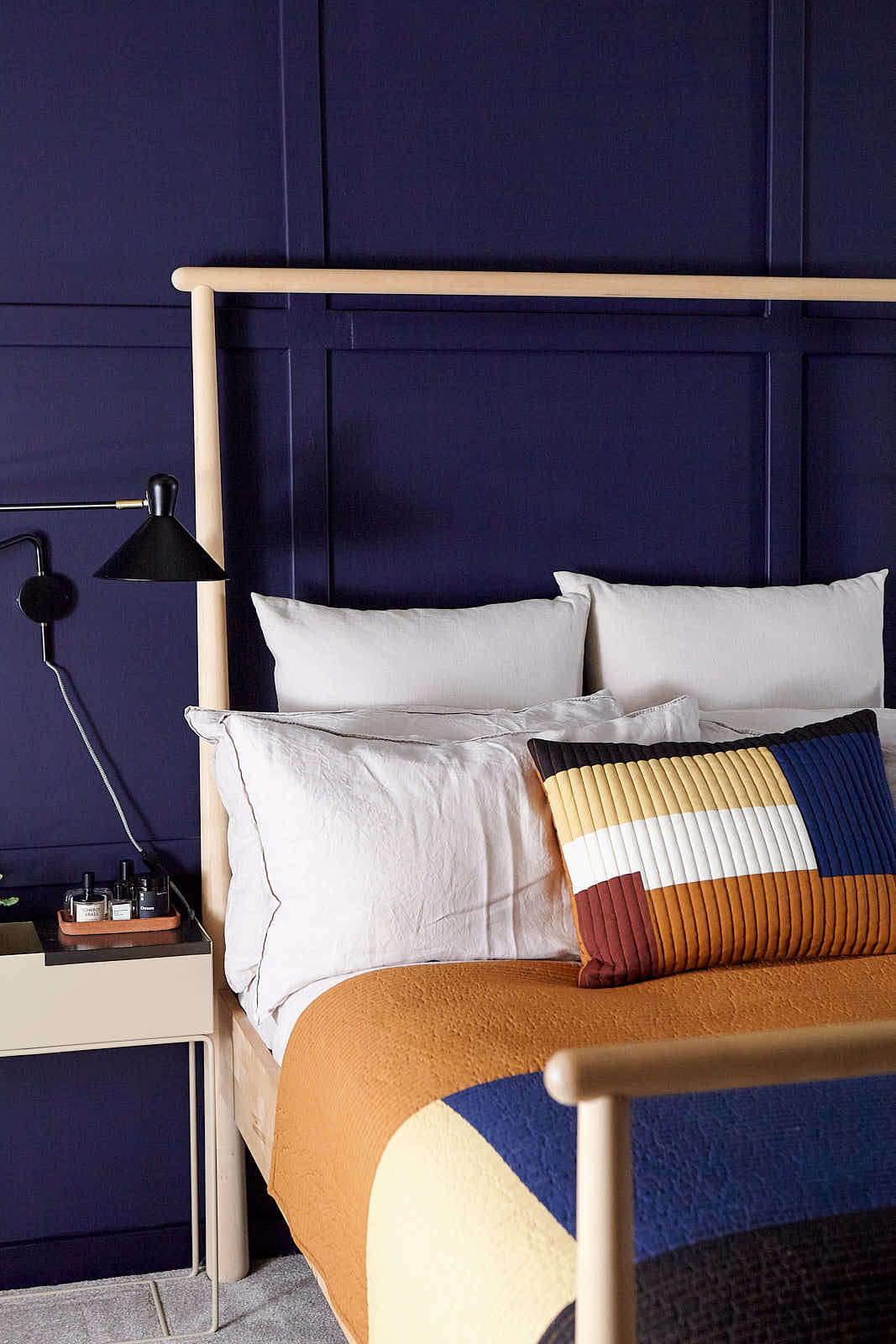 Add a tray top and make excellent use of the Plant Box as a bedside table. Also great to hide away bedside essentials that can make other surfaces look a bit too cluttered.
5 Tips For Making A Small Space Home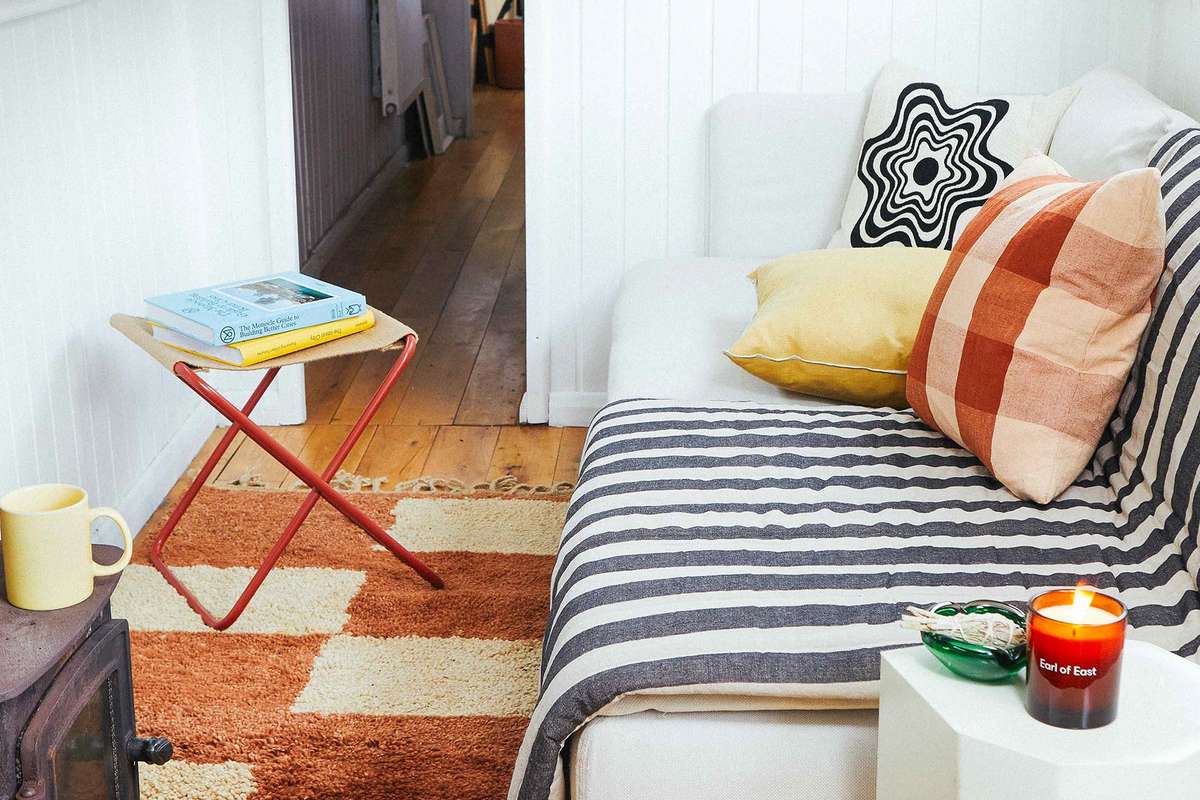 Leave a comment