The Mezame Morning Shower Ritual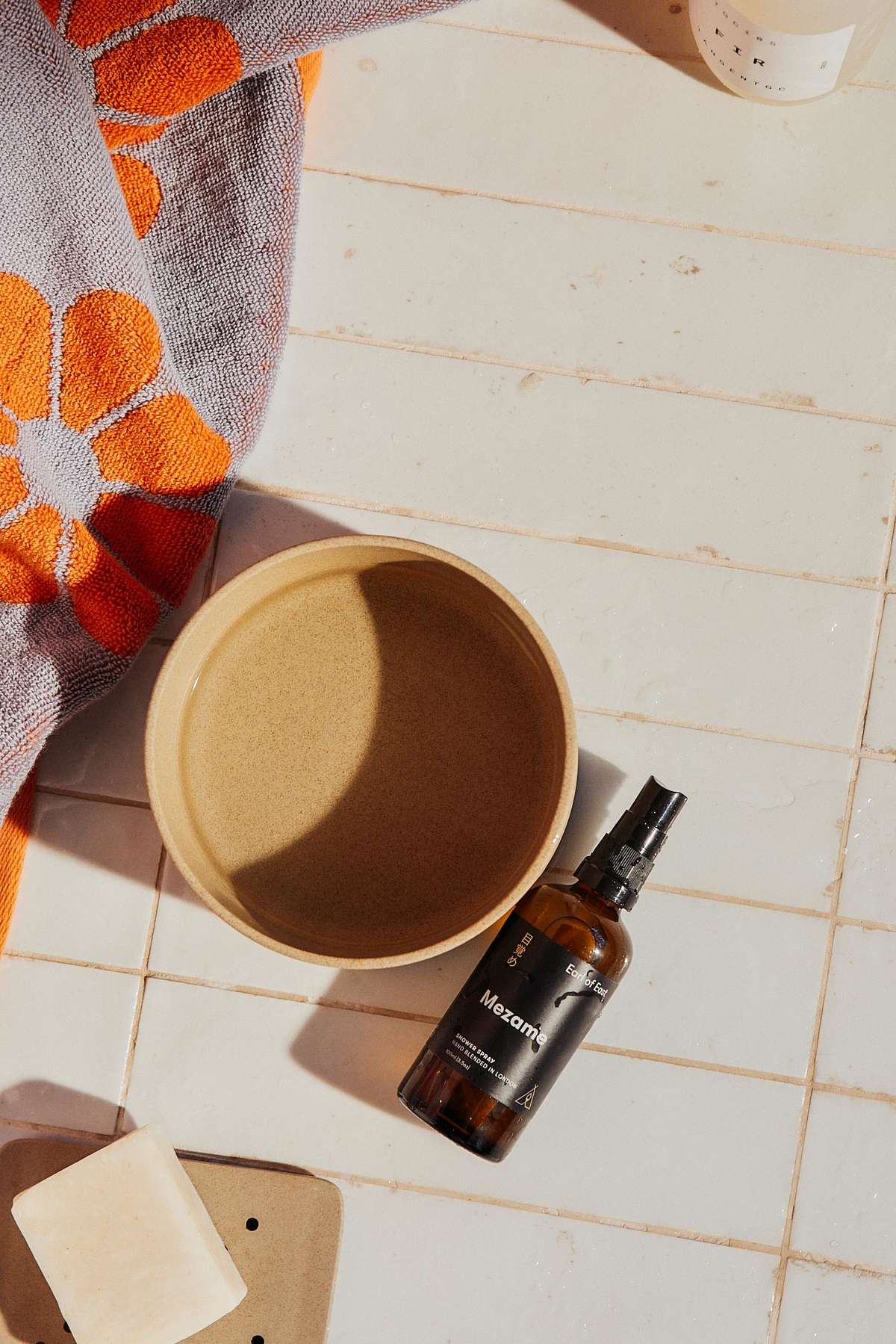 Meaning 'to awaken' our
Mezame Shower Spray
was made to do just that, turning your morning shower into an energising, uplifting spa-like experience.
Created as part of our
Bathing Line
, which celebrates the little joys that come with everyday rituals, Mezame features eucalyptus to help open your airways and give you a burst of freshness first thing (or any time you need it).
We think it's wonderful any day of the week, but particularly so on sleepy weekday mornings.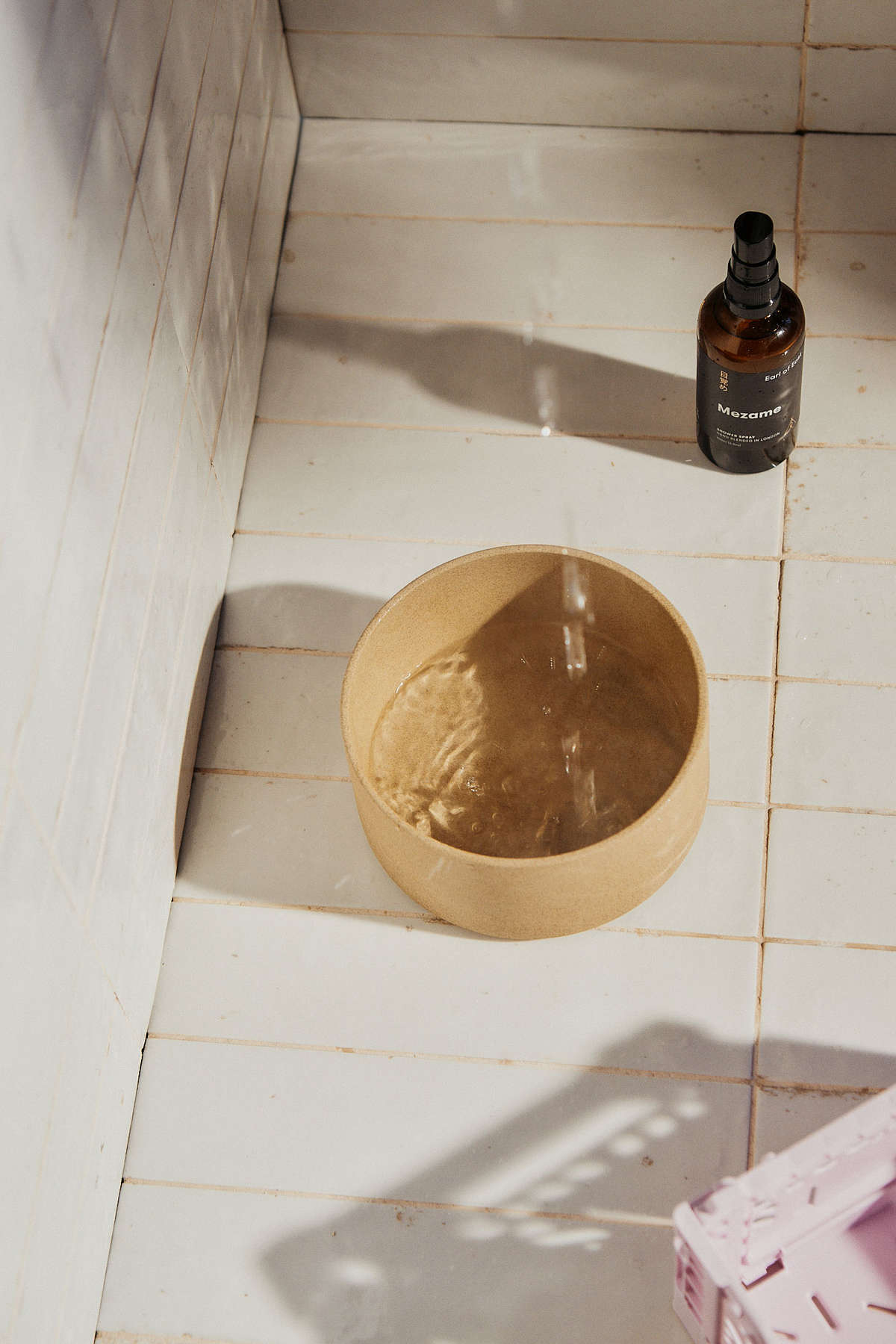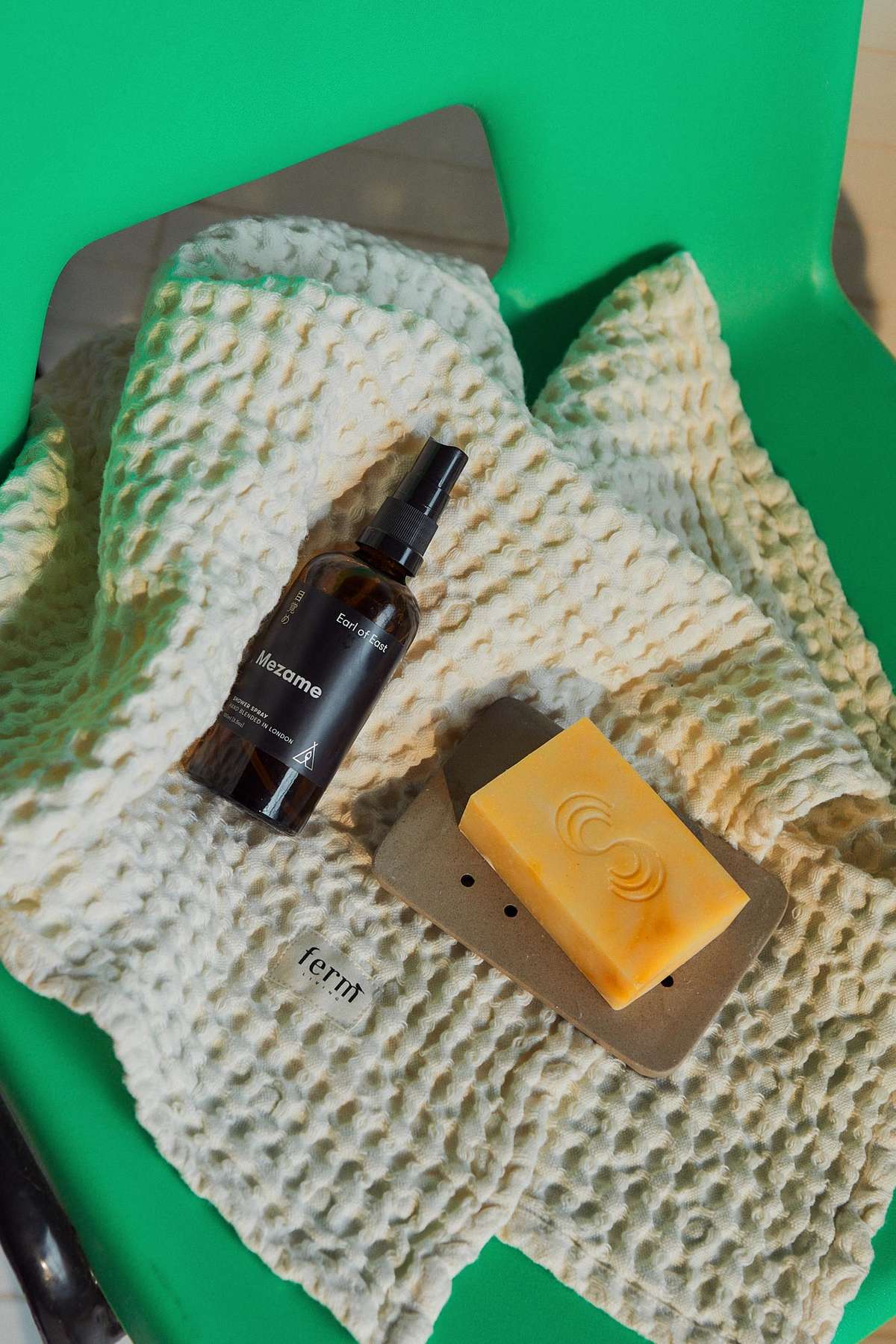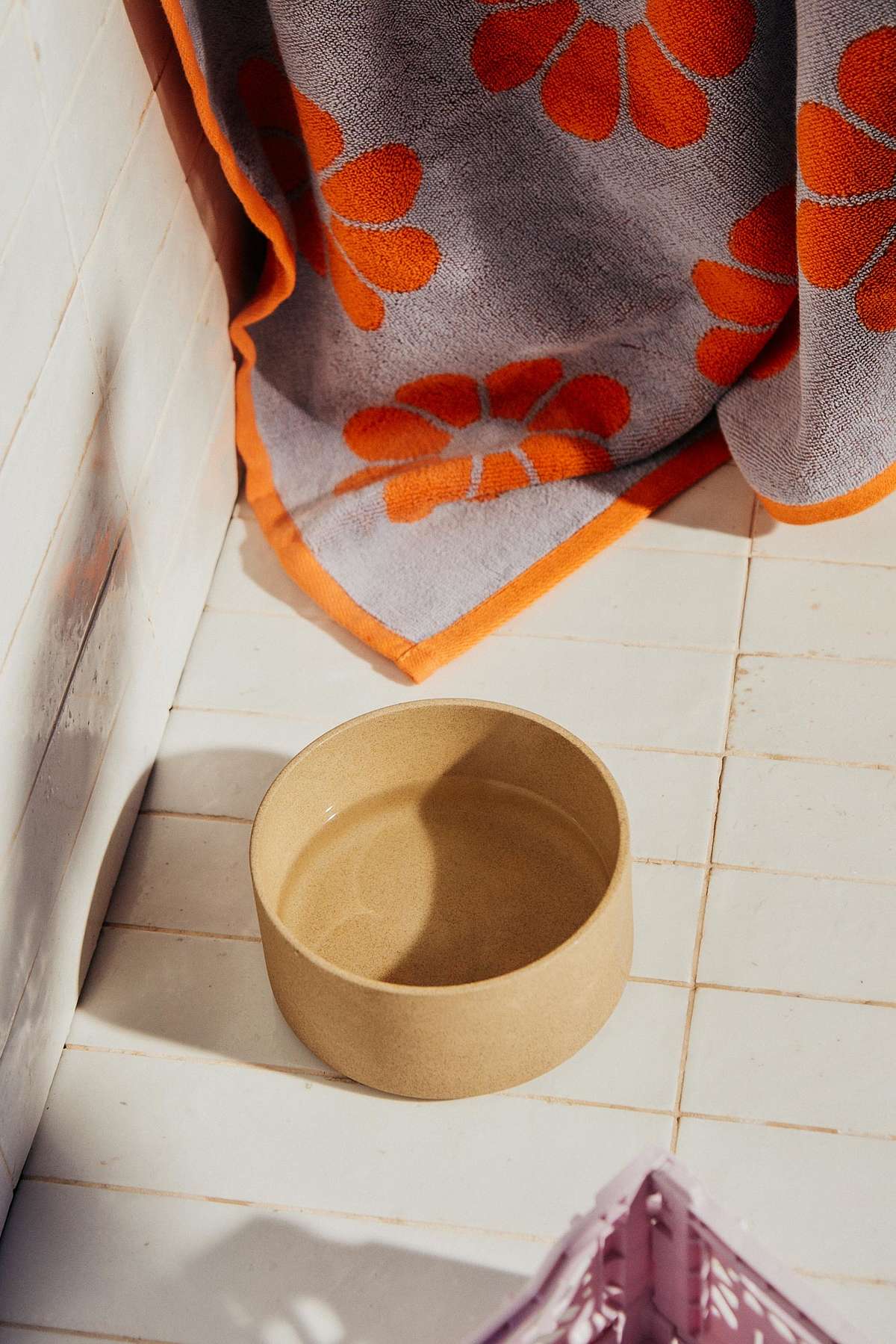 The Ritual
Let your shower warm up, allow the steam to rise, and get in. Whilst in the shower shake and spray Mezame to fill the air.
Alternatively, fill a bowl with hot water, sprays Mezame into the water, use a towel like you would to do an inhalation, and breathe deep to clear your airways and wake up all your senses.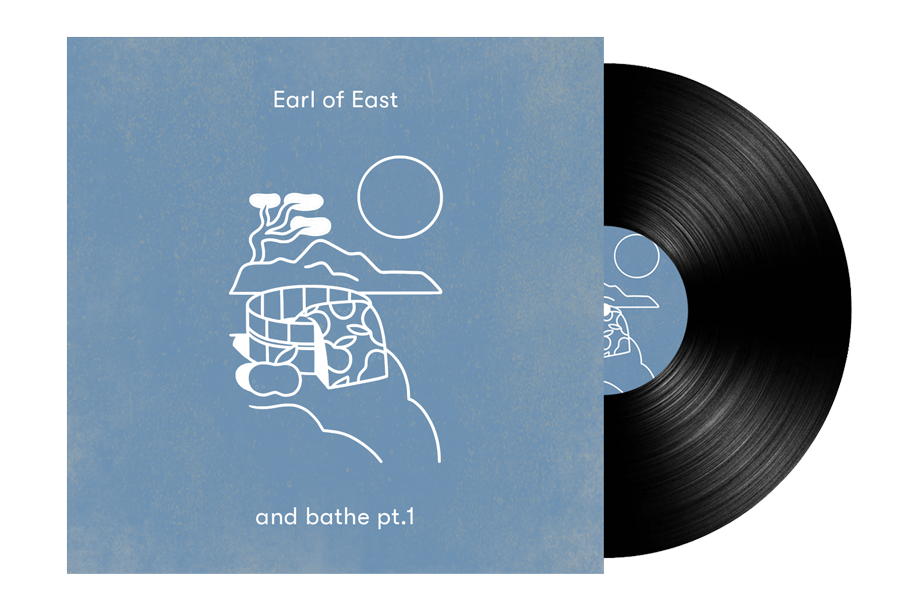 We've gone one step further and put together a great playlist to compliment your morning bathing ritual and help you start your day as well as can be.


LISTEN
Discover the Bathing Line
Leave a comment