Wildflower spots to check out in London this Summer
In celebration of our
Bloom Where You're Planted
limited edition collection we figured we should share our pick of London's best spots to get your fix of floral abundance.
It might be surprising, but London is filled with numerous pockets of greenery and botanical wonders that exist amidst the bustling cityscape. Here are our faves.
DISCOVER THE CAMPAIGN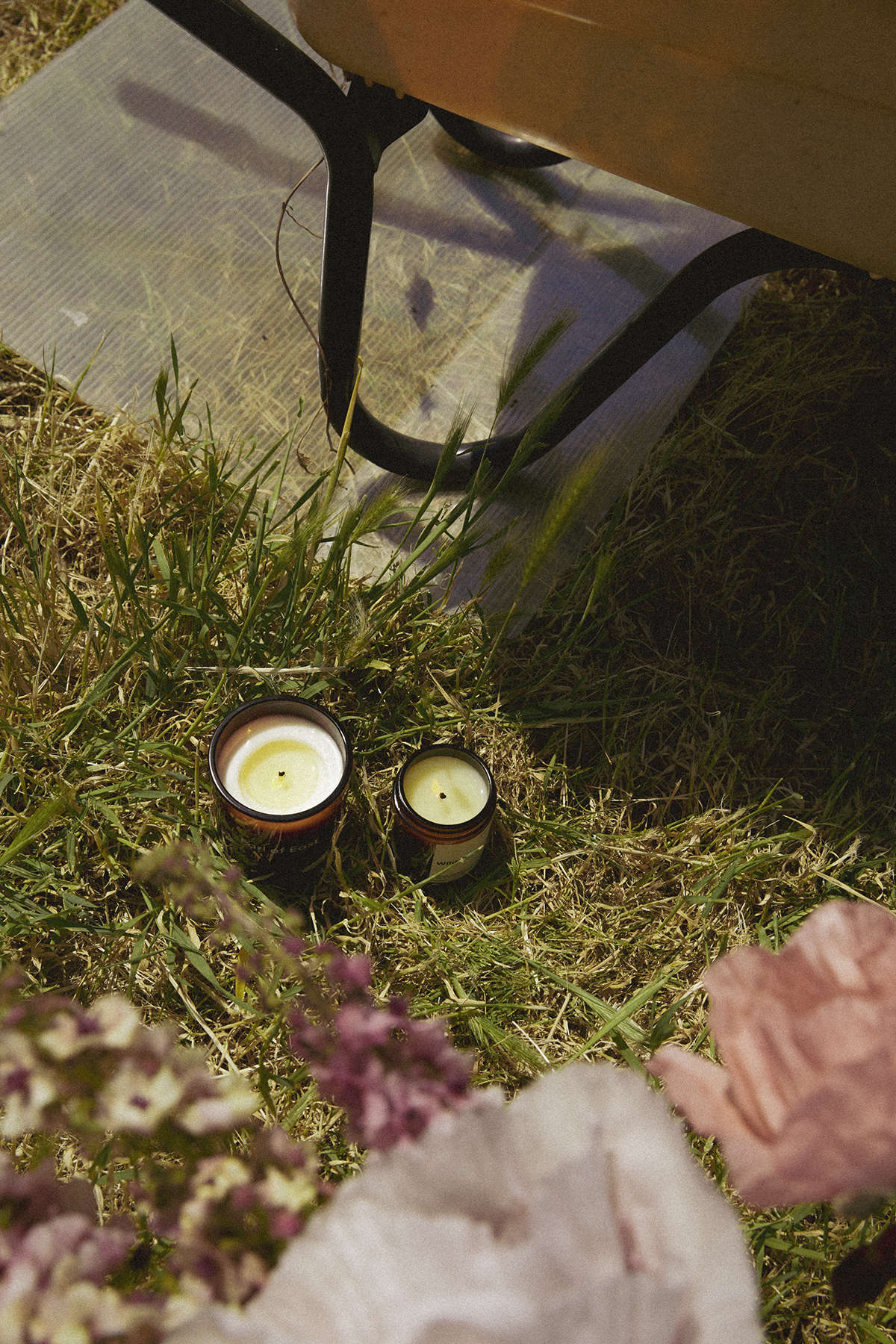 1. Kew Gardens, a true oasis within the city

Home to the world's largest collection of living plants, this UNESCO World Heritage site boasts a diverse range of flora from all corners of the globe. Meander through the vast gardens, and be captivated by the vibrant colors and intoxicating fragrances that enveloped the air.

From the enchanting Rose Garden to the tranquil Waterlily House, every corner of Kew Gardens was a testament to the beauty of nature.
2. Regent's Park, a verdant haven located in the heart of London

This expansive park is famous for its immaculately manicured gardens, and it does not disappoint. The Queen Mary's Rose Garden, with its breathtaking display of over 12,000 roses, is an absolute feast for the senses.

Walk along the winding paths and you'll discover hidden nooks adorned with wildflowers, creating a charming tapestry of colours that felt like something out of a fairytale.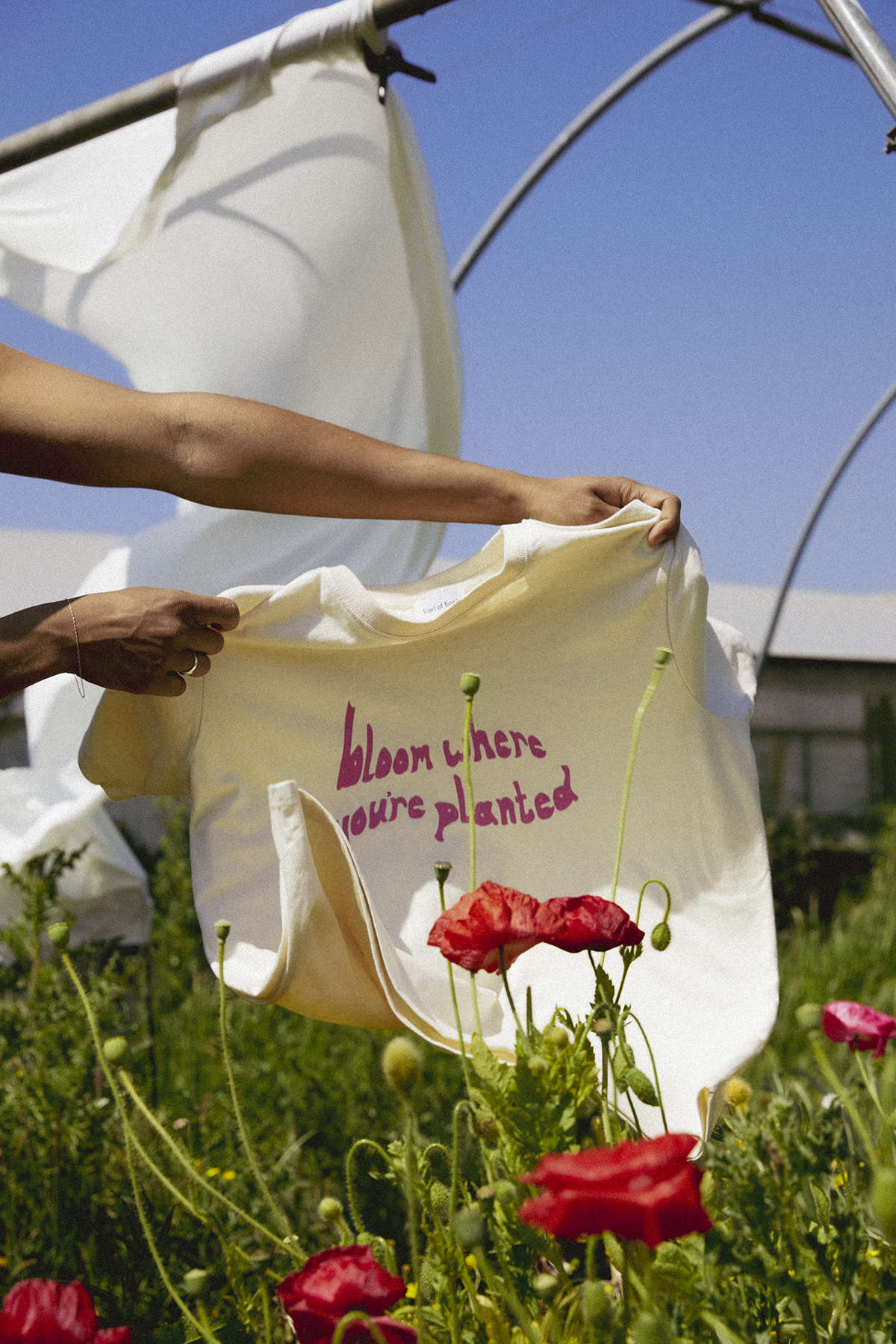 3. St. James's Park, a picturesque retreat just steps away from Buckingham Palace

The park's abundance of floral displays will leave you in awe. Filled with vibrant wildflowers in the summer, the park's ever-changing landscape is a testament to the city's commitment to preserving nature's beauty.
4. Hampstead Heath, a vast expanse of wild greenery located at the northern edge of the city

This is a true haven for wildflowers, with meadows carpeted in a riot of colours. Kenwood House is not to be missed with the scent of lavender and wild roses fills the air, whilst you have a spot of lunch or the obligatory afternoon tea. It's the perfect spot to take family members visiting the city.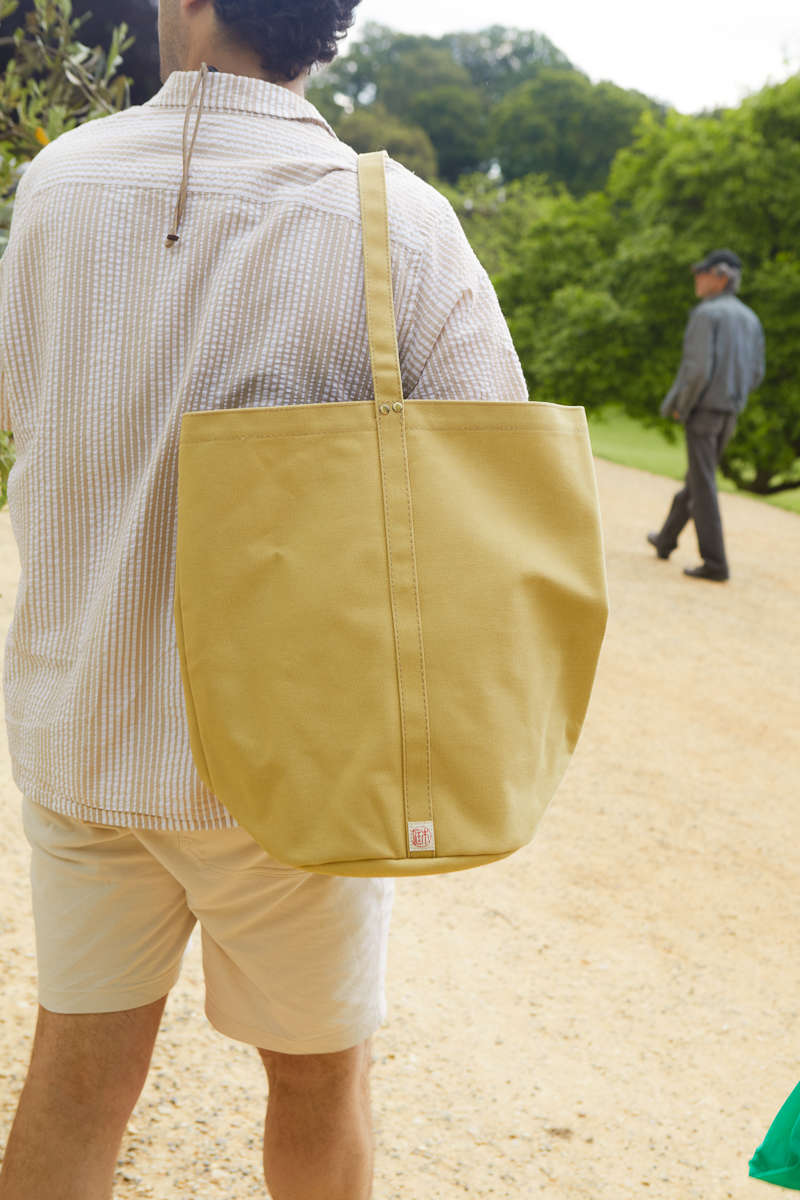 5. Queen Elizabeth Olympic Park, the Olympic legacy that keeps getting better

When arriving at Stratford on the tube you maybe convinced that this is for shoppers only, but take the 5 minute walk out of Stratford tube station and you'll find stunning wildflower displays all along the banks of the River Lea.

With the V&A and the Sadlers Wells both set to open here next Spring they'll soon be even more reasons to visit, but for now it's worth a trip to enjoy the park and it's abundance of flowers.
Limited Edition for Summer 2023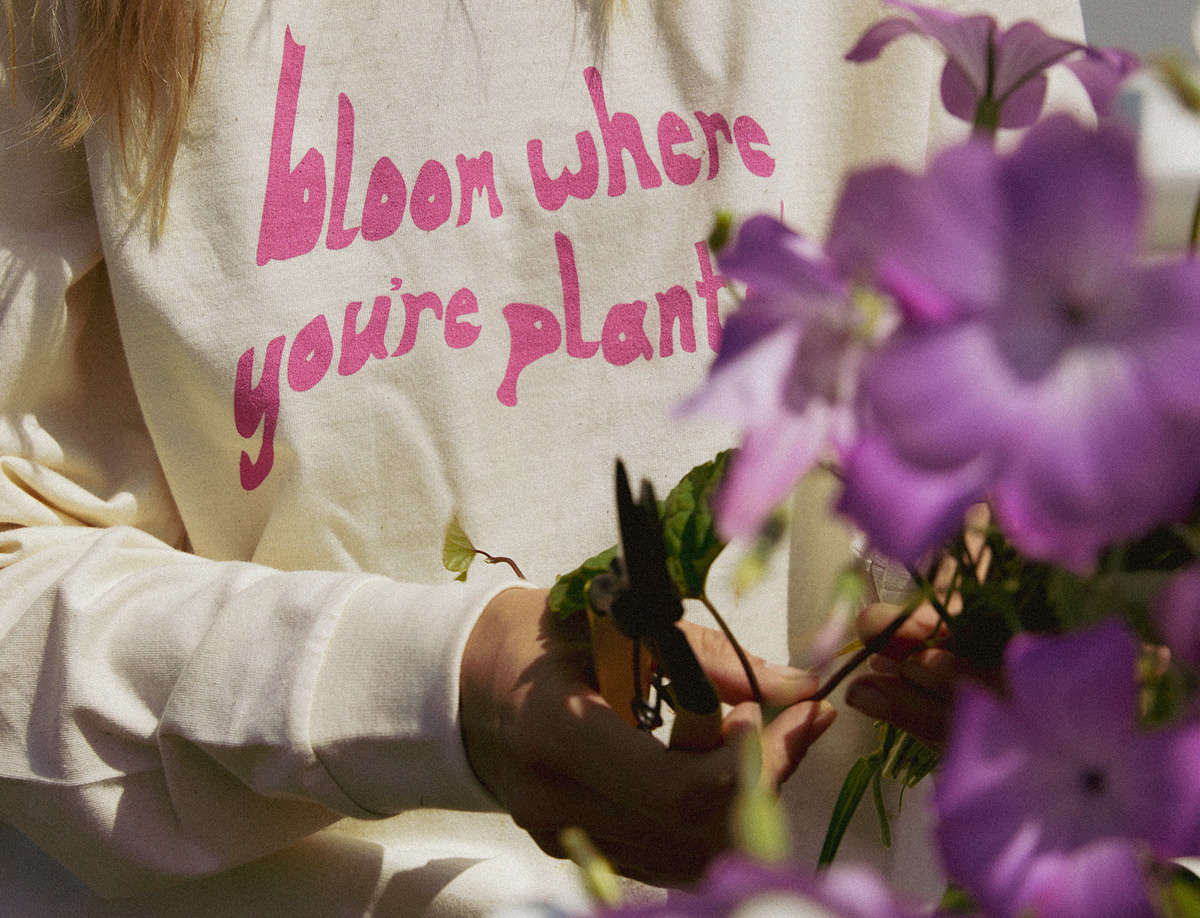 Leave a comment