Our top 3 easy & delicious bagel recipes to take with you
Whether you're heading back to the office for the first time, or back for another year of study, you'll know enjoyable lunch ideas are an essential part of your week!

We've listed the key ingredients. But feel free to get creative and add some flavours of your own. Prep and store your condiments before to have your lunch sorted for a the week or share the love with your co-workers.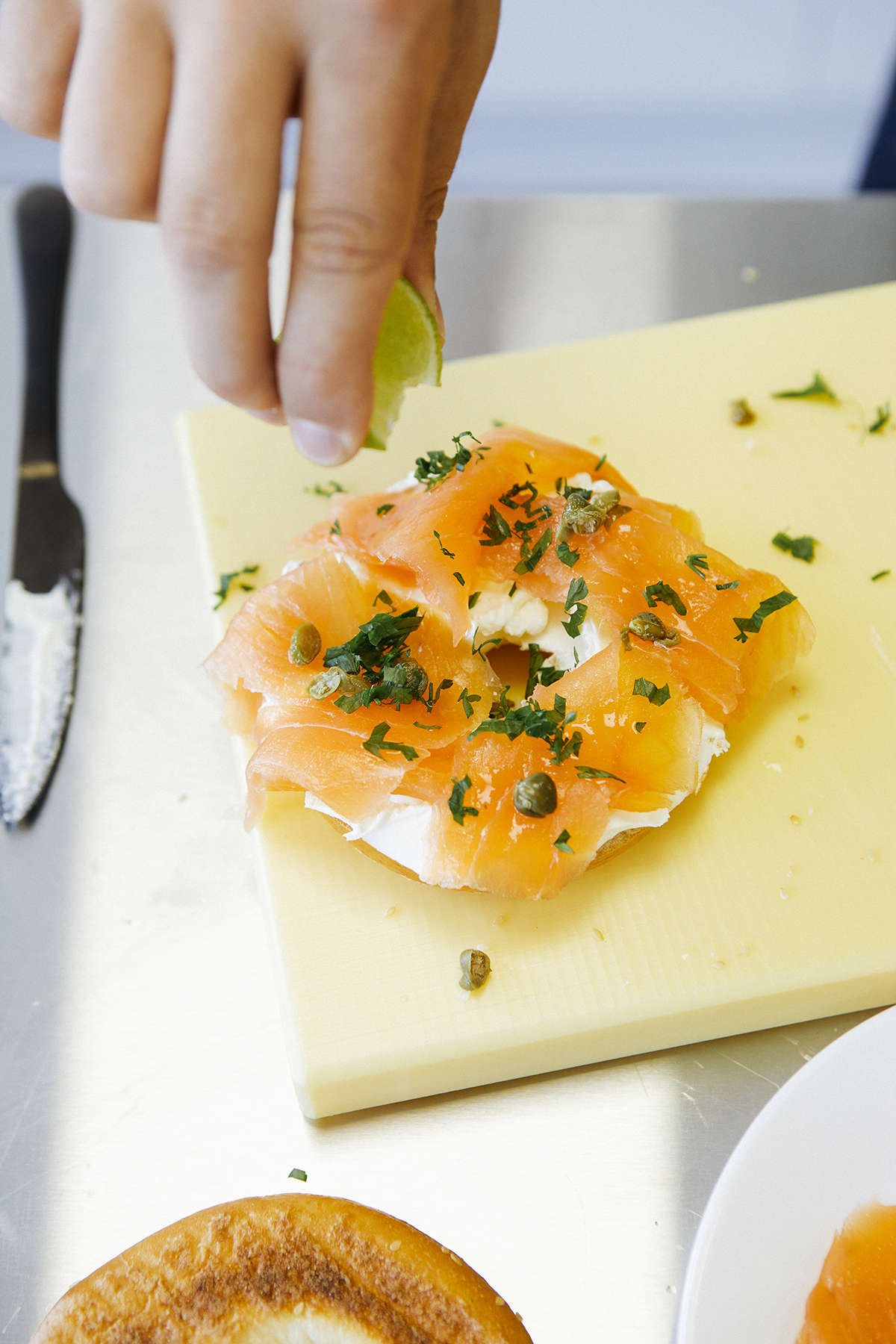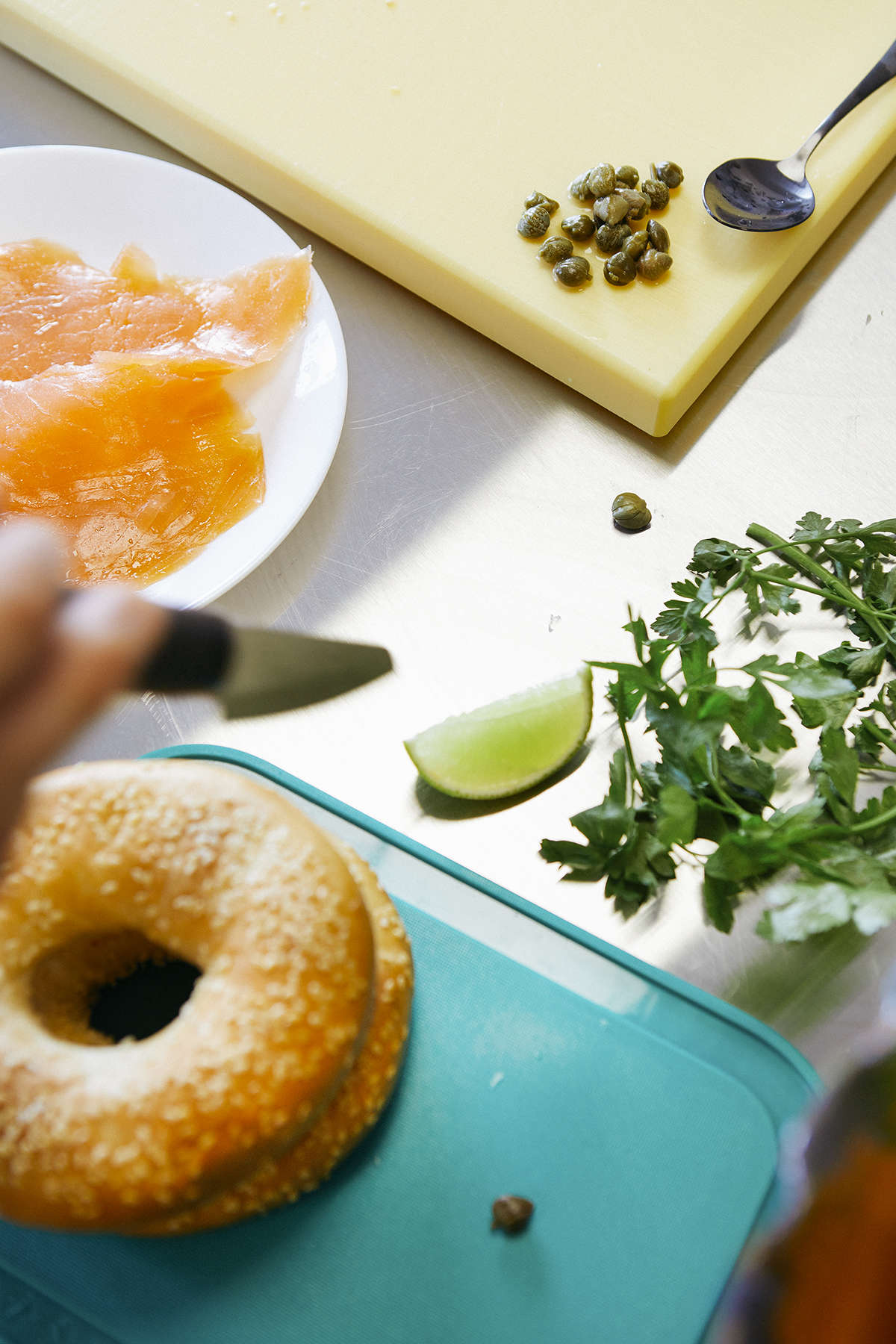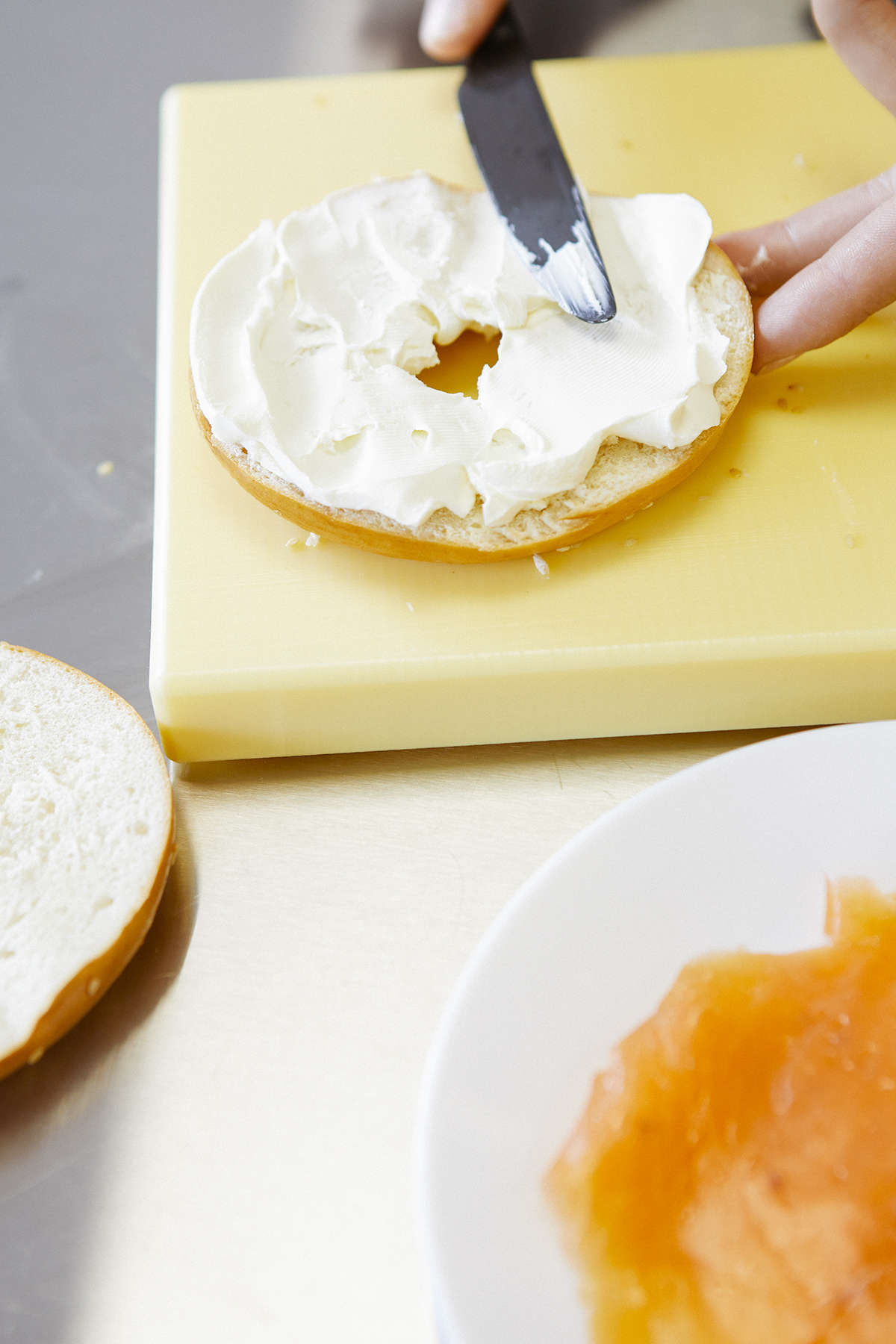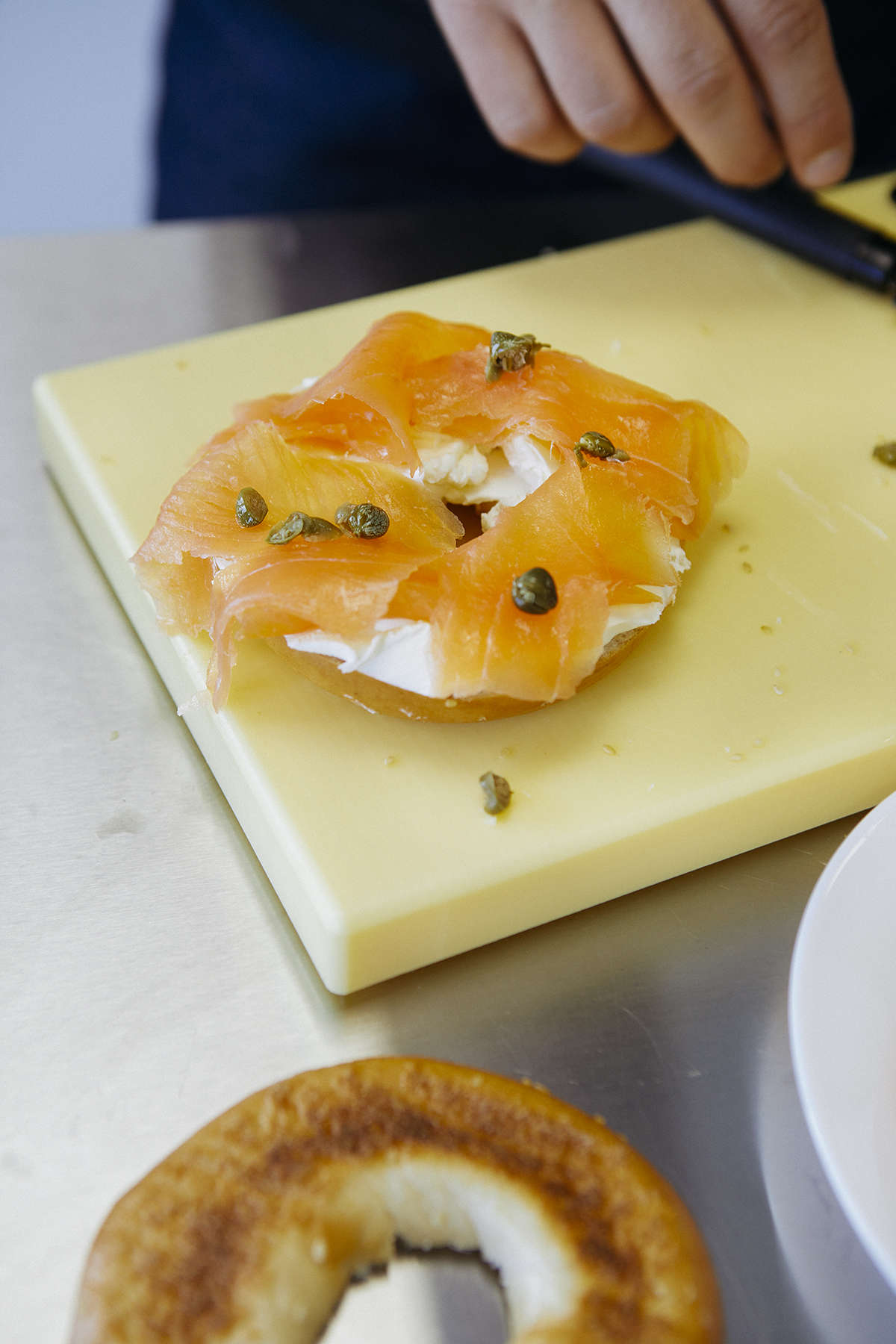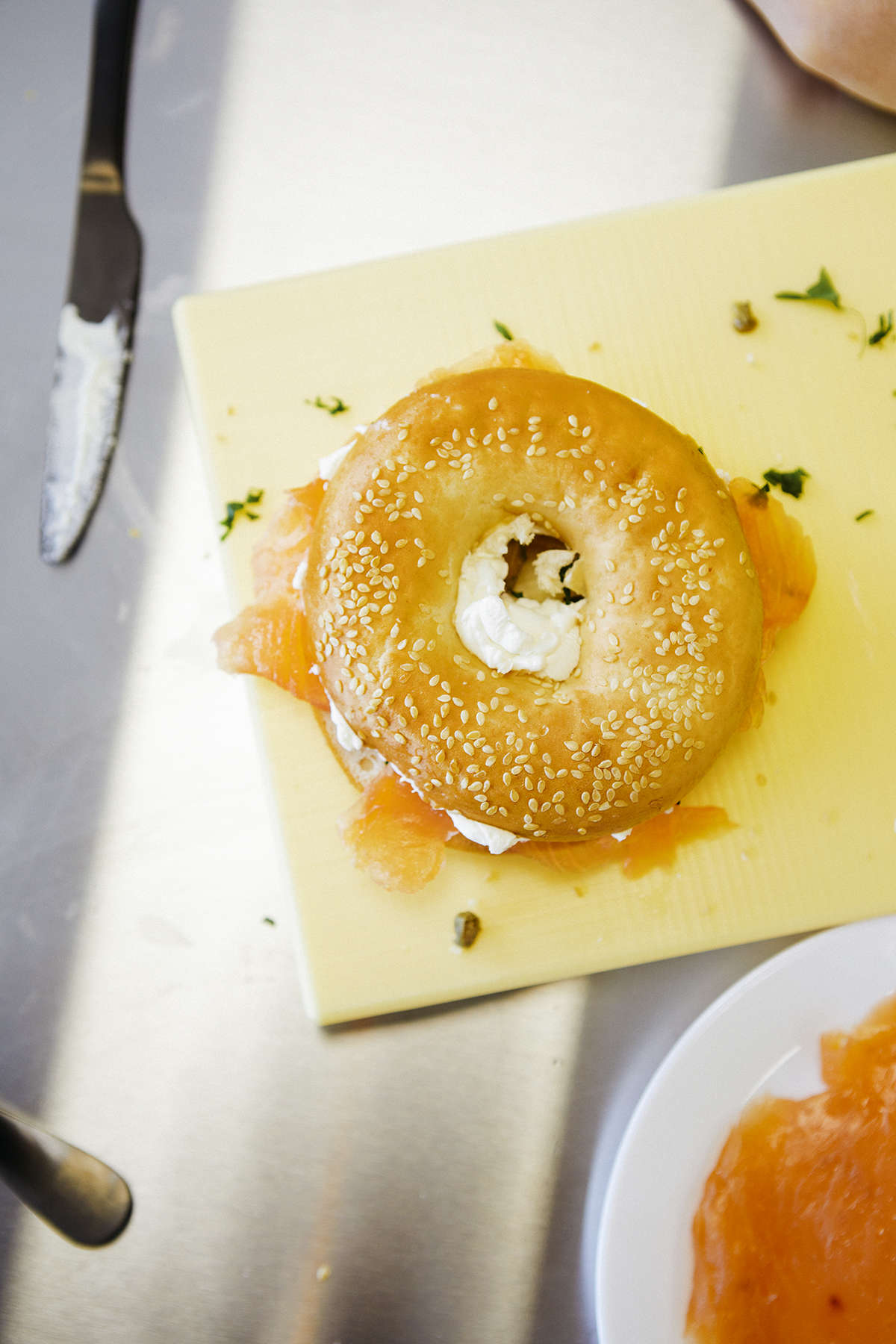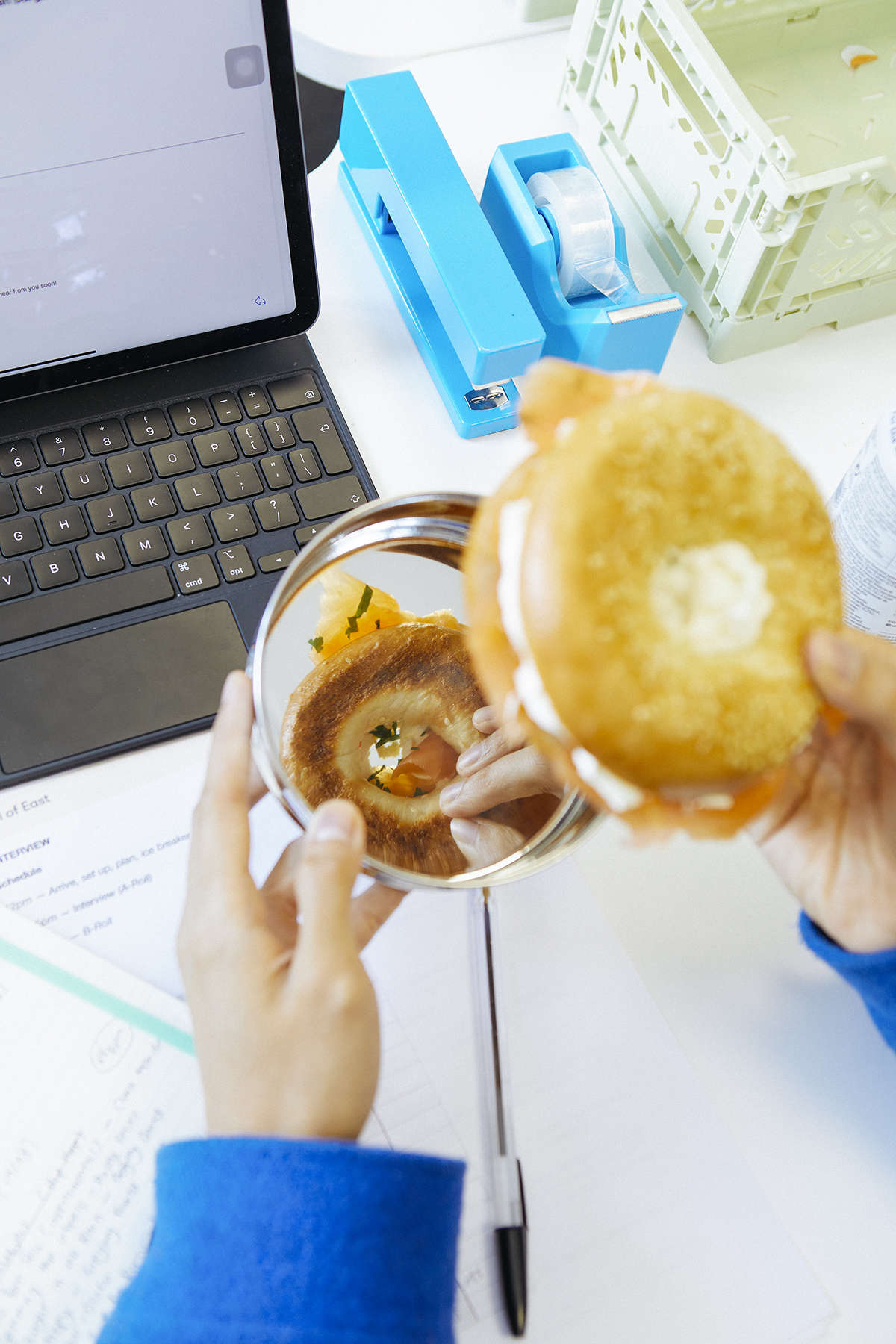 Ingredients
Fresh Bagel
Smoked Salmon
Soft Cheese
Capers
Parsley or Dill
Lemon or Lime
Season with Salt & Pepper
Make it


A classic. What can we say? No fancy tricks here, just fresh ingredients and zesty flavours. Be generous with your cream cheese and add herbs for extra flavour.

Best made fresh, have your in your lunchbox and bring it all together at lunchtime
Ingredients
Toasted Bagel
Soft Ricotta
Pinch of Cinnamon
Toasted Sesame Seeds
Your Favourite Local Honey or Jam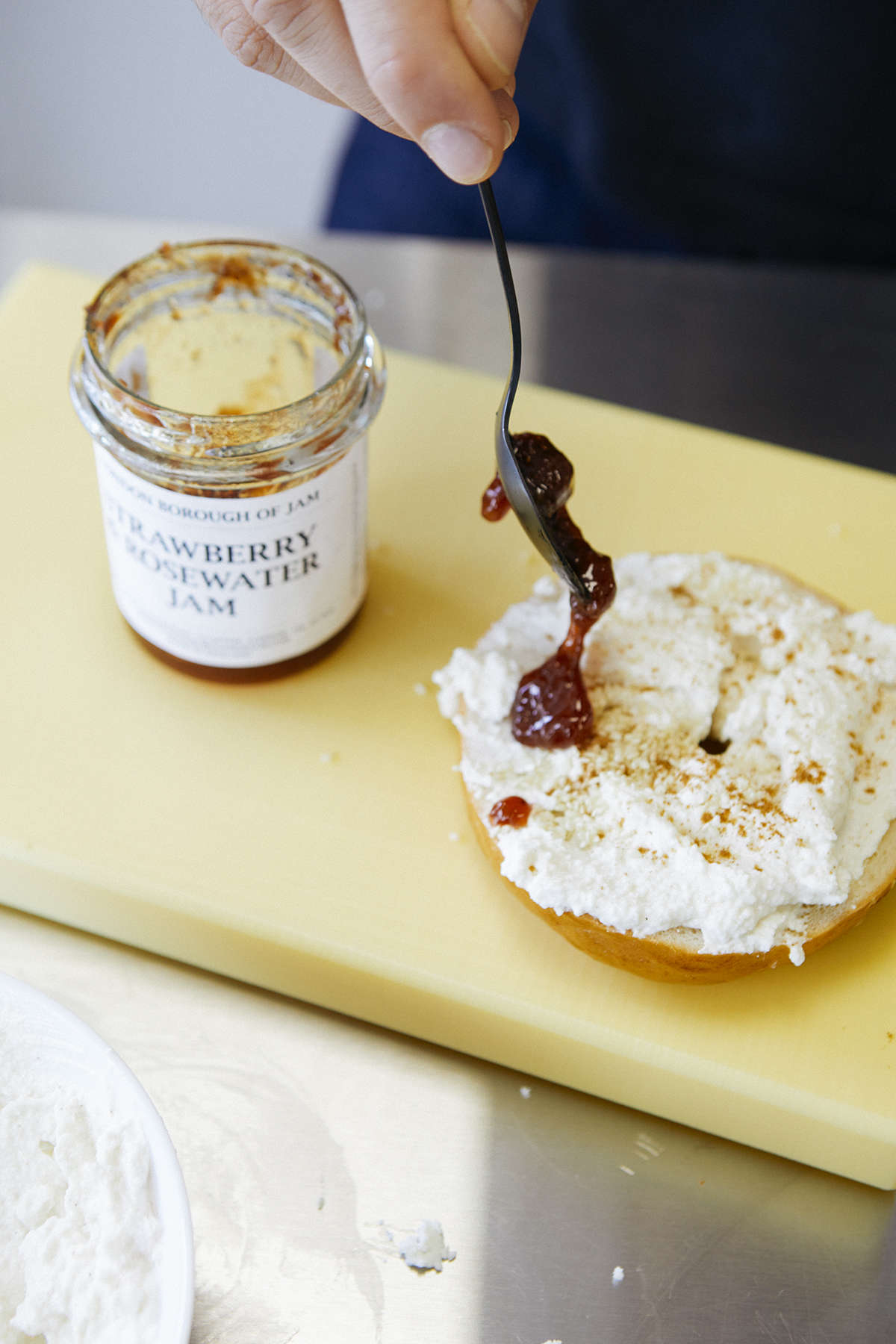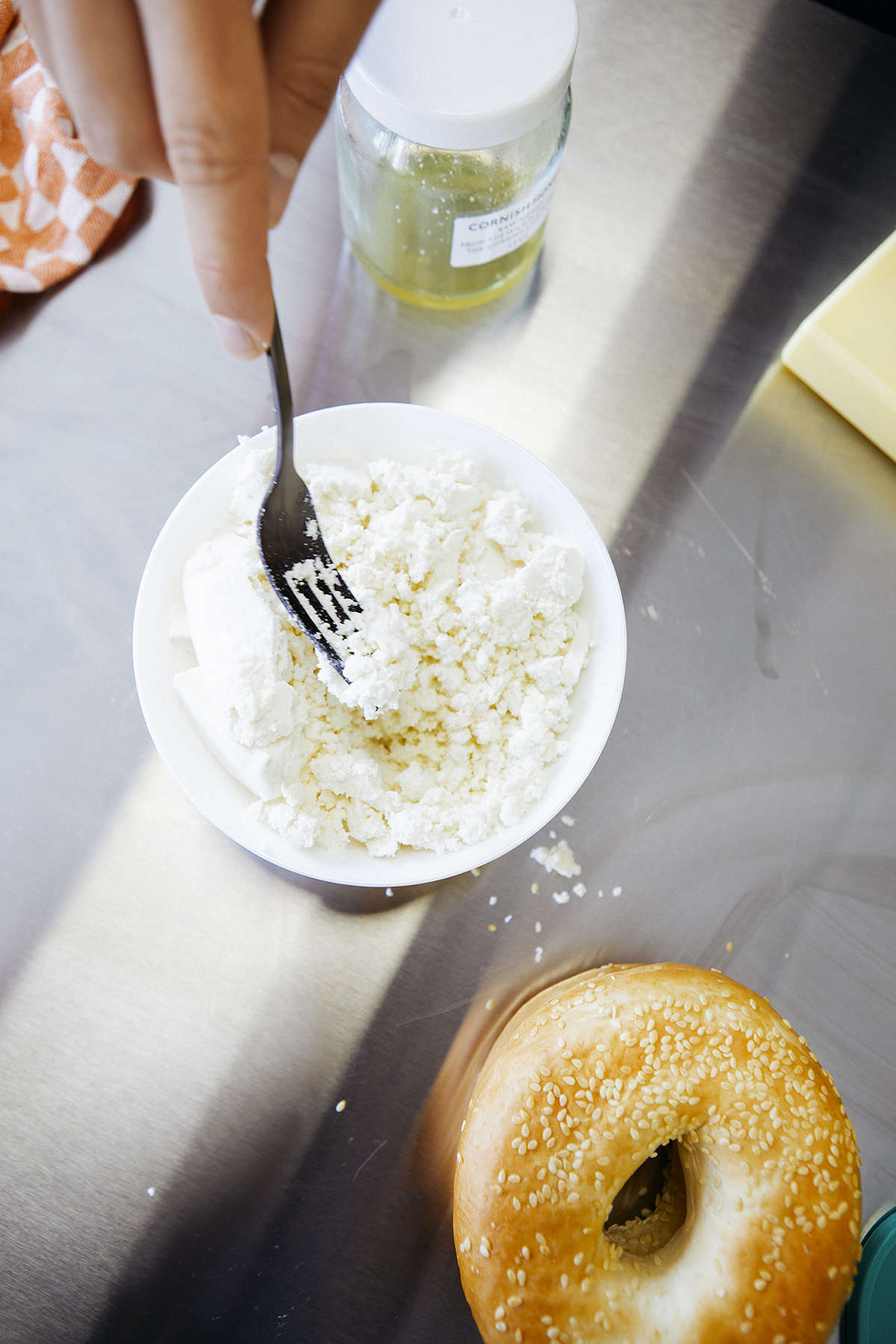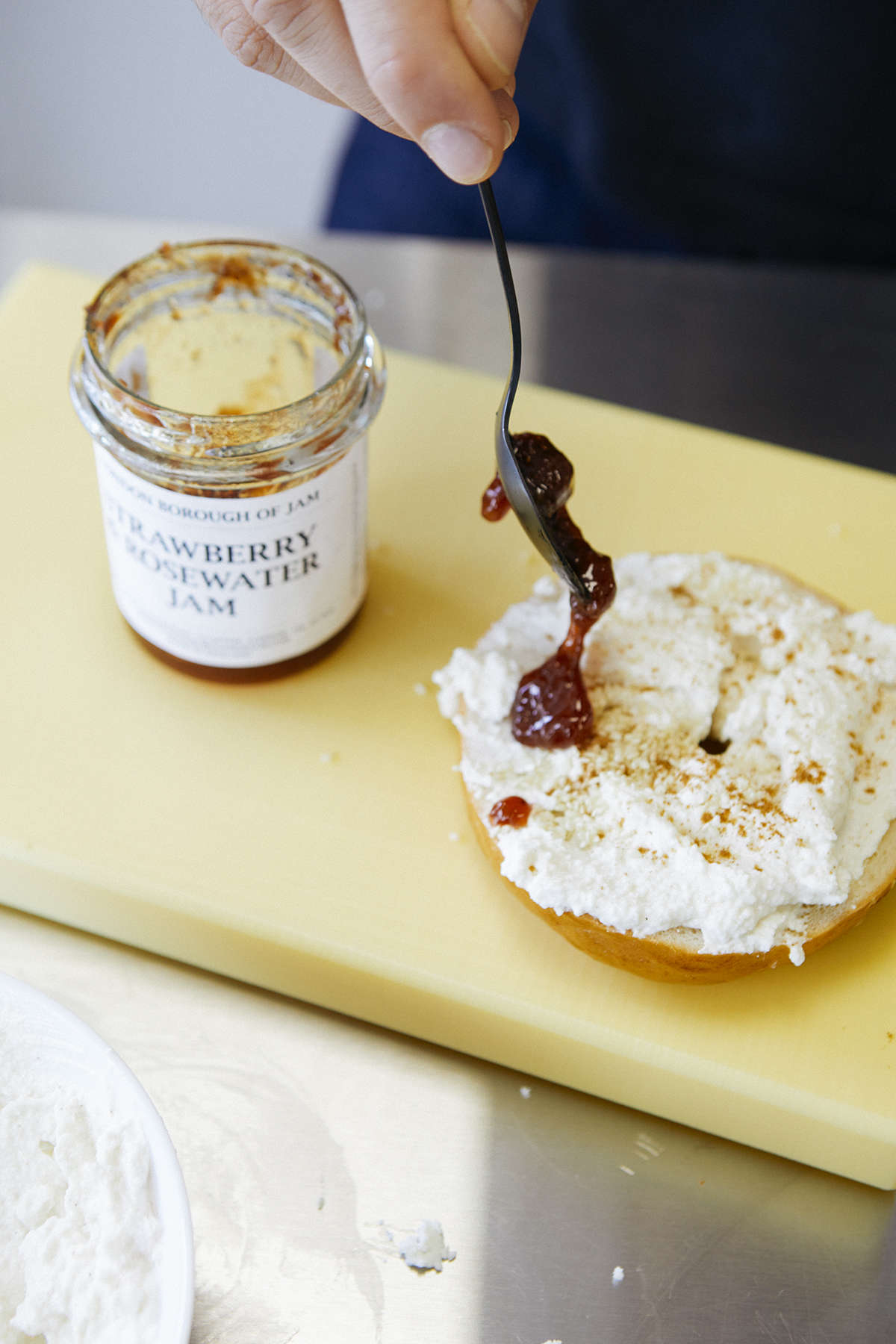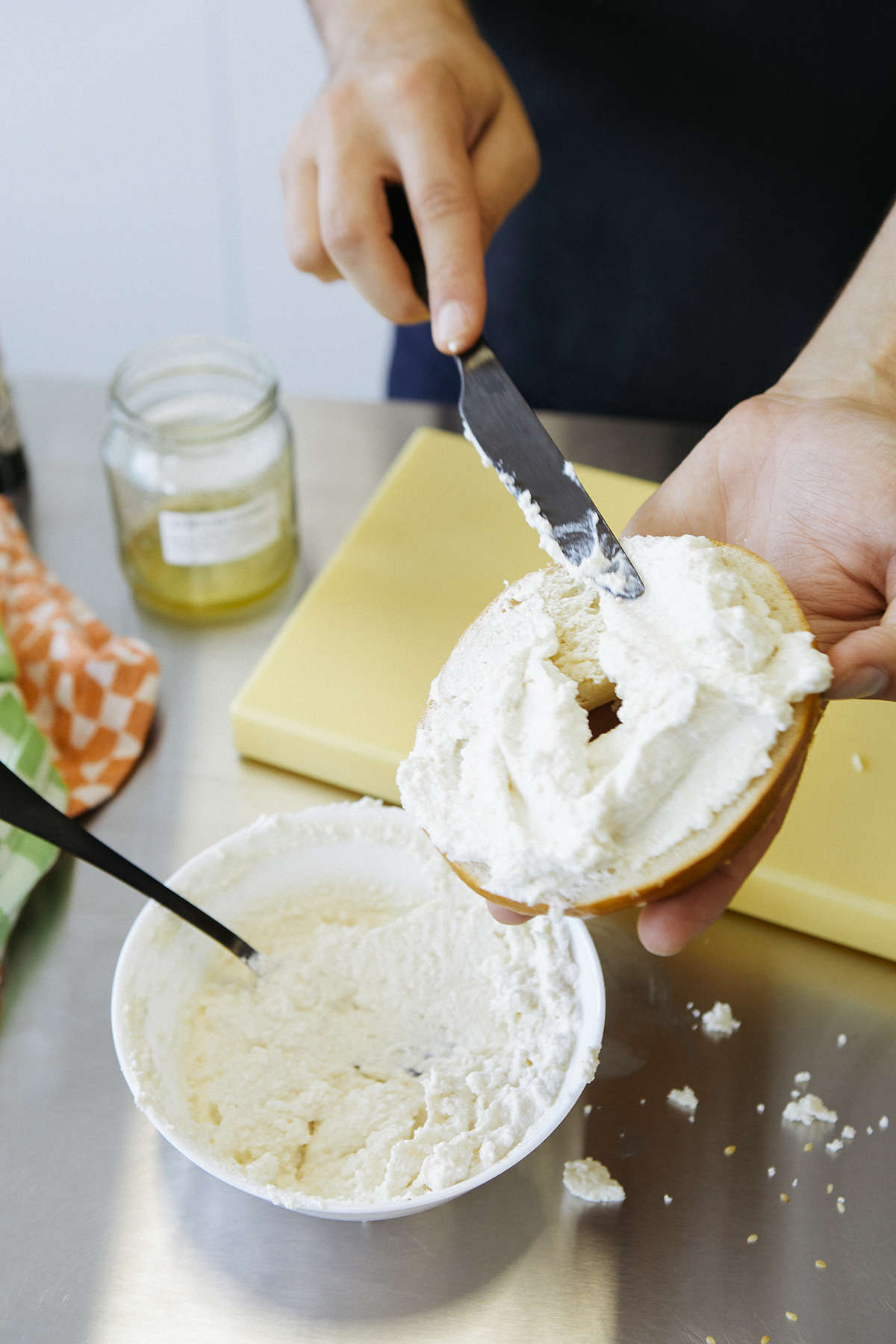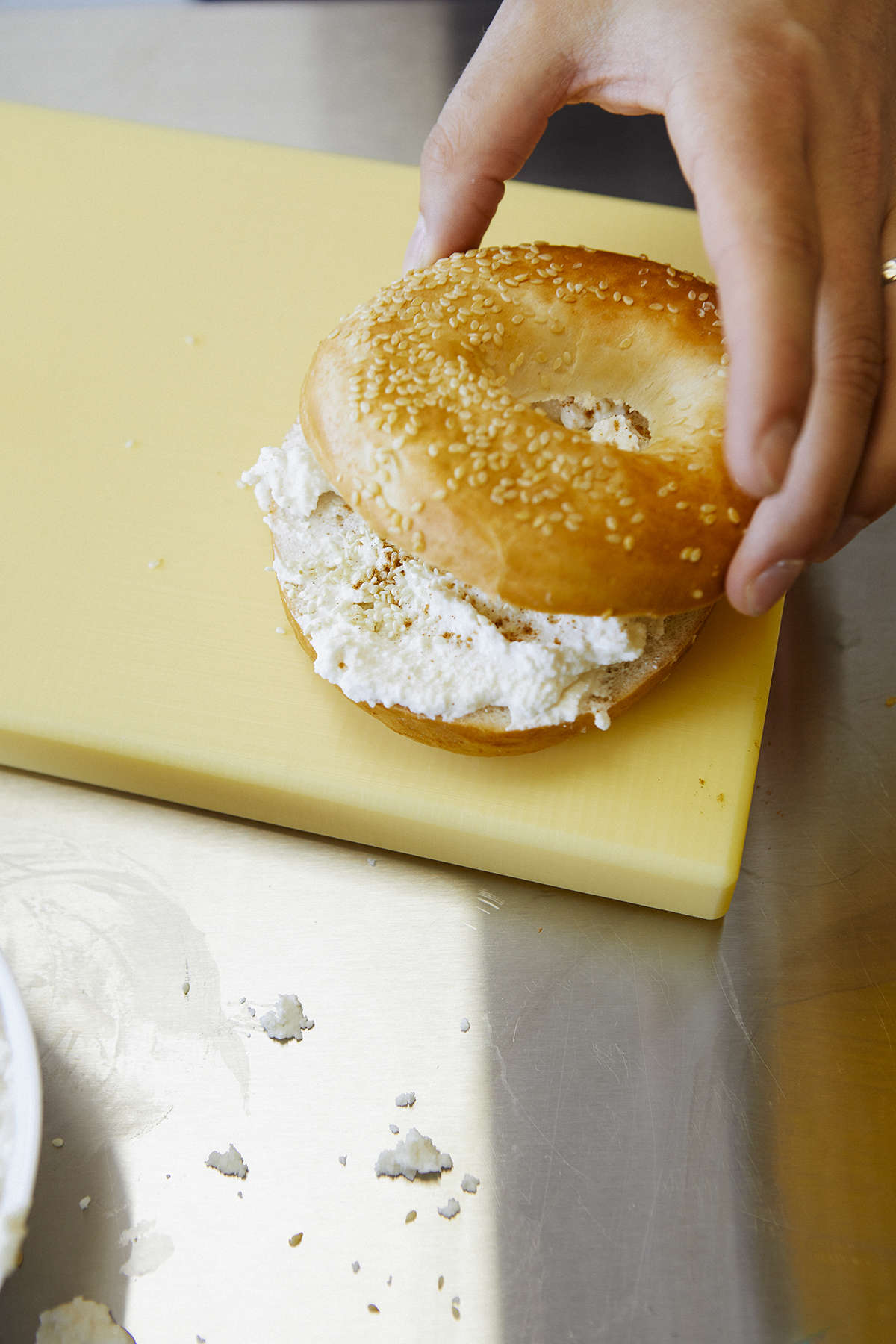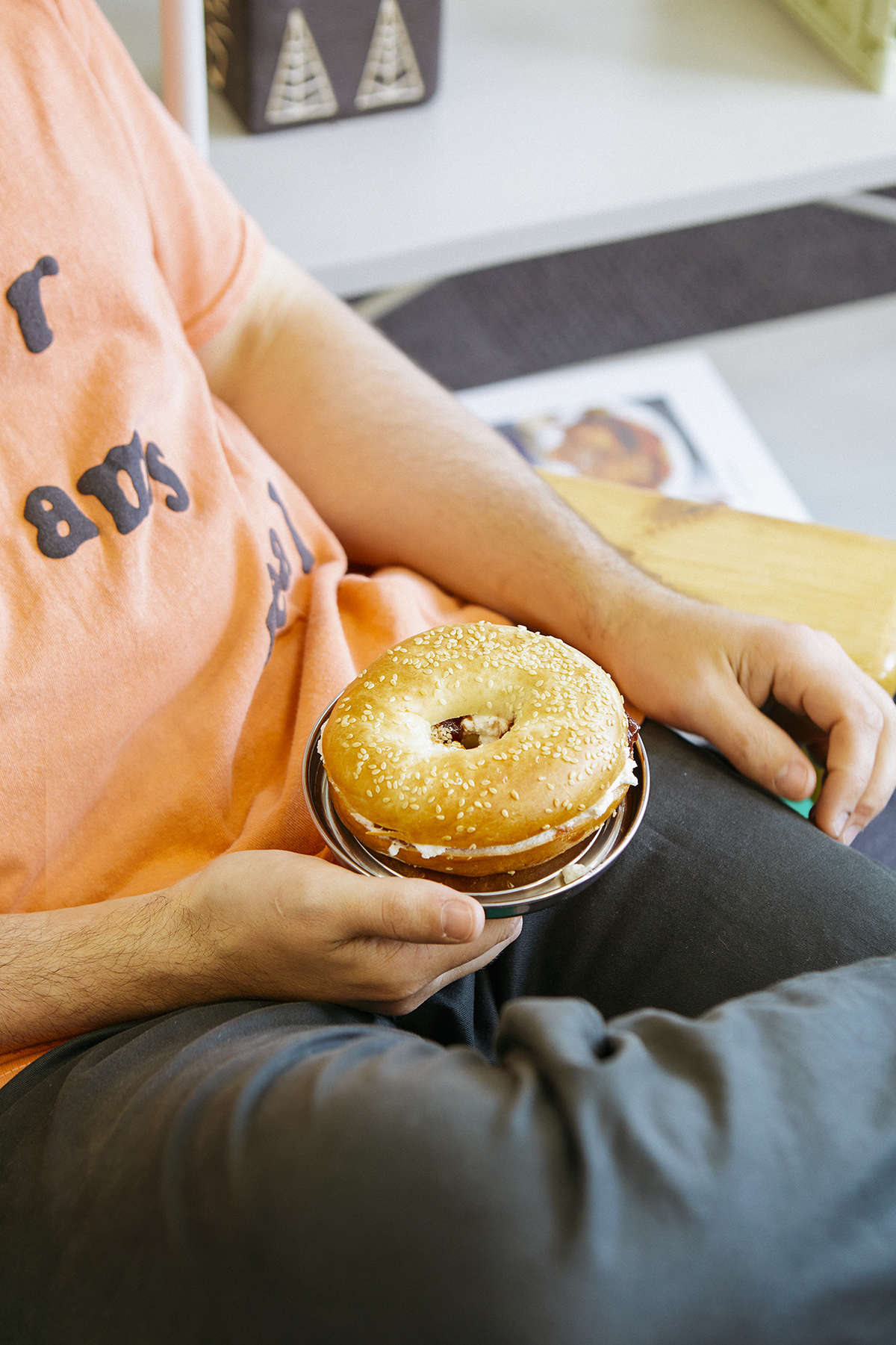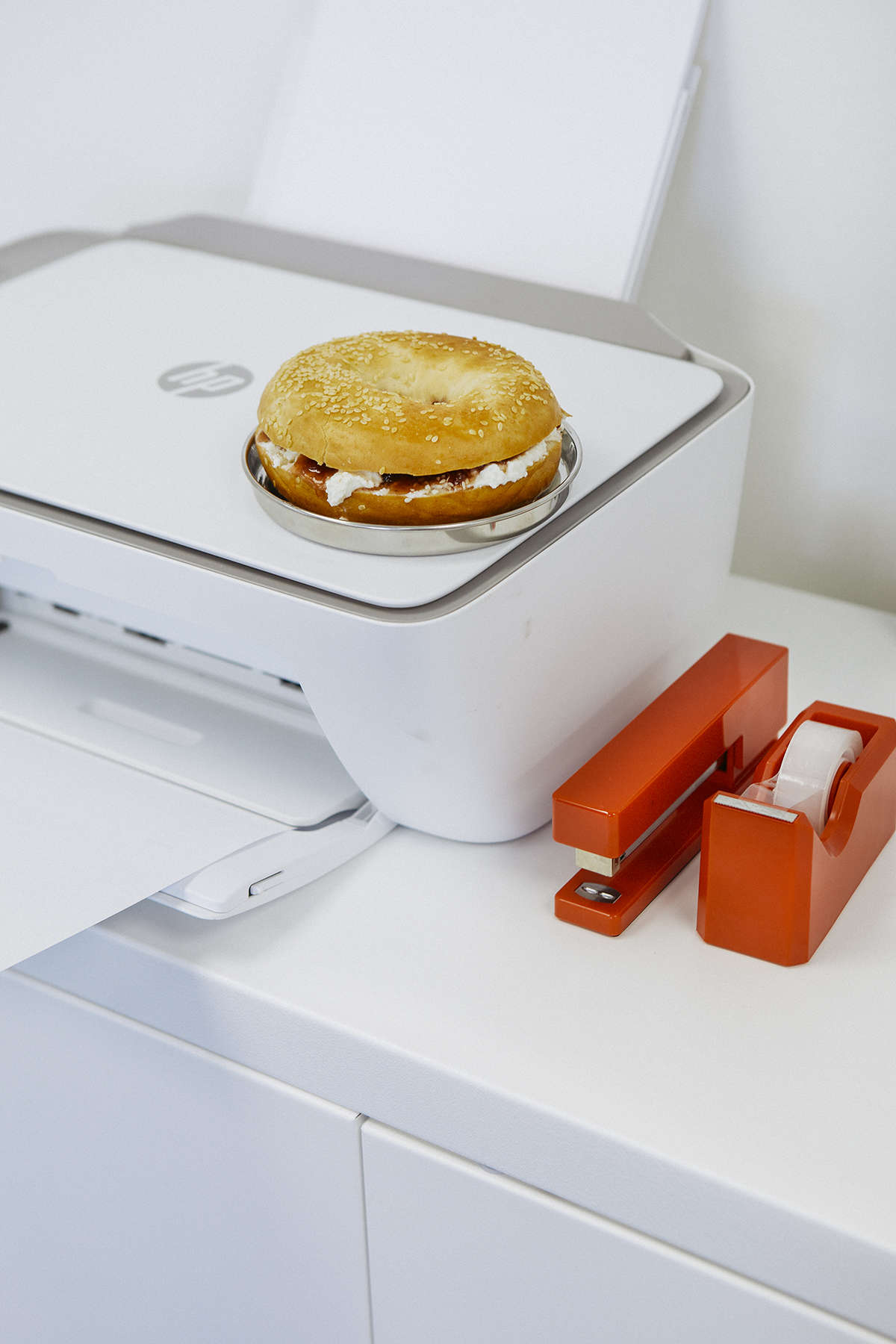 Make it

This is a delicious one for a breakfast at your desk or a sweet / savoury lunch.
Whip the ricotta with a fork whilst adding 1/2 teaspoon of cinnamon and add generously on the bagel.
Sprinkle with some pre-toasted sesame seeds and a drizzle of your favourite local honey or jam for the added sweetness and a pinch of salt to bring it all together.

Toast your bagel before for an extra satiating experience!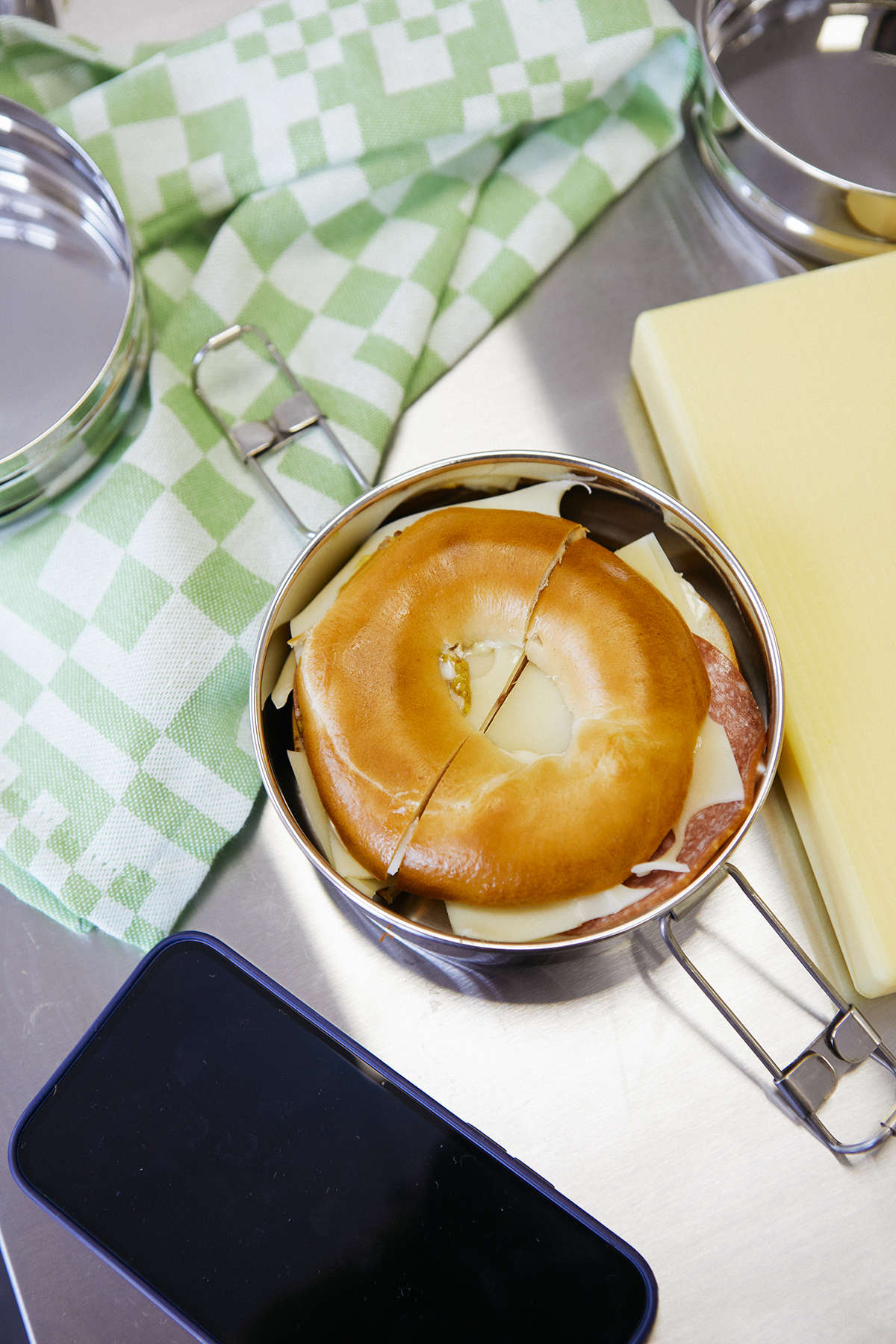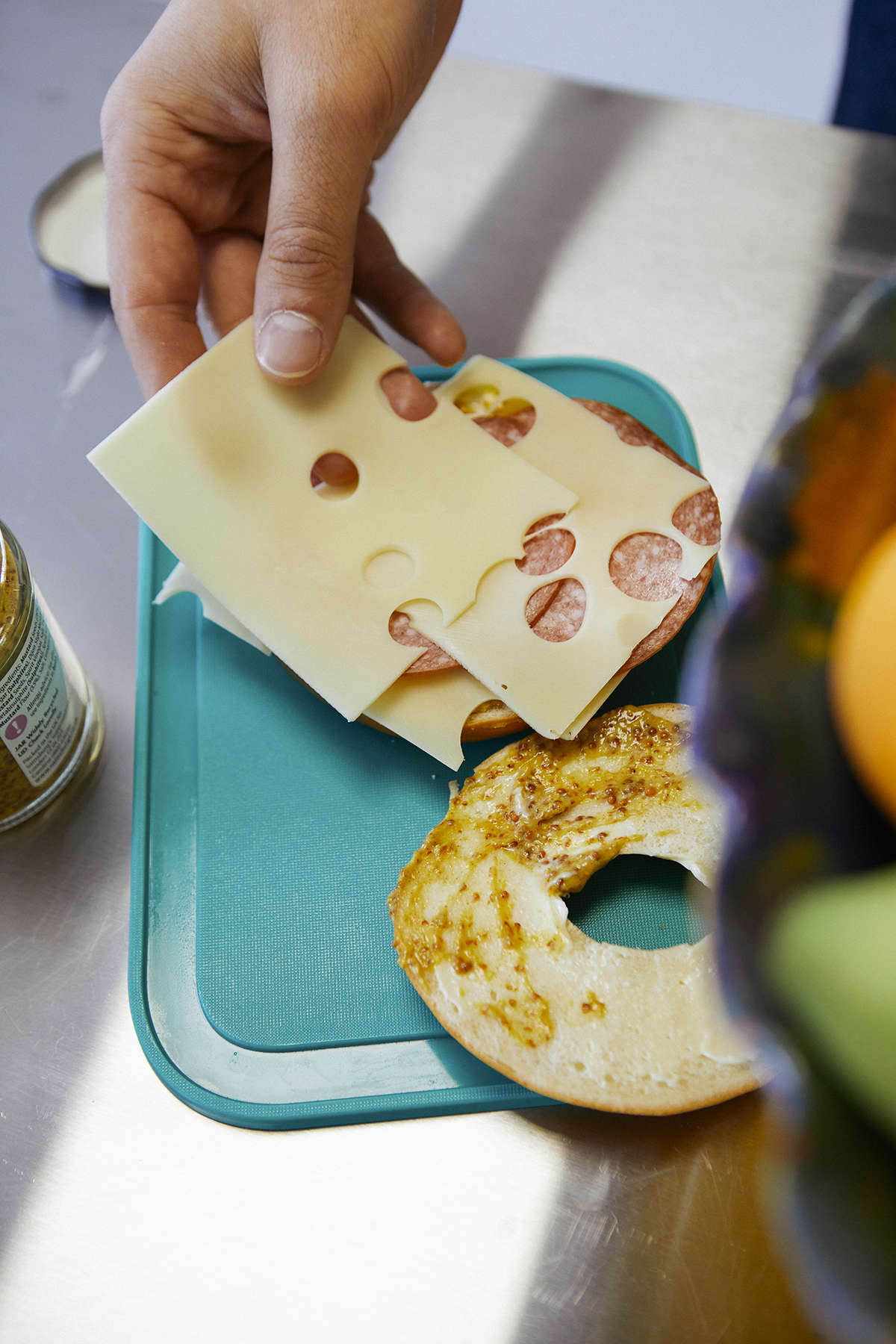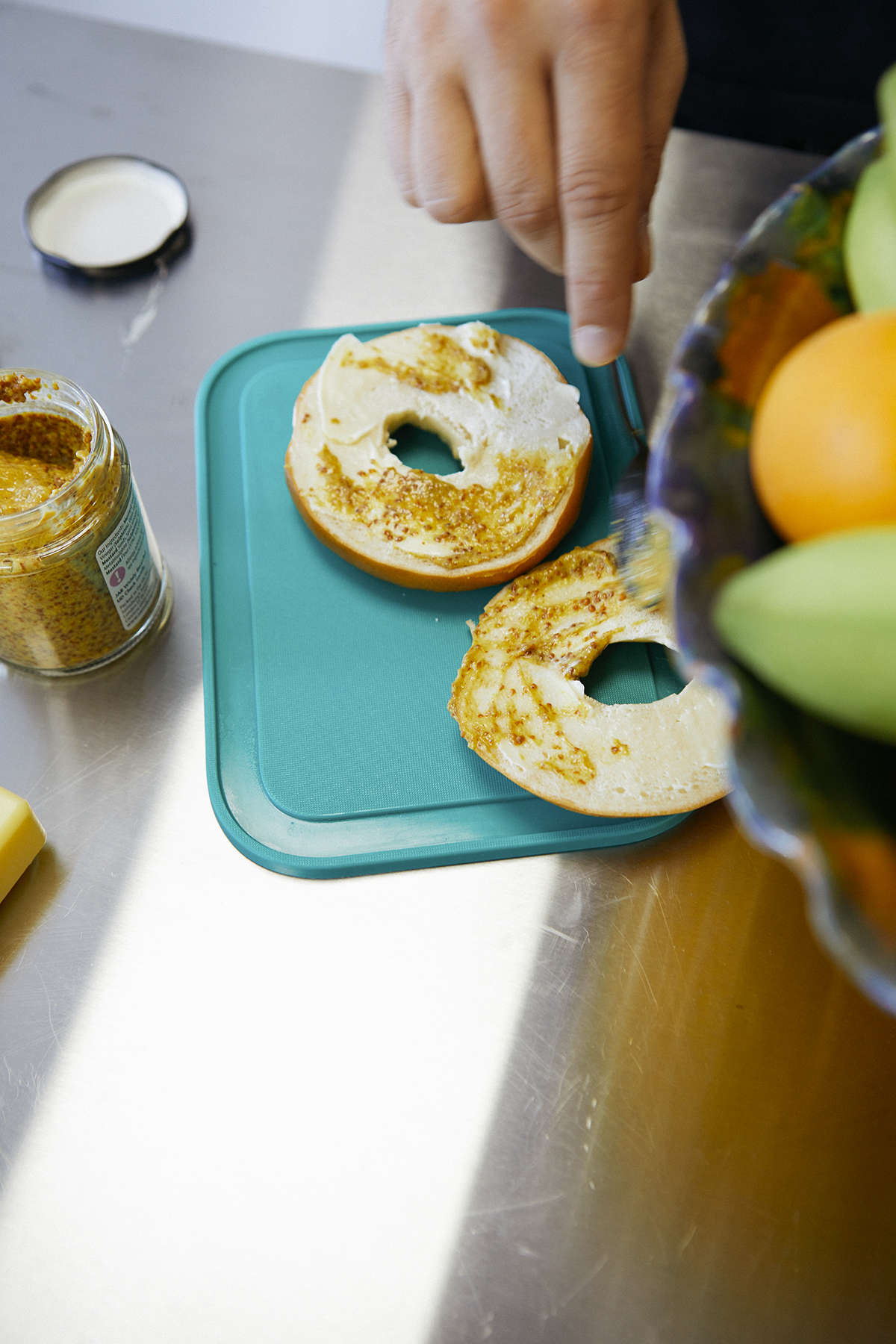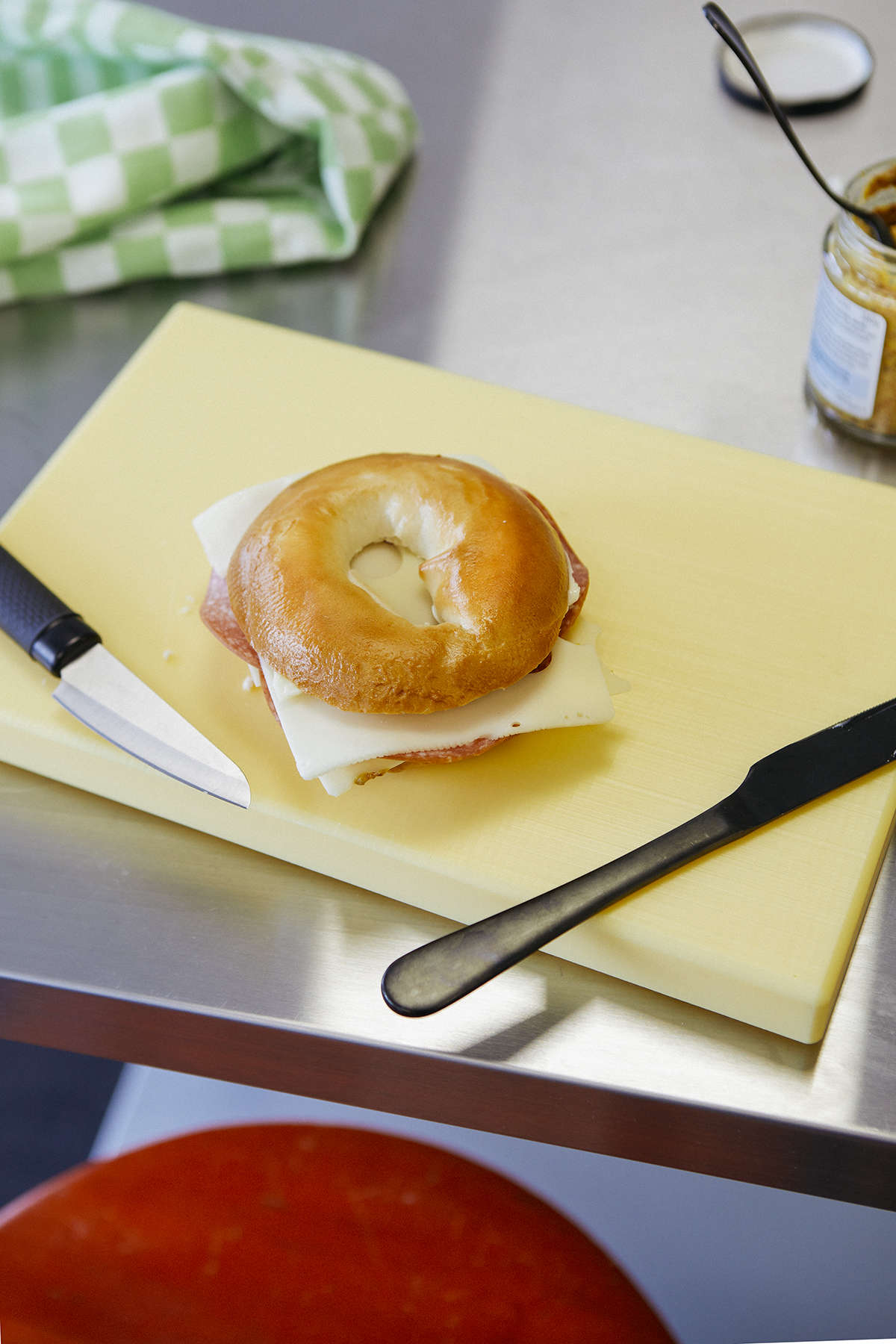 Ingredients
Salami
Emmental Cheese Slices
Sauerkraut or similar
Mustard
Mayonnaise
Make it


The mayo and mustard mix we think is the secret ingredient here...
The subtleness of the Emmental with the salami and pickled cabbage is a combo made in heaven. This one is all about layers so we suggest to follow this order to keep your bagel fresh:
Bagel - Mustard / Mayo - Salami - Sauerkraut - Cheese - Bagel

We'll let you try this and let the flavours do the talking!
Leave a comment