Our Neighbourhood Guide To London's Soho
Opening it's doors very soon, our
third London store
has found its home within the beautiful Victorian Quadrant Arcade in Soho. So, it was only fitting we embarked on a new
Neighbourhood Guide
.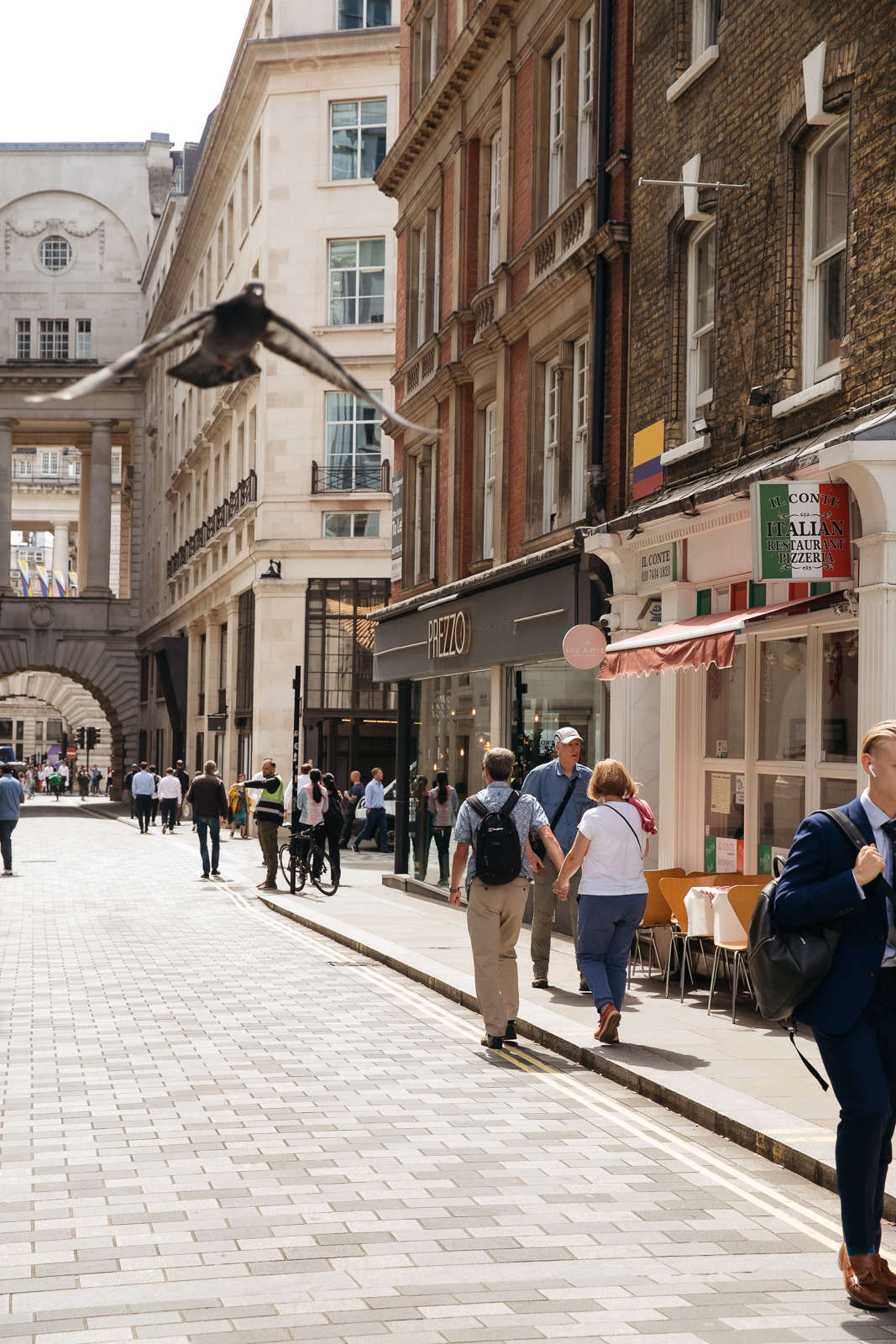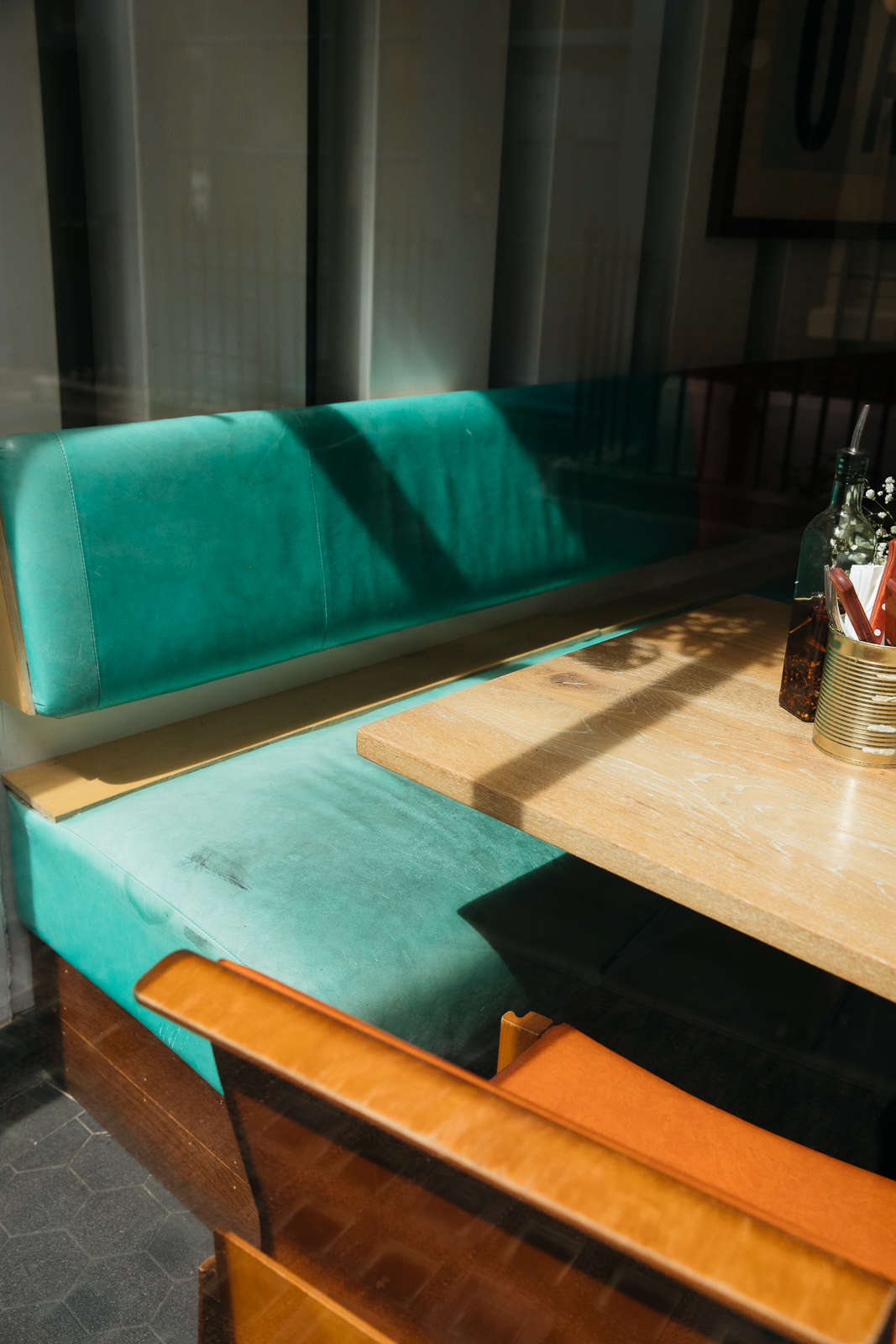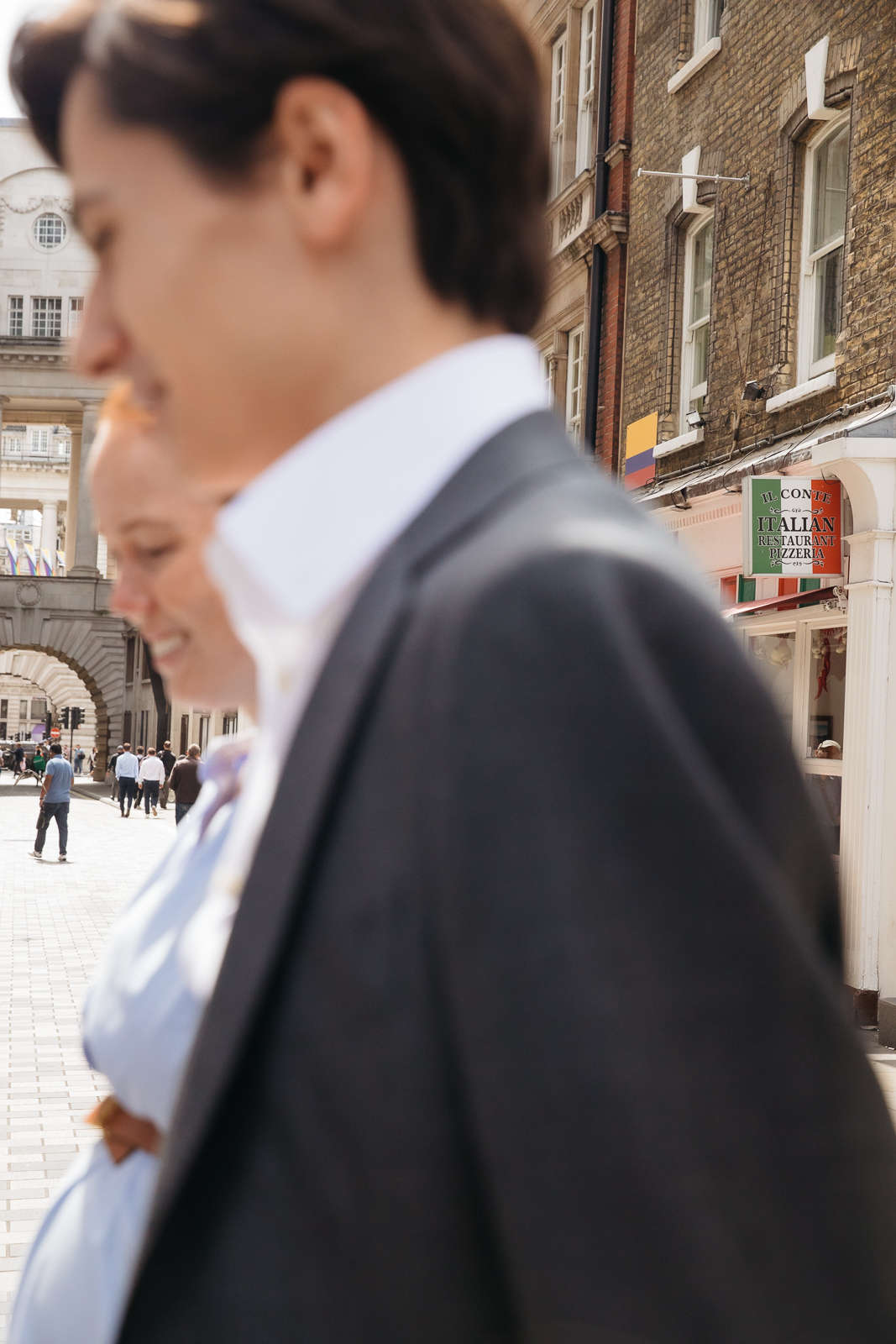 In this guide we'll take you on a journey through Soho's iconic spots, hidden gems and highlight some of our favourite new neighbours. Whether you're exploring its culinary delights, immersing yourself in its artistic heritage, or simply soaking in the atmosphere, Soho promises an experience like no other.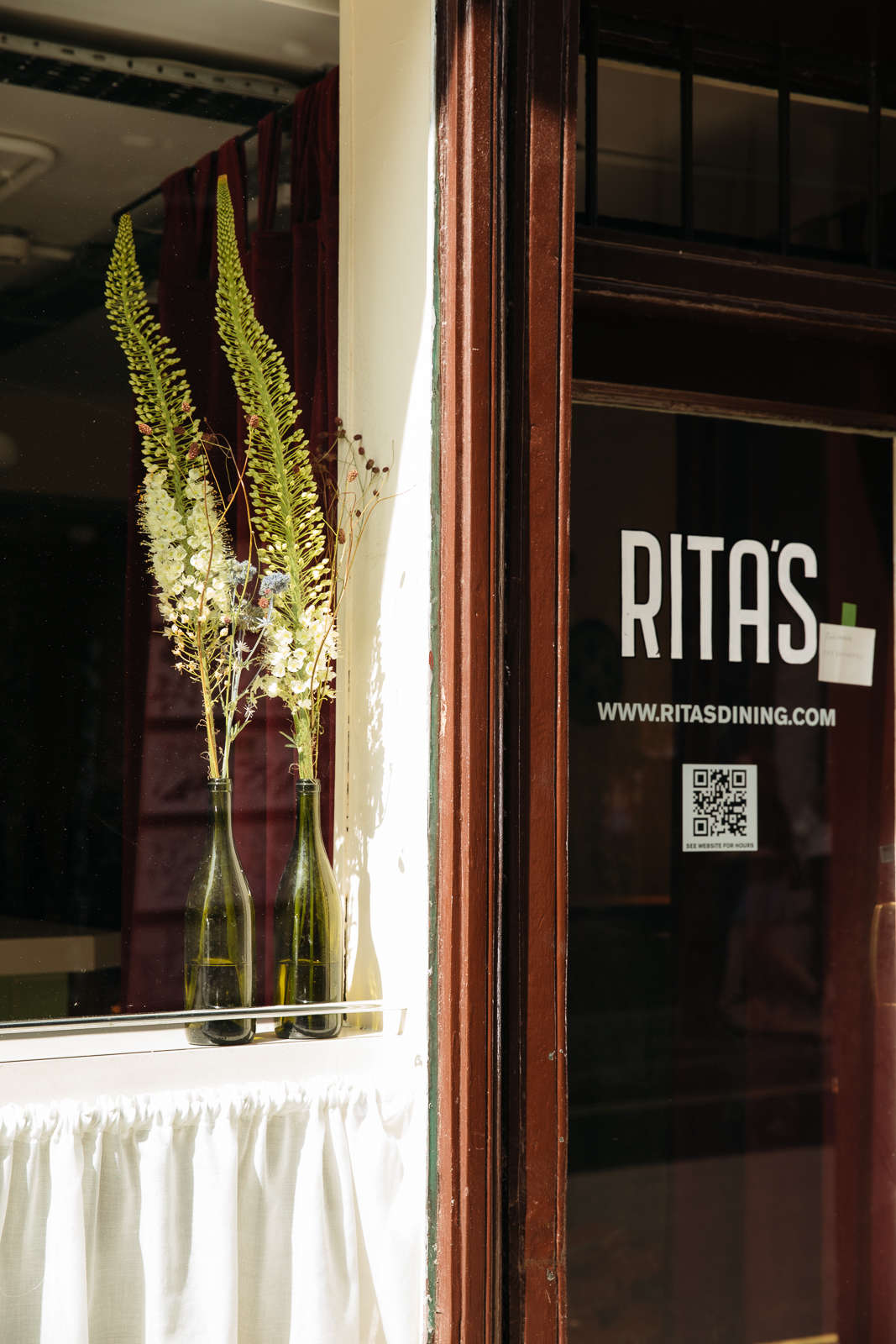 Rita's
Rita's is the ultimate hangout. Dive into mouth watering seasonal eats, with a side of Gilda-topped mini martinis. Your go-to for nailing that perfect Soho lunch or a legit spot for a laid-back yet classy dinner date.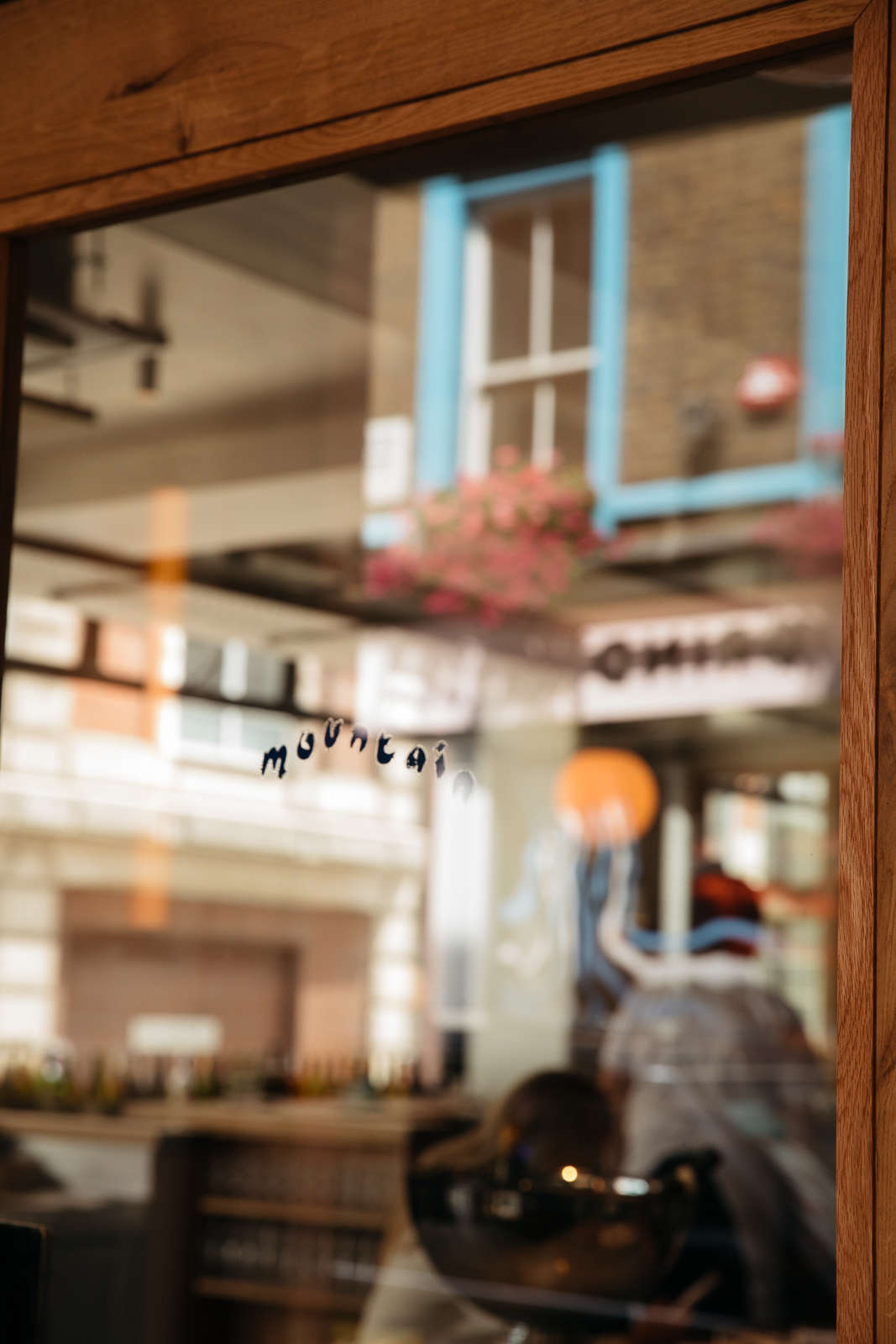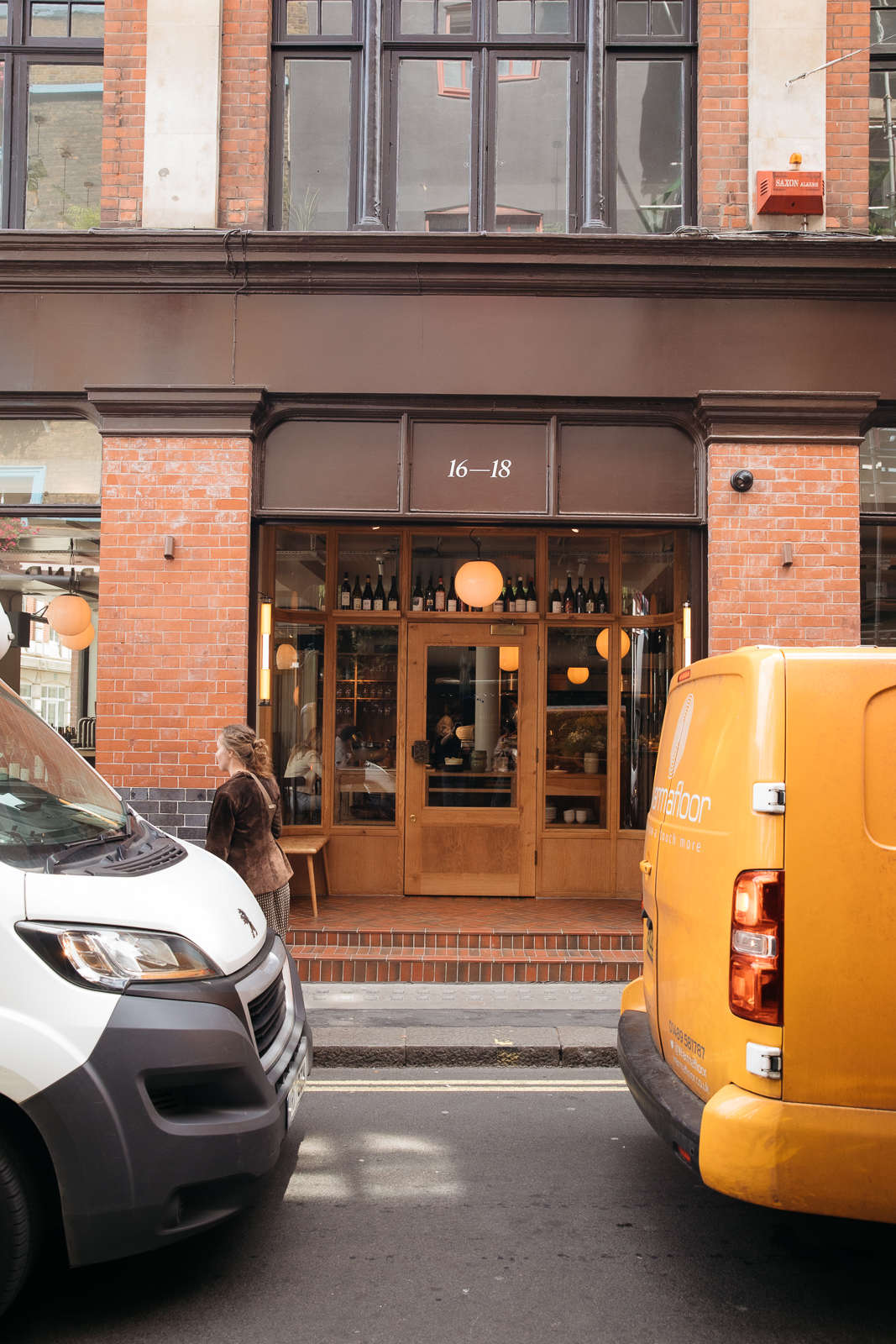 Mountain
Beautiful, newly opened Mountain has been collecting killer reviews left right & centre. The team from Brat have got it spot on again, with wood fired, Basque country inspired cooking, vermouth on tap and a lovely little natural wine list. If you're looking for a slice of Soho's current scene, this is it.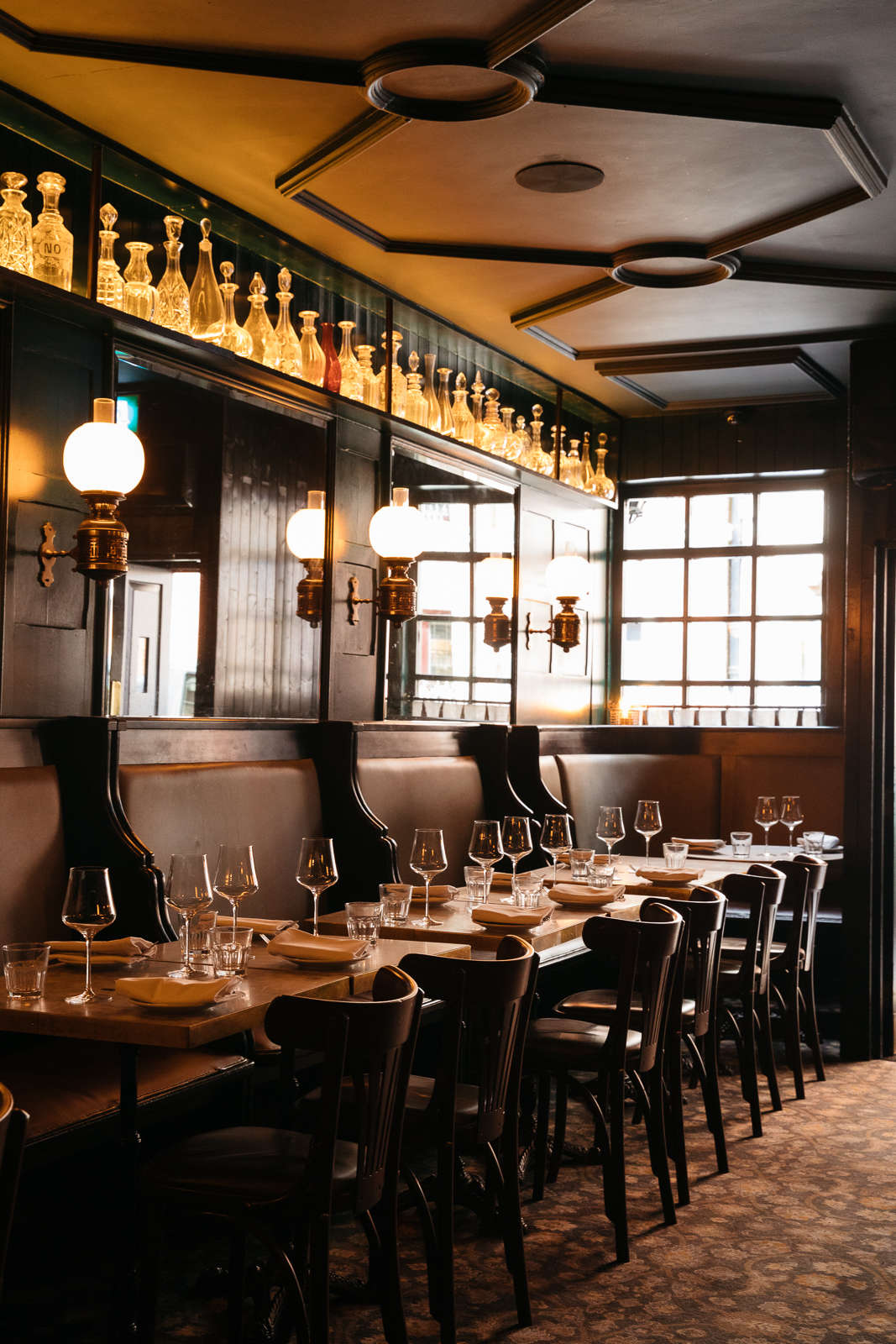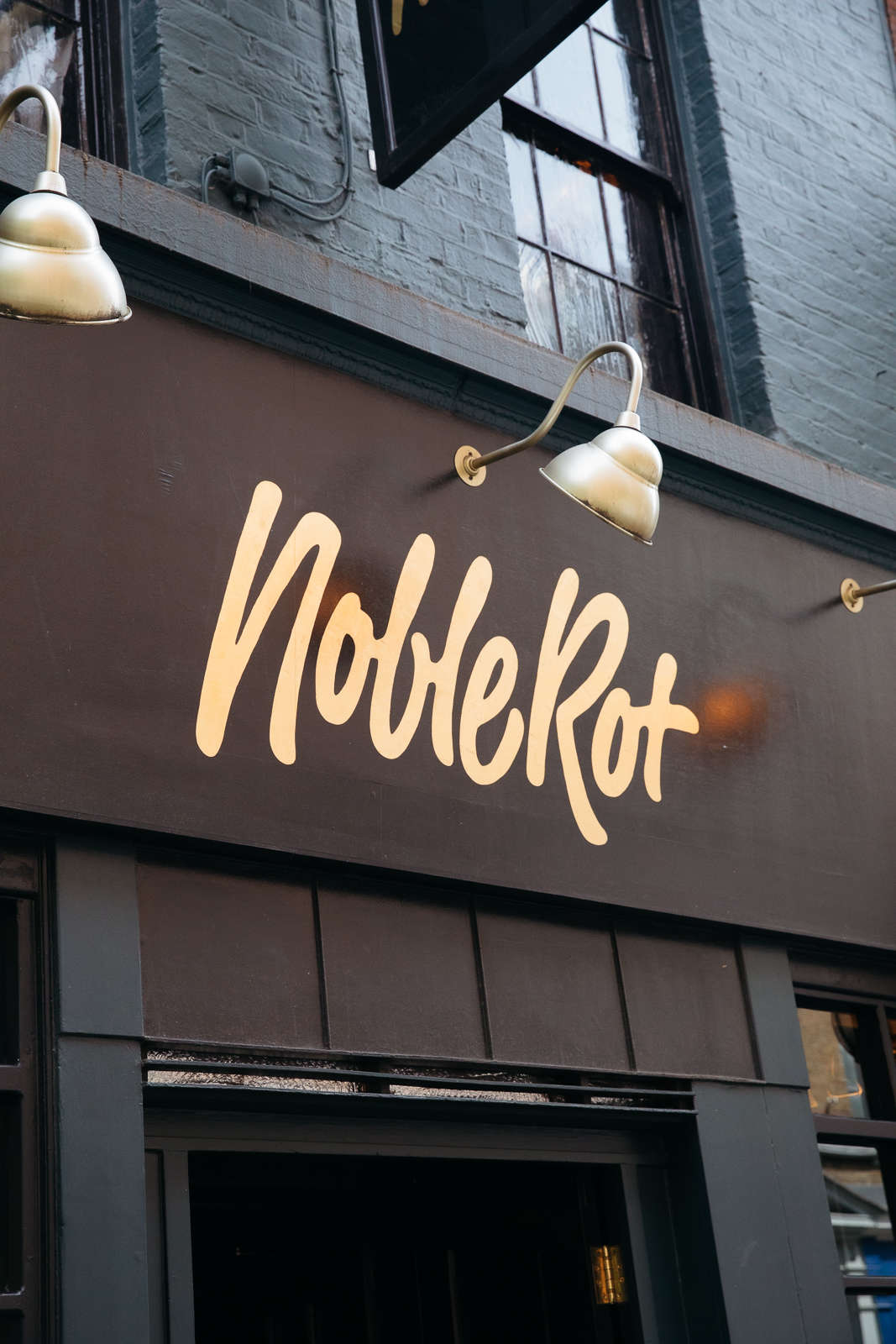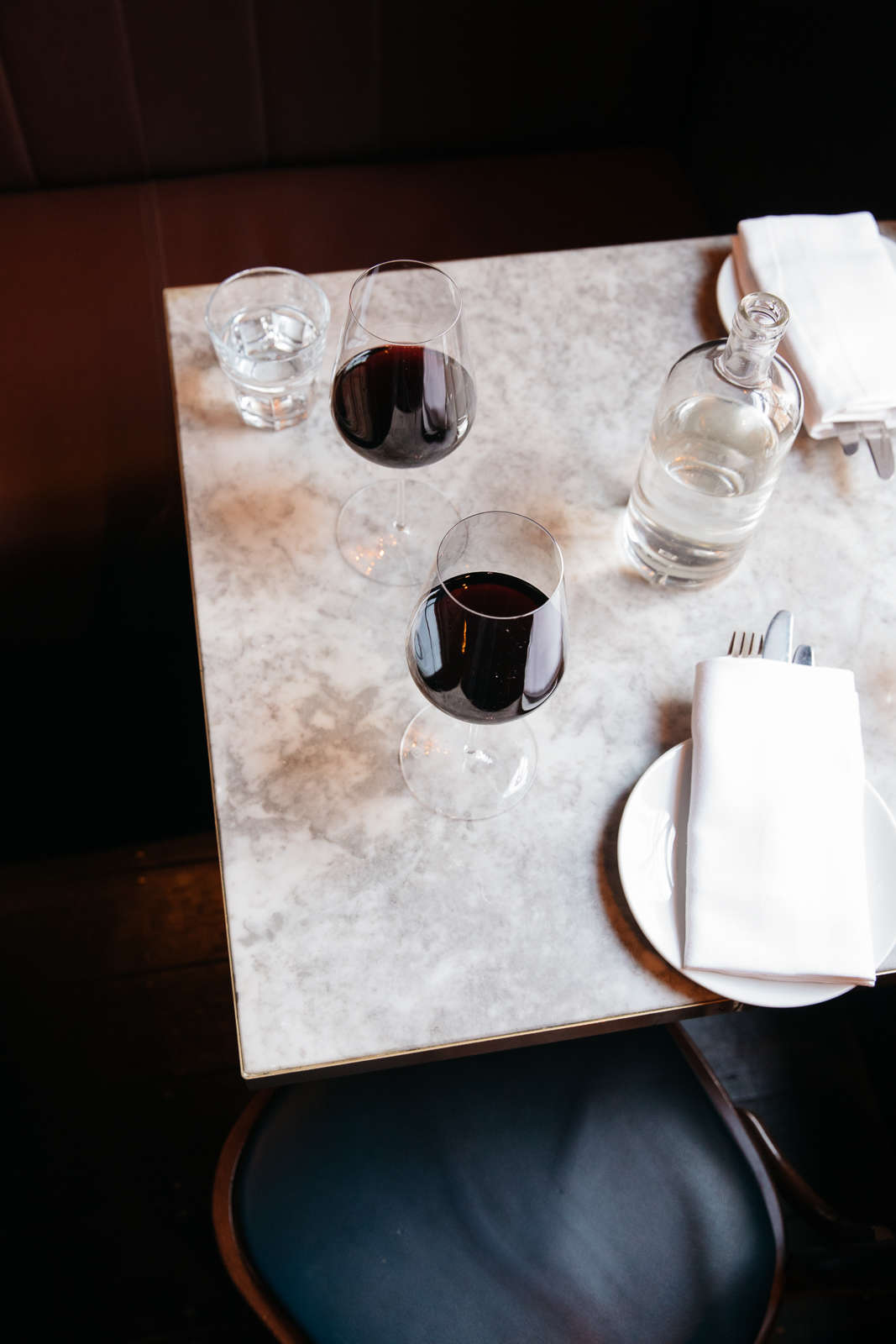 Noble Rot
Upscale, welcoming & classic - Noble Rot Soho is a must visit. Cosy, Old-European style dining mixed with an envy-worthy wine list, the place is at once modern and of another time. Shop their magazine's latest issue
here
.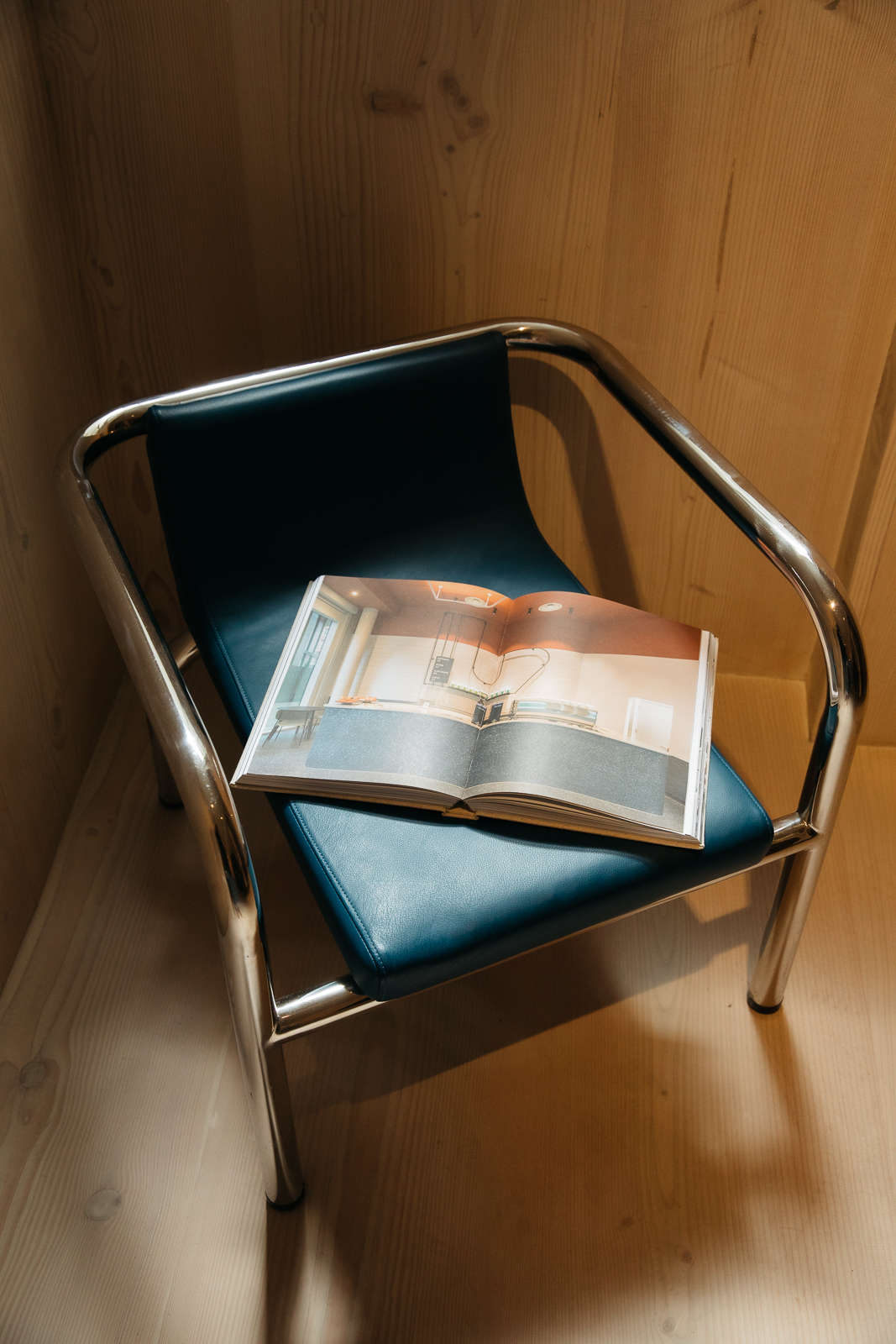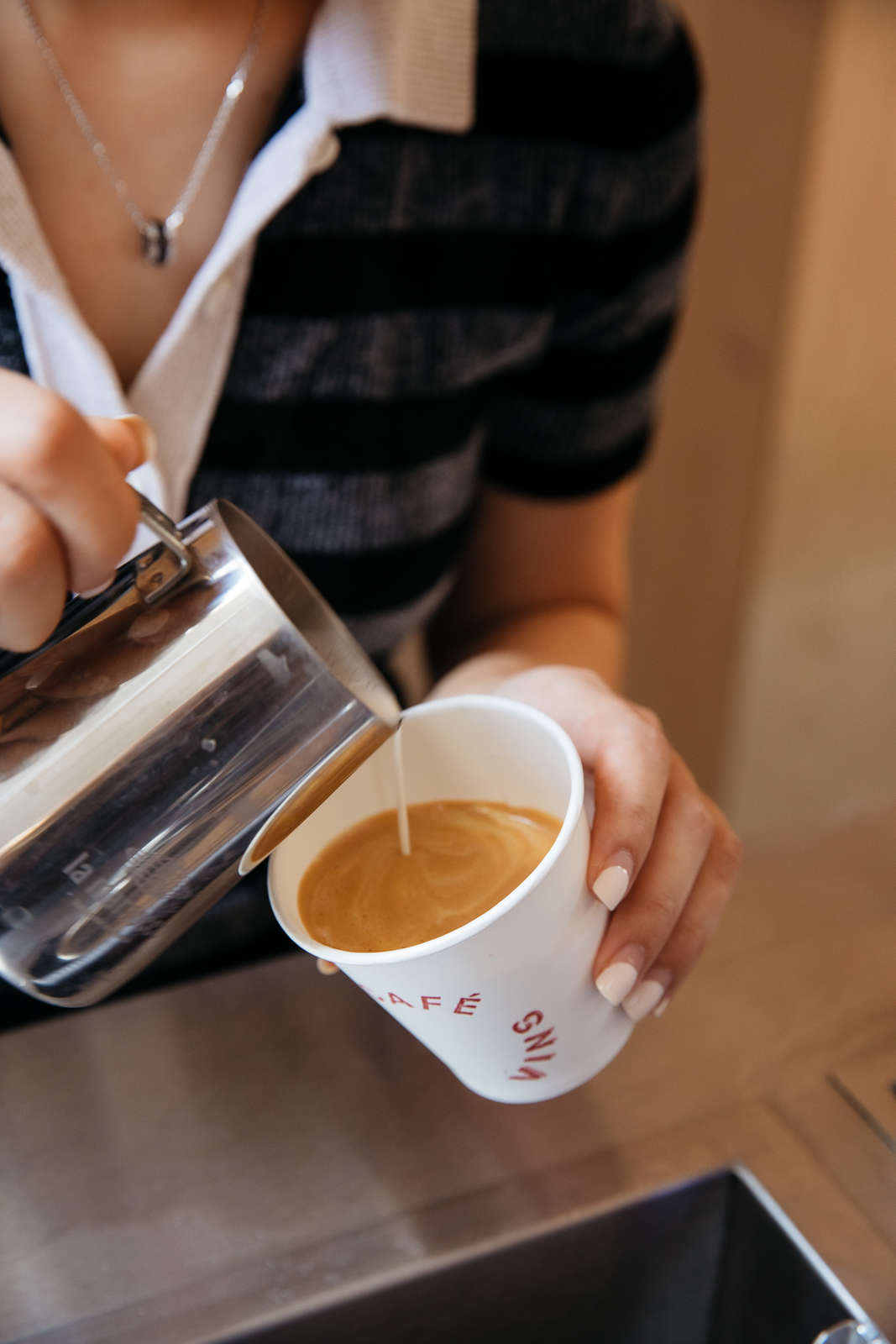 Cafe Vins
Perfect for a coffee stop just aside from the major bustle of Carnaby St., Vins has a small curation of books, zines and clothing to scope out whilst you're waiting for your flat white.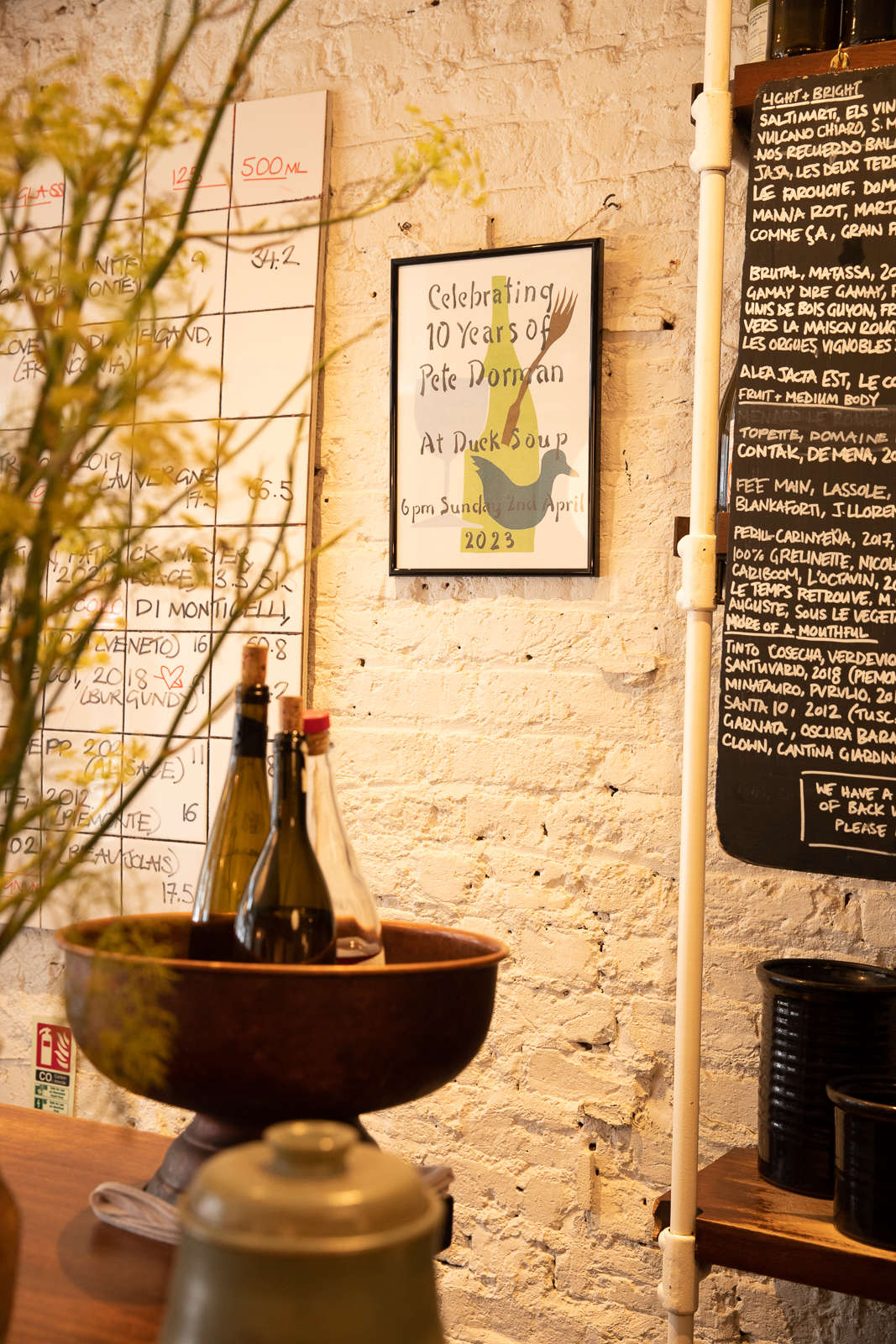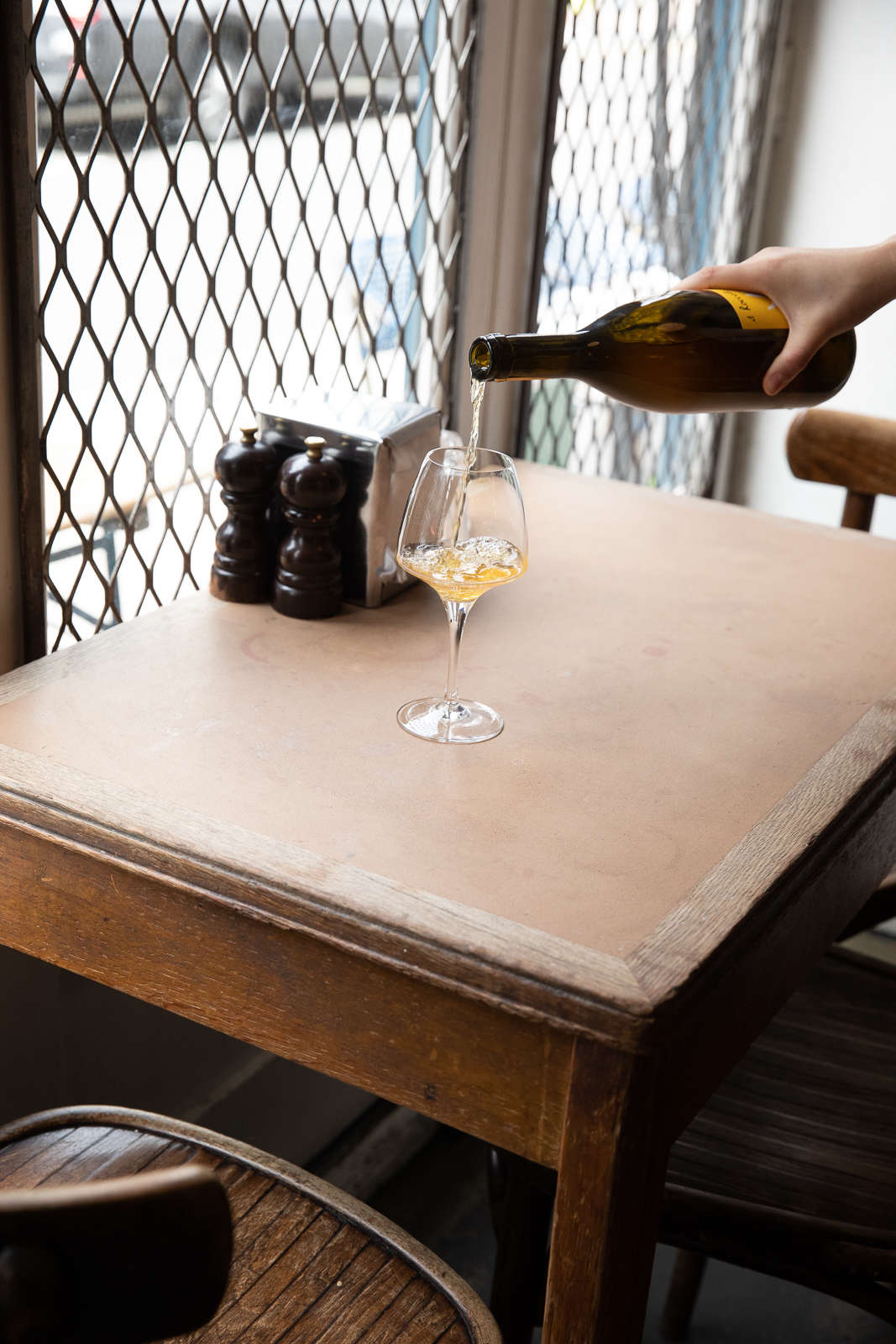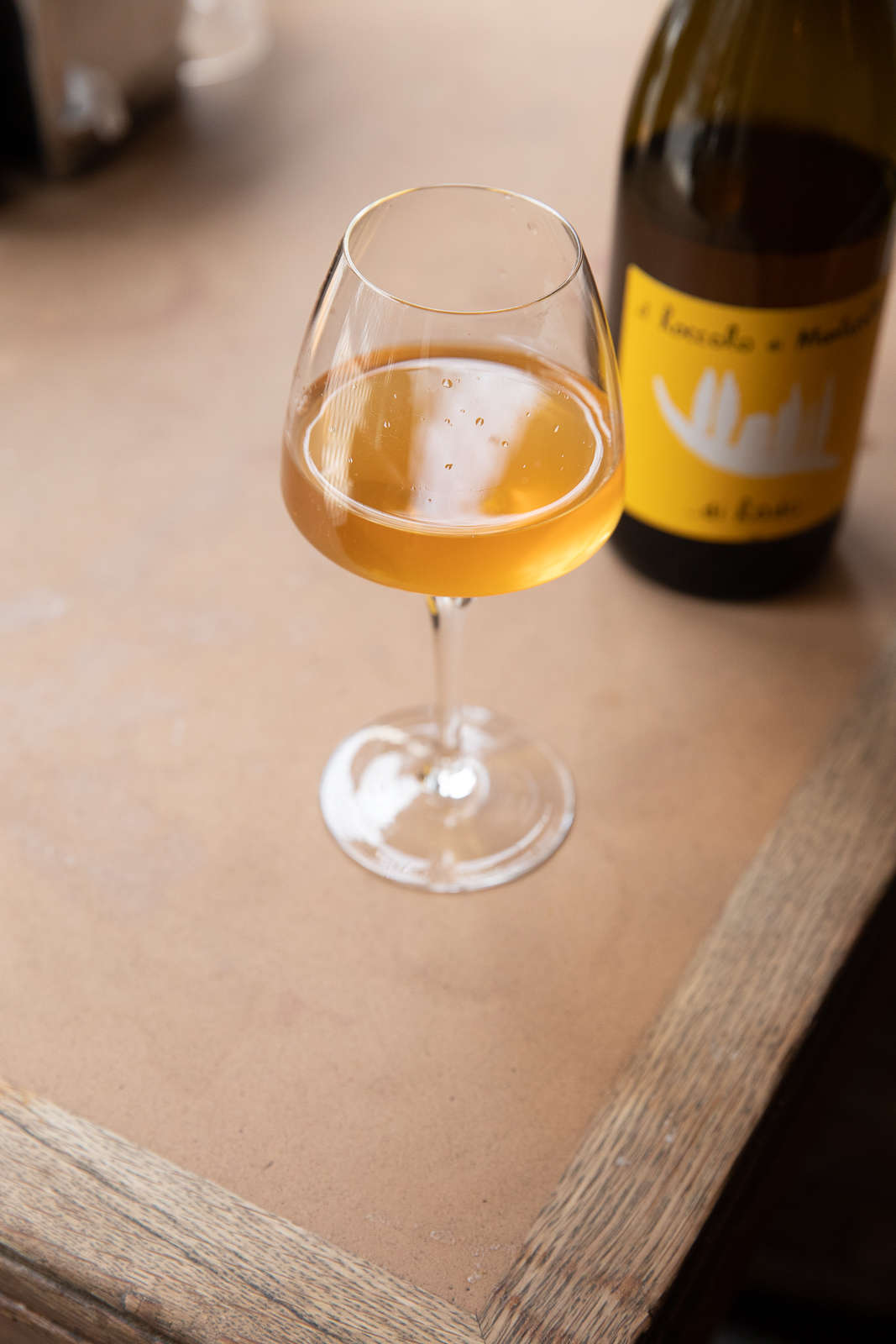 Duck Soup
Unassuming & easy going Duck Soup was at the forefront of the city's love affair with natural wine back when they opened ten or more years ago. The food is elevated yet rustic, with the menu changing daily. The wine list is of course always on point, with the approachable team happy to recommend.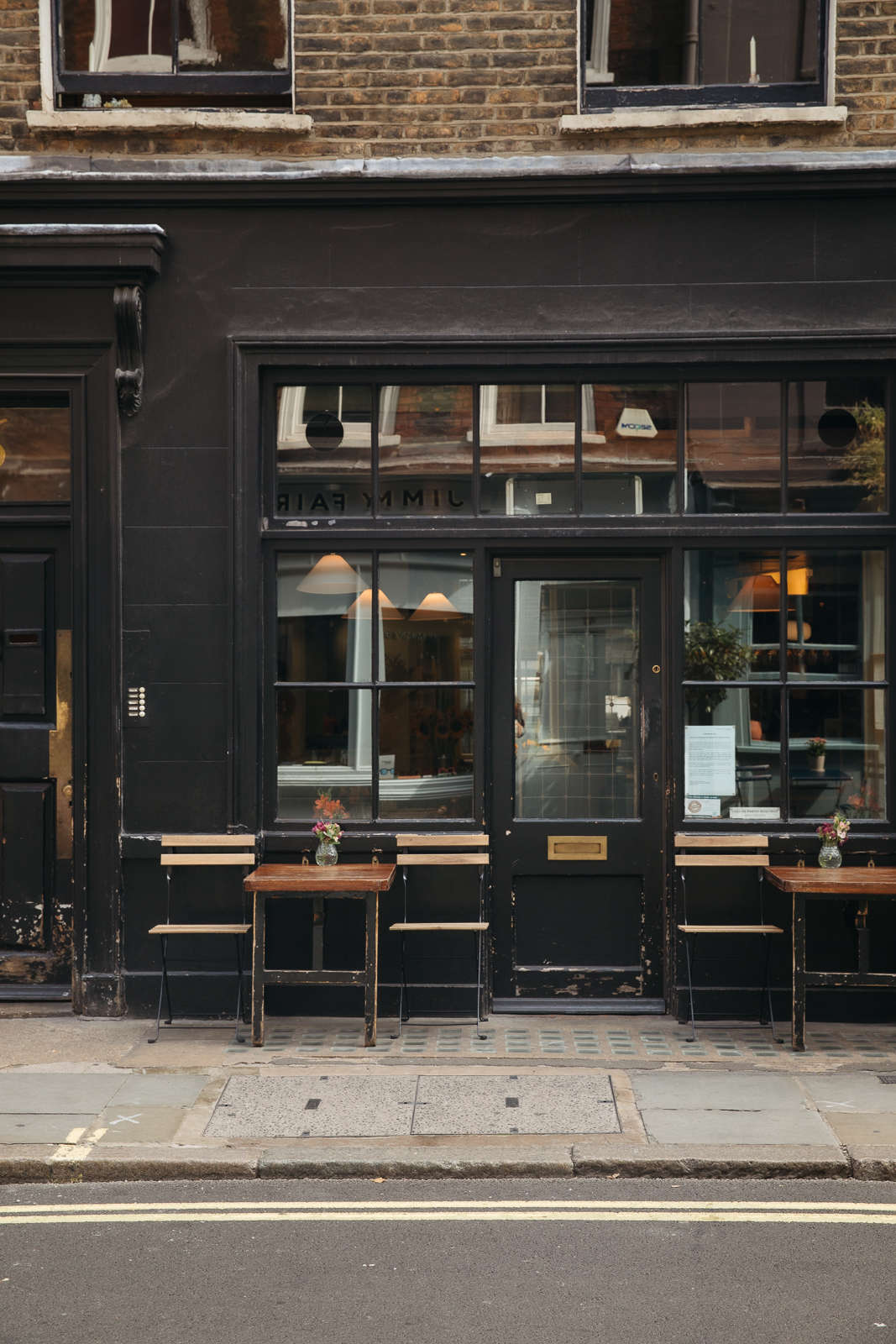 Andrew Edmunds Restaurant
As Soho as they come, Andrew Edmunds Restaurant exudes a classic and romantic ambiance, set within a historic building. The cosy and intimate atmosphere draws in diners seeking to enjoy exquisite dining in a charming, old-world setting.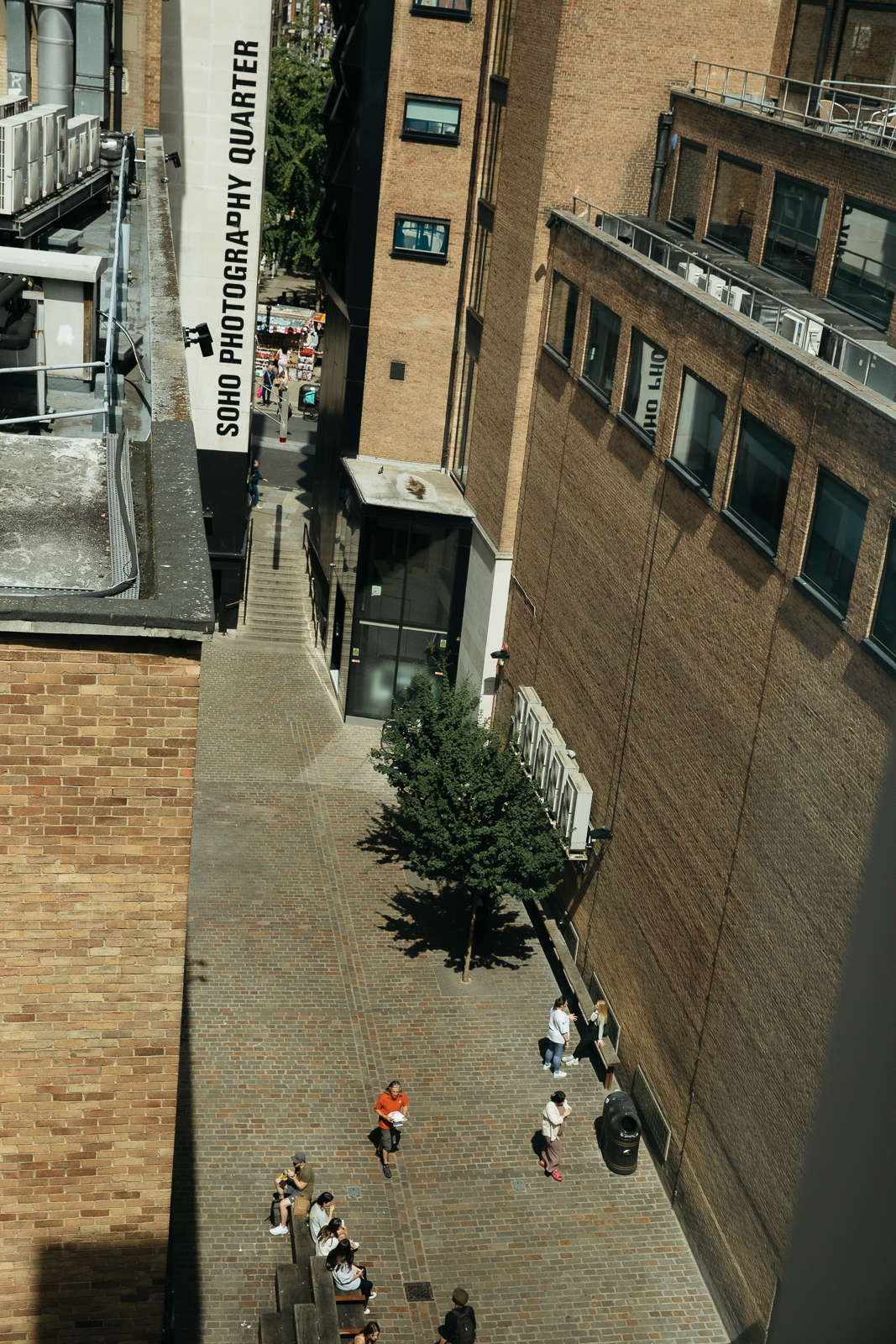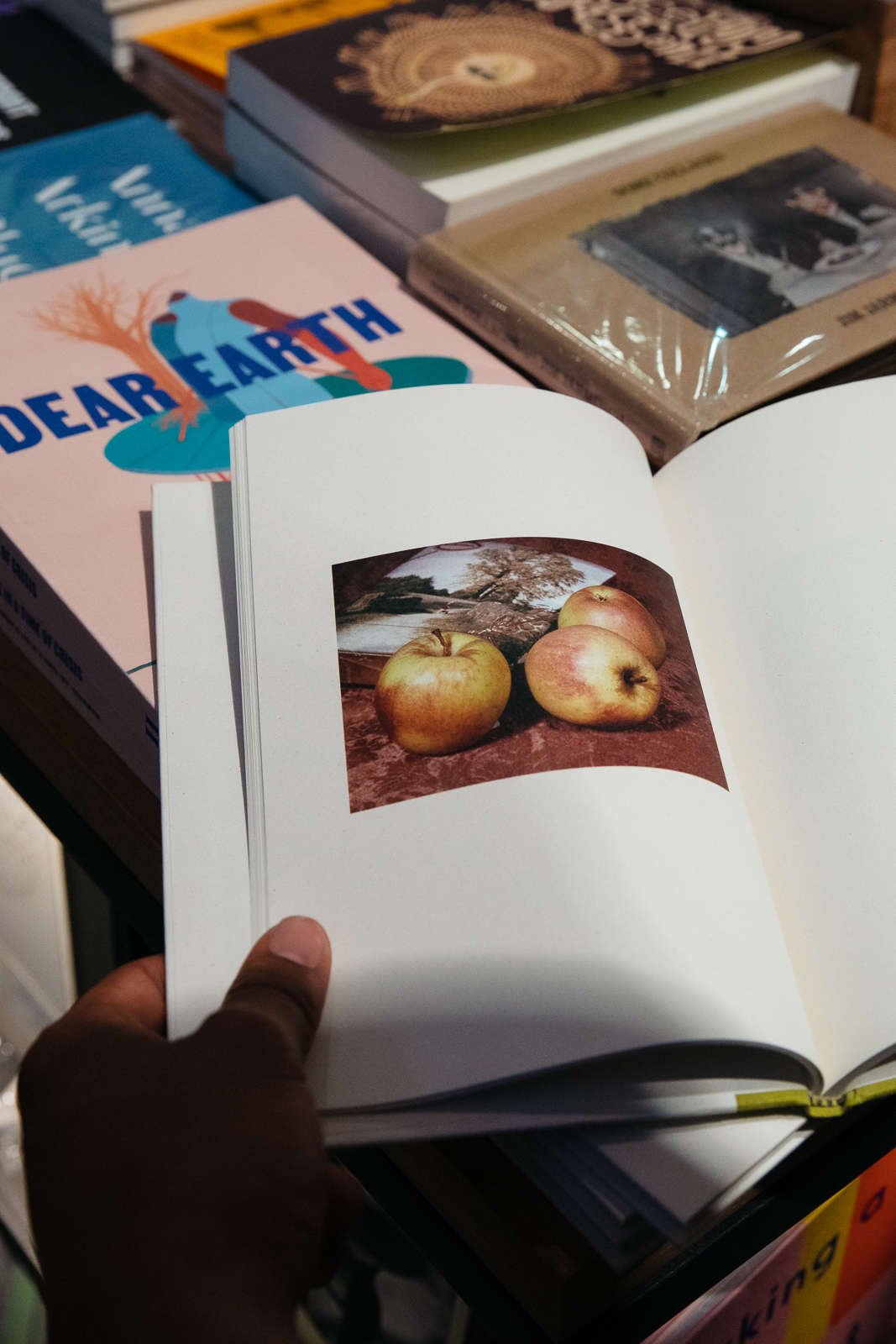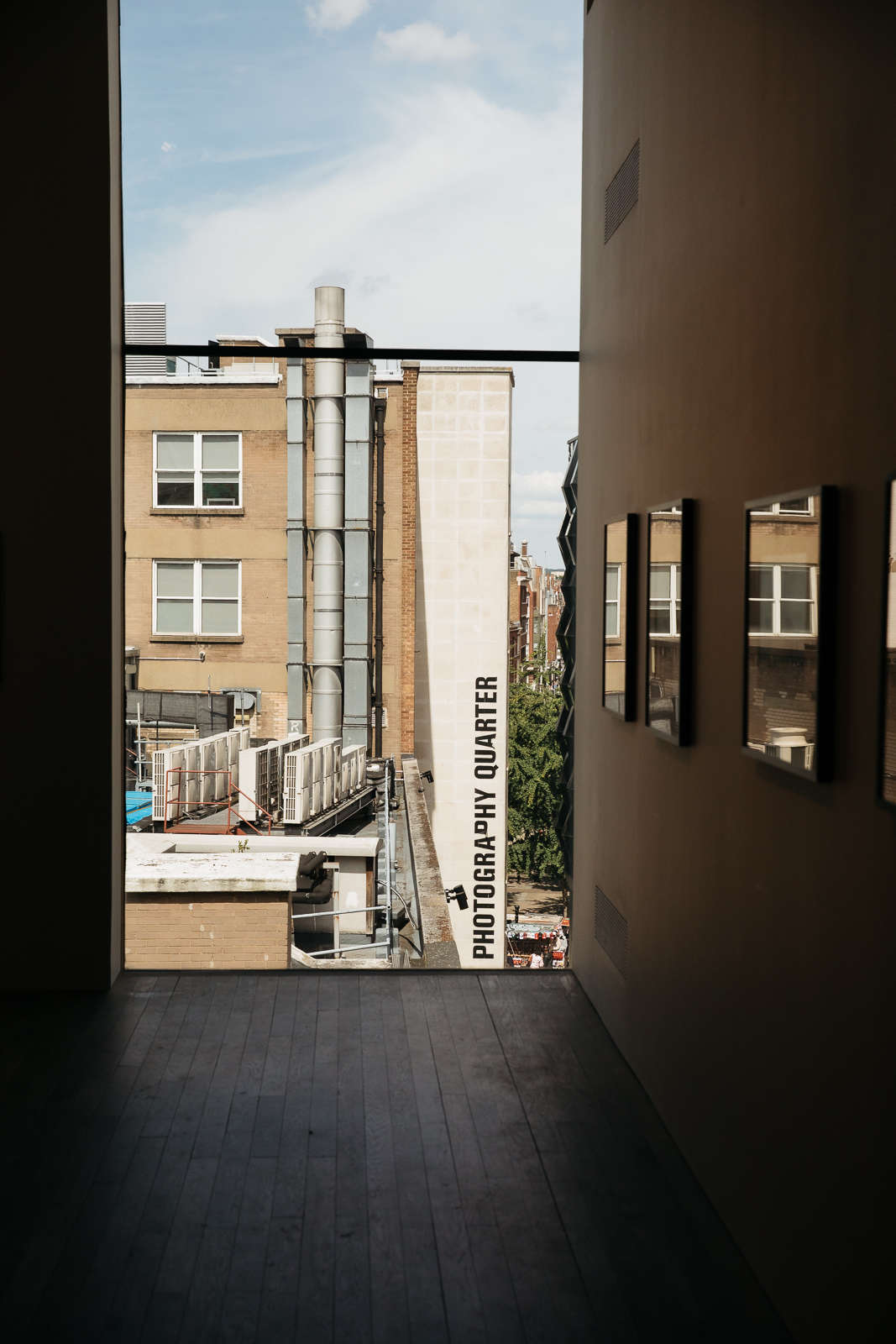 The Photographers Gallery
With its commitment to visual arts and photography, The Photographers Gallery exudes a creative and contemplative atmosphere. Visitors can immerse themselves in thought-provoking exhibitions, discussions, and workshops, making it a destination for artistic inspiration and dialogue.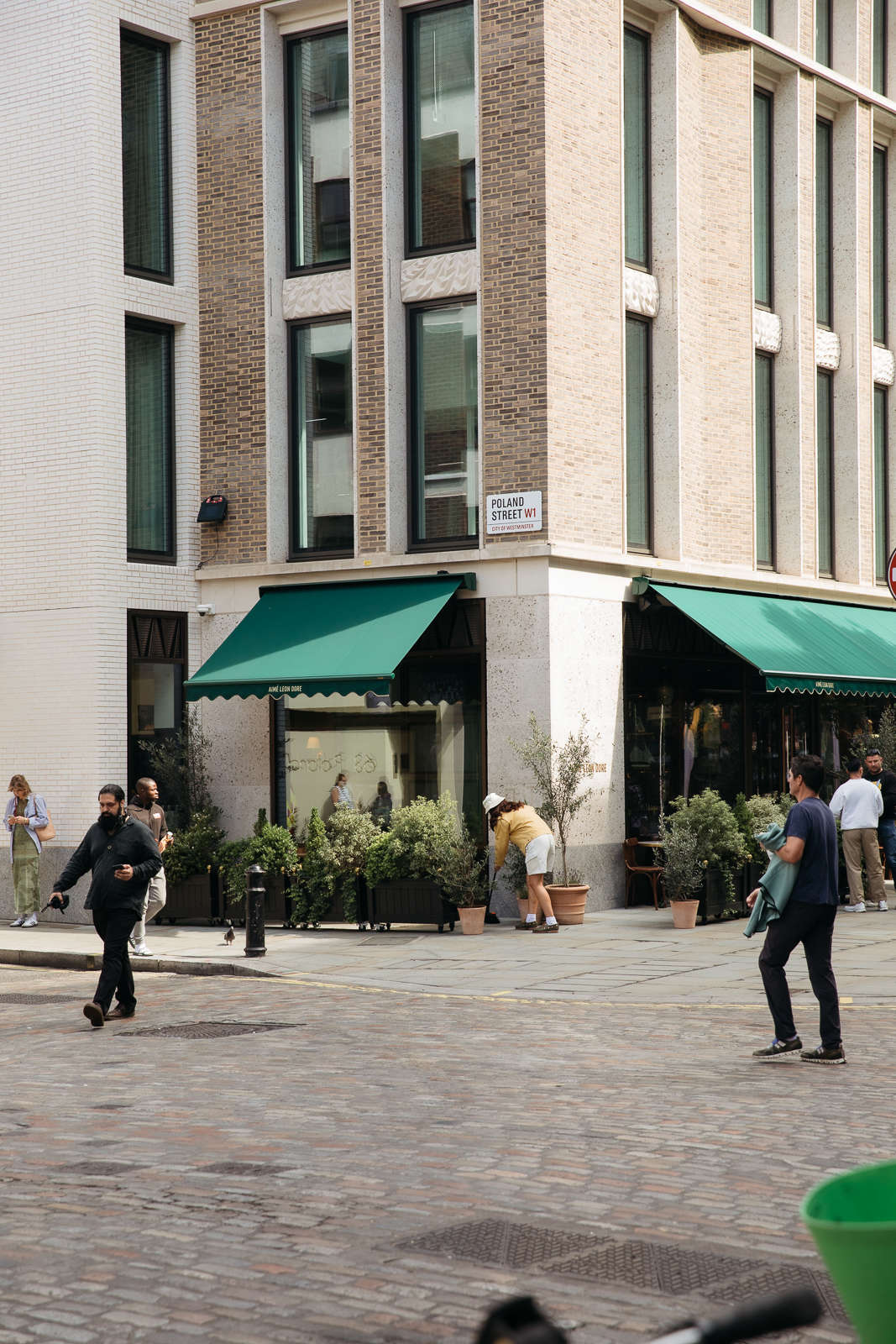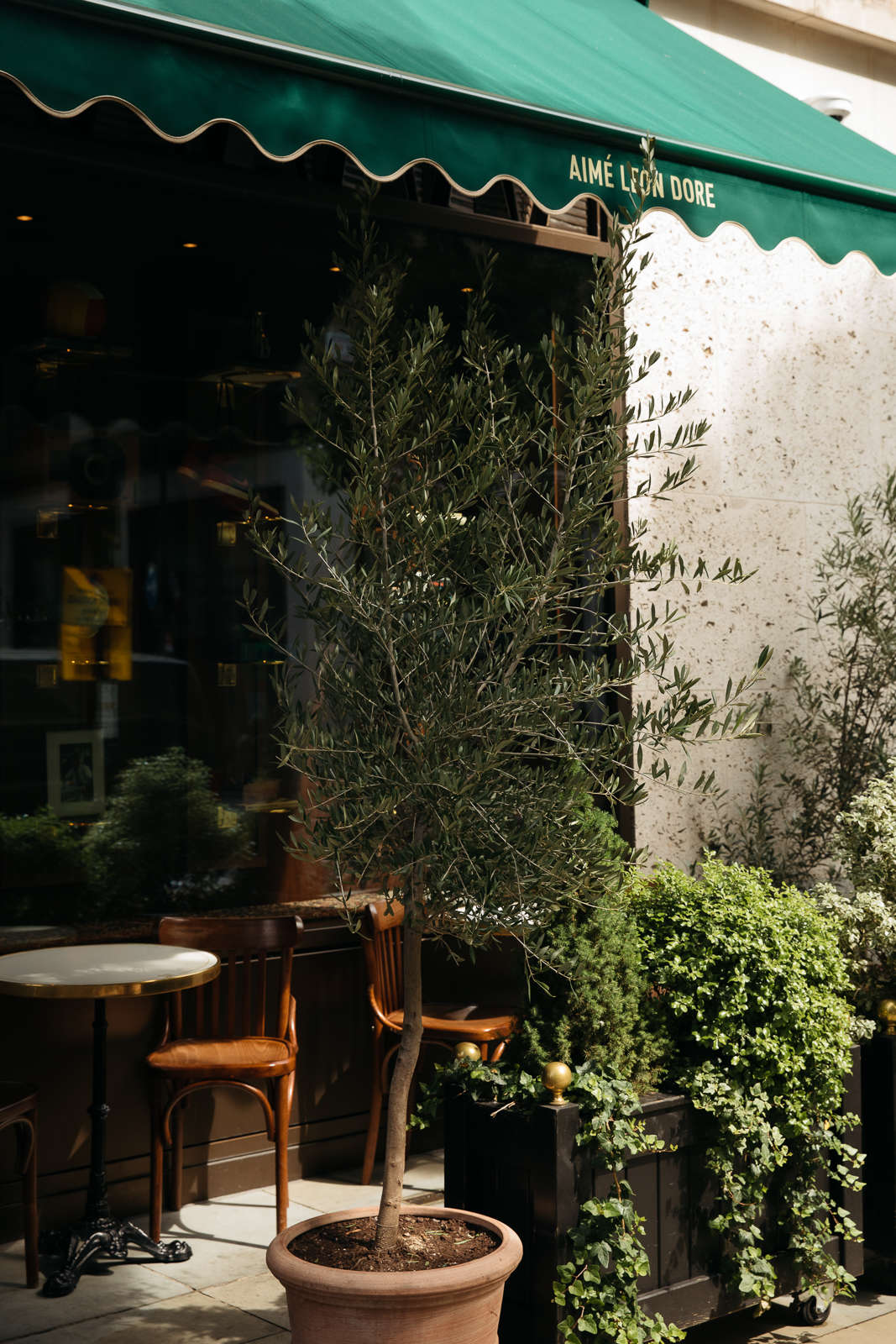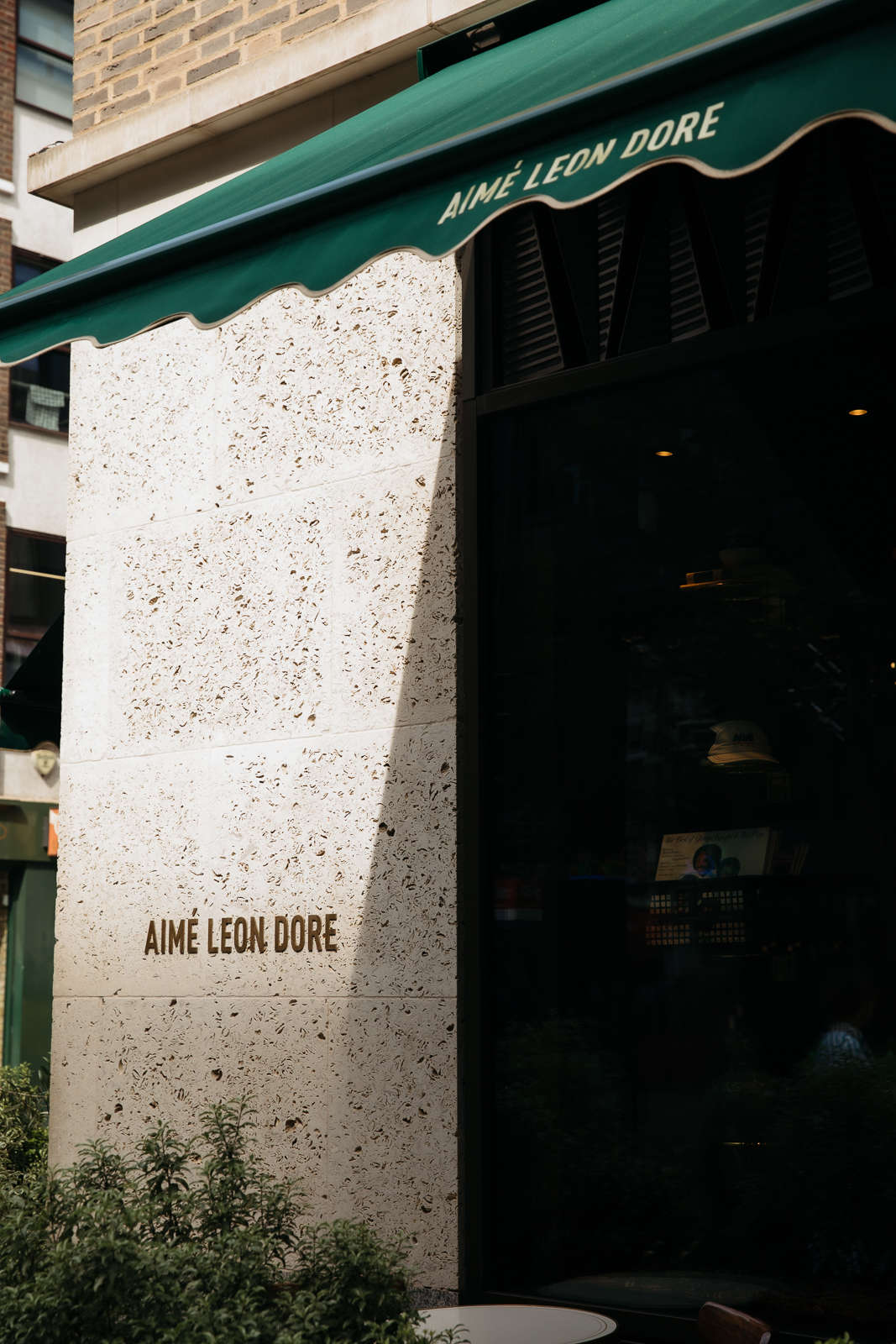 Aimé Leon Dore
A contemporary fashion label that has made a significant impact on the streetwear and high-fashion scenes. With a strong focus on quality craftsmanship, timeless aesthetics, and a distinct sense of authenticity, Aimé Leon Dore has captured the attention of fashion enthusiasts and trendsetters around the world.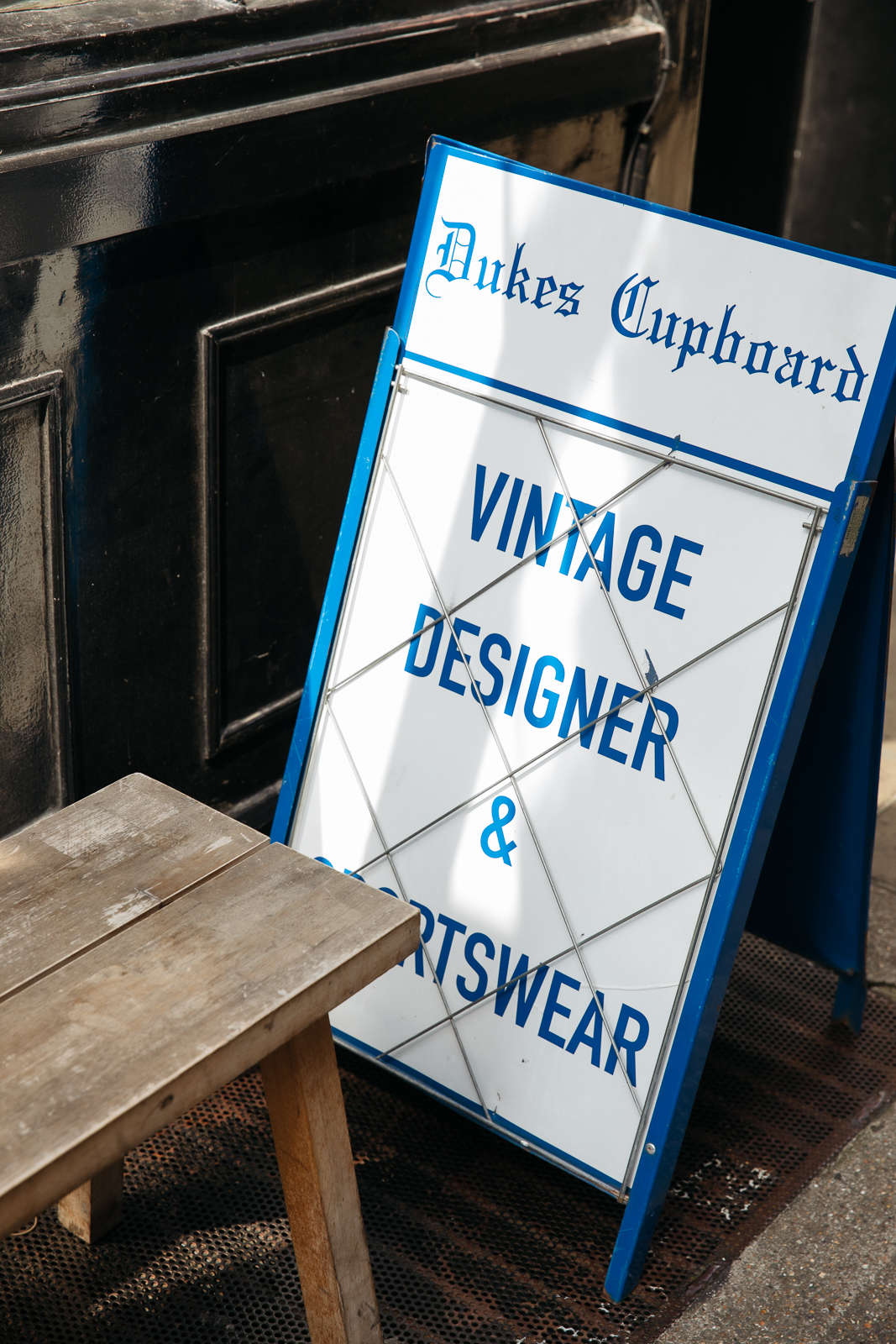 Dukes Cupboard
Dukes is a treasure trove of preloved athleisure and terrace casuals - where you go when you're on the hunt for something unique and stylish, but down-to-earth.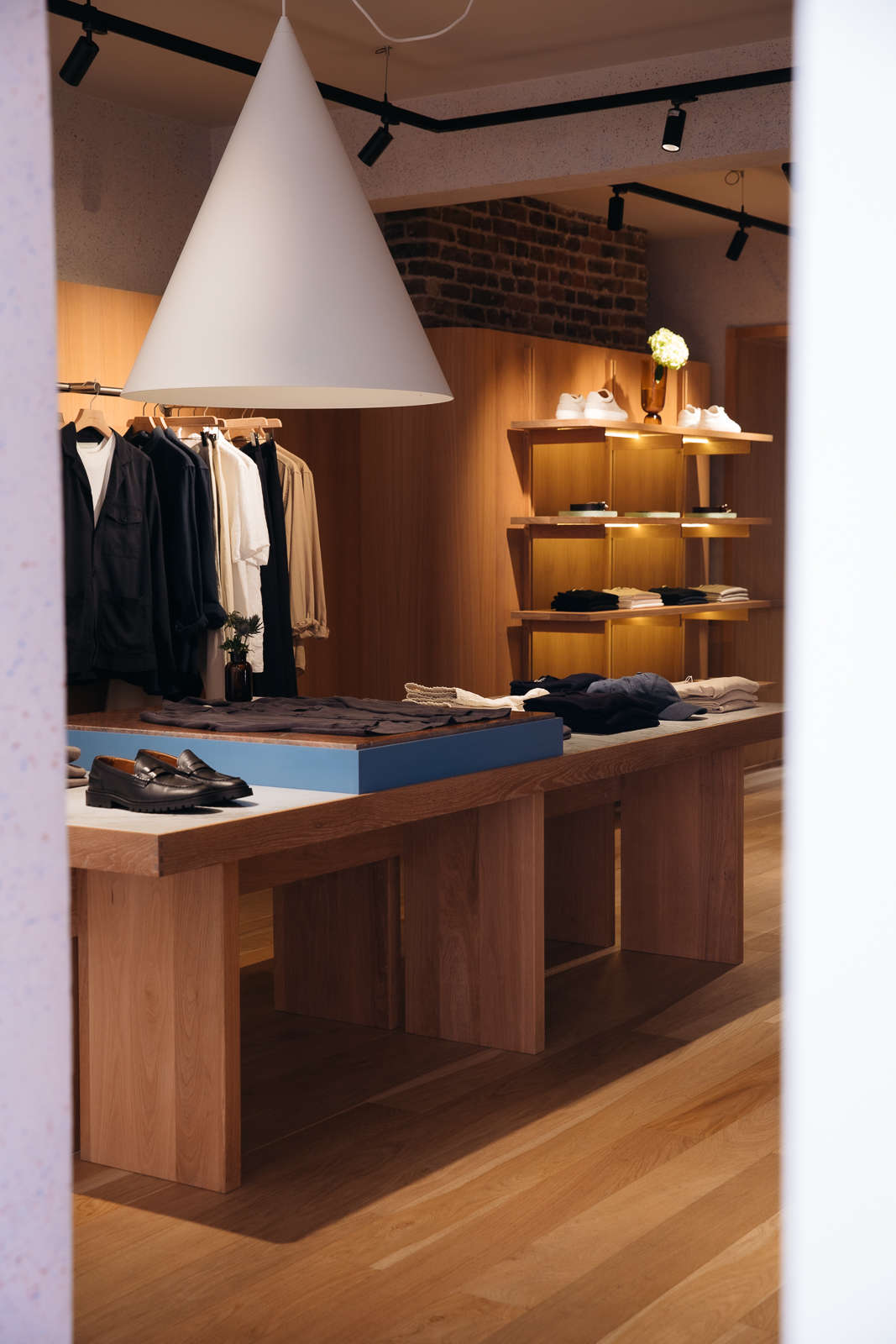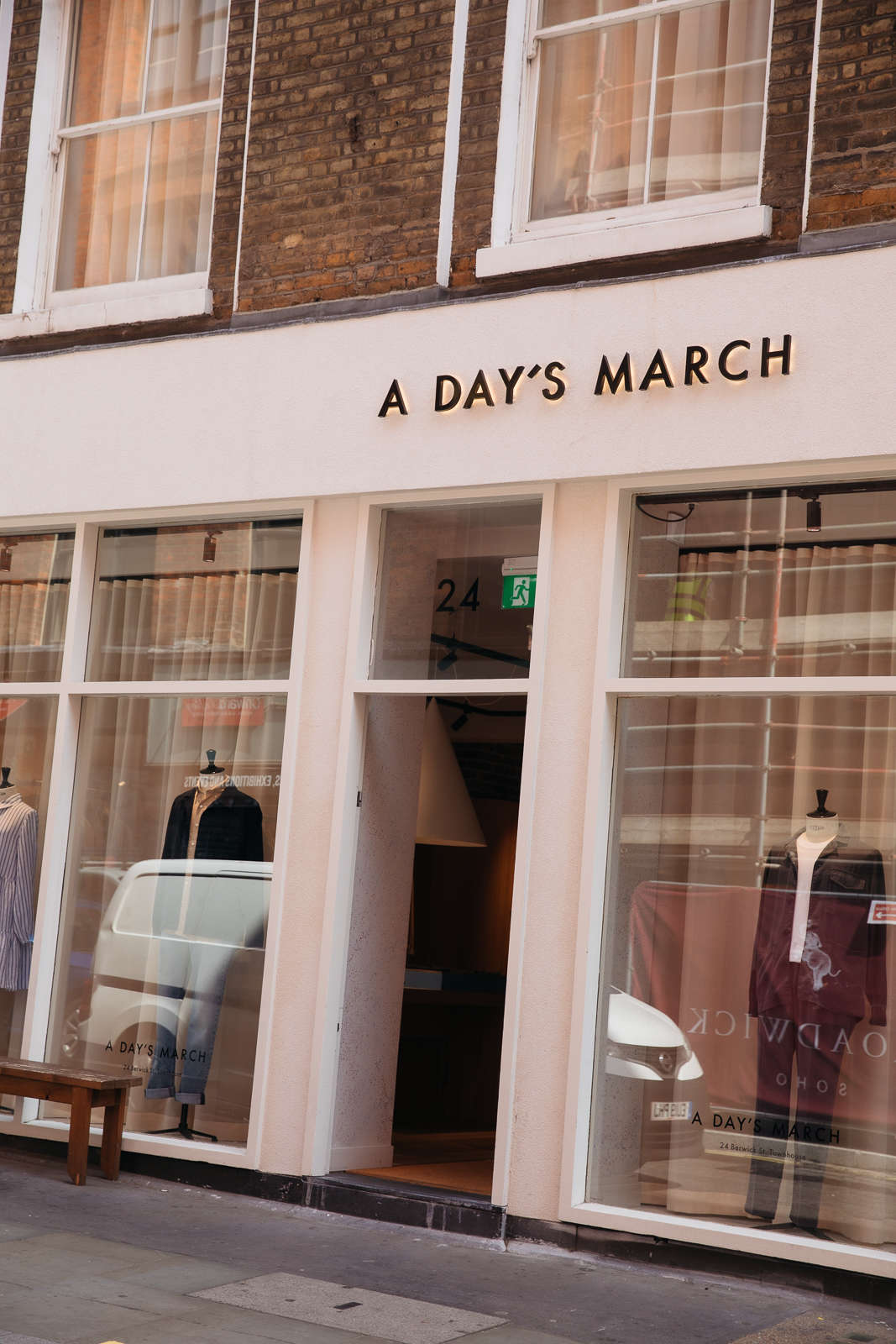 A Day's March
A Day's March offers a refined and timeless shopping experience, catering to those who appreciate quality craftsmanship and classic style. The atmosphere could be characterised by a sense of understated luxury and attention to detail.
END
END embodies a sleek and fashion-forward atmosphere, offering a curated selection of clothing and accessories. The ambiance likely appeals to those with a penchant for contemporary fashion & homeware.
Aries
Gen Z lovers of streetware, Aries is calling your name. Two floors, with an oration of guest brands popping up.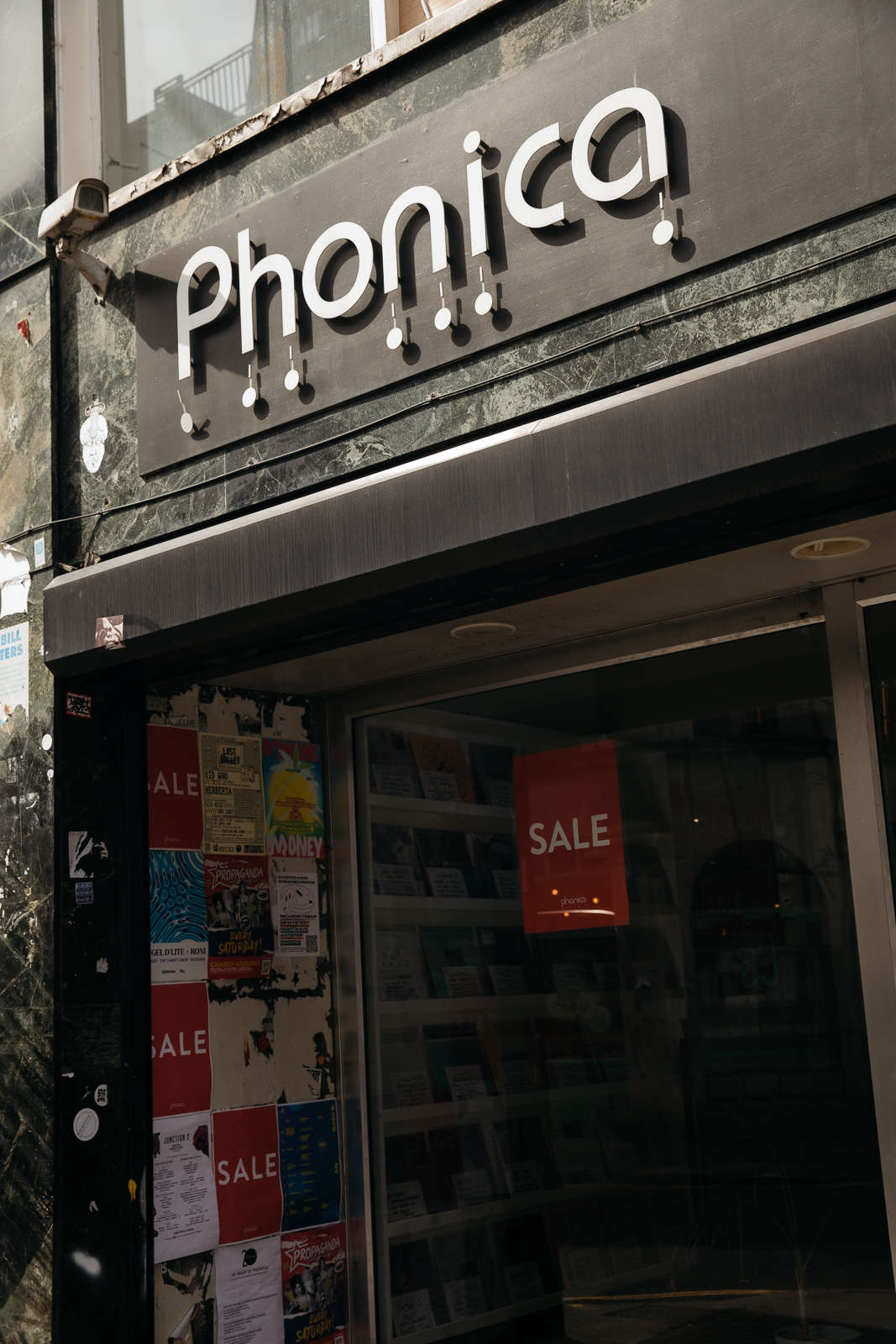 Phonica
Known for its dedication to music and vinyl records, Phonica is a haven for audiophiles and music lovers. The atmosphere is likely vibrant and energetic, inviting visitors to explore a wide range of musical genres and discover hidden musical gems.
Our Neighbourhood Guide to Kings Cross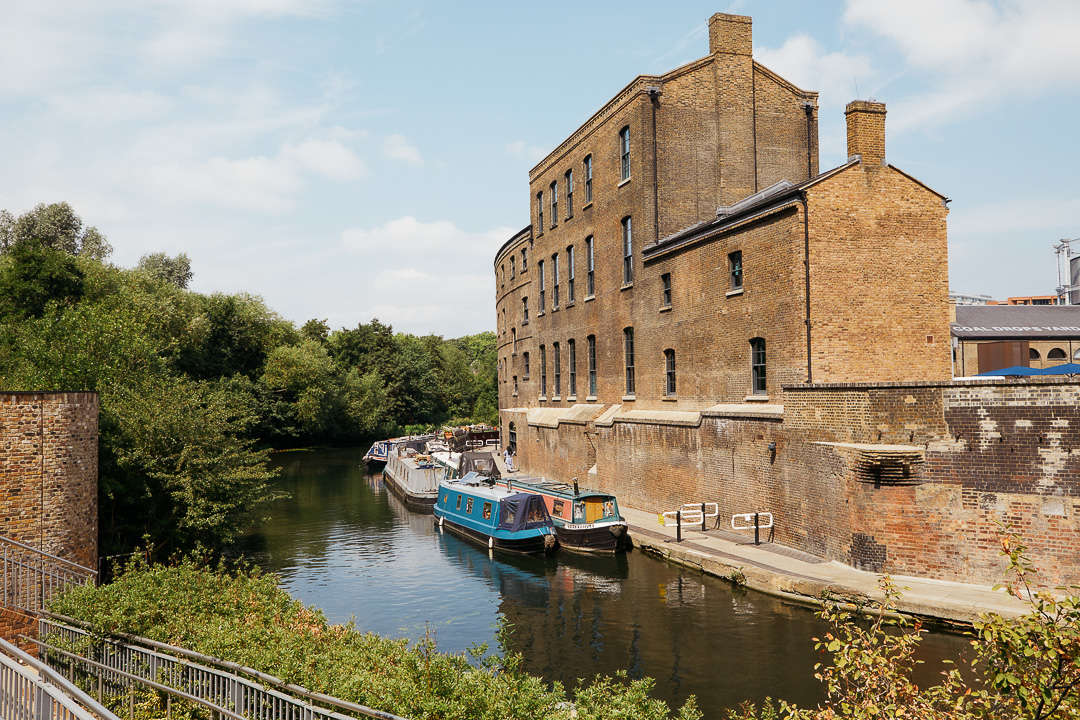 Leave a comment