What to do in London: March 2023
Our top picks for exhibitions, restaurants, arts & culture

A round up of events, activities, and experiences for you to enjoy in London during the month of March and through into Spring (rejoice!). Whether you're in the mood for visual arts, culinary delights, or live entertainment, our list has got you covered.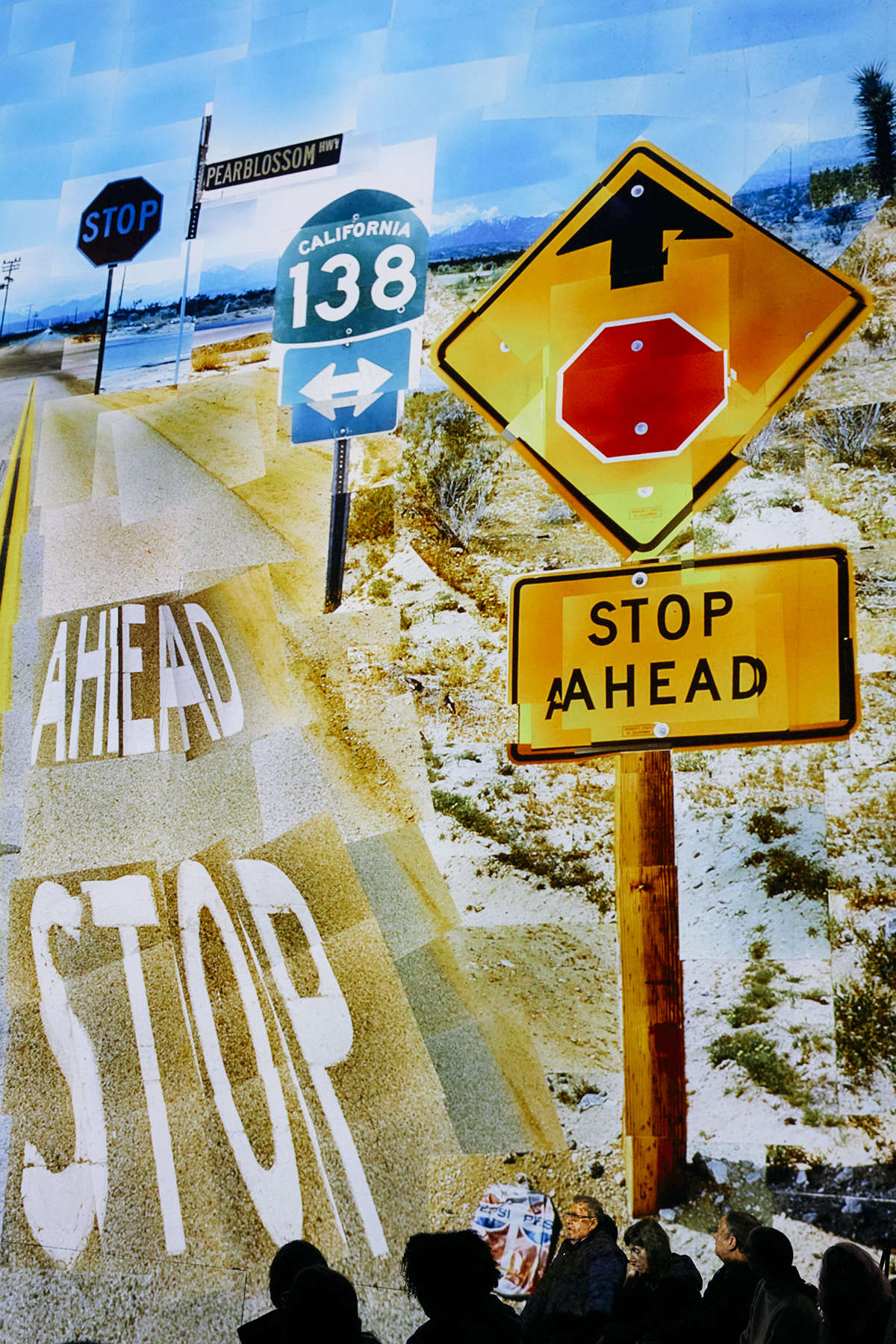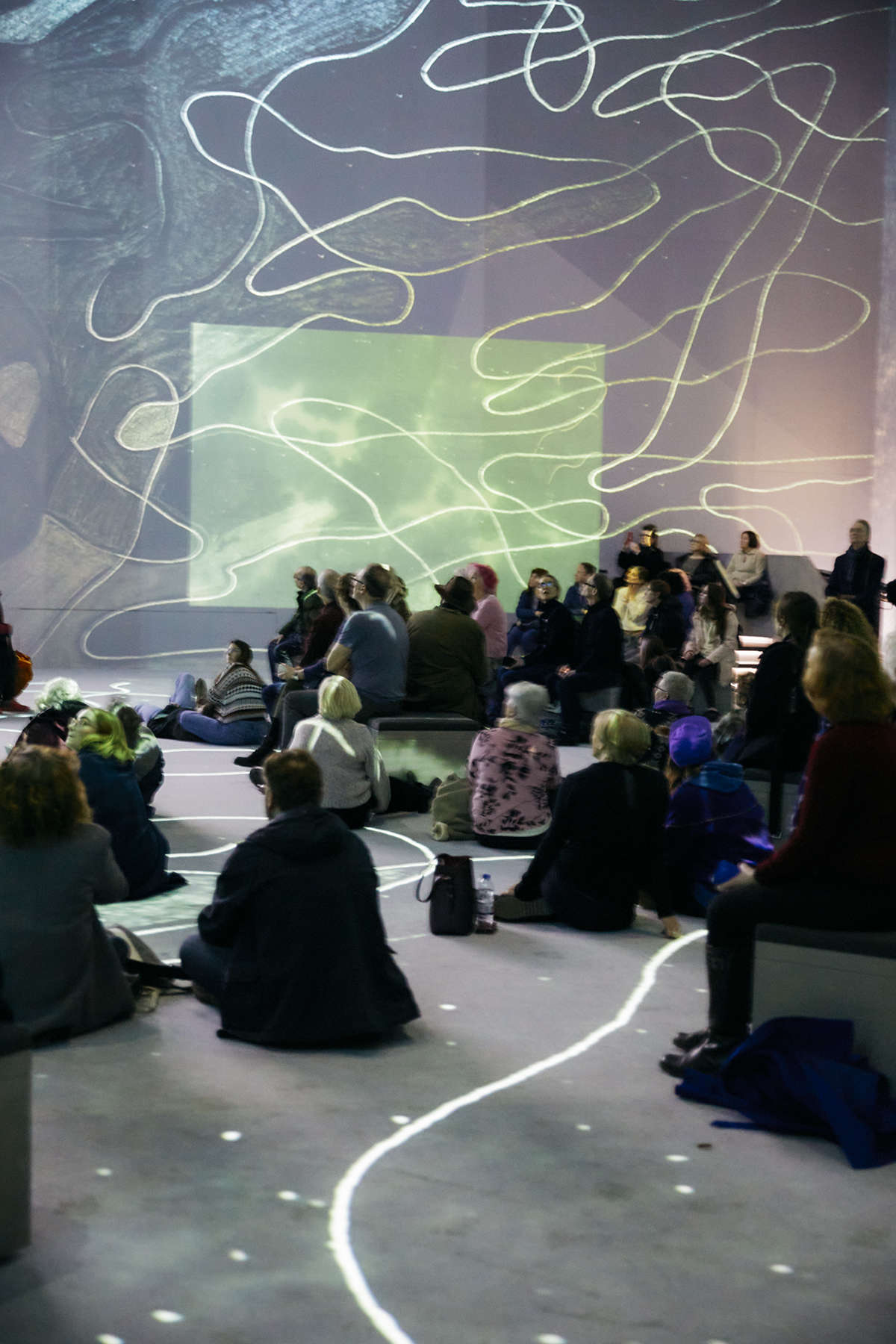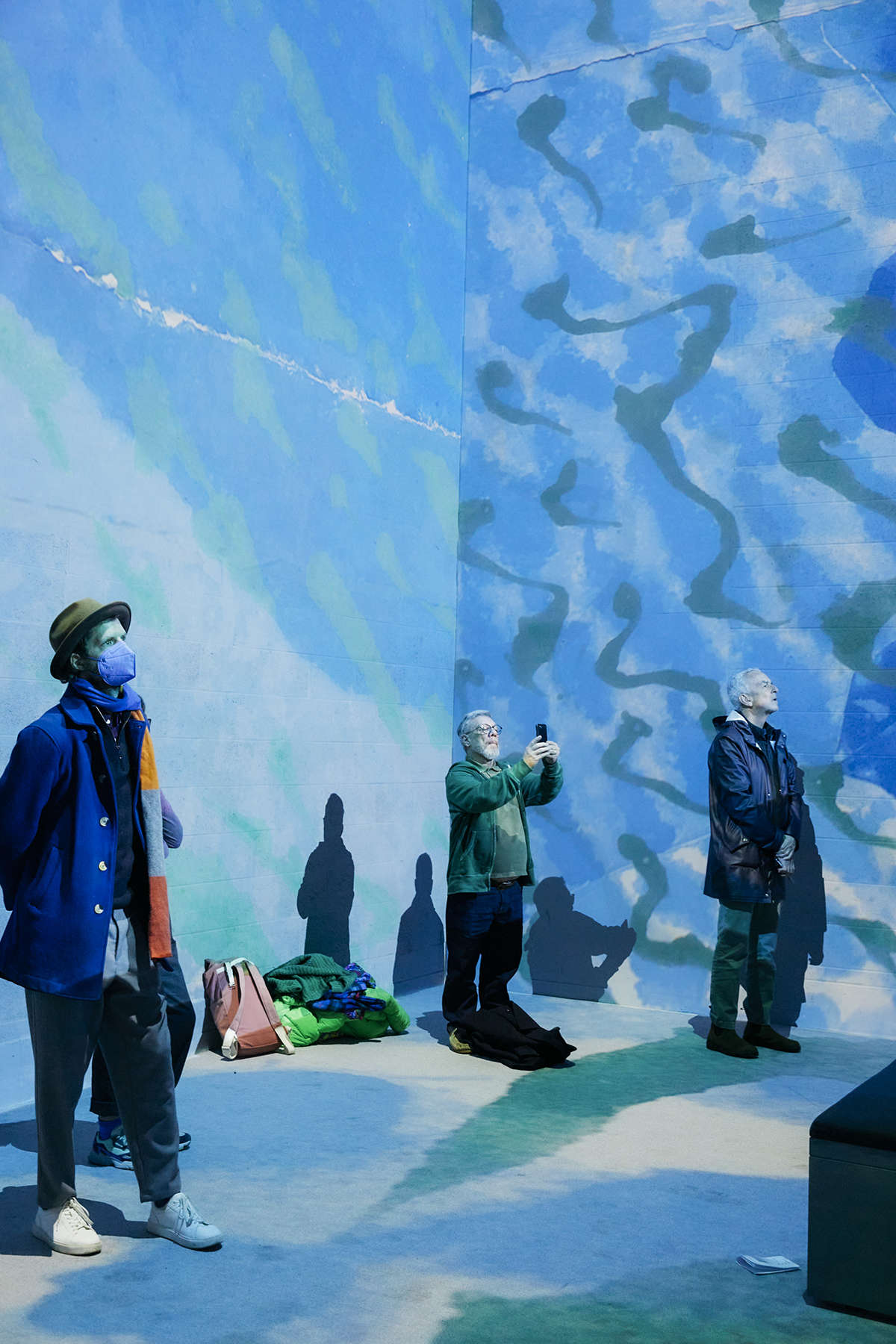 David Hockney's 'Bigger and Closer' @ The Lightroom, Kings Cross
At the new exhibition space
Lightroom in Kings Cross
, visitors can immerse themselves in the world of David Hockney through his exhibition 'Bigger and Closer'. This immersive exhibition is structured around six themed chapters, featuring iconic, rarely seen, and new works that invite viewers into Hockney's creative process. It's located right by
our store in Coal Drops Yard
, so come and say 'hi'.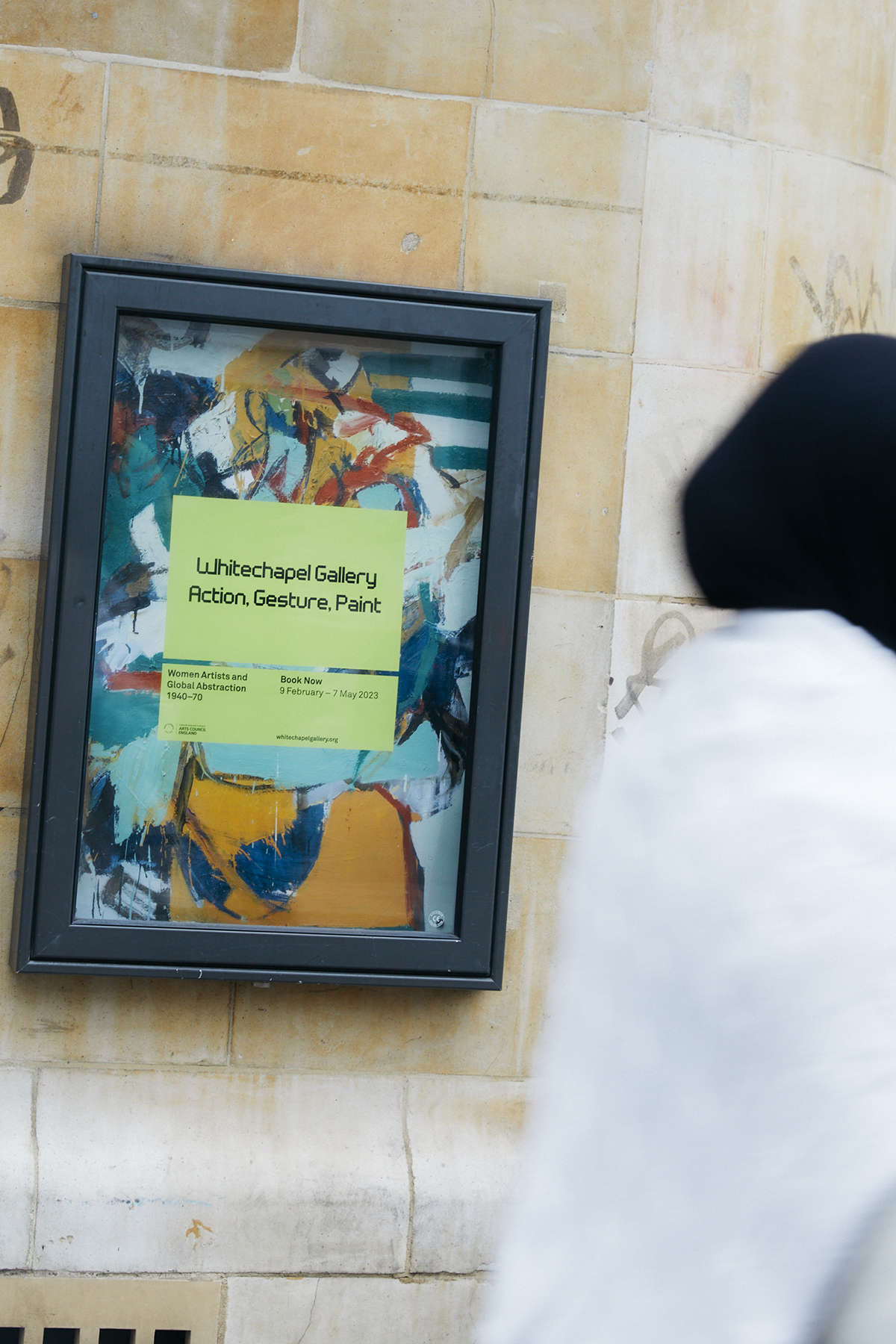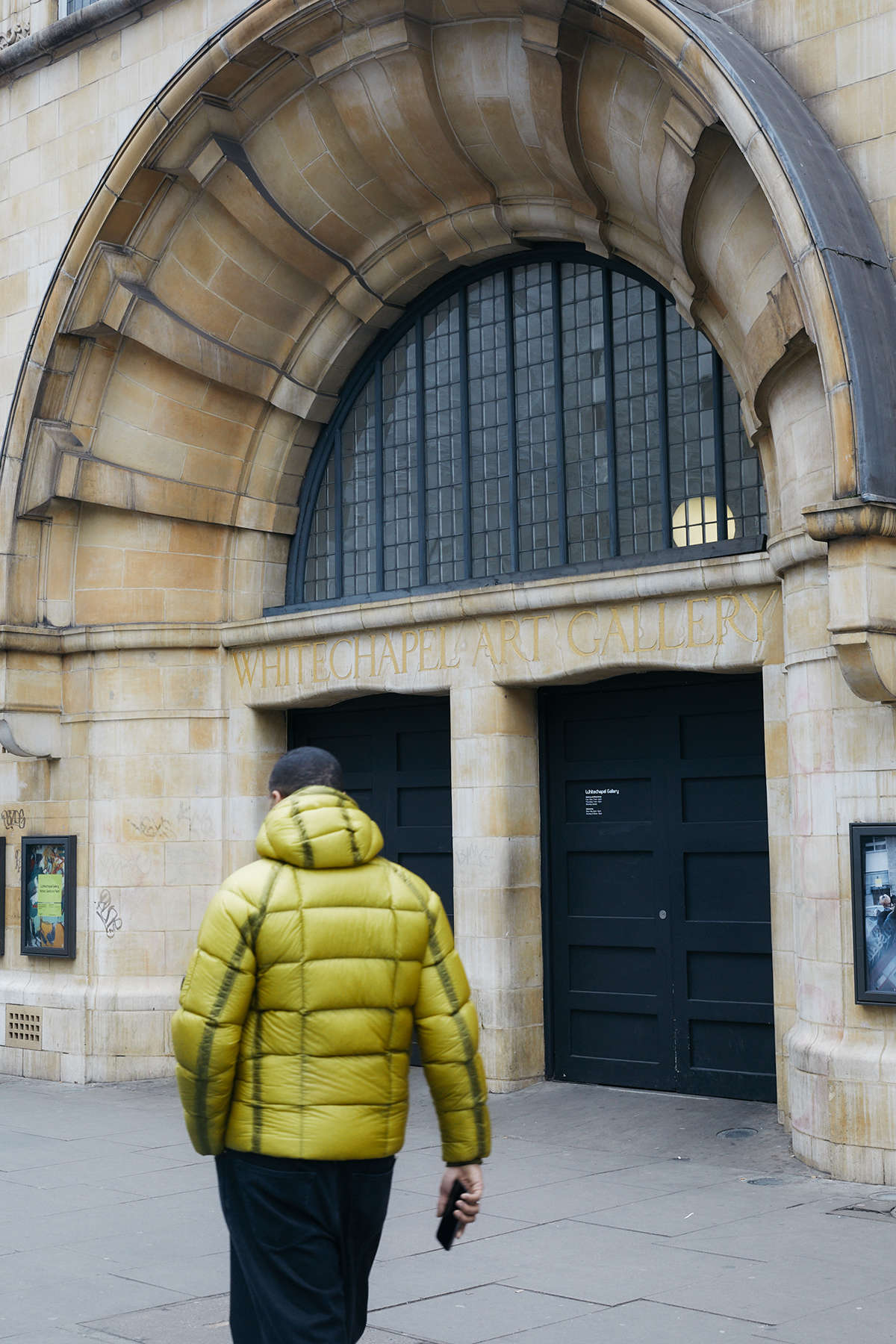 'Action, Gesture, Paint' Exhibition @ The Whitechapel Gallery
Currently showcasing at
The Whitechapel Gallery
is a fascinating exhibition titled 'Action, Gesture, Paint: Women Artists and Global Abstraction 1940-70'. The exhibition features over 150 paintings by 81 international women artists who were part of an overlooked generation of abstract artists. The works on display represent a diverse range of styles and techniques, showcasing the remarkable talent of these artists who challenged traditional notions of art and gender.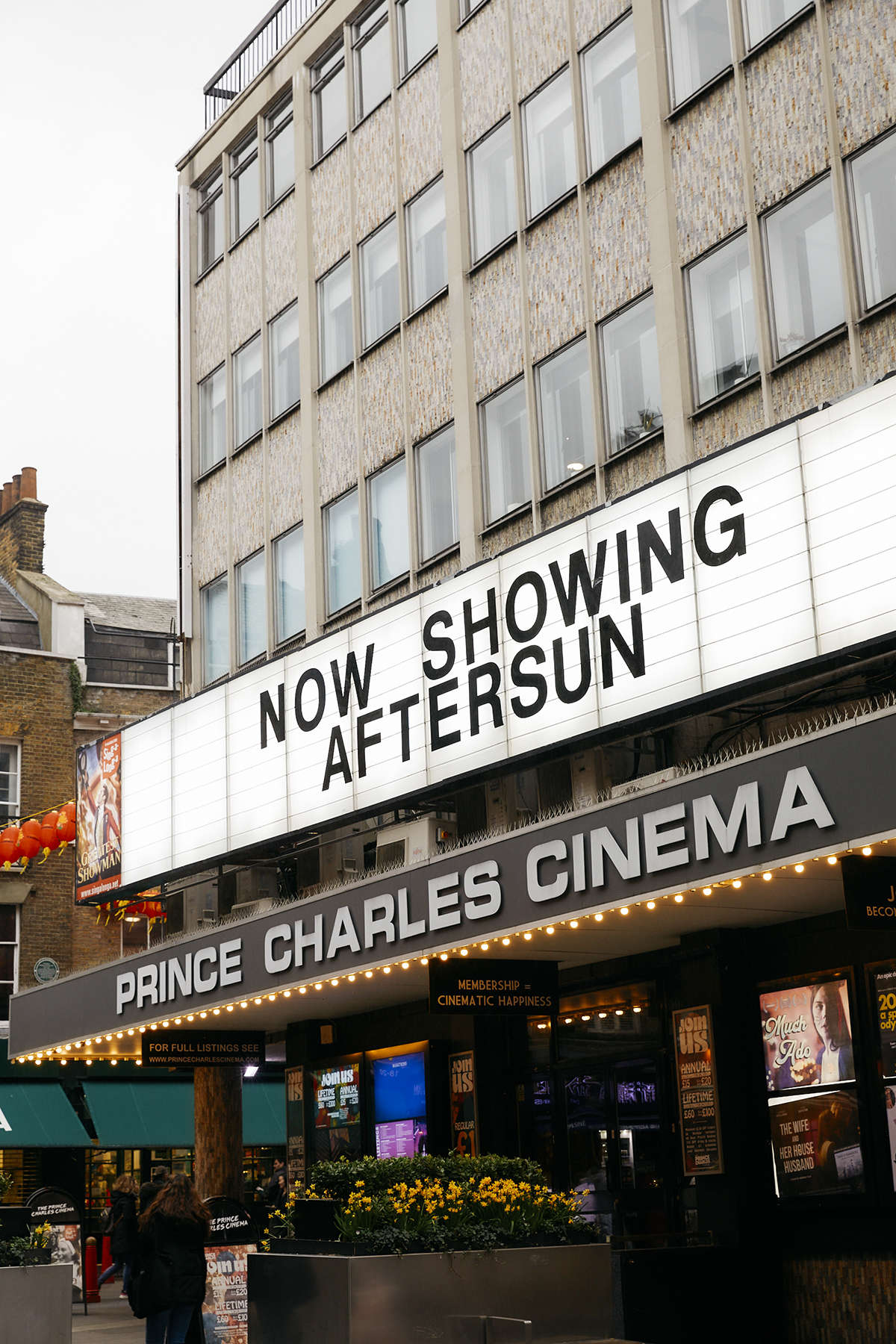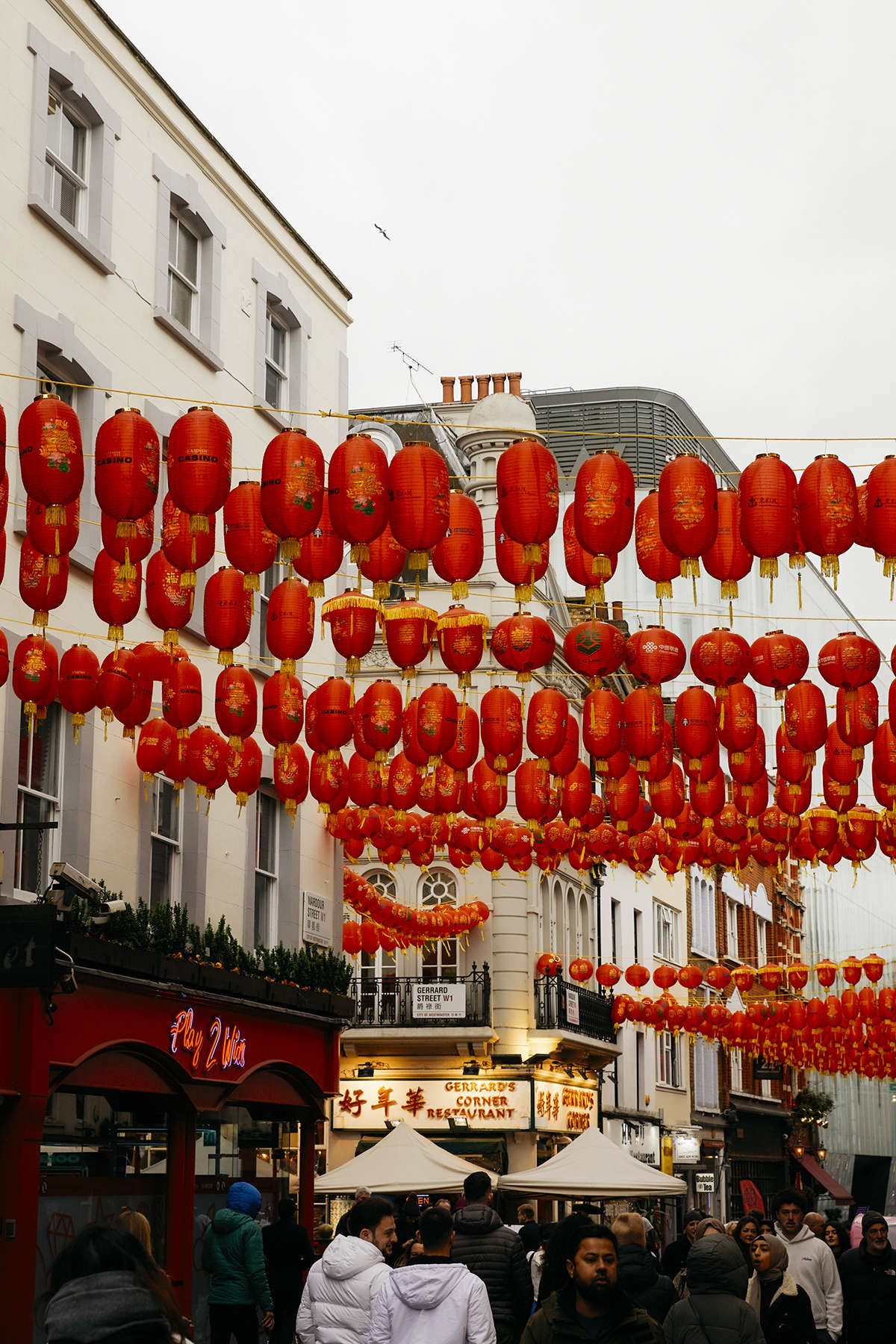 'Aftersun' Film Showcase @ The Prince Charles Cinema
One of our top recommendations for film enthusiasts is Charlotte Wells' captivating film 'Aftersun', which is set to be screened at the prestigious
Prince Charles Cinema
this month. With its unique storytelling style and stunning visuals, the film promises to be a memorable and moving experience. The cinema is situated just by Chinatown if you fancy a bite to eat after the showing.
Devonté Hynes Show @ The London Symphony Orchestra
For music lovers, the
London Symphony Orchestra's
collaboration with Devonté Hynes promises to be a memorable experience. The show features contemporary classical music that explores the complexities of 21st-century identity. Hynes's unique musical style and the orchestra's unmatched talent combine to create an unforgettable performance that is both moving and thought-provoking.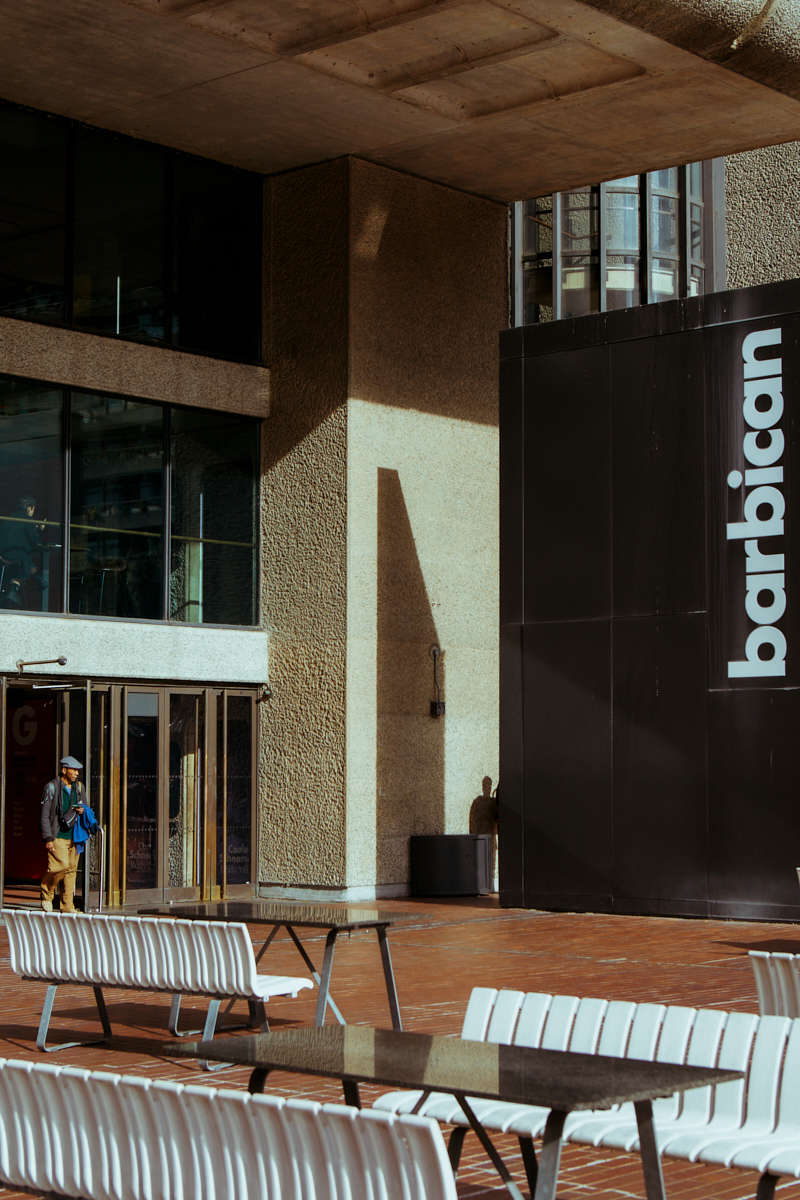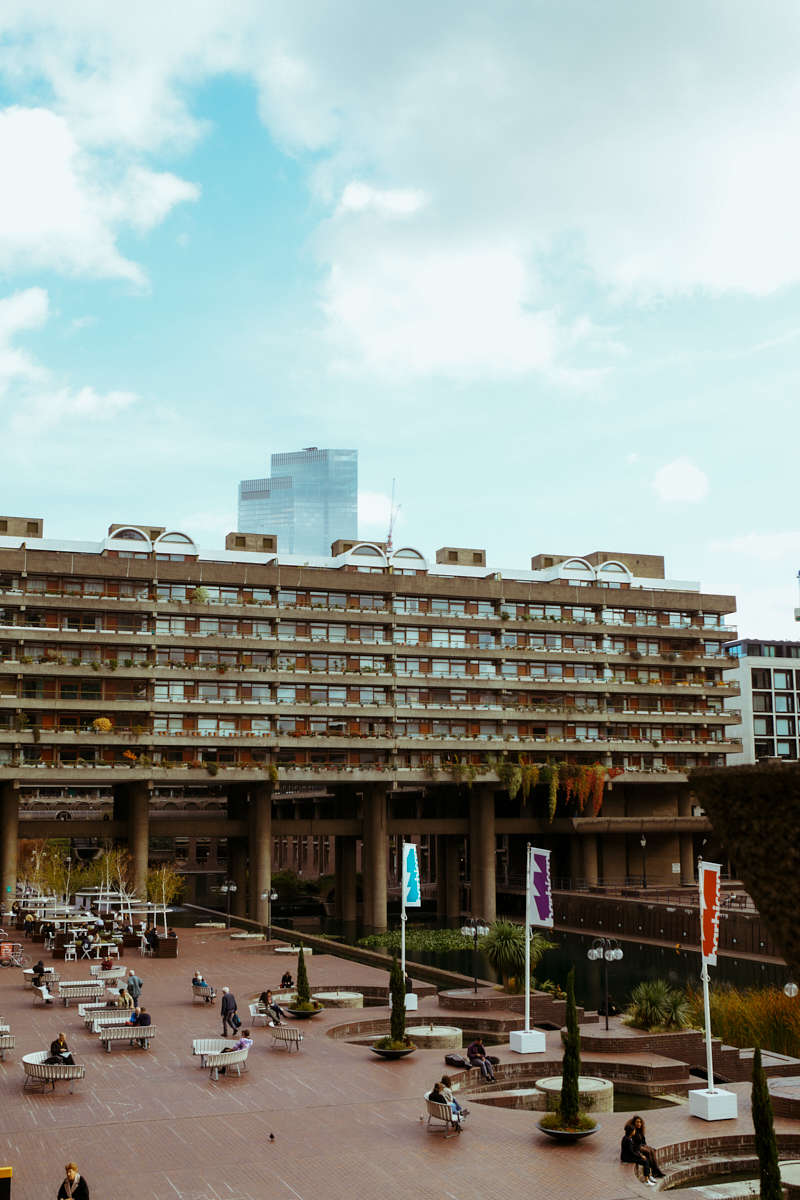 Alice Neel's 'Hot Off The Griddle Exhibition' @ the Barbican
Over at
The Barbican
, visitors can experience the vibrant and dynamic world of Alice Neel through the exhibition 'Hot Off The Griddle'. This exhibition brings together over 70 of Neel's most iconic portraits, which are shown alongside archival photography and film. Through this collection, Neel's powerful depictions of the people and culture of her time are brought to life in a way that is both captivating and inspiring.
Vintage Furniture Showcase @ The Midcentury Modern Event
For those interested in interior design and vintage furniture, the
Midcentury Modern Event
in Dulwich is a must-visit. This event features 85 vintage furniture dealers and modern designers, offering a wide range of furniture, wallpaper, ceramics, cushions, and gifts. Whether you're a collector or just looking for some inspiration for your home, this event is not to be missed.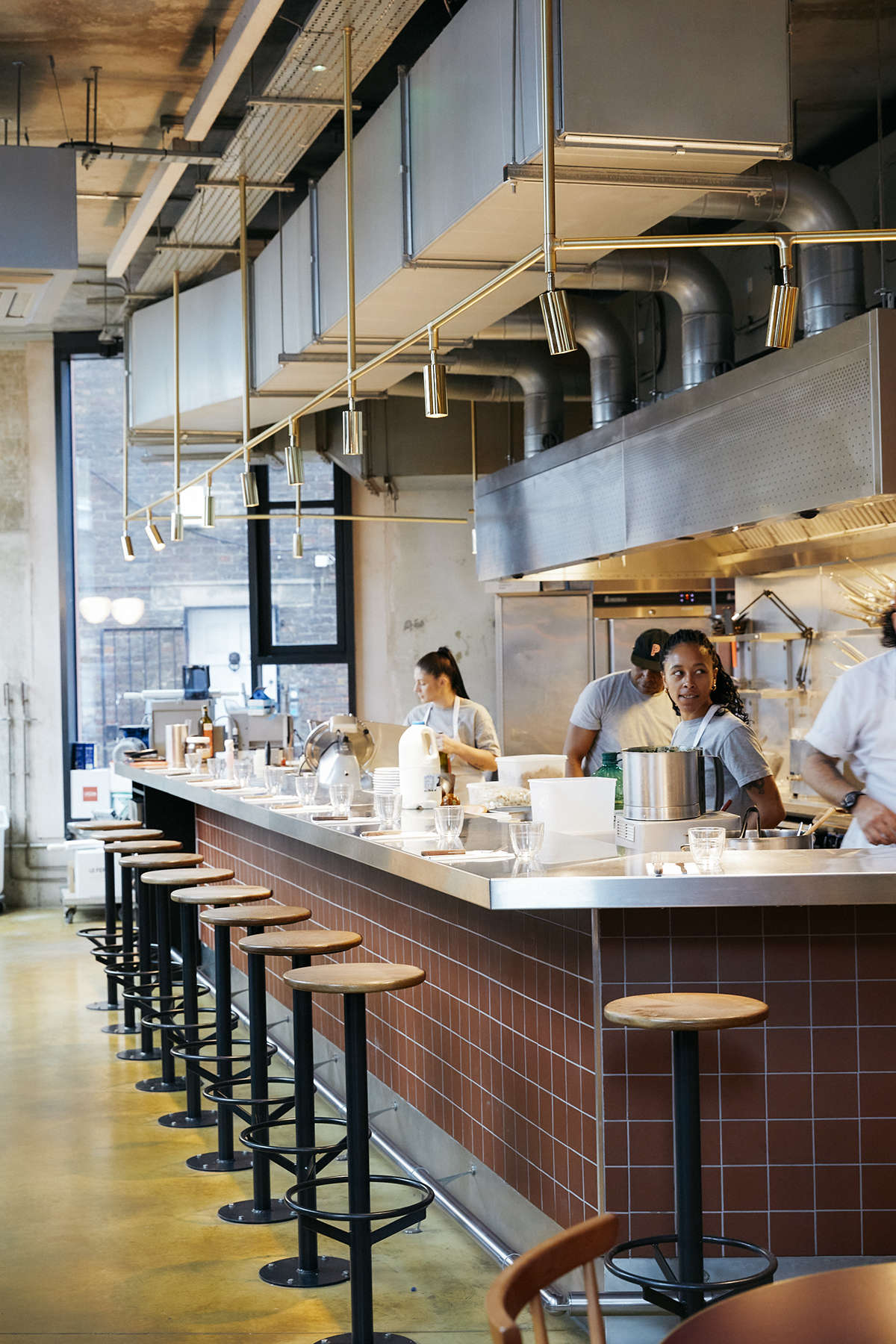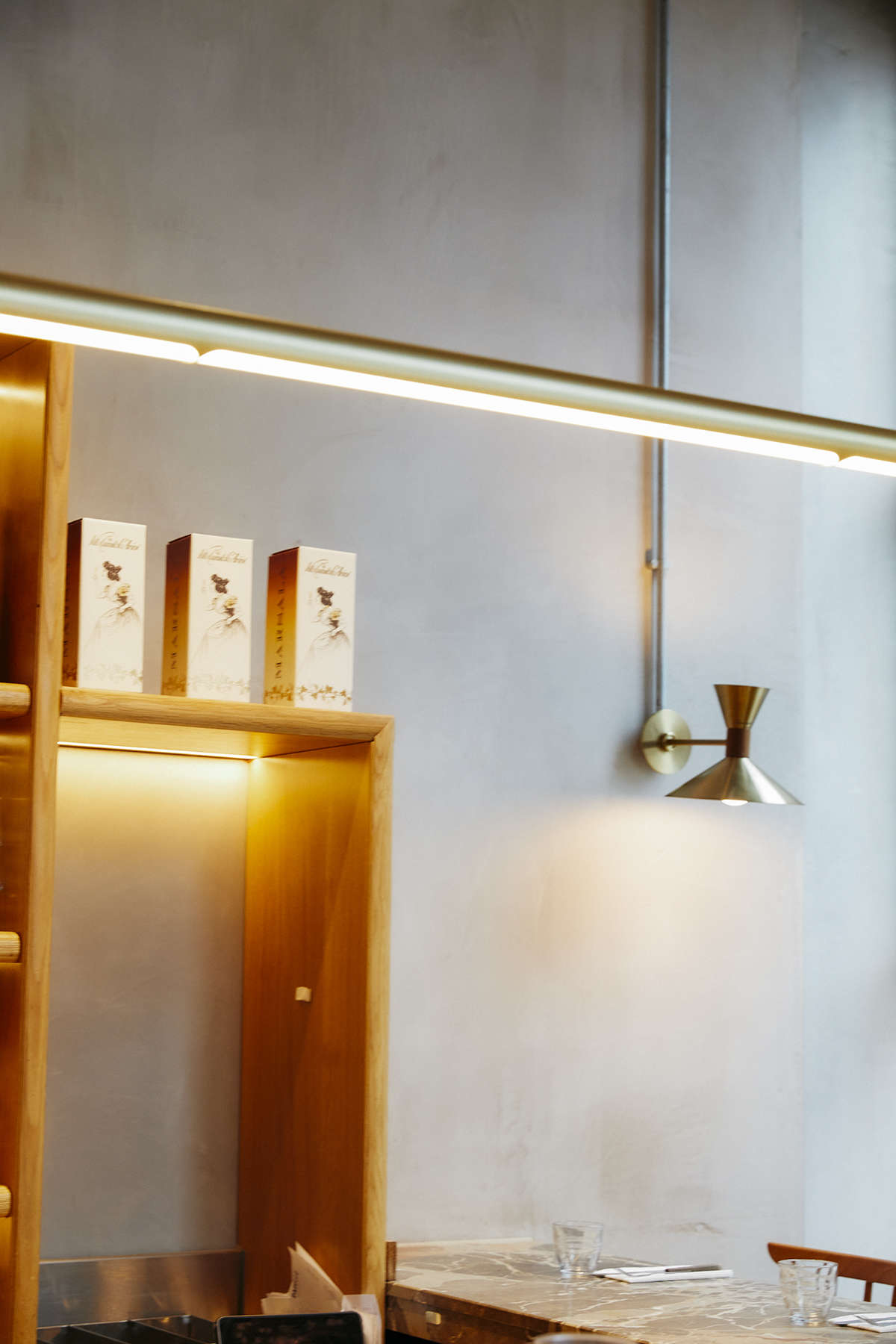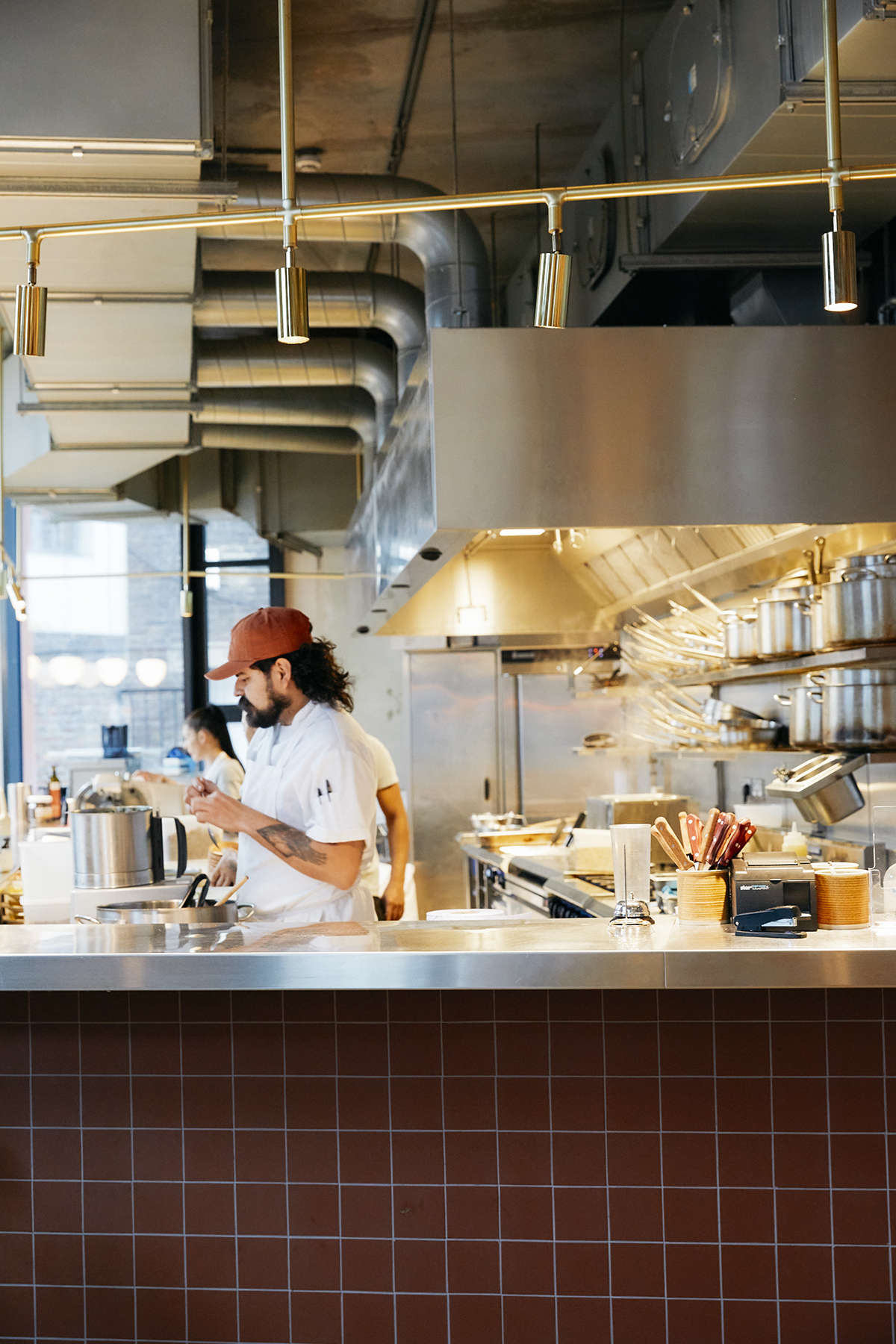 Fresh Pasta @ Padella
If you're a
foodie
, a trip to
Padella
is a must, we think. This beautiful pasta bar is known for its fresh, hand-rolled pasta and delicious sauces. From classic dishes like Pici cacio & Pepe to more experimental options like Tagliarini with Dorset crab, chilli & lemon, Padella's menu has something for everyone. The cozy atmosphere and friendly staff make for a truly enjoyable dining experience that you'll want to revisit again and again.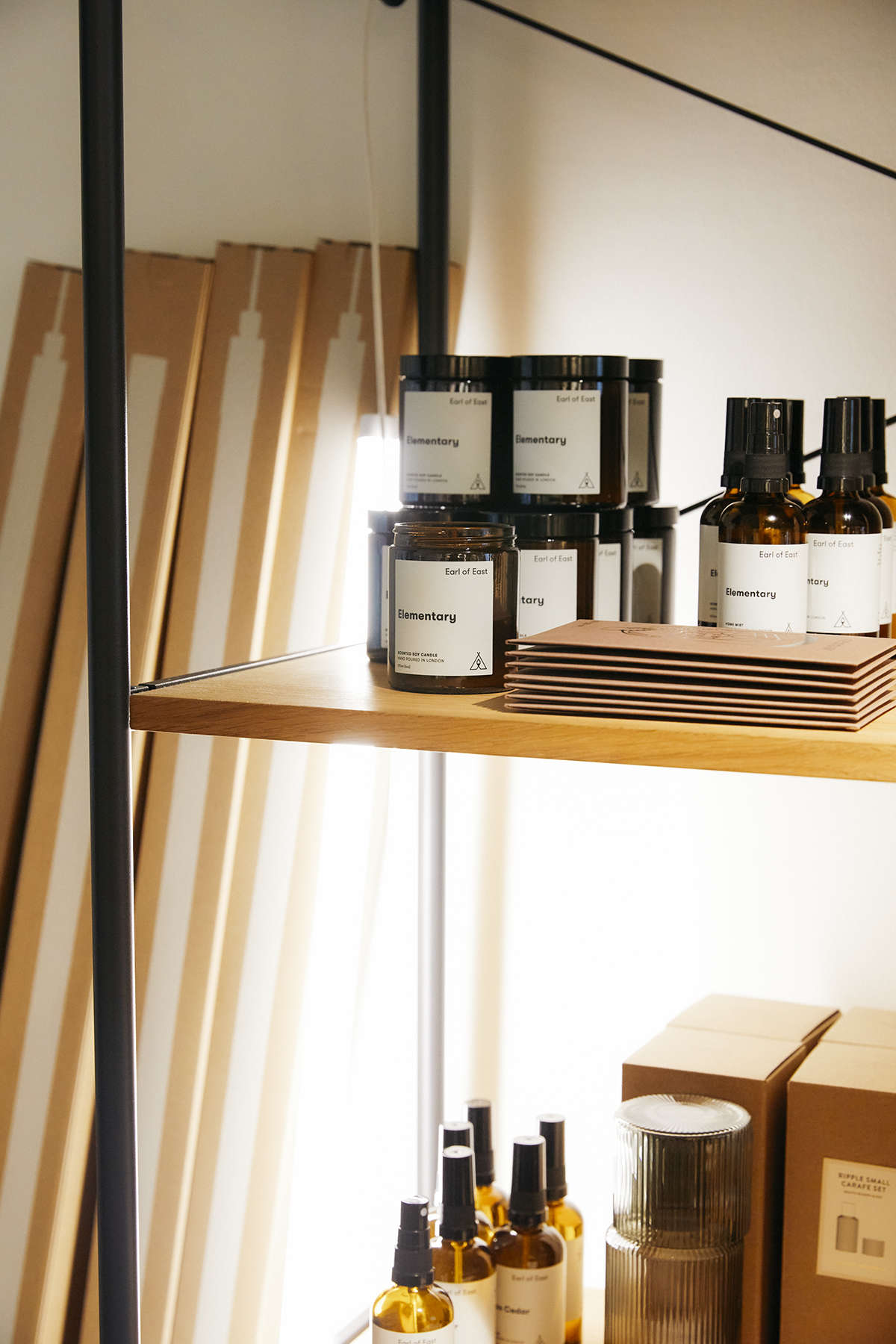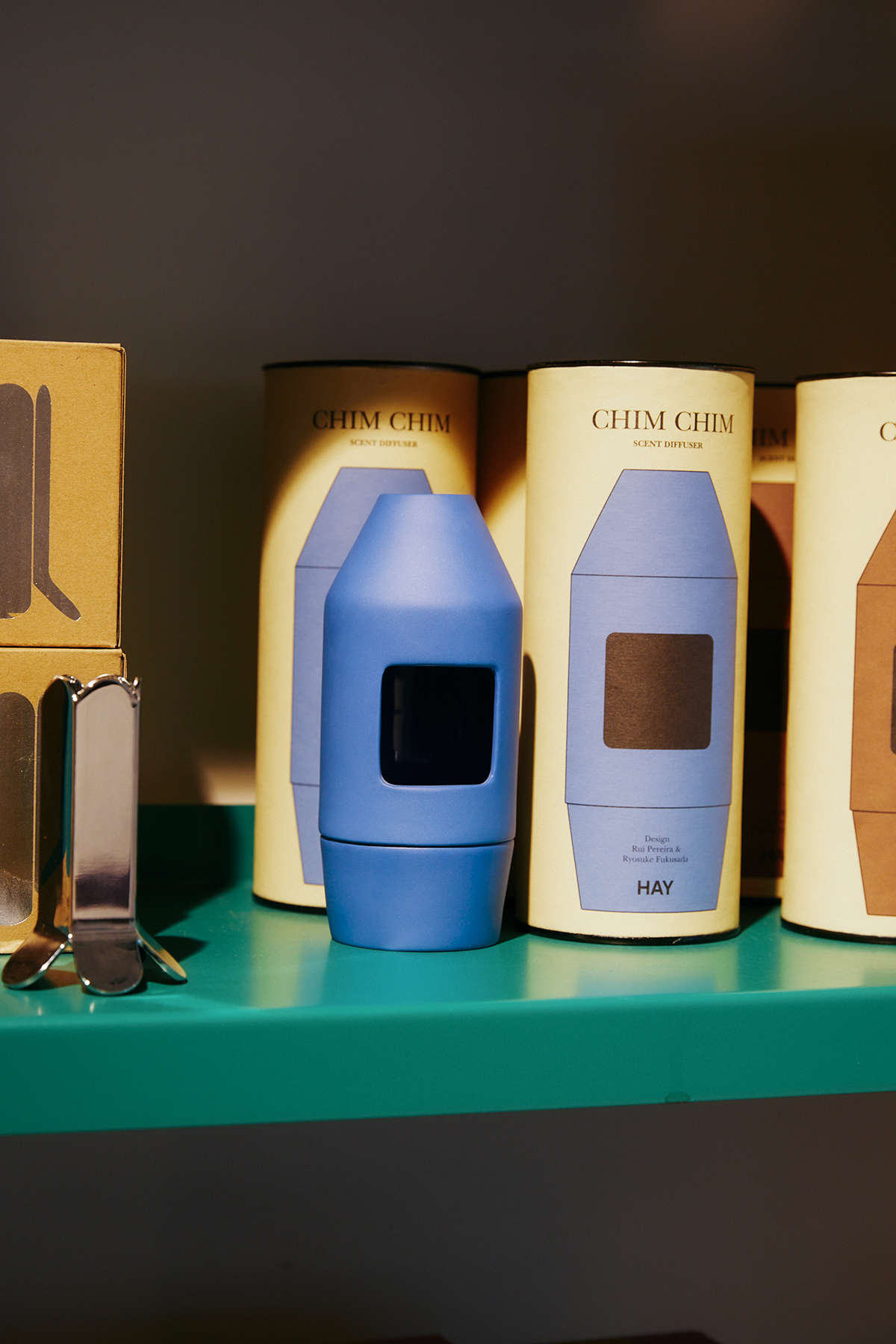 Shopping @ Earl of East, Redchurch Street
Stop by
our store on Redchurch Street
and explore some brand new arrivals for Spring. We have a vast array of homeware and fragrance products that are sure to delight your senses and enhance your living space.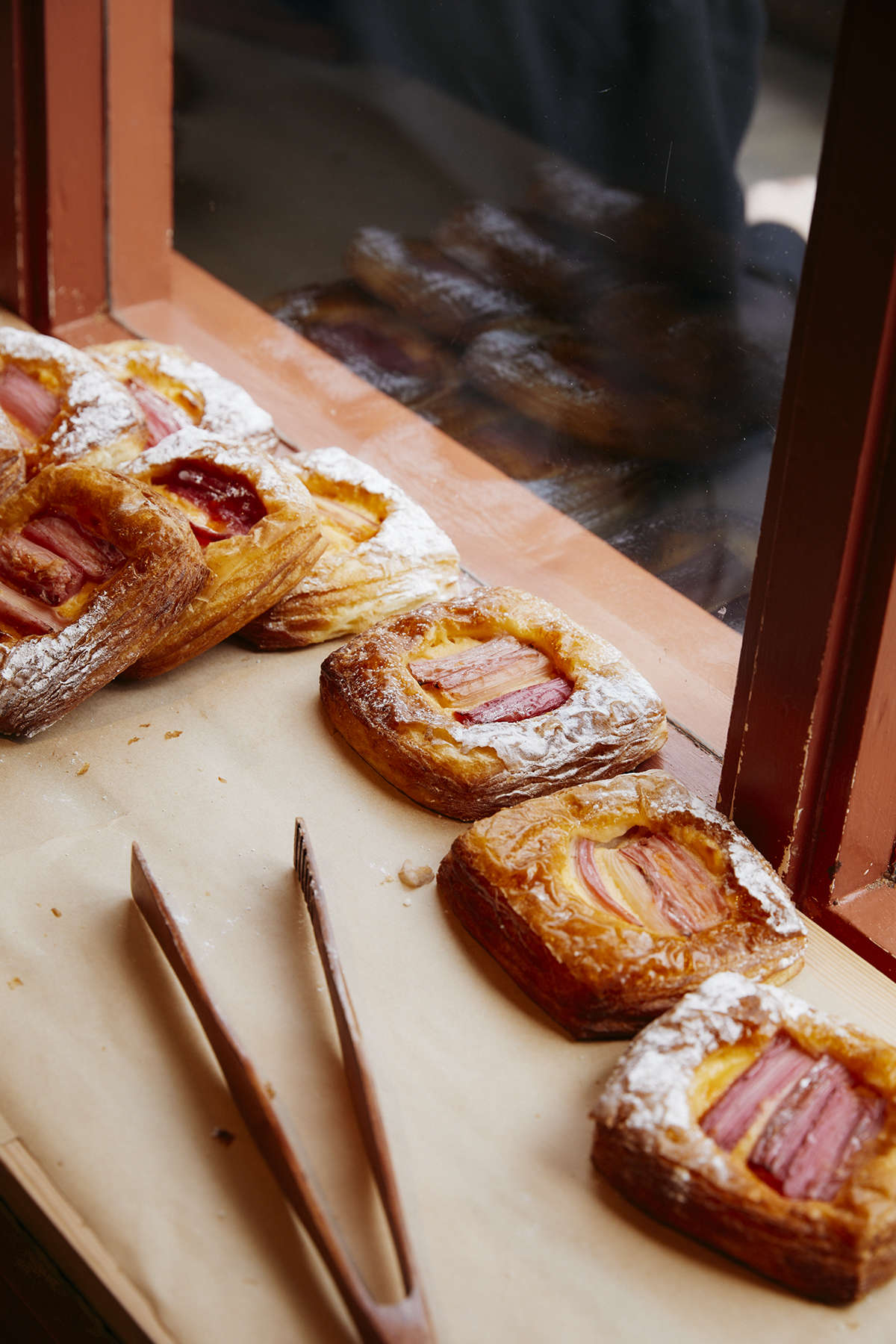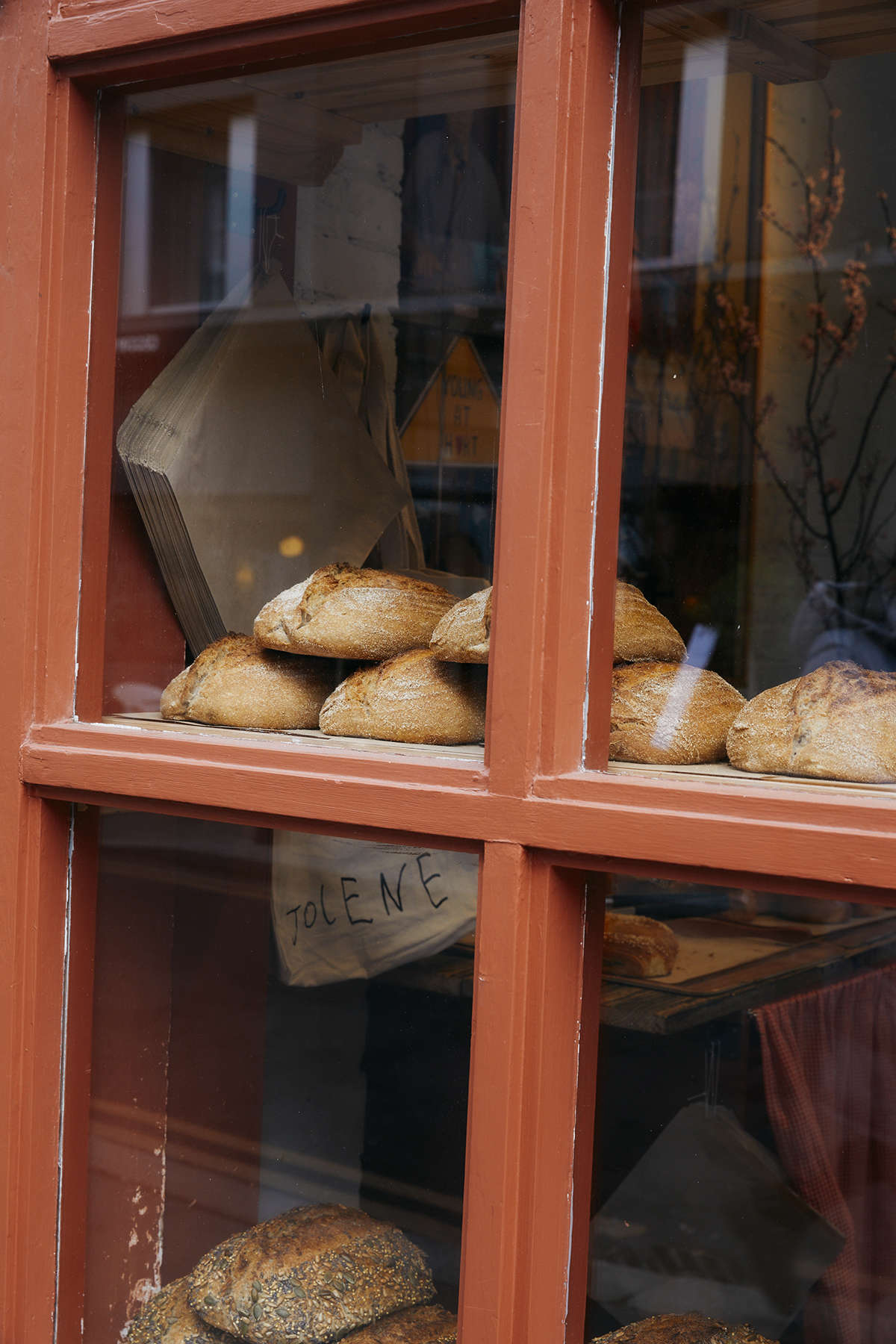 Coffee & Pastry @ Jolene, Redchurch Street
Jolene
on Redchurch Street (just a few doors down from
our store
) is a must-visit spot. This cozy bakery is known for its delicious bread and flaky croissants, which are perfect for a quick breakfast or mid-day snack. With its rustic decor and friendly staff, Jolene offers a warm and inviting atmosphere that will make you feel right at home.
Alice Loxton's Storytelling @ The Southwark Cathedral
If you're a fan of history and literature, don't miss the chance to hear Alice Loxton speak about her new book 'UPROAR!: Scandal, Satire and Printmakers in Georgian London' at the
Southwark Cathedral
. This intriguing novel follows the journey of a young artist as he navigates the gritty and captivating world of Georgian London.
3 Cleansing Rituals for Setting Intentions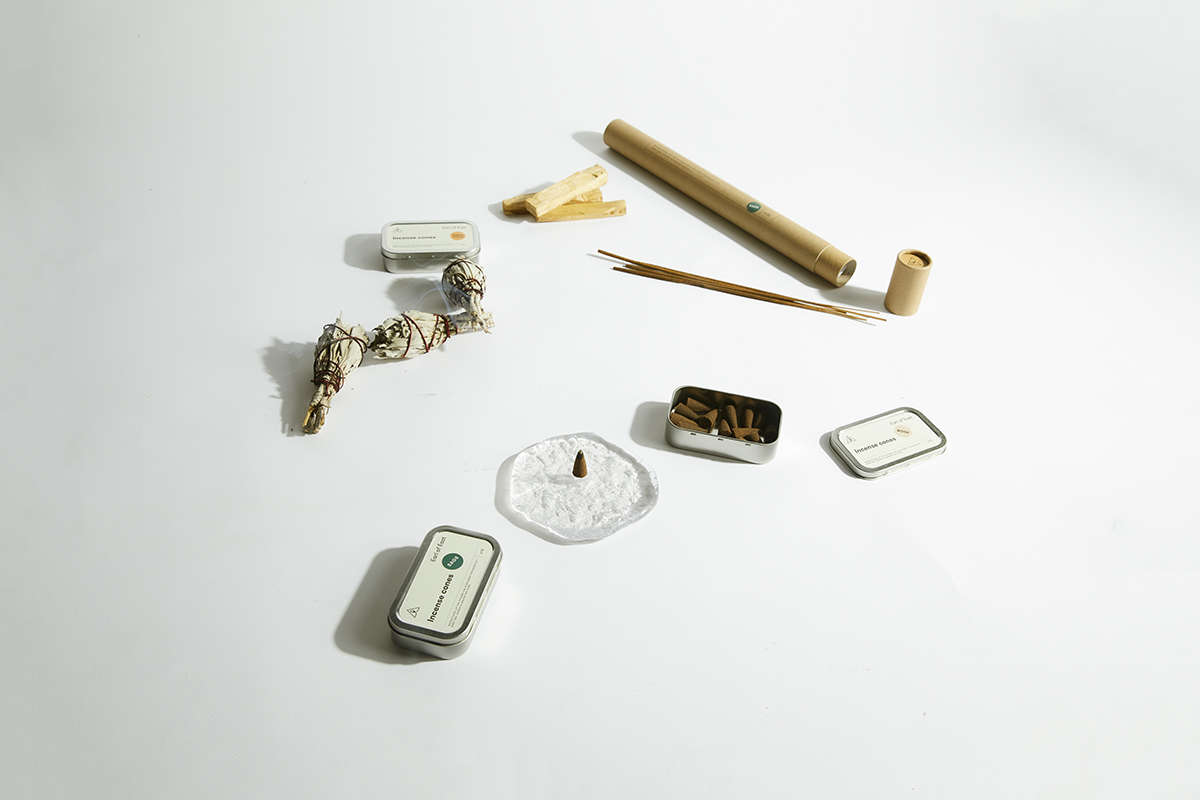 Leave a comment