3 Step Glowing Skin Ritual with Guy Morgan
1. Prep Skin with Matcha Tea Konjac Sponge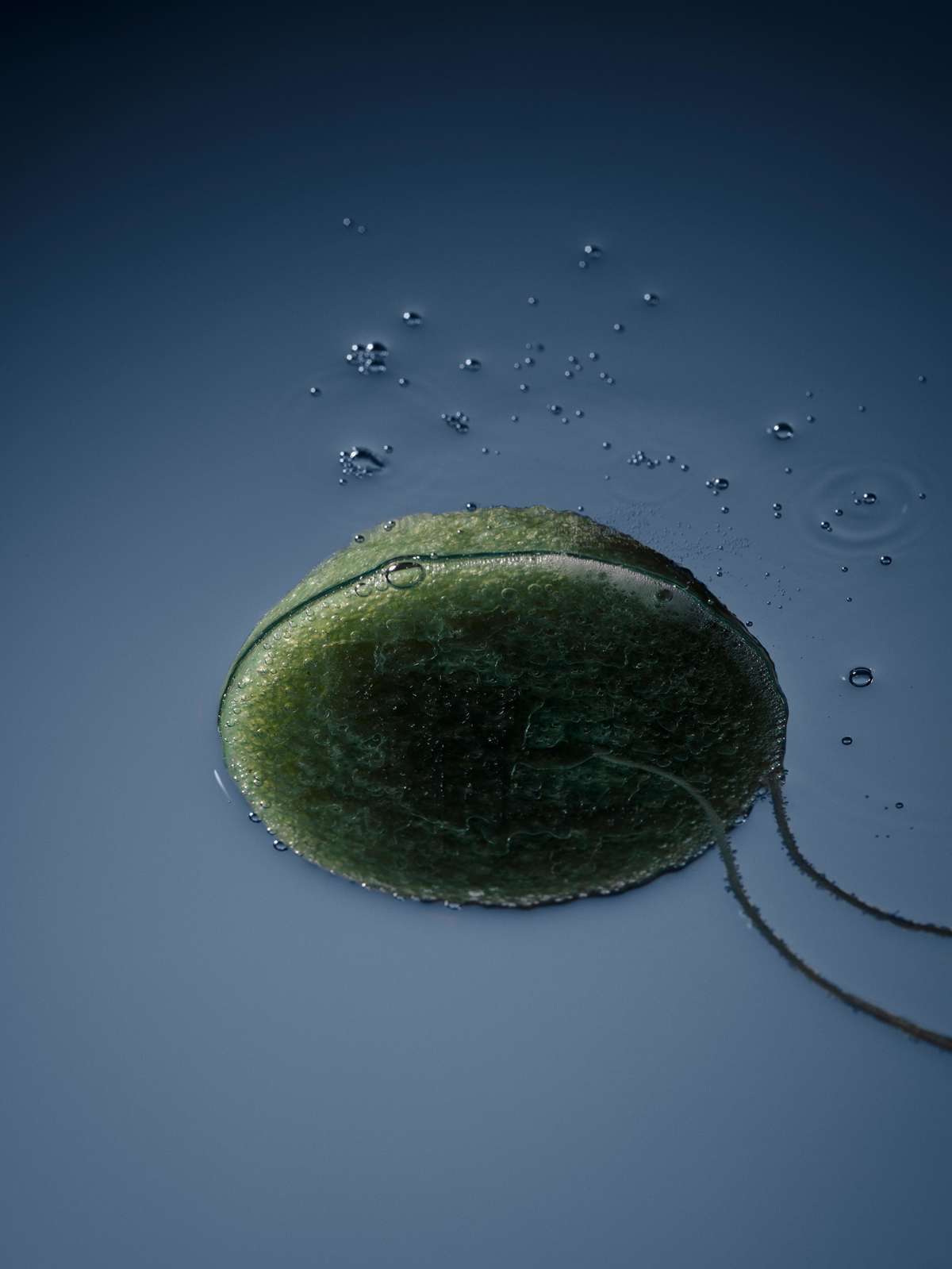 The
Matcha Tea Konjac Sponge
is a natural sponge that's imbued with antioxidant rich green tea, offering an
effective deep cleanse
, that removes potentially damaging free radicals from the skins surface.
To begin, rehydrate the sponge in water for a few minutes (filtered or mineral if you want to be extra) and watch it swell up to its super gentle exfoliating glory.
Gently buff your face in circular motions. The sponges' soft edges allow you to get to hard to reach areas, such as around the nose. The domed side works well on areas such as the lips, and the flat side on larger areas, such as the forehead.
Squeeze out the excess water and hang your sponge in a dry environment. We recommend letting it dry completely in between uses.
2. Treat skin with Winged Kelp Face Mask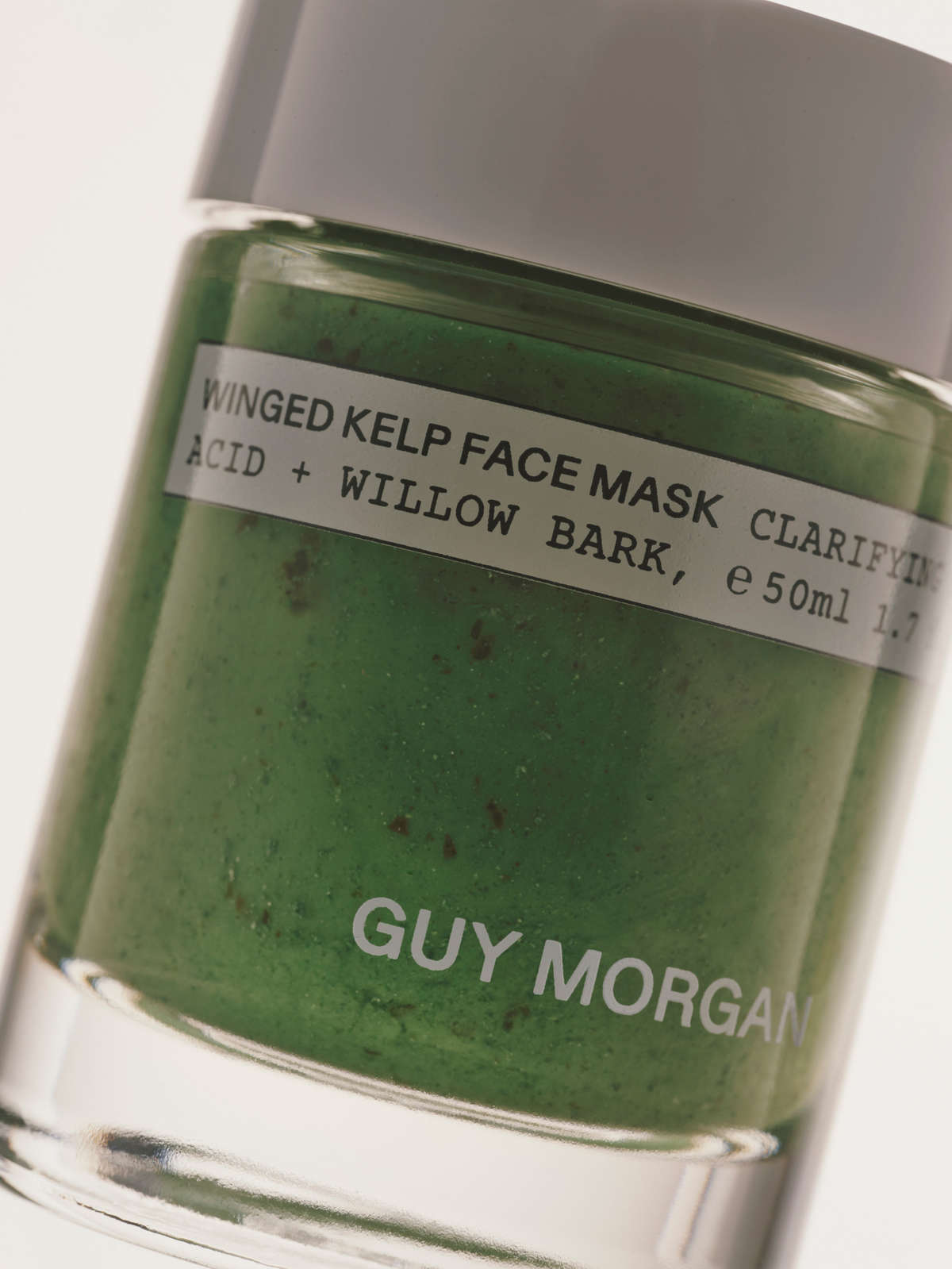 Now our skin is cleansed and feeling fully refreshed, we can take a look at a more advanced form of exfoliation with
Winged Kelp Face Mas
k
.
Formulated to be a quick and effective exfoliating treatment, Winged Kelp is a lightweight 60 seconds gel mask. Exfoliating AHA lactic acid helps gradually break down dead skin layers, used over time it helps brighten and refine the appearance of skin texture.
On damp, cleansed skin, apply a layer of the mask and wait just 60 seconds before thoroughly washing off. Antioxidant and anti-inflammatory Alaria Esculenta (winged kelp) helps soothe skin during the process. The mask's beautiful deep green tone lets you easily see if any of the mask remains after removing.
3. Bask in New Found Glow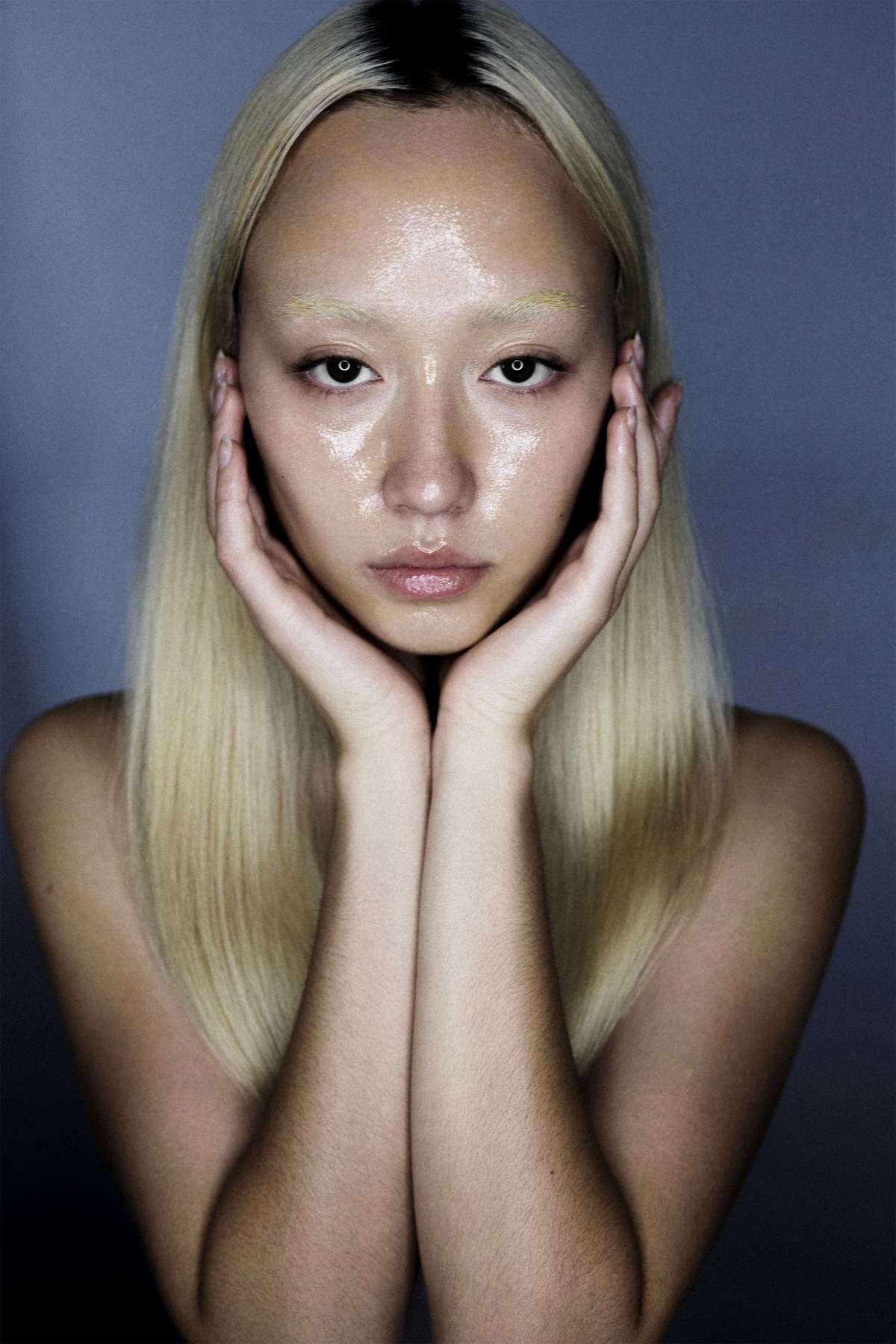 Buffed and masked to perfection, treat your skin to your favourite moisturiser, or a few drops of a face oil, such as
Dagger Rose Face Oil
, to replenish any lost oils for that
final boost to your glow
.
Something to bear in mind when using any form of aha based exfoliation is to incorporate SPF protection into your morning routine.


With these 3 easy steps we hope you can bask in your new found glow!


SHOP GUY MORGAN SKINCARE
3 Cleansing Rituals for Setting Intentions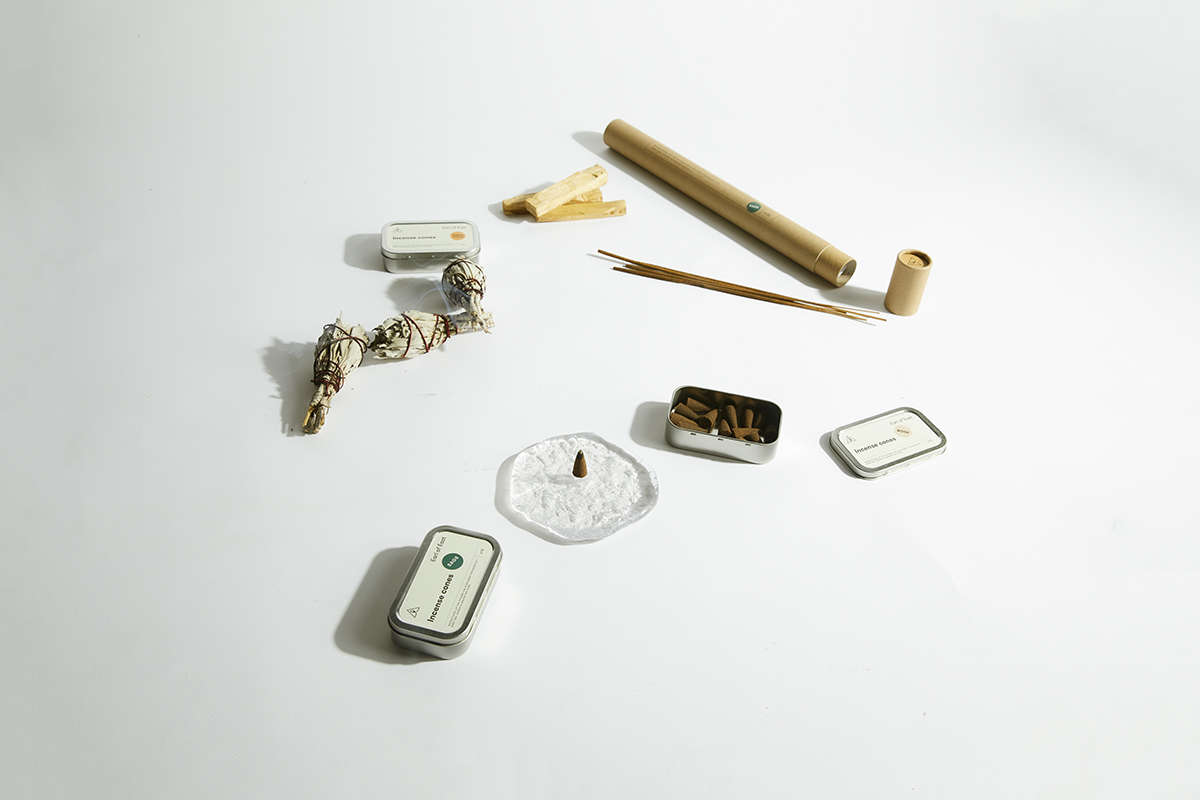 Leave a comment