Strawberry & Rose Balsamic Shortcakes
With ricotta & vanilla cream
Keen to try
Olea Pia's Rose Balsamic Vinegar
, this is our version of a strawberry balsamic-based sweet treat. These mini shortcakes are great for sharing, easy to make, and look pretty impressive too.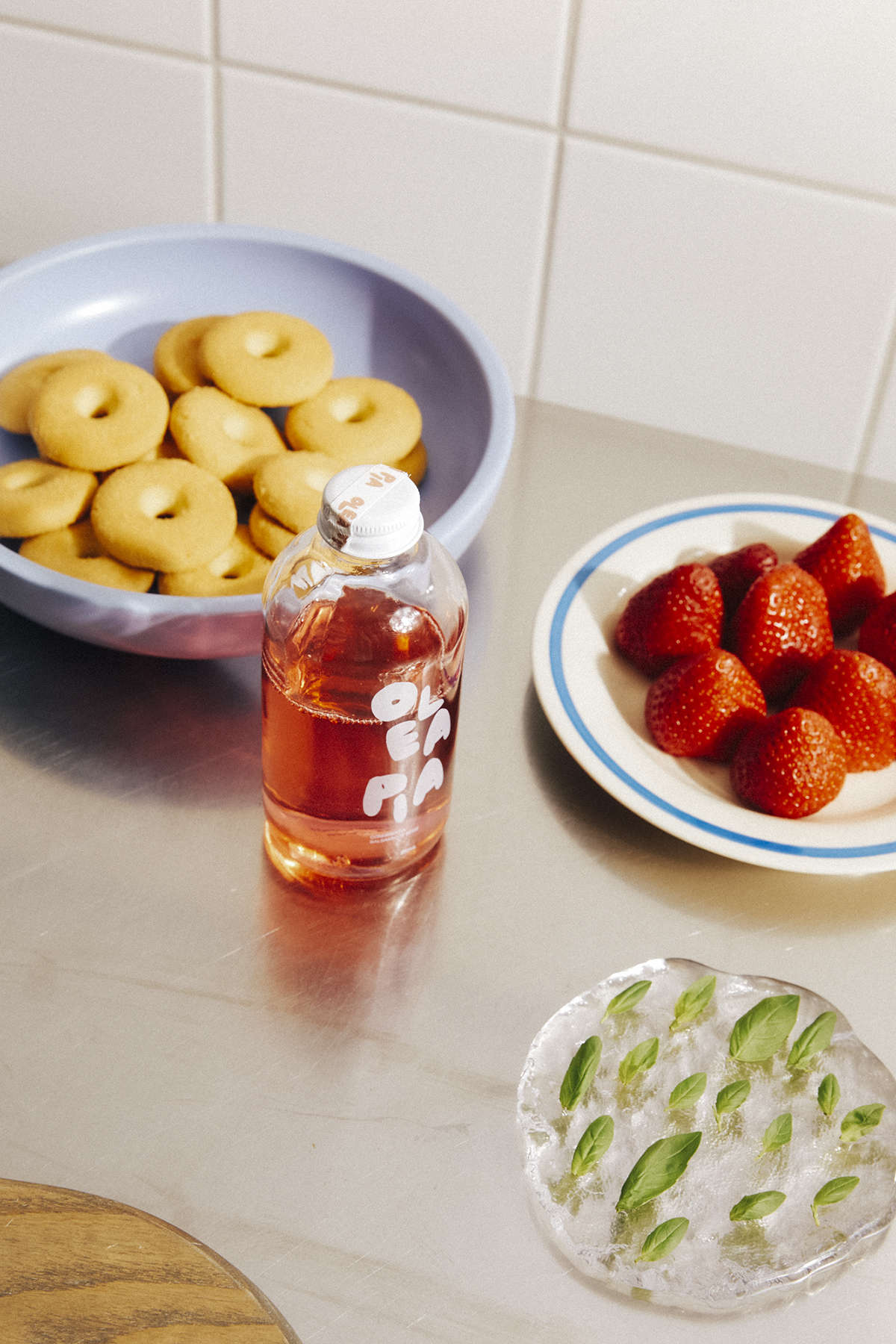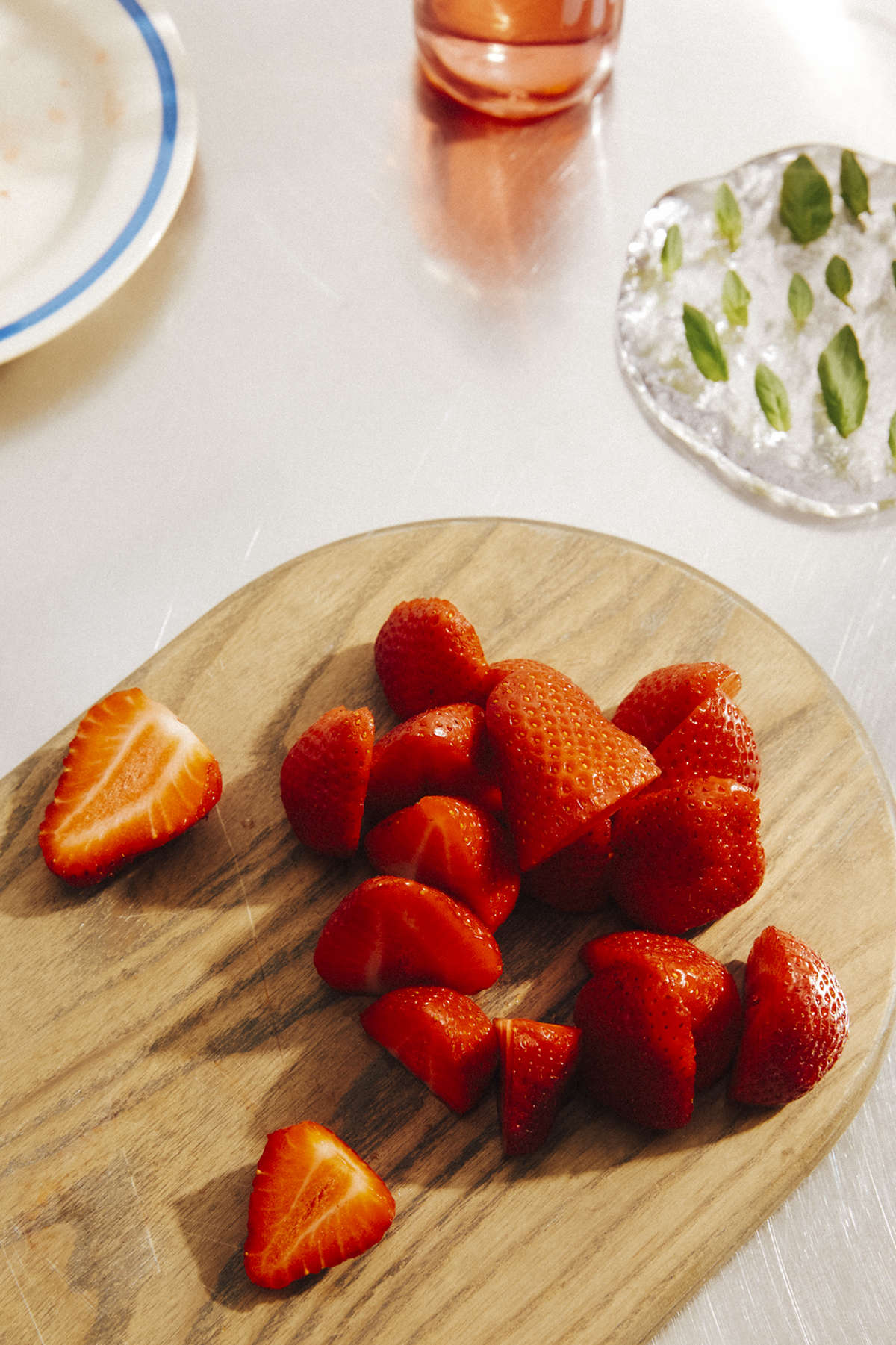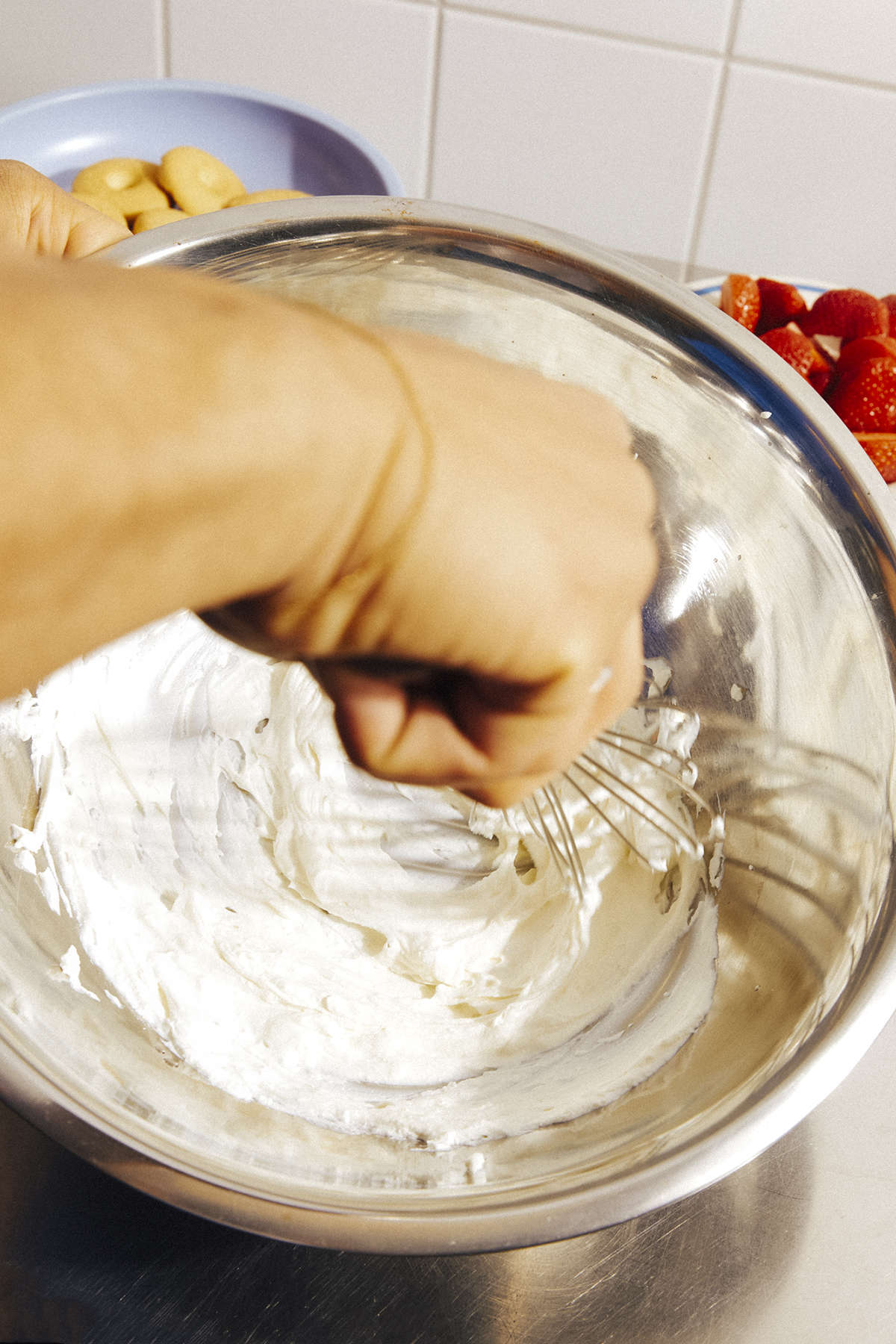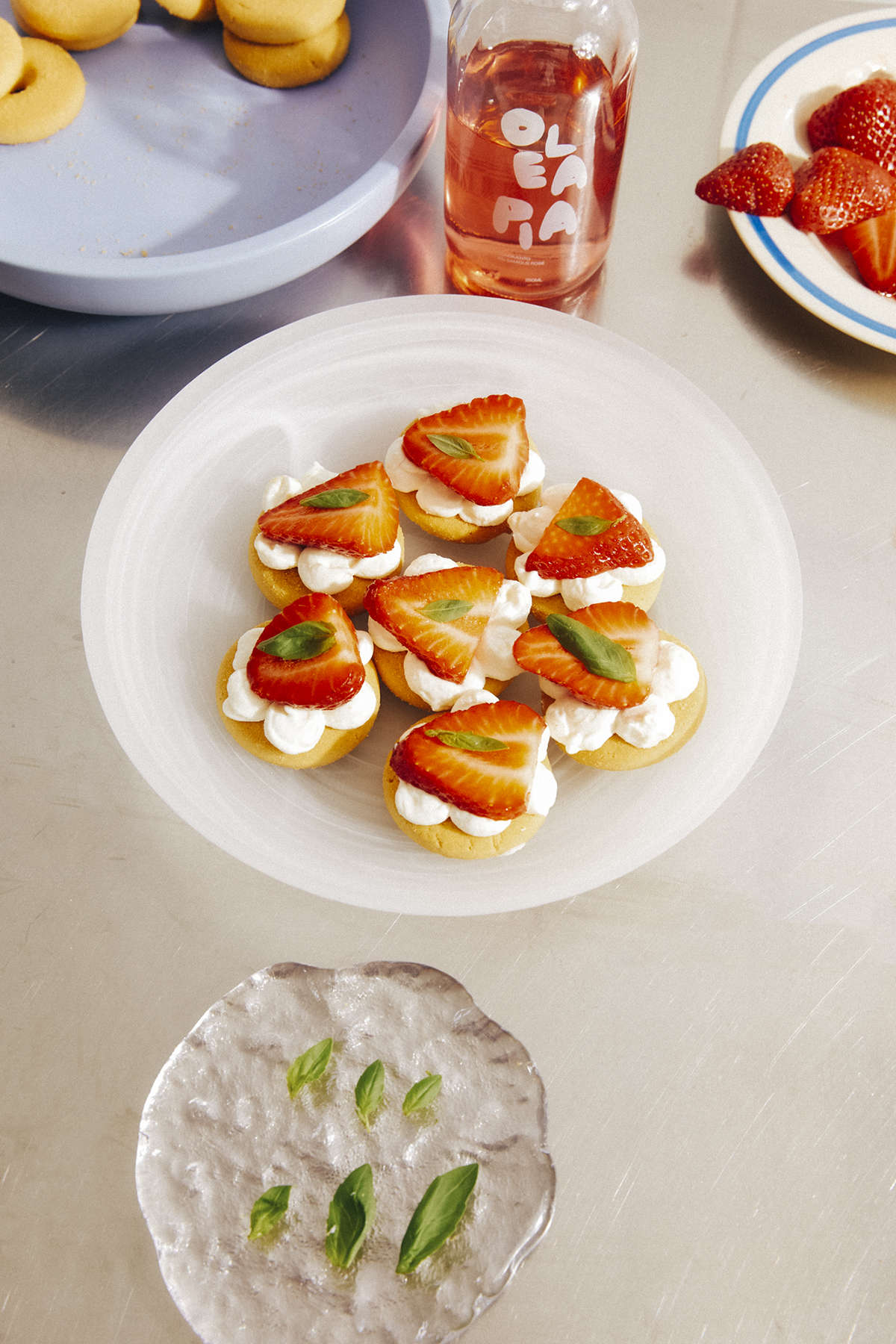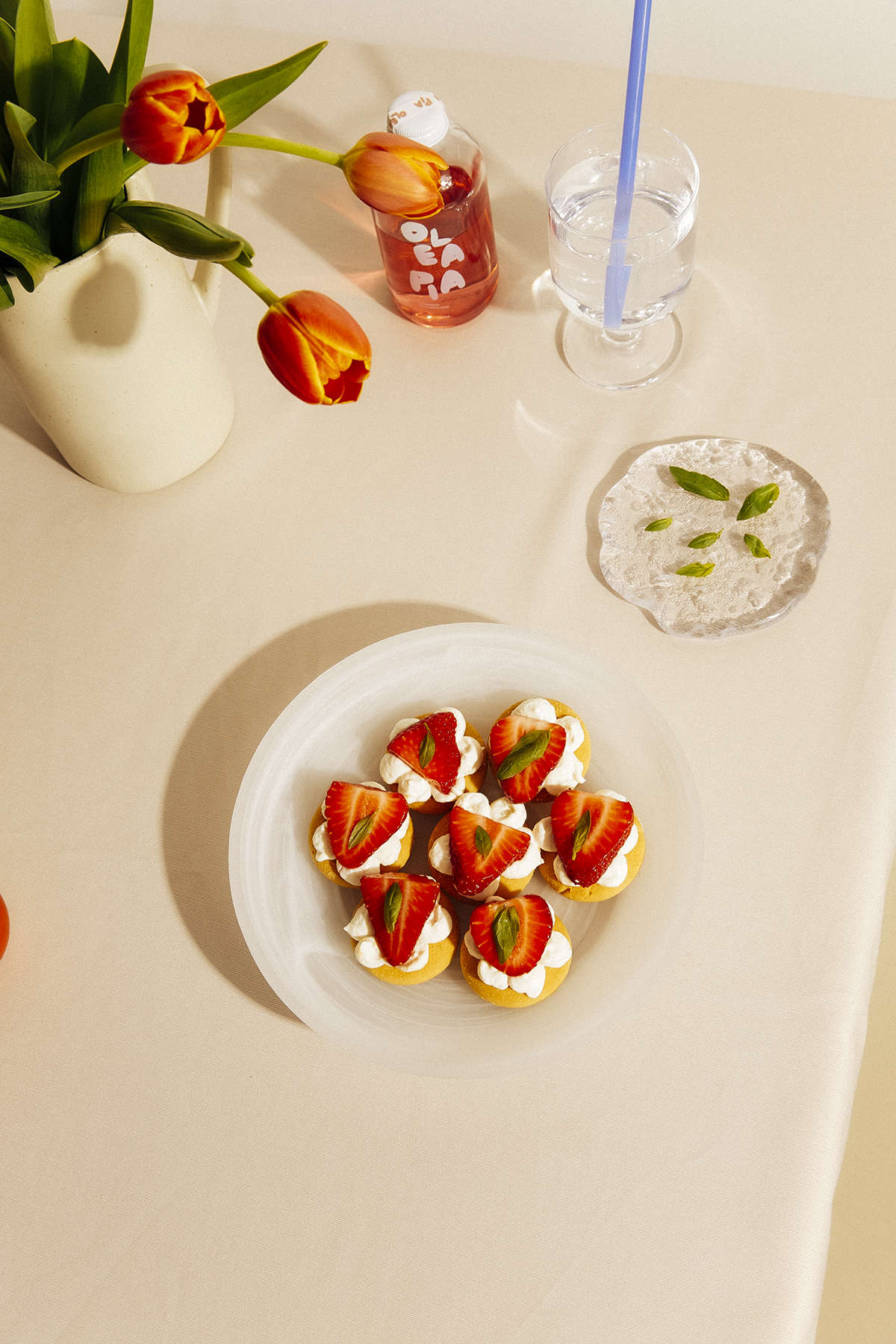 Ingredients (Makes 24)
24 Shortcakes or Crostini
12 Strawberries
4 Tbsp of
Rose Balsamic Vinegar
200g of Ricotta (or soft cheese)
1/2 Tsp of vanilla bean paste
Bunch of fresh basil leaves
Method
Start by chopping your strawberries in half lengthways.
Place aside in a bowl and drizzle over the
Rose Balsamic Vinegar
. Leave to 'marinate' in the fridge for at least 1 hour.
Next, start on the cream cheese topping. Whip together the ricotta and vanilla paste.
Pop in the fridge for about 30 minutes, then spoon into a piping bag.
Plate up your shortcakes and pipe on the ricotta mixture - we had a few practices!
Top with a strawberry, basil leaf, and enjoy.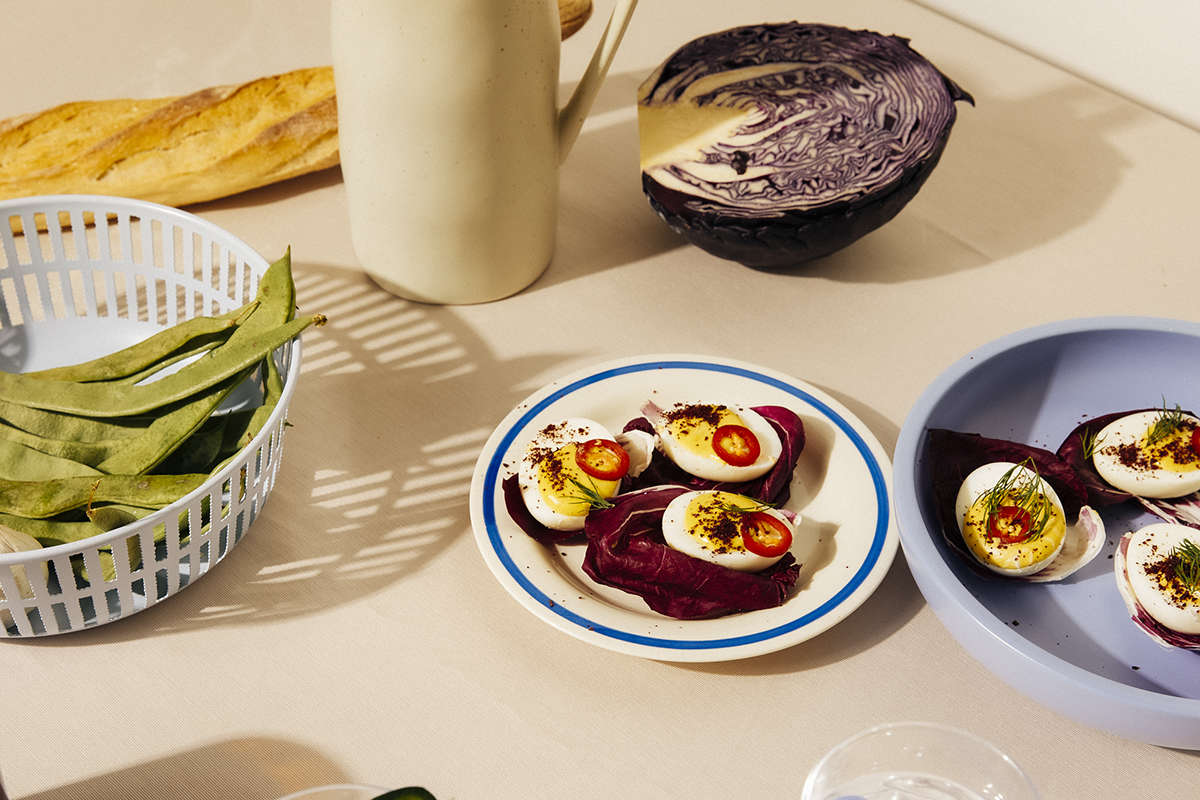 Leave a comment