YOGA WITH AN_OTHER PRACTICE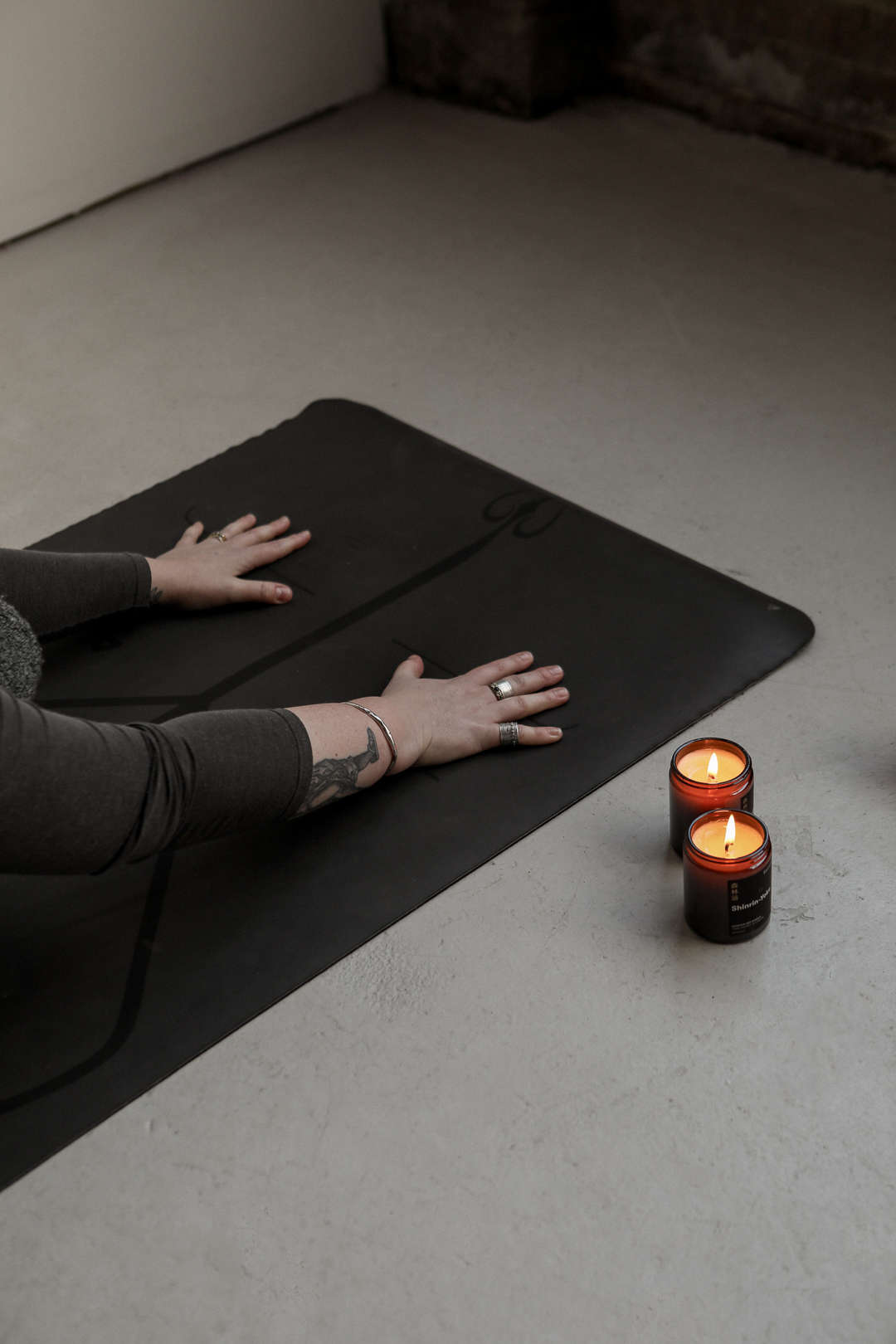 Introducing the wonderful Elle Bower Johnston of

An_Other Practice

, who has kindly created a short practice for the Earl community - one that aims to aid restfulness and gentle exploration, whilst remaining accessible

It's a delight to be introducing the wonderful Elle Bower Johnston, who has kindly created a short practice for the Earl community - one that aims to aid restfulness and gentle exploration, whilst remaining accessible to those of us who may not be bona fide yoga bunnies

per se

. We recommend you use the video of an evening as a tool for winding down, or indeed at any point you feel the need for a moments relaxation.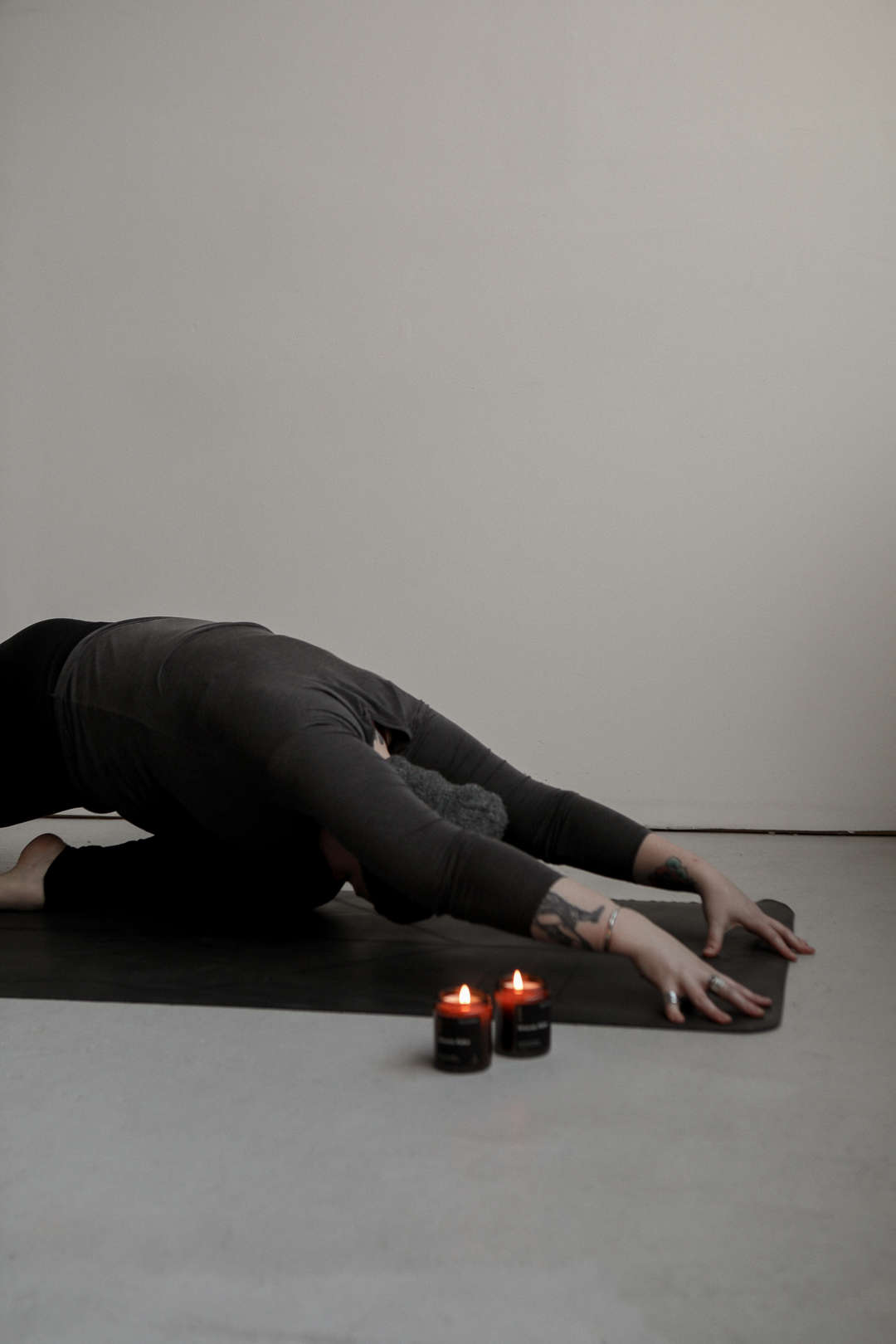 Hey Elle, it was a delight to have worked with you on creating this session for our Earl community. It was the accessible and kind tone that you set for your classes that led us to find our joy in yoga. Could you give us a little insight into your practice? Also, how did you land upon the name An_Other Practice? It strikes us as being rather tongue in cheek!
My practice is an anchor that holds me steady.
It's the way that I know myself better, and check in with myself, it's also a touchstone that reminds me to make choices that are in line with my values. Over the years, it's shifted from a lot of postural yoga (asana) practice to a mixed bag of all sorts of things. Practices like breathwork and movement, which bring me into my body, are woven in with more contemplative practices like meditation, journaling and tarot.
Each day looks slightly different but my practice is always there to lean into.

And as for the name An_Other Practice - you're right! There's definitely a little tongue in cheek wink to the explosion of 'wellness' in recent years.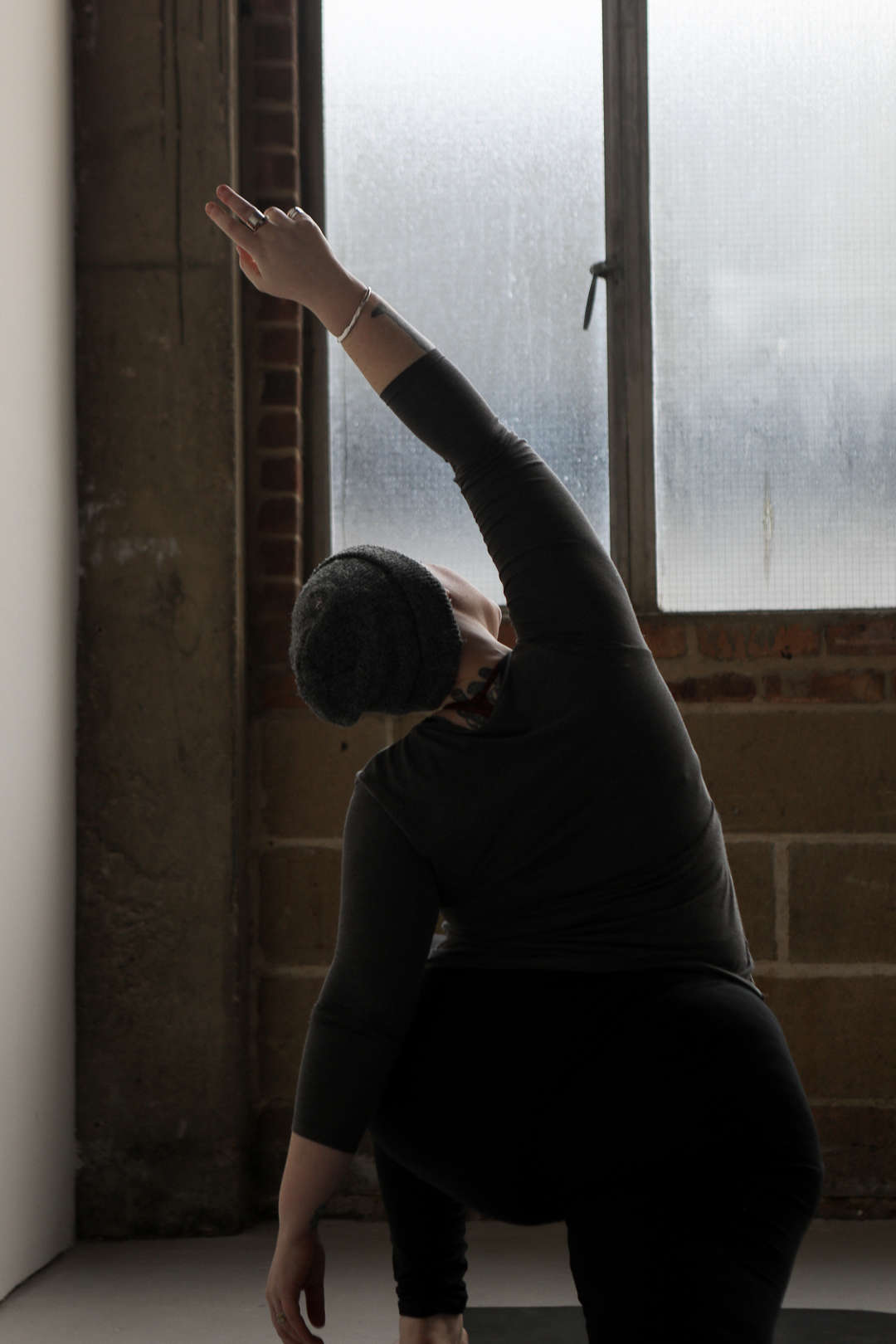 It also came about because when I was starting out I knew that I wanted to offer yoga and embodiment to folks who might feel othered in most wellness spaces. Yogaland can often feel like a sea of lithe, blonde women in beautifully expensive matching activewear and, while that's all well and good, I knew I wanted to be for the others - the creatives and the queers and the folks who hated PE in school. Because we get to feel unapologetically comfortable in our own skin too.
Your teaching method (or medium) has had to change over the past year, and this is something you seem to have really made the most of. What have you learned about from moving online, and what have been the benefits?
Moving my teaching online is one of the best things that came out of 2020.
Of course, I would have preferred to do it without the mad panic and global pandemic, but what can you do? I definitely miss elements of in-person teaching (the after class chats and the magic of everyone breathing together in a room) but the joy of online teaching is that everyone is in their home. They're comfortable and they feel safe, they can practice without the comparison that crops up in studio classes (we've all been there, judging our down dog against our neighbours). People can often drop in more easily and go deeper into their practice, it's beautiful to see.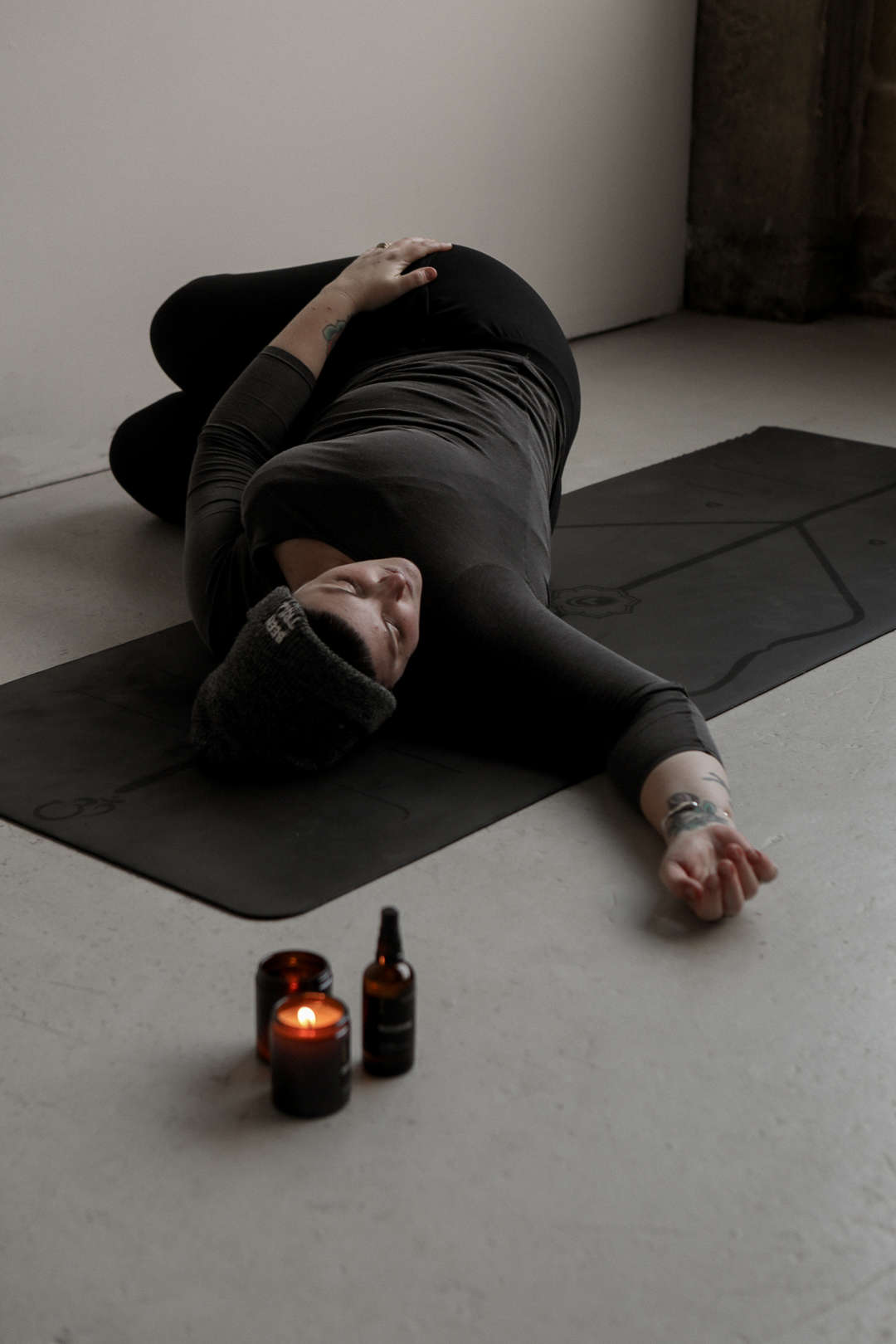 Hard work is a given for anyone running their own business. What does hard work mean to you?
Hard work used to be all about the hustle for me - emails in bed, saying yes to everything, working all the damn time - but my approach to running my business is more holistic now. That means that hard work is important, but so is rest and movement and fun and space away from work. I structure my time to account for that because I've found that when I can give myself time for things other than work, my work is so much better.
When we approached you, we had the idea of an evening centered practice in mind. The evenings are long at the moment, and we're seeking ways to relish time at home, so this made sense. What rituals do you implement to make the most of the winter evenings?
My daily rituals really established themselves during the first lockdown last year, I think because when you're spending all your time in the house ritual becomes a meaningful way to mark out the day. Each season feels different in our bodies, and winter pulls me naturally towards a slower pace, more hibernation. This time of year, my nightly rituals usually revolve around tending to myself in nourishing ways - cooking, lots of baths, elaborate skin care rituals, and perhaps some languid yoga (which, if I'm honest, mostly looks like rolling around in a nest of bolsters and blankets). There's also the important addition of a nightly hot water bottle, often spritzed with Nerumae for extra restful vibes.
Scent is an obvious choice for us when it comes to elevating things at home. What scent brings you home?
I was born and raised in Western Australia, and so the salty, ozone scent of the ocean, and the medicinal tang of eucalyptus never fails to evoke that home for me. I also have to be kind of cheesy and say that the scent of my partner's cologne at the nape of her neck always smells like home as well.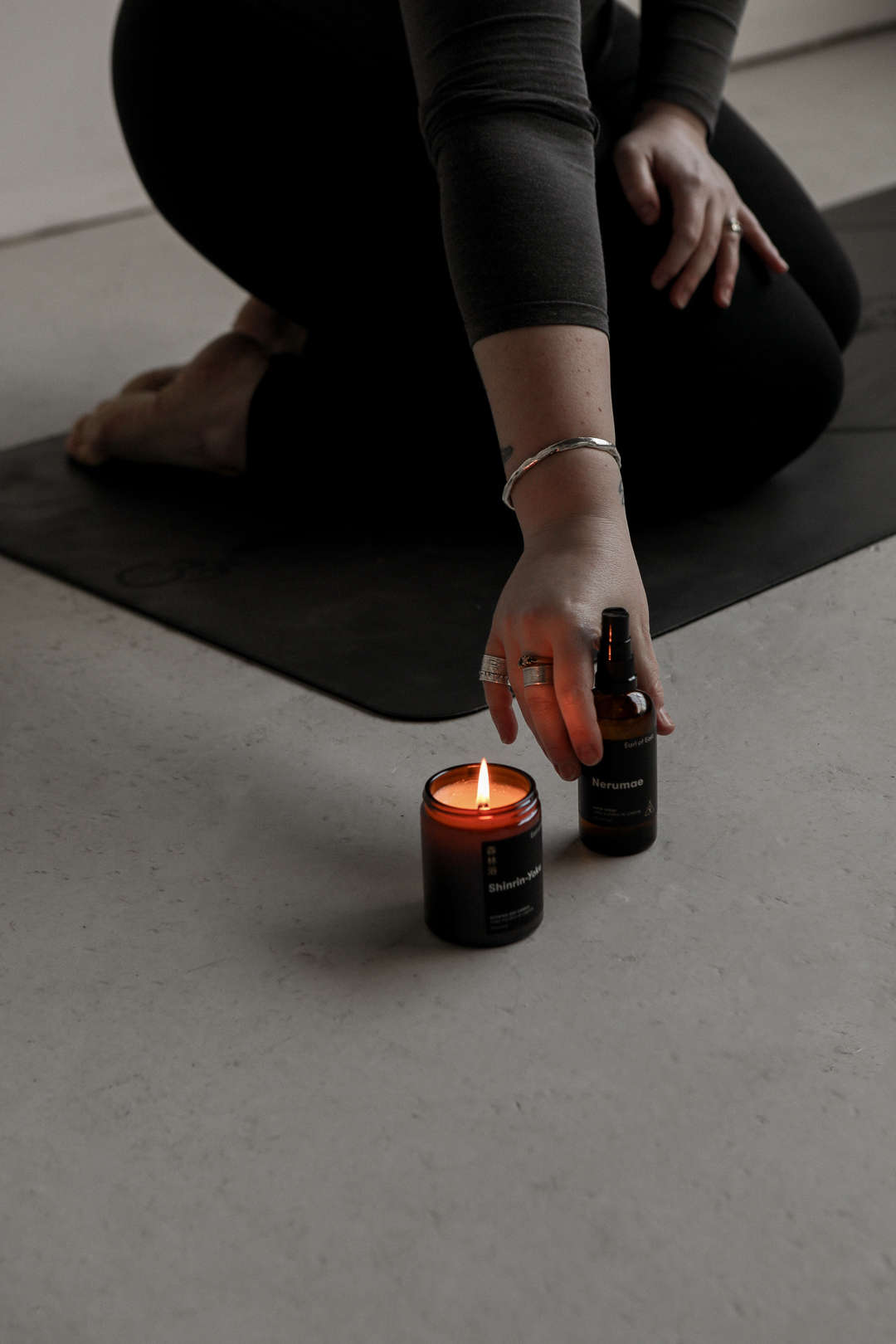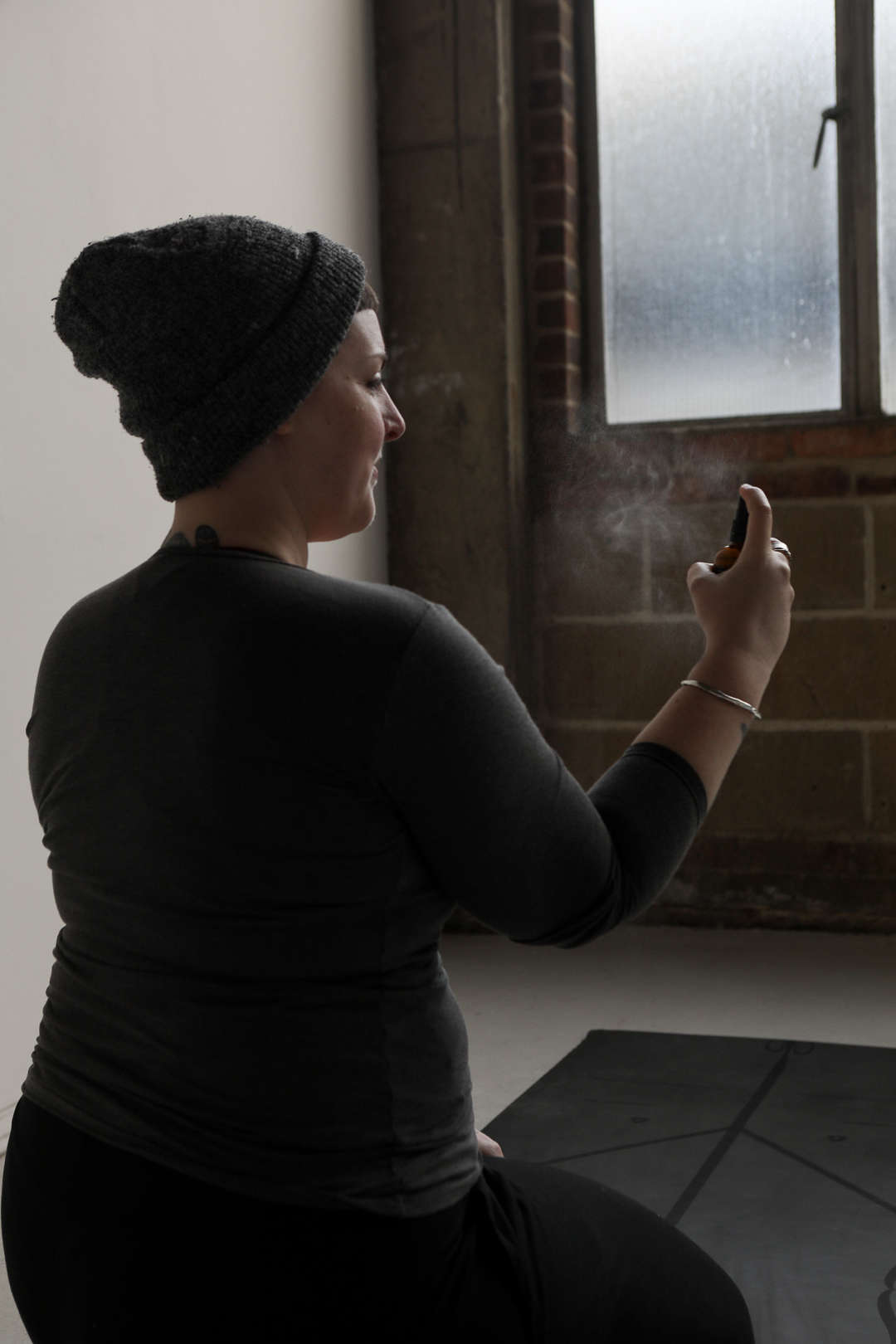 We've set off for the coming year with a fresh approach, seeking Beauty In The Basic, whether this be a lengthy walk or a slow cooked meal. We're setting gentle intentions and picking up a new skill (the guitar has come back out of the cupboard, my poor neighbours). Where are you seeking out beauty, and have you any intentions for your year ahead?
There's a park just at the end of my street. It's just your standard, slightly grubby East London park but I've been seeking out beauty there a lot recently. I've spent the past year getting to know that park, seeing it in different seasons, getting to know the plants that are growing and the birds that live there. It's such a simple thing, but there is great pleasure in getting familiar with the land you live on. Seeking out the beauty where you already are.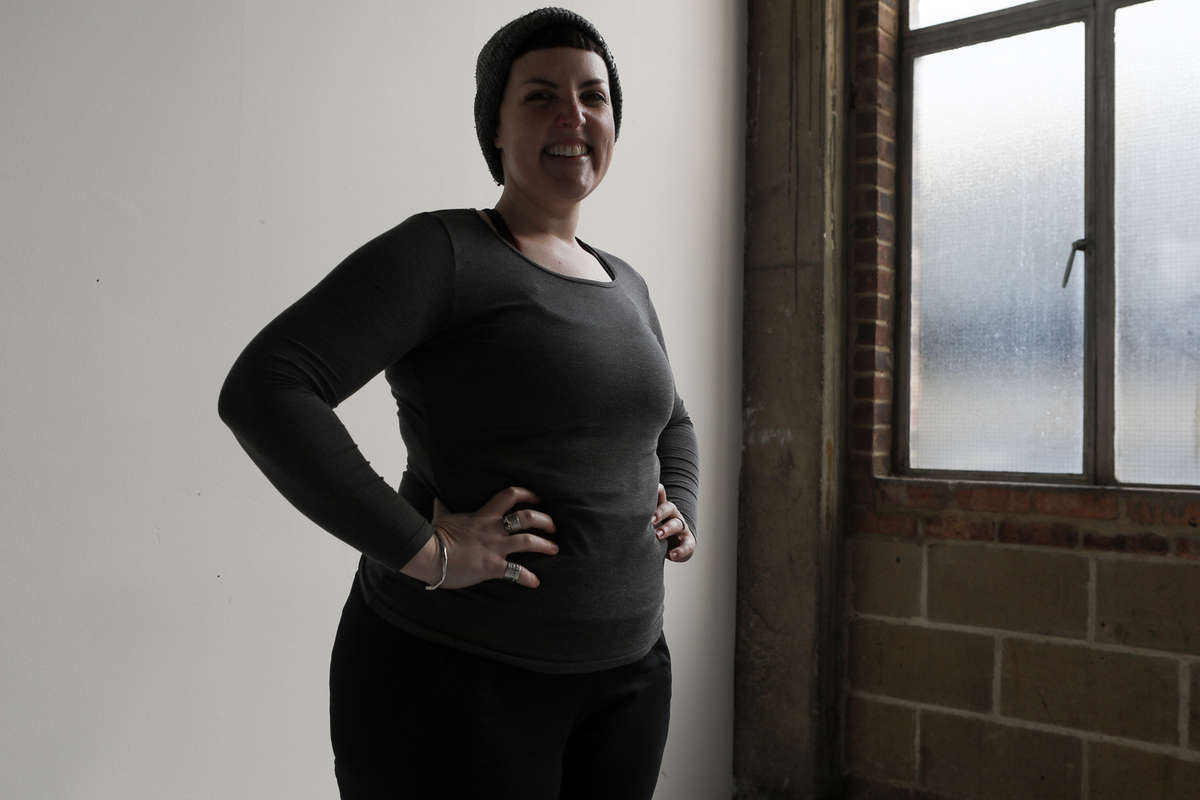 Which kind of ties into my intention for the year ahead. Last year was chock full of lessons, lots of new information and situations to adjust to. This year I'm focusing on integration. I'm giving myself lots of time and space to let what I learned in 2020 to weave into my daily life.
Leave a comment