TAKE A WALK WITH TANYA HOUGHTON
Take A Walk
With Photographer, Tanya Houghton
Tanya Houghton
is a landscape and earth driven photographer based in London, focussing on the remote and wild places around the world, along with those who inhabit them. She hopes to instil a sense of rewilding, inspiring others to move, go outside and explore, and so who better to take us on a ramble along the stunning Birling Gap Walk.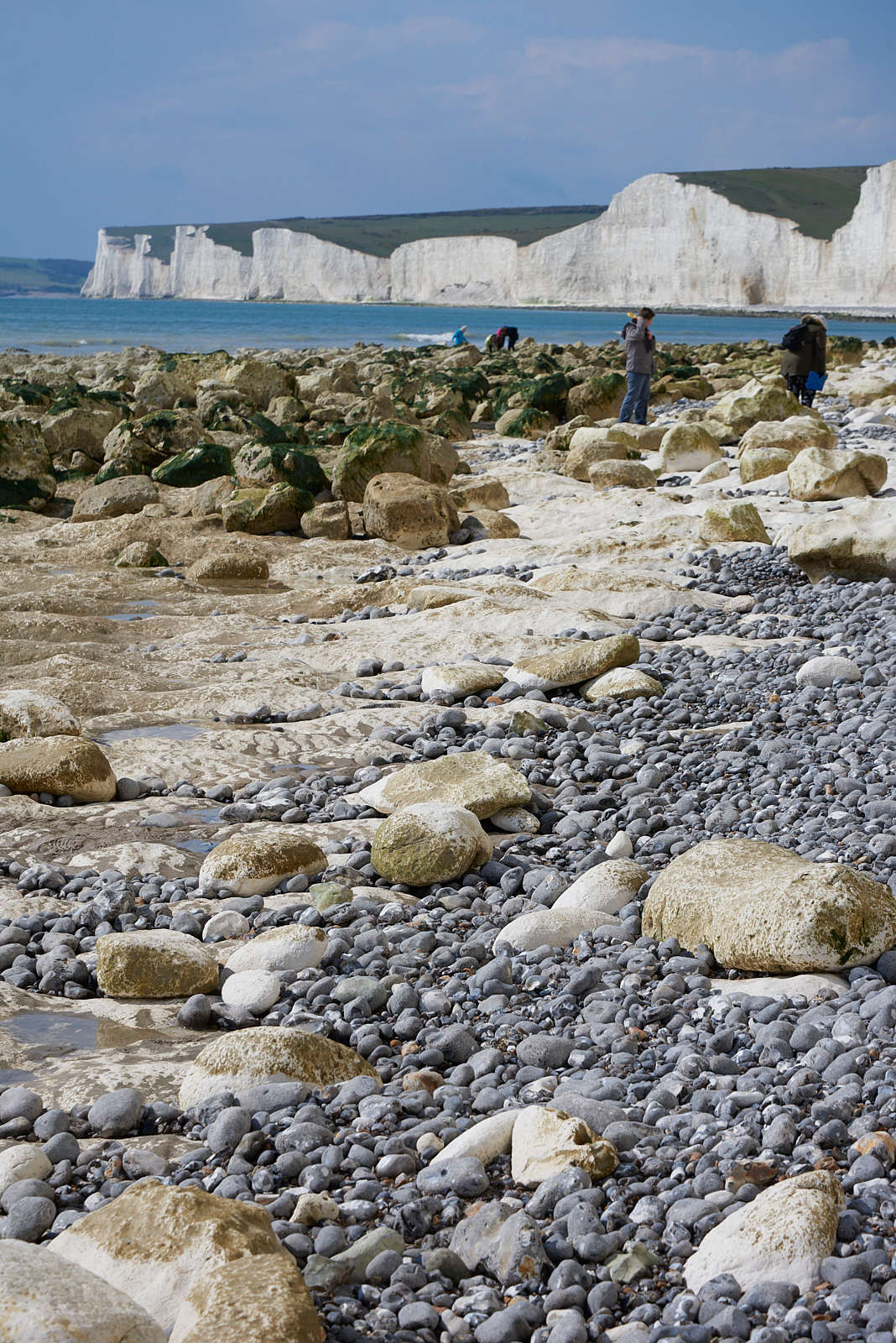 Tell us a little about how you came upon your route, and your memories of the first time you walked it.
I happened across Birling Gap a few years ago, we were using it as a location for a shoot. I was completely blown away by the multi-layered landscape. The scale of it, the colour palette, the small details. You have towering chalk cliffs and access to the beach down below where you are greeted with alien rockpools and a pastel coloured sea water, changed by the chalky residue of the cliffs, it's like walking on the moon. It has since become a place that I come back to time and time again and it never disappoints.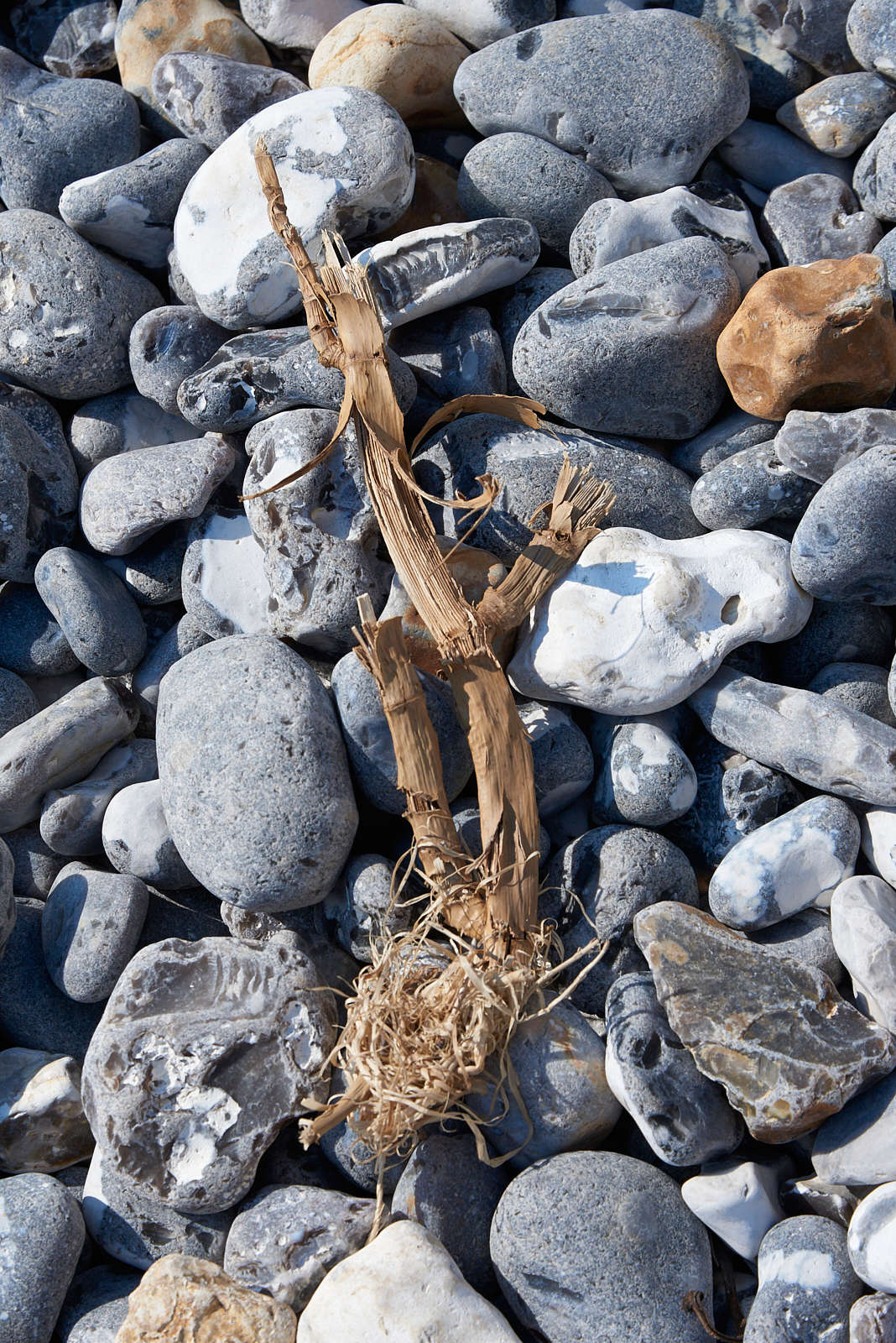 Does a walk hold any purpose for you, practical or otherwise?
Walking is an integral part of my day to day; a walk offers play time and freedom to move. A walk allows time to reflect and breath, it offers moments of exploration and adventure, it allows me the space to nurture the childish curiosity that I have for nature and offers me moments of wonder.
Describe your route
I tend to treat Birling Gap as a playground as opposed to a walking route and it offers two options for exploration.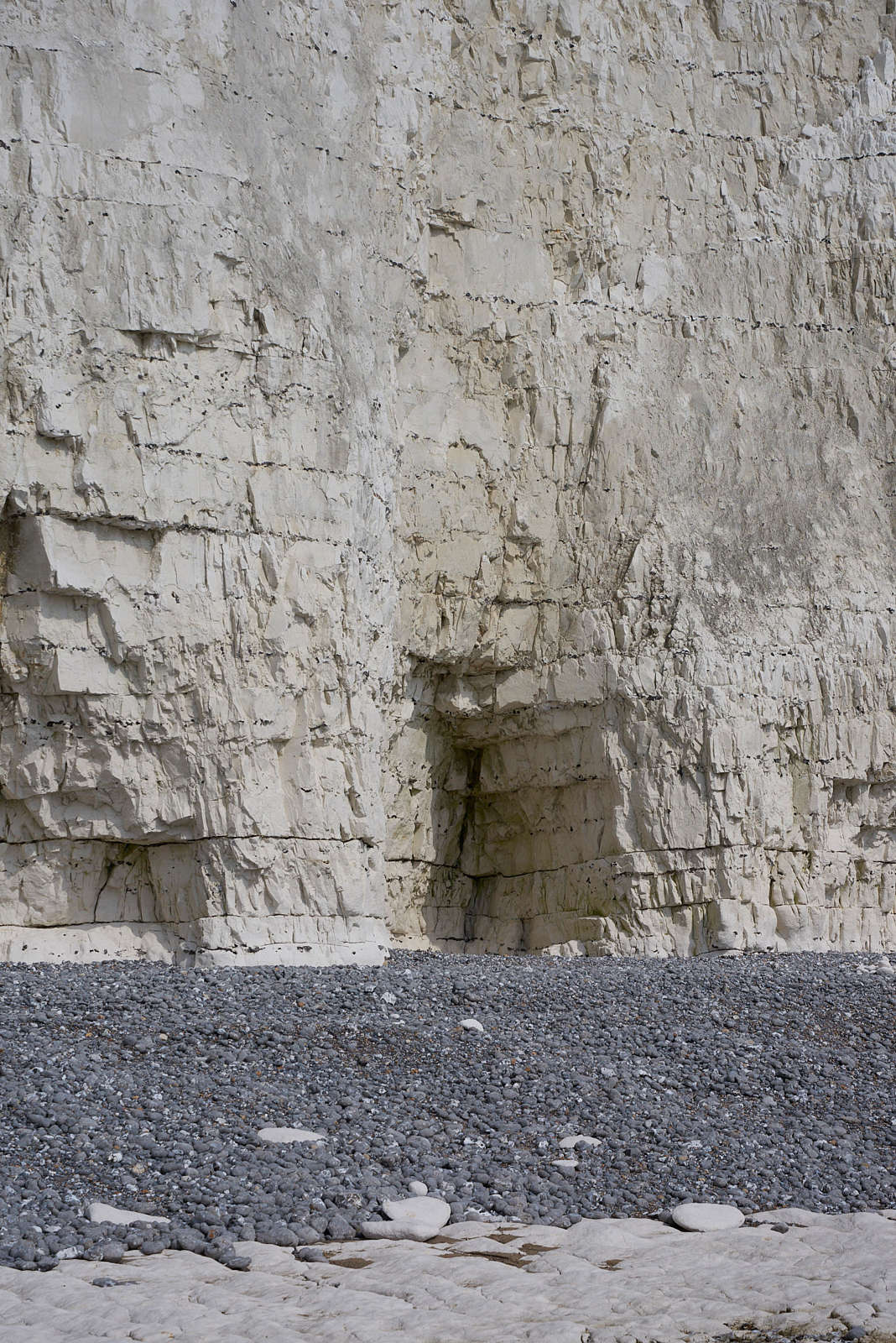 The first is a walk across the high cliff tops. Start in the National Trust car park and head left up the cliffs, it's a steep start but you are rewarded with incredible views stretching in all directions, famously known for its views of the Seven Sister Cliffs, white chalk cliffs and black shingle beach below, the strange pastel sea water. You'll see wild horses and an abundance of birds hiding in the hedges waiting to be fed by walkers that pass them by. This is my favourite route when the tides is in and its wet and windy, the wind picks up and whips over the cliffs, it leaves you feeling alive and refreshed, you will have earned your coffee in the café afterwards.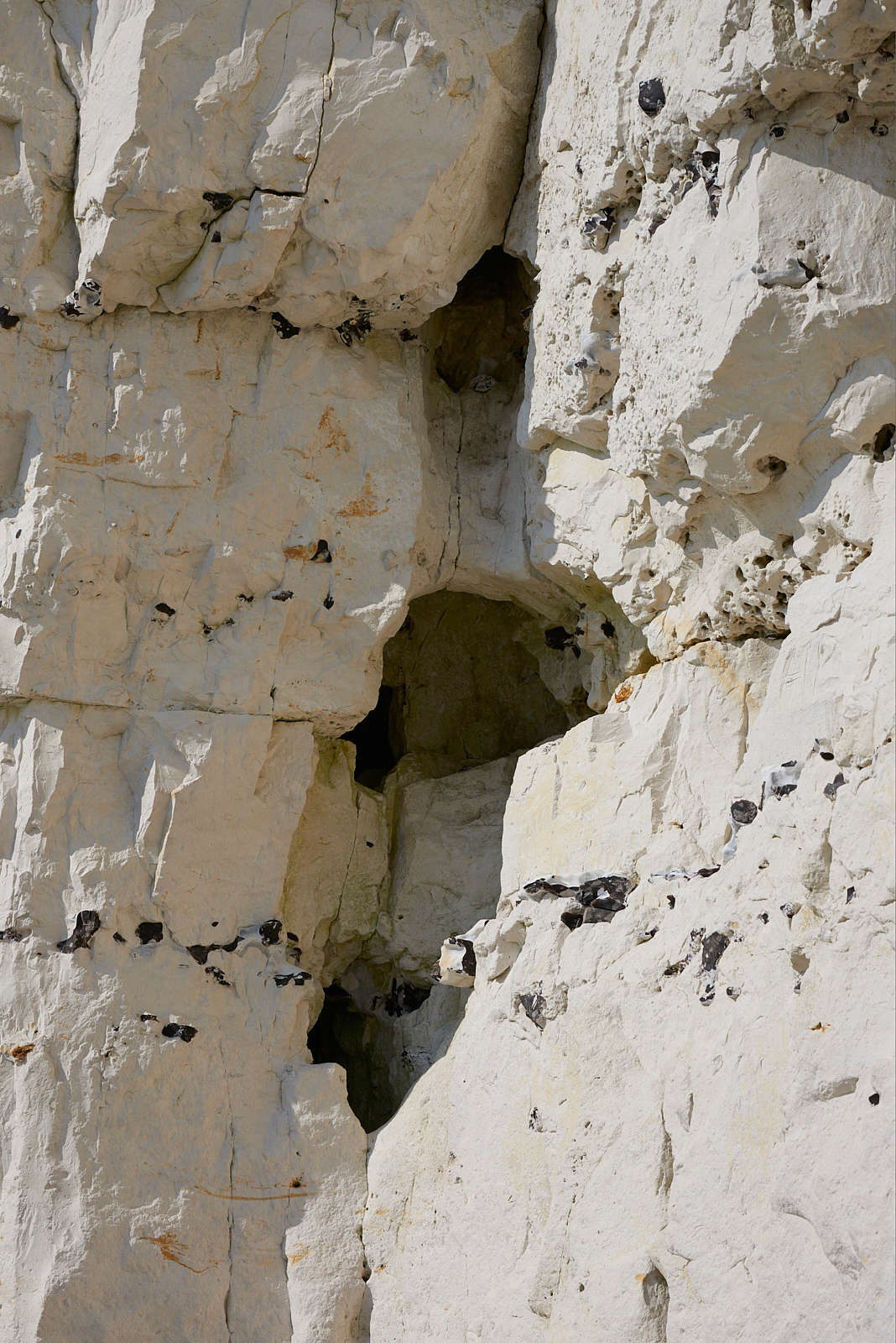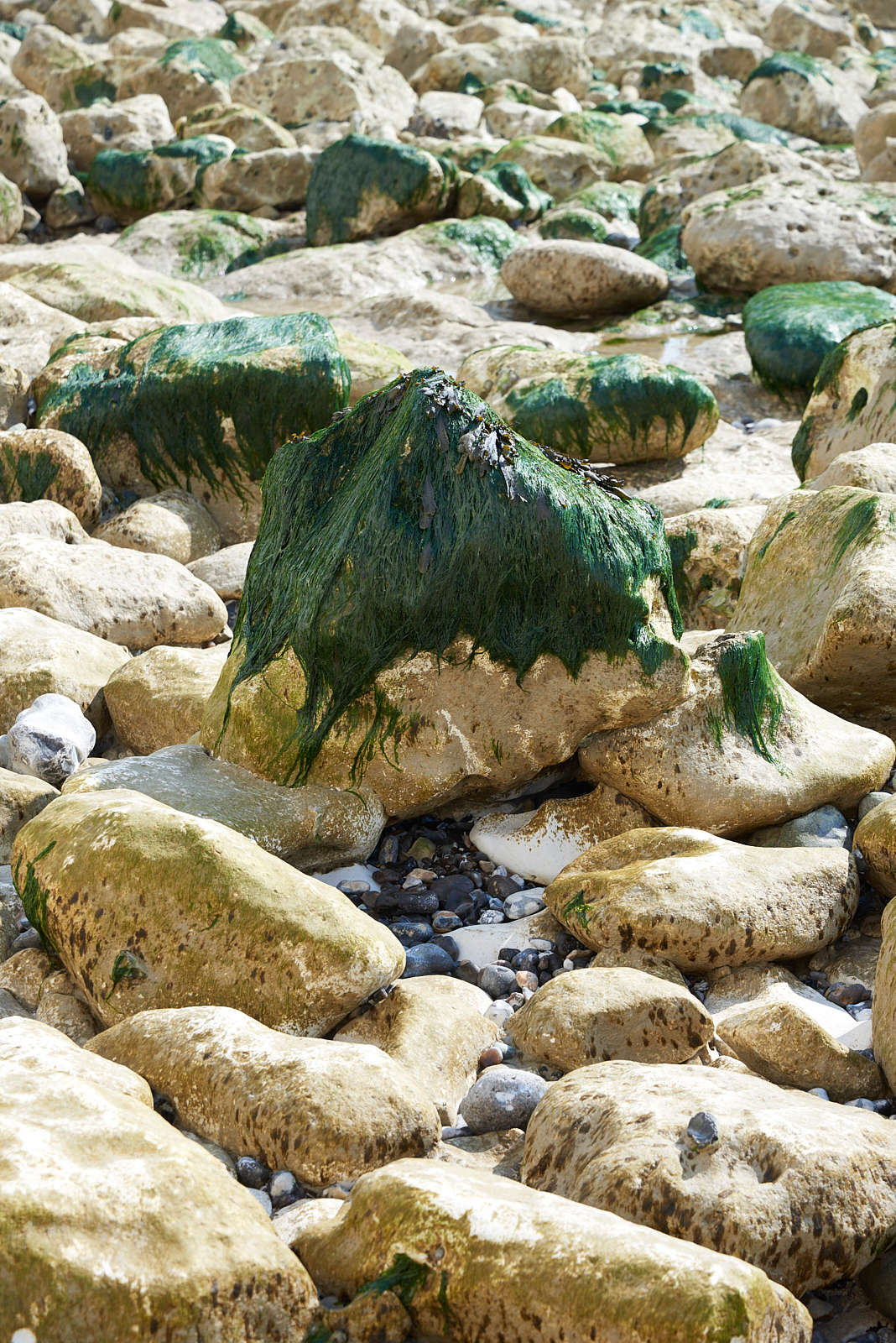 The second is to walk down on the beach, this is my favourite if I want to take photos. It is best explored at low tide. Start in the car park and pass the café, use the metal stairs to get to the shingle beach below. You will be greeted by the lunar landscape. I always turn left and follow the shore along, the white chalk cliffs tower above you and it always feels calm and sheltered. It's not so much of a walk as time to play, endless rock pools to explore, strange rocks smoothed by the sea tides, bizarre traces of drift-wood and man-made materials interject the sea scape. Chalky whites mix with pastel blues, bright greens and burnt amber tones.
If it's sunny you can lie on the warm black shingles. All the while you will be soothed by the sound of the sea and shingles lapping on the shore....


Keep Walking
With Genesta from Kintails
DISCOVER
Leave a comment