Spicy Chickpea Salad
With the Sun shining this weekend, find a sunny spot (indoors or in your garden), and make this alfresco lunch from simple ingredients that you probably already have at home.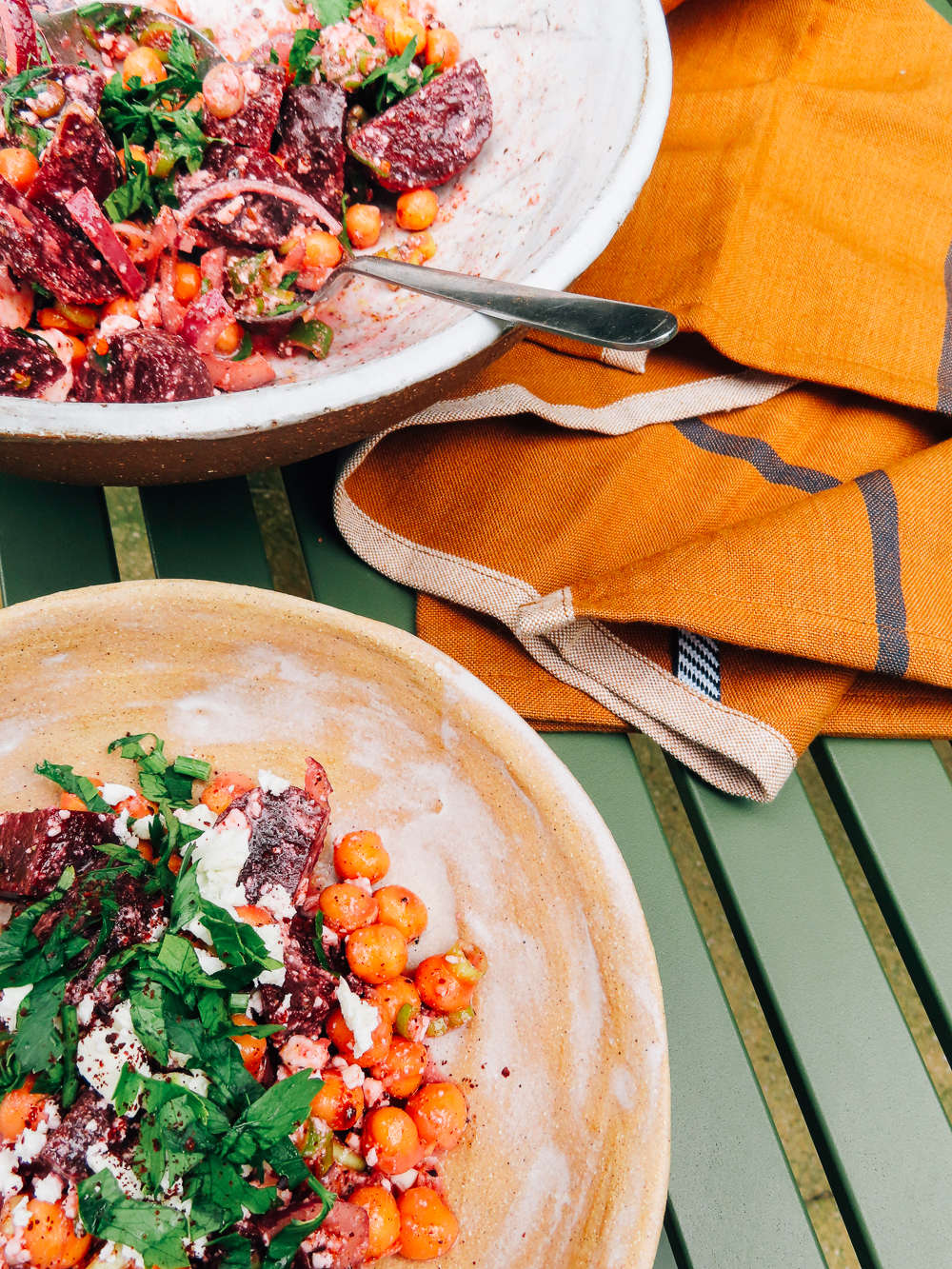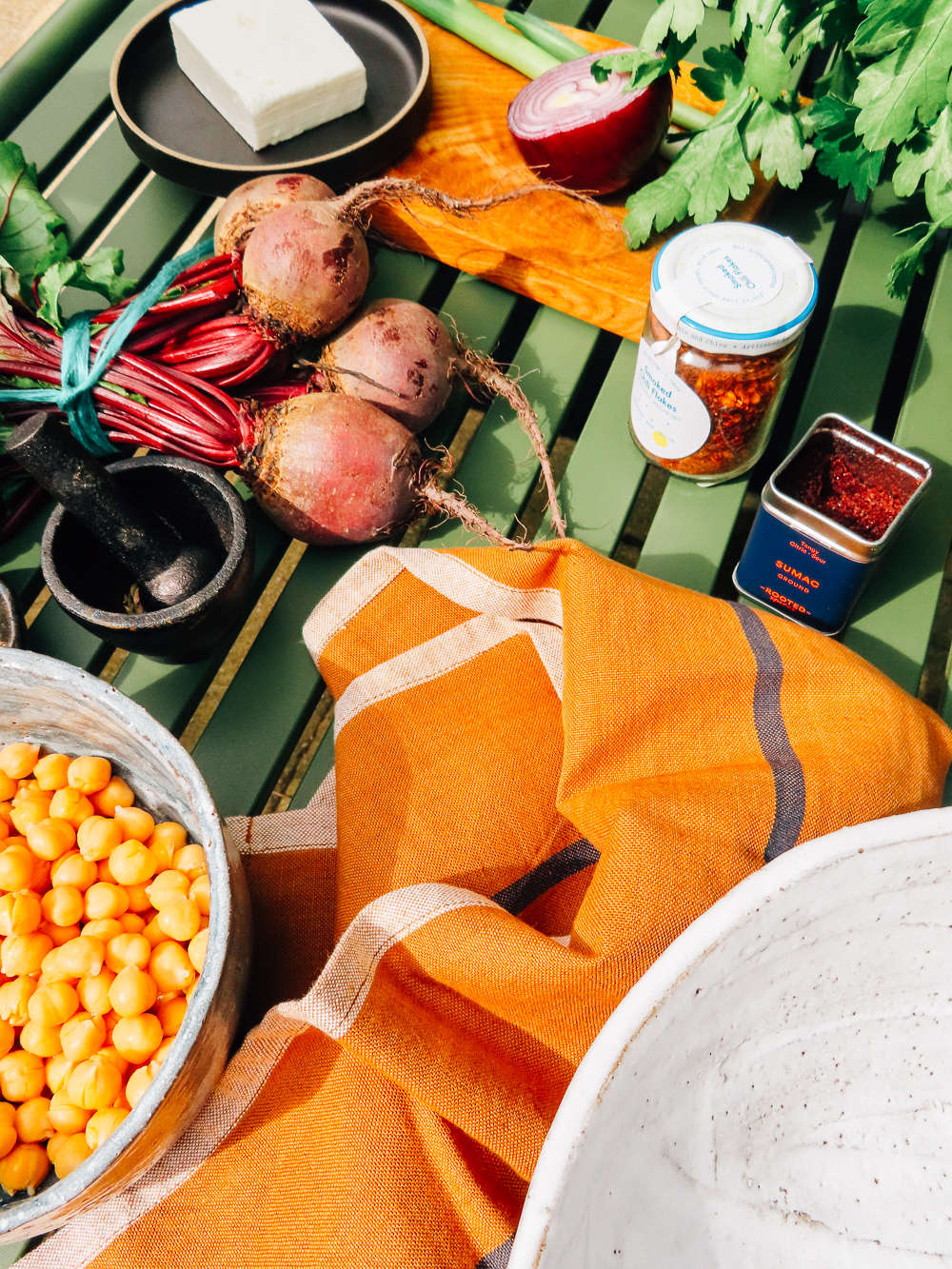 Ingredients
1 Tin of Chickpeas
3 Beetroots
2 Spring Onions (roughly chopped)
1/2 Red Onion (Sliced thinly)
1 Lemon (Juiced)
Olive Oil
Fresh Parsley

*You could also use ready to eat beetroots.
Method
1) Peel and Chop beetroot into 3-4cms pieces. Season with cumin, ground fennel seeds, olive oil, salt & pepper. Roast in the oven at 220 degrees until softened.
Whilst beetroot is roasting, drain the tin of chickpeas and rinse with fresh water.
2) In a large bowl combine chickpeas, roasted beetroot, onion, spices, lemon juice and a good amount of olive oil. Season with salt and Pepper
3) Crumble feta and toss the salad together. Served topped with a handful of roughly chopped parsley and a dash of olive oil
*Tip: Soak red onions for 10mins in salted water to soften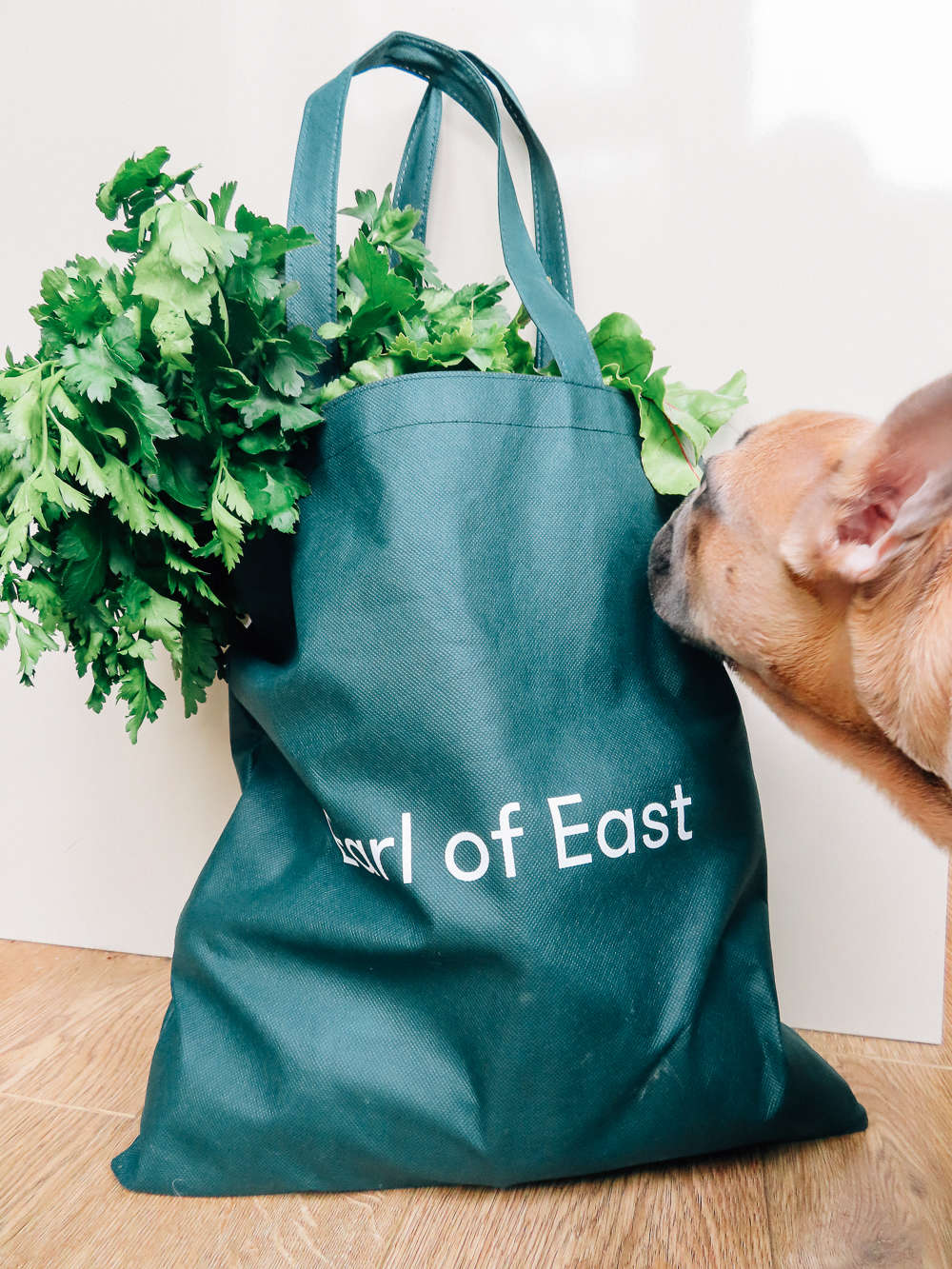 Sous Chef, Piper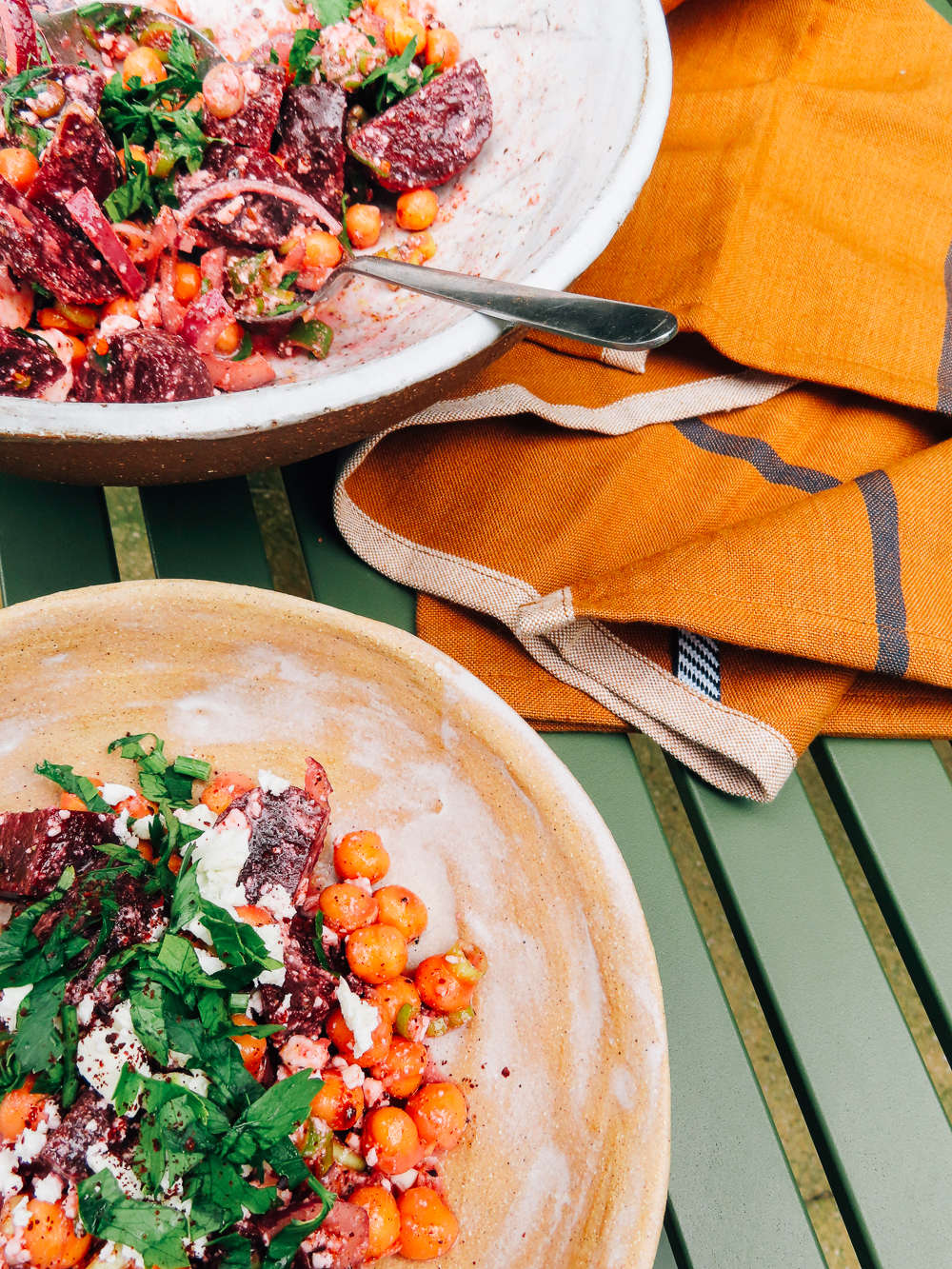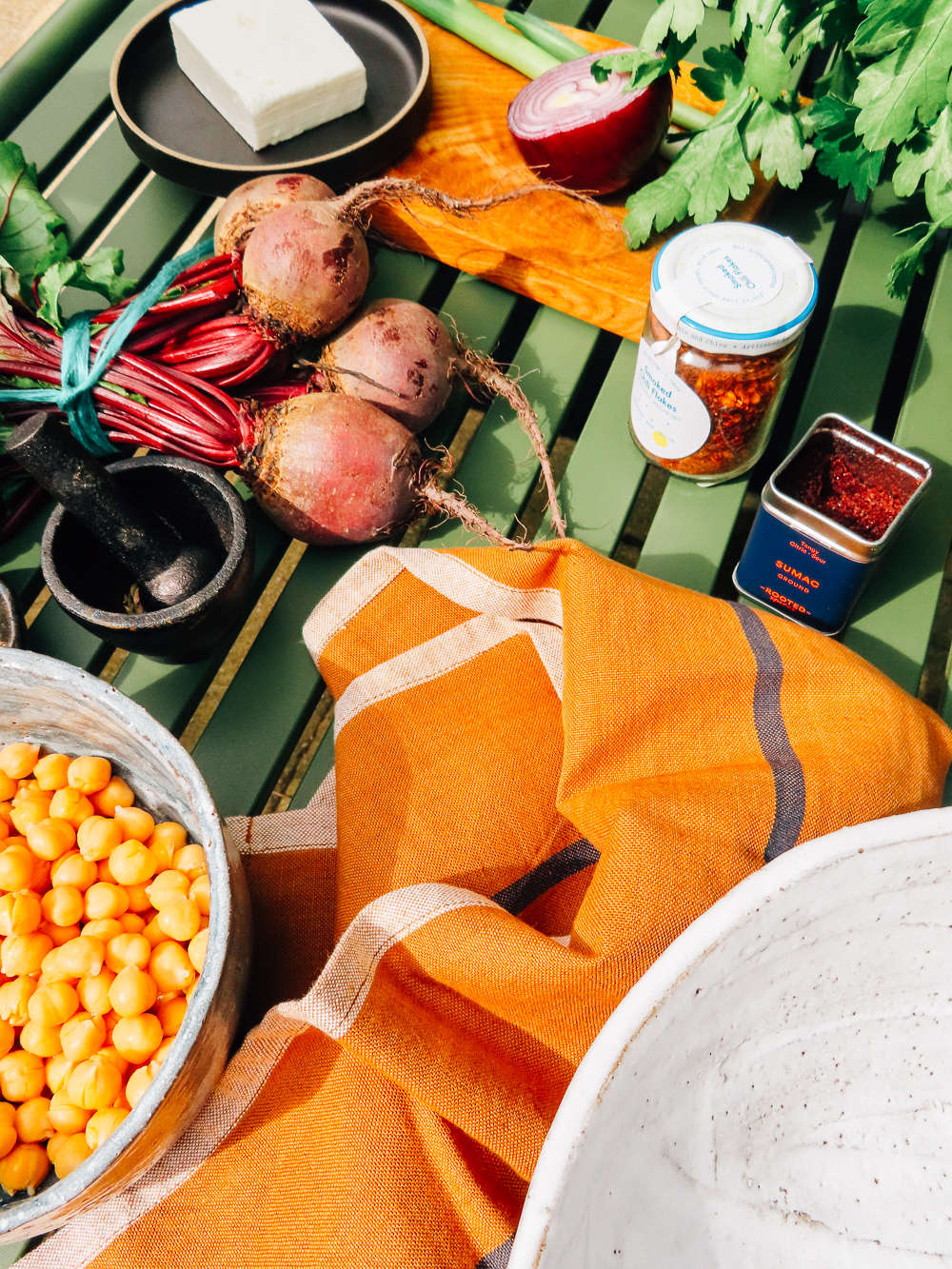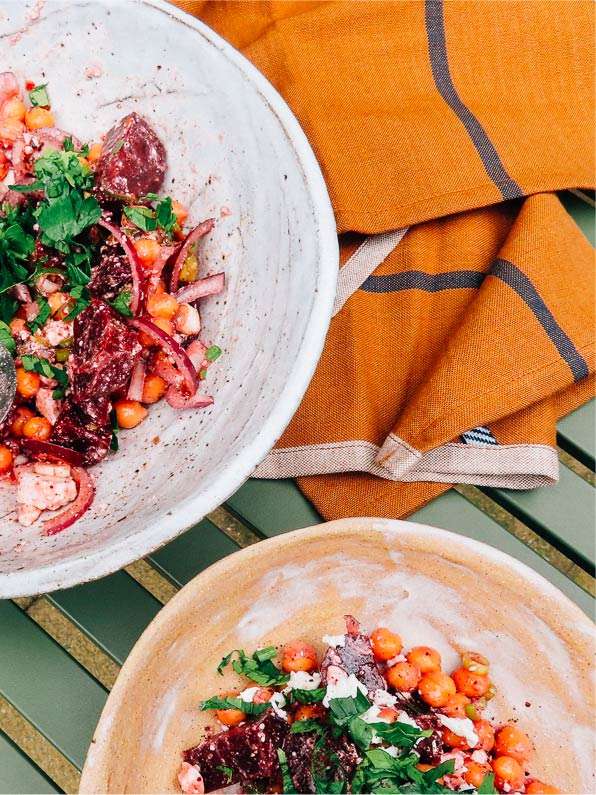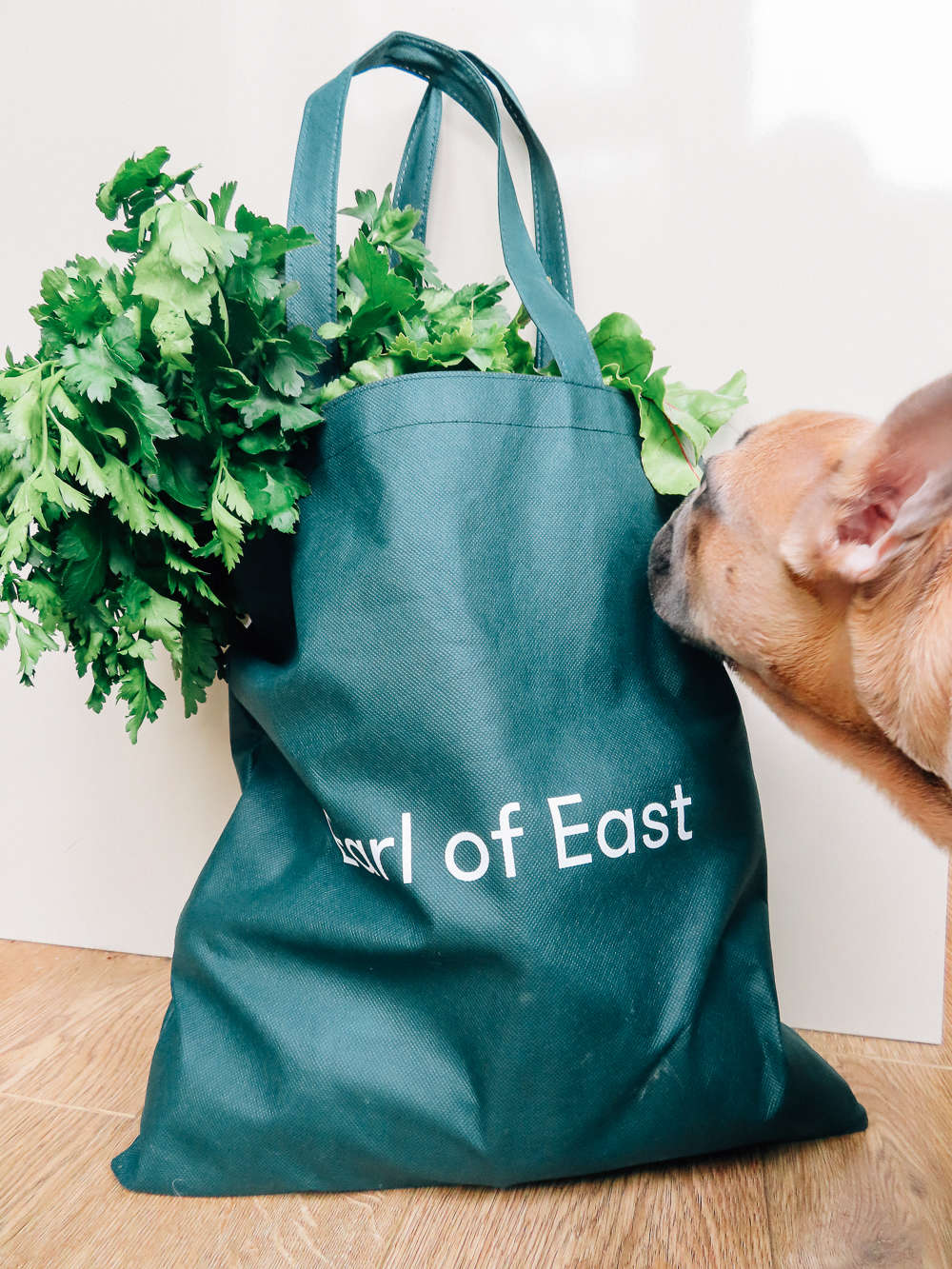 Sous Chef, Piper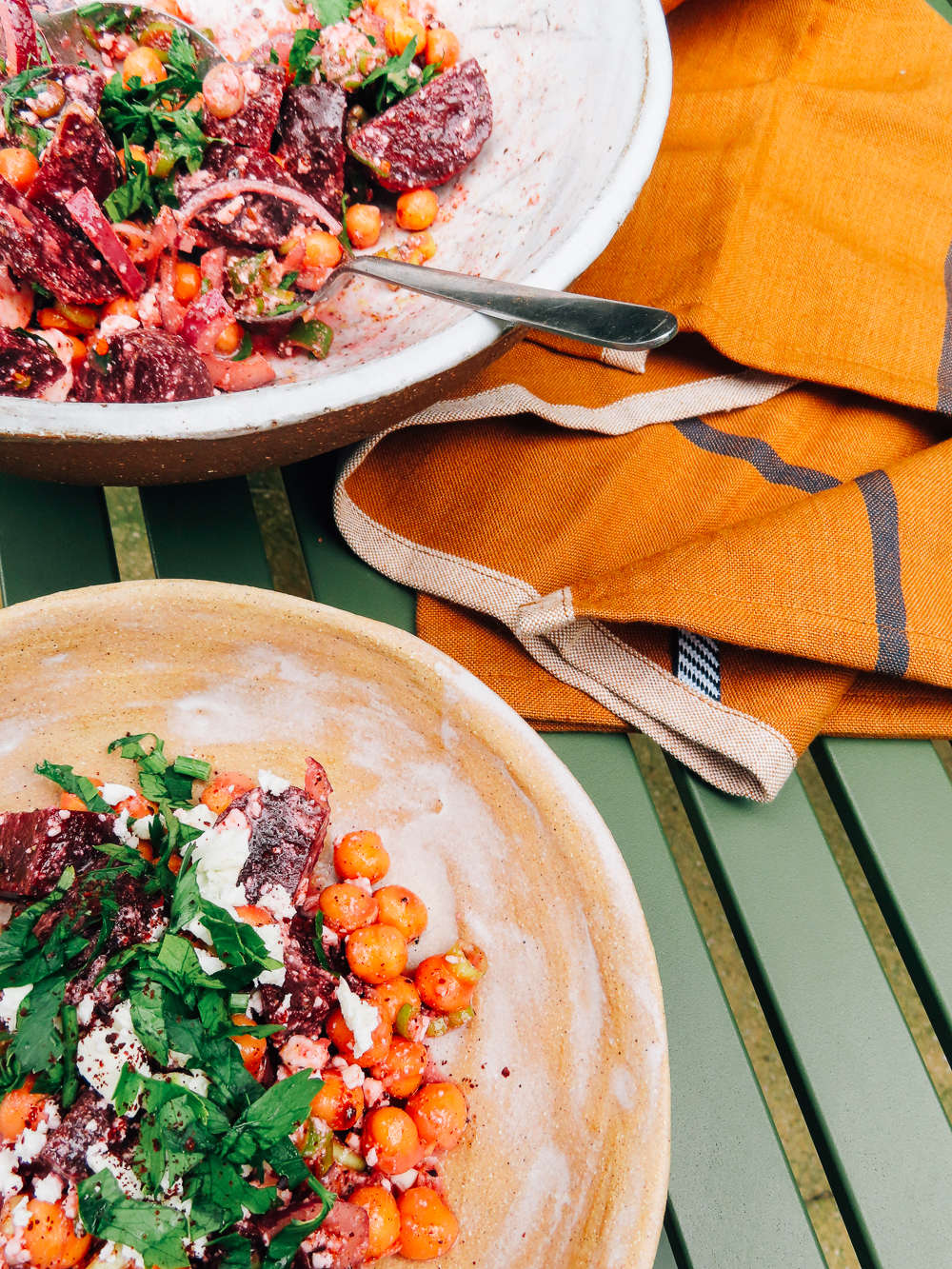 Leave a comment