Banana Bread
Sarah from our team makes the best banana bread!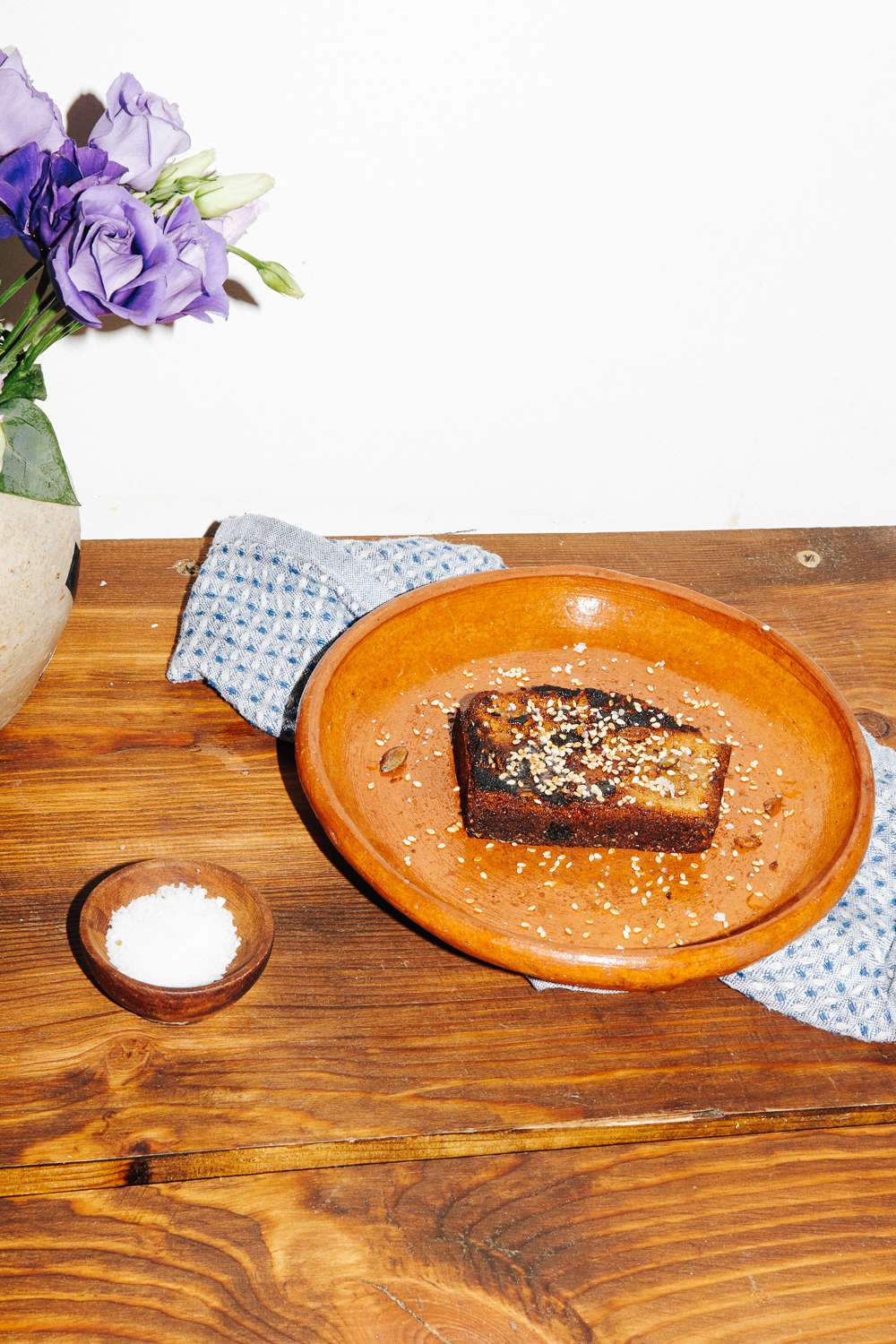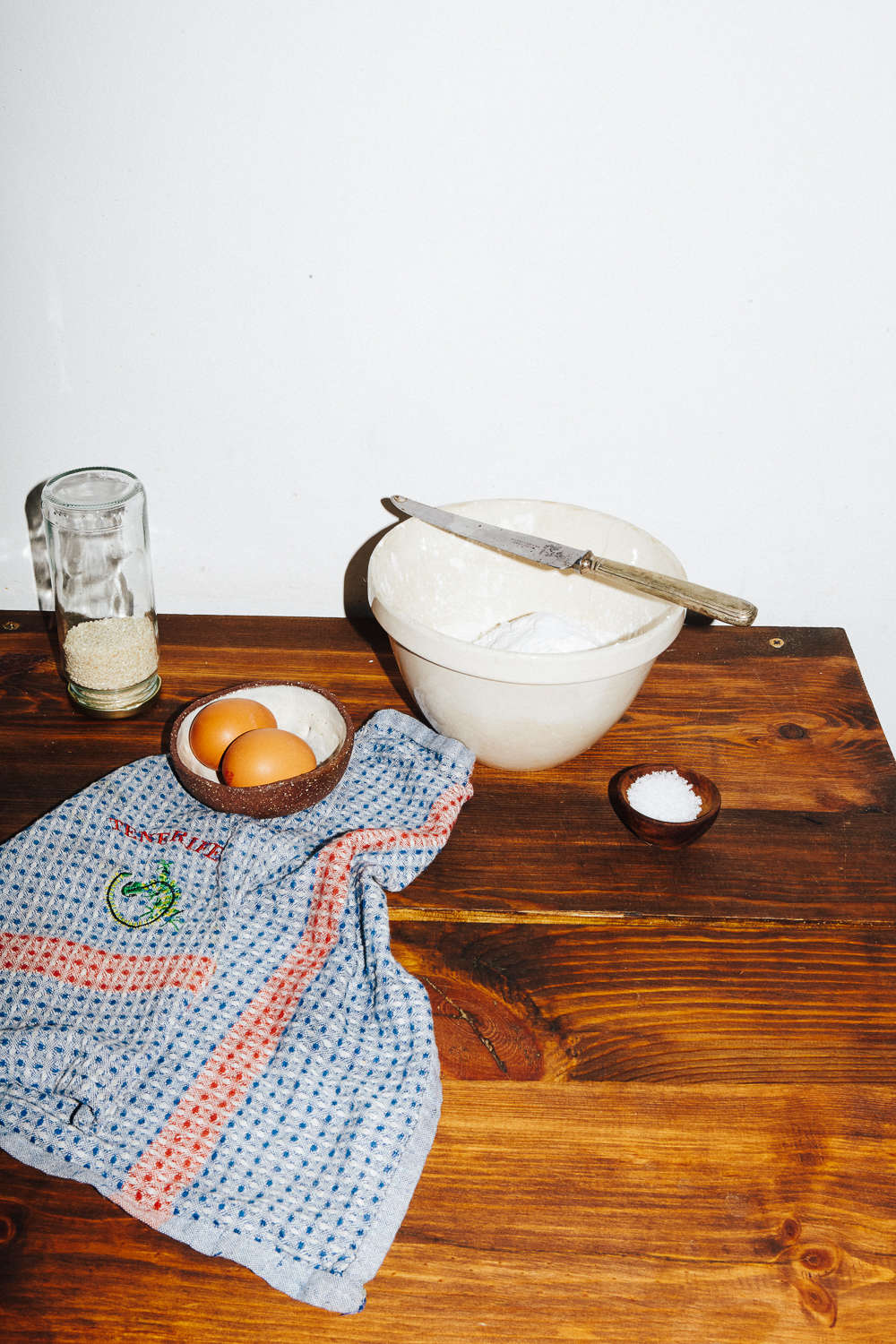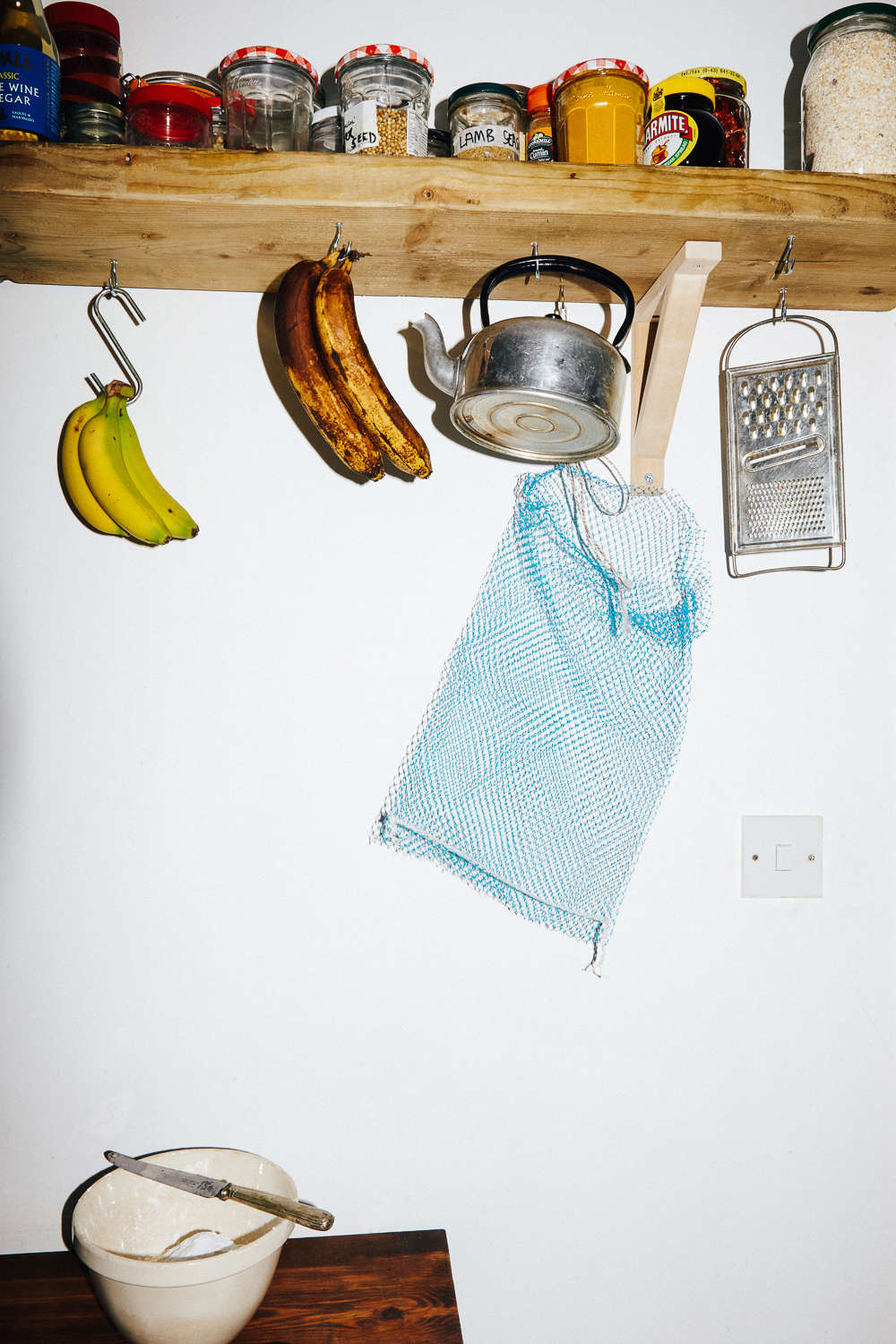 Ingredients
2 Eggs (free range, puh-lease)
1/2 Cup Neutral Tasting Oil
1/2 Cup Natural Yoghurt
1/2 tsp Vanilla Extract
3 of 4 Ripe Bananas
1 Cup Soft Brown Sugar
2 Cups Plain Flour (Sifted)
1 tsp Bicarb Soda
1 tsp Baking Powder
1 tsp Cinnamon / Allspice / Nutmeg
Sea Salt Flakes (A Pinch)
Method
1) Beat eggs, add oil and yoghurt - Mix Well
Mash Bananas and add to mix with vanilla extract
2) Sift dry ingredients together and add to wet mix, mix well
3) Pour into greased, lined 2 lb loaf tin
Top with a sliced banana and add any seeds and nuts you want
4) 70mins at 180' degrees (Check after 60mins with a skewer in the centre)
Let it cool

Best served toasted in a pan, with butter, sea salt and toasted sesame seeds.

Be creative, try it with tahini and toasted nuts.
If you can resist finishing it...Freeze a loaf for a rainy day
Enjoy!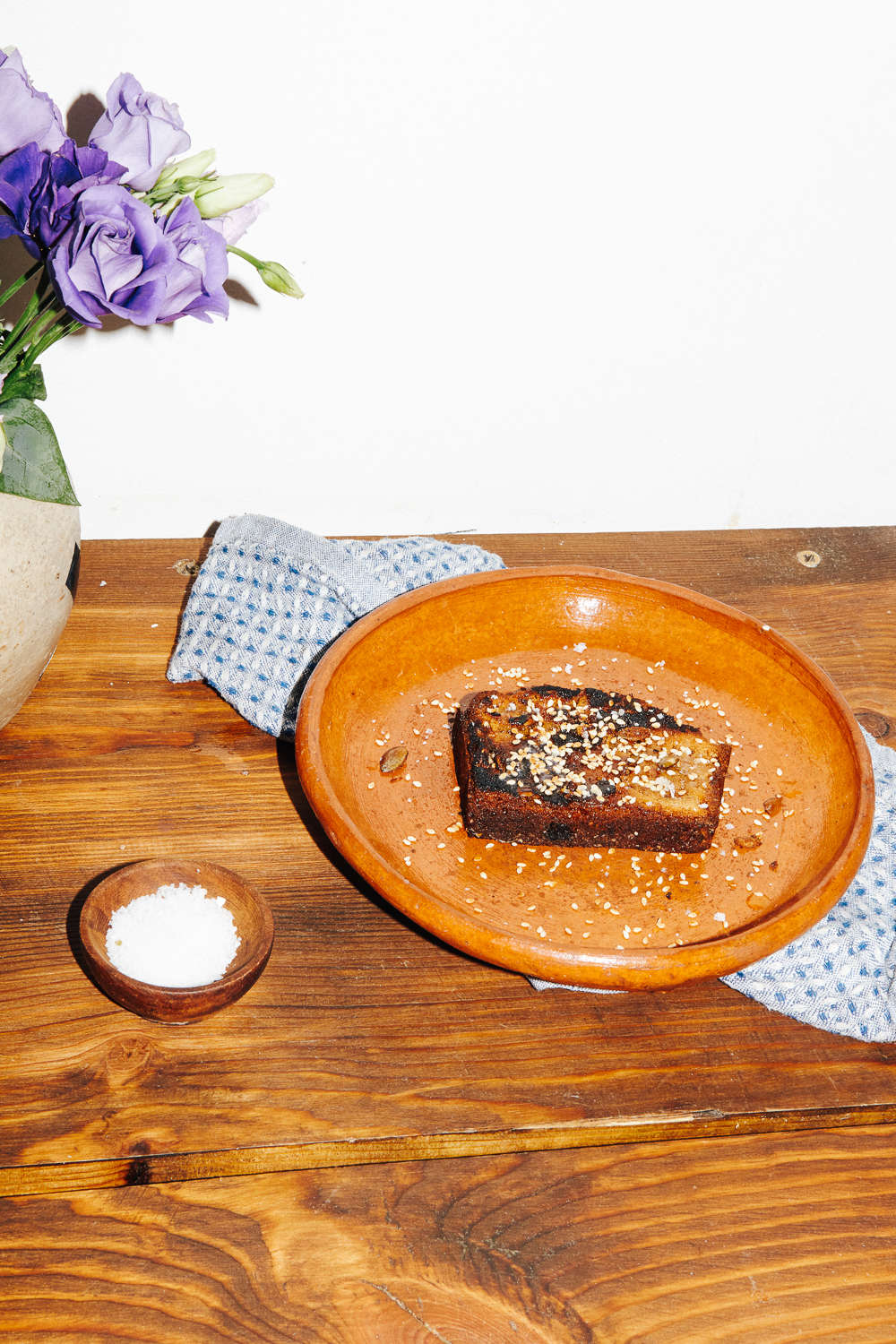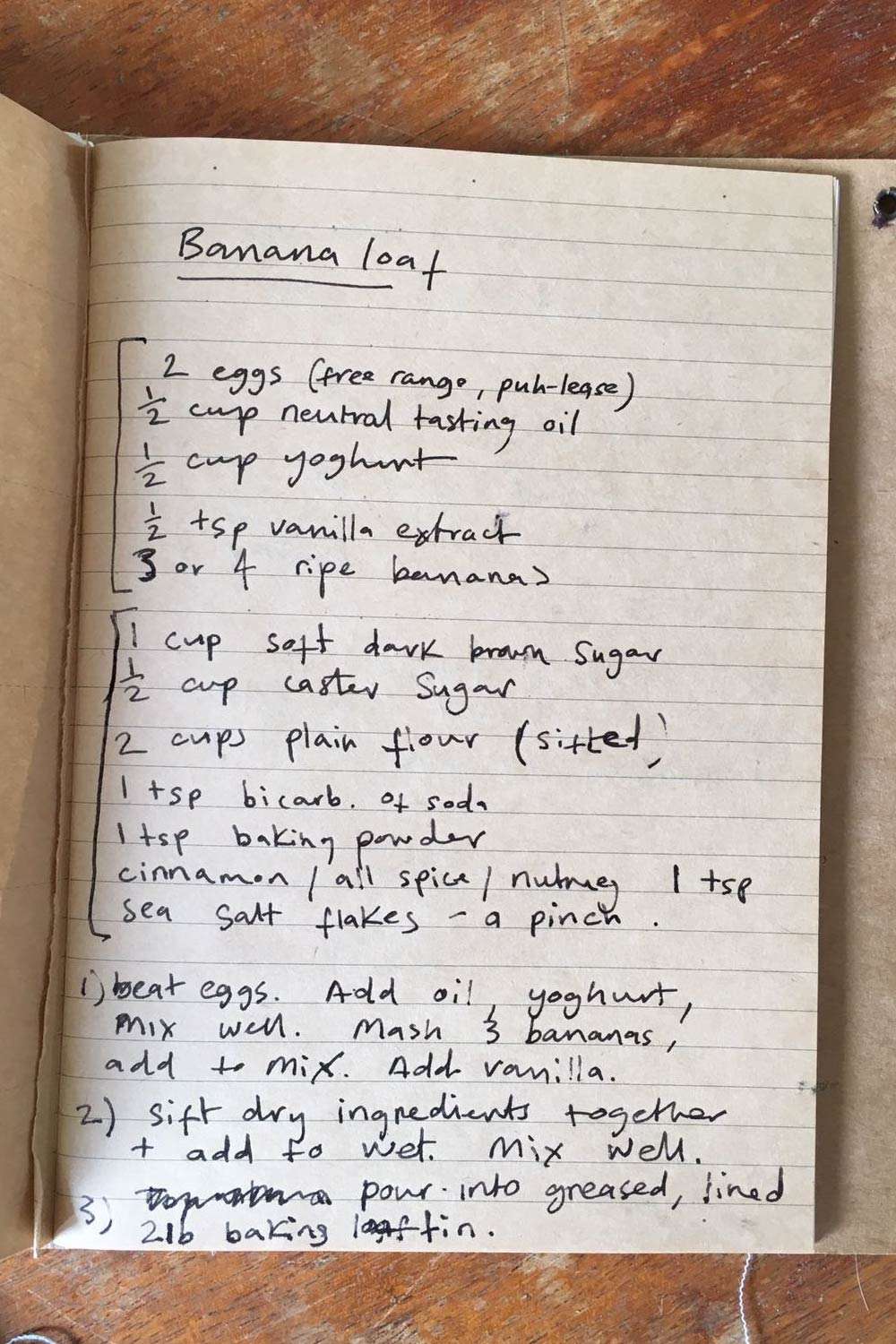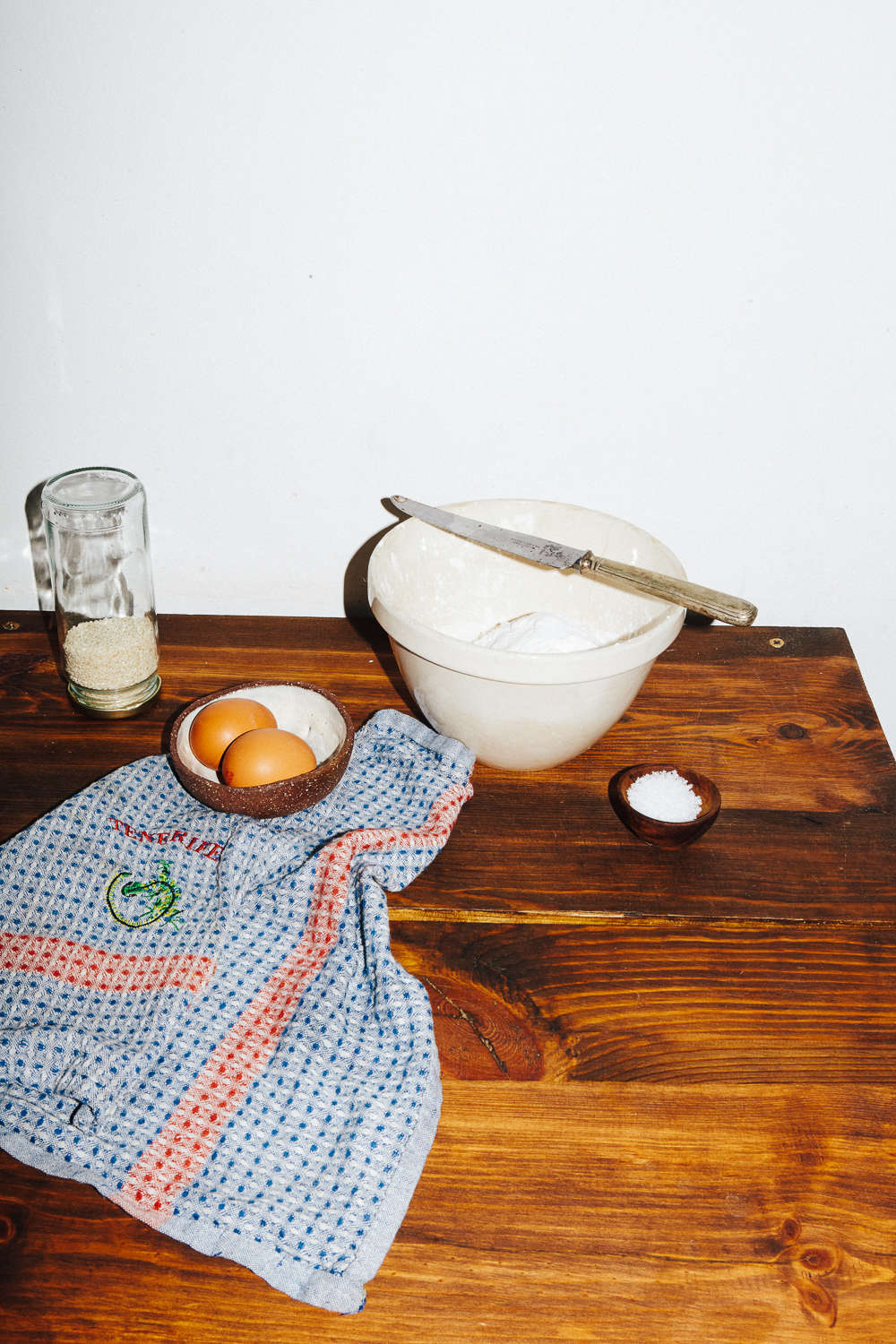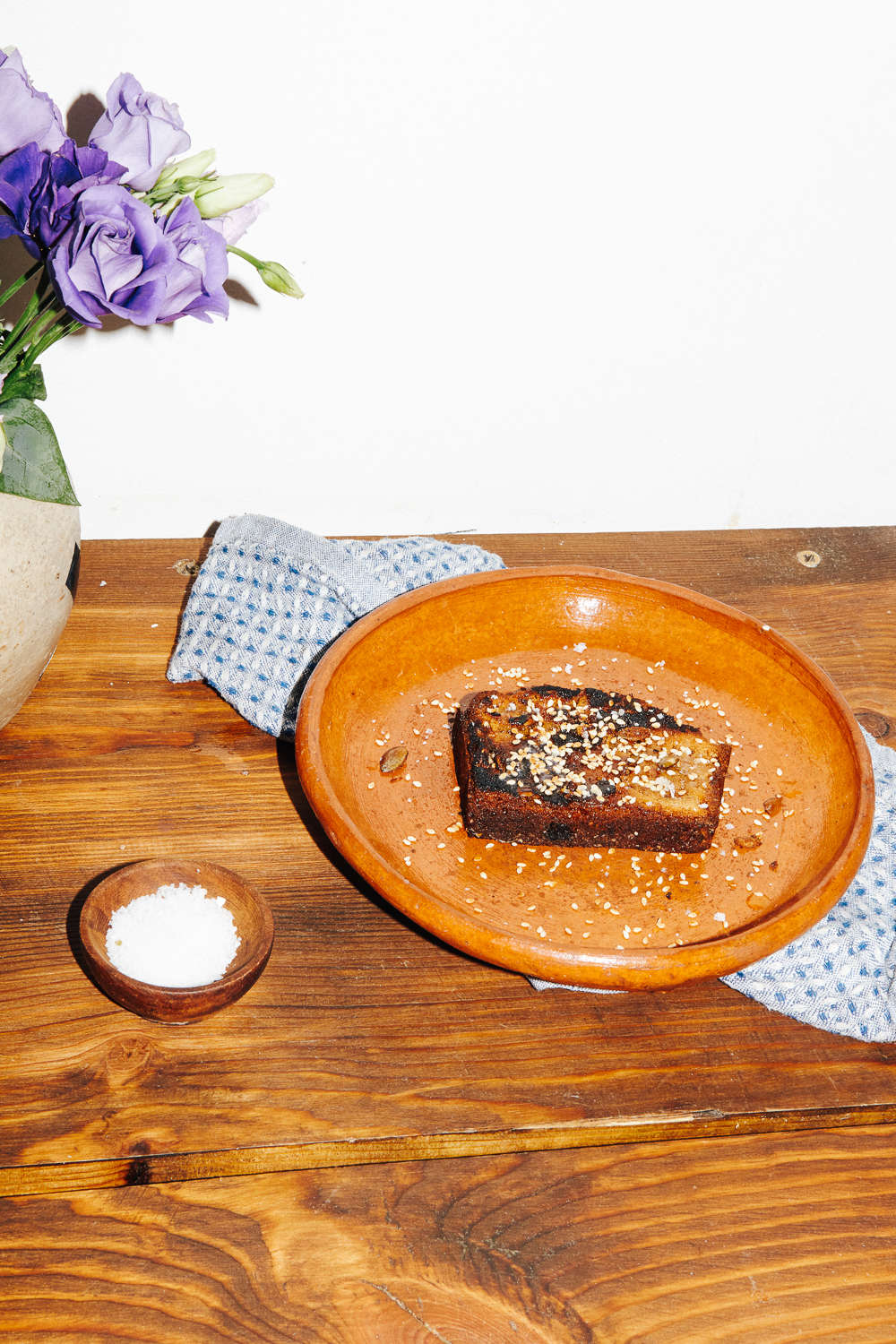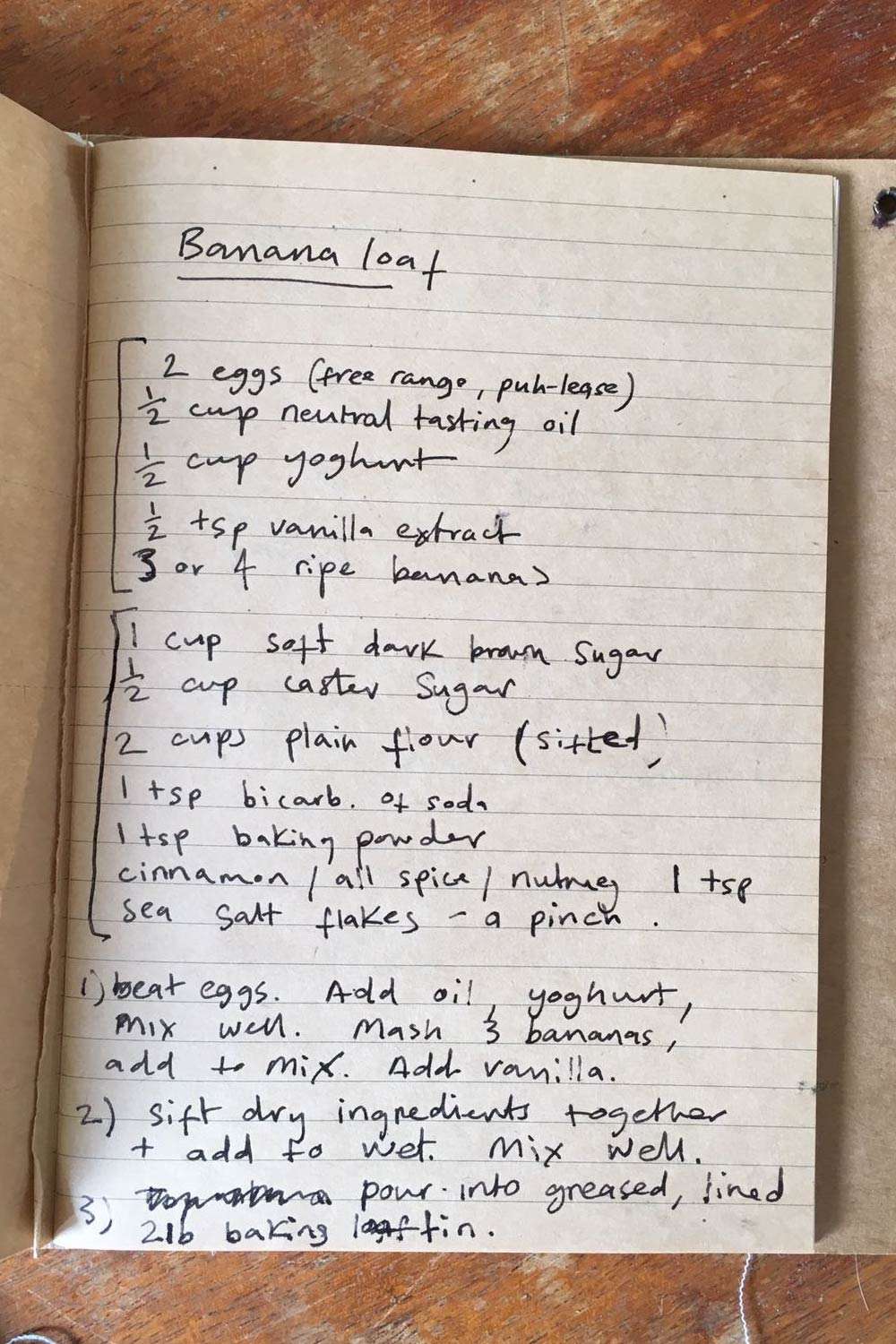 Leave a comment