NATURAL BEAUTY WITH TANAKA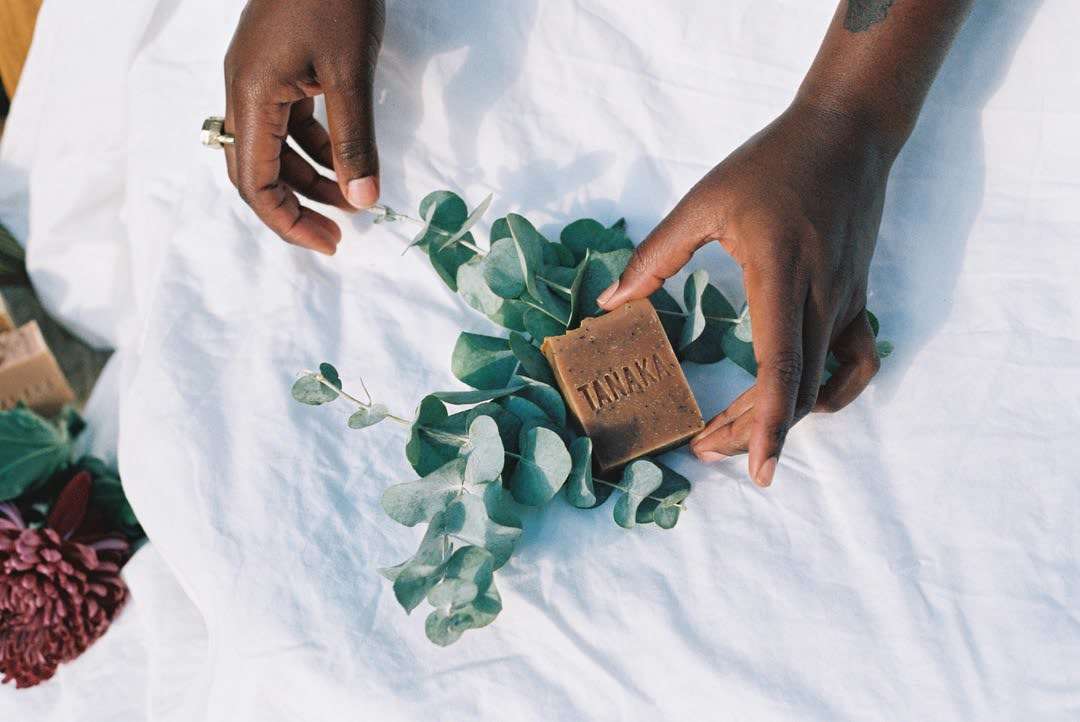 Meet Leonara, the maker behind TANAKA.
Hand-made and all-natural soap bars that aim to benefit skin health and boost wellbeing whilst also avoiding harsh chemicals and plastic waste. Her products are deeply nourishing and have evolved from a love of mixing herbal tinctures as a child.

We wanted to introduce you to the maker behind this wonderful brand and share some of her pearls of wisdom around creativity, hard-work, and self-care.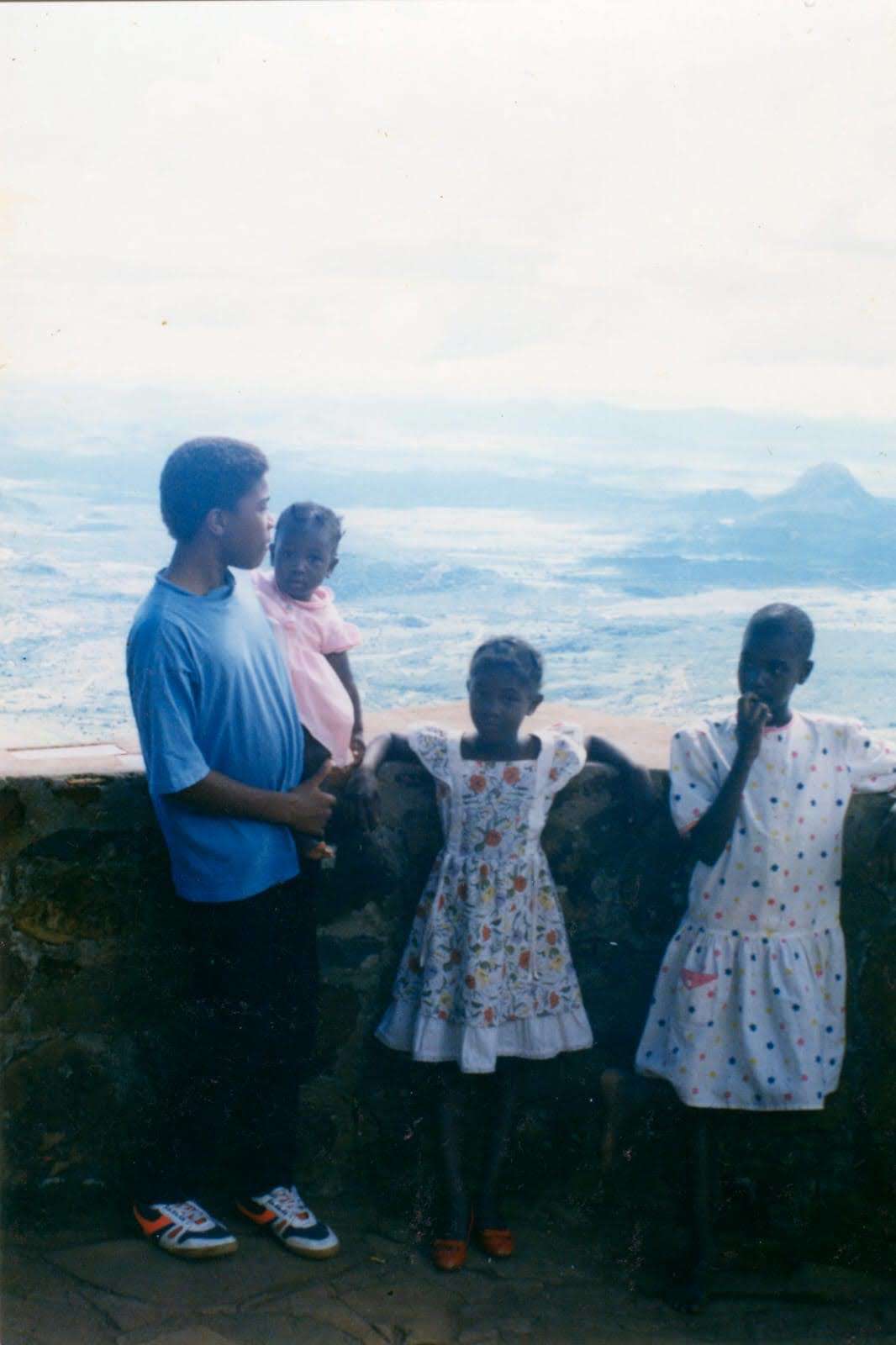 Could you tell us a bit about your background?
I was born and raised in Zimbabwe and I moved to the UK when I was 11. I have one brother and two sisters and I'm the youngest. I studied Social and Cultural Studies at Goldsmiths University and have lived in London for 9 years.
What made you start TANAKA? What does TANAKA stand for / mean?
Tanaka is a Zimbabwean Shona name meaning we are good. It is used as an expression to symbolise beauty or a state of gratitude. I started making soap because I was becoming more mindful of my overall health—this extended to what I put on my skin. I was tired of being bamboozled by complicated ingredient lists and I was craving something simple and effective.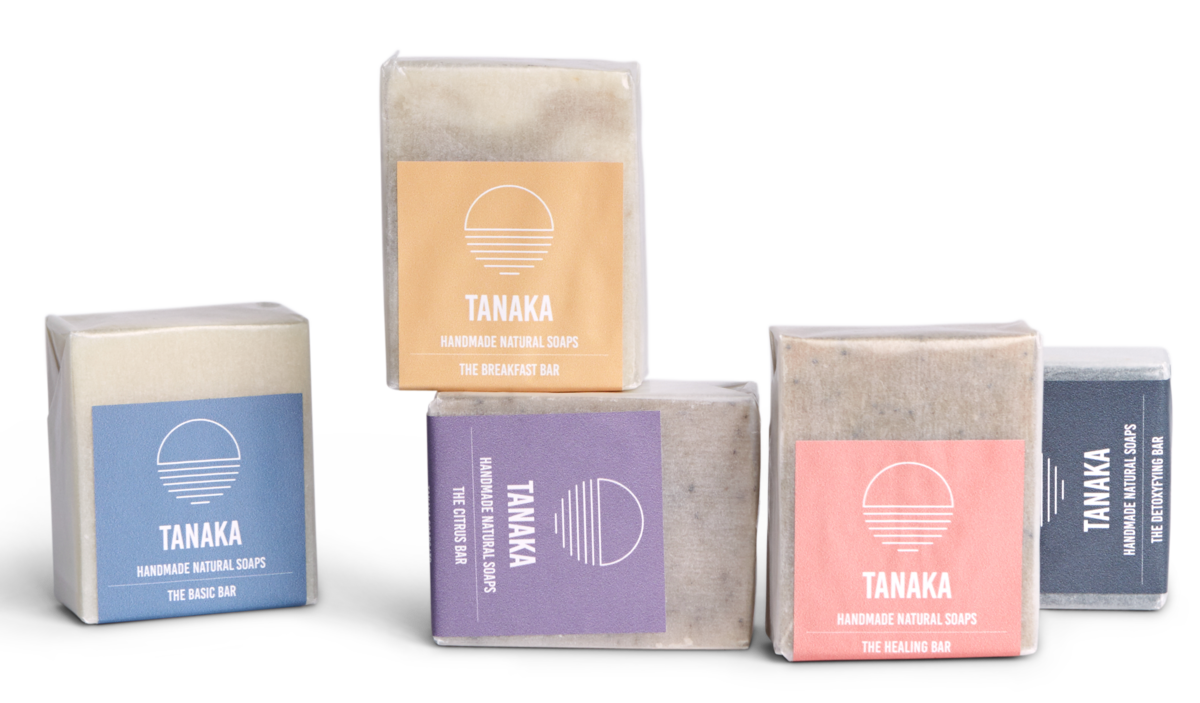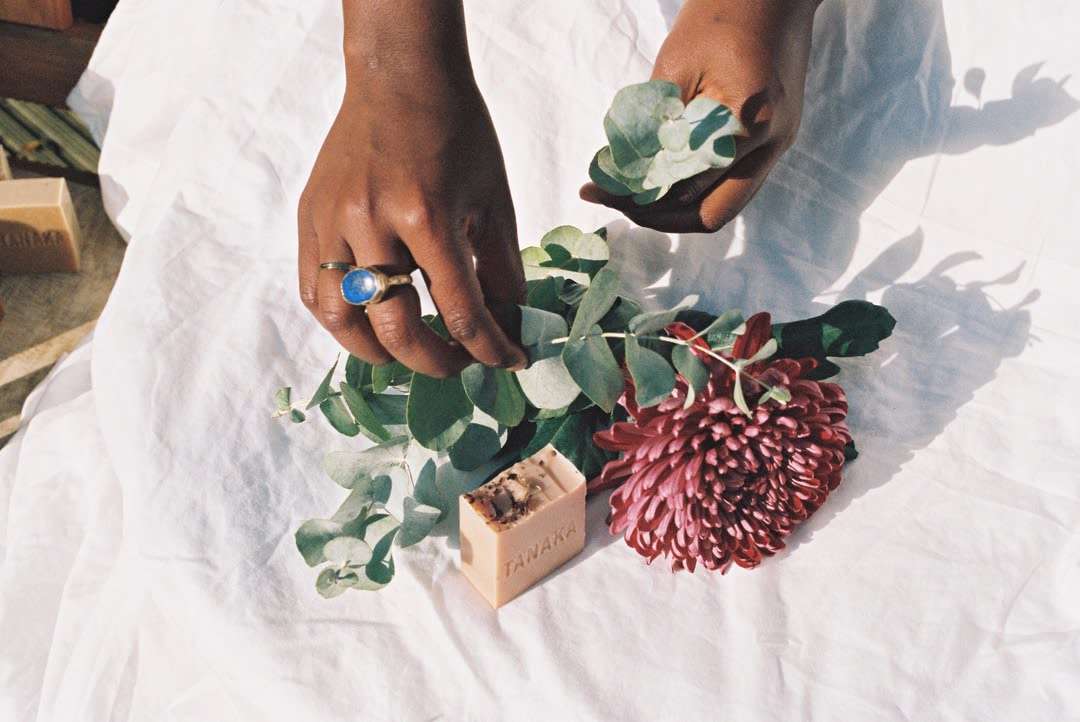 When did you fall in love with essential oils, raw ingredients, making soaps, clean beauty? Was it something that your grandparents & parents passed on to you?
My earliest childhood memory is spending time making what I truly believed to be healing tinctures from the herbs and flowers in my garden. It is as though TANAKA has evolved from my favourite childhood pastime—I'm still playing and experimenting with natural ingredients and creating formulations. There's definitely some influence from my Dad who always talked about the health benefits of certain herbs and spices. But took it one step further and found a way to use them all over my skin.


Clean beauty is having a moment on the global stage - why do you think that is & how do you think are young business & minds contributing to this?
I think more and more people are realising that a healthier lifestyle is more than the food you put into your body, it's also what you put onto your skin. The clean beauty movement allows people to take ownership of their health and that's empowering. Also platforms like YouTube have also changed the game and democratised the industry because more and more we see that people trust peer to peer reviews more than a big corporate marketing campaign. That's certainly true for me, though I won't be starting my own YouTube channel anytime soon!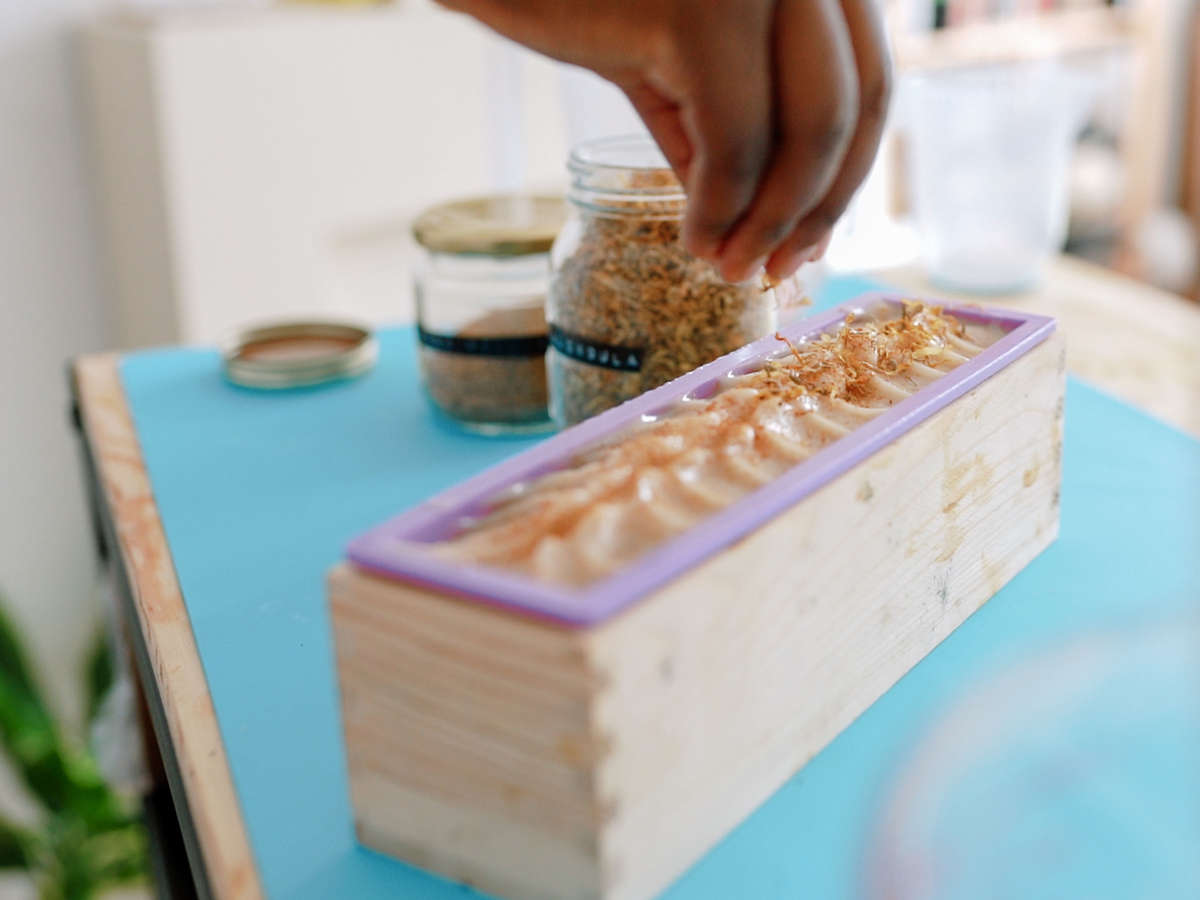 Talk to us about what it means to be creative?
To be creative is to have an idea / vision that you're able to realise. I don't think it has to be 'artistic' in the sense that only artists are creatives. You can be creative with an Excel spreadsheet, just as long as that moment in flow taps into a feeling of satisfaction in creating something you're proud of.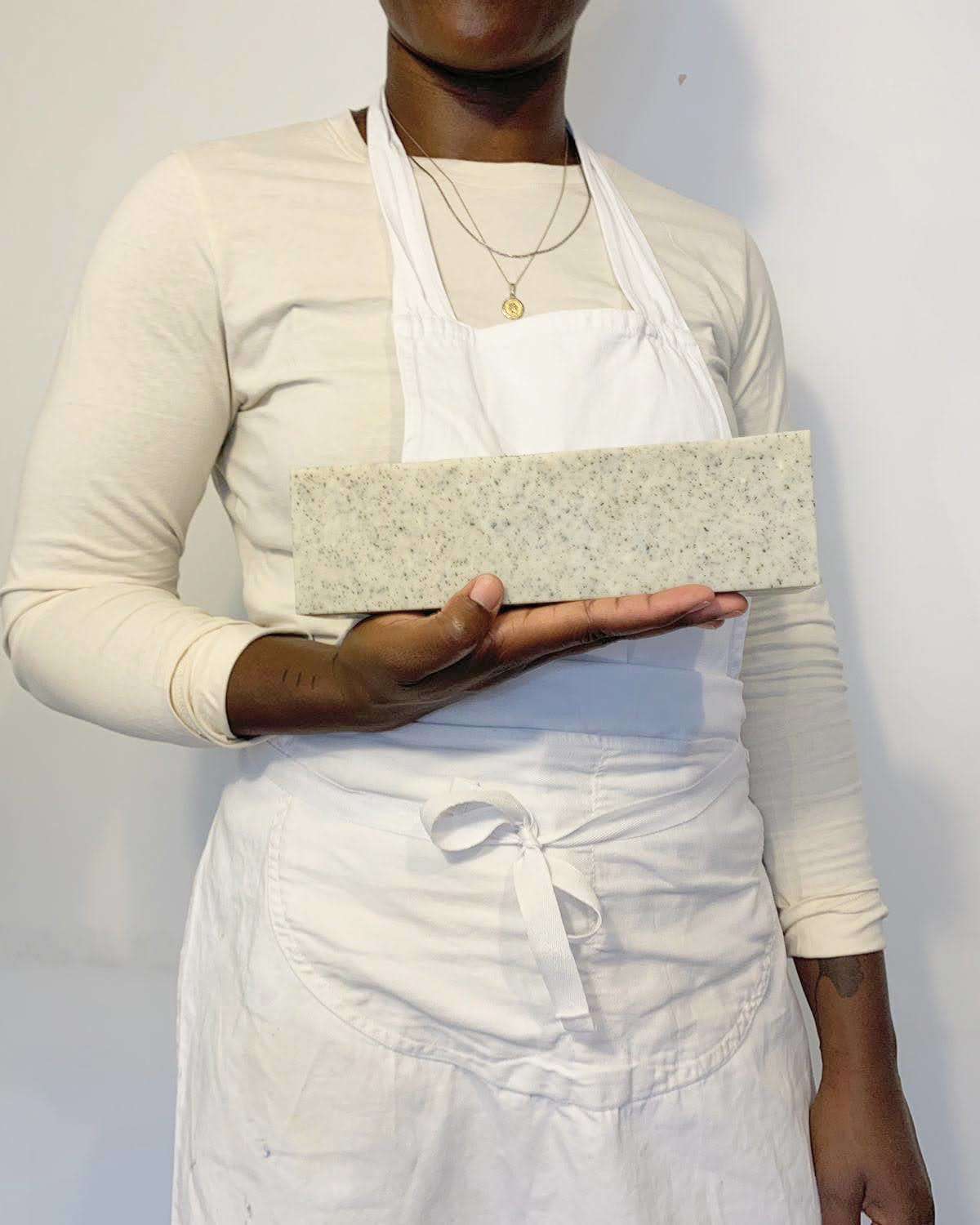 How do you enjoy running your own business?
Well at the moment I'm a one woman show, working on all the aspects of the business from making, marketing, planning, etc. So running my own business means hard-work but it's also (working towards) freedom and independence.
What does hard-work mean to you?
My mum is my role model for how hard-work pays off. For me hard-work is having a desired outcome and having the dedication to keep working towards it. Progress might be slow and if you're a solopreneur it can be lonely, but the victories along the way encourage you to keep at it!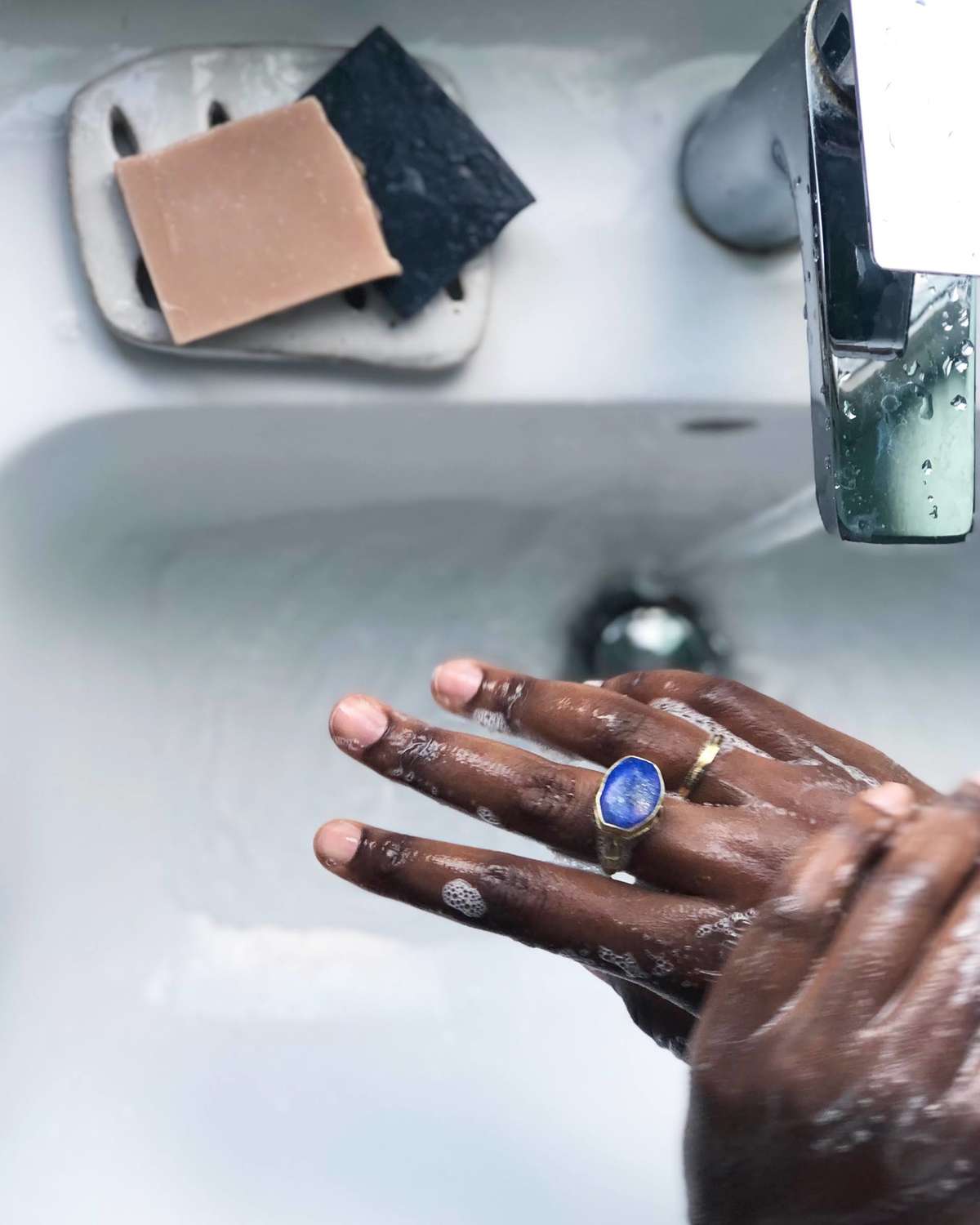 How do you use your soaps?
Lather the soap in your hands and apply generously to the face and body. All our soaps are gentle enough to be used every day and also make ideal hand soap, a must in the time of frequent hand-washing.
Do you have any rituals you swear by?
My skincare ritual! I'm always going on about double cleansing and have converted many friends along the way. Also burning sage, or a lighting nice candle to shift the energy if I'm in a bit of a funk.
What are your favourite scents & why?
I'm fascinated with aromatherapy and often reach for sweet smoky essential oils like frankincense, turmeric and black pepper to make my own body oil. I'm also drawn to vetiver and tobacco leaf. For something a bit spicy and also refreshing, I also like cardamom paired with bergamot.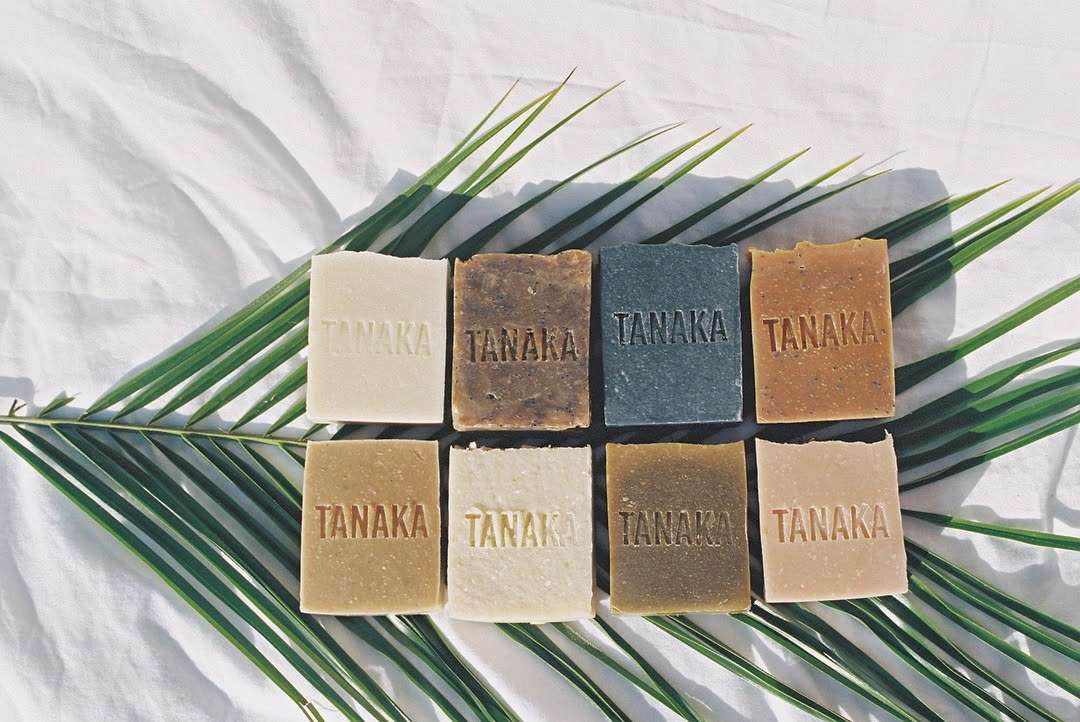 If you could take us on a trip to anywhere,
where would you take us and why?
I would take you camping in Minho region in Northern Portugal. The landscape is breathtaking, the people are beautiful and the food is delicious!
What is your favourite meal to cook at home?
I make a mean mac and cheese and it's always well received. The secret is Paprika!
Leave a comment