Twenty Twenty Vision
Inside the Home and mind of Cubitts creator Tom Broughton
From spectacle maker to the owner of 10 London stores, we as a small business have looked on and admired the way you have grown your brand. What's been your proudest moment and your biggest learning so far?

Thank you. I don't think there's been a single proudest moment, but a series of micromoments. From seeing my first pair of Cubitts in the wild, to seeing people in our team really develop into amazing, rounded, talented individuals. We're not really ones for celebrity fawning, but it was quite cool and very weird seeing Madonna wear a pair of Calthorpes in Quartz too. The biggest learning is probably that you (well certainly I) will continue to make mistakes every single day. That never goes away. You hopefully just get better at minimising the big mistakes. Or perhaps your ego grows so big you stop recognising them, although I hope that's not the case.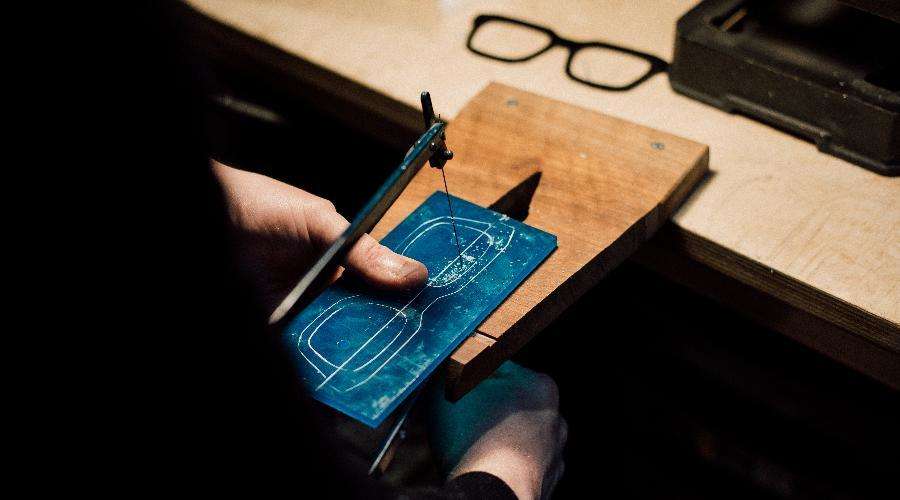 At Earl of East we truly believe that bricks and mortar isn't dead. Entering one of your stores feels like an experience. How have you achieved this and why is this so important to your brand?

We want to get people excited about wearing spectacles - changing their perceptions from something they merely need, into something they adore. And it's quite difficult to do that online, or on a 4 inch screen. So our stores are a manifestation of that wish - they celebrate the humble pair of spectacles. Each one is individually designed, and it tries to tell a story - of the building, of the area, of the people who inhabit it.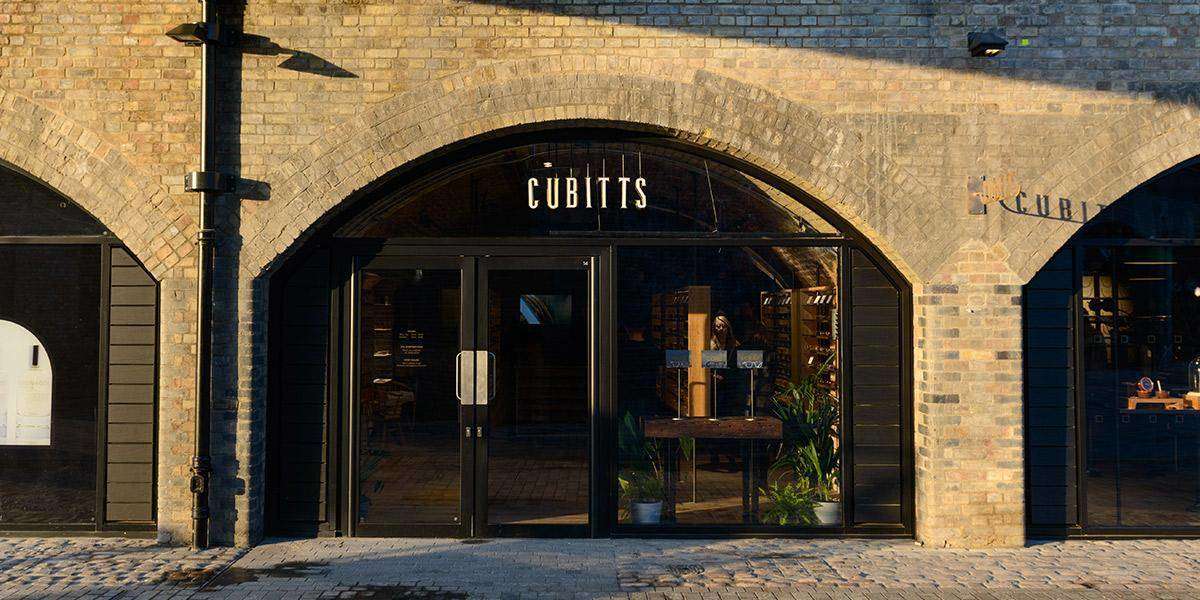 We love how you have taken a traditional industry and made it relevant, without compromising on the craft. How much involvement do you have in the design process now?
I didn't start a company to run a company (running a company is pretty fucking boring to be honest), so I'm still pretty deeply involved in a lot of the design decisions - the rest of the team would probably say too involved. I actually think the opportunity to create something from scratch is probably even more exciting now than it was in the past - I have talented people around me now to help make it happen.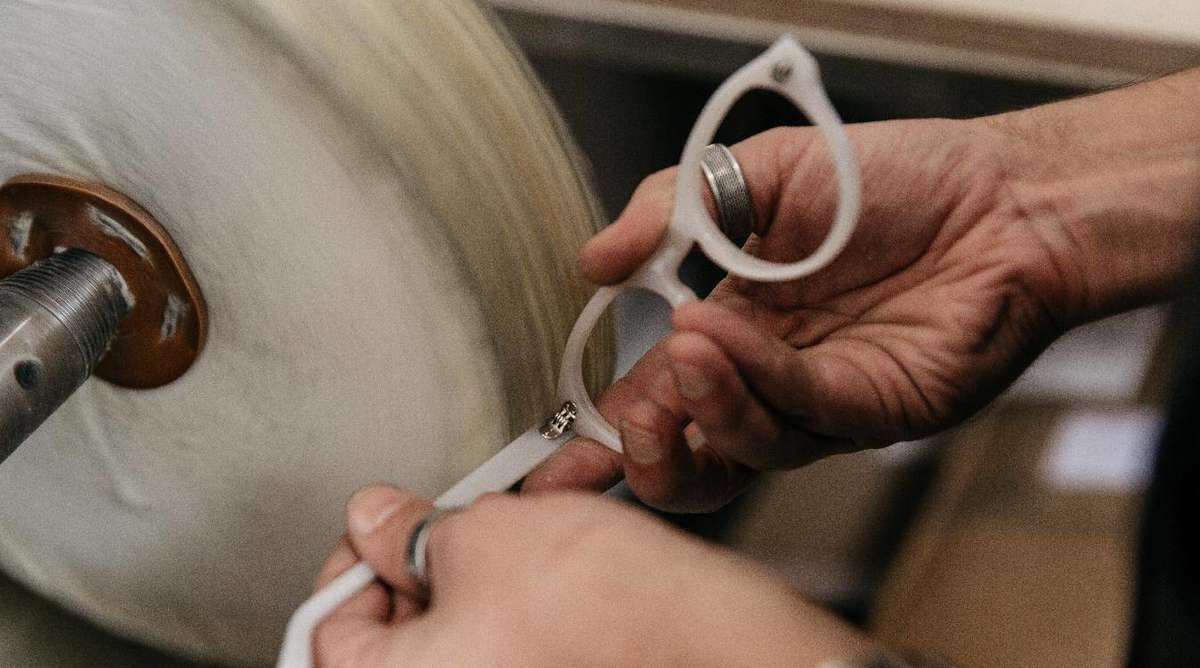 How have you pivoted the business in this current climate?

Well our stores have decreased by 100%, which is pretty much as bad as it gets. So we've had to focus much more on online to stay solvent and sane. Our major pivot has been developing our facial scanning technology, HERU, which was originally going to support our bespoke service. But we've now changed it to allow people to find perfectly fitting spectacles from their own home. We've also prioritised a bunch of stuff we've been meaning to do for a while, but never seemed to get round to. So when I'm in a positive mood it feels like a spring clean - albeit a spring clean that lasts 2 months, where you might get acute respiratory problems if you don't clean well enough.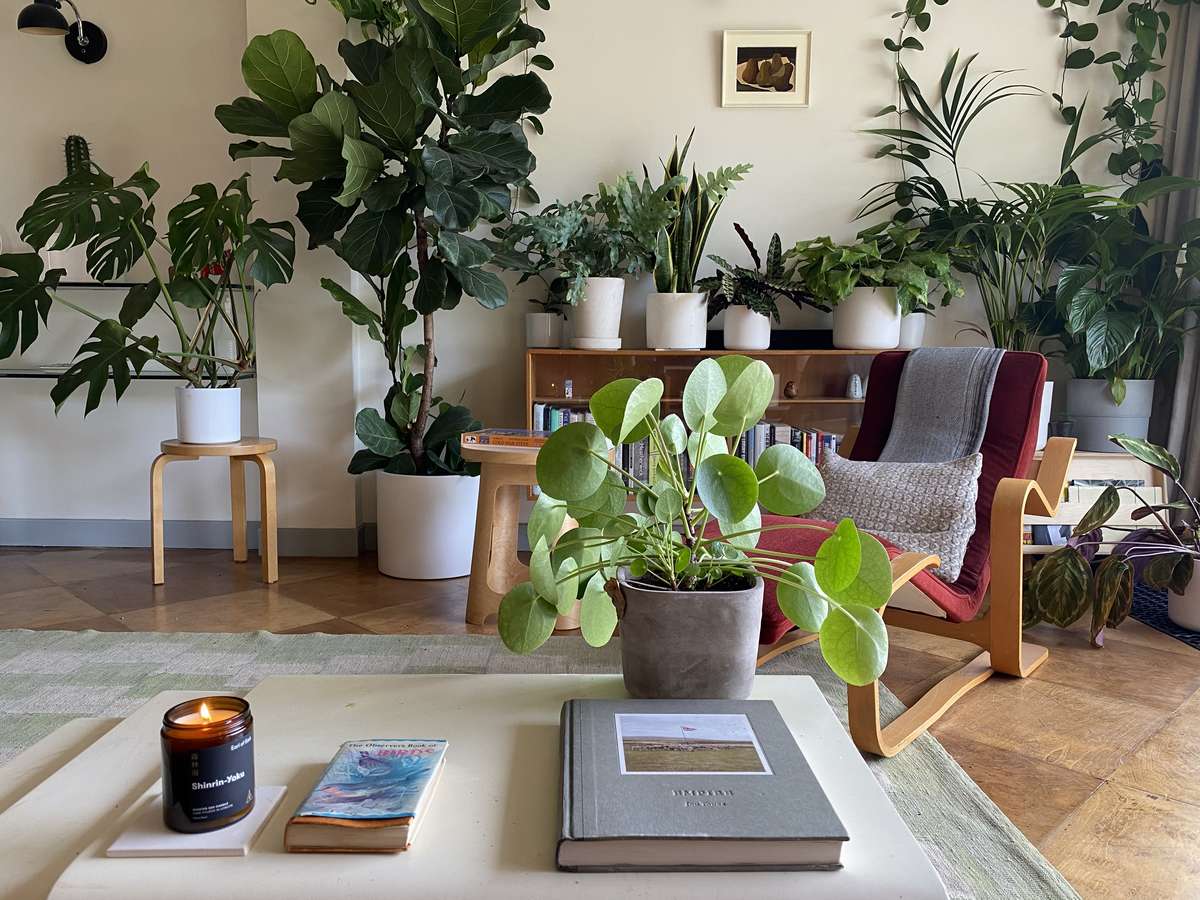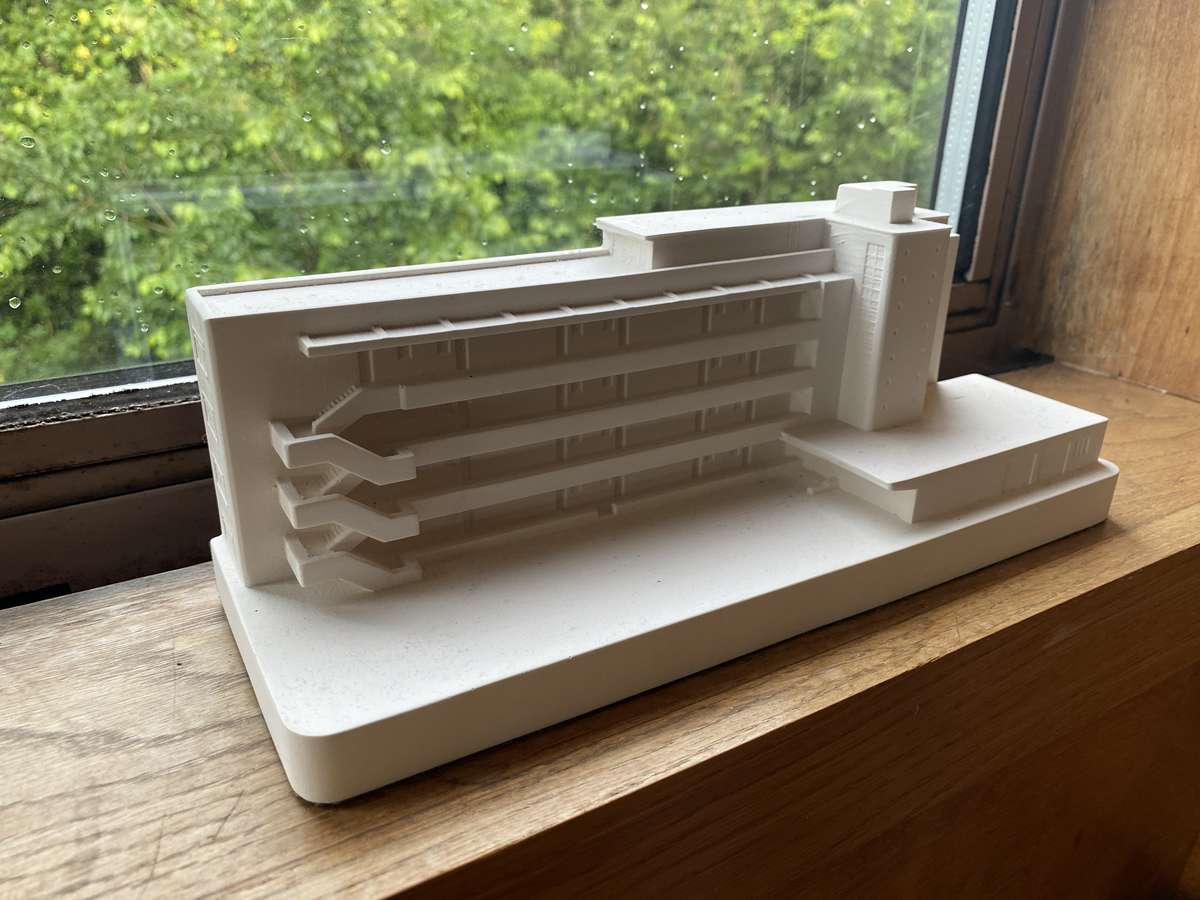 Your penthouse apartment in the Isokon Building is beautiful. What inspired your interior design choices?

The building itself gives more inspiration than I'd need in a lifetime. Going through old photos of the apartment (the couple behind the building, Jack and Molly Pritchard, lived here from 1934 to 1969) is a constant source.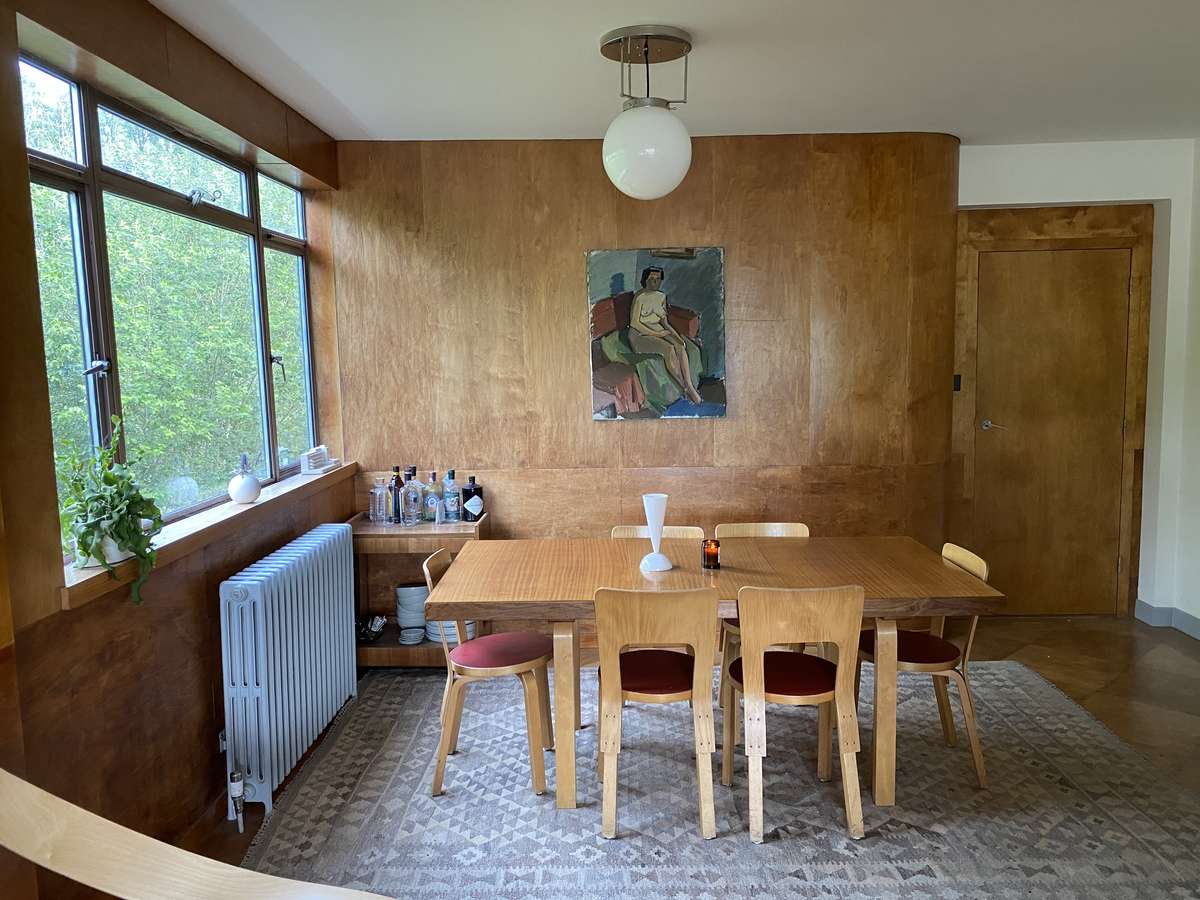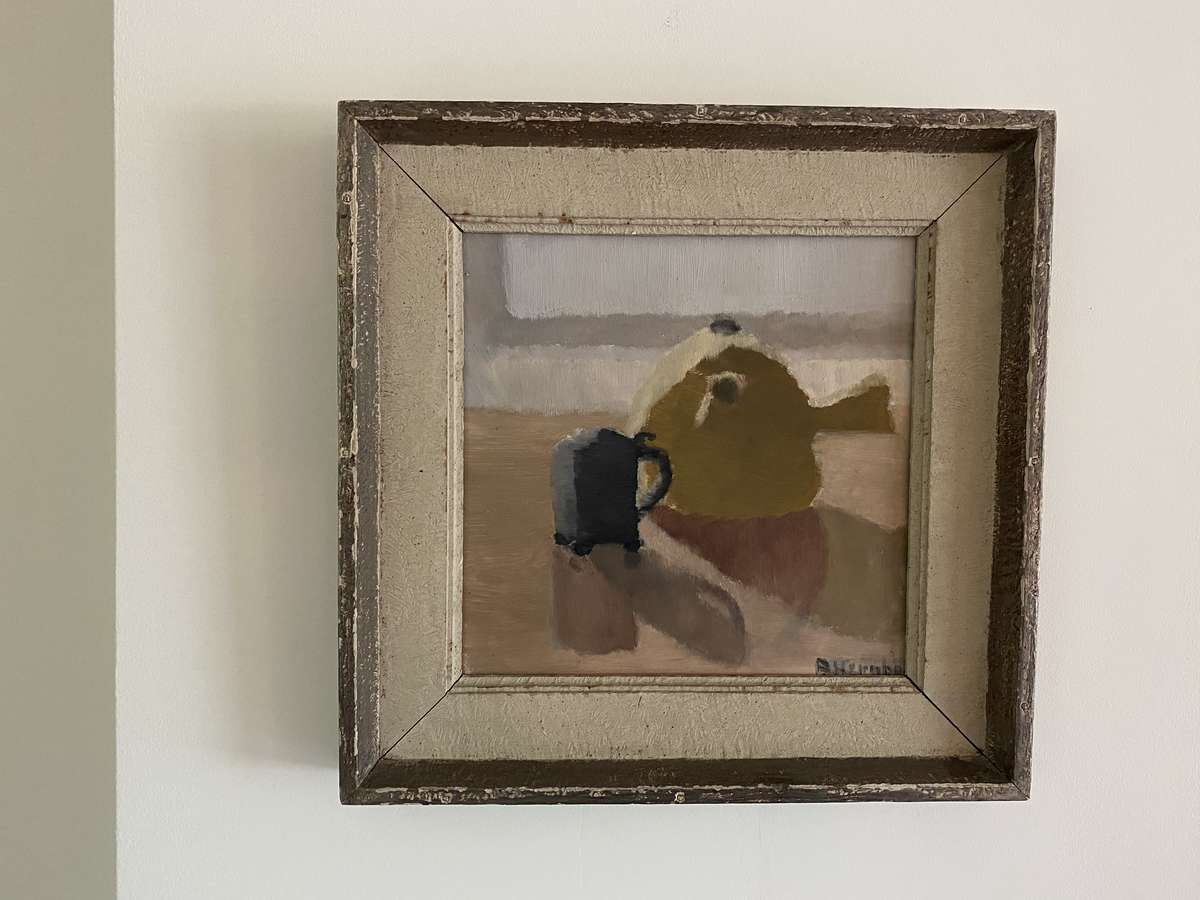 What's been your favourite purchase?

I really like this oil painting of a pot from a charity shop in Sweden (8 quid).
What makes a home for you?
A warm blanket of familiarity and serenity.
And a literal warm blanket.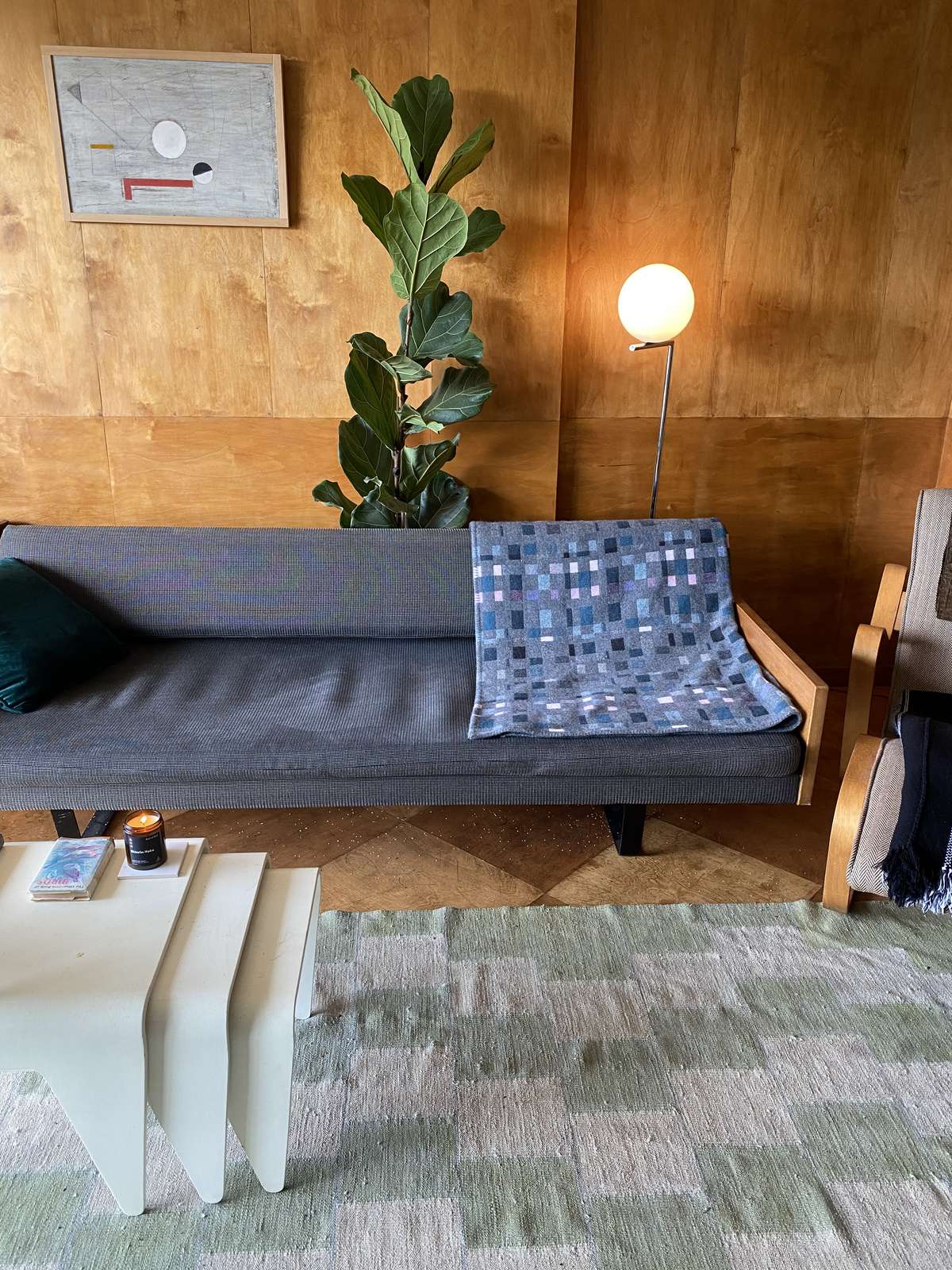 Does scent play a part in your home?

Of course. Possibly the most immediately arresting sense. Currently I'm macrosmaticising (is that a word?) an Earl of East Shinrin-Yoku candle, which seems fitting since the architect was born in and highly influenced by Japan. I bought it from your store in CDY and the young chap who served me was excellent.
Shop Shinrin-Yoku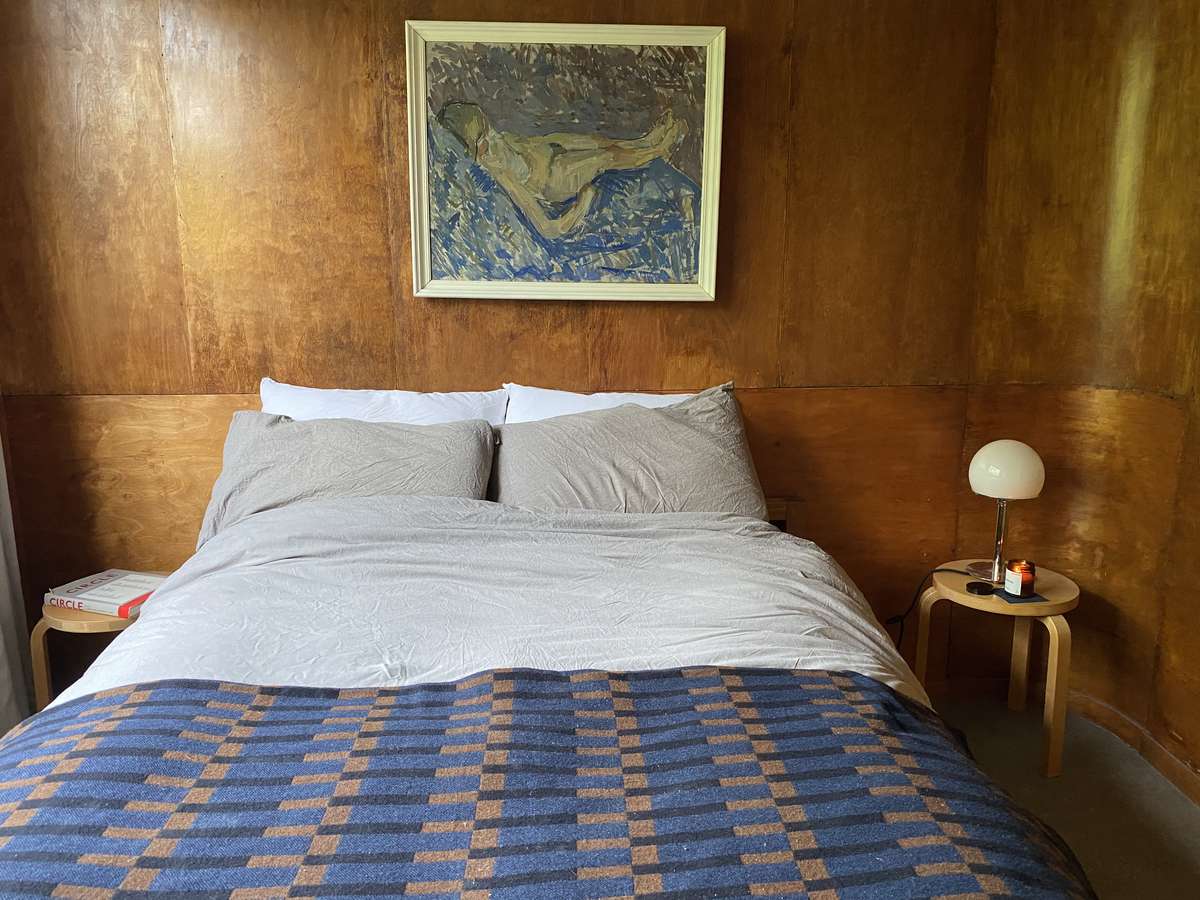 How do you switch off from work?
By falling asleep, although that doesn't always work. Letting your phone run out of battery is another handy trick. In all honesty, I've kind of given up trying to separate work and life, as it felt like a battle I couldn't win.
Running your own business is stressful, how do you make sure you have balance in your life?
God, if you find out, can you let me know? I'd like to bullshit you by saying exercise, yoga, meditation, healthy eating. But for me a more effective approach is realising that things are never as bad (or good) as you fear or hope. And so much about stress is related to the fear of things, rather than the manifestation of those things. So I think by remembering that, while trying to embrace moderation, you can have a happy life.
What's next for Cubitts?
It would be nice to get out of this global pandemic alive. And if we can do that, I'd like to transform the way people choose, buy and own spectacles. Solve fit, democratise bespoke, minimise wastage, and change perceptions along the way.
Leave a comment