CREATE | Podcast - How to grow a side hustle
Our Side Hustle Story
Podcast with 'Out of Hours'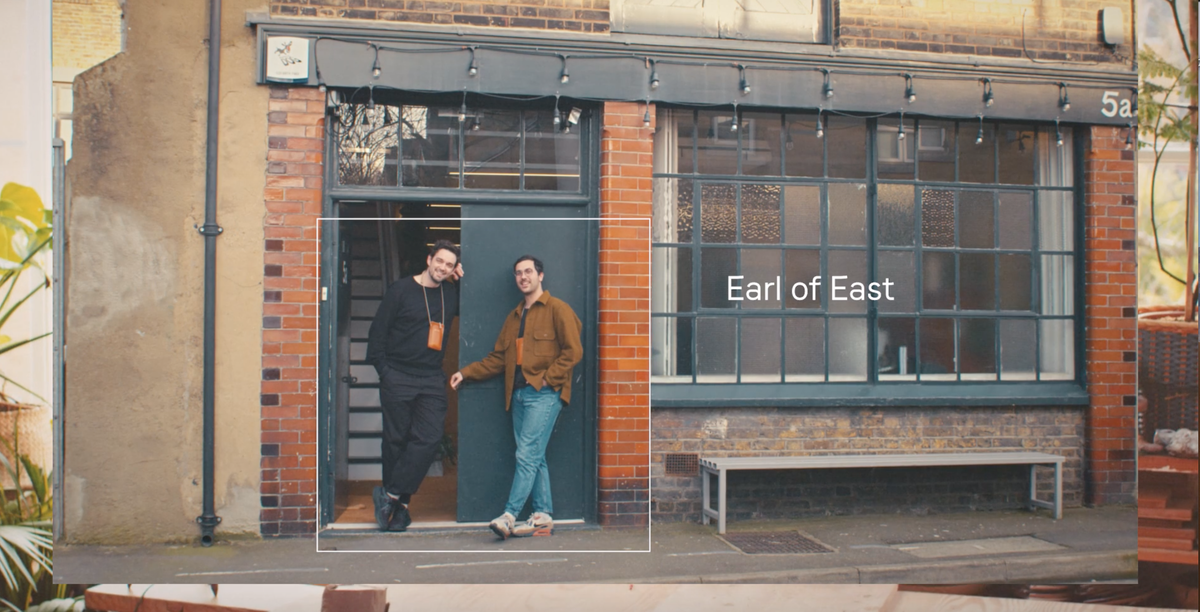 Earlier in the year, Niko Co-Founder of Earl of East met with Georgia Ritter, founder of outofhours.org to chat about the Earl of East journey from a humble hobby to a larger creative business.
Niko shared some advice, achievable steps and some common mistakes to avoid along the way.

We are very proud of the Earl of East journey and we hope it is one that also inspires others.

"Just begin, don't expect it to be perfect or compare yourself to others..."
Niko, Co-Founder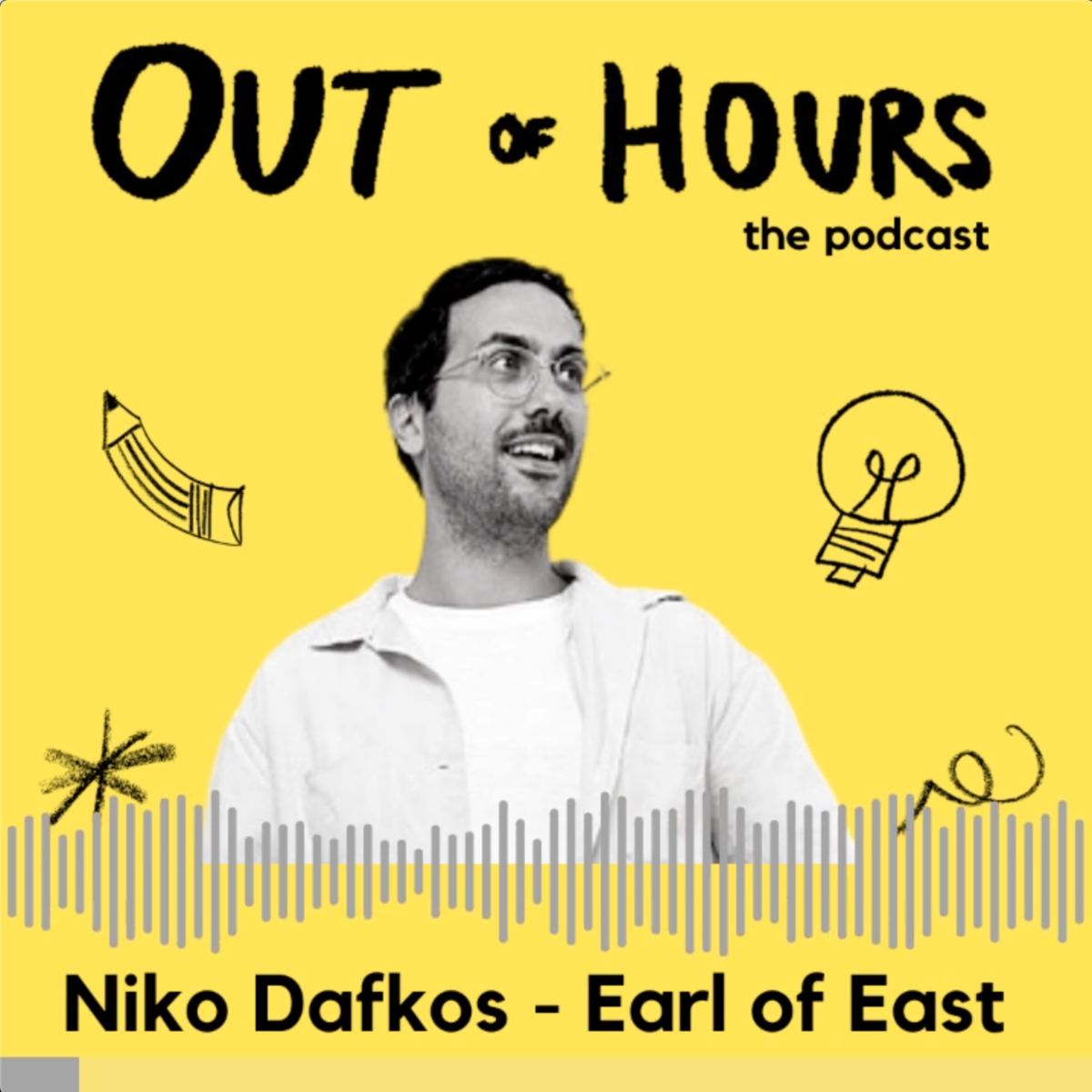 Out of Hours
Outofhours.org
is a community for people with side projects. It also shares content and knowledge to those that may be thinking about growing a side hustle of their own.
"I believe that everyone has a great idea, and working on things we care about can help us be more creative, more confident and resilient." Georgia Ritter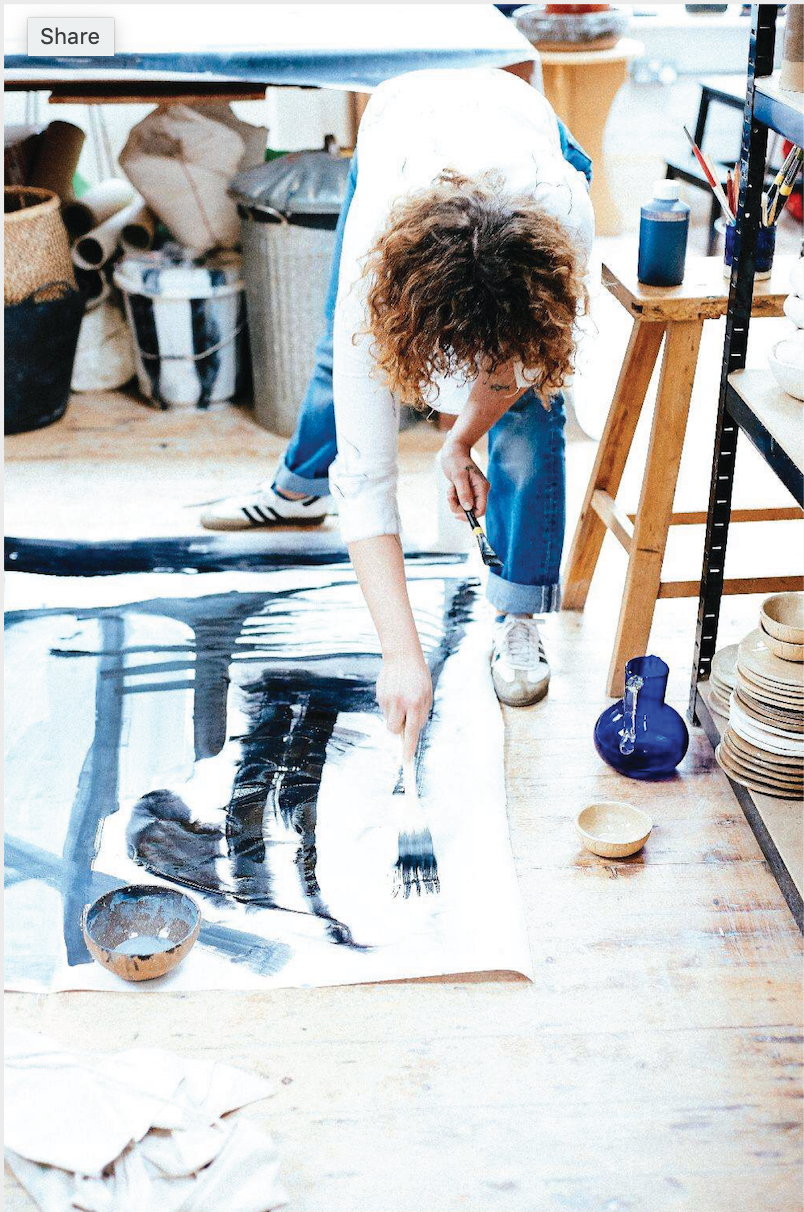 KANA | Feeling Blue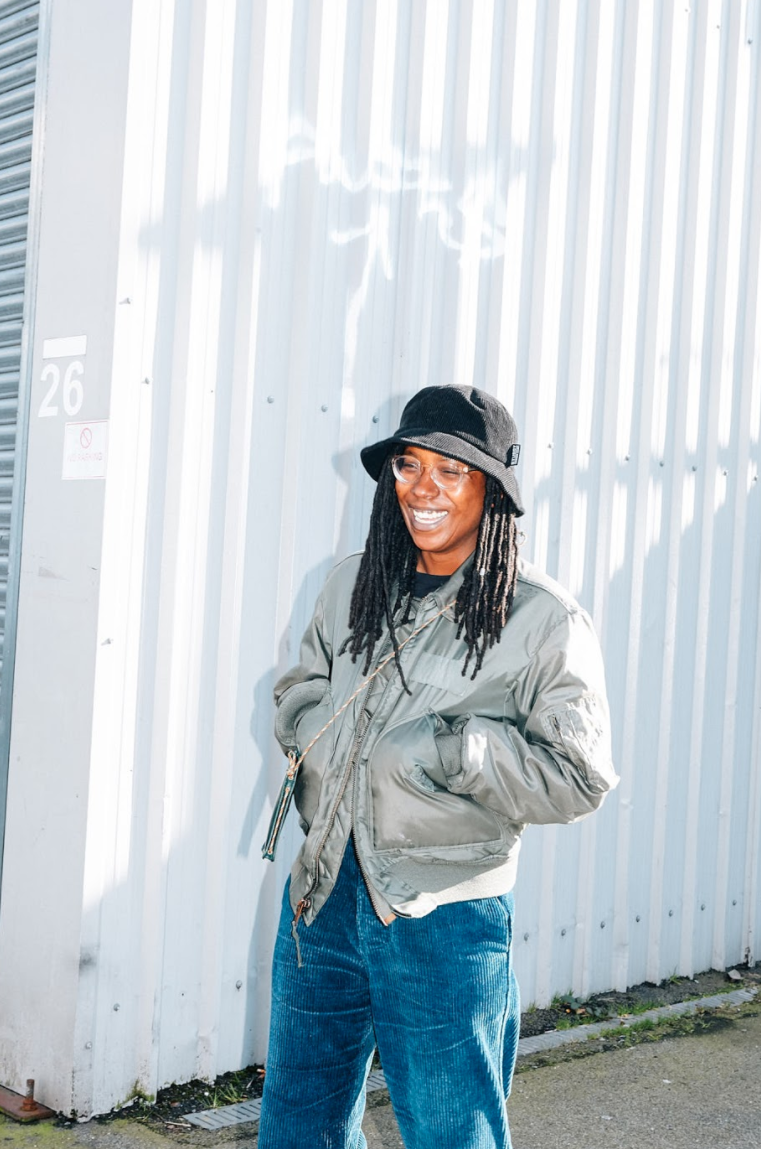 Kayk GOODS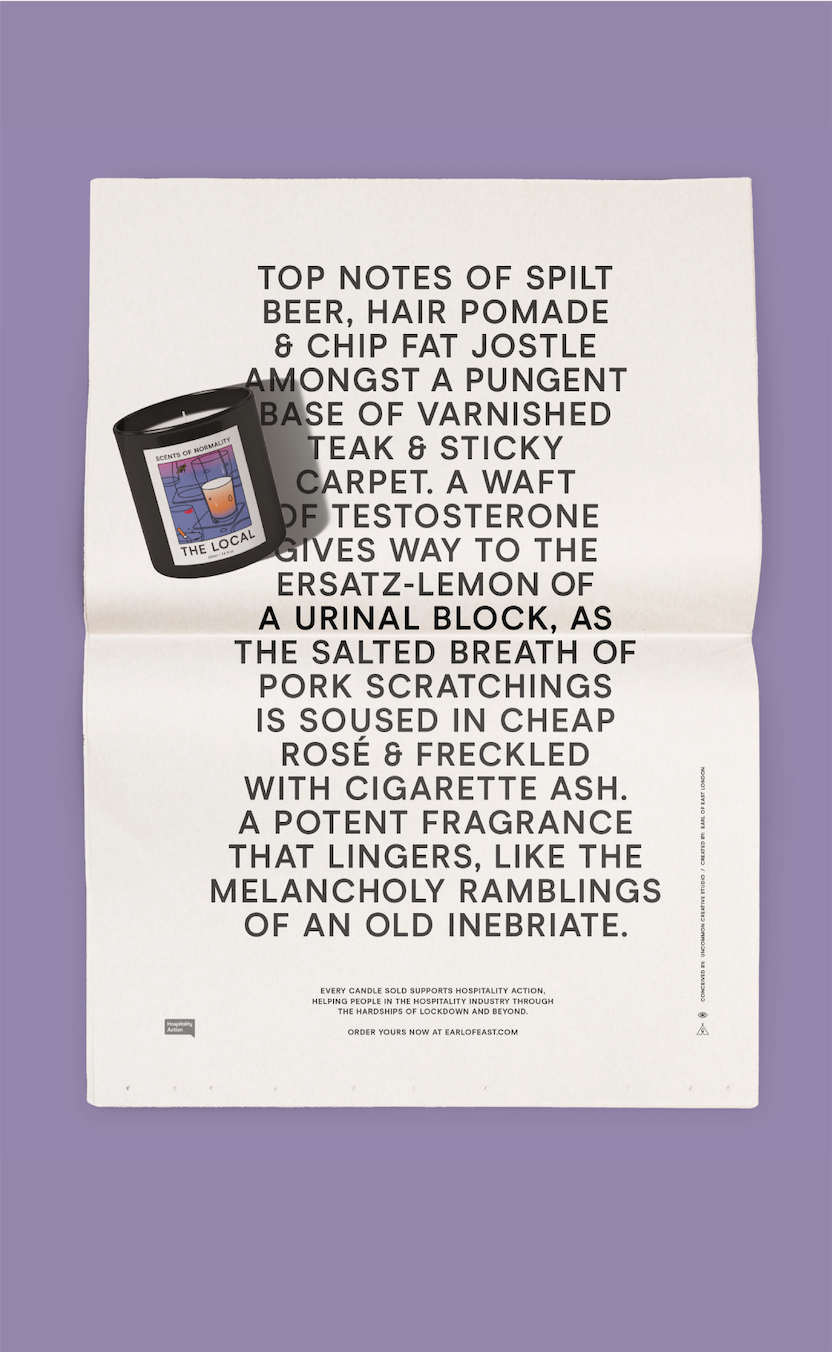 Scents of Normality Series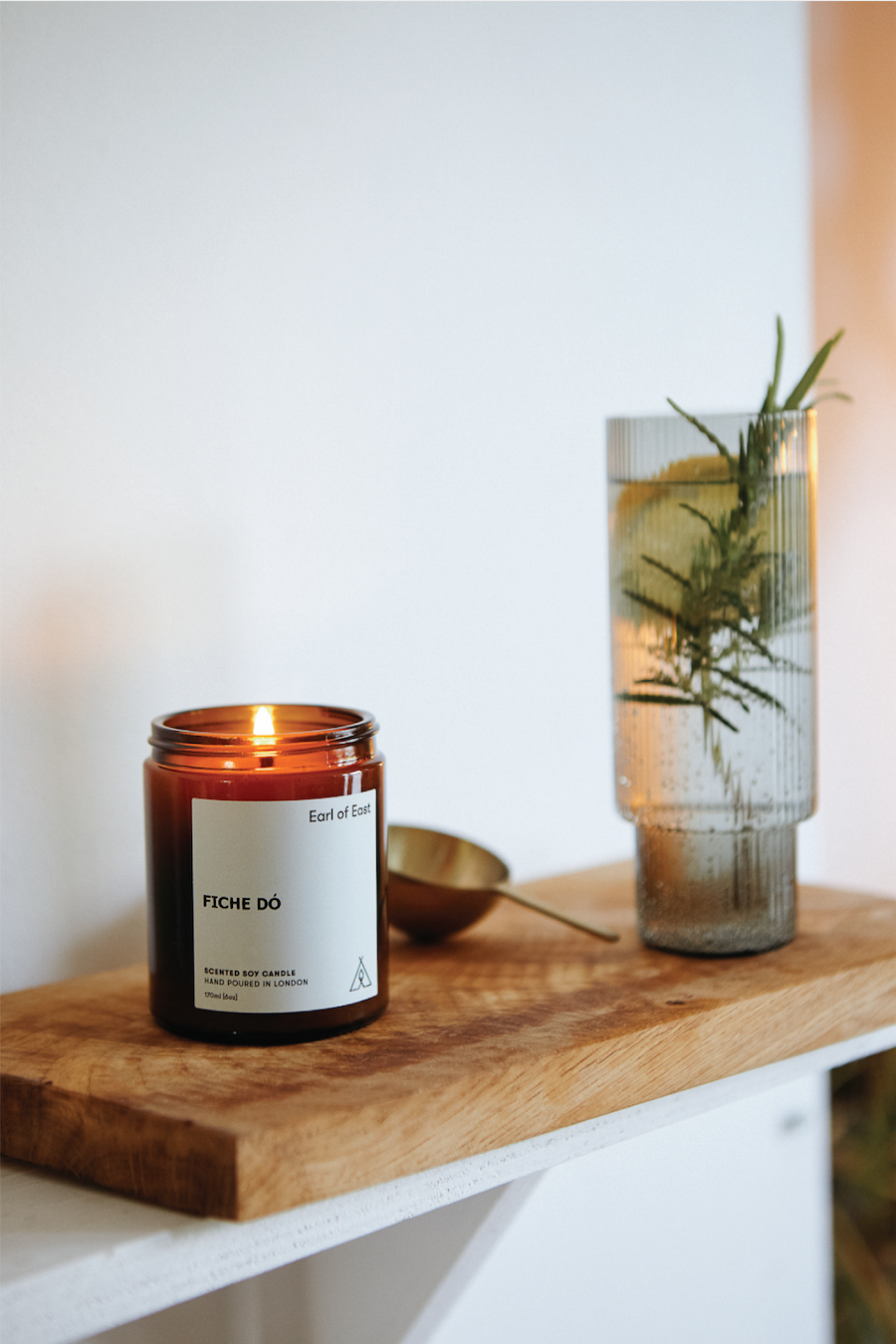 The Botanist Gin
Revisit our stories with KANA Ceramics, KayK GOODS & The Botanist Gin and more...
HERE
Leave a comment