Guy Morgan
Hand Blended in East London, Guy Morgan created his range of nourishing natural skincare products to encourage you to slow down and appreciate these small, yet meaningful, gestures as part of your daily ritual. Meet Guy and discover his favourite morning skincare ritual of Gua Sha.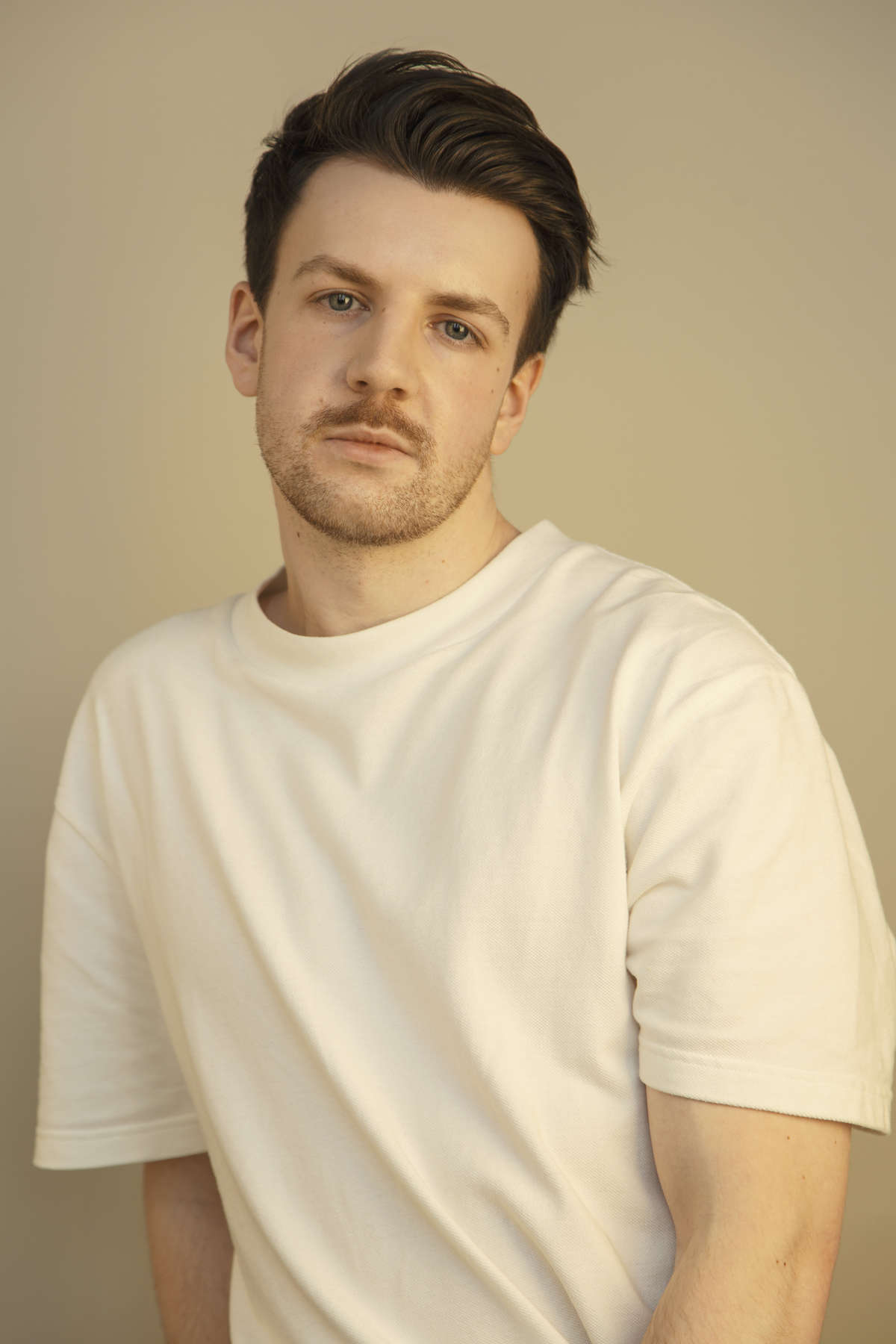 Could you tell us a bit about your background?
I grew up in the countryside of the Quantock Hills of Somerset. Our daily walks around the heathlands inspired a love of nature from a young age. Art and design were of equal importance, I'm forever grateful for growing up surrounded by books ranging from the Bauhaus school, to the most obscure things like teapot design. This love of nature and design has carried with me throughout my life.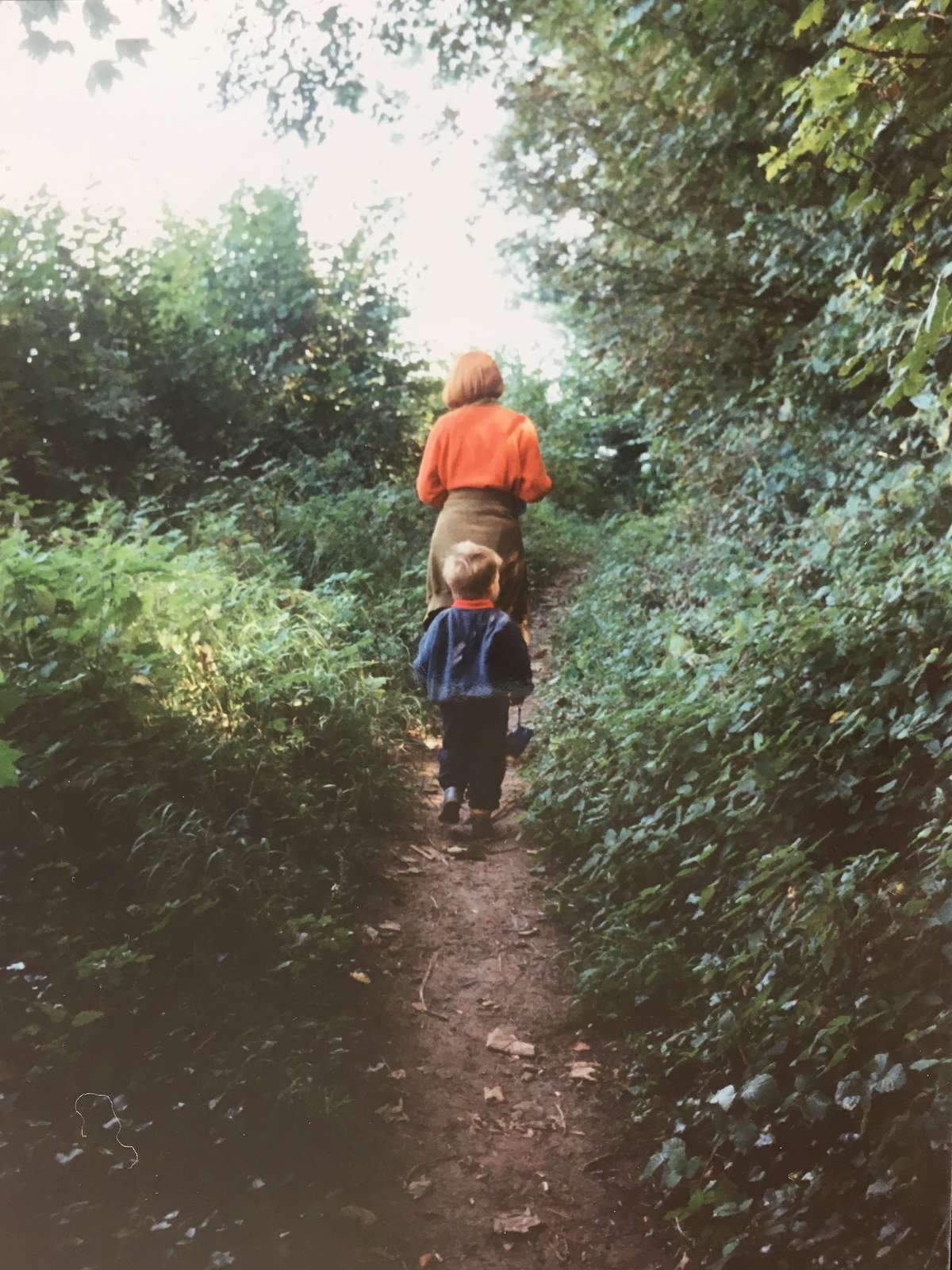 What made you start Guy Morgan?
Like many teens, growing up I didn't have the best of skin. I'd try your typical generic, skincare and find my skin stripped and compromised. Similarly I found so many brands patronising and aggressively marketed to either women or men. The few brands that did match my ideals of natural, and effective, didn't match my admittedly high standards of aesthetics!
"Guy Morgan stands for 'Transformative results for all' a brand for all genders, age groups, and ethnicities. For those who want natural without compromising on performance."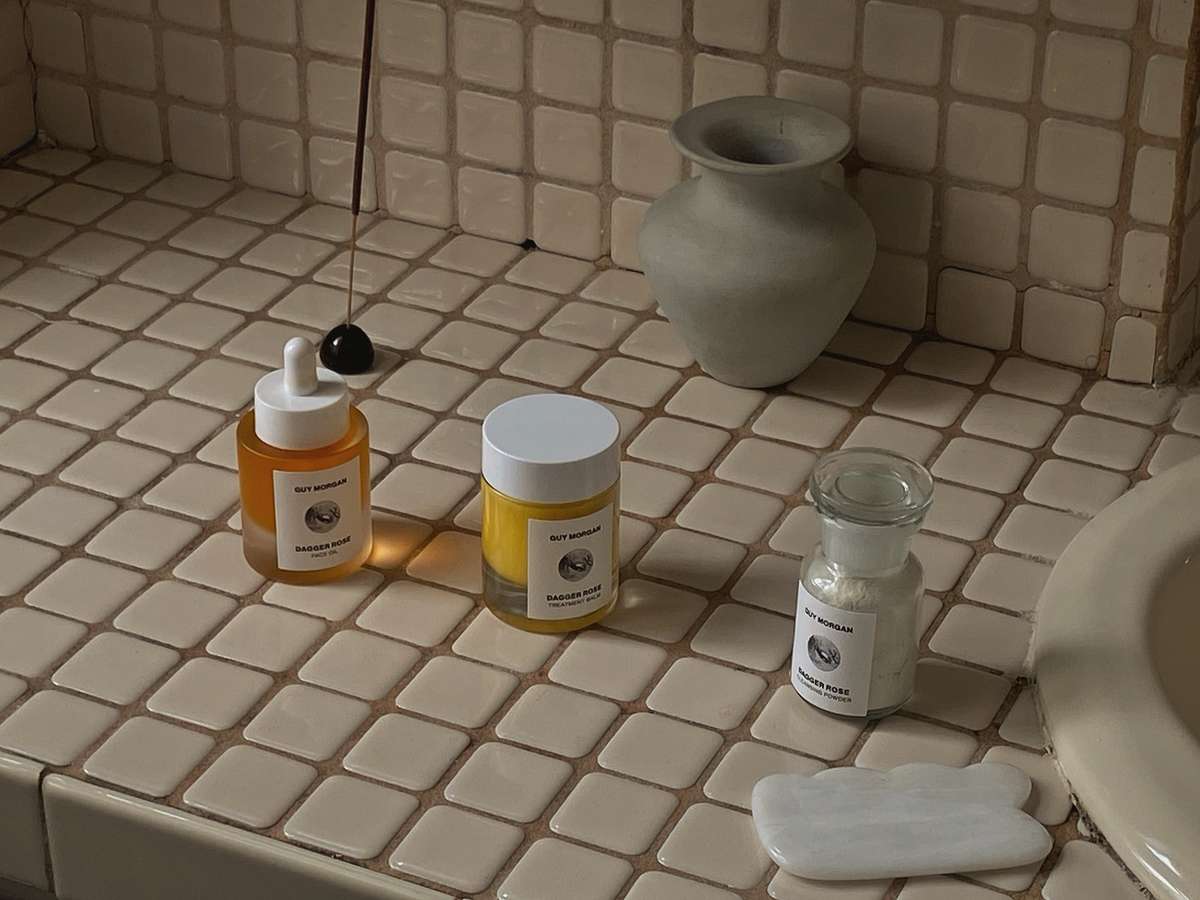 When did you decide to run your own business?
My mother showed me how to utilise clays as facial cleansers and masks (a throwback to the 70's using grains to cleanse). I began experimenting myself, and started to share my creations with friends of friends. I took several courses on natural formulation, and had a go selling my creations locally at markets. At this time I was only doing it as a hobby, but I was amazed at the positive response. I left my job in interior design two years ago, and began Guy Morgan as it stands today.

Over the last few years, more and more people have been buying into niche brands - why do you think that is & how do you think are young business & minds contributing to this?
Most mainstream brands feel repetitive and too confined. Those that retroactively try and appear natural, often come across as money grabbing. Authenticity is what people want, not faceless corporations.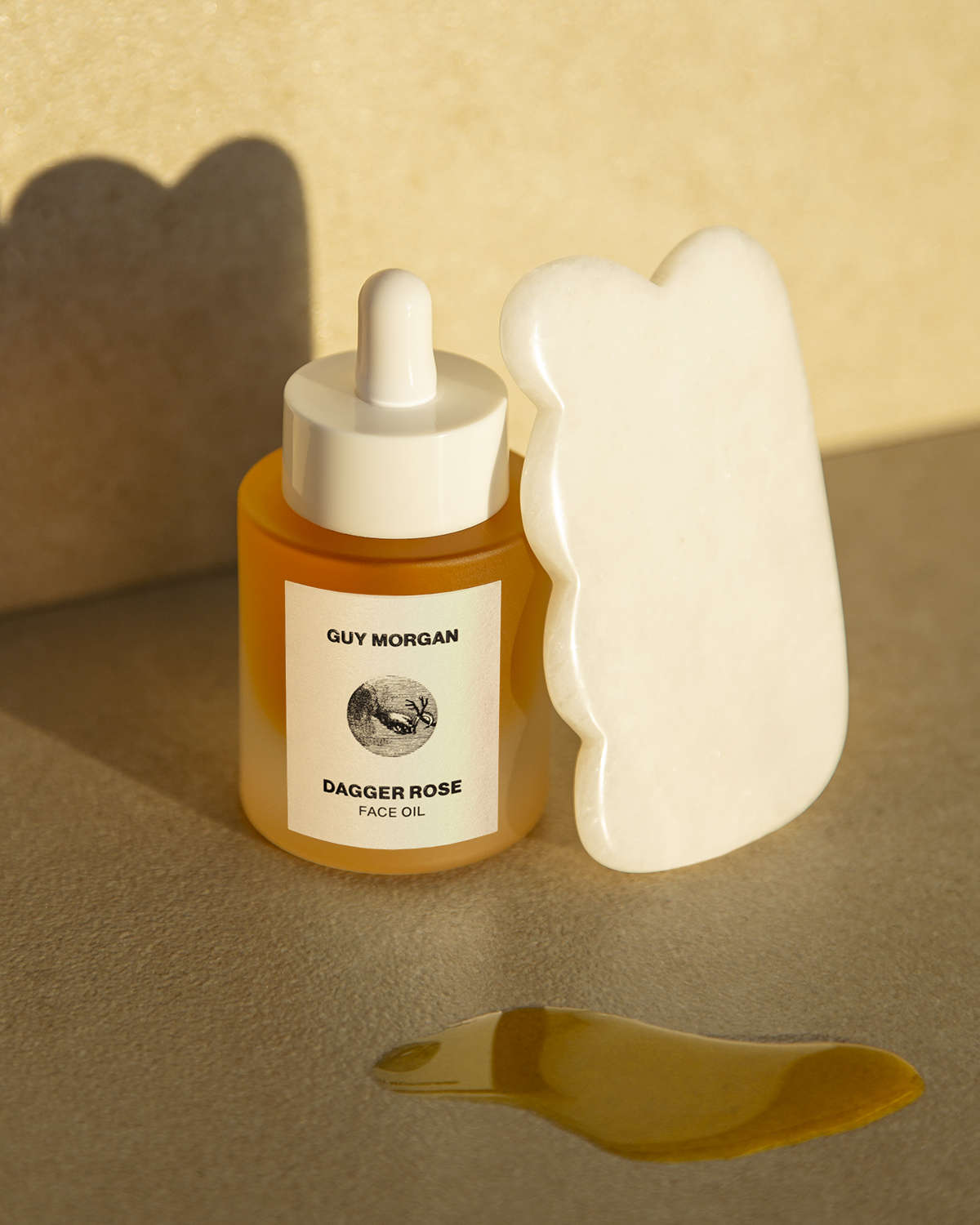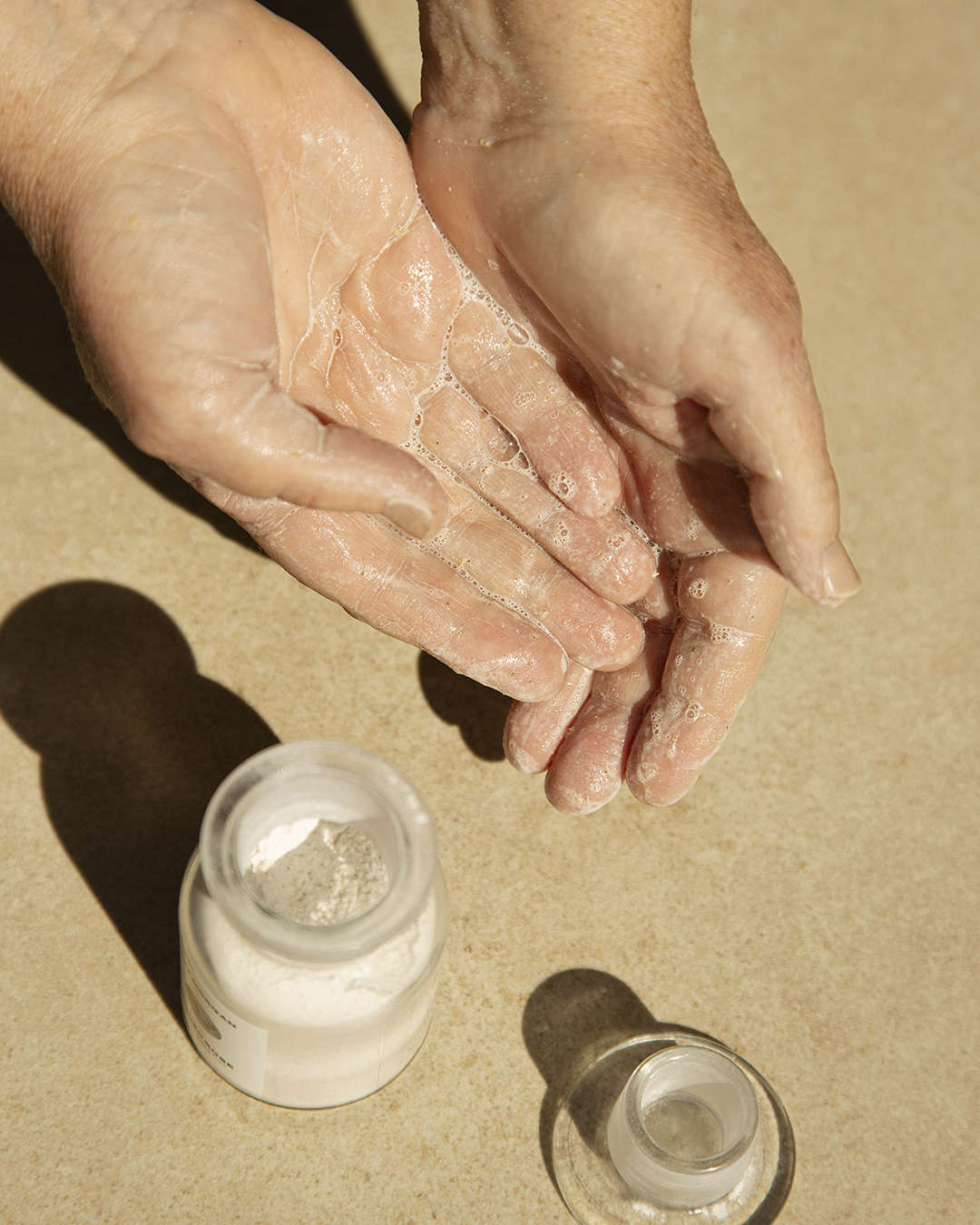 What foes it mean to be creative?
Being creative isn't limited to art, having great skills or intelligence. We use our creativity every day, from problem solving, to our vast and imaginative dreams.
What it means to run your own business?
For me it's having complete creative freedom, being able to create something following my ideals.
How do you define hard work?
Hard work is fighting every day for what you believe, accepting that sometimes it will be difficult. Consistency is what it takes to reach your goals.
What does Community mean to you?
I believe community is not something limited to where you live. Community exists of those who support and care for one another, no matter if they live next door, or far away.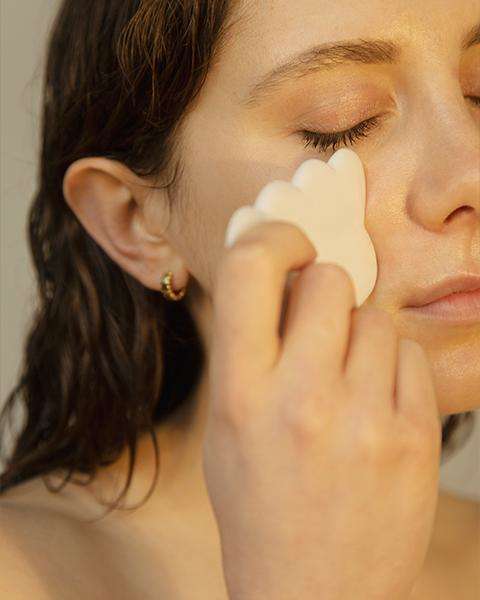 Leave a comment