Kintails
Meet Genesta, the founder of Kintails an independent London based brand creating beautifully designed products for your pet. They also create an educational online editorial journal around the lifestyle of being a dog owner.

You know we love hearing about people's journeys from side hustle to business and we also love seeing the interiors of creative minds, we managed to have the opportunity to shoot Genesta in her beautiful house before the recent restrictions.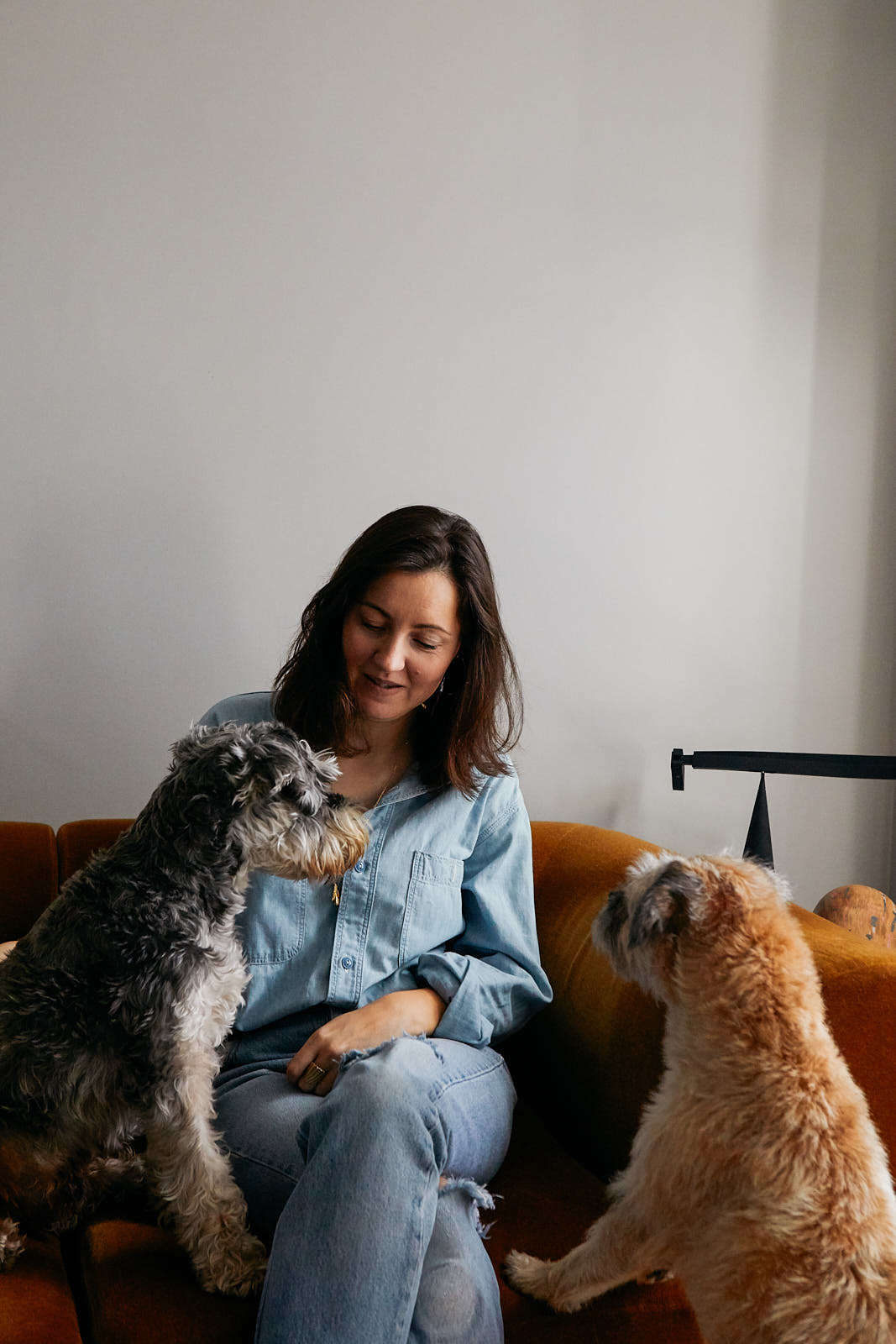 Could you tell us a bit about your background?
I trained in art and fashion design before becoming a buyer and product develop for Homeware products. The job gave me the opportunity to travel internationally and work with some of the best UK homeware brands along with teaching me fundamentals in starting your own brands.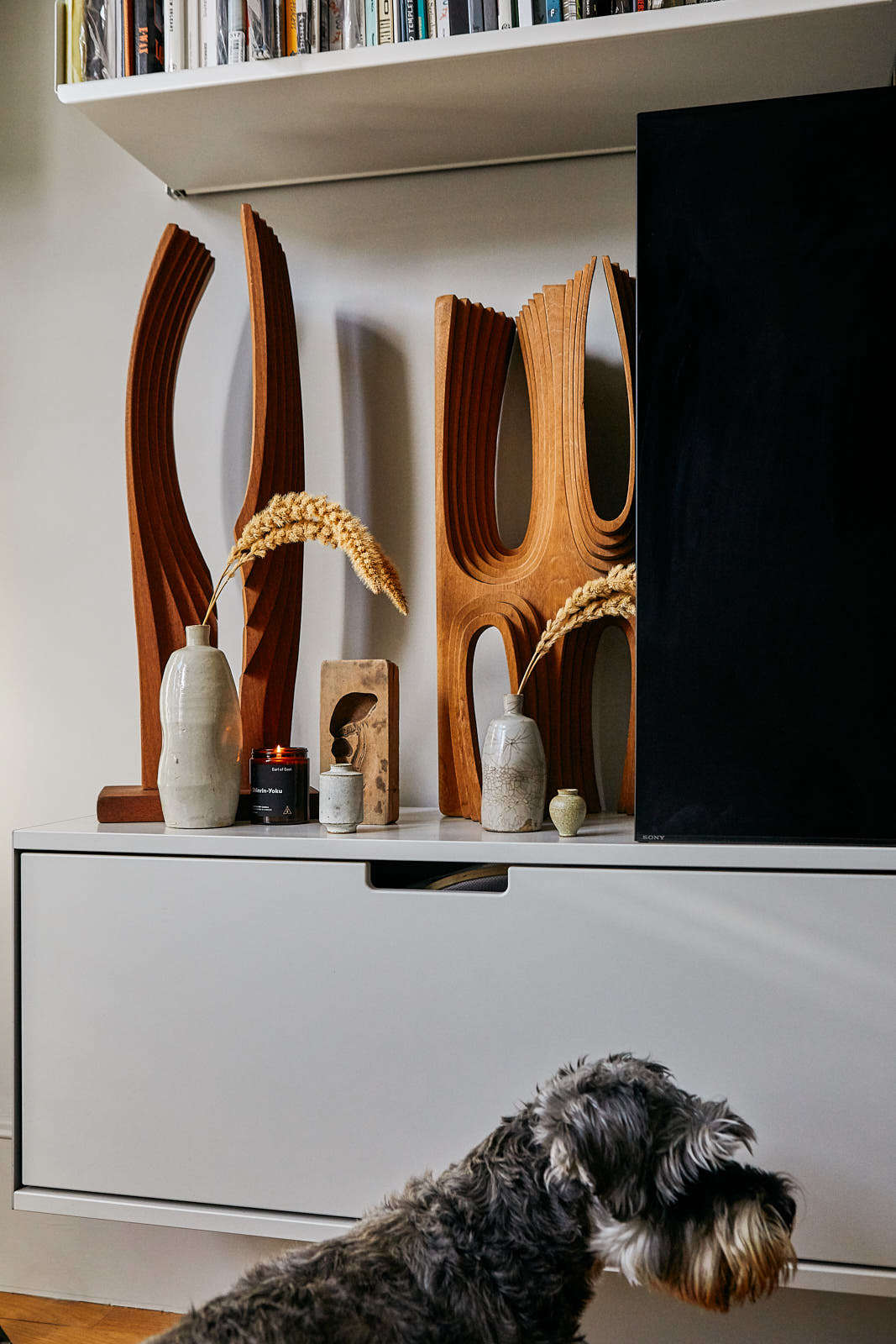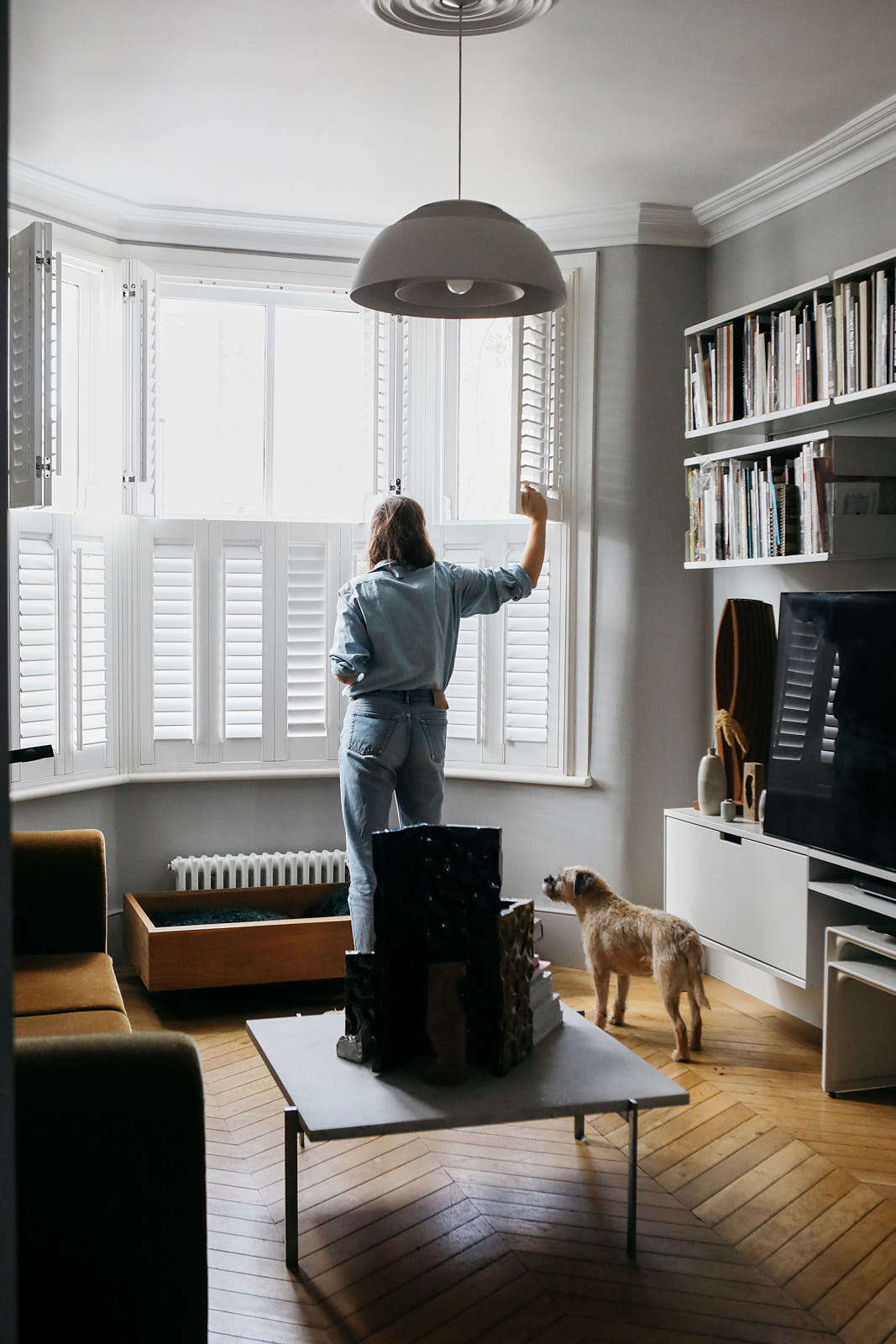 What made you start Kintails?
My two dogs (George and Frank), when you bring a dog into your world it opens you up to a
community you never knew about. It becomes the norm to discuss with fellow dog owners in the park 'dog related issues' including products, diet, walks etc. I wanted to create not only products that resolved some of these issues but also a place people could come to for advice on owning a dog which is the journal side of our website.
The name Kintails is based around the idea that dogs are our kindred spirits. I often say that both dogs and people come into our lives for a reason which is where the name came from.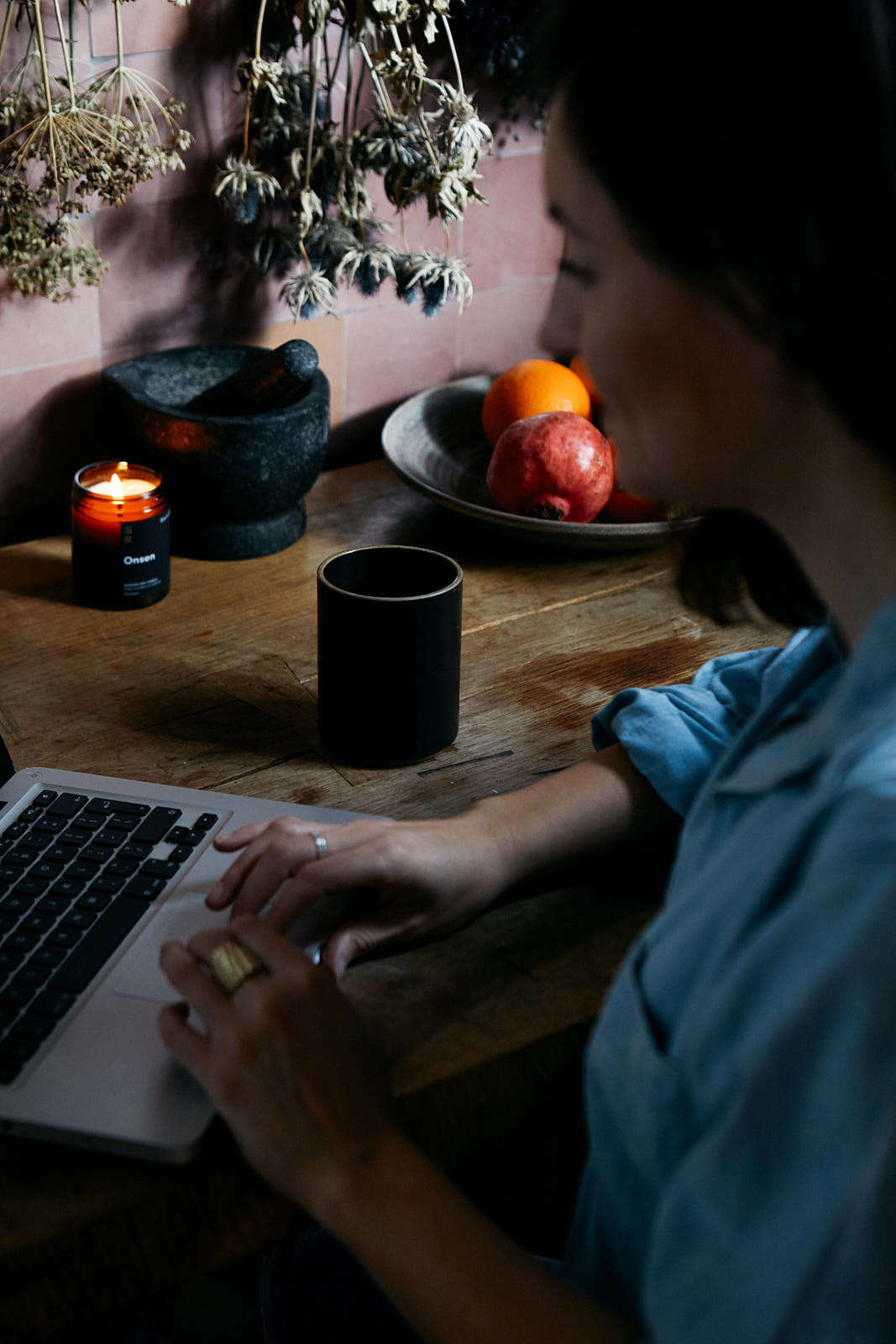 "When you run your own
business you truly have to love what you do, and this is made easy when my brand is based
around my dogs."
When did you decide to run your own business?
I'm a strong believer that a product has to have a story and a reason to be. In a fast pace world where everyone has to have everything, this along with quality can get lost. After working for years for other brands and feeling like everything was about margins/profits (which of course it is!), I wanted to take a step back and go back to what I truly believed. When you run your own business you truly have to love what you do, and this is made easy when my brand is based around my dogs.
What does home mean to you?
Home to me is somewhere you feel safe and grounded – It doesn't matter what is going on outside as your safe in the warmth of your home. I very luckily that every time I walk through the front door it feel like the house is welcoming me with a hug.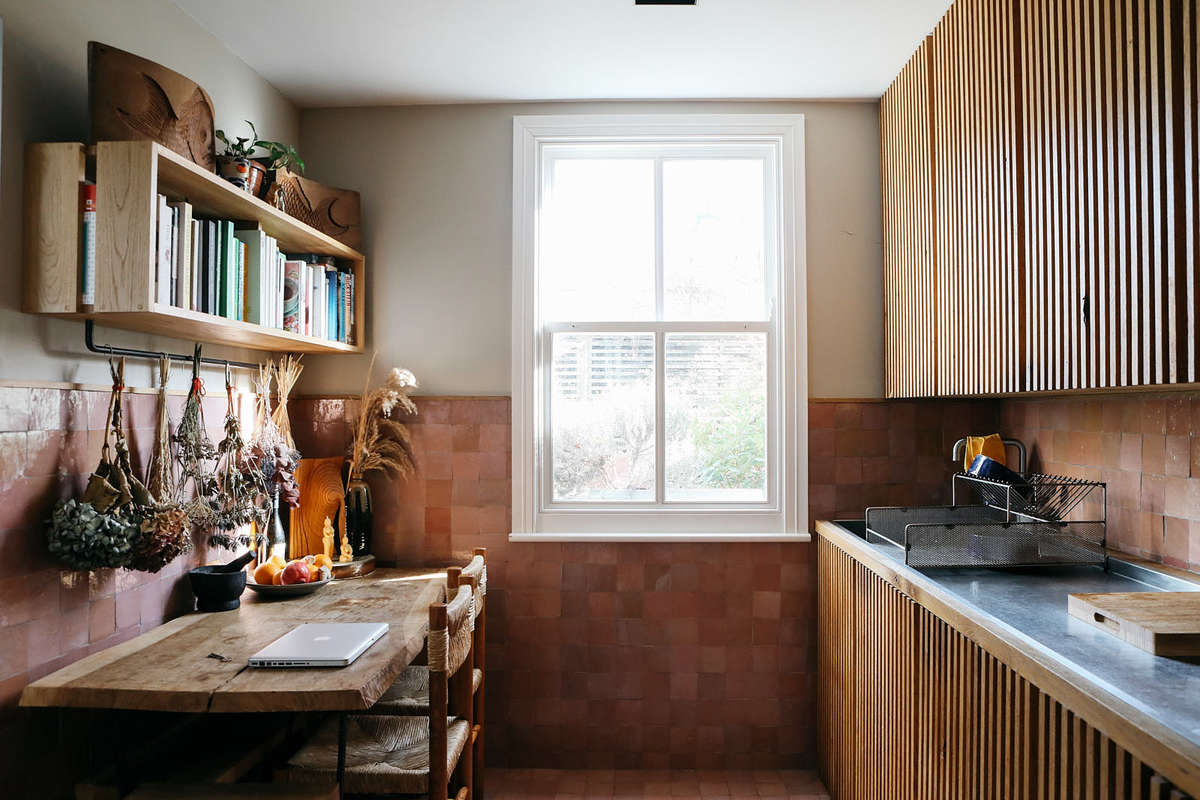 How has your notion of home changed from childhood to adult life?
When I was younger, we were always out on adventures, being at home was almost seen to be boring as you always wanted to be outside having fun especially being lucky enough to grow up by the sea.

I still very much like being outside in nature but my home is my happy place. We've spent a lot of time filling our house with memories, that even after the most amazing holiday I still look forward to getting home. I also never feel alone when working from home as our house has such happy vibe to it.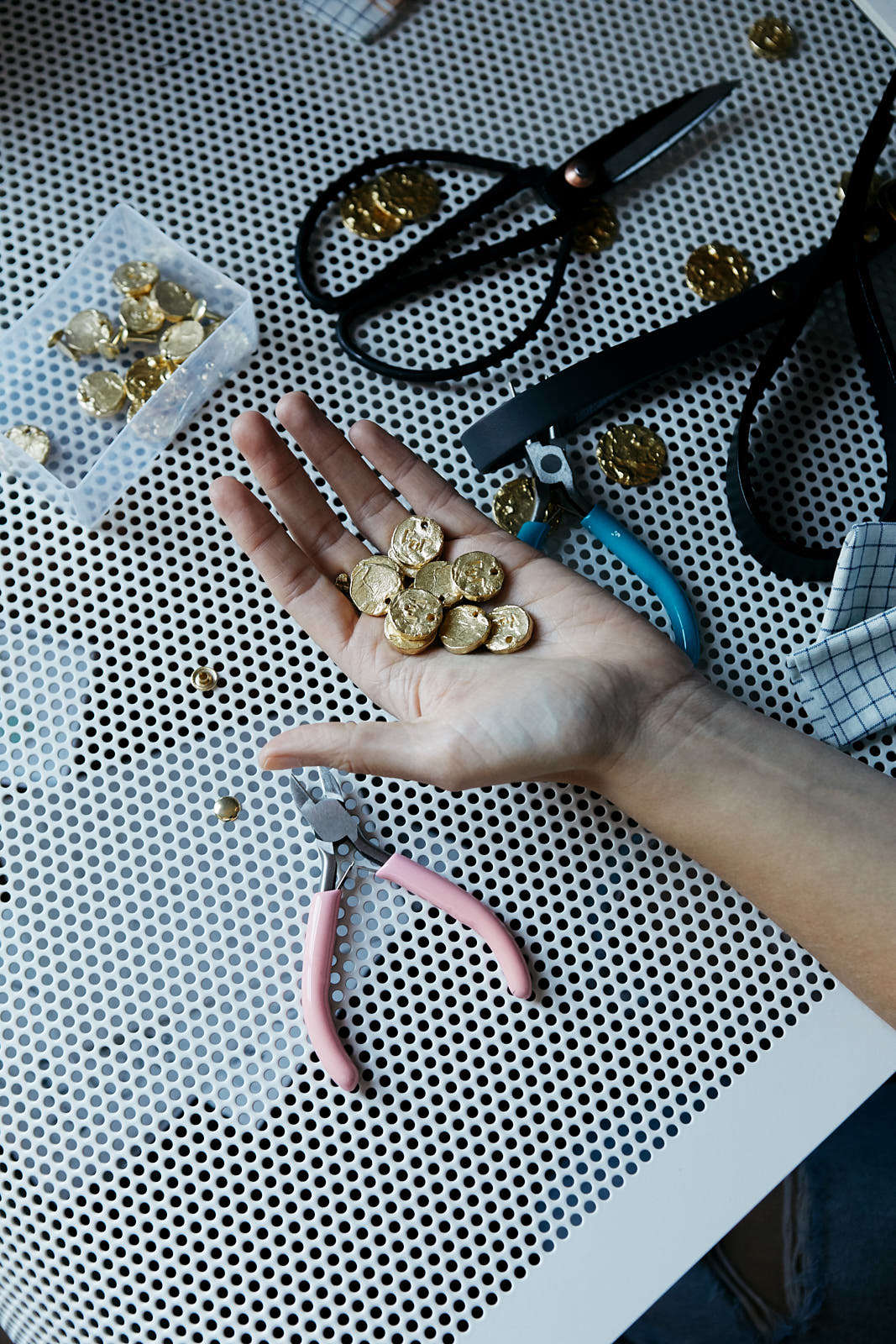 What does it mean to you to be creative?
To me it's about being free, I am at my most creative when I am allowed to be – If I am sat behind a desk my brain will start to think of the mundane, which is why I enjoy having the flexibility to be able to work where ever the day takes me.
What it means to run your own business?
It means getting to do something you truly love and believe in every day.

And hard work, what does that mean to you?
I was taught that you have to work hard to succeed, which is why if I truly believe in something, I will give it 110%. I'm always working as I find it hard to switch off, I've found running your own business means having a diary and a note book full of lists. I often joke I am at my happiest when I am super busy.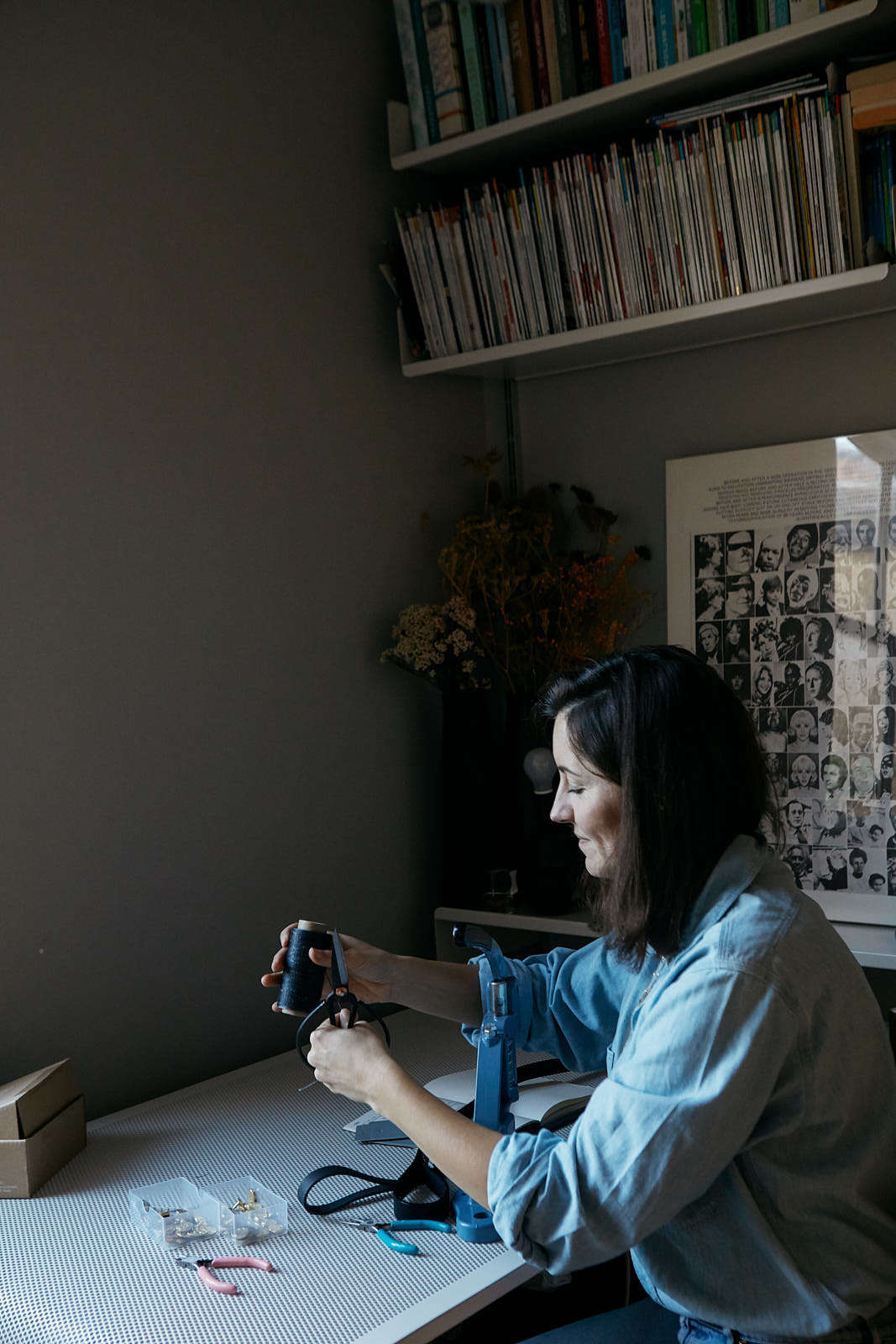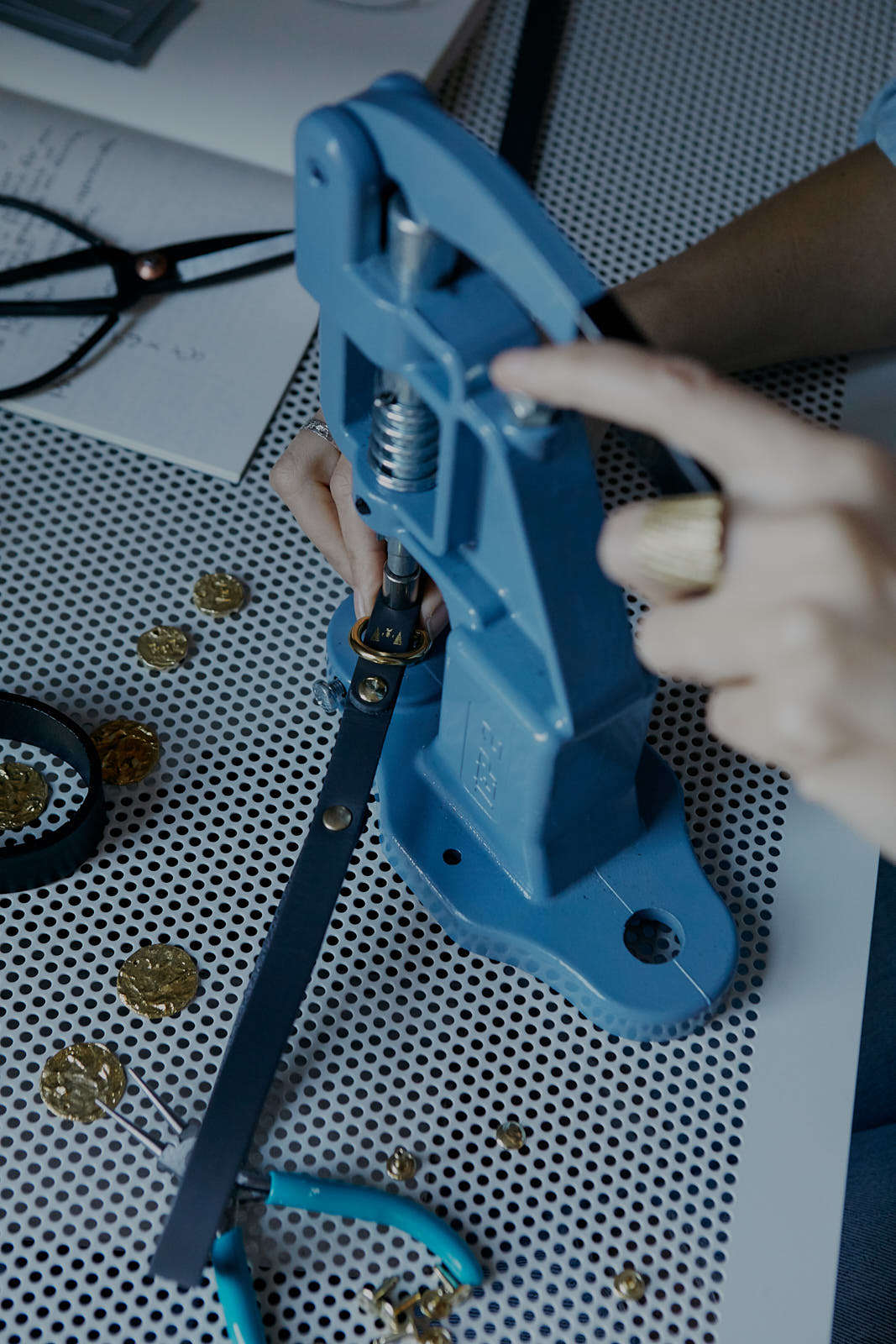 How does Community influence what you do?
I'm very lucky, running a small business in London has given me the opportunity to meet some amazing other small businesses owners. You find everyone is always there to support each other, and you never feel like you're working alone. A lot of these people have also become great friends over the years, and I feel truly blessed for this.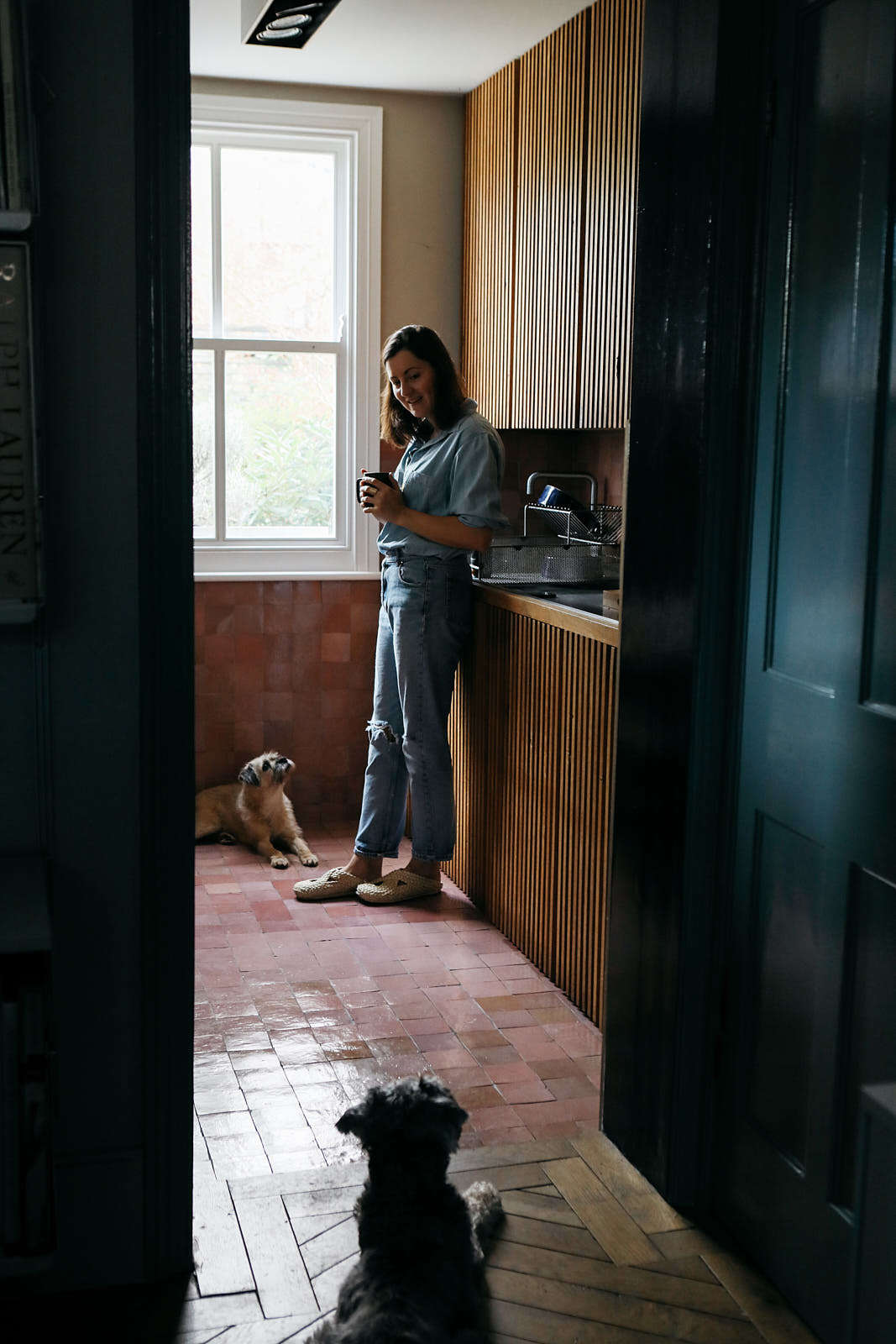 Do you have any rituals you swear by?
Yes, I have to smudge my house of any negativity energy every Monday. I'm also a
very superstitious person, but let's not go into that or we could be here all day!!!!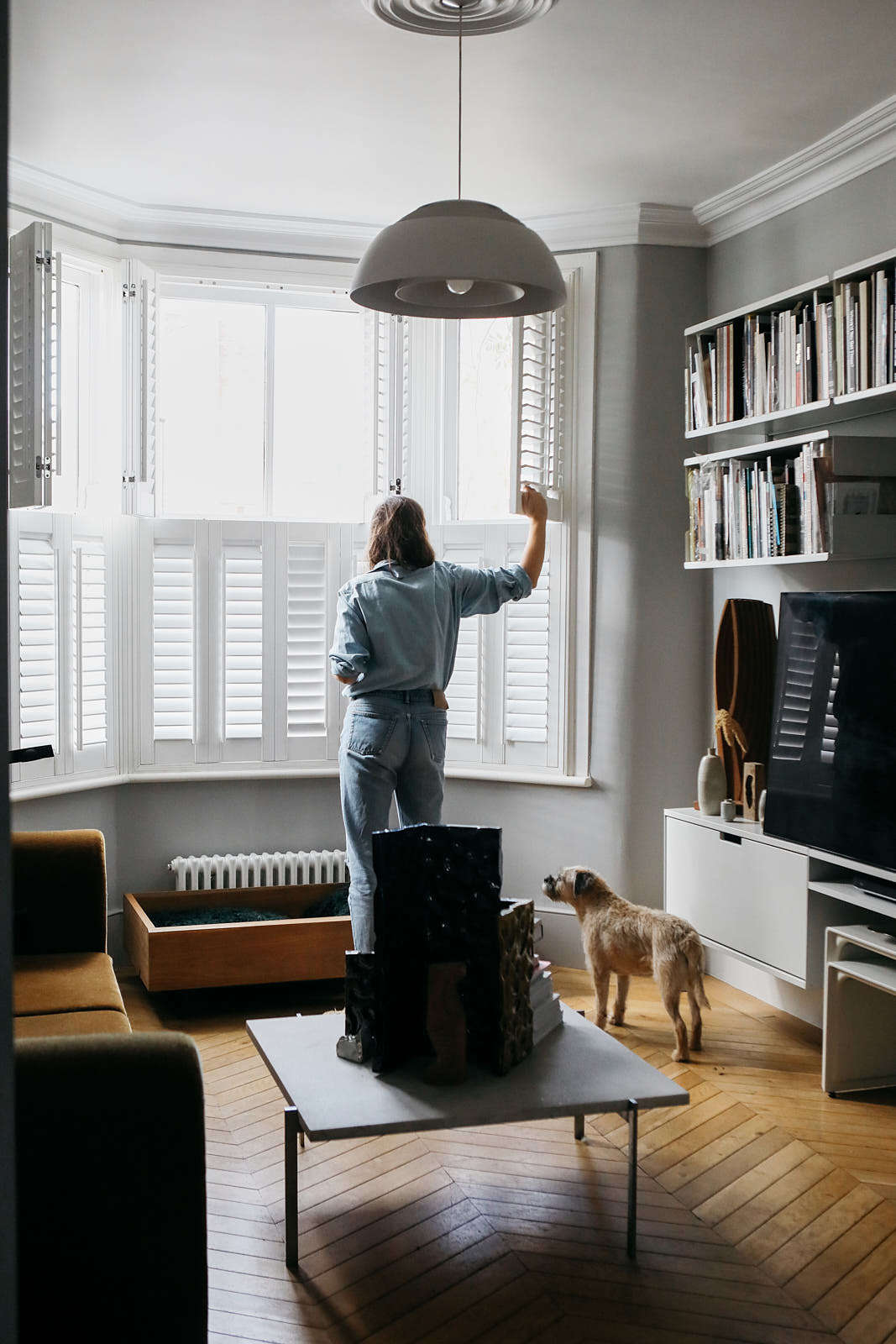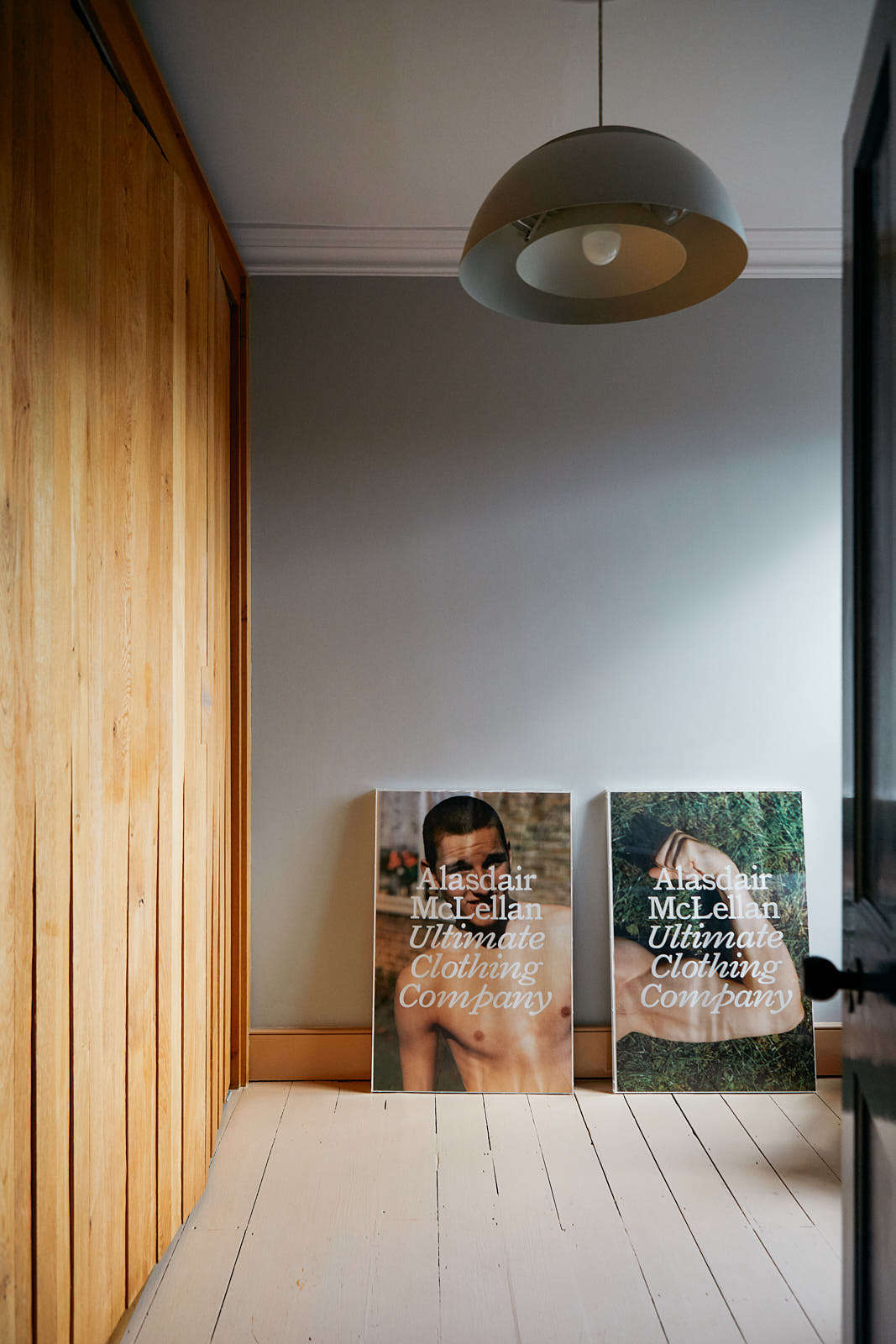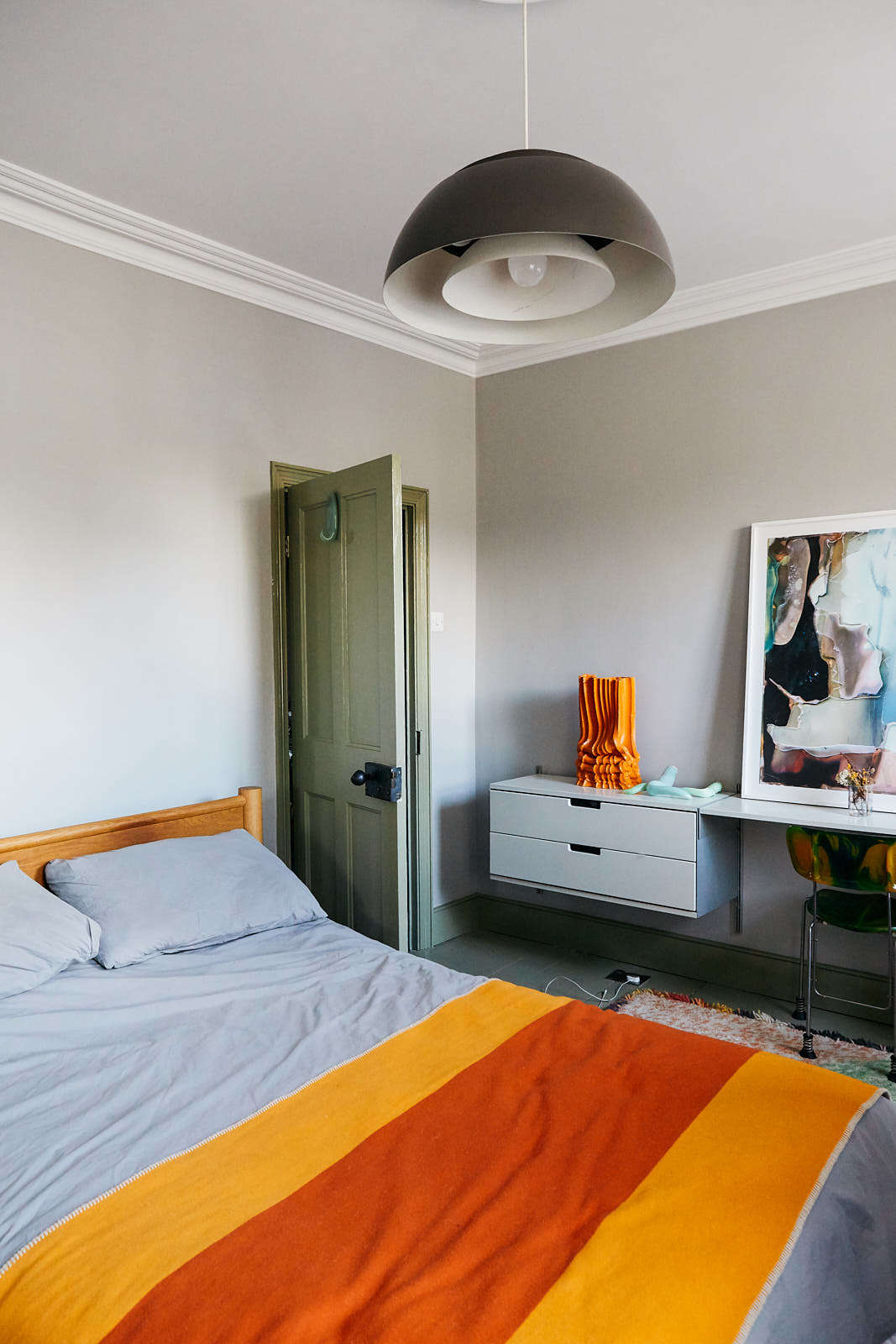 Do you have any specific Morning rituals?
Every morning, while everyone else in the house is asleep (including the dogs) I meditate and practice yoga. It's a very peaceful time of the day and it helps me to let go of anything I have carried from the previous day so I can focus on the tasks ahead.
What are your favourite scents and why?
Anything fresh and reminds me of being outside in nature – Which is why I am a fan of your Greenhouse candle which I love to burn on days when time spent outside is short.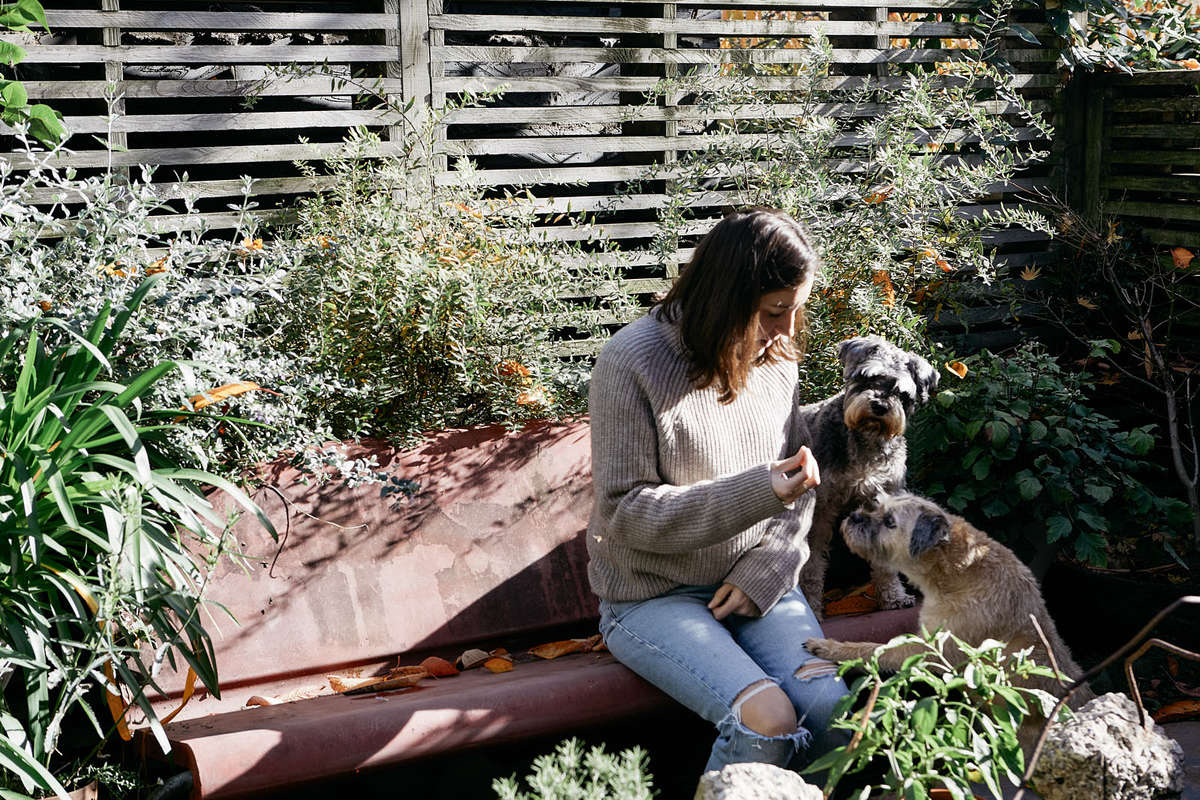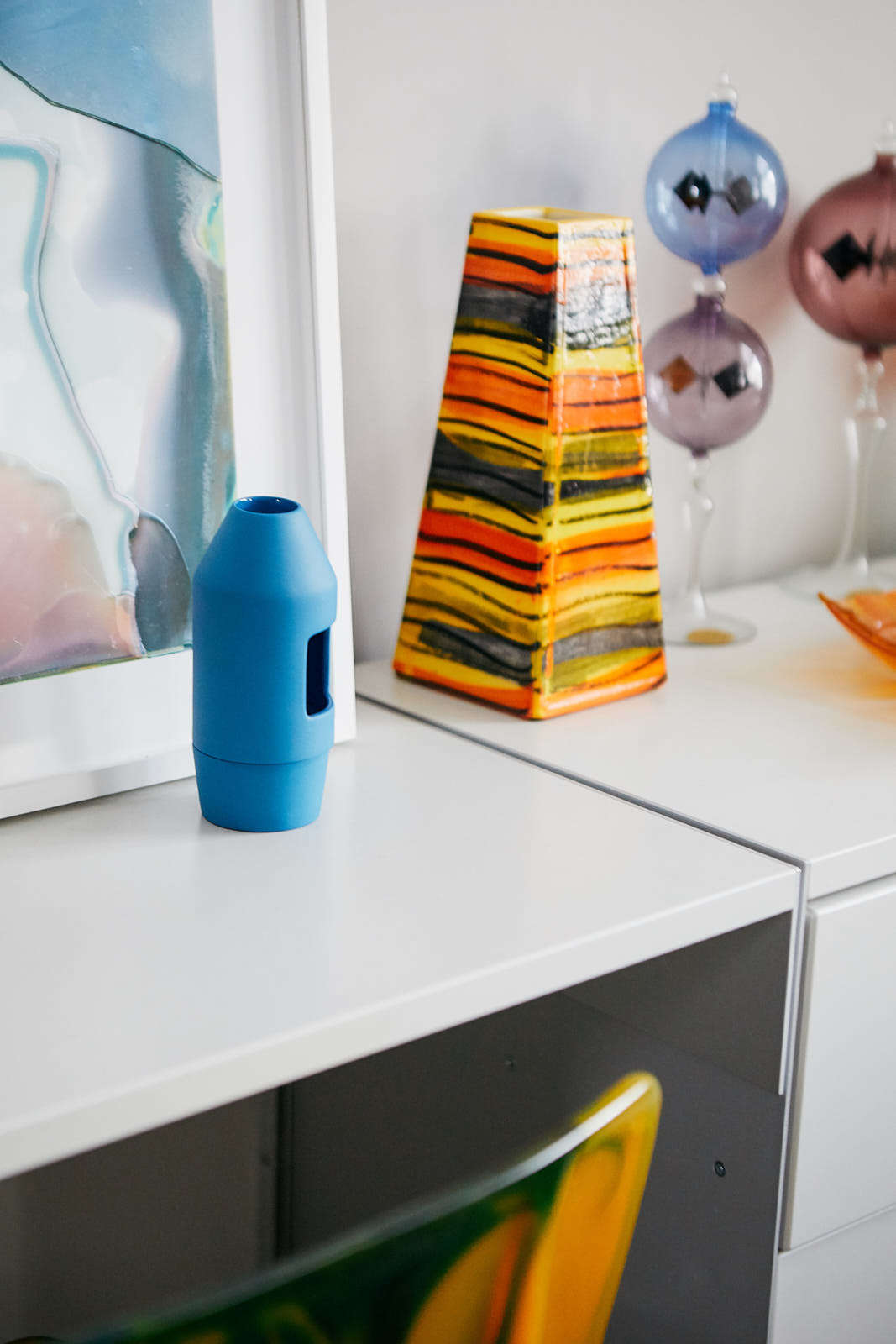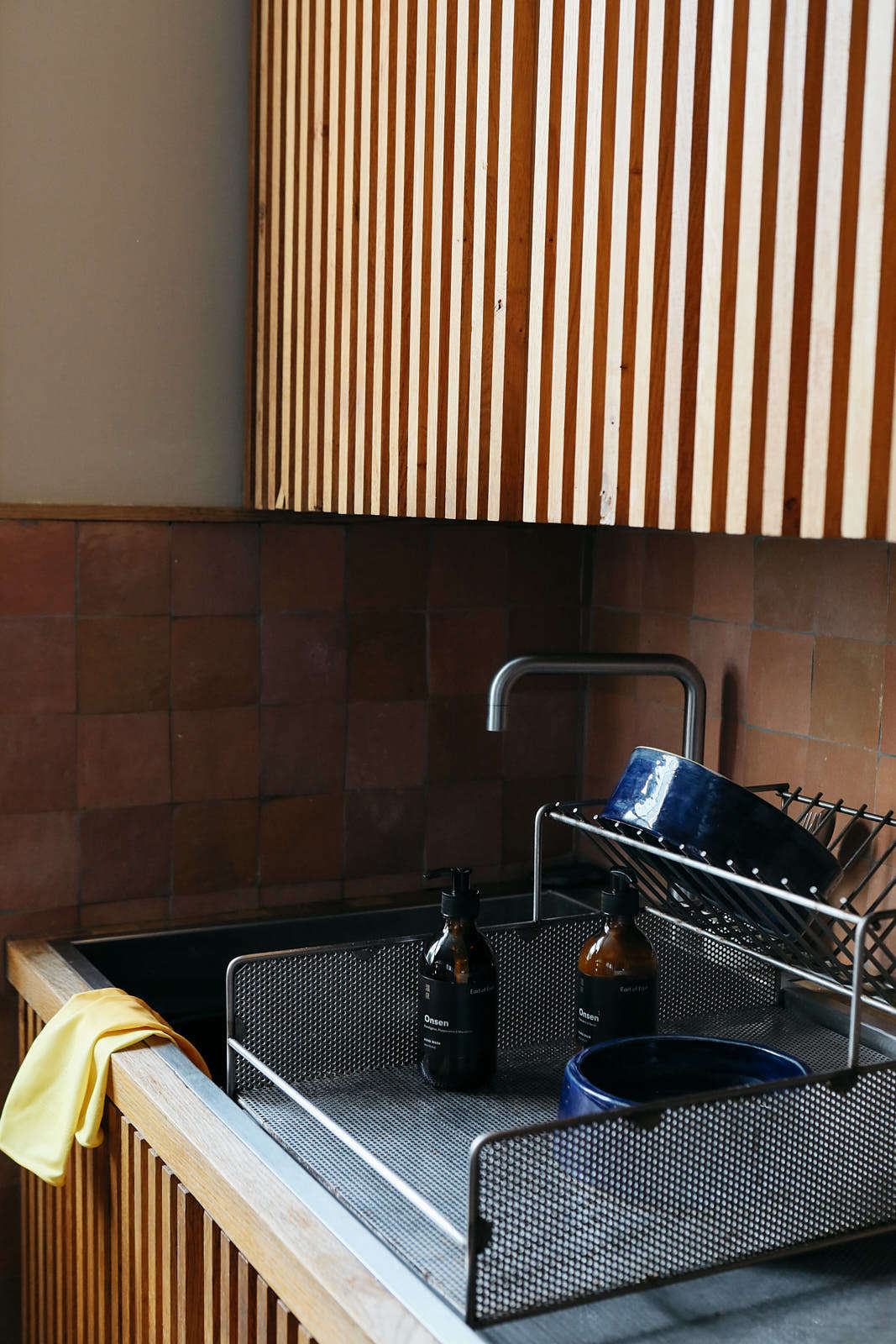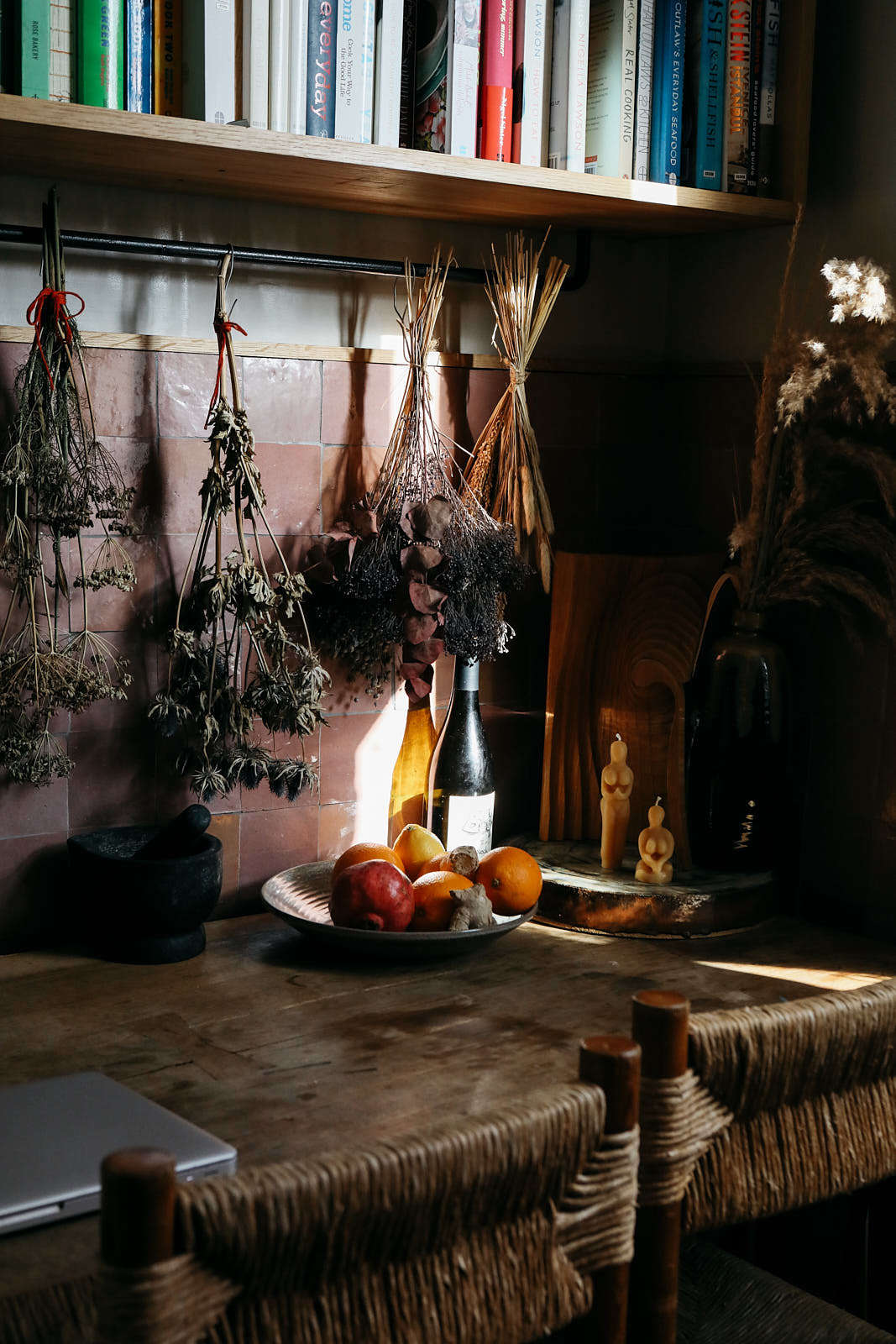 What is your favourite meal to cook at home?
Oooooo now that's a hard one – Now it is winter it's got to be a Sunday roast. Its traditional but nothing makes me happy during the colder months and I am the queen of roast potatoes. If it was summer, it would have to be a seafood dish.
If you could take us on a trip to anywhere, where would you take us and why?
It would have to be down to Cornwall, it's my favourite place in the world. I feel so at home by the sea as I grew up by the coast. I would take you for a walk from Trevone bay, down to Harlyn bay, up to Trevose Head and round to Constantine Bay before looping back. It's a long walk but the views are amazing and even if its pouring with rain you still finish the walk smiling and often even a rainbow.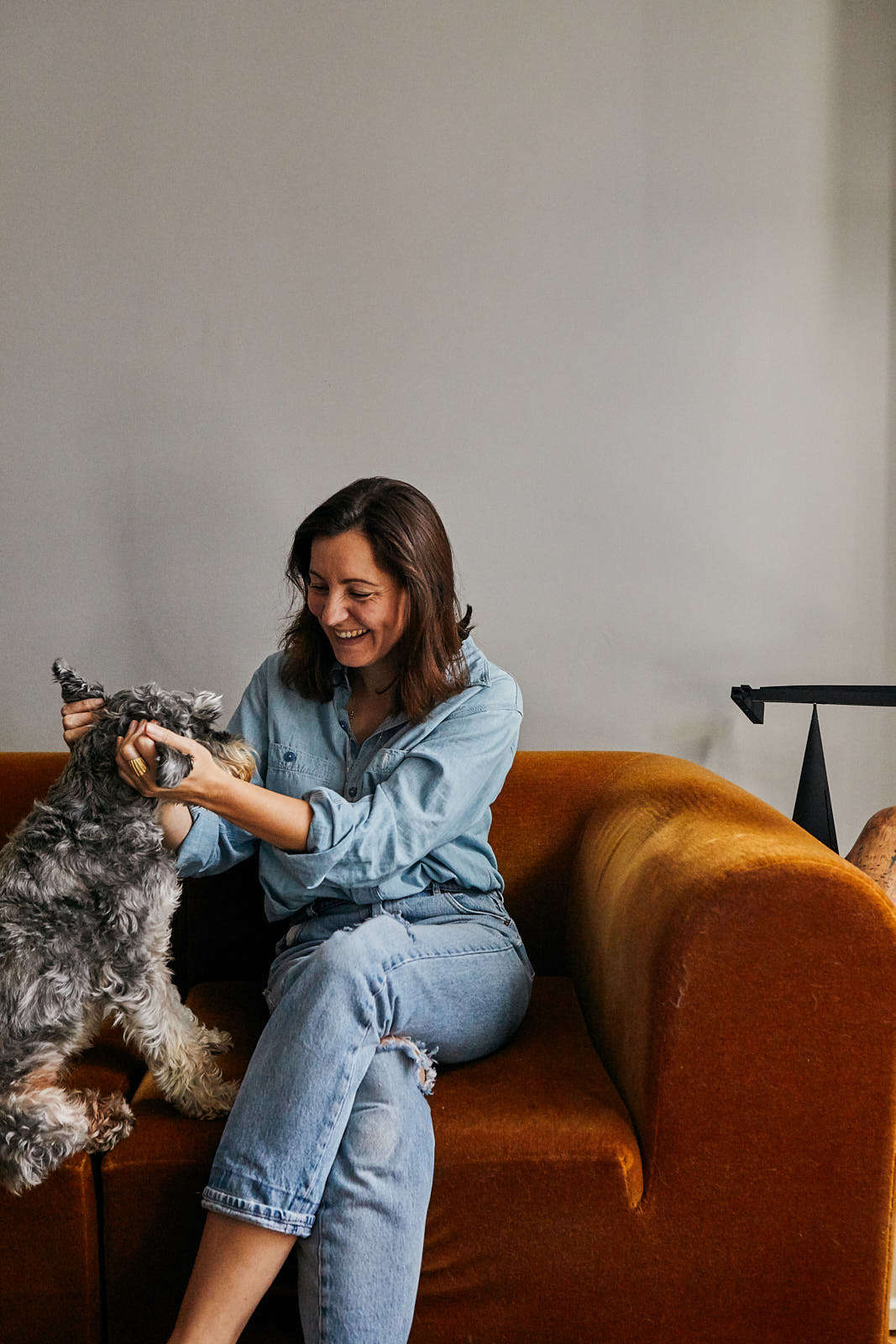 Leave a comment