SWARF HARDWARE COLLABORATION
COLLABORATE
Earl of East x Swarf Hardware
There is nothing more ritualistic than striking a match and lighting an incense stick at home. Burning incense has been practiced throughout history by many cultures and is thought to aid concentration and add calm energy to your space. With that in mind, we worked with local studio Swarf Hardware, to collaborate on a limited edition incense holder.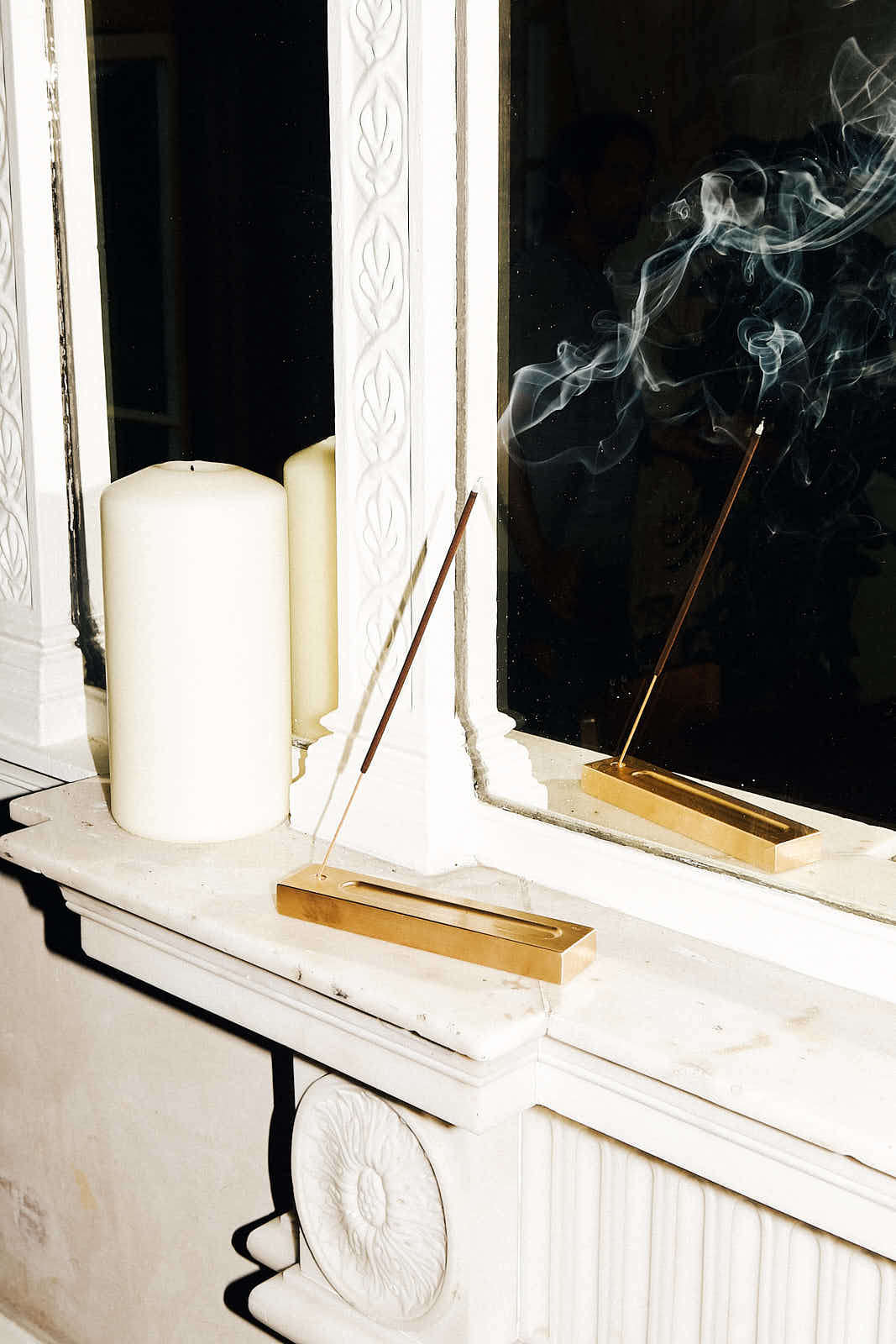 This solid brass holder is a luxury tool for the home that helps elevate this everyday ritual. Produced in small batches from Swarf's Essex studio, each incense holder is made with precision and finished by hand. Starting with a length of solid brass bar, the piece is first cut down to size and then the material is machined away to create the grove where the ash falls. This is done on their Swiss mill which is incredibly precise. Each piece is beautifully laser-cut to include both brands marks and individually numbered.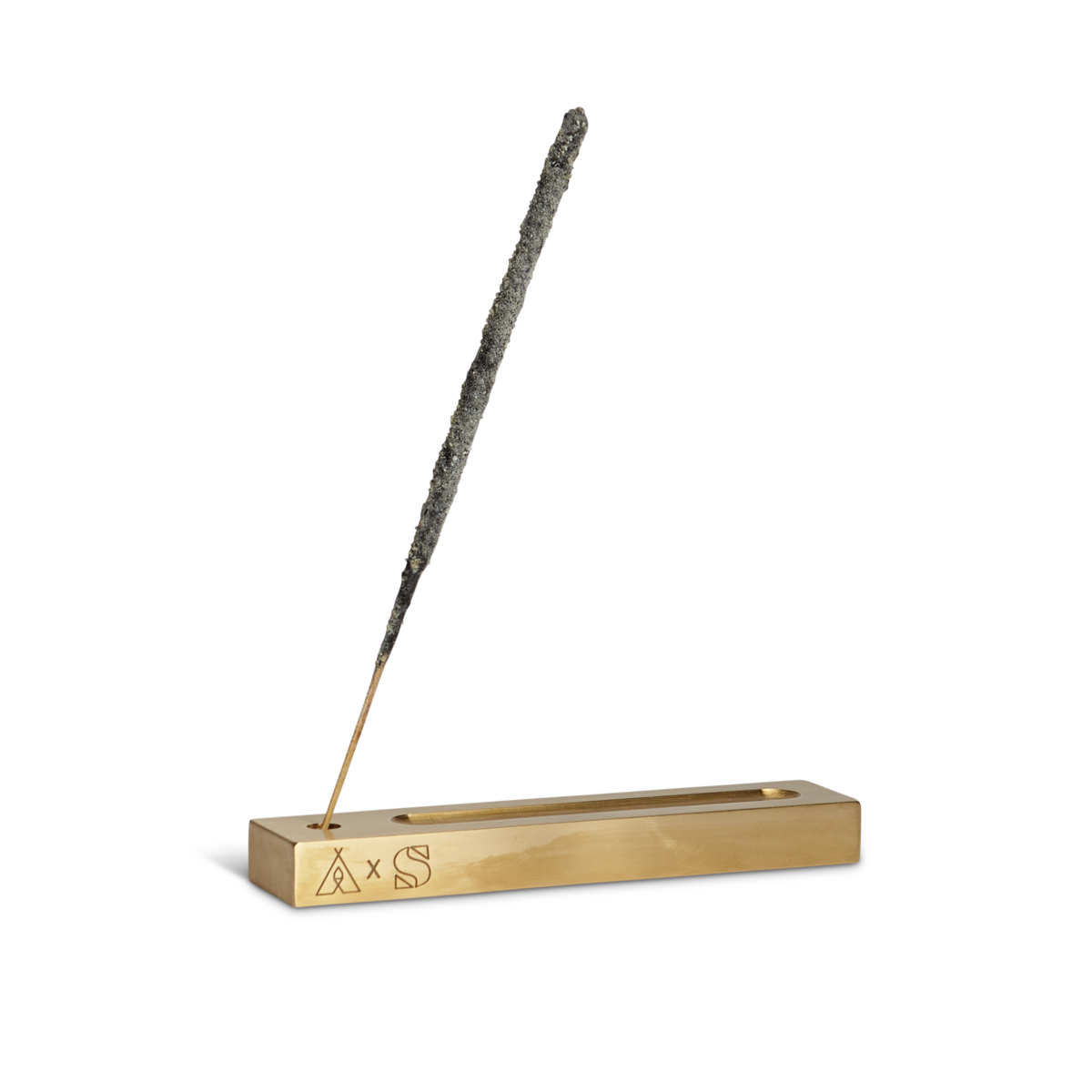 "We love working with local creative businesses and
supporting UK manufacturing is really important to us as a
brand. Swarf's handmade hardware has always appealed
to us so to collaborate with them on this project has been
an honour"
Paul & Niko Co-Founders Earl of East
Incense Brass Holder
Earl of East x Swarf Hardware
SHOP
Meet Swarf Hardware
Swarf Hardware is a design studio that makes contemporary, handcrafted hardware for everyday spaces. They are best known for their solid brass handles, knobs and hooks, which have been featured on the pages of Elle Decoration, Homes & Gardens & Living Etc. Swarf's products are proudly made in the UK with quality, functionality and longevity at the heart of each design.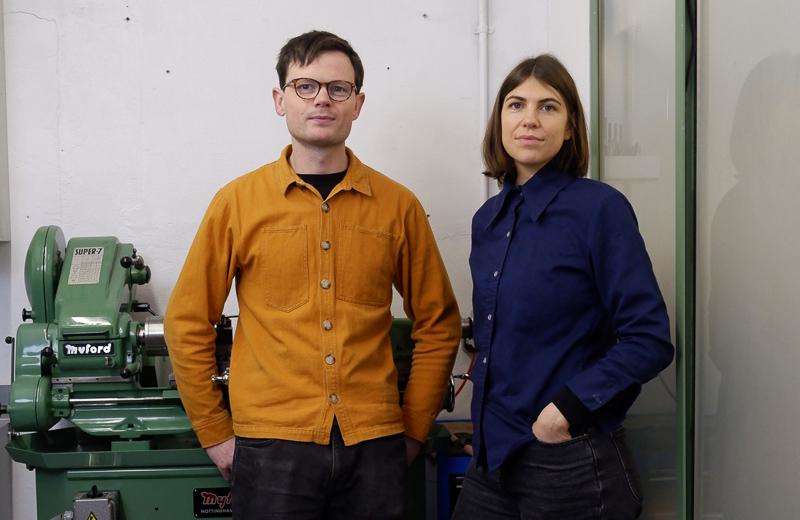 "When designing, we often like to start with a solid piece of material and see what can be created by removing material with various tools and processes. The function of the burner dictated its design to a large extent. We wanted to make something that would contain the ash and be easy to clean, but at the same time feel ritualistic and like a real luxury to use"
Kate Worthington & Sam Fish, founders, Swarf: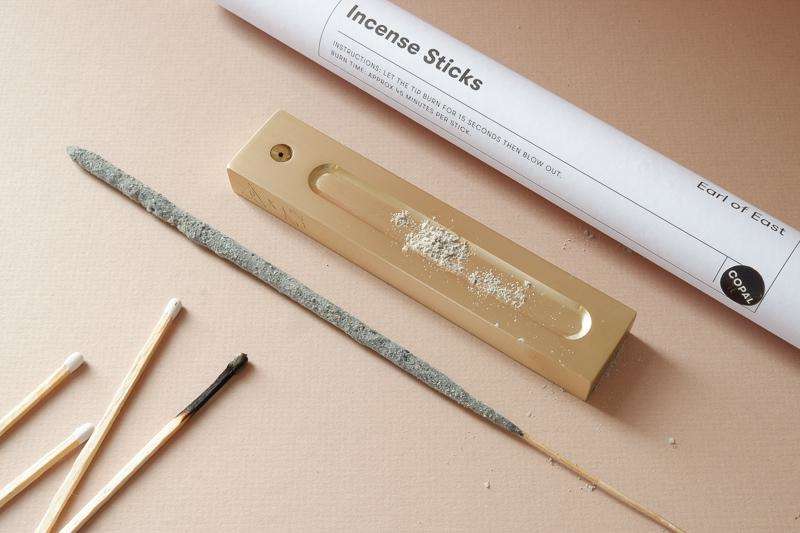 Leave a comment