Artist Jason Tessier
Meet the Artist Jason Tessier, a recent addition to our Earl of East art collection.
We love the colour and vibrancy of his work and enjoyed speaking to him about his journey and is artistic influences.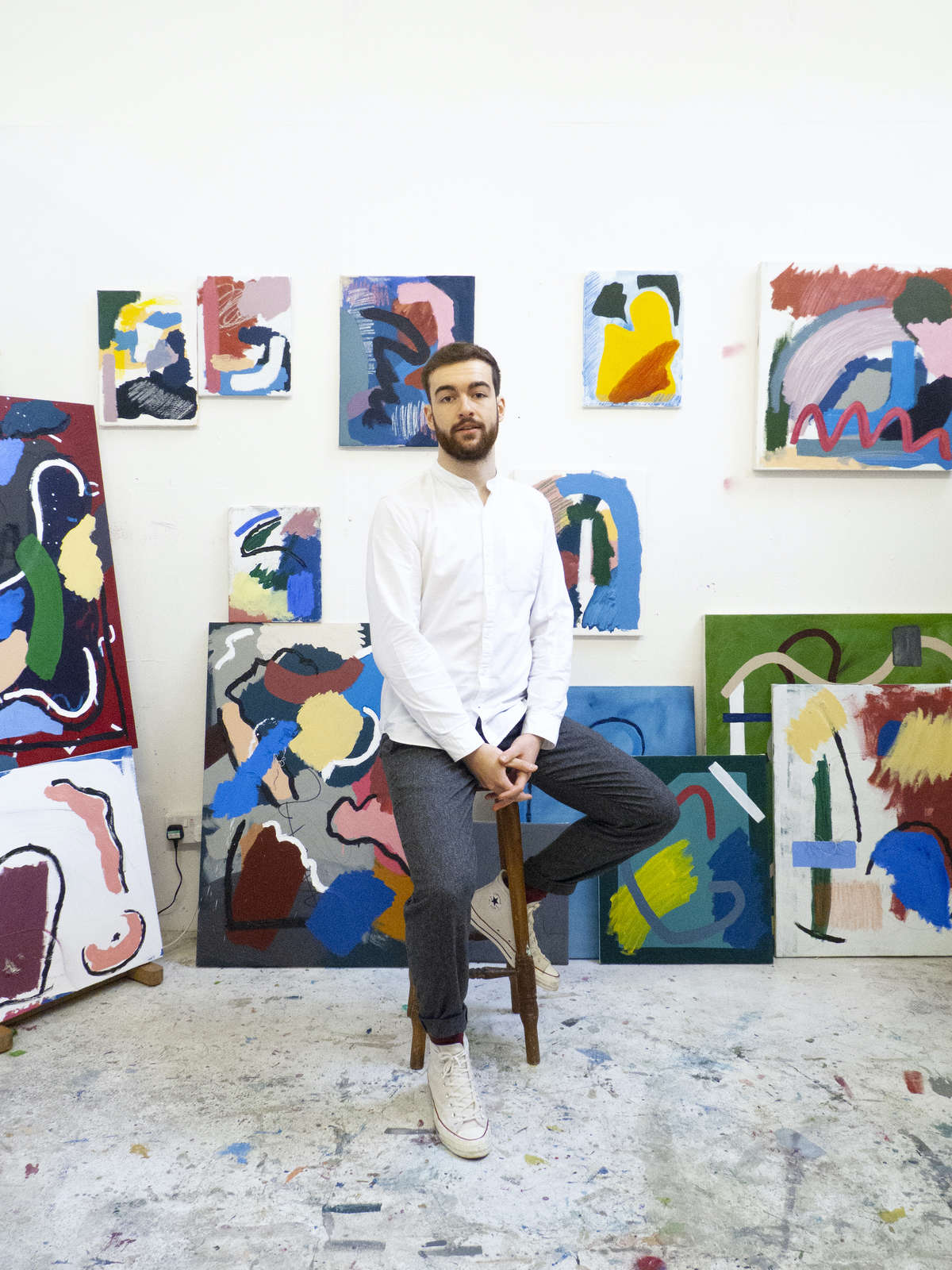 Could you tell us a bit about your background?
I was born and raised in Worthing and originally wanted to become a forensic scientist. I had a change of career paths and moved to London in 2012 to study fine art at the University of Westminster. I've been painting ever since I left university and work at my studio in Deptford.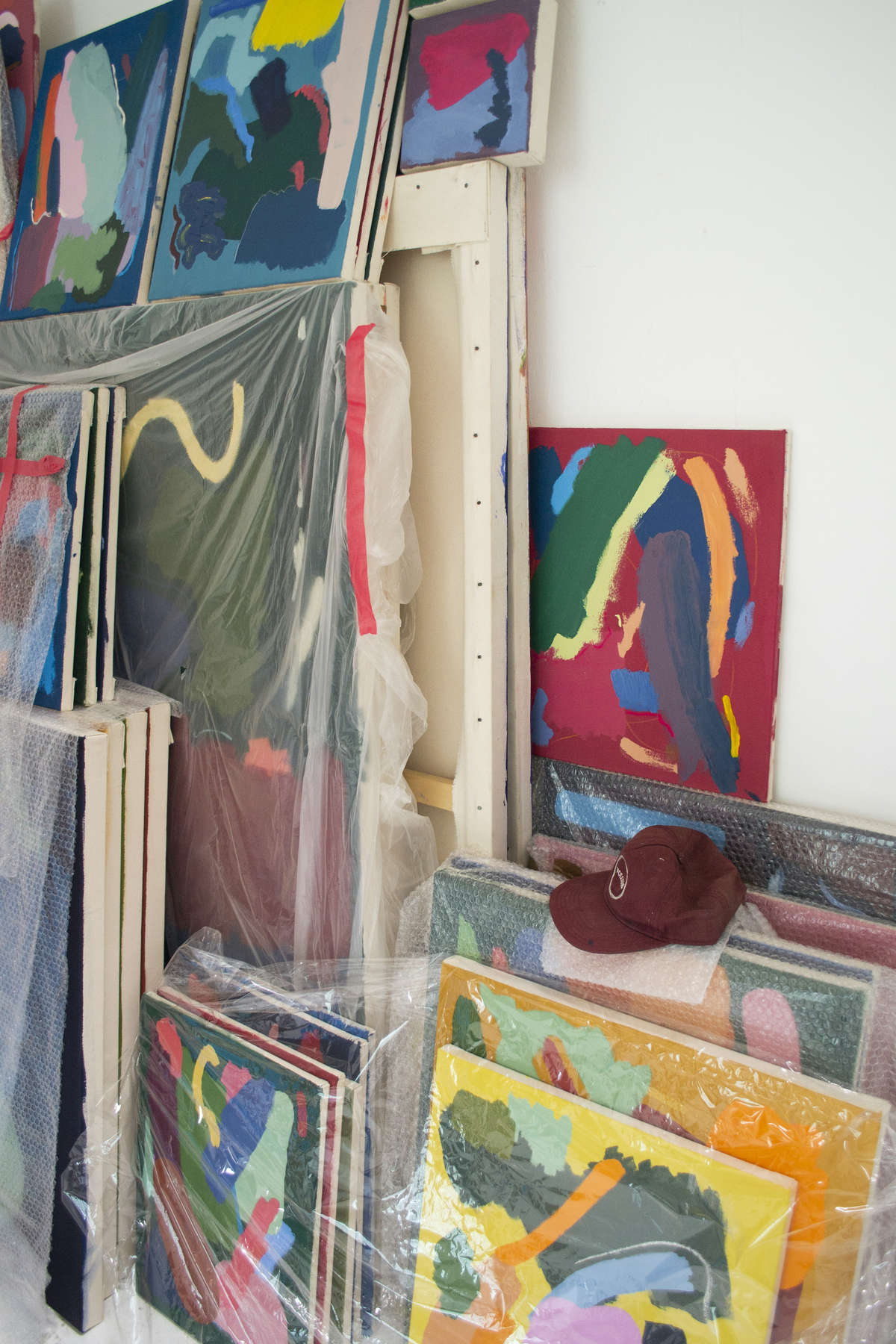 What made you start your craft?
I remember coming across the work of John Baldessari and reading about him as an artist and his career, I became obsessed with his work and it was then that I decided I wanted to be an artist. When I began painting everything seemed to click and I've not stopped since!
When did you decide to start creating your own work and to what extend do you consider it a business?
I started painting properly once I left university and spent a few years toying around with various ideas. Over time I've distilled this into "my style".

I guess I consider me being an artist as a business, but only in the sense that it helps pay to keep a roof over my head. Outside of that I try to keep the business side separate so it doesn't interfere with my creative process. I wouldn't be able to try and create a painting based on what the art market considers good or in fashion.
"Ultimately I create paintings which I like and tend to ignore external influences on my practice. If I can continue to do this till I'm old and grey I will be one very happy person."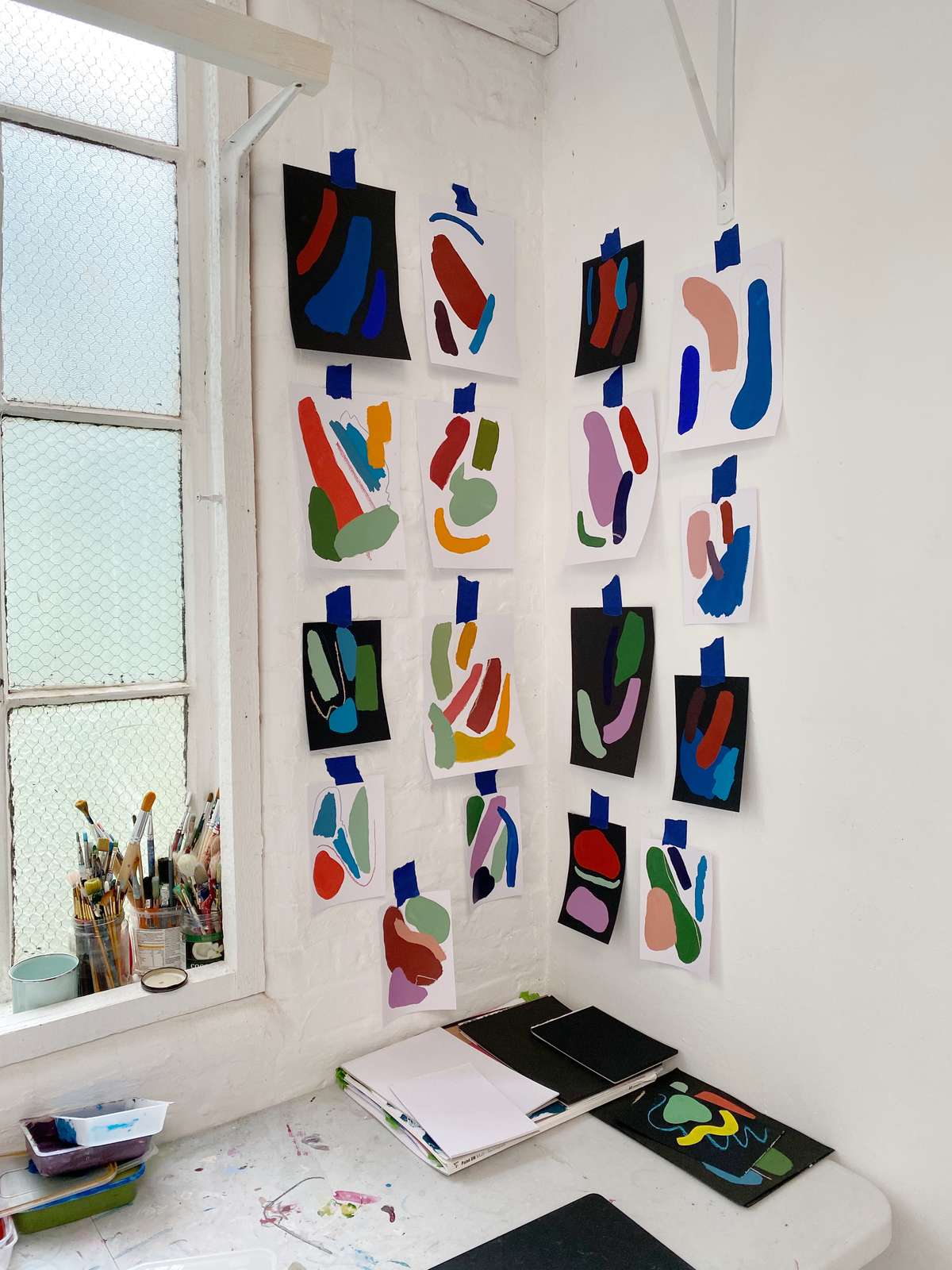 What does home mean to you?

Home is where I can switch off from the real world and relax with my partner and dog.
How has your notion of home changed from childhood to adult life?

When I was a kid I was always out of the house doing something and never really liked being at home unless it was raining. However, now I'm older I can really appreciate having the time to be able to drop everything at the door and have a cup of tea in a space you feel most comfortable.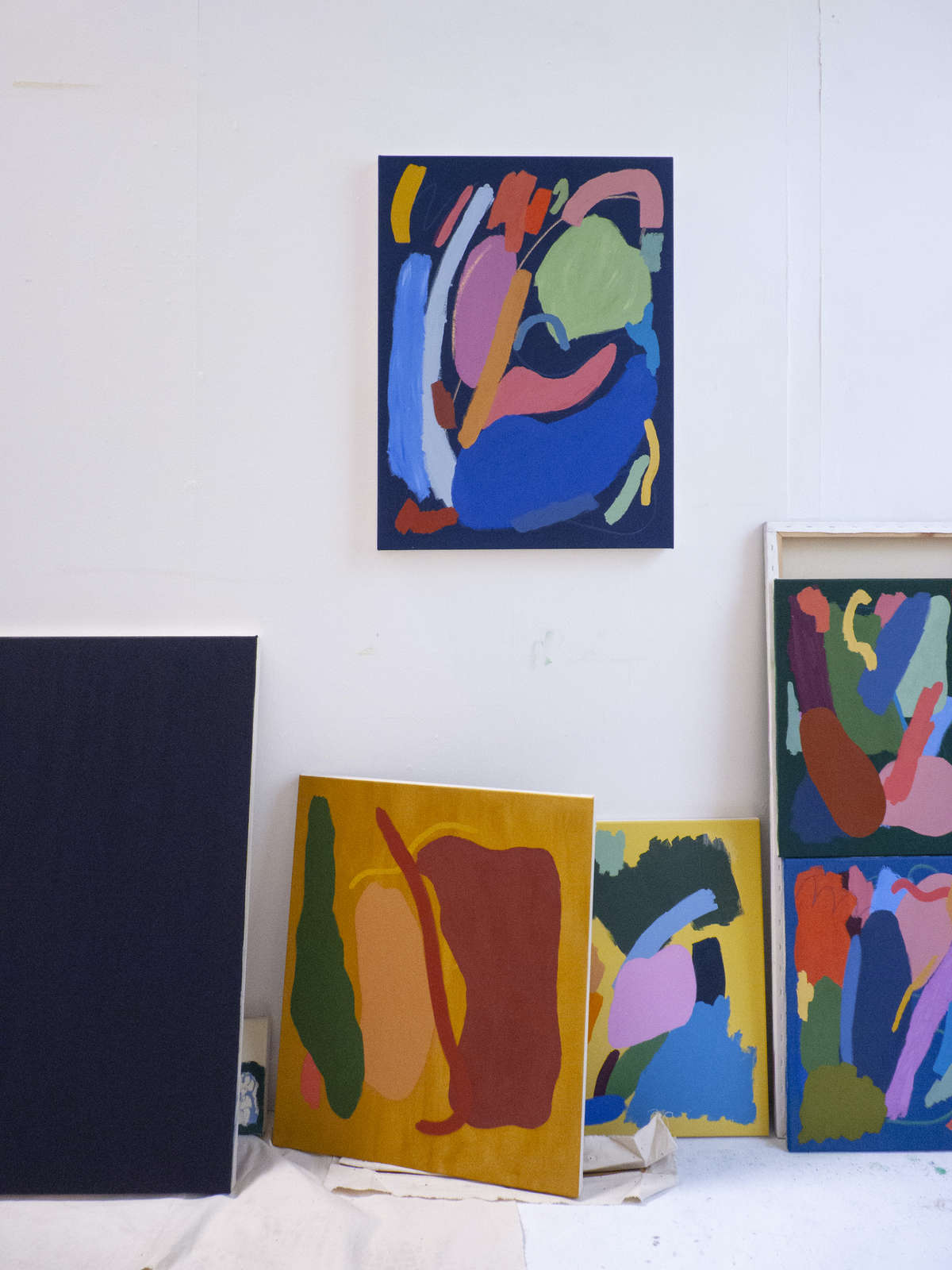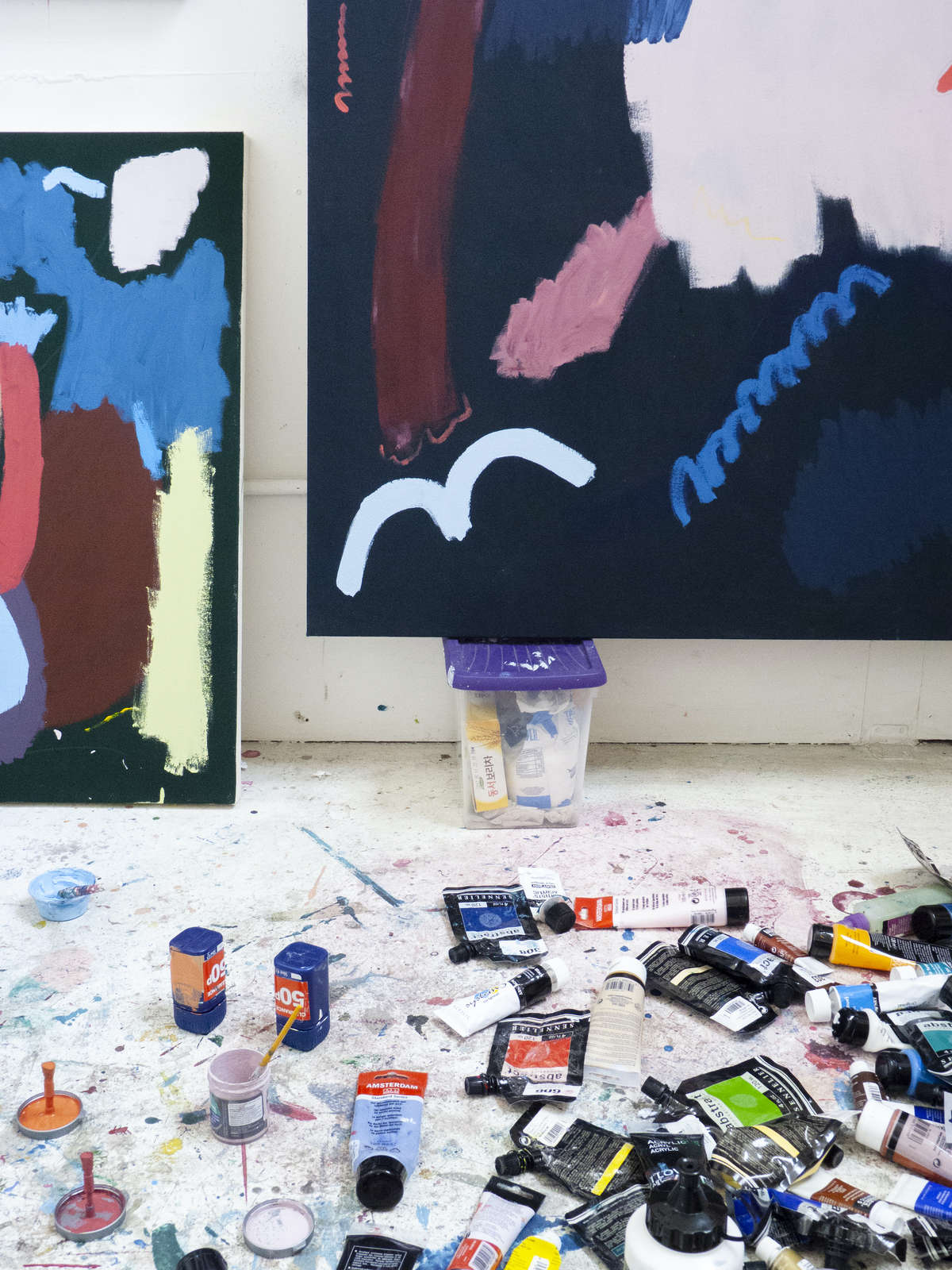 Talk to us about what it means to be creative?
Being creative is something very natural for me. It allows me to be passionate about my art and gives me ability to escape the mundane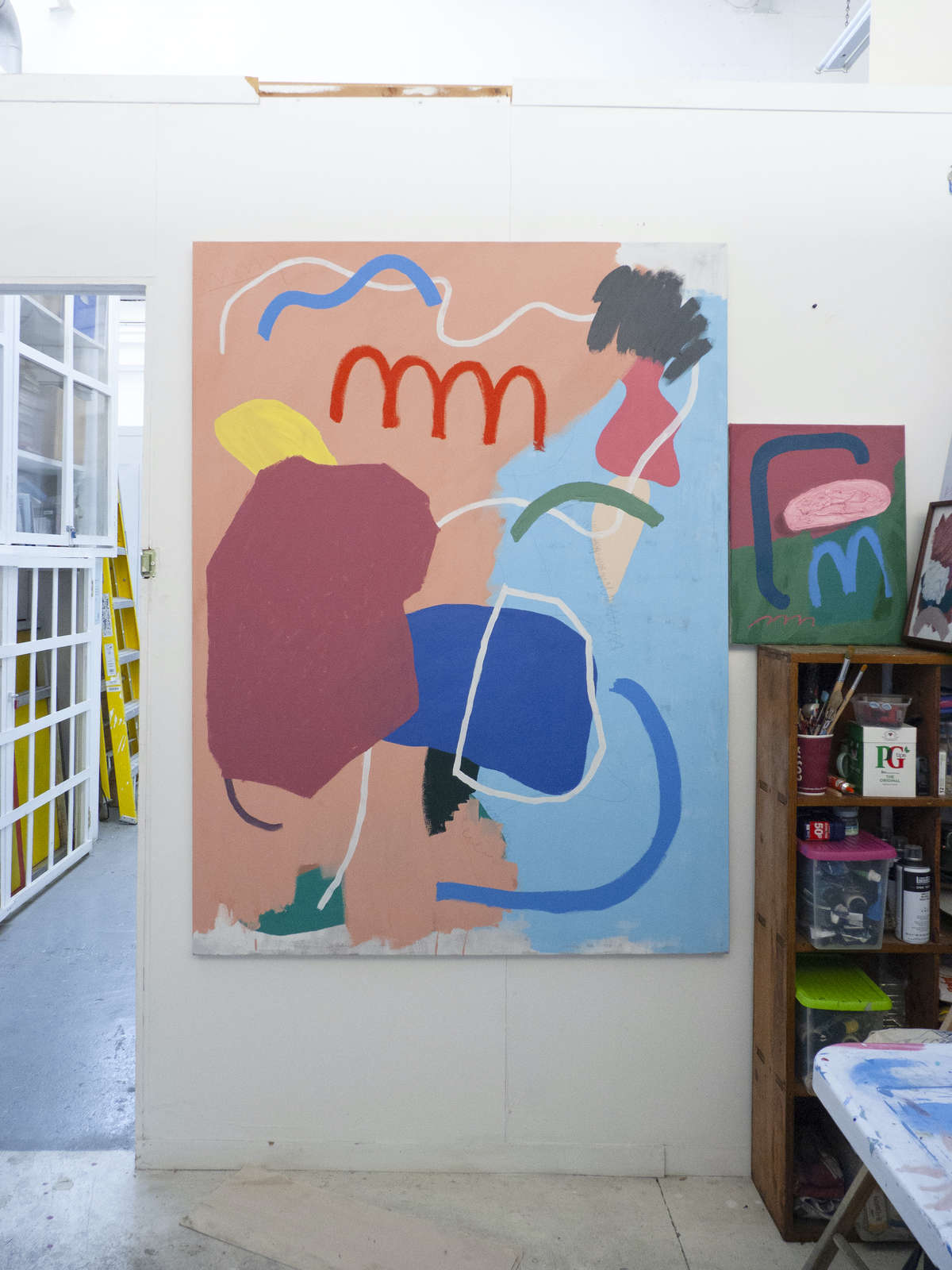 How do you define hard work?

I grew up with two very hard working parents, both working multiple jobs to keep us fed and clothed. That mentality of hard work has rubbed off on me and I've always found myself keeping busy and hardly switching off, although I must admit I work best when I have lots on the go at once.


Talk to us about what community means to you?
Being an artist can be a very solitude life at times, I spend most of my time waiting for paint to dry. However, being part of an artist community allows me to interact with other creatives like myself and engage in conversations around practices and bounce ideas around. It's great to have that support and encouragement.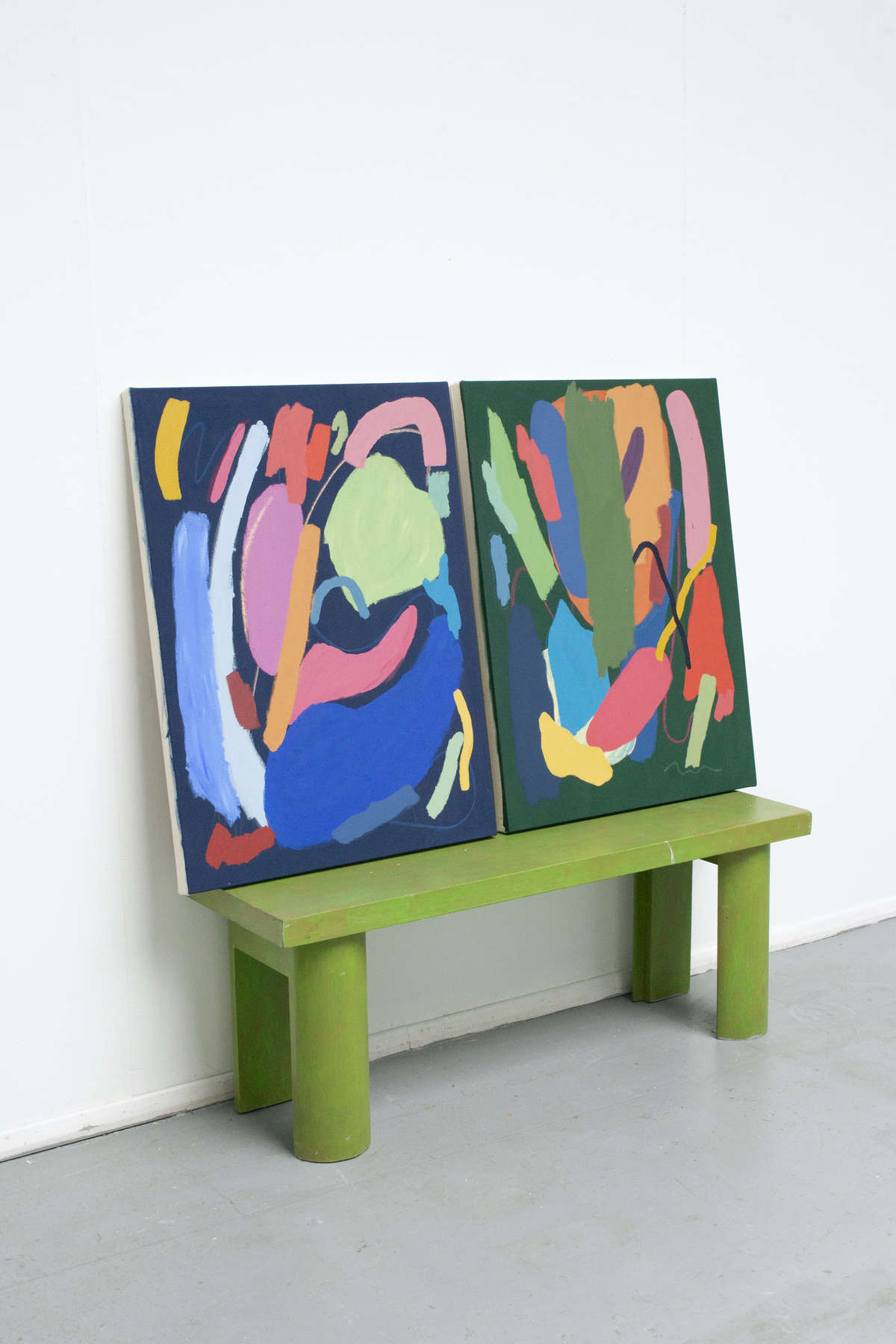 What are your favourite scents & why?
I love the smell of a log fire. It reminds me of the many log fires we had at our house when I was younger. There's something about the smell which is instantly warming.
What is your favourite meal to cook at home?
Spaghetti bolognaise, it's one of the first things my mum taught me how to cook when I was younger. It's simple yet filling and always popular.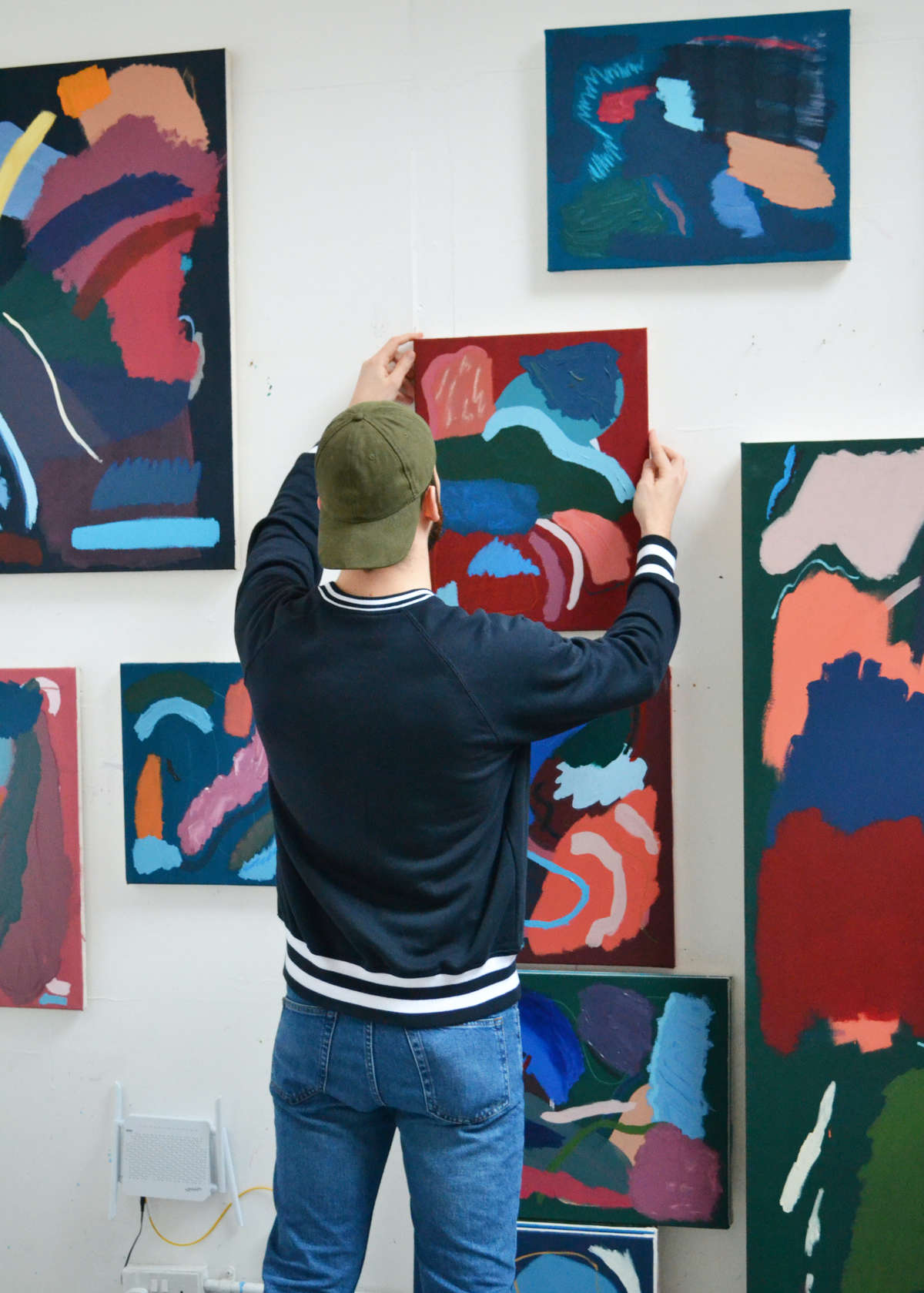 If you could take us on a trip to anywhere, where would you take us and why?
Paris, even if I have already been too many times in the past. There's something about it that draws me back again and again. Plus there are some of the best independent galleries dotted around.
Leave a comment