Bre Graham's Perfumed Panna Cotta & Rhubarb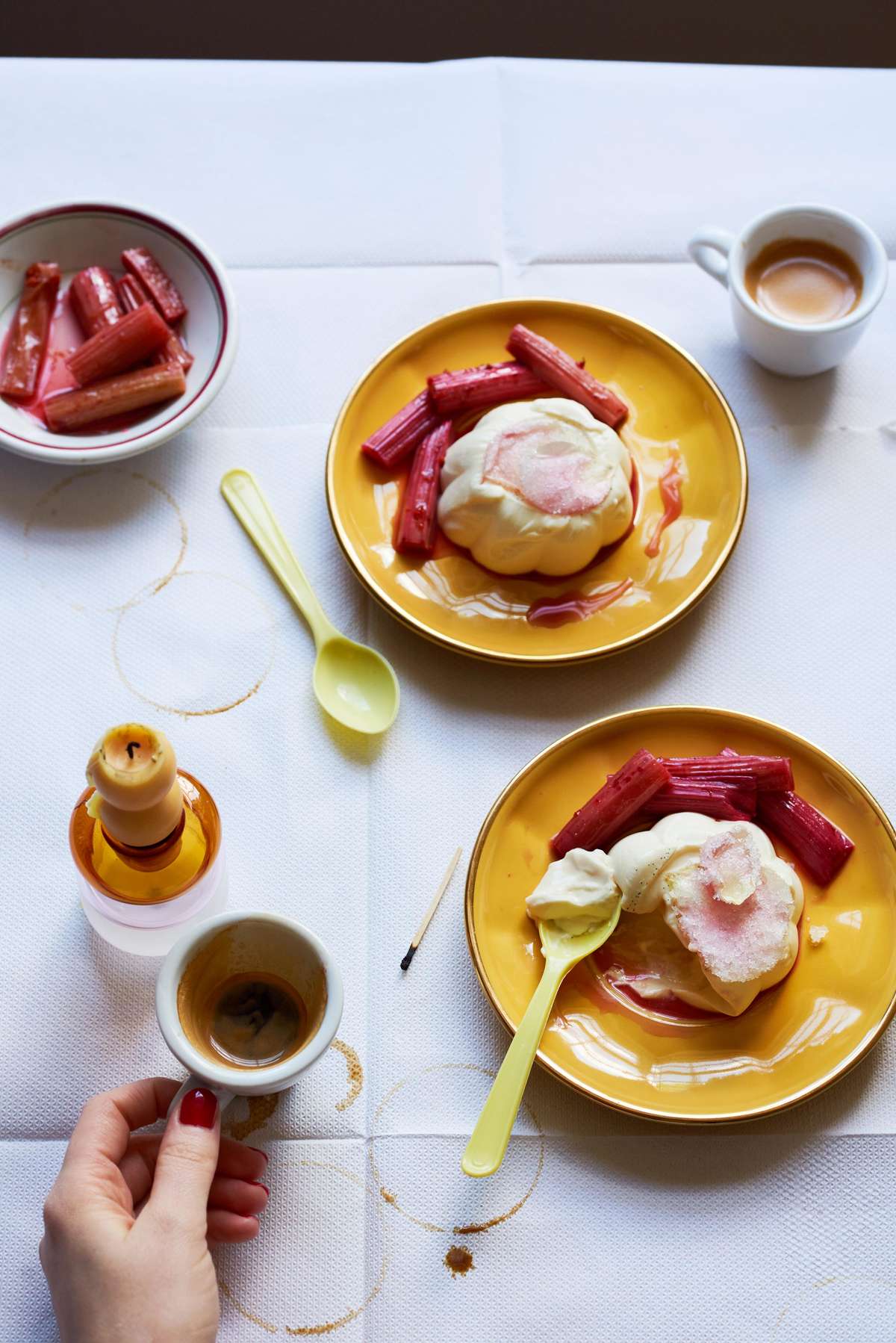 'Delicate and divine, perfumed with vanilla and rose, these little panna cotta are utterly irresistible. They have a luxurious, voluptuous wobble, and are equally lovely served by themselves as they are with the roasted rhubarb on the side. If you can't get your hands on a vanilla pod, a good-quality paste will work too. They are super simple to make, but do start to prepare them either the night before, or the morning of serving to allow them time to chill and set.'

Bre Graham
Ingredients

200ml (scant 1 cup) Double (heavy) cream
31⁄2 tbsp Whole milk
1 Vanilla pod, split and seeds scraped out, or 1 tsp vanilla paste
60g (4 tbsp) Caster (superfine) sugar
11⁄2 Sheets of gelatine
1⁄2 tsp Rosewater
2 Rhubarb stalks, trimmed and chopped into equal-sized pieces
A little finely grated orange zest
Juice of 1 orange
Crystallized rose petals, to decorate (optional)
Make It

In a small pan, gently warm the cream, milk, vanilla and 3 tablespoons of the sugar on the lowest heat for 10 minutes, until infused. Stir occasionally to ensure the sugar dissolves and does not stick to the bottom of the pan. Take the pan off the heat.


Add the gelatine to a large bowl of cold water and let it soak for a few minutes until soft. Remove the gelatine from the water and stir it into the warm milk mixture with the rosewater until dissolved.
Pour the mix into 2 x 125ml (1⁄2 cup) moulds or small glasses. Pop them in the fridge where they'll need about 6 hours or so to fully set.
Heat the oven to 160°C fan (350°F/Gas 4). Place the rhubarb in a baking dish and sprinkle over the remaining sugar, the orange zest and juice. Roast the rhubarb for 15 minutes, until tender but it still holds its shape. Set aside to cool completely.
To serve, gently dip the moulds or glasses into warm water to help ease the panna cotta out onto serving plates. Serve with the rhubarb and, if you're feeling fancy, a single crystallized rose petal placed on top.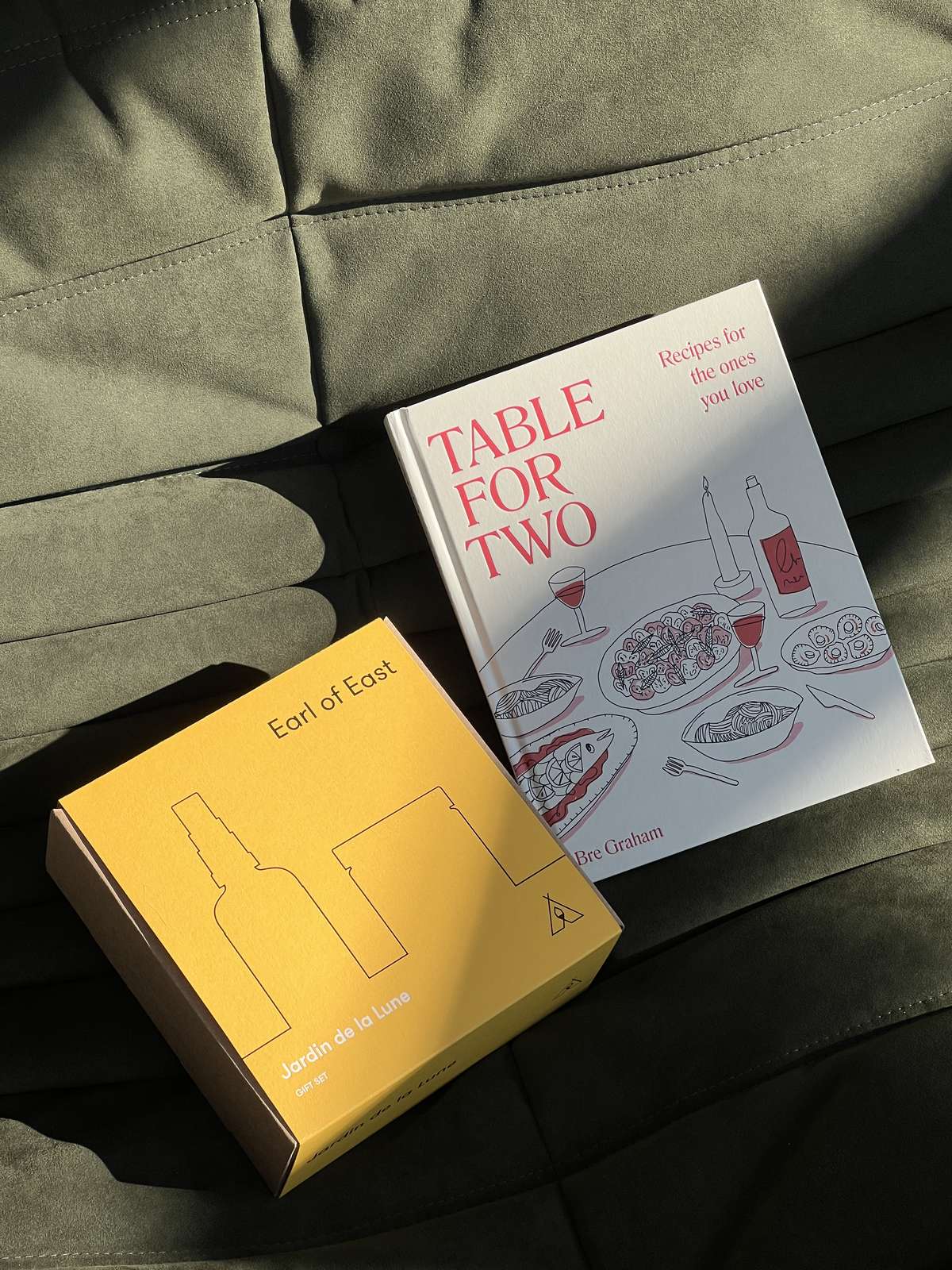 Earl of East Meets Bre Graham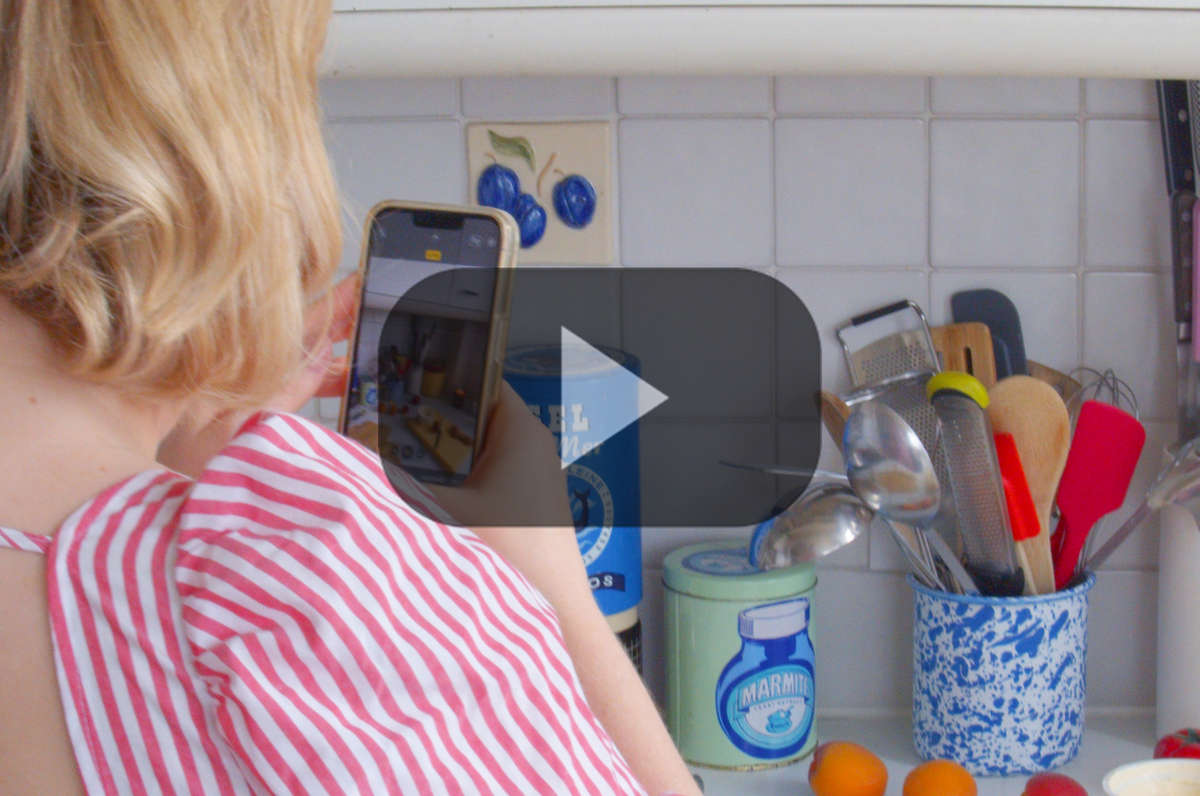 Leave a comment