Easy Lentils with Crispy Garlic & Salted Yogurt
This simple, comforting and delicious lentil dish is our take on a recipe from Alison Roman's great book 'Nothing Fancy.' It makes plenty - great for sharing, or for lunch leftovers.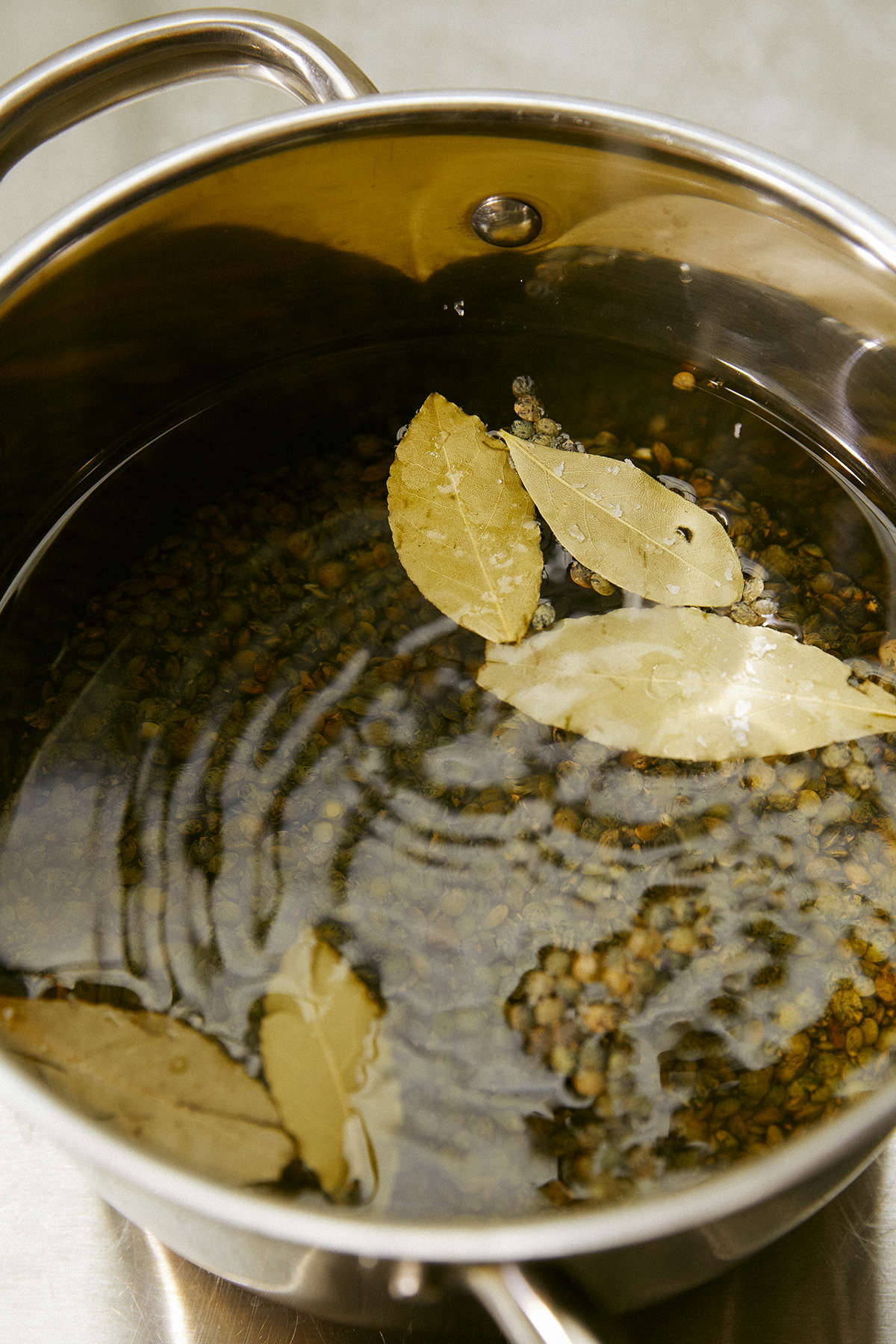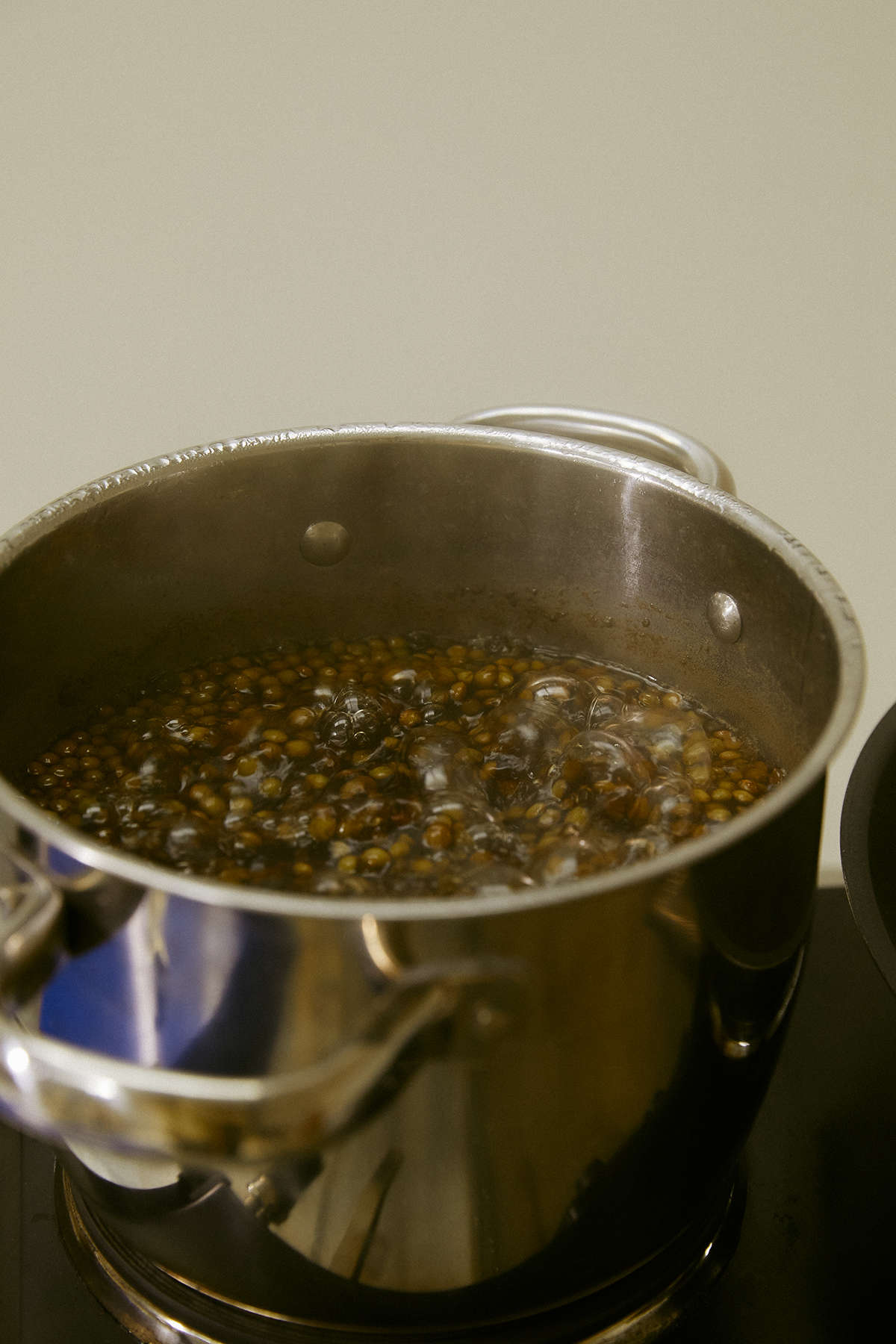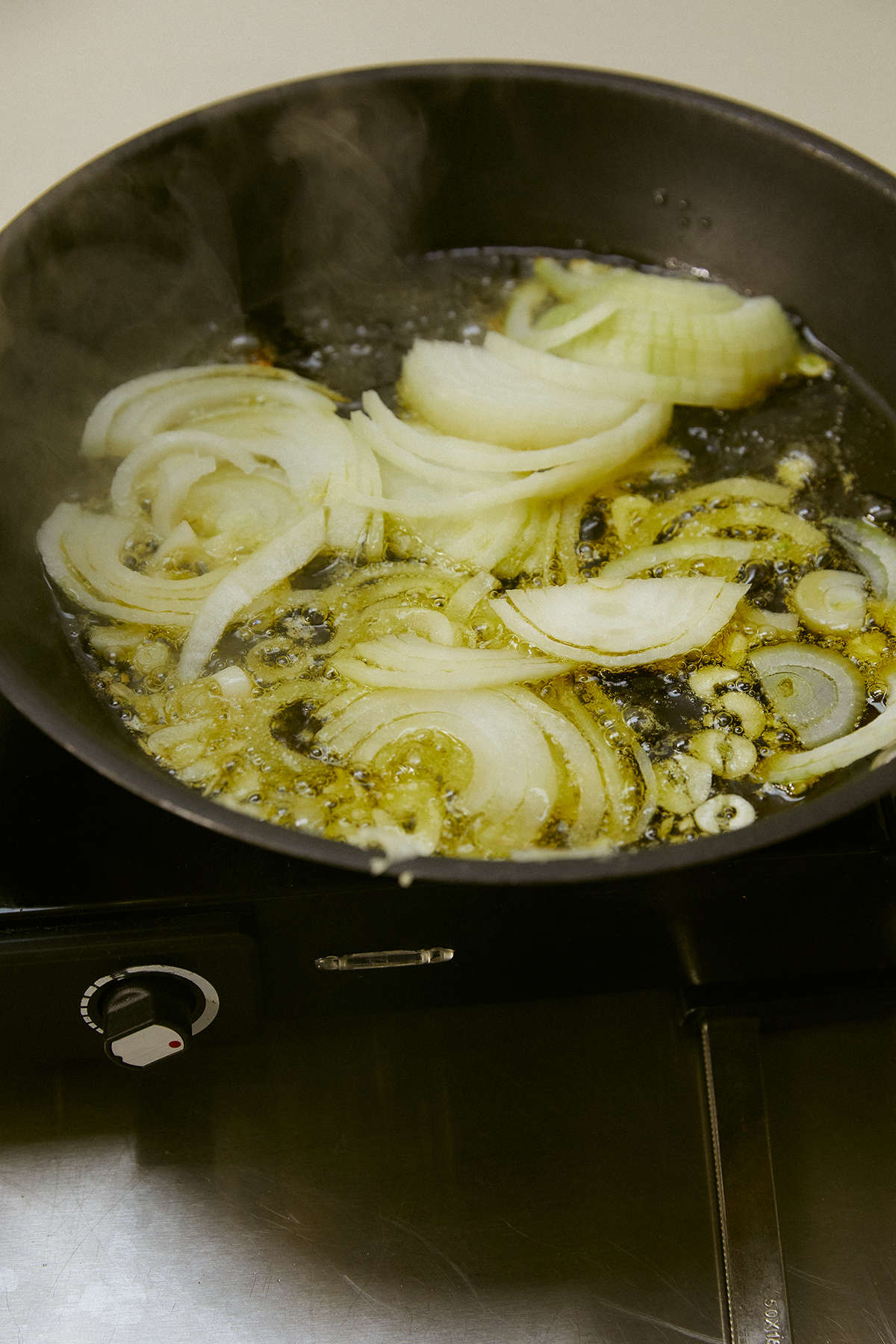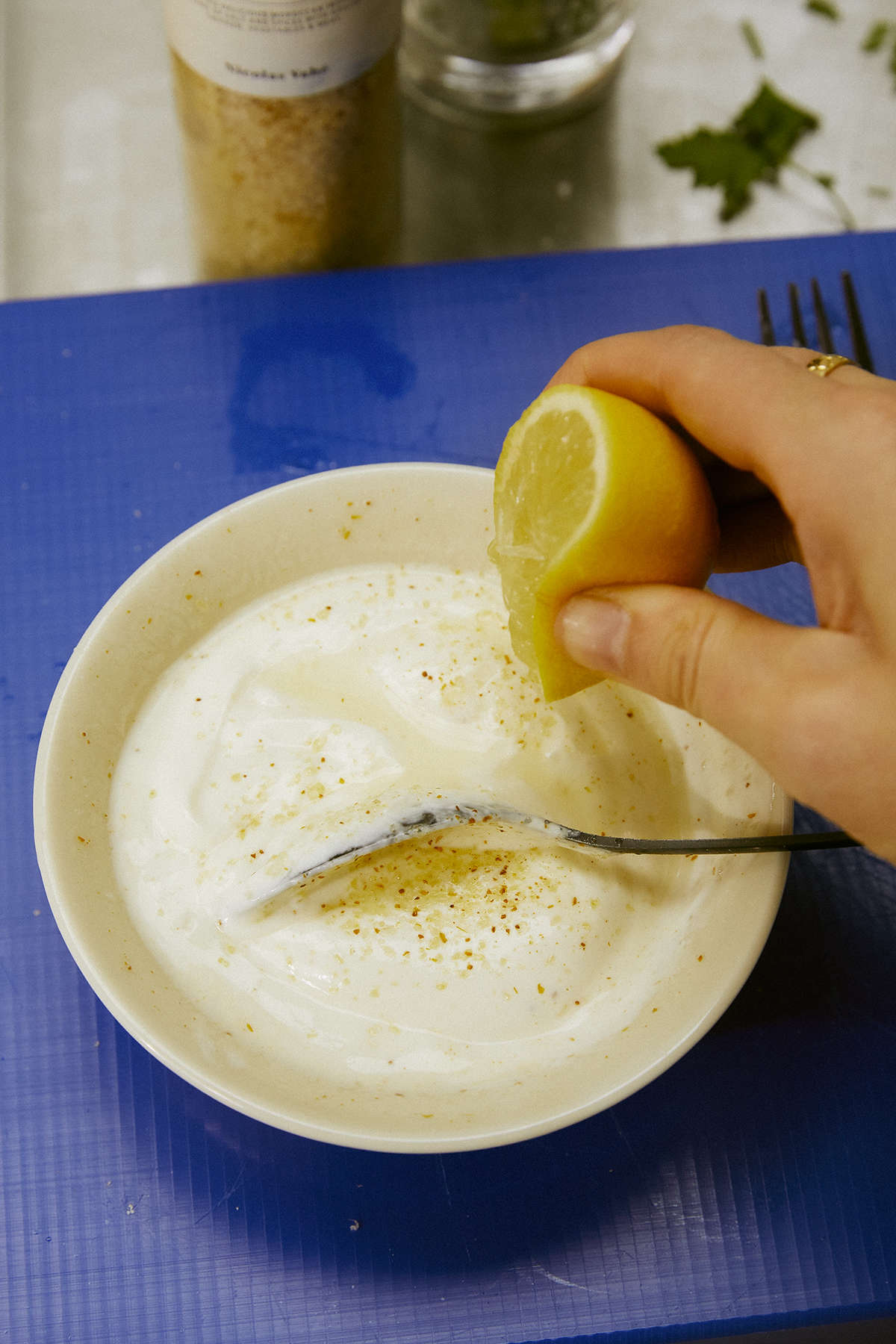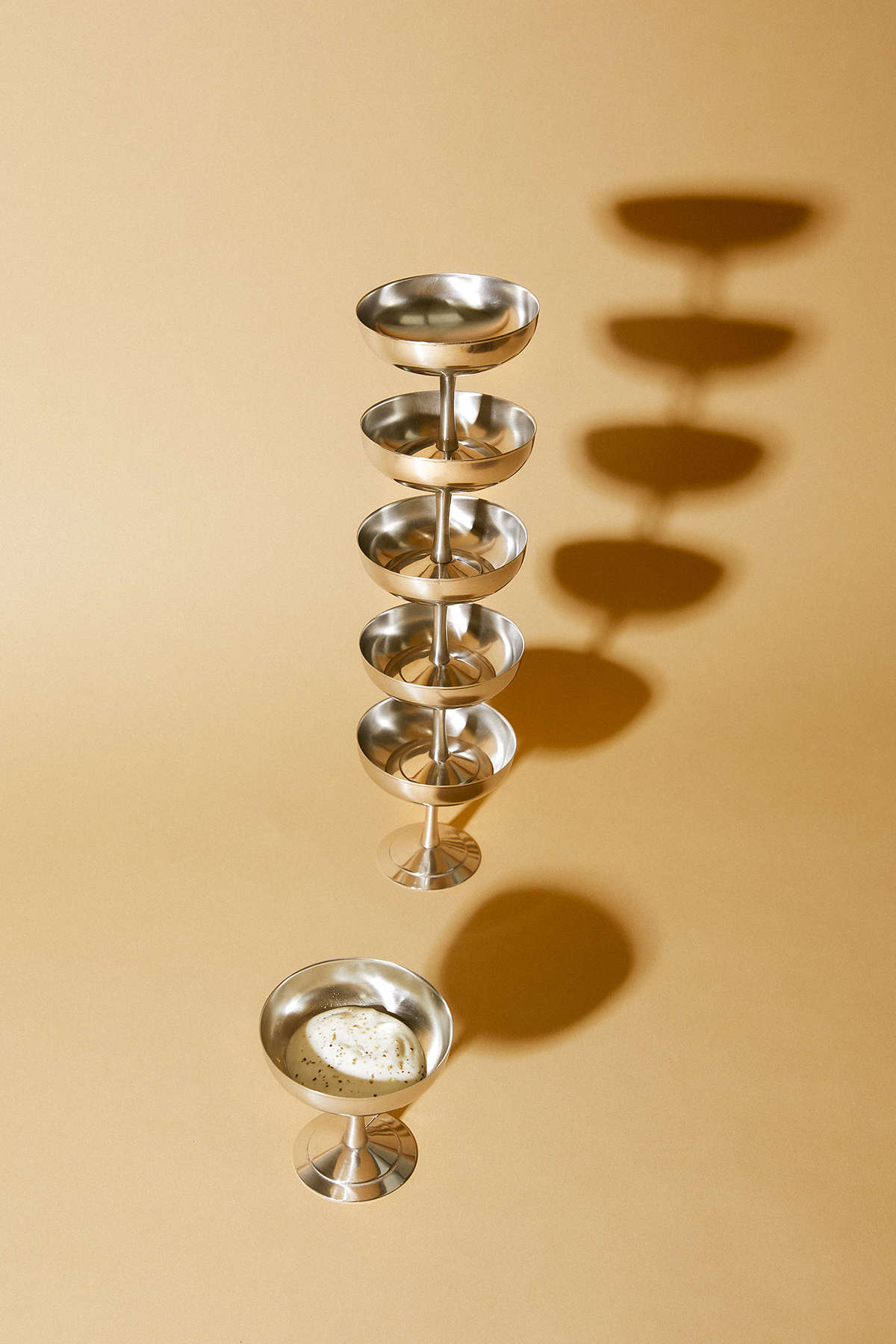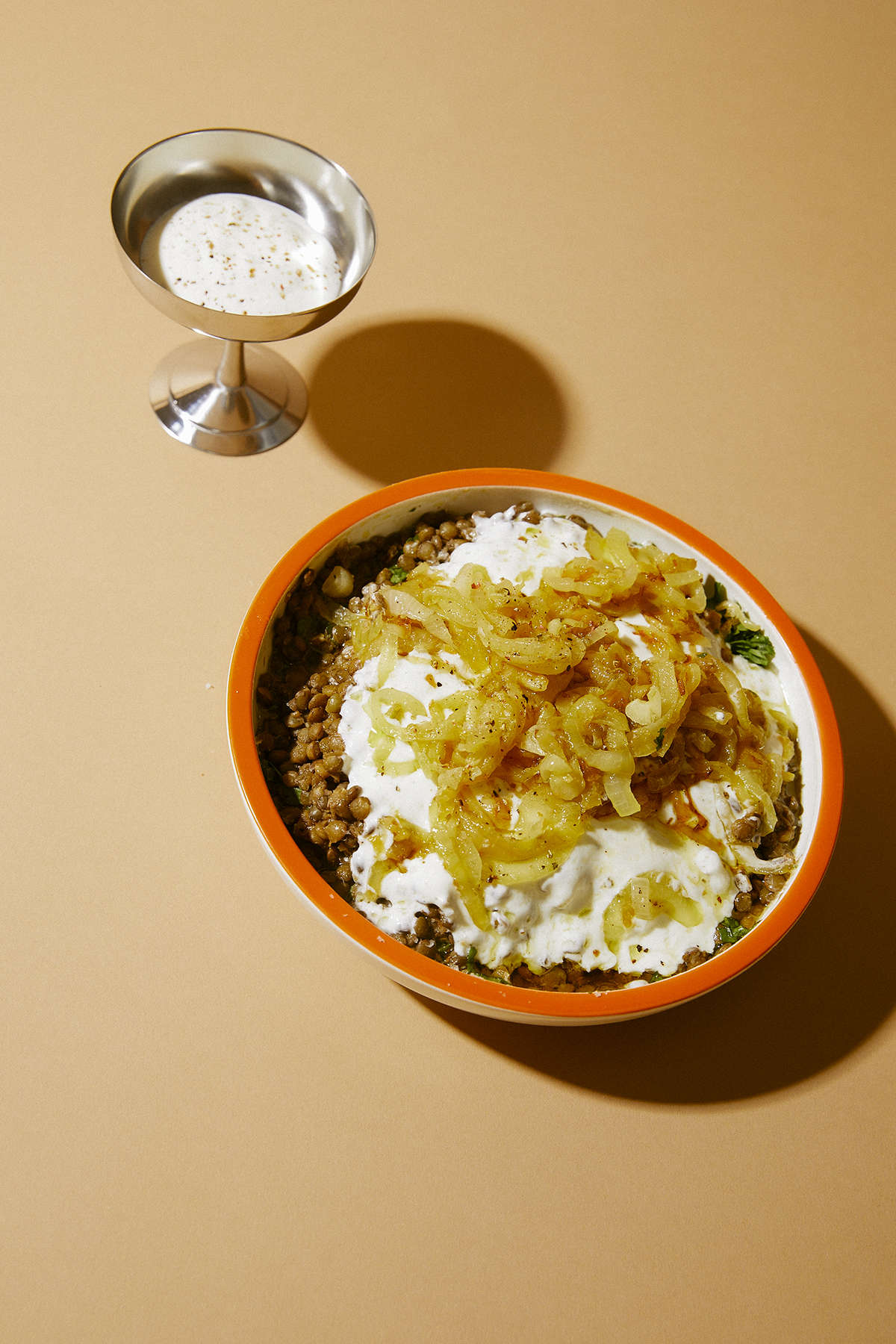 Ingredients

500g (2 cups) of Black or Puy lentils


Sea salt & coarsely ground black pepper


6 garlic cloves, thinly sliced


1 large shallot or white onion, thinly sliced


250g of full fat greek yogurt


Lemons, one or two


2 large handfuls of finely chopped coriander or parsley, leaves and stalks


2-5 Bay leaves
Make It

Cook the lentils, along with a handful in a large pot of salted boiling water until tender and cooked through, but not turned to mulch (20-25 minutes, or by the packet instructions). Drain and set aside.


Meanwhile, combine the olive oil, garlic and shallot and cook in a skillet or pan over a medium heat, swirling occasionally as the garlic and shallot begin to brown and crisp (4-5 minutes). Remove from the heat and season with salt and pepper.


Add a large pinch of salt to your yogurt and mix through, then follow with 2 tablespoons of lemon juice and a good amount of pepper. Taste and adjust as you like.


Toss the lentils with the zest and juice of one lemon, more if needed, and season to taste with salt and pepper. Spoon half of the lentils into a serving bowl and top with the herbs, then follow with the remaining lentils.
Dollop with the seasoned yogurt and spoon on the onions and garlic. Finish with a sprinkling of flaky salt and pepper.
P.S. We took inspiration from
Alison Roman's
'Nothing Fancy' book for this one!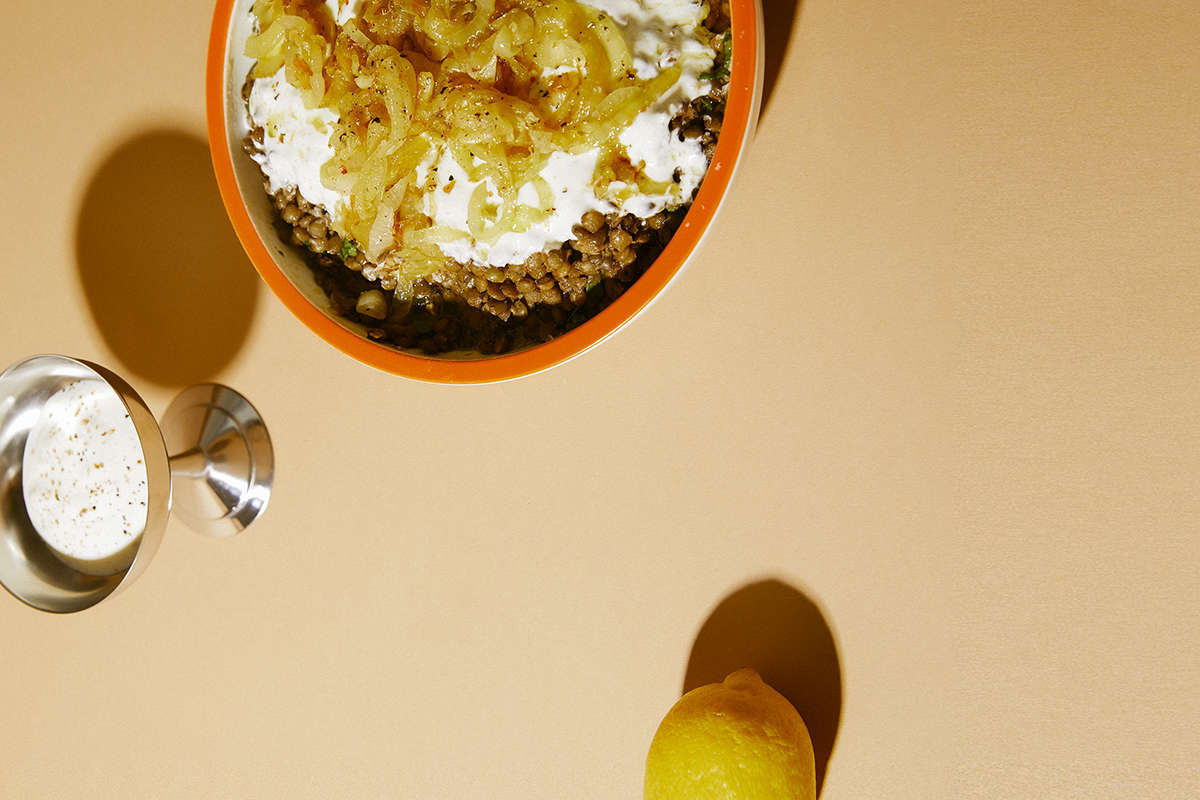 Botivo's Bitter Red Mocktail Recipe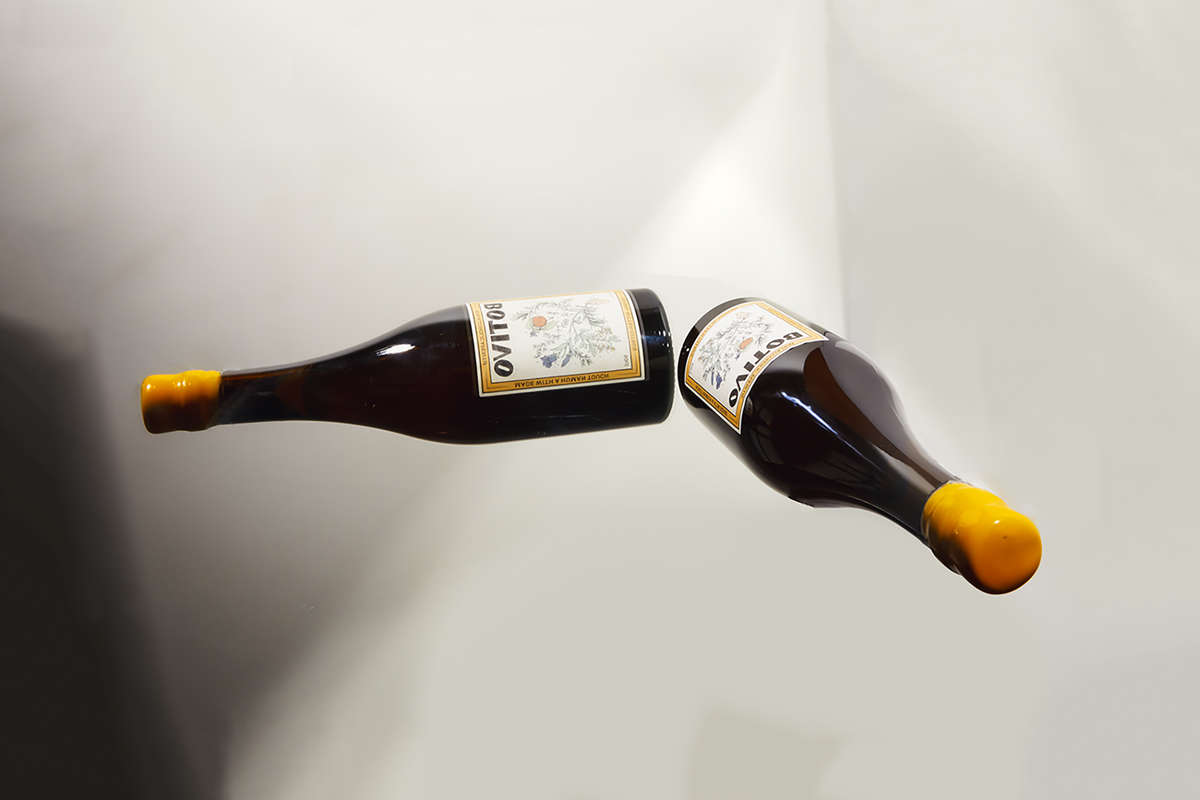 Leave a comment