Botivo's Bitter Red Botanical Aperitif
Botanical & Rooibos Tea Non Alcholic Cocktail
We can't get enough of
Botivo
, so we asked them for a cocktail recipe that they loved. They sent over this simple recipe for a Bitter Red, and it's totally delicious - tangy, herbal, refreshing.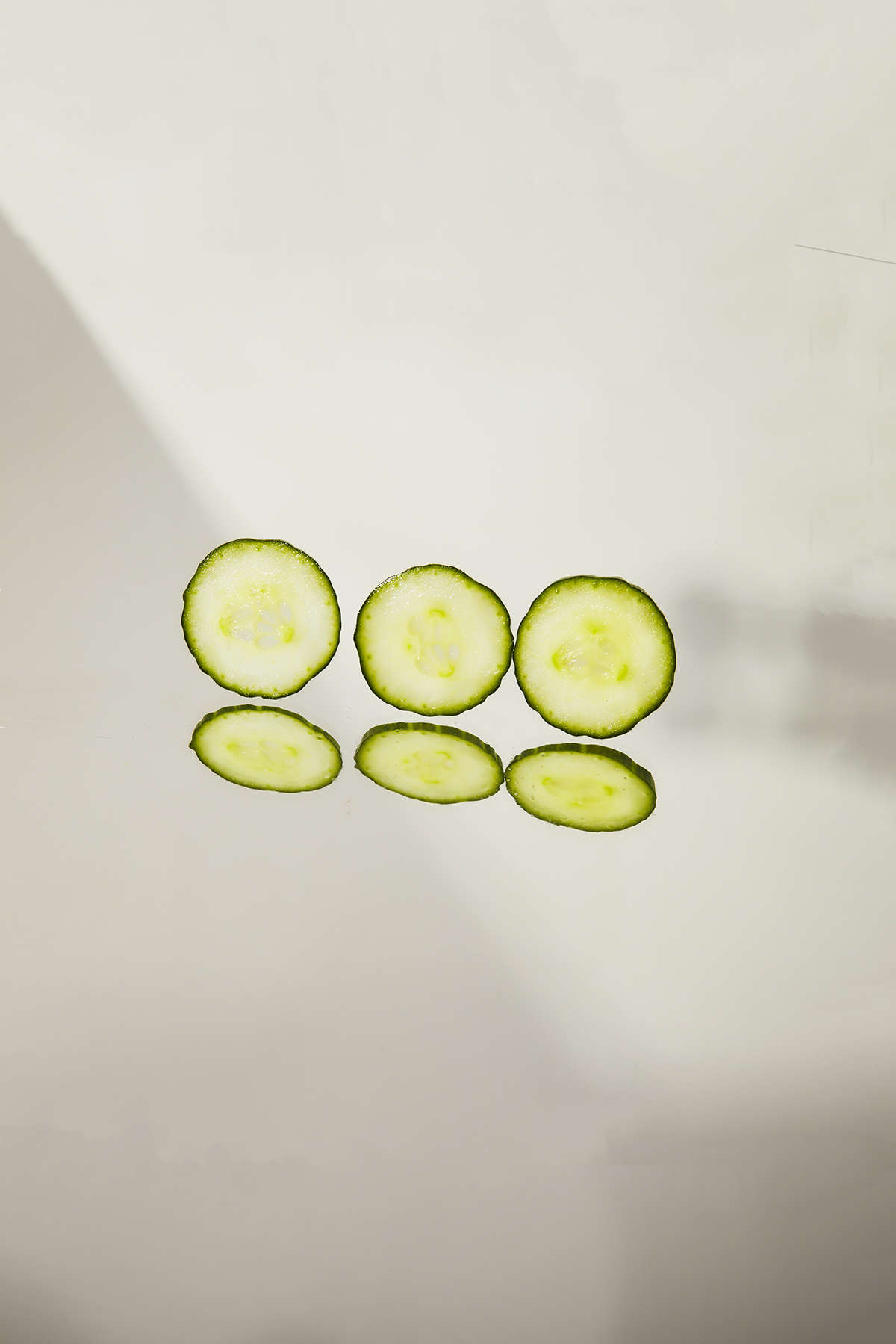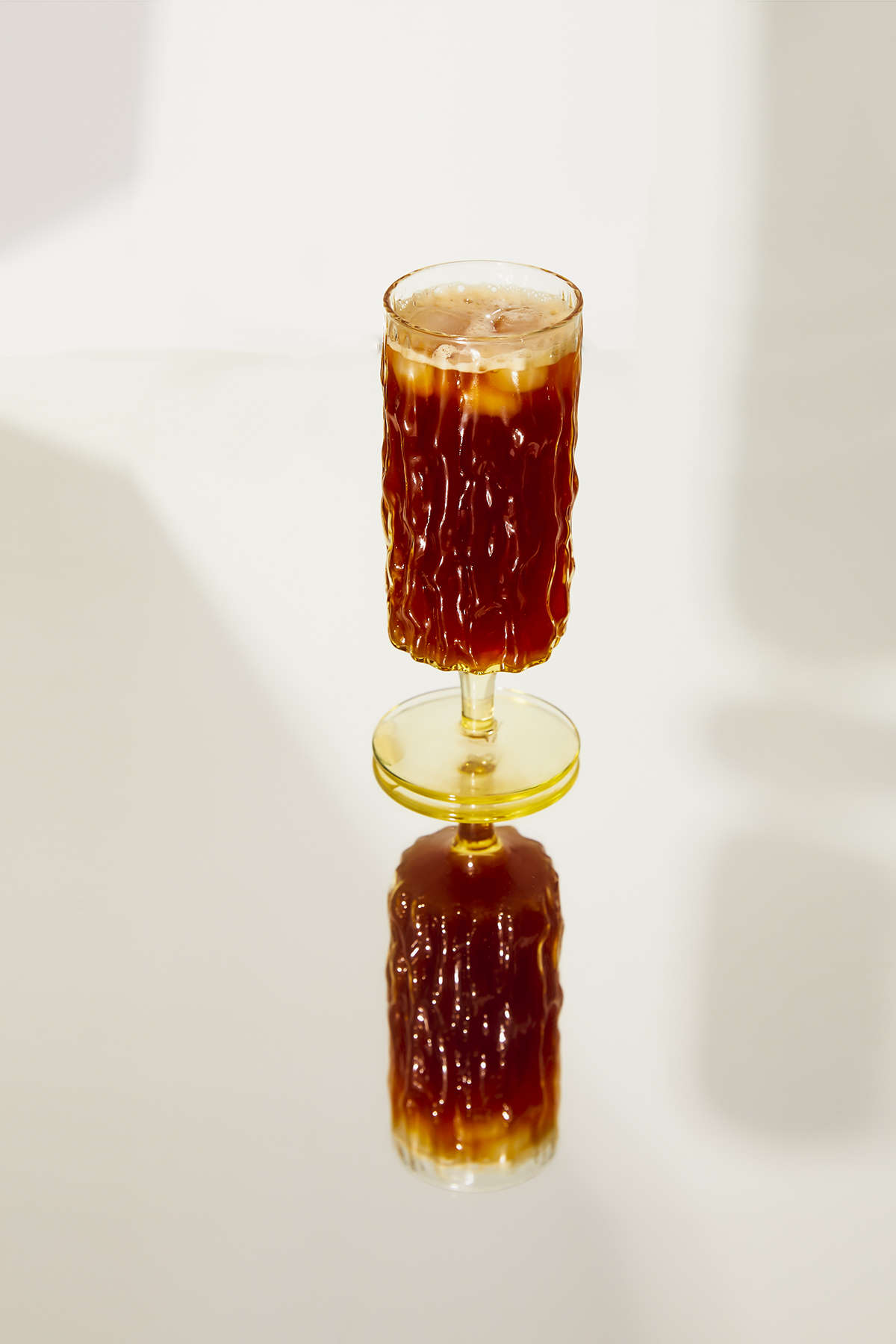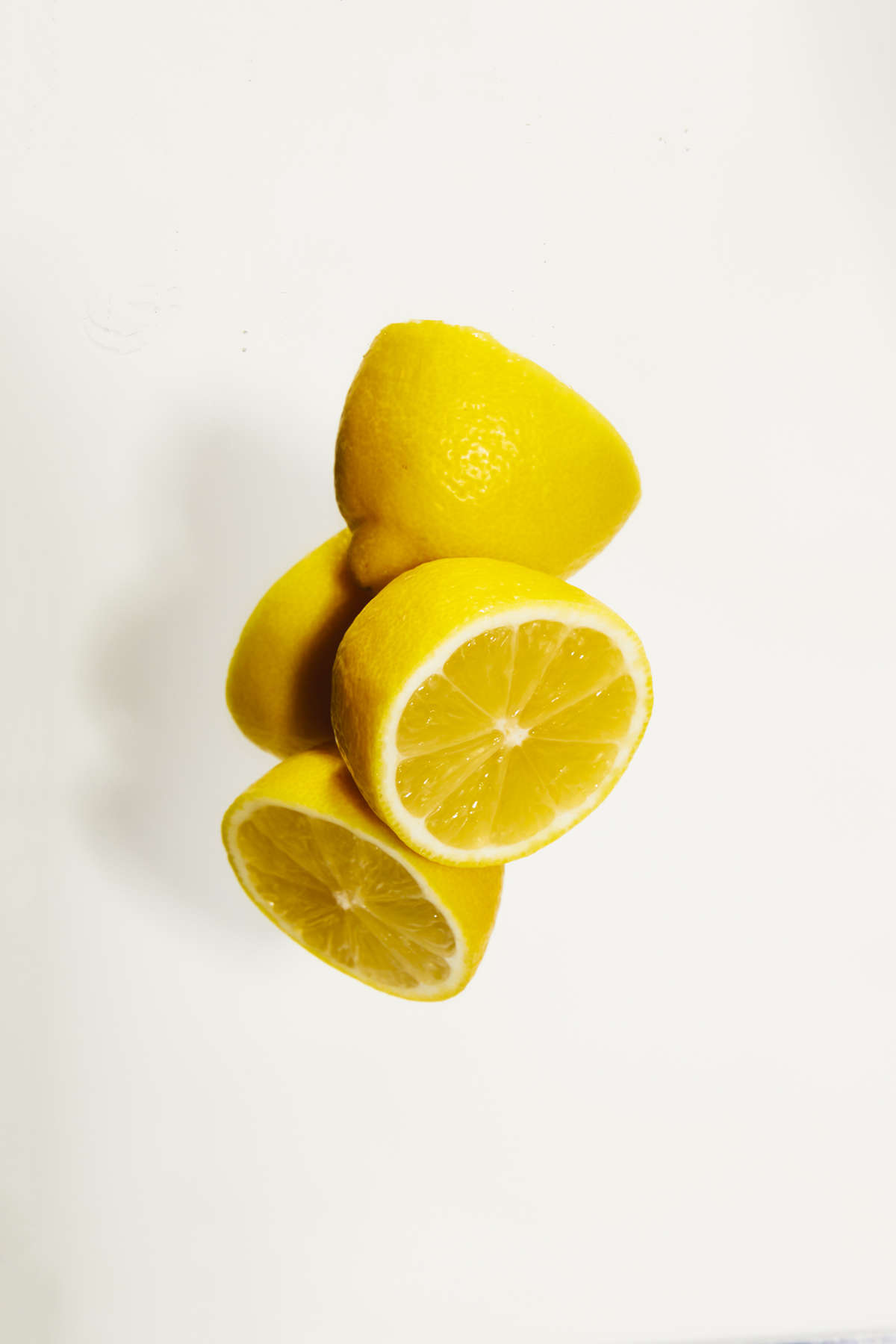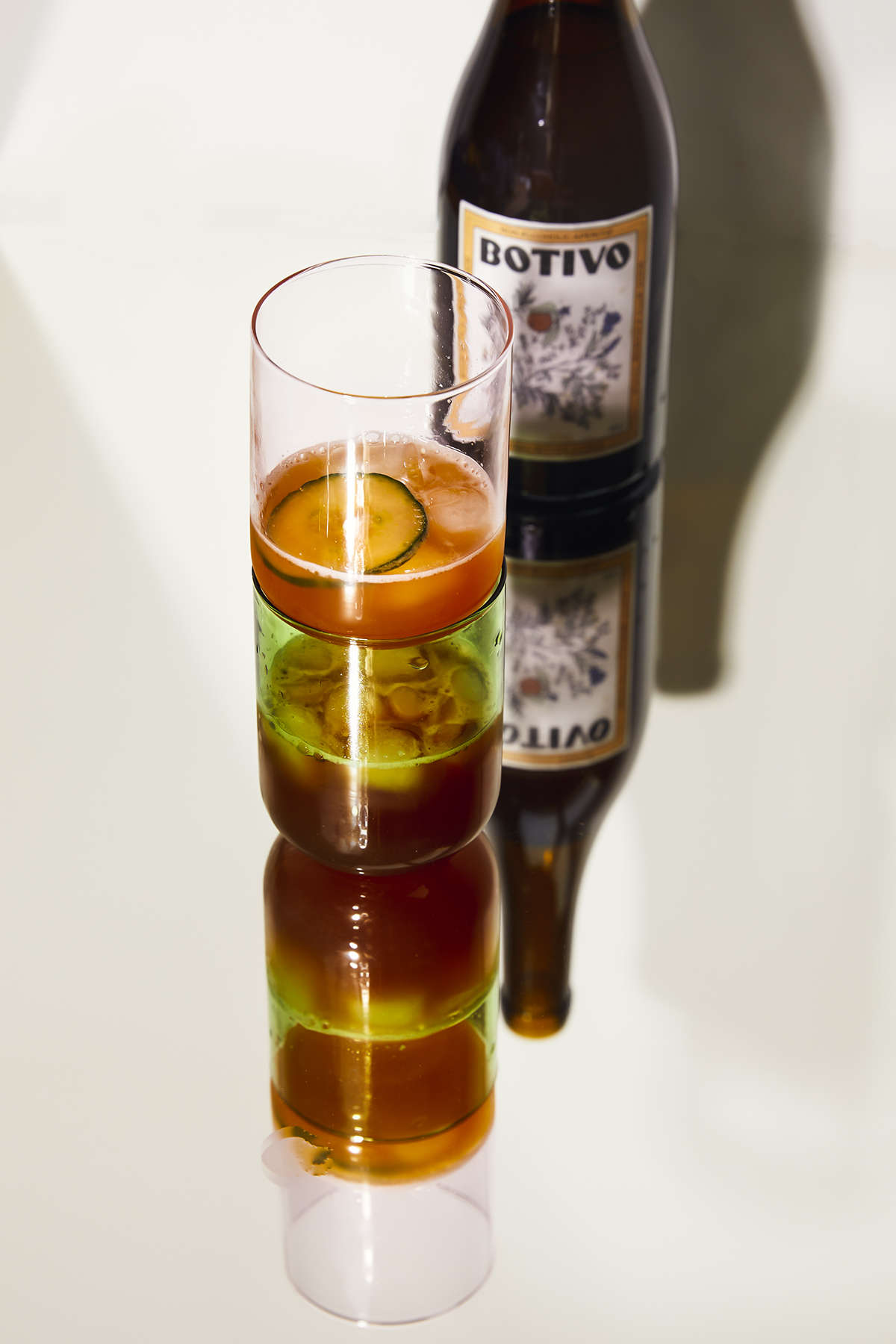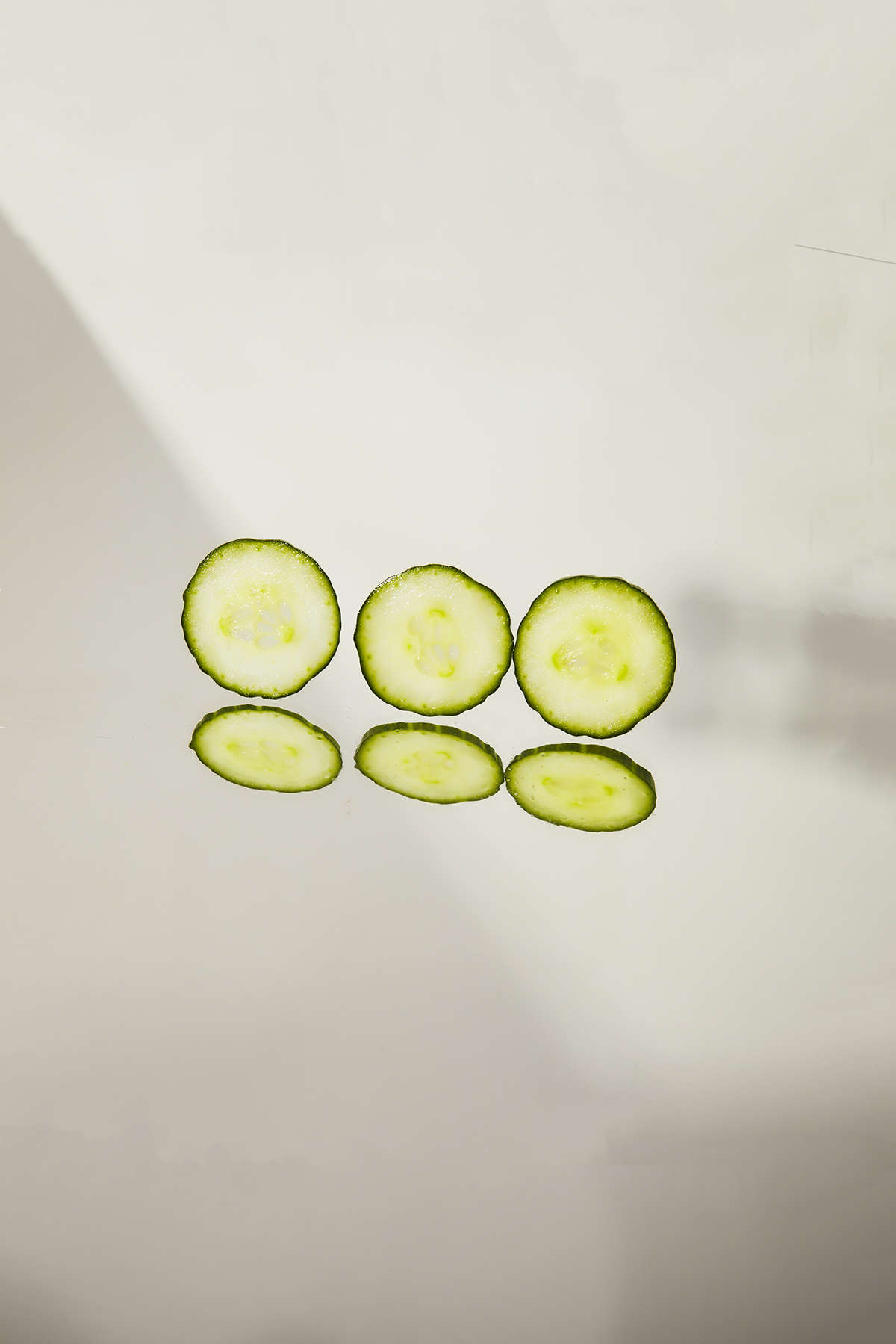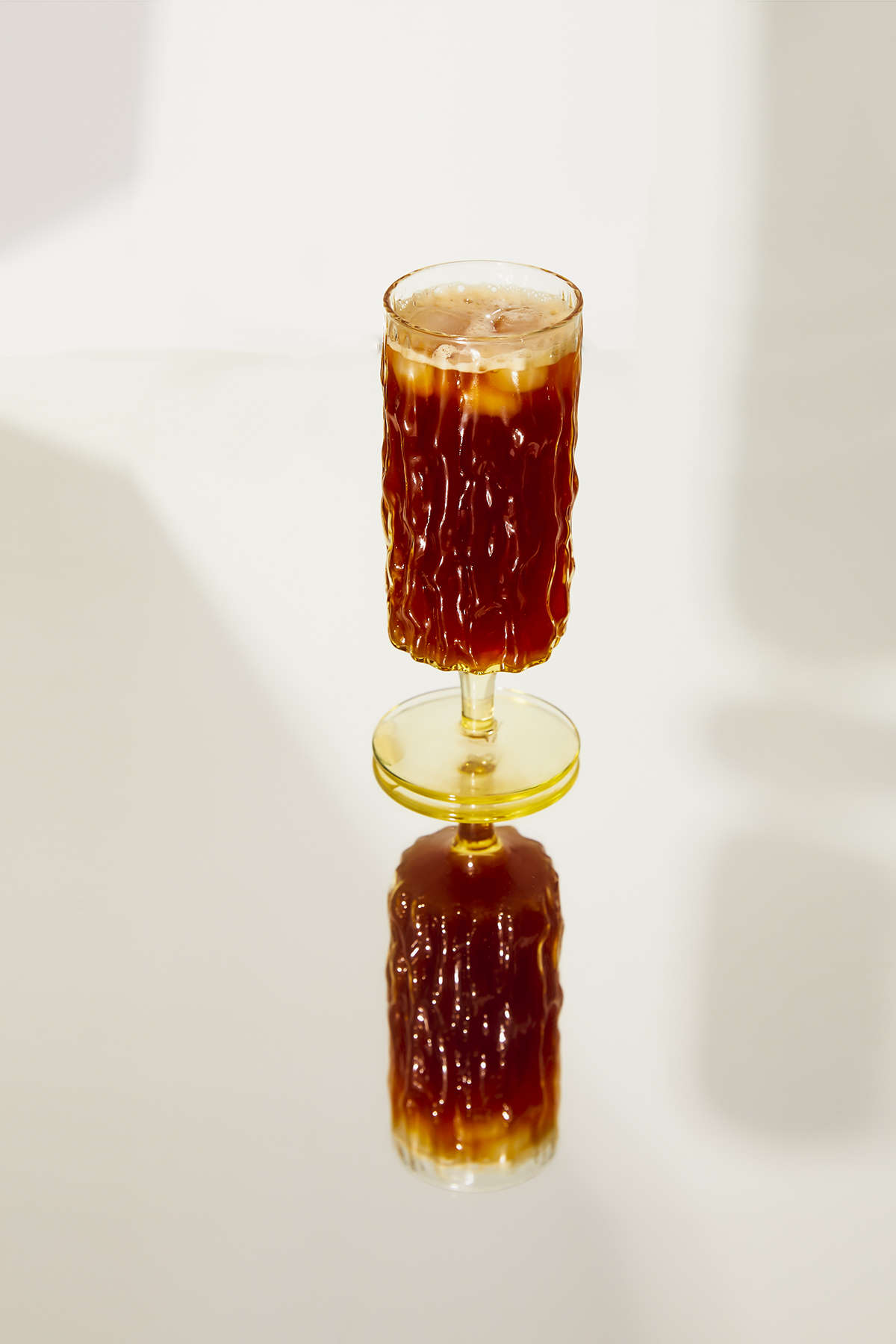 Ingredients


25ml Botivo
10ml Lemon
3 Slices of Cucumber
Ice to shake and serve
Method


Prepare your tea by brewing 1 tea bag of Rooibos in 100 ml of water. Make it nice and strong, so let it steep for 10 minutes. We recommend making enough tea for a few drinks. Allow the tea to cool to room temperature.


Add all the ingredients to a shaker, including a few ice cubes and give it a hard 7-10 second shake.


Serve long in a highball glass with fresh ice and strain out the contents of the shaker. You know you've shaken well when you see a nice foamy top.


Garnish with a cucumber ribbon and enjoy your 'Bitter Red.'
Leave a comment