THE PICKLE HOUSE BLOODY MARY
We have used the recipe from our friends at The Pickle House for a few years now, and it's really very good stuff.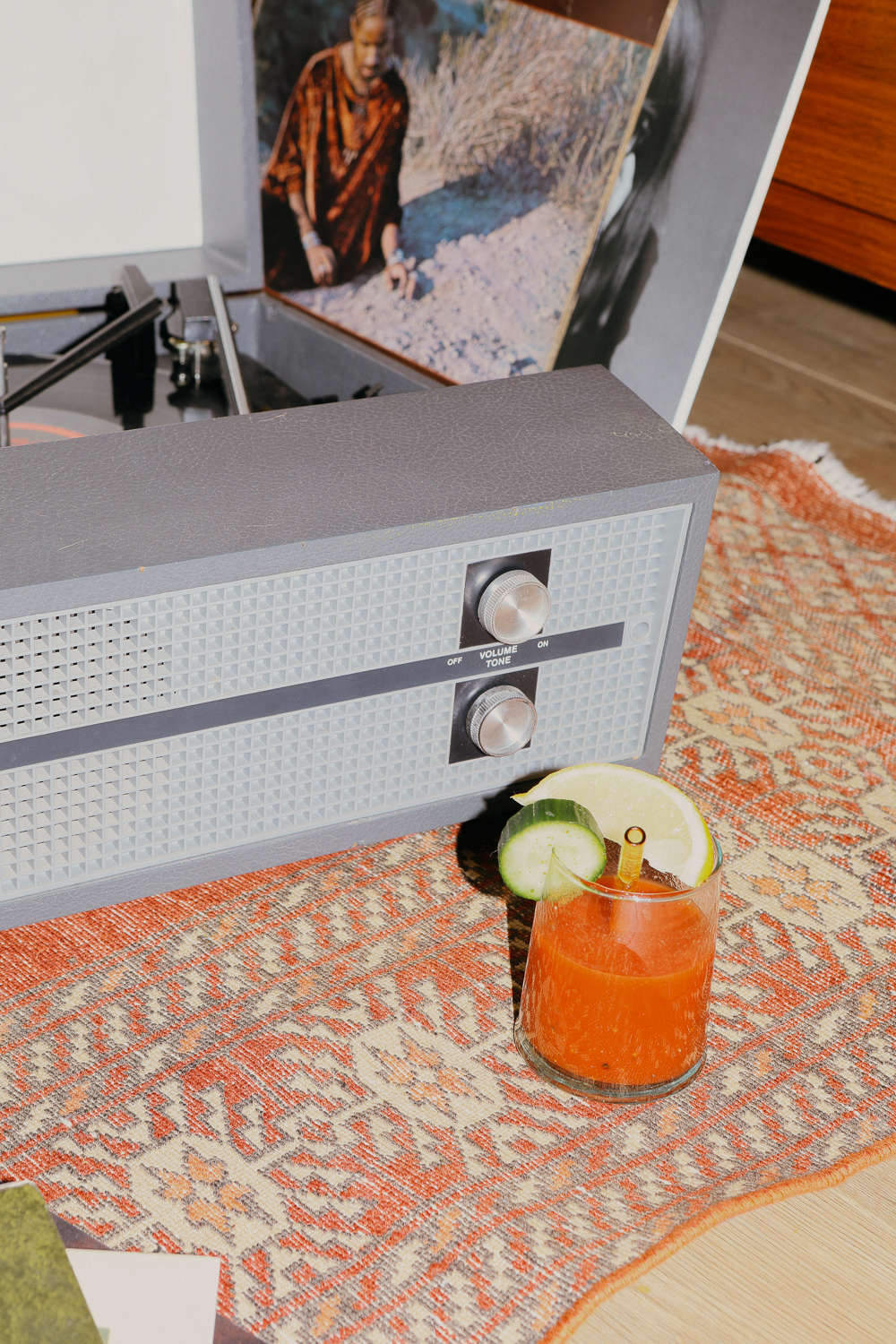 Make it

30ml Vodka


A really good dash of Worcestershire Sauce, and as much tabasco as you can handle

Cucumber slice and pul biber (Aleppo pepper flakes), to garnish

Ice cubes, to serve

Build the ingredients over ice in a glass. Garnish with a cucumber slice and a sprinkling of pul biber.
Leave a comment