A Guide To Wedding Scents
As told by your wedding themes & destinations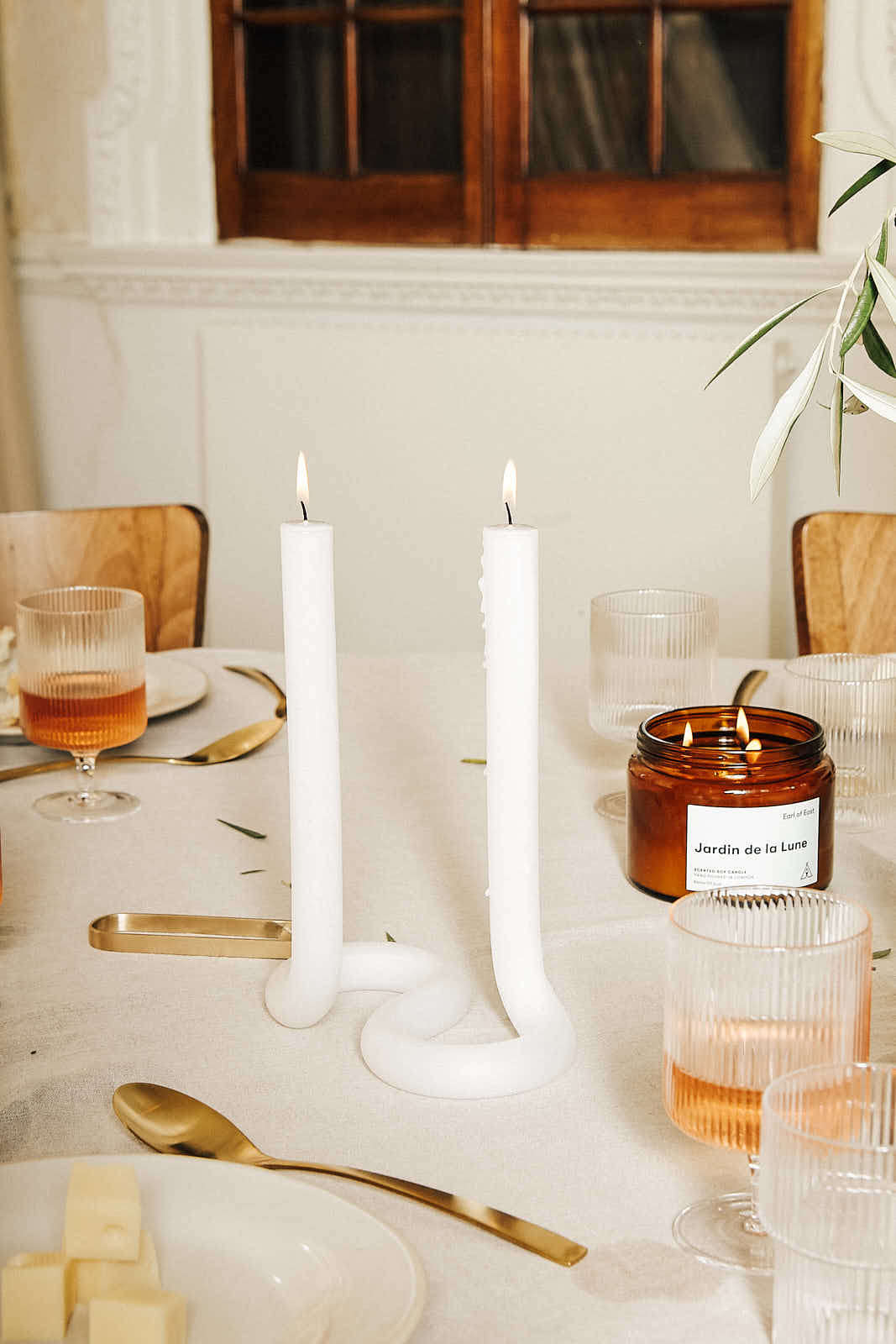 Evening Ceremony: Jardin de la Lune

Our go-to scent for dinner parties, Jardin de la Lune is a luxurious blend of tuberose, blackberry leaf, and cade. The aromatic notes makes this scent perfect for grand, open spaces.


SHOP THE SCENT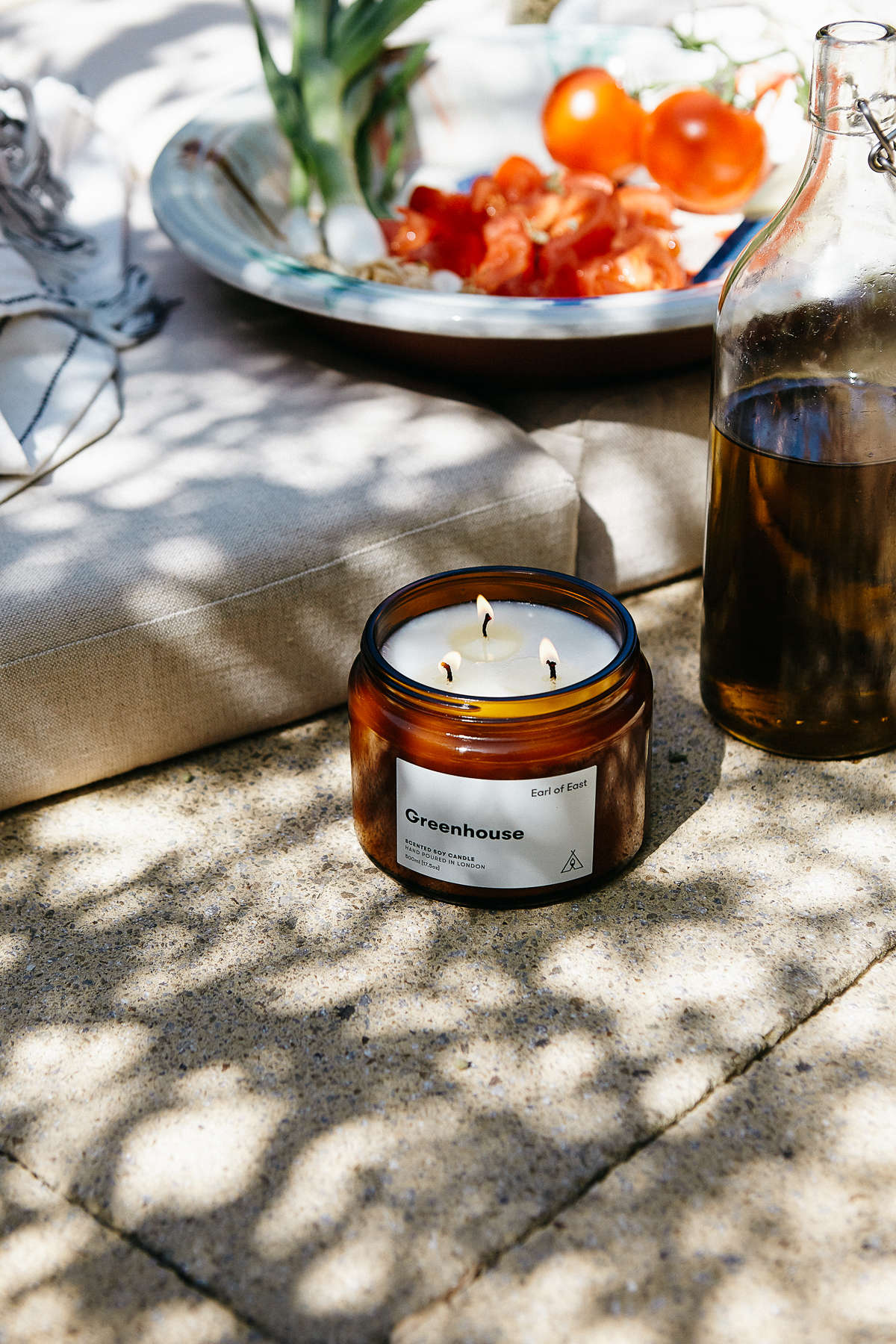 Mediterranean: Greenhouse

Inspired by summers in Greece, our Greenhouse scent is a bespoke blend of vine tomato, parsley seed, and basil. Perfect for daytime events that run into al fresco evenings.


SHOP THE SCENT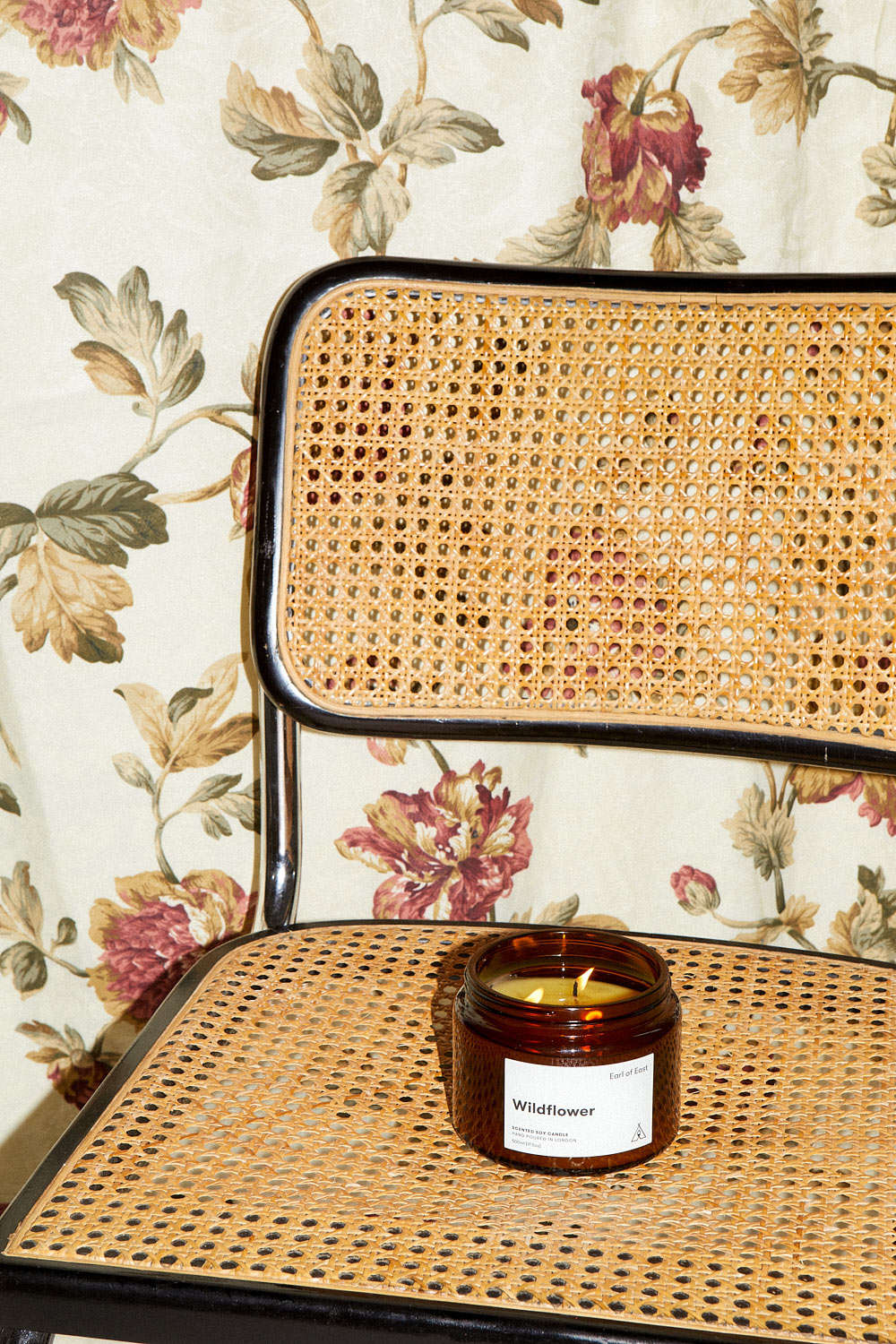 Country Garden: Wildflower

A blend of jasmine, and gardenia, our Wildflower candle is inspired by the nostalgia scent of an English garden in bloom. Perfect to continue the outside setting inside.


SHOP THE SCENT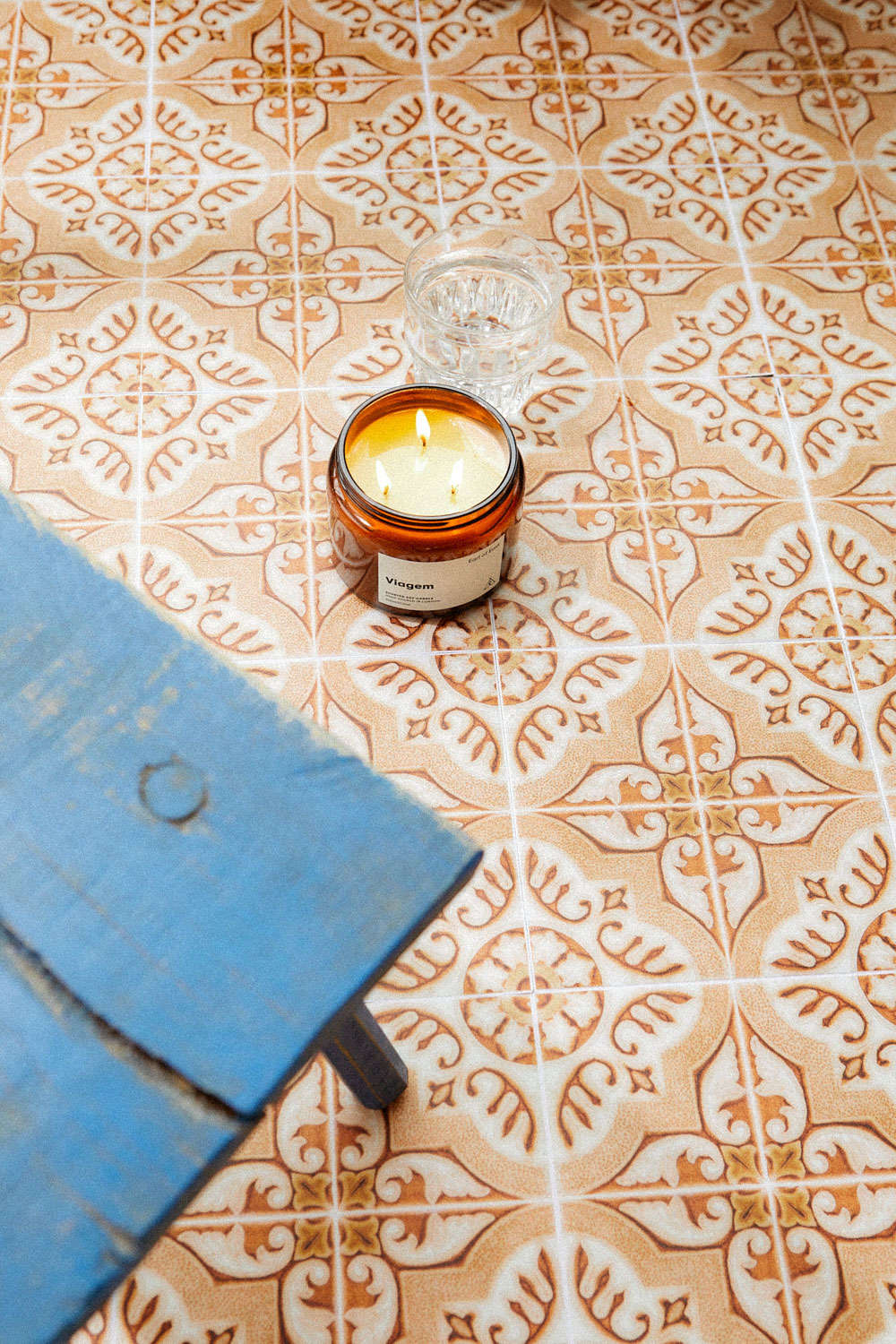 Lisbon Old Town: Viagem

Made to recreate hazy and balmy summer nights, our Viagem candle features a unique blend of sweet coconut, green oregano, and earthy vetiver to capture the essence of the fig trees.


SHOP THE SCENT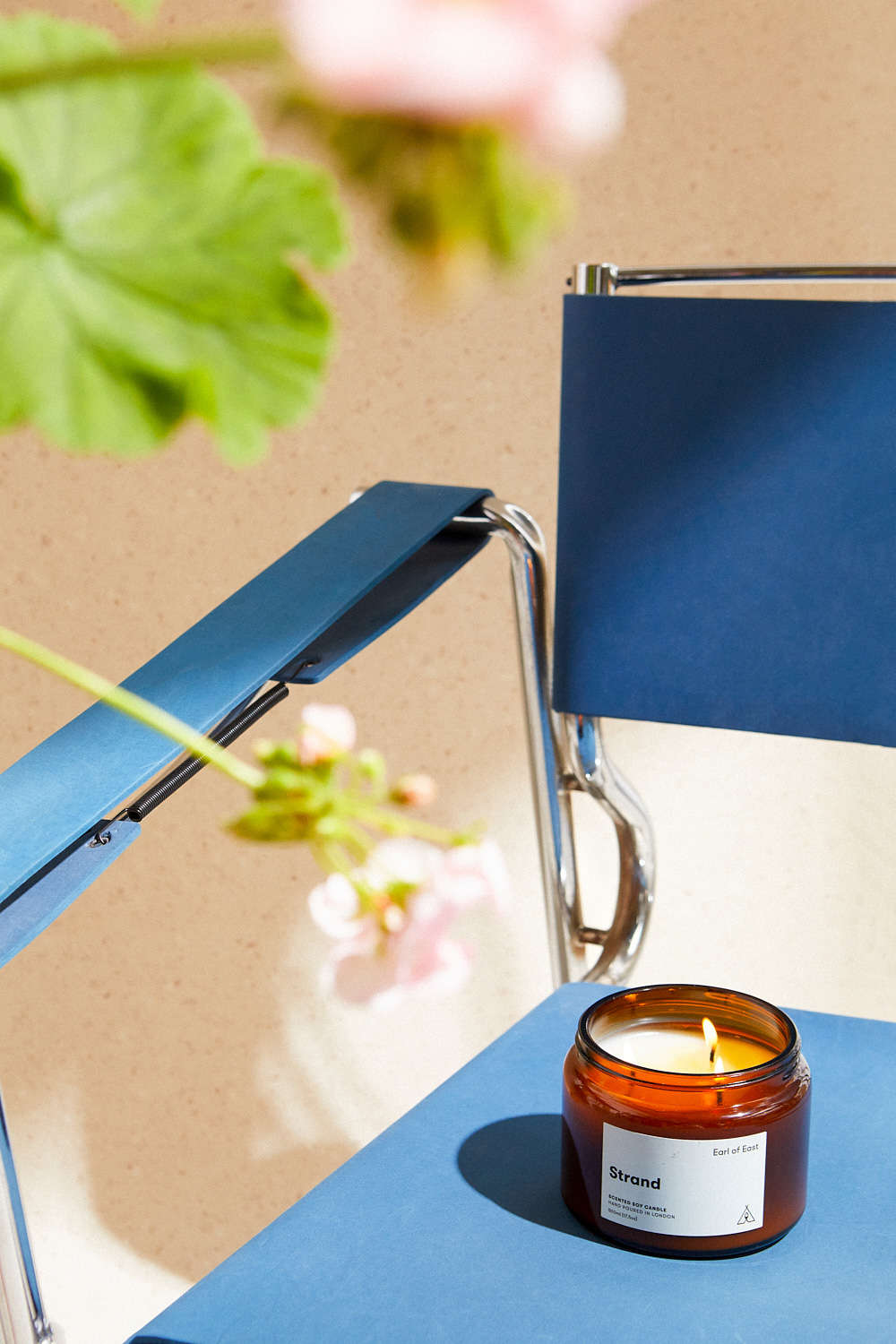 By The Coast: Strand
Perfect to celebrate the charm of the coast, our Strand scent is a sophisticated blend of mandarin rind, seaweed and bay leaf, inspired by the city and sea air of Copenhagen.


SHOP THE SCENT
Leave a comment