Three Berry & Beetroot Salad
Tangy seasonal berries balanced with earthy beets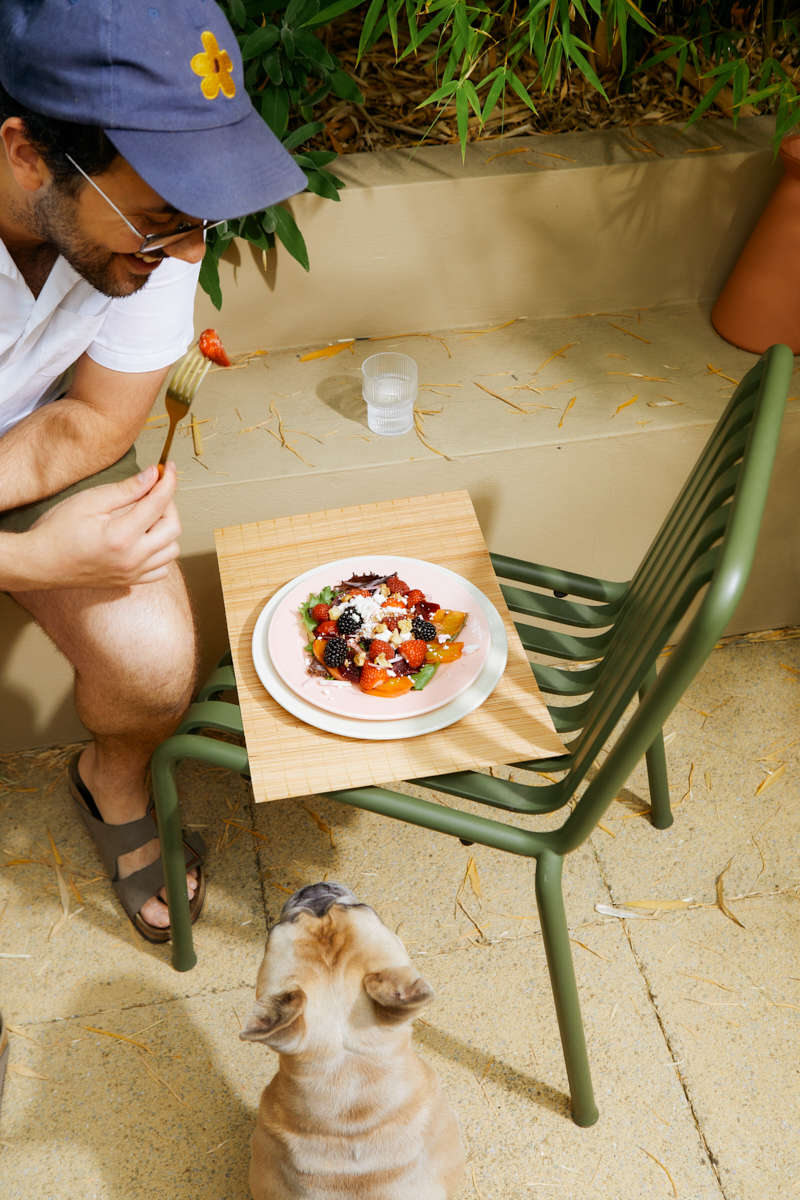 This berry and beetroot dish isn't something we would typically put together, but we're really glad we did. Tangy seasonal berries are balanced with earthy beets and sweet honey to make a tasty lunch as is, or to be enjoyed as a vibrant side dish.

This is our re-creation of a recipe by Taste of Home.
Ingredients
2 Beetroots (we like to use one golden and one red)

1.5 Cups of berries (we use 1/2 cup of strawberries, raspberries and blackberries)
A generous handful of walnuts, chopped small and toasted.
1 Shallot
1/4 Cup balsamic or sweet vinegar
2 Tablespoons olive oil
1 Teaspoon honey
25g goats cheese (optional)
To serve:
Mixed salad leaves or grains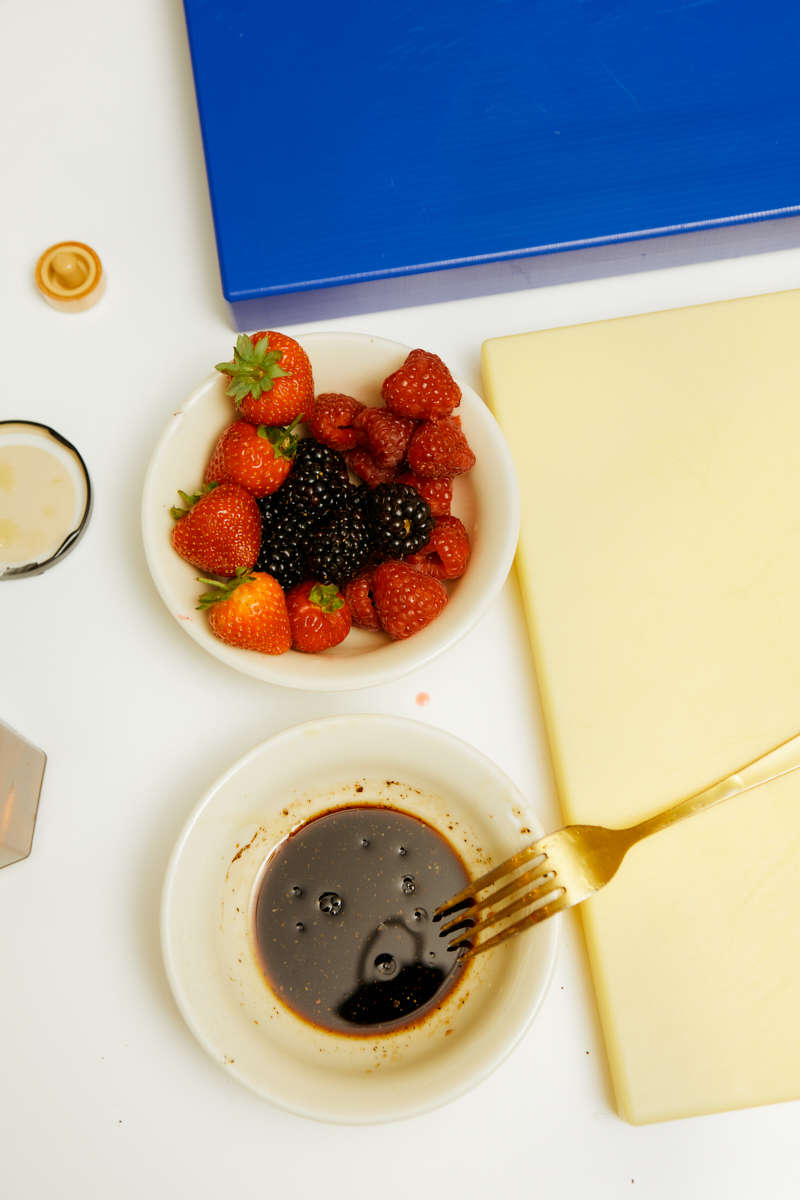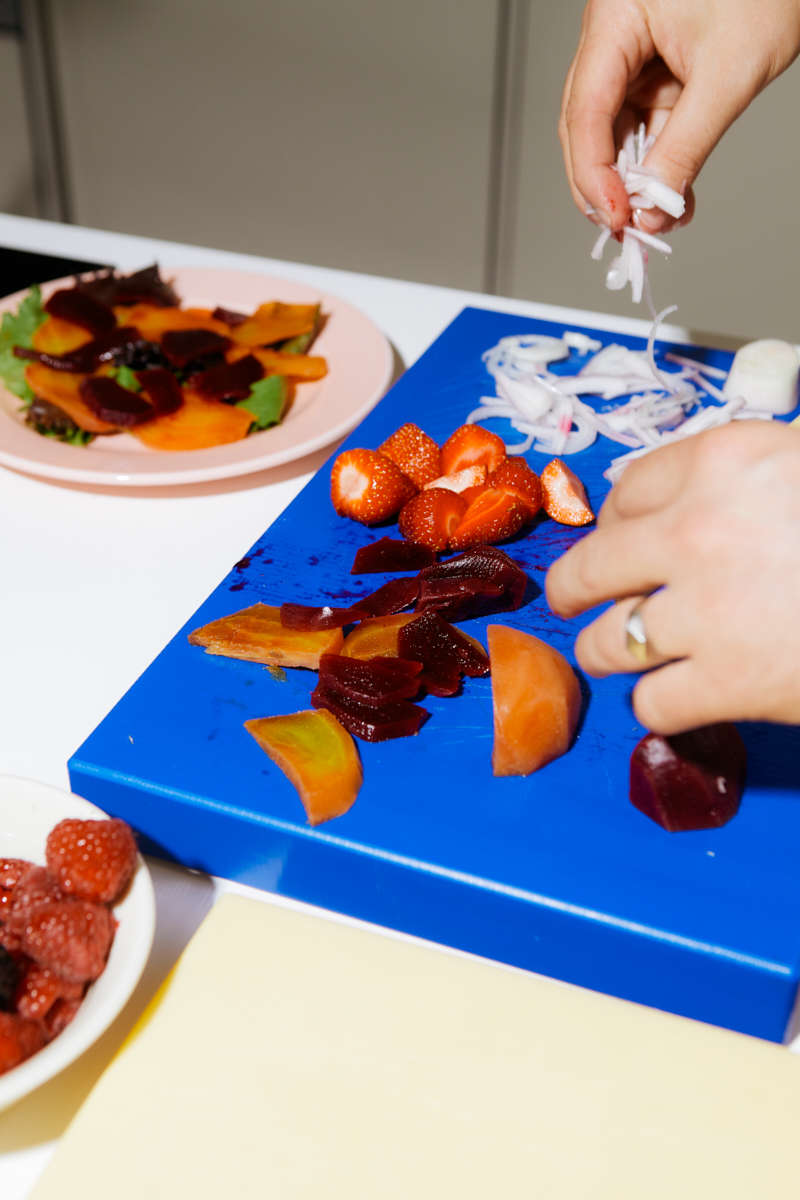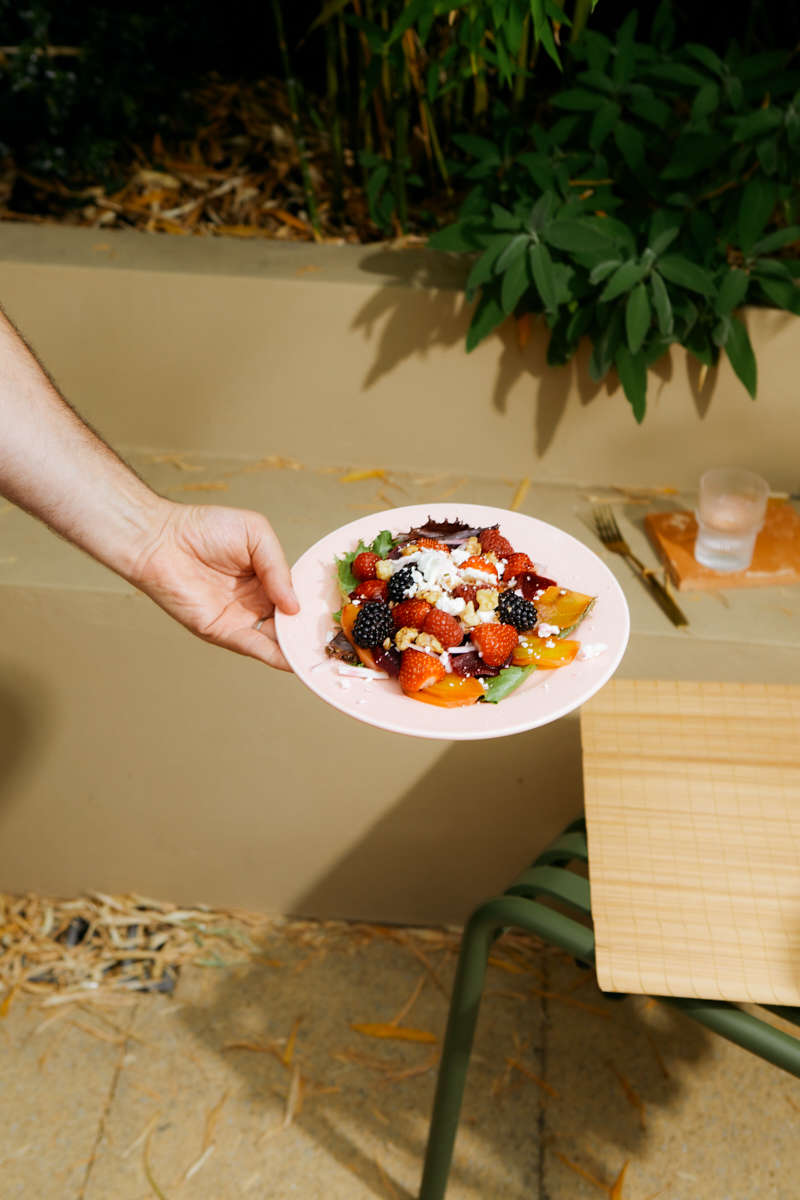 Method

Chop the beetroot into chunks (or slices) and cook to your preferred taste. Boiling is a bit quicker, but we think roasted gives more flavour.
Next make the dressing. Whisk the oil, vinegar, honey and salt and pepper together in a small bowl.
Put it all together. Toss the beetroot, berries, walnuts and slice up the shallot to add in.
Serve on top of salad greens, or grains work great too. Crumble over the cheese.
Wild Garlic Frittata Recipe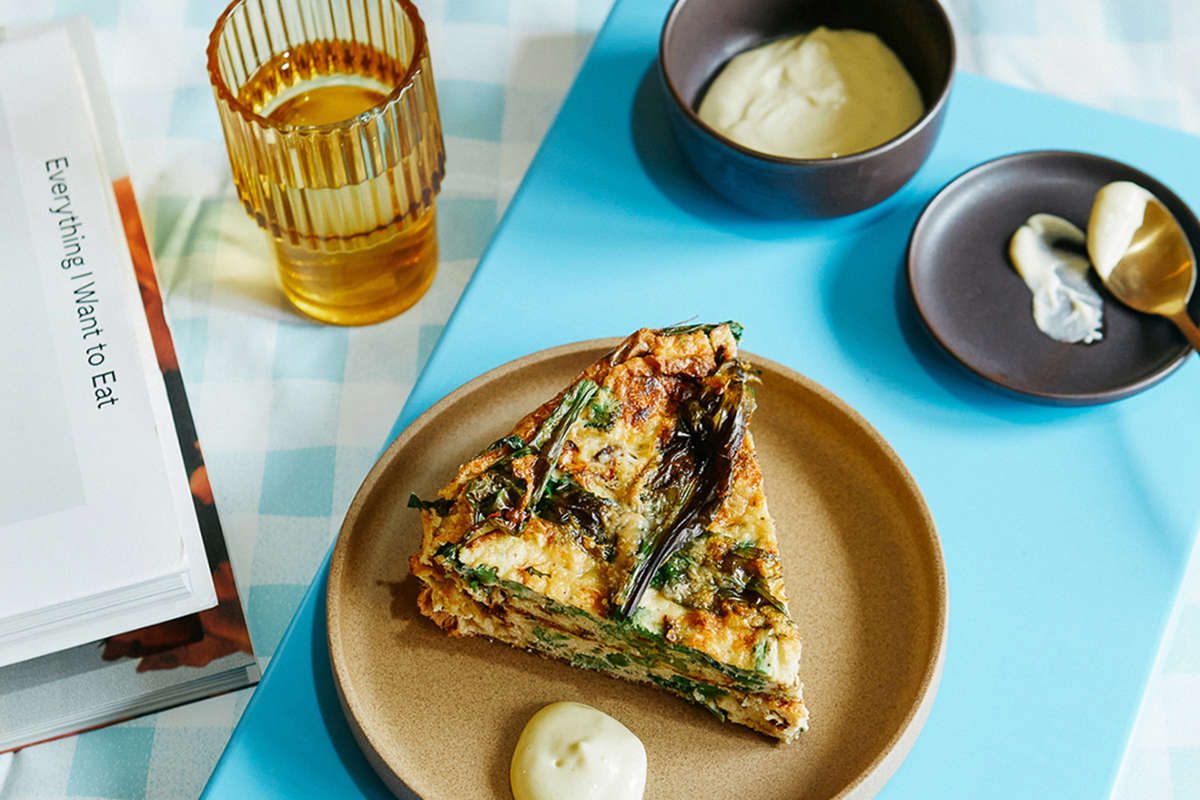 Leave a comment