Sweet & Salty Miso Pear Porridge Recipe
With Nojo's White Miso Sauce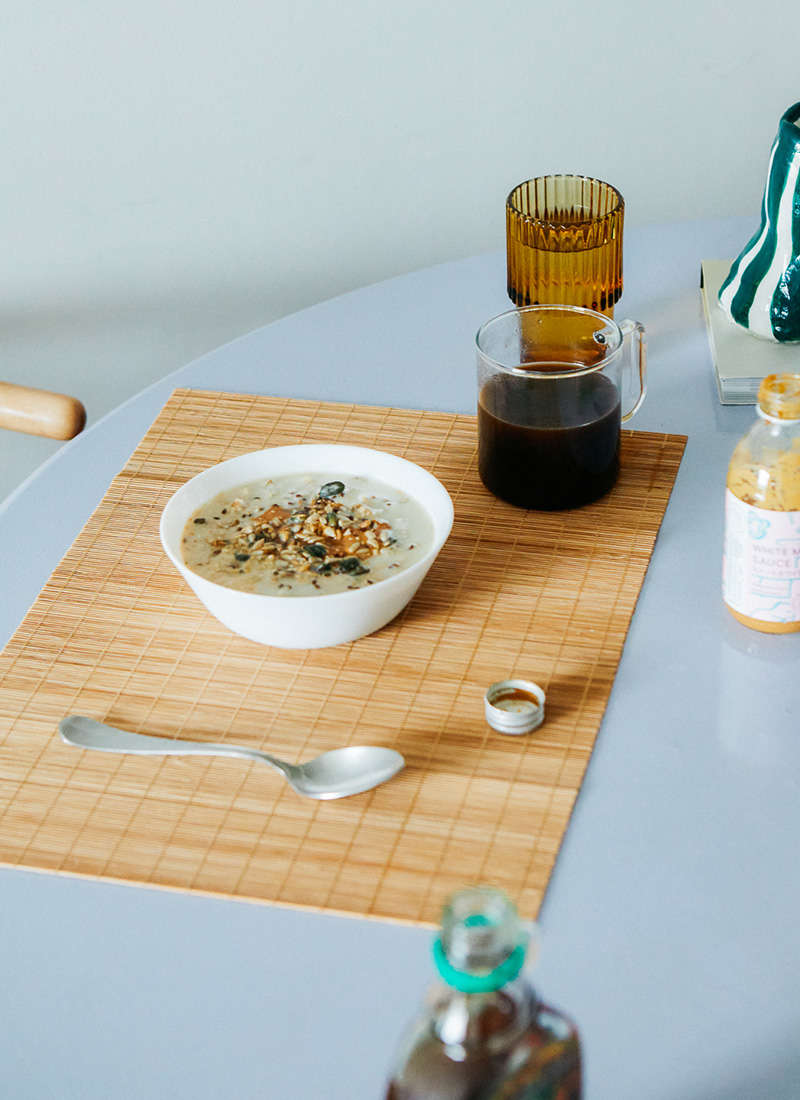 The addition of
white miso
and maple syrup will up the ante of your breakfast porridge significantly. The recipe here will make two serves, but you could double up and store the extra in the fridge - it will keep nicely when sealed, and you can warm it up with a dash of milk to loosen in the mornings, saving yourself some precious time.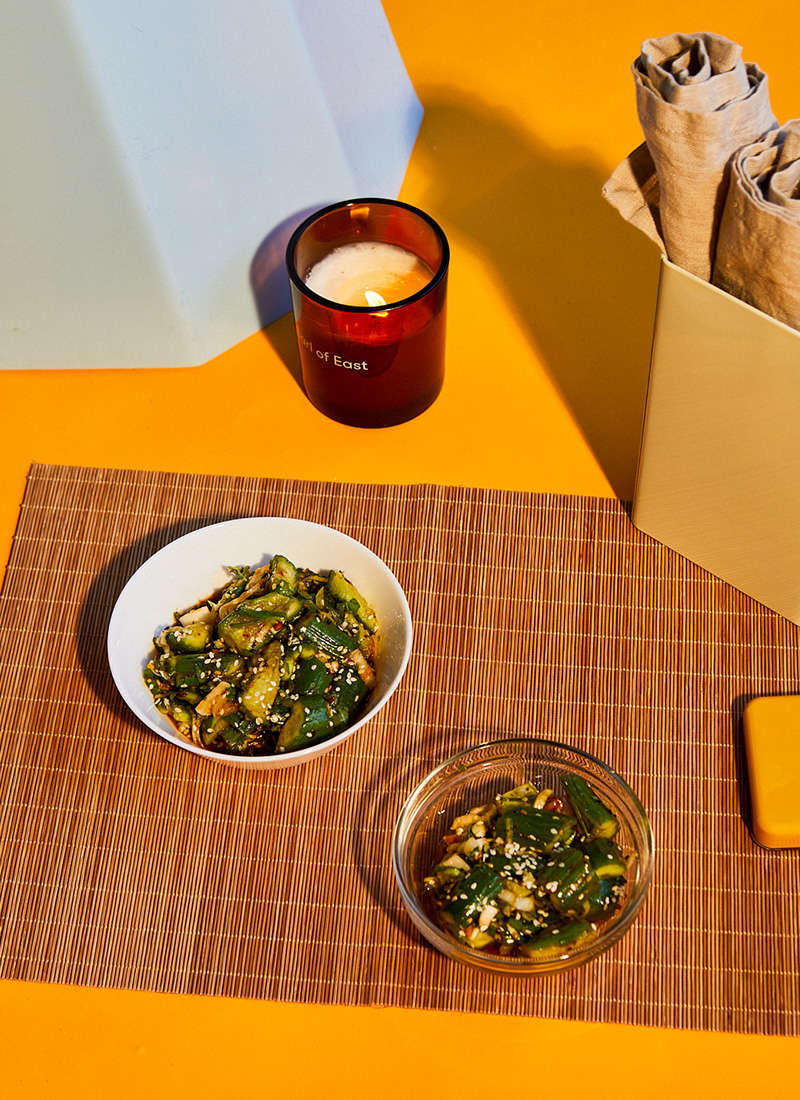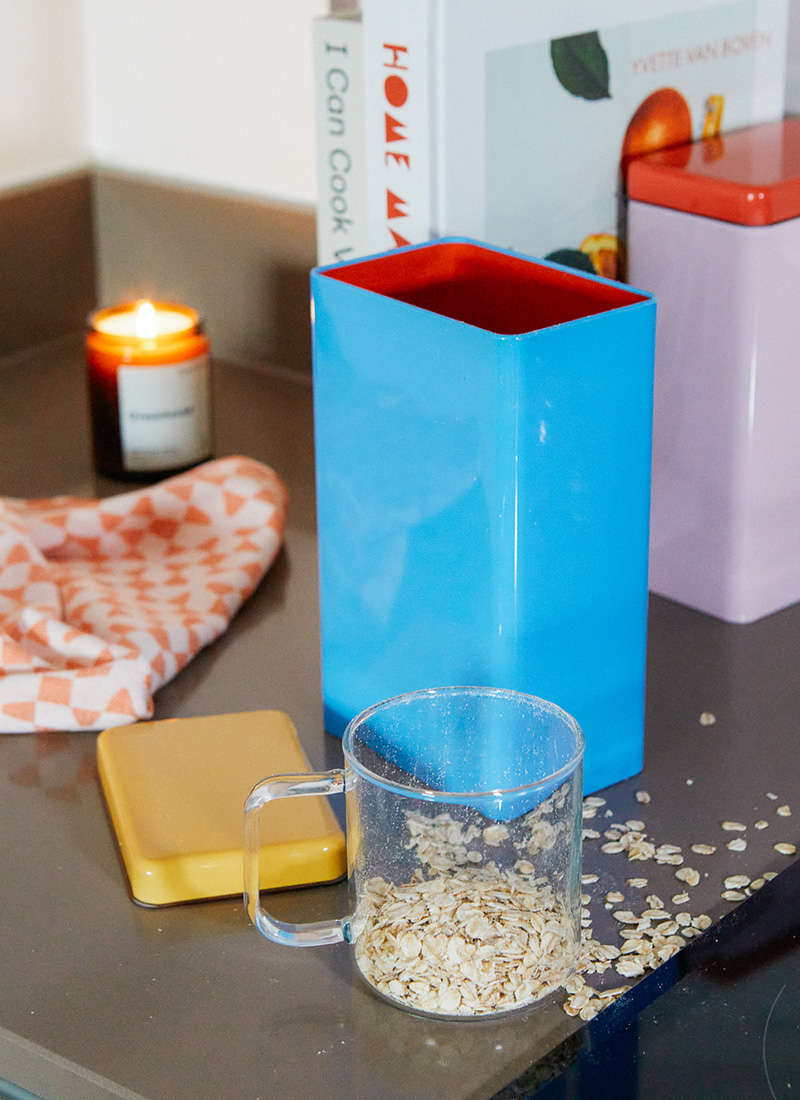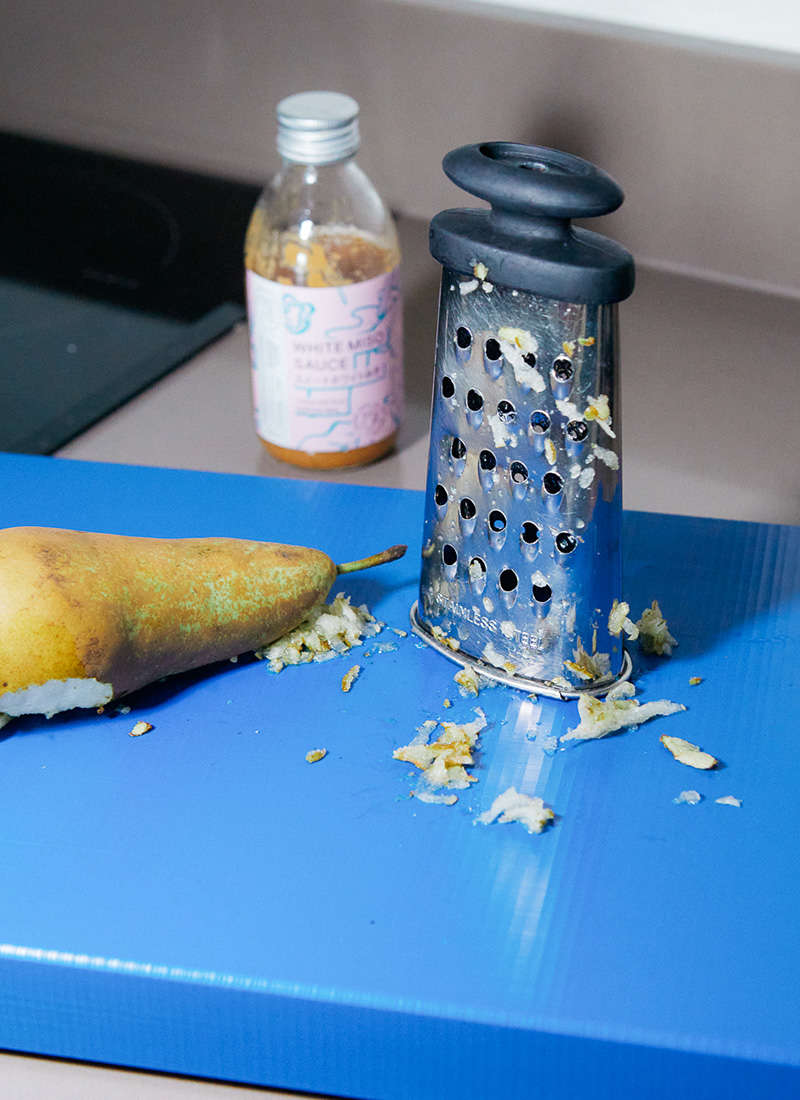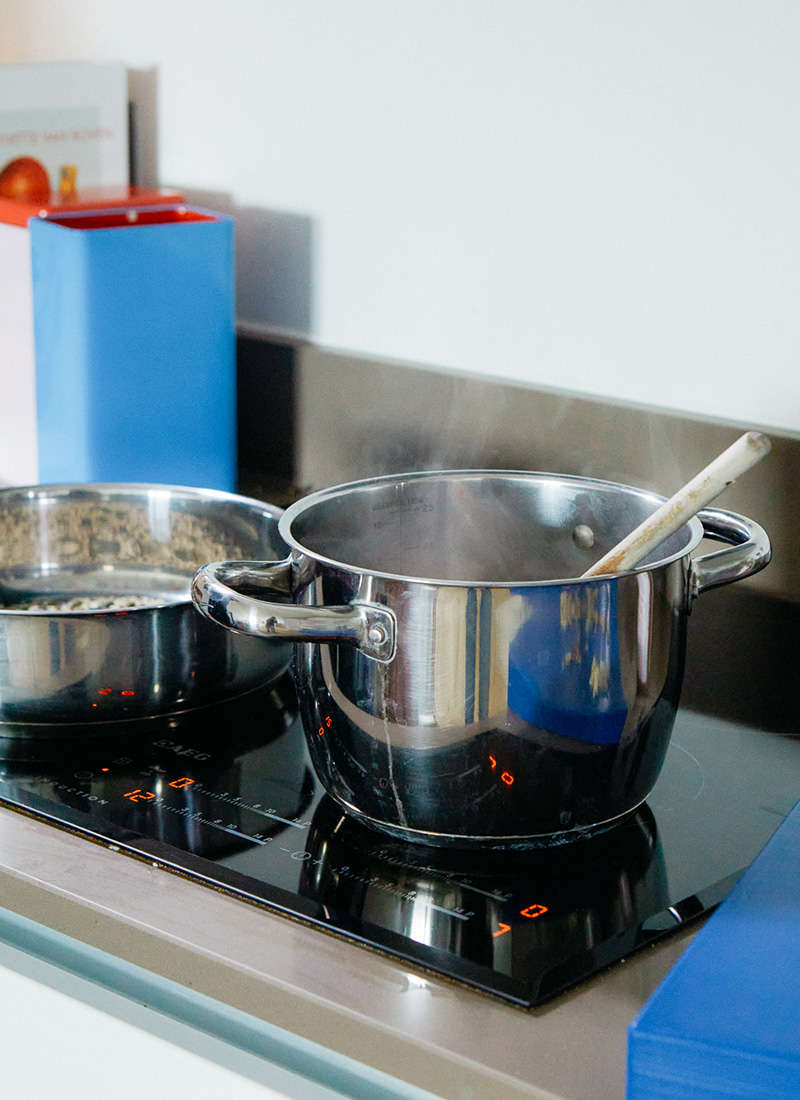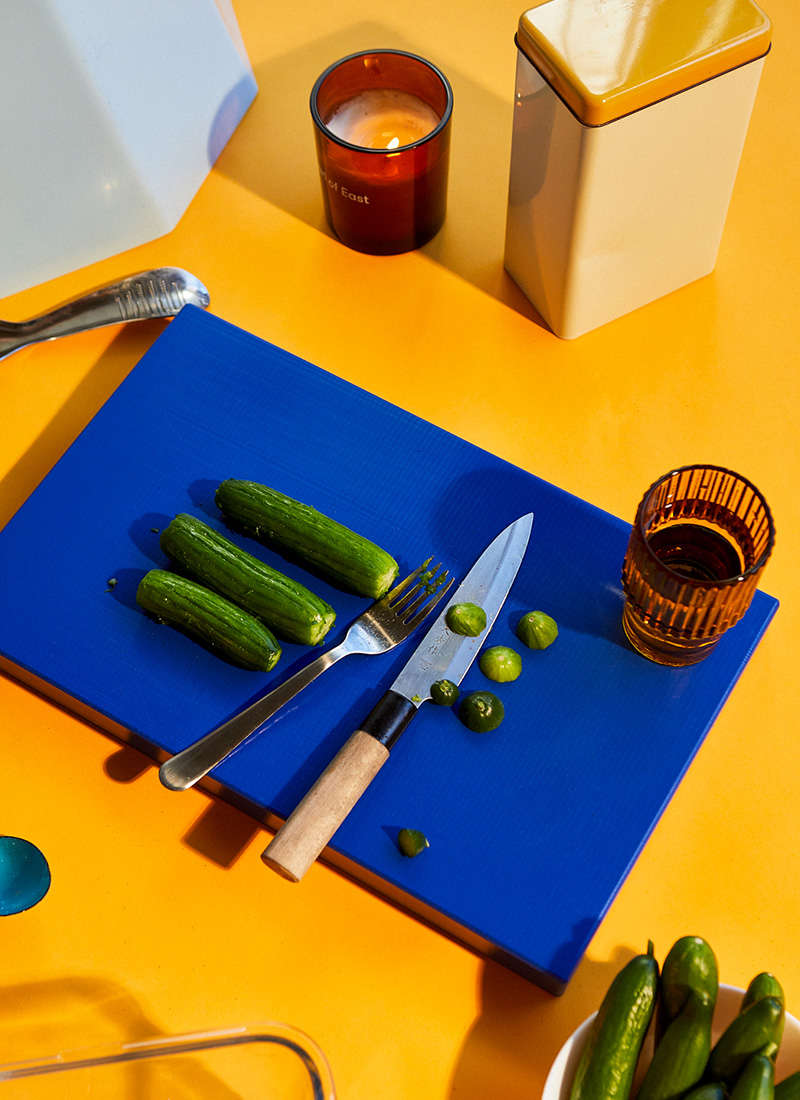 Ingredients
1 cup of oats
1/2 cup of water
½ cup of milk (we've used oat)
1 tsp of cinnamon
¼ tsp ground cardamom
1 tbsp of maple syrup
A small pinch of sea salt
1 pear, grated (apple would work very well too)
1 tbsp nut butter or tahini (we used smooth peanut)
Toasted nuts and seeds to top
Method


Soak your porridge oats in the water and milk for at least an hour, or overnight if you can.

Add the oats to a pan, along with your cinnamon & cardamom, and heat over medium heat, stirring until you have a desired consistency. Stir plenty and often, as this will help make your porridge super creamy. Add more milk or water if you want to loosen the mix up.

Towards the last few minutes of cooking, add your maple syrup, grated pear, peanut butter, tahini, miso and taste.

Add more maple syrup if you'd like things sweeter, or more miso if you'd like more of a savoury edge (though add incrementally). A little pinch of sea salt flakes is always a nice addition.


Spoon into your favorite bowl, and top with whatever you desire. Something crunchy is a must for us, so we've gone with toasted nuts and seeds.
Chilled Sesame & Peanut Noodles Recipe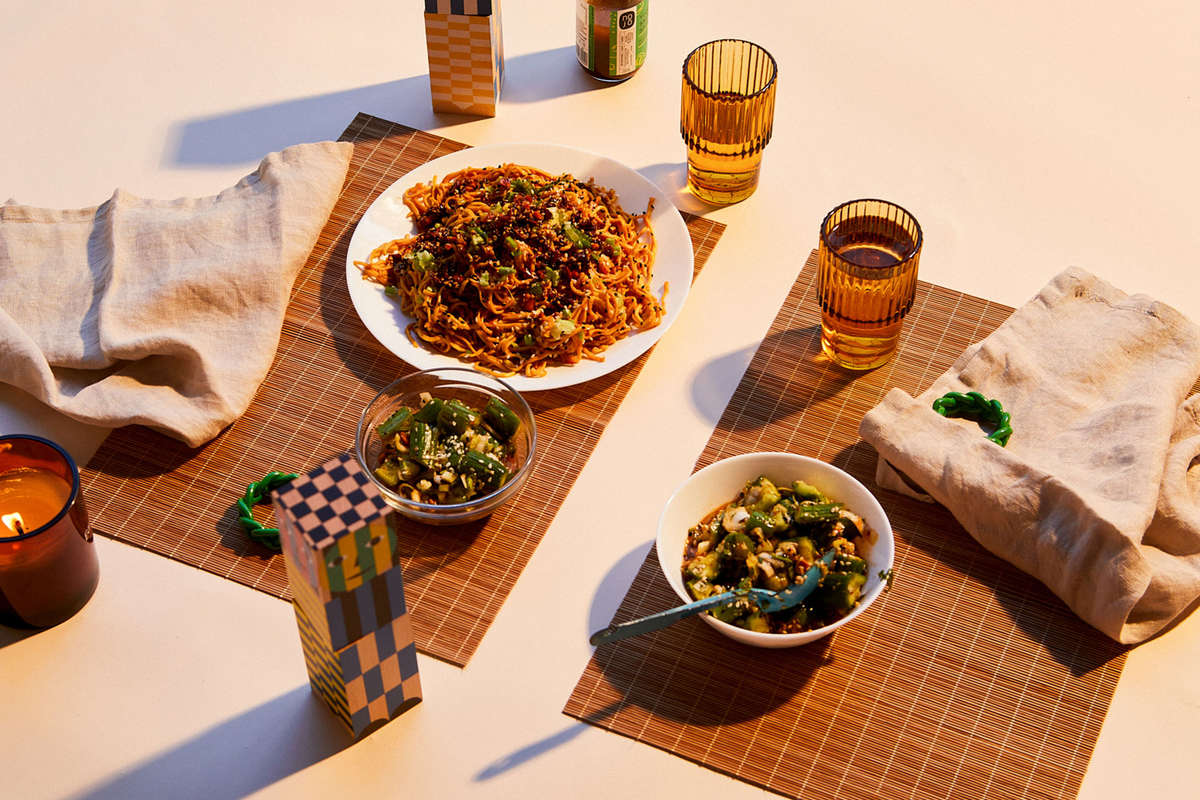 Leave a comment