Creative Technologist & Motion Designer Tigris Li
Studying romance through technology...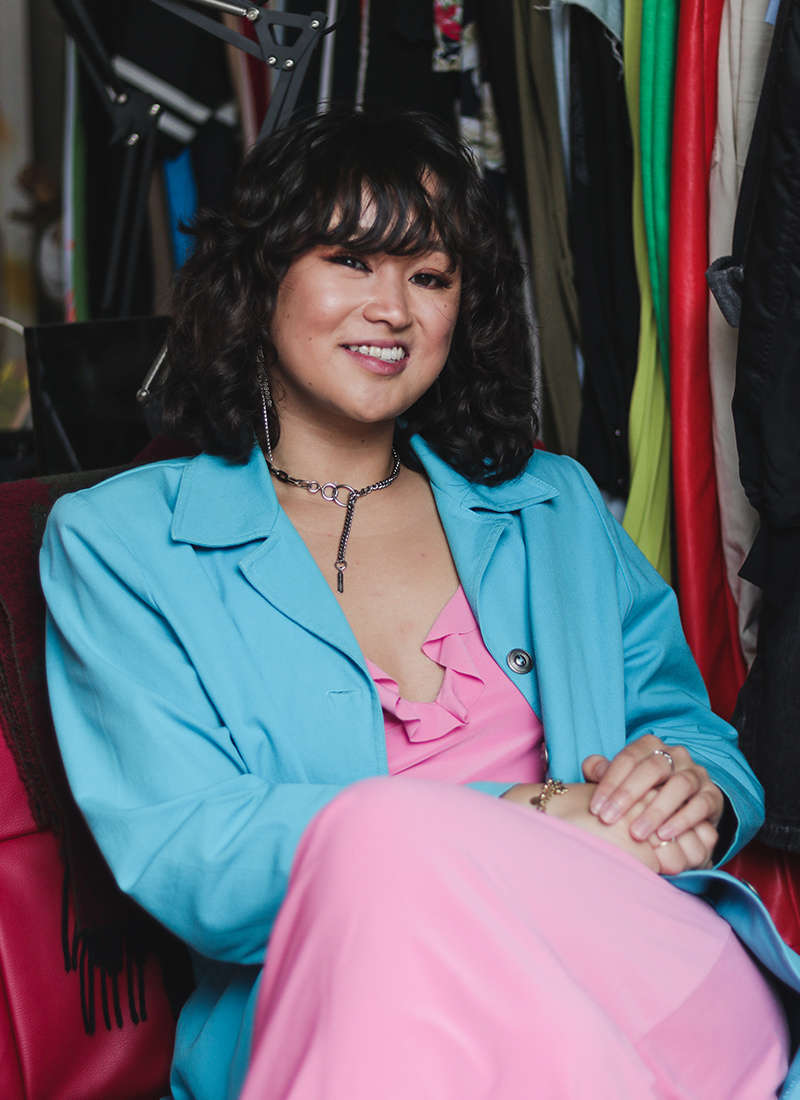 Earl of East Meets Tigris Li
Meet London-based Creative Technologist, Tigris Li. Growing up in Montréal in Canada, Tigris competed as a national figure skater until a series of injuries led her to explore a new creative practice.

She put her hand to 3D animation creation. Uploading Minecraft animations to YouTube under her gamertag, Tigris grew a following of over 40k and accumulated over 1 million video views.


Having studied Graphic Communication Design at Central Saint Martins, Tigris now works as a Creative Technologist & 3D Motion Designer. Through her work, she focuses on the study of human relationships and romance through technology.

We chat to Tigris about her work, the scents that inspire her creative process, her ideal day out in London and lots more.
"Nothing excites me more than a bit of collective disobedience."

@tigrisli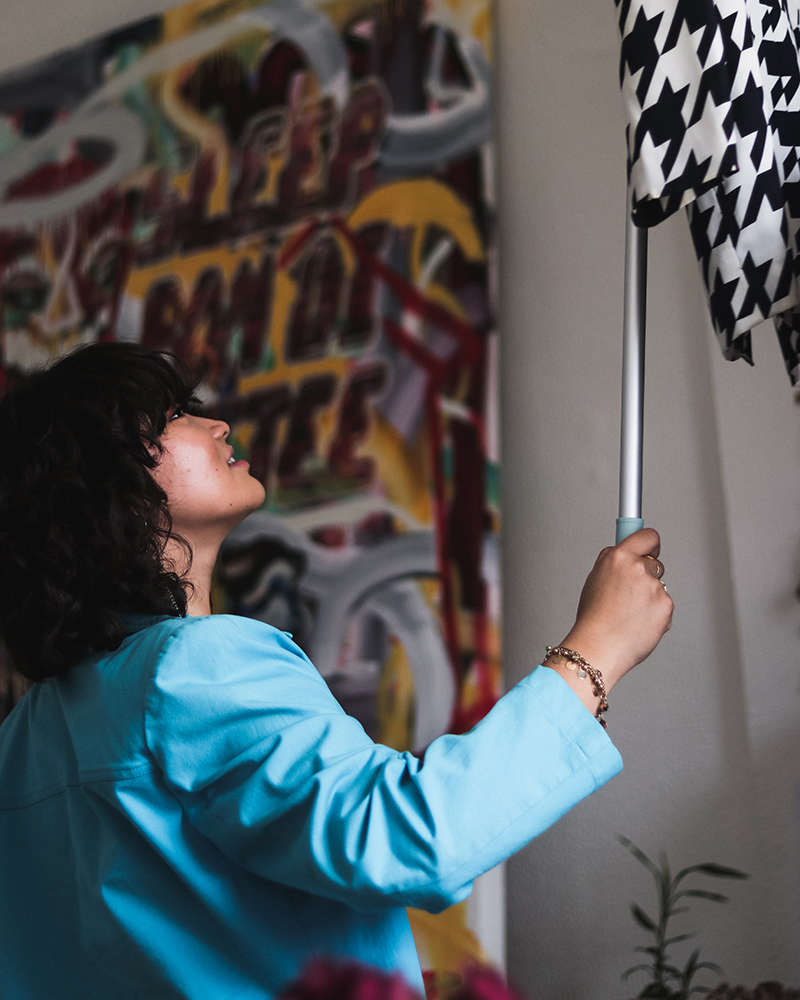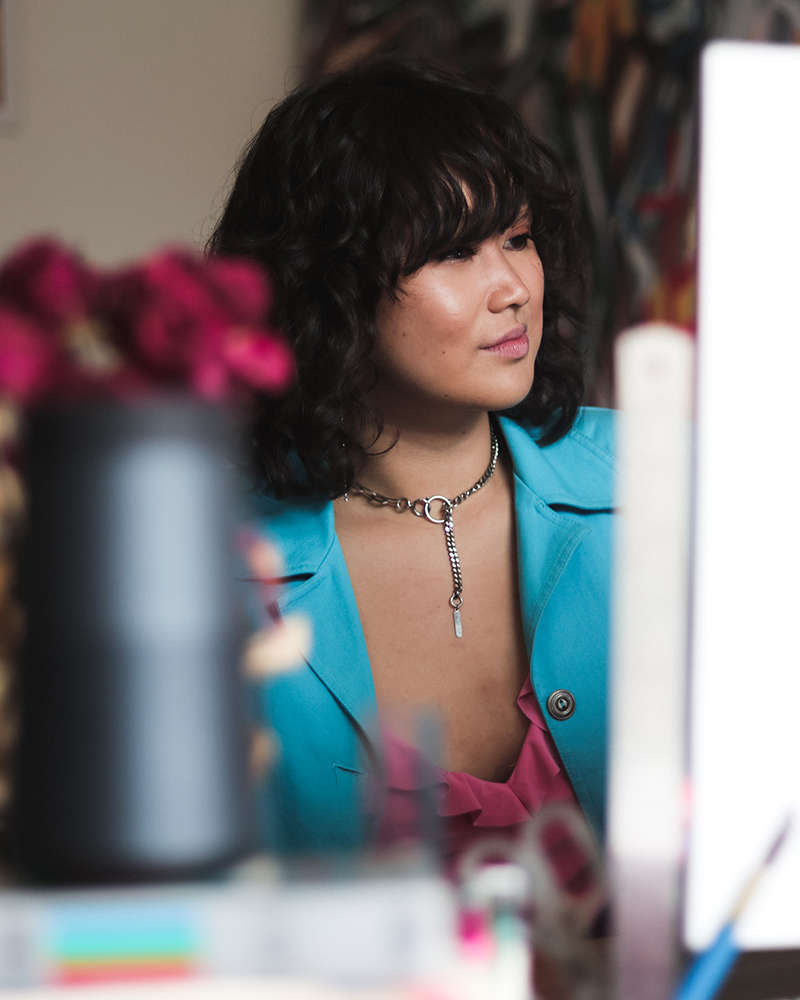 Leave a comment