Porcini Mushroom & Potato Tartiflette with Reblochon Cheese
One of our all time winter favourites, we've swapped up the lardons for earthy, meaty porcini in our tartiflette. This dish needs plenty of good pickles on the table, plus wine and excellent company.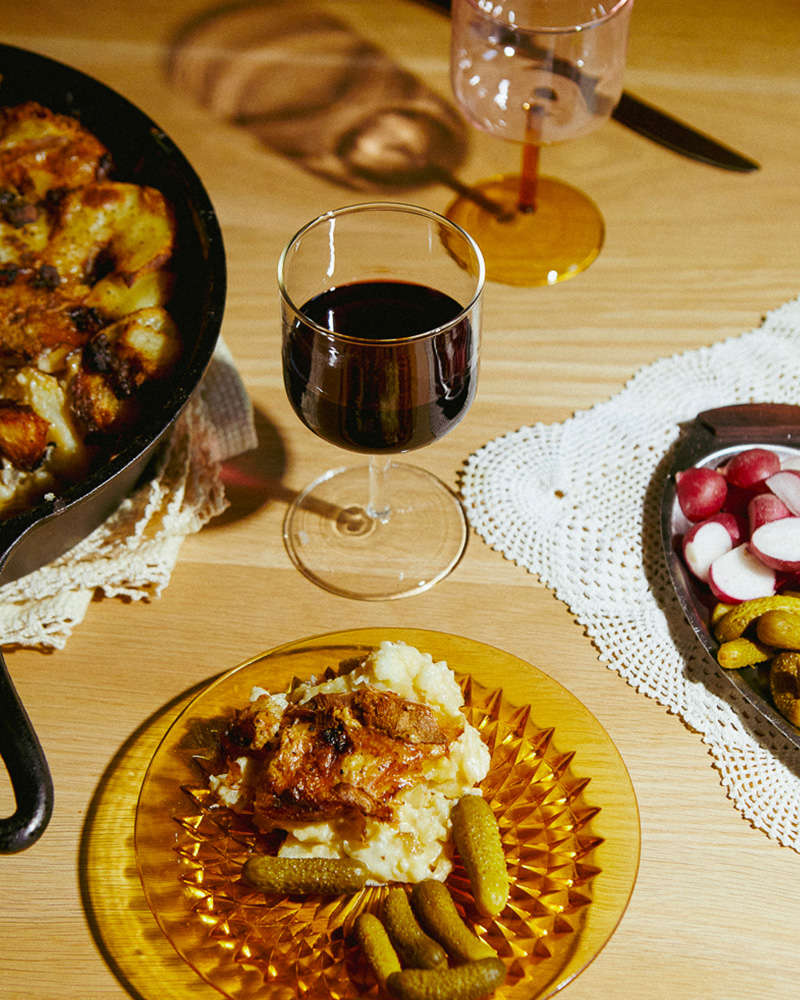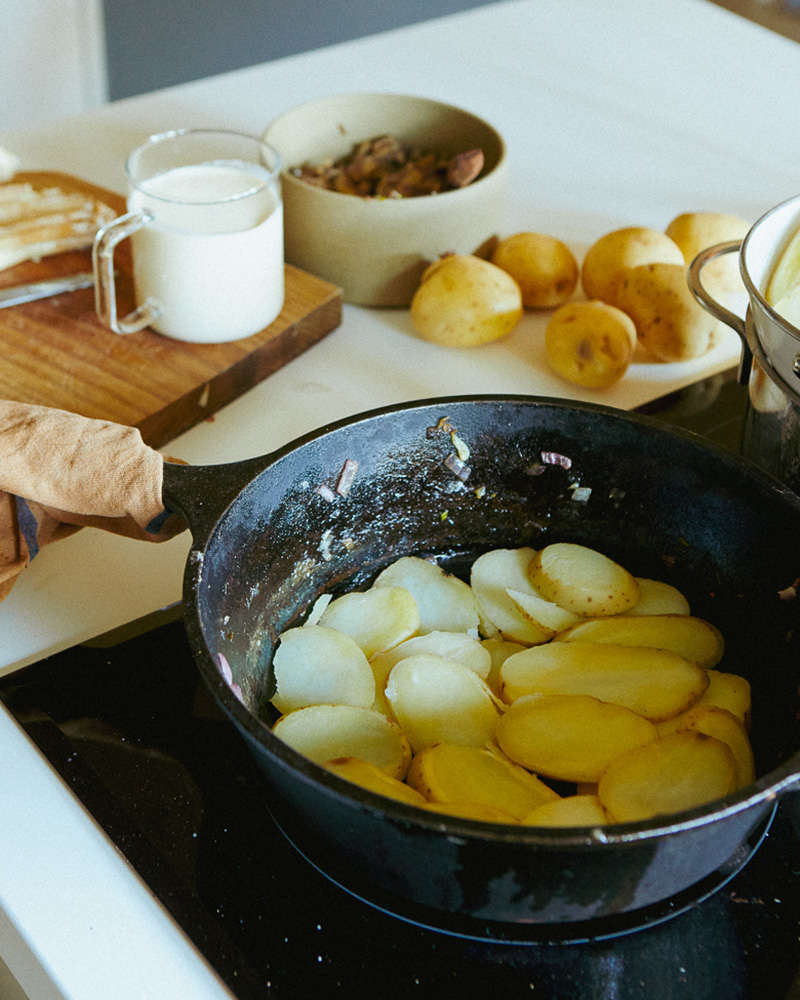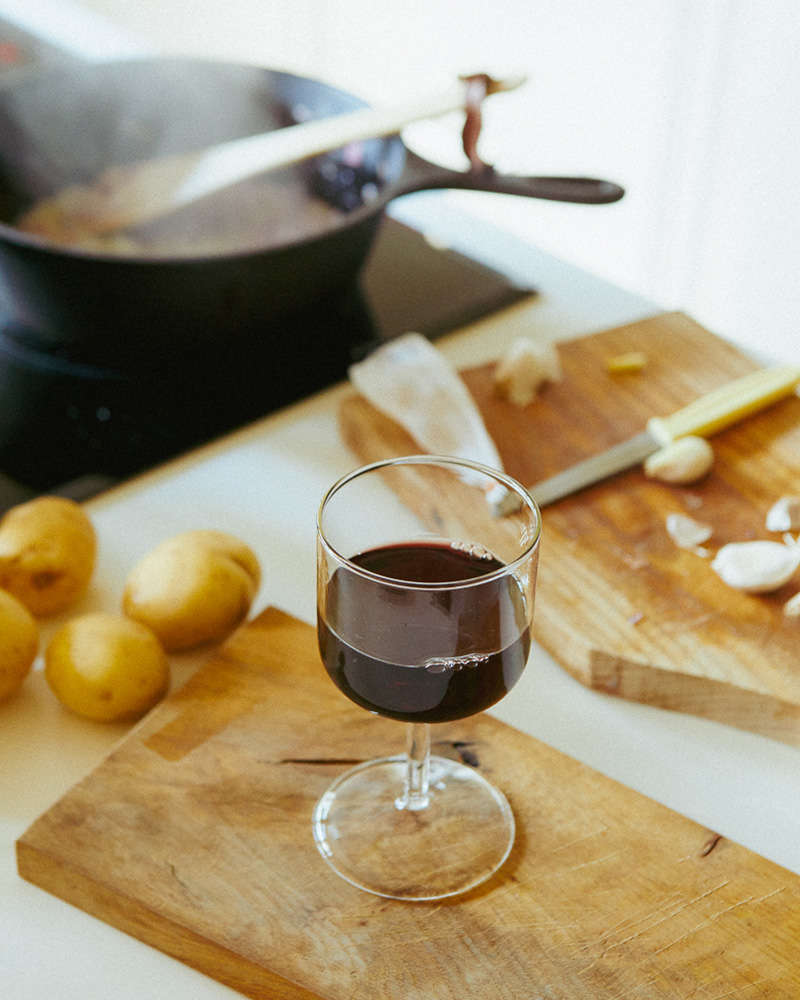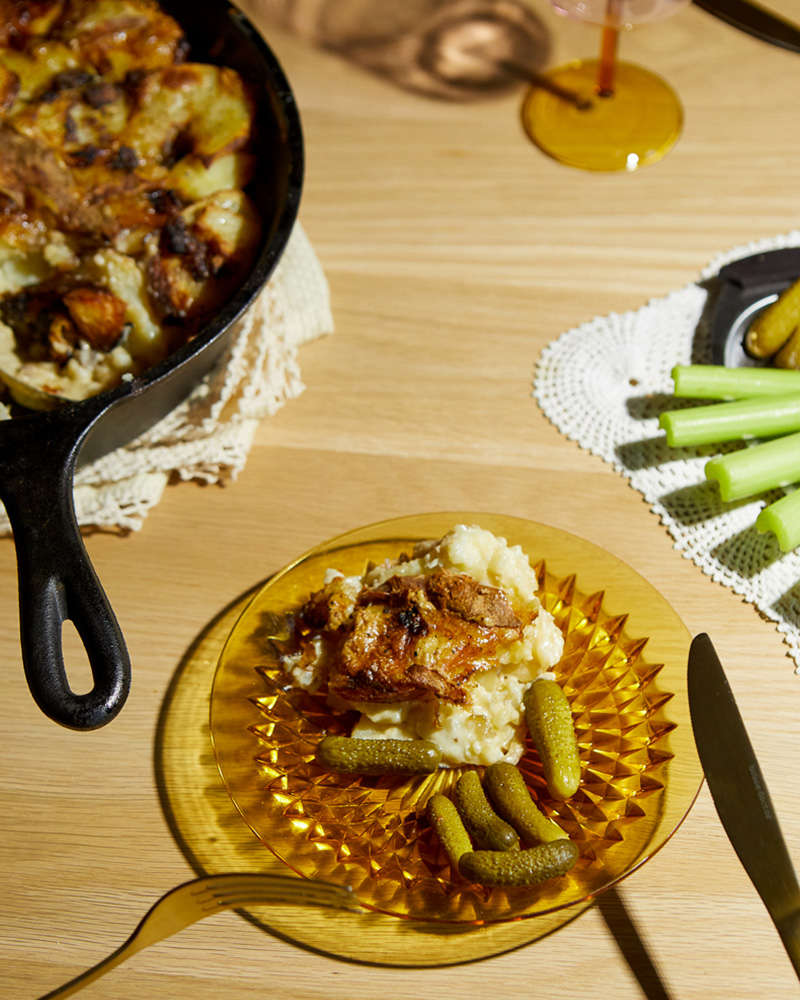 Ingredients
1 whole reblochon cheese
1kg floury potatoes
250g porcini mushrooms
150ml white wine
200ml double cream
3 garlic cloves
2 medium shallots
Sea salt and ground black pepper
Method


Preheat your oven to 200ºC. Wash and peel your potatoes, then thinly slice them. Fast boil for 2 minutes, then drain and set aside.
Heat a frying pan on the stove, add butter and fry your shallots with a big pinch of sea salt until softened. Then add garlic and your mushrooms and continue for a couple of minutes longer. Add the white wine and cook until the liquid has reduced.


Half the reblochon lengthways and slice one half, setting aside the other. In a gratin dish, alternately layer the potatoes, mushrooms and cream, plus plenty of black pepper and slices of the cheese. On the top layer do the same, but add the entire leftover half cheese.
Bake in the oven for 20 - 30 minutes, until golden brown.
Leave a comment