Standout Interiors Pieces to Elevate Your Home this Autumn
Discover the unique
home accessories
that have caught our attention this season. From statement light sculptures, to fun-but-functional furnitures, and custom made cushions, these pieces are guaranteed to uplift your space.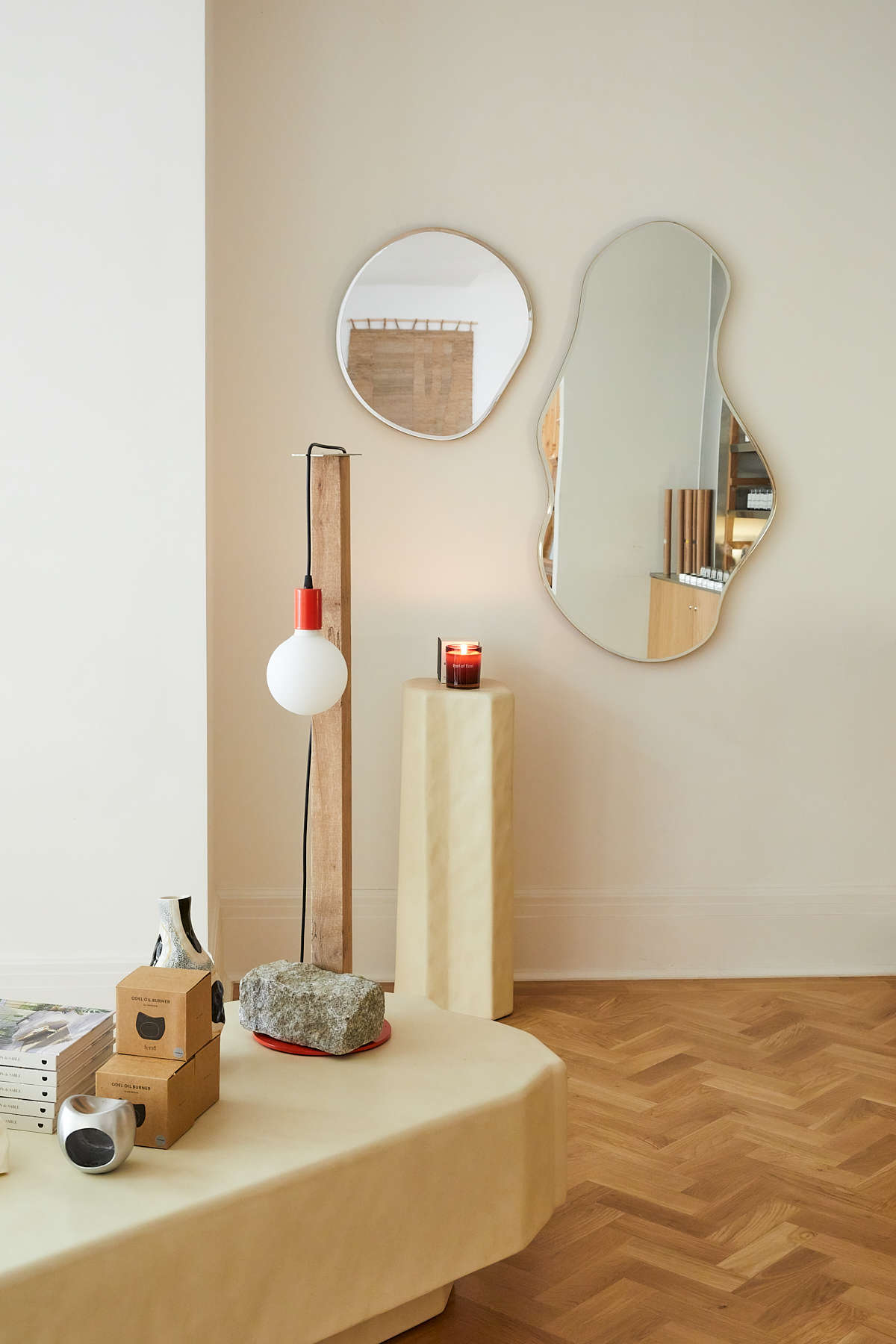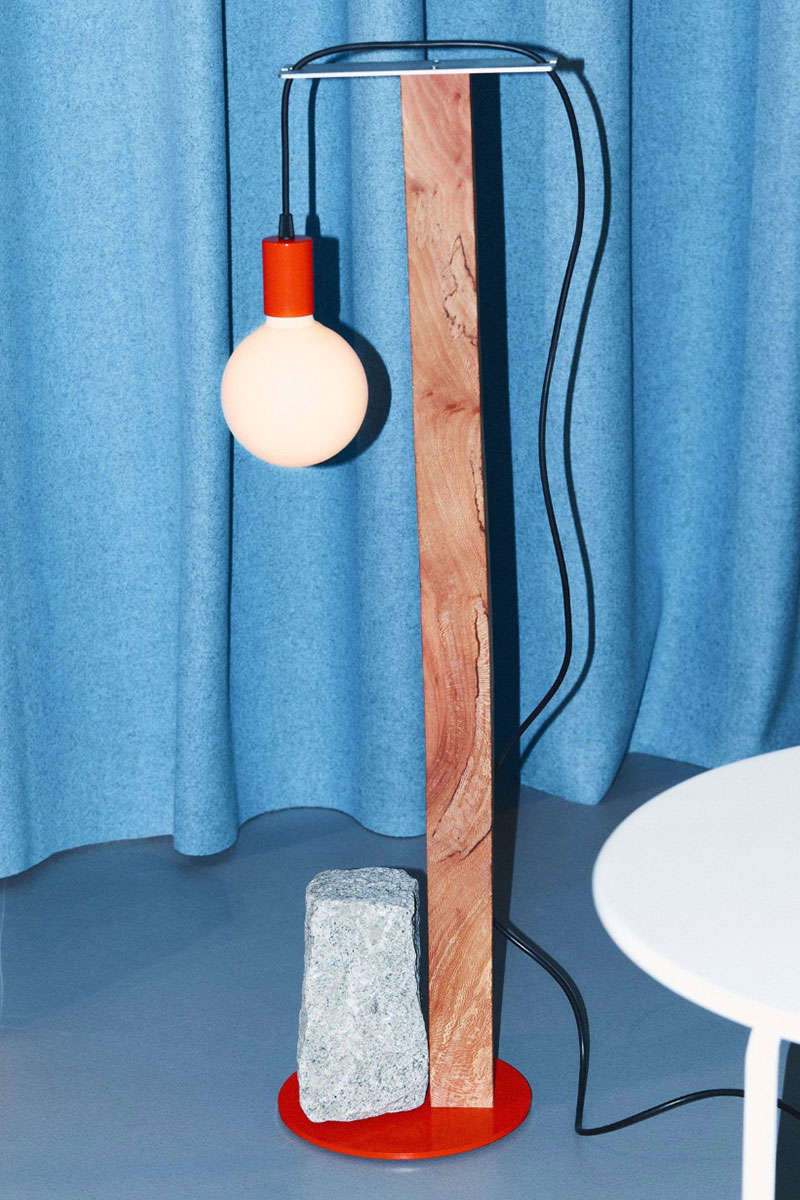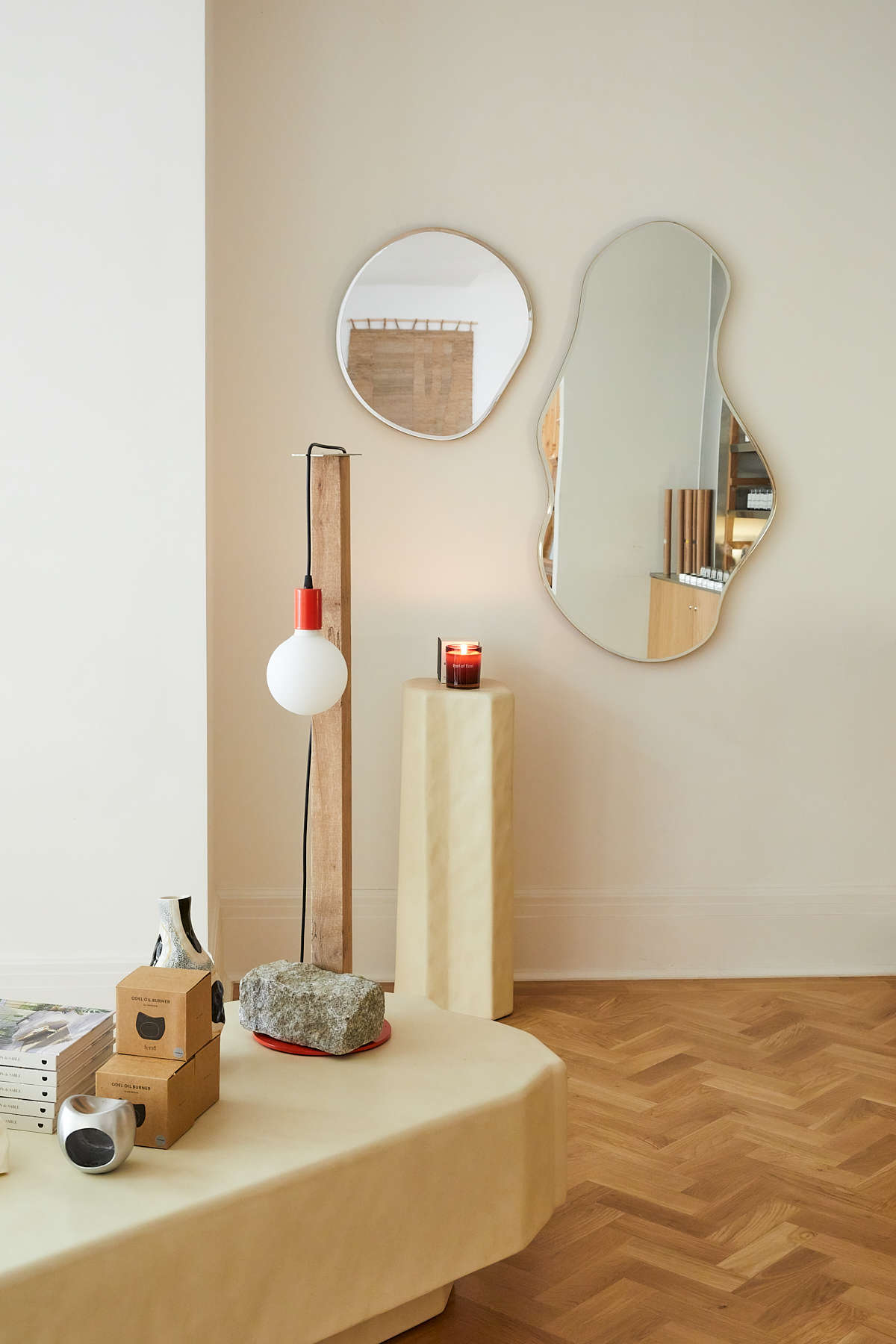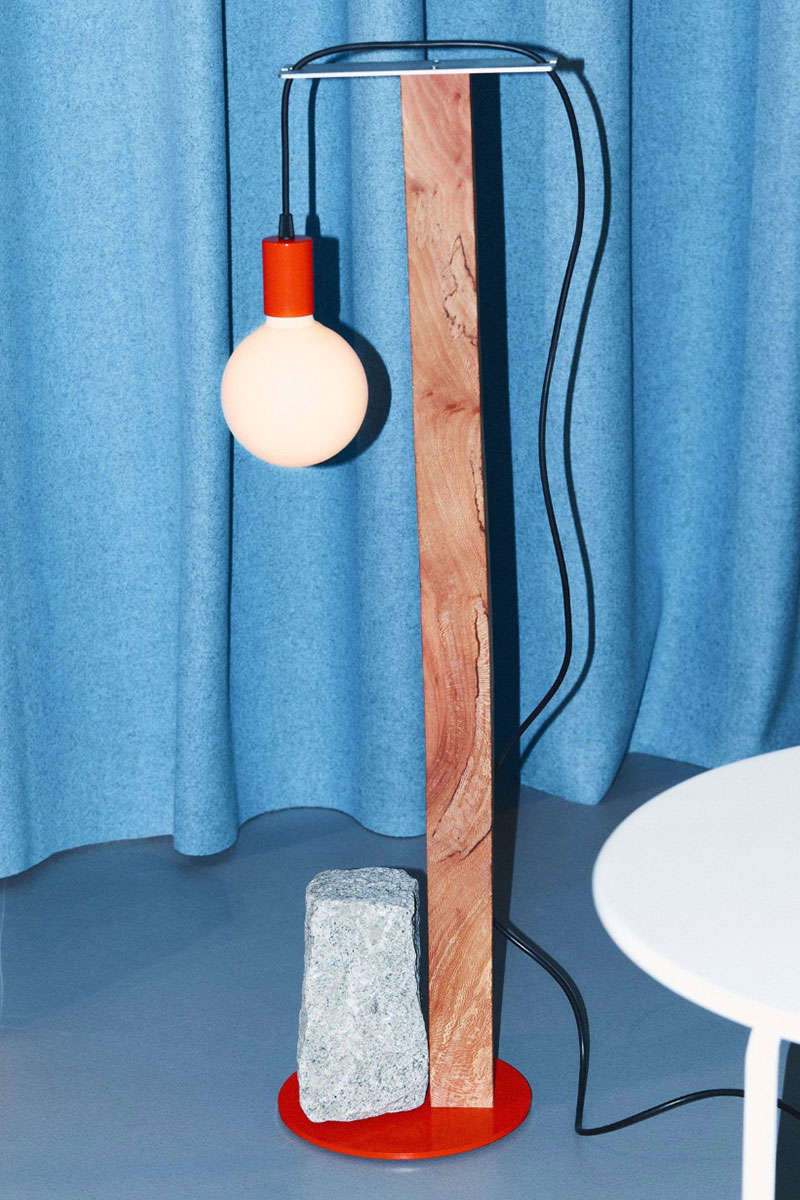 Mitre & Mondays: Heavy Light
You may have spotted this in our
new Regents Street store
. This impressive floor light by Mitre & Mondays is made using natural elements, like timber and cobblestone, found in the city of London.
SHOP NOW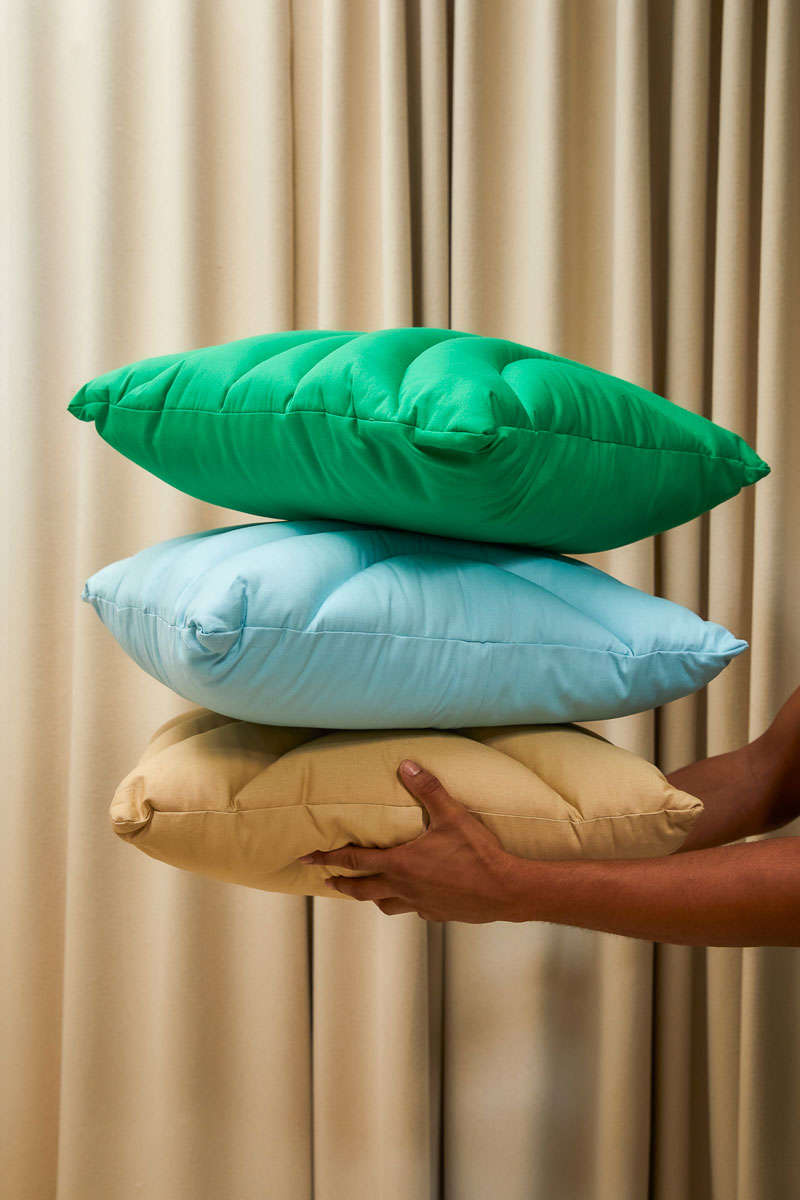 Matan Fadida: Puffer Cushion
Designed and handcrafted by
Matan Fadid
a
in his London studio, the Puffer Cushion is a staple piece of his practice. Through an exploration of design and material, Matan's designs offer a fresh take on and elevate the everyday home objects. Discover the bespoke colours created for us by Matan this season.
SHOP NOW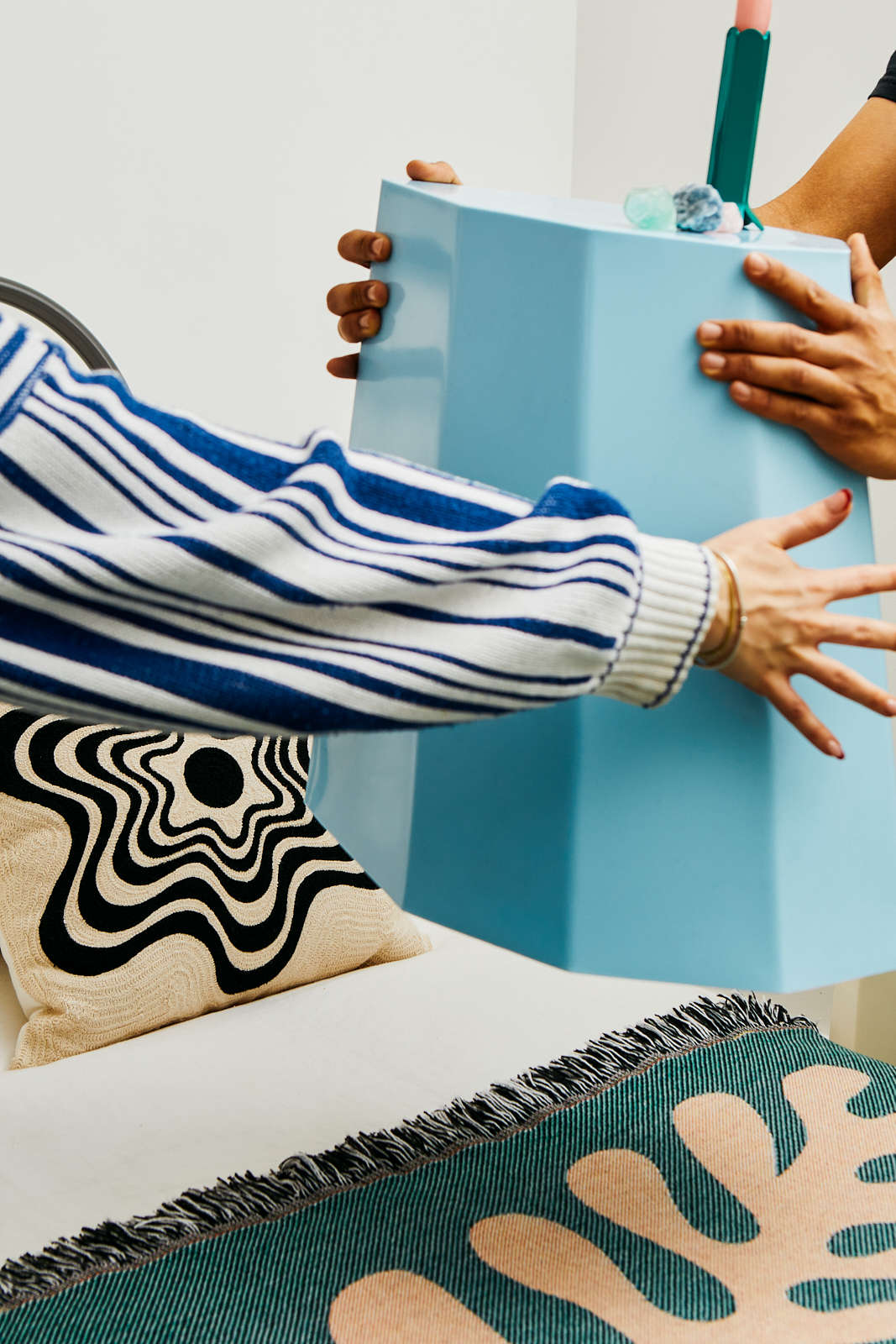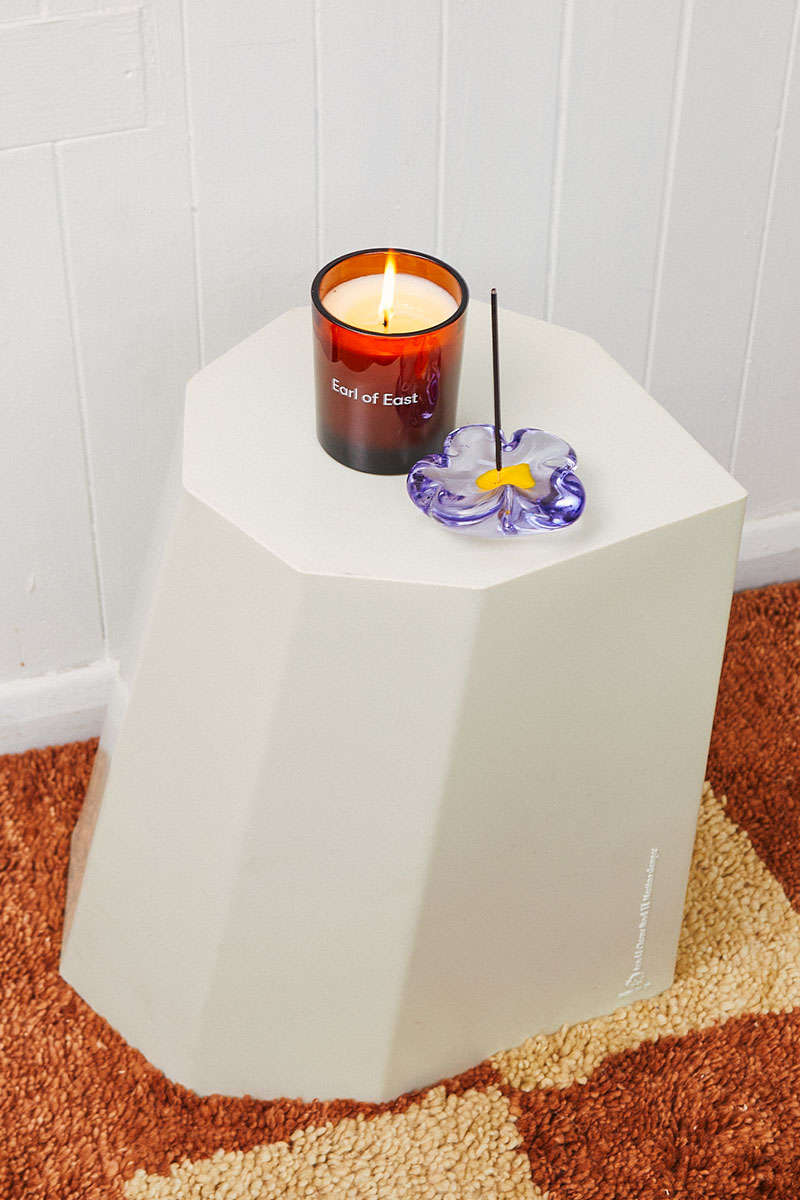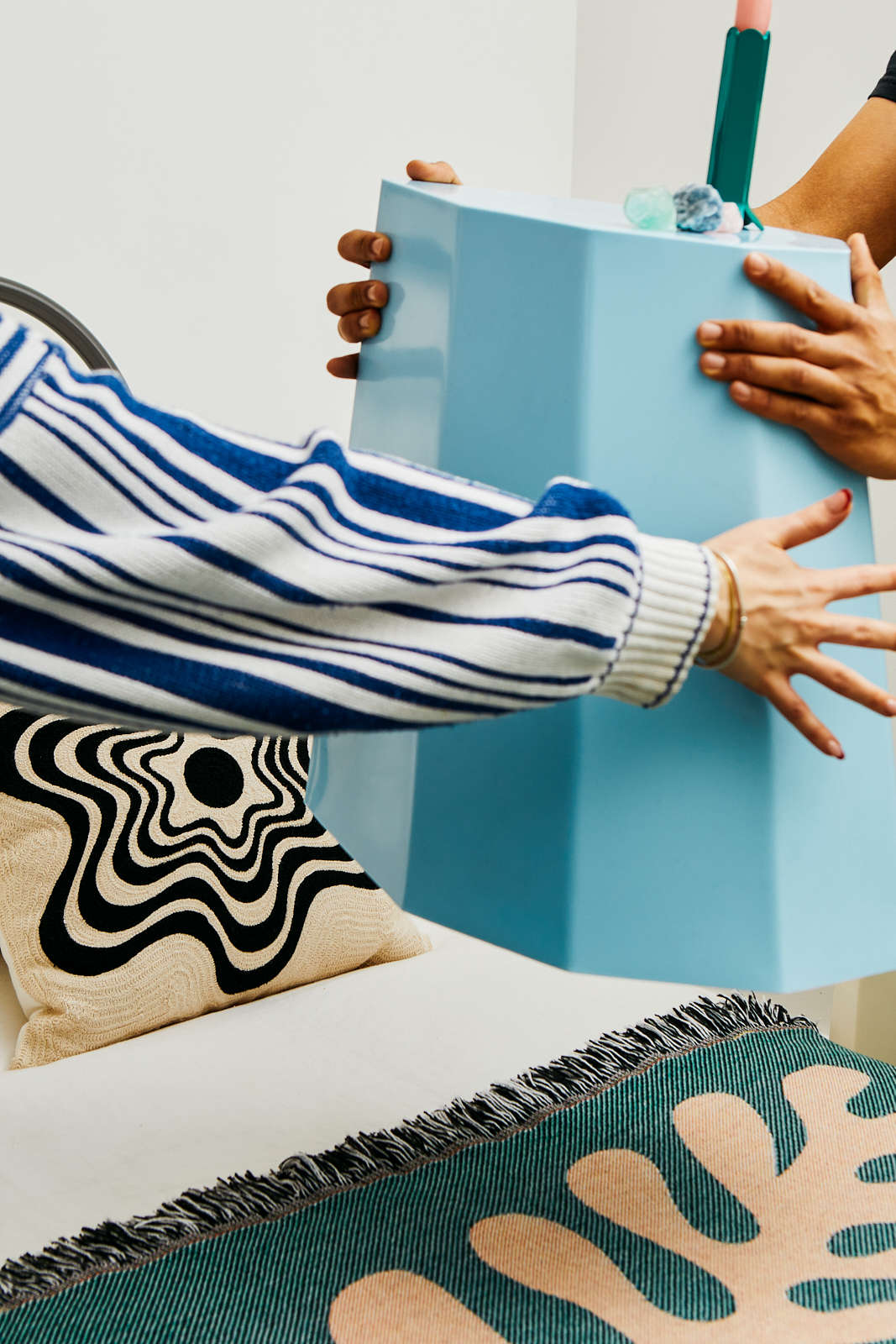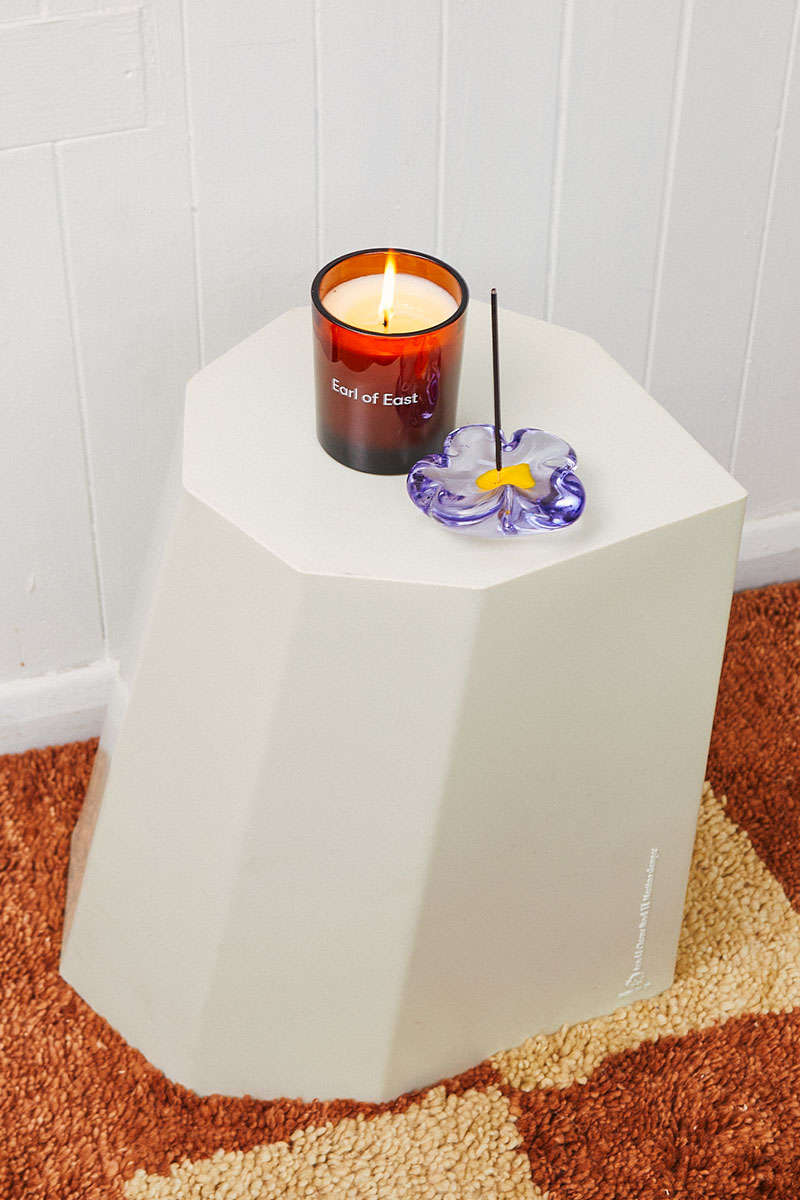 Martino Gamper: Arnold Circus Stool
This stool was originally designed by
Martino Gampe
r
as part of the regeneration project of Arnold Circus in Shoreditch, London. Since then, they have grown in popularity for their versatile, colourful, and stackable design. Use it as a seat, side table or alone as an art piece.
SHOP NOW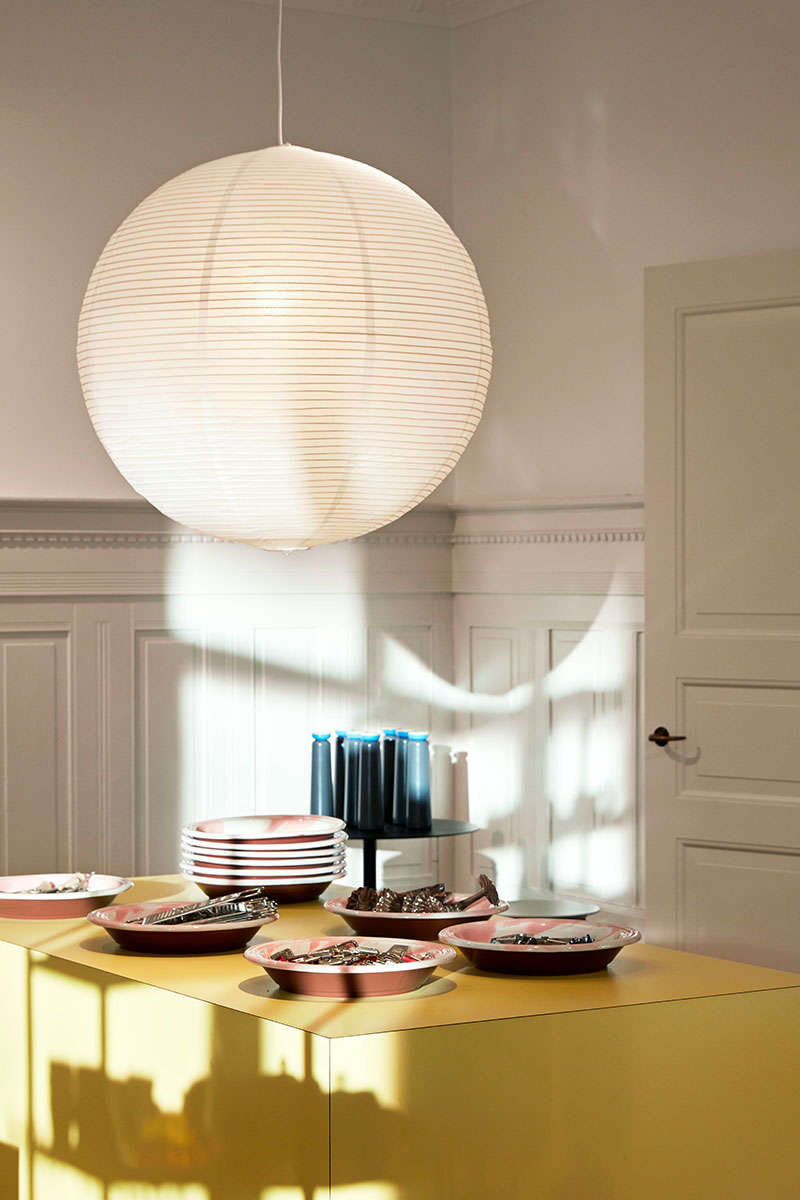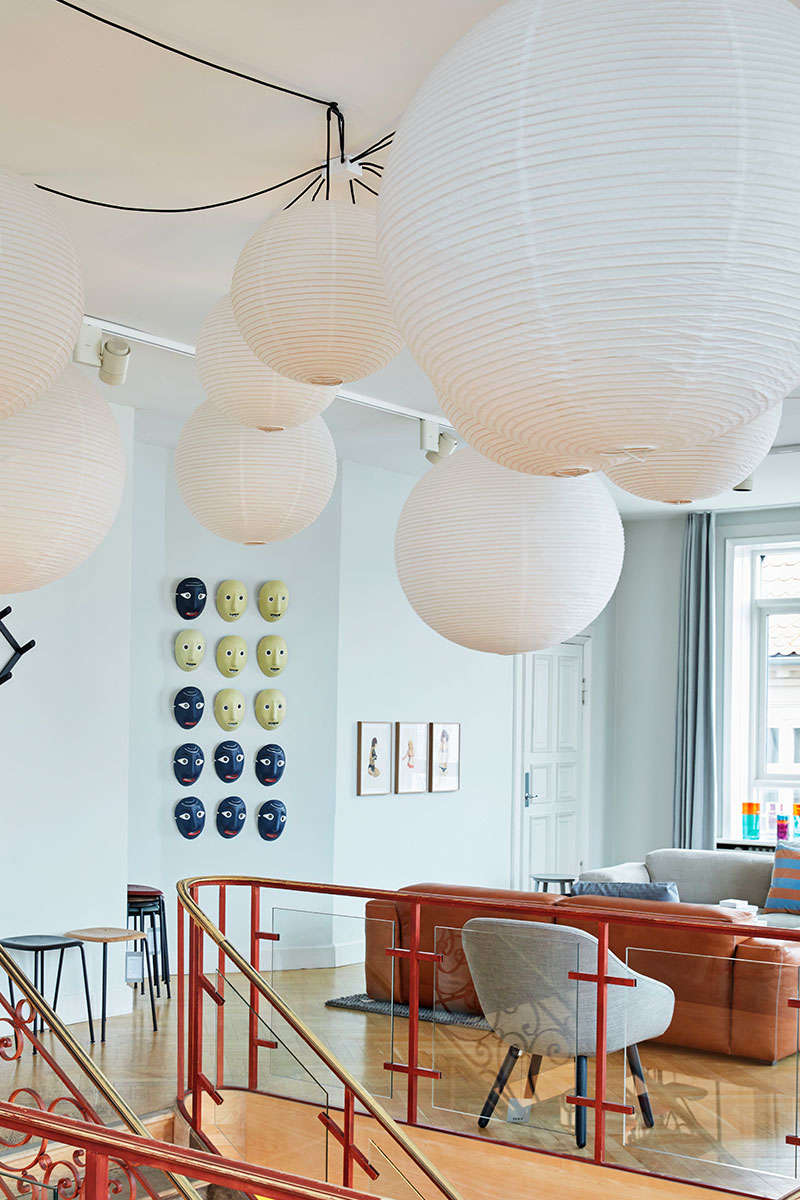 HAY: Rice Paper Lampshade
A classic paper lantern design, this lampshade by
HAY
offers a simple and elegant lighting solution. When lit, the shade emits a soft glow that adds warmth and atmosphere to any space in the home. We think it works best in a hallway, or centred over a dining table.
SHOP NOW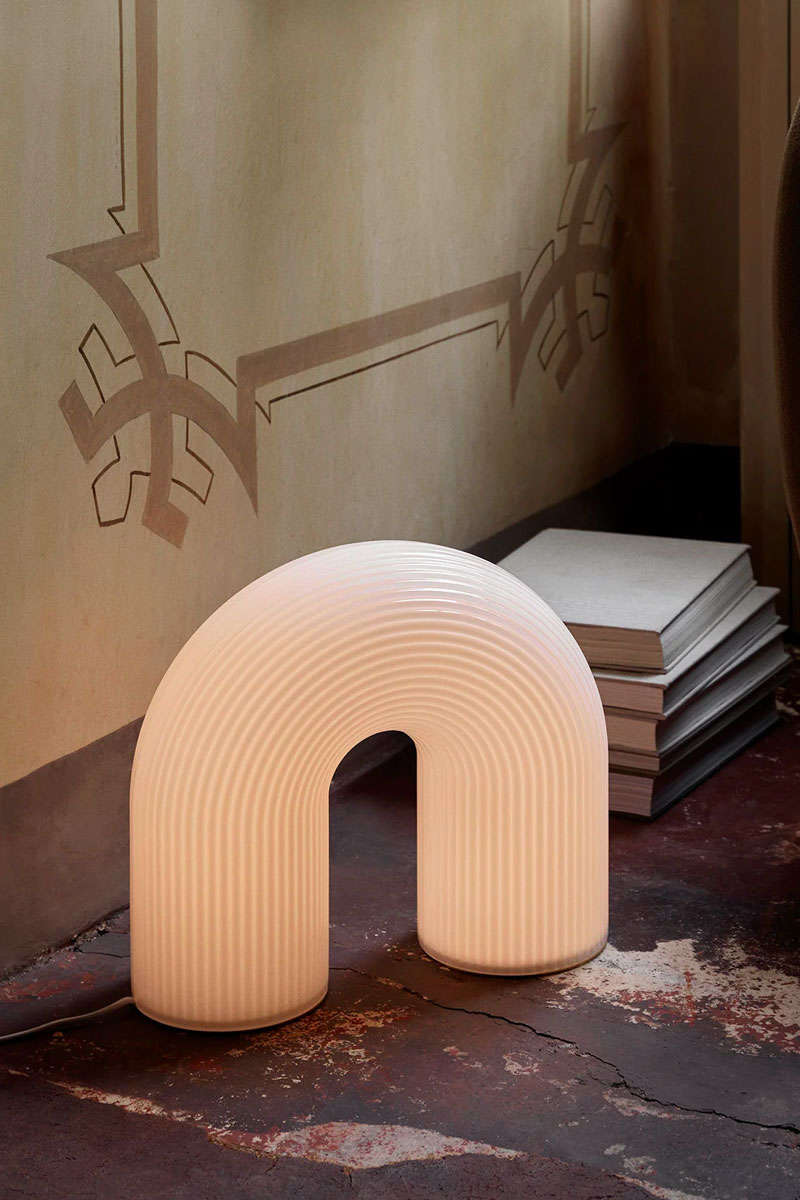 ferm LIVING: Vuelta Floor Lamp
New for Autumn / Winter 2023, this bigger version of
ferm LIVING's bestselling Vuelta Lamp
serves as both a sculpture and lamp for your home. Reminiscent of ancient columns, it's made from opal glass with rippled, elegant surface.
SHOP NOW
You Might Also Like
5 Ideas to Elevate Your Workspace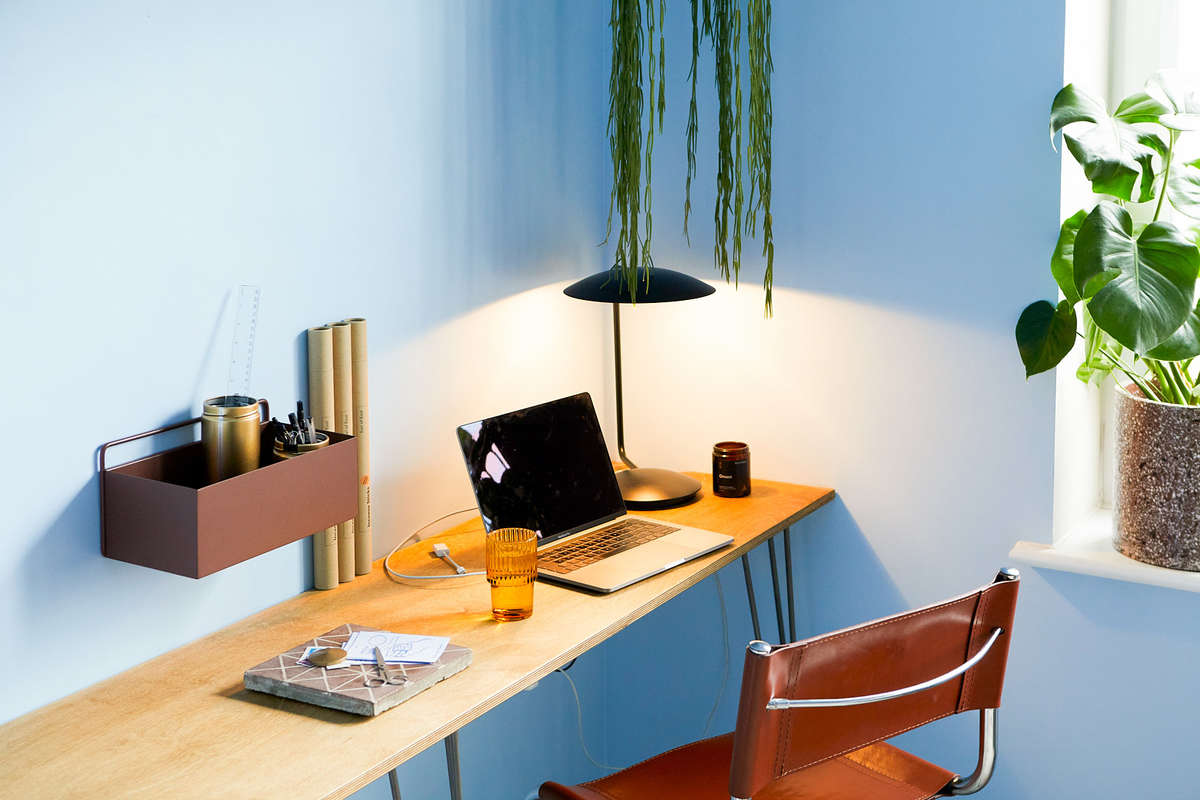 Leave a comment