Summer Elderflower Fritters
Ahh, the sunshine! It's just beautiful at the moment, and we're really enjoying any time we spend together, whether that be walking about the neighbourhood after work, or eating in the garden with friends. The warm weather has also brought with it a profusion of elderflowers, the white sprays of tiny flowers ubiquitous in gardens, parks, along roadsides and towpaths. Keep your eyes alert and you're sure to spot a haul in no time.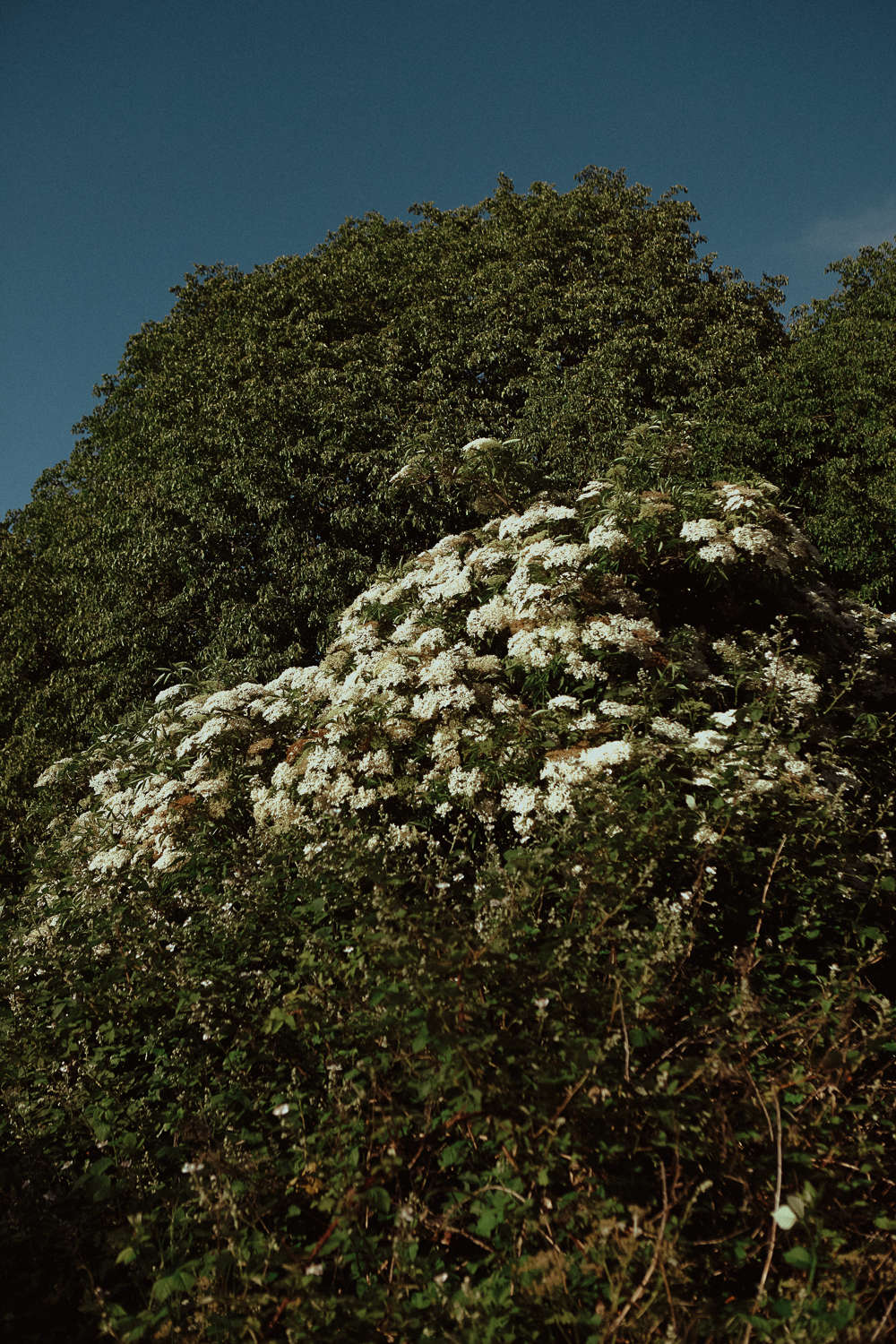 We ate elderflower fritters in a local cafe, and they served them with macerated strawberries. After a bit of searching, we found a vegan recipe that makes the lightest batter we've tried - enjoy!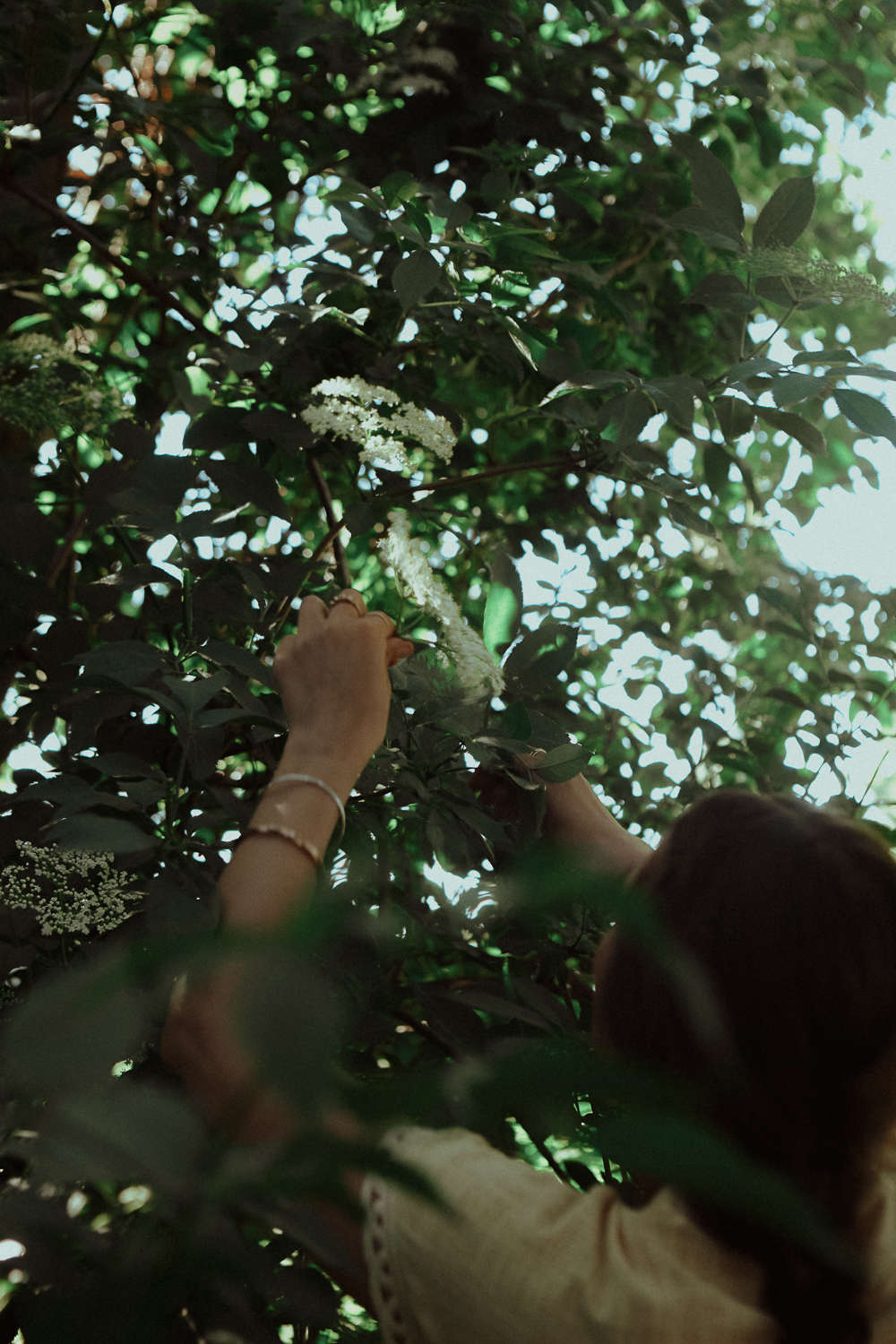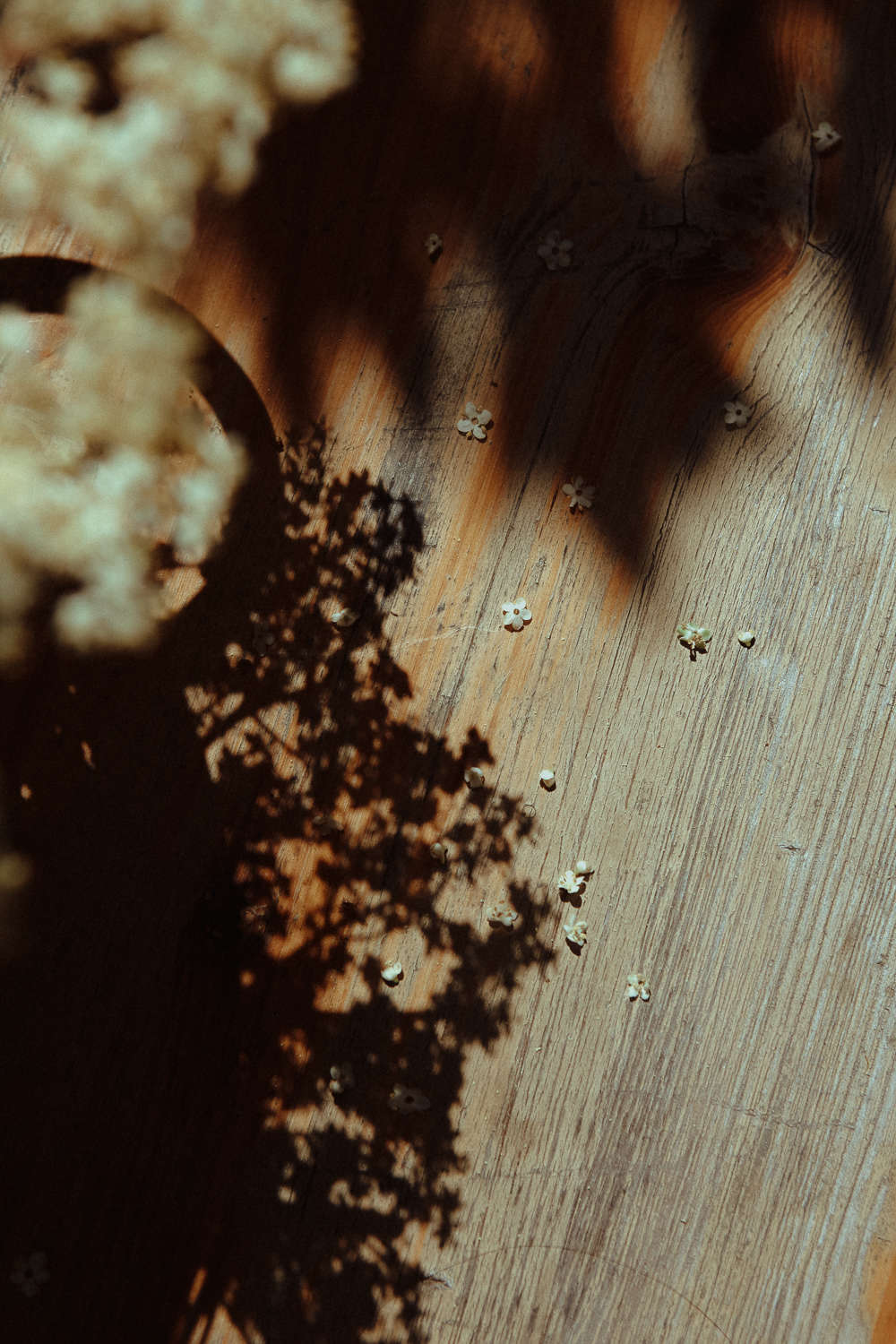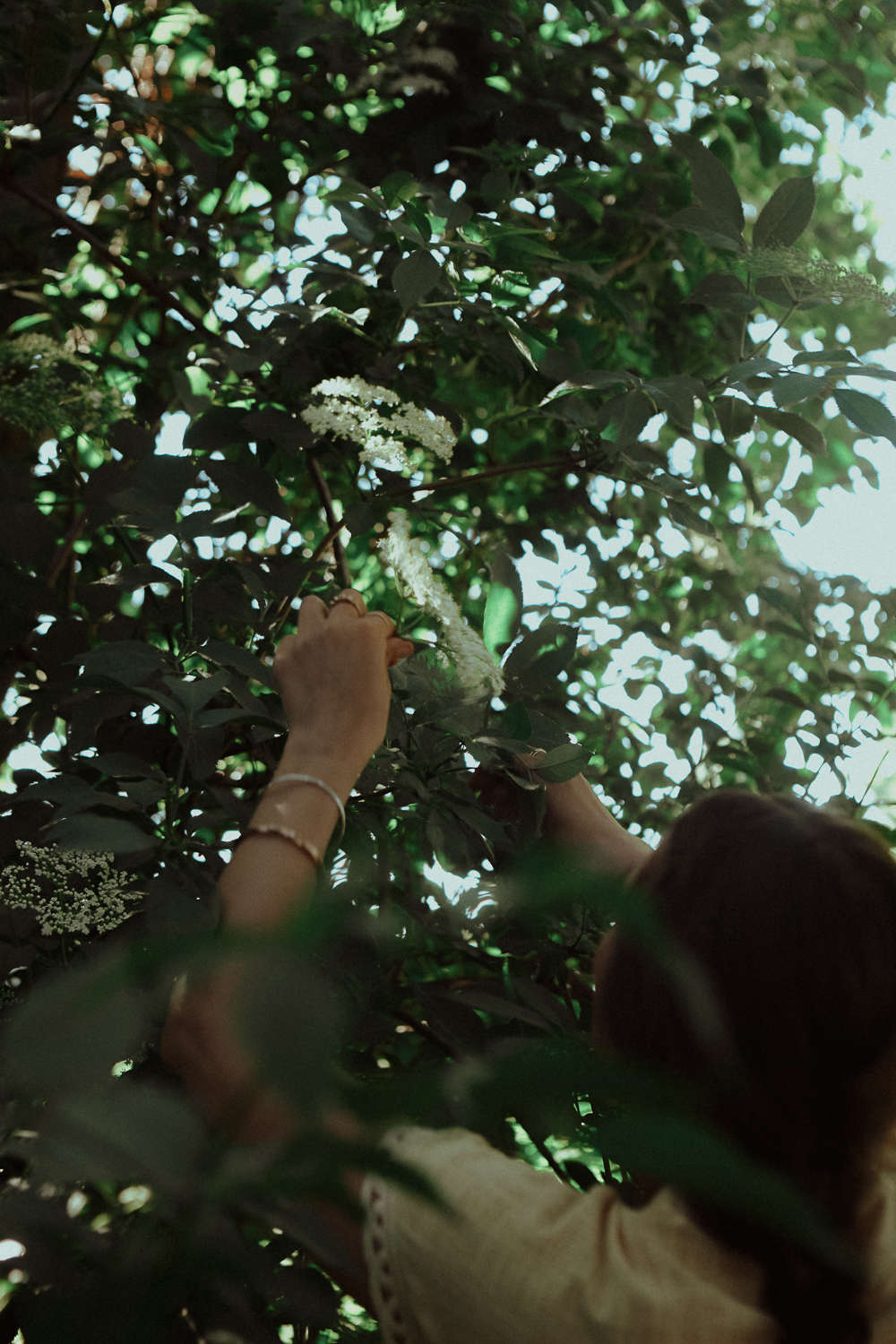 Elderflower Fritters

(Makes about 12 fritters)
½ cup or 60g plain flour
½ tsp baking powder
A pinch of sea salt
½ cup ginger ale or lager/ beer or sparkling water
Neutral oil, like rapeseed or sunflower oil
Elderflower is best collected in the warmth of the midday sun.
Look for heads that have fully opened,
though have not started to brown.
Wash well, making sure the heads are clear of insects.
Sit on a tea towel to dry off.

Mix together the flour, icing sugar, sea salt and baking powder in a large bowl. Form a well, and add your chosen liquid, mixing as you go.
The batter should coat the flowers thinly & evenly, so not too thick or too runny - add more or less liquid depending.
Ideally you can leave the batter to sit a while, though not essential.


Heat a large of oil, and and (using tongs) dip the heads into the batter then
into the hot oil, turning and allowing to crisp & colour until golden.
Do no more than a few at a time, so as not to cool the oil & crowd the pan.
Remove from the oil and sit on kitchen paper.


Eat while hot, dusted with icing sugar and served with whipped cream,
crumbled meringue & strawberries, or with a trickle of honey or your favourite jam.
Have you tried our Cordial recipe?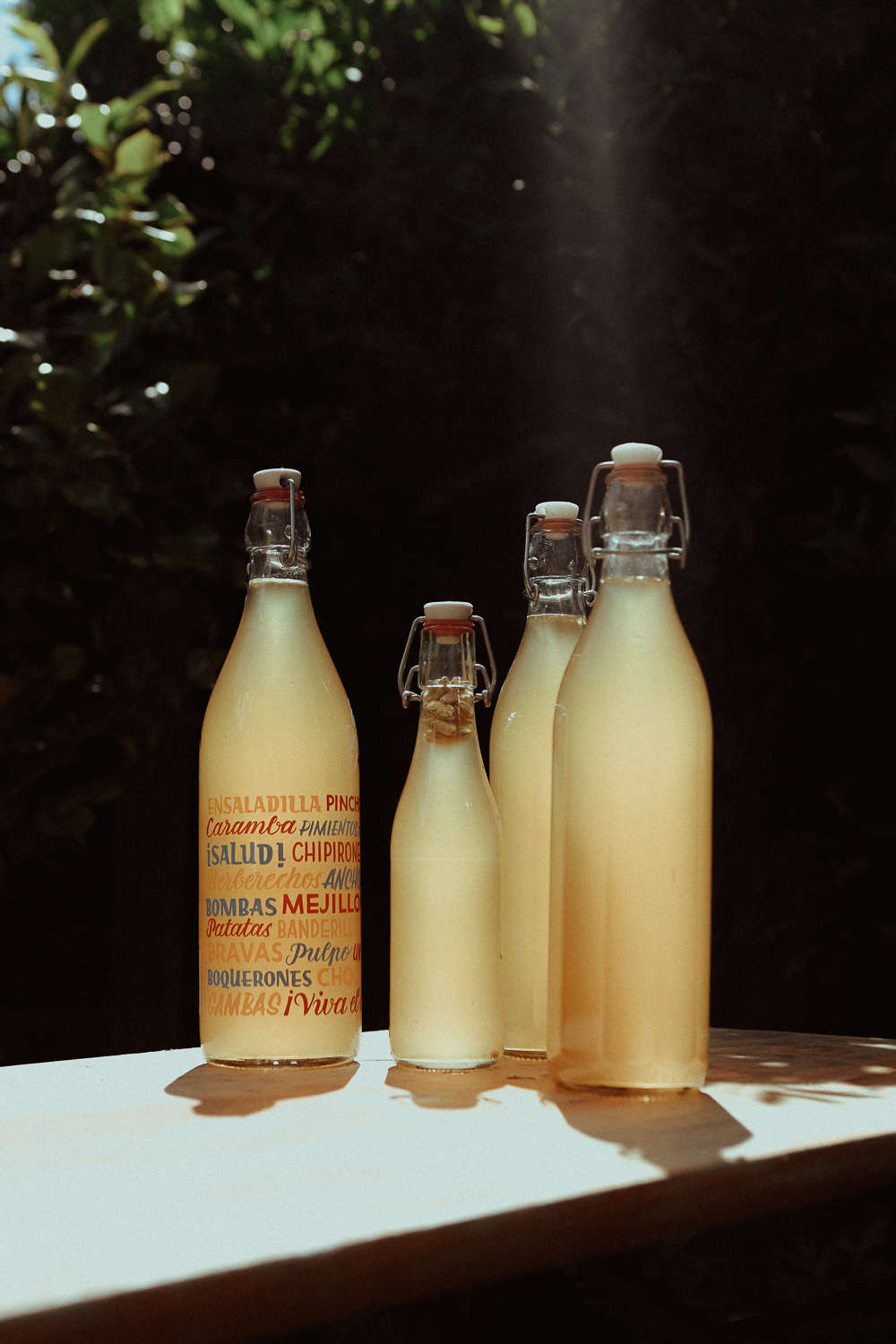 Make sure you also try our recipe for elderflower cordial - stock up, as it'll keep sealed & refrigerated for a couple of months.
THE RECIPE
Leave a comment