Summer Elderflower Cordial Recipe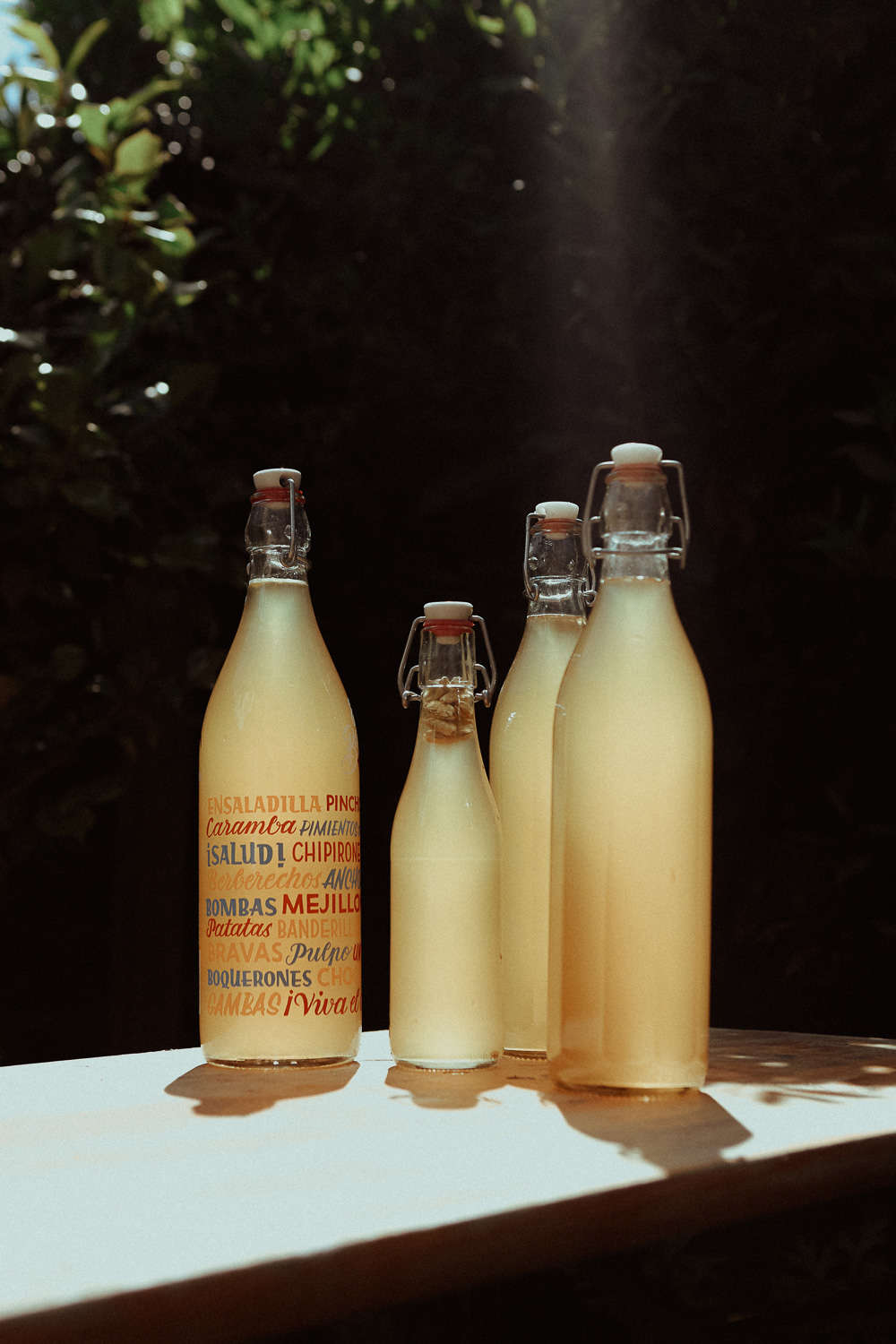 "Whilst I can't claim to have written this recipe for Elderflower Cordial myself (it's lifted from River Cottage, thank you very much), I have tried a fair few now, and this seems to work well for me.

I added a handful of bashed cardamom pods to mine, and some fresh ginger to the second batch I made, and both were pretty great. Thanks to Jessie for joining me on the walk, and to Hackney Marshes, for delivering the goods."

Sarah, Team Earl Photographer & Content Creator
How to harvest elderflower
Elderflower is best collected in the warmth of the midday sun.

Look for heads that have begun to open, with some buds still closed - you'll need around 25 heads for this recipe.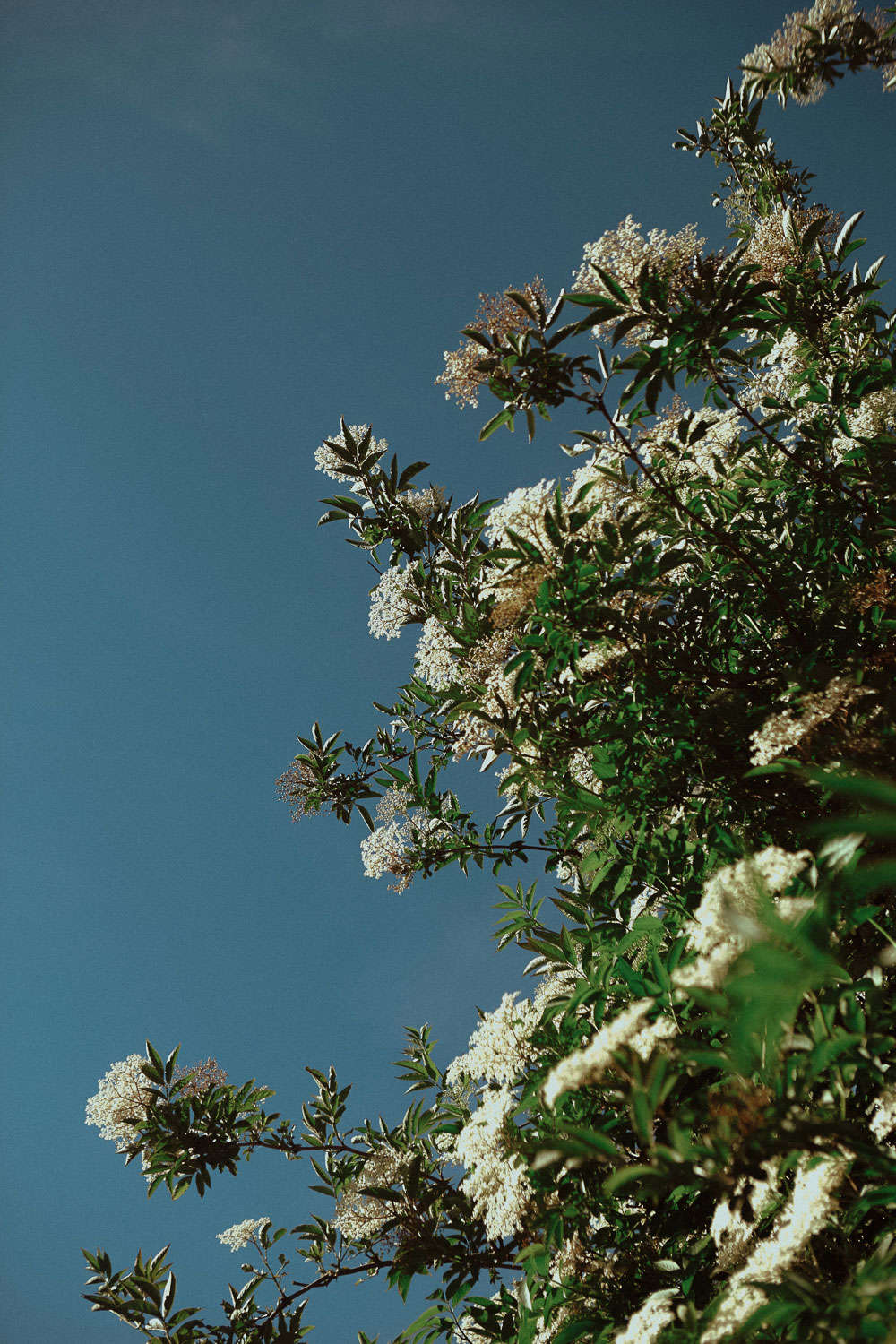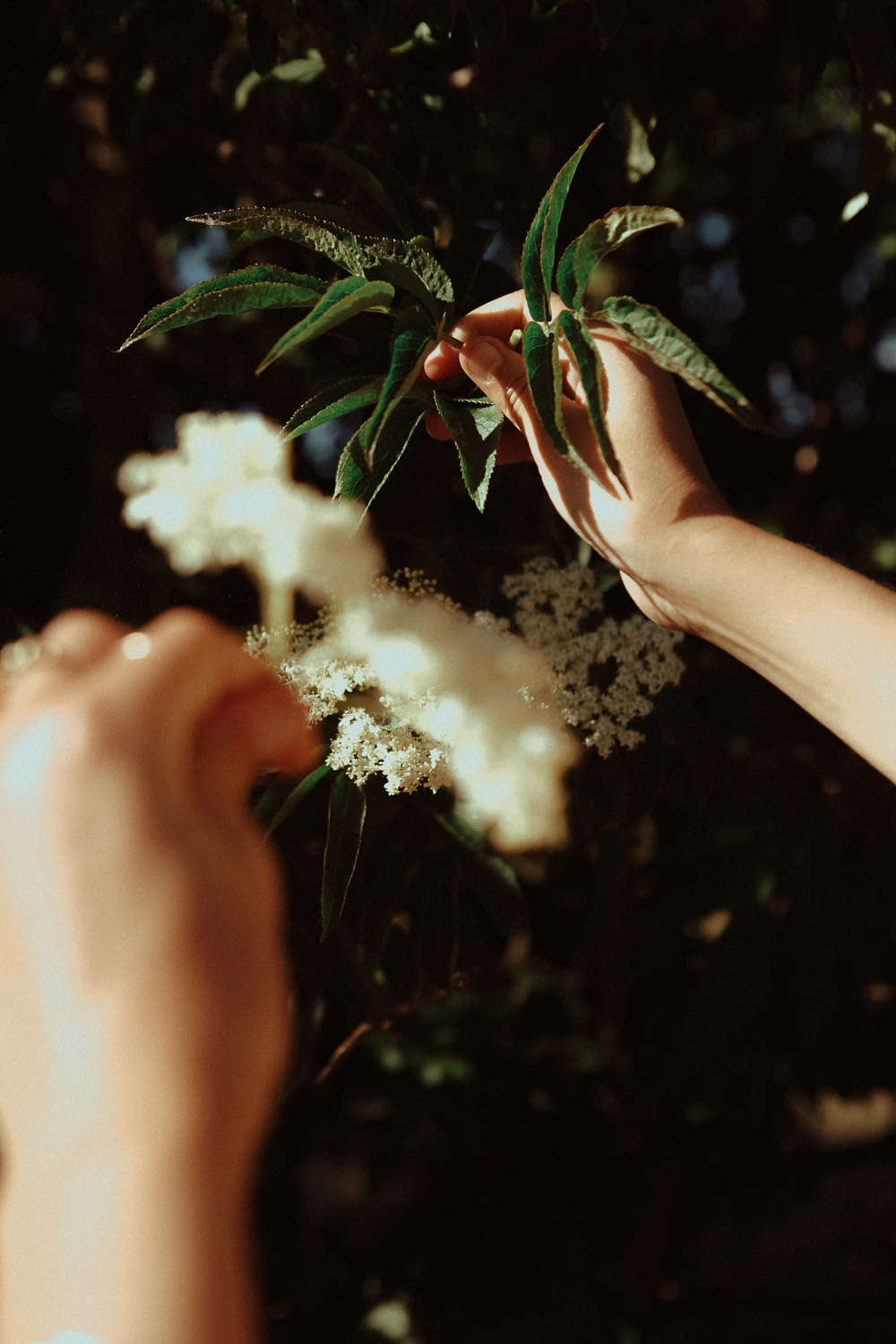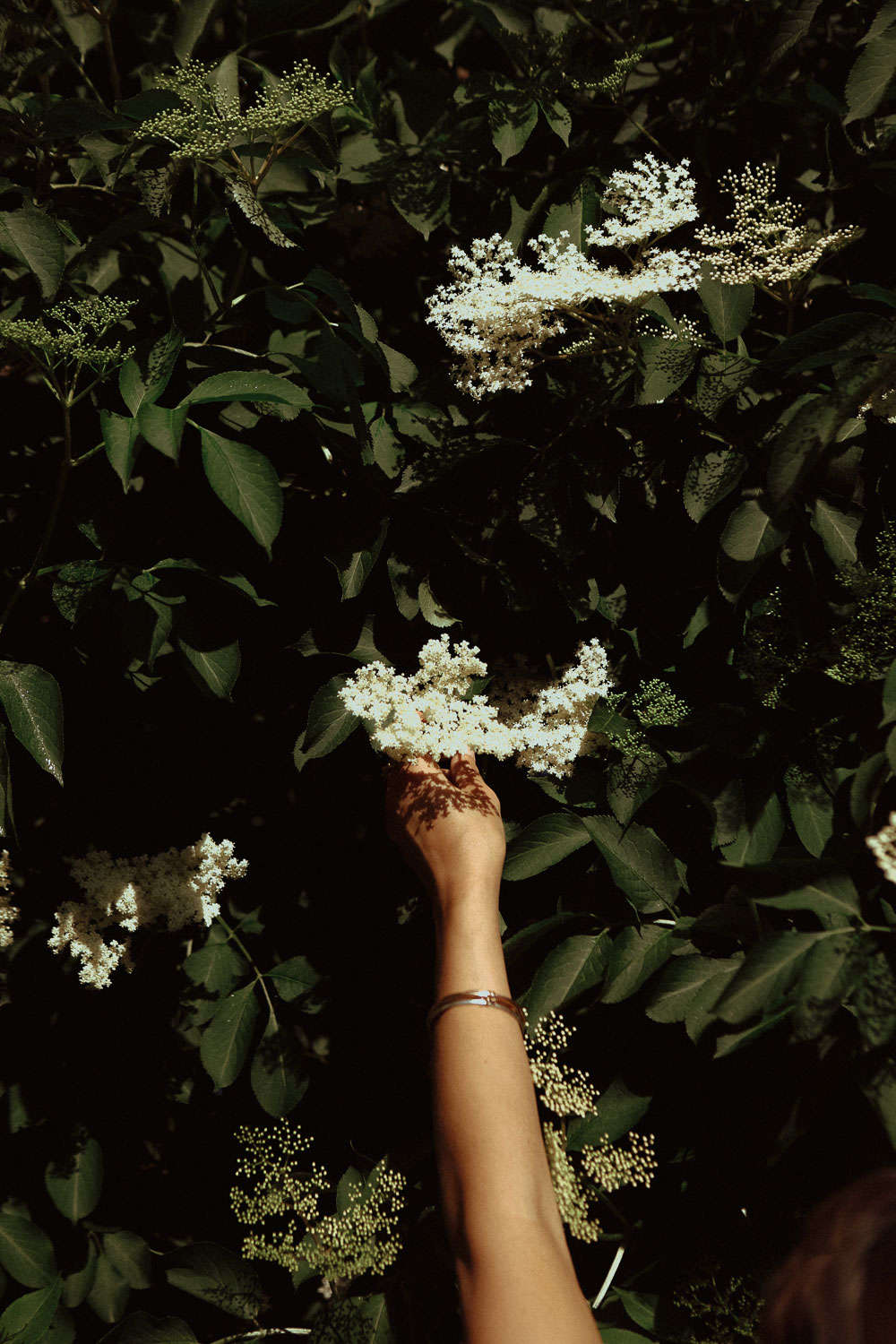 Ingredients (makes about 2 litres)
About 25 elderflower heads


Finely grated zest of 3 unwaxed lemons and 1 orange,
plus their juice (about 150ml in total)


1kg sugar


1 heaped tsp citric acid (optional)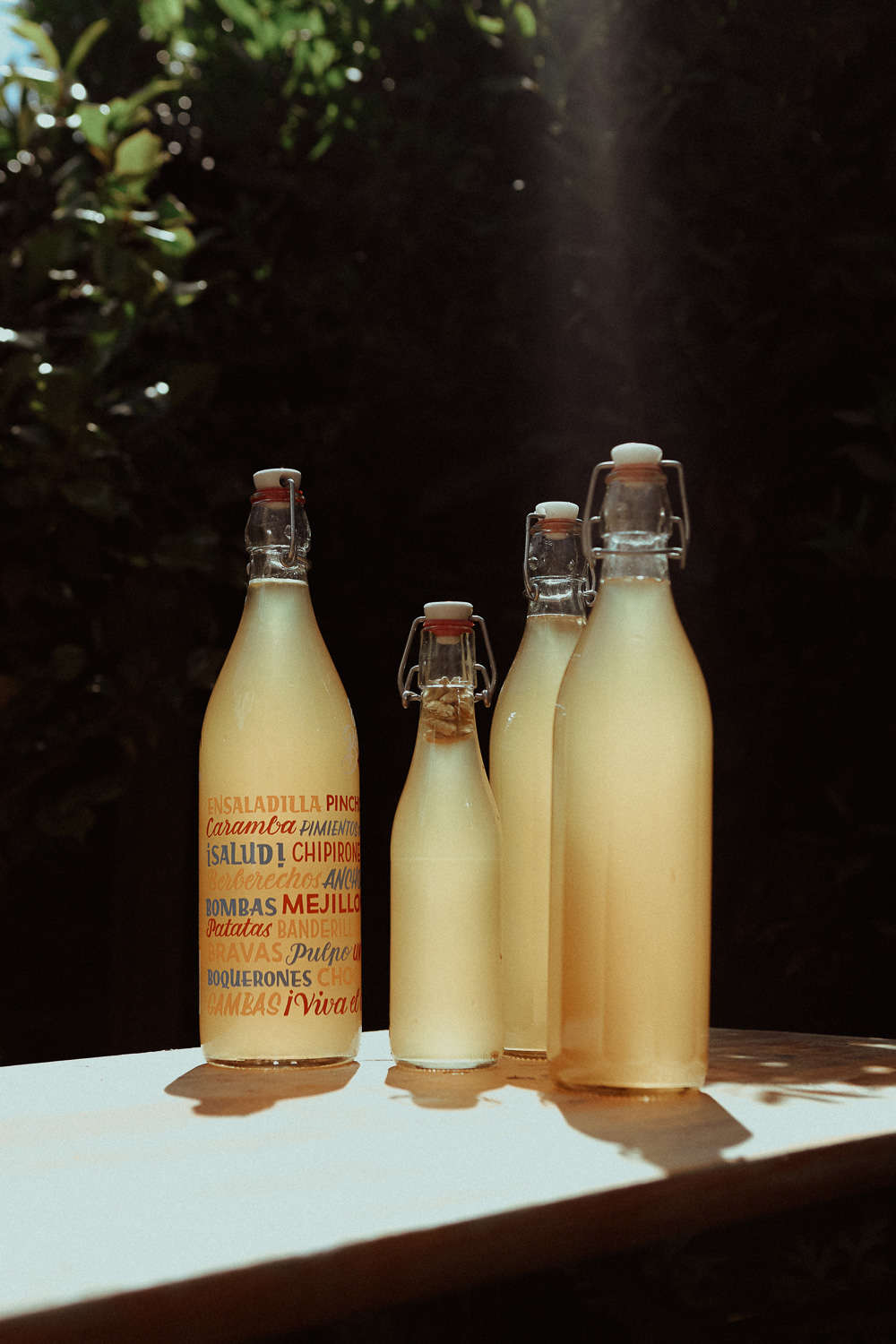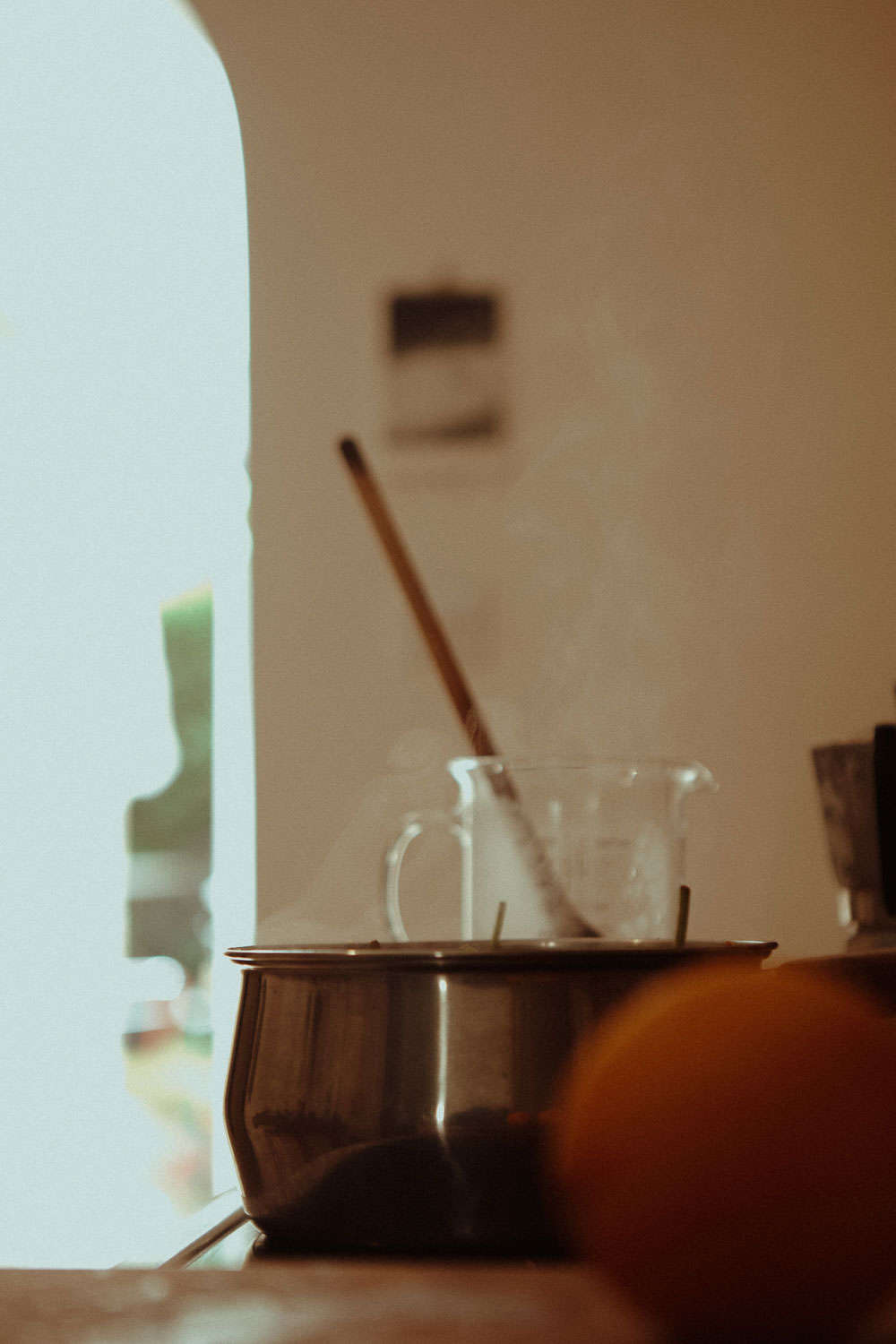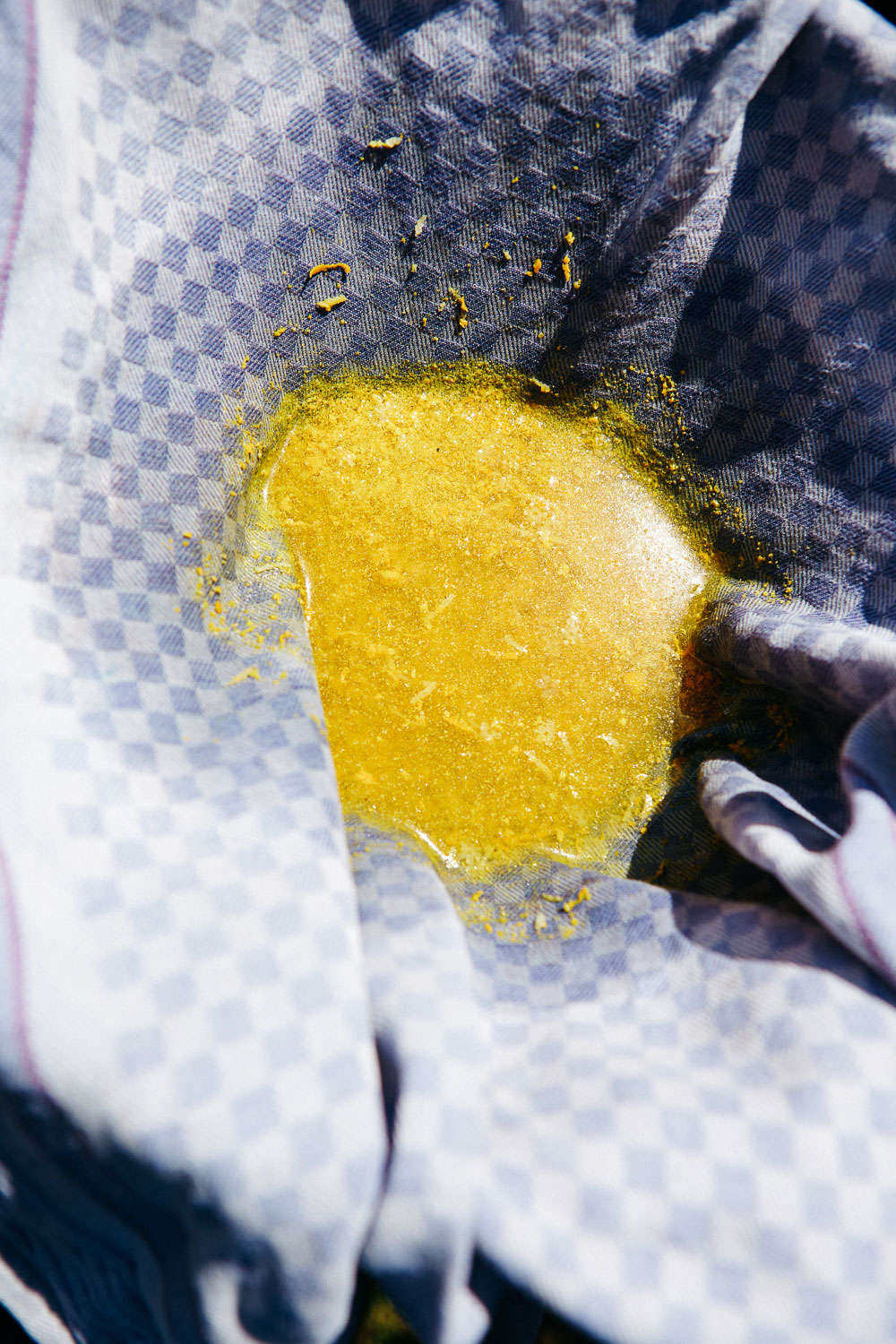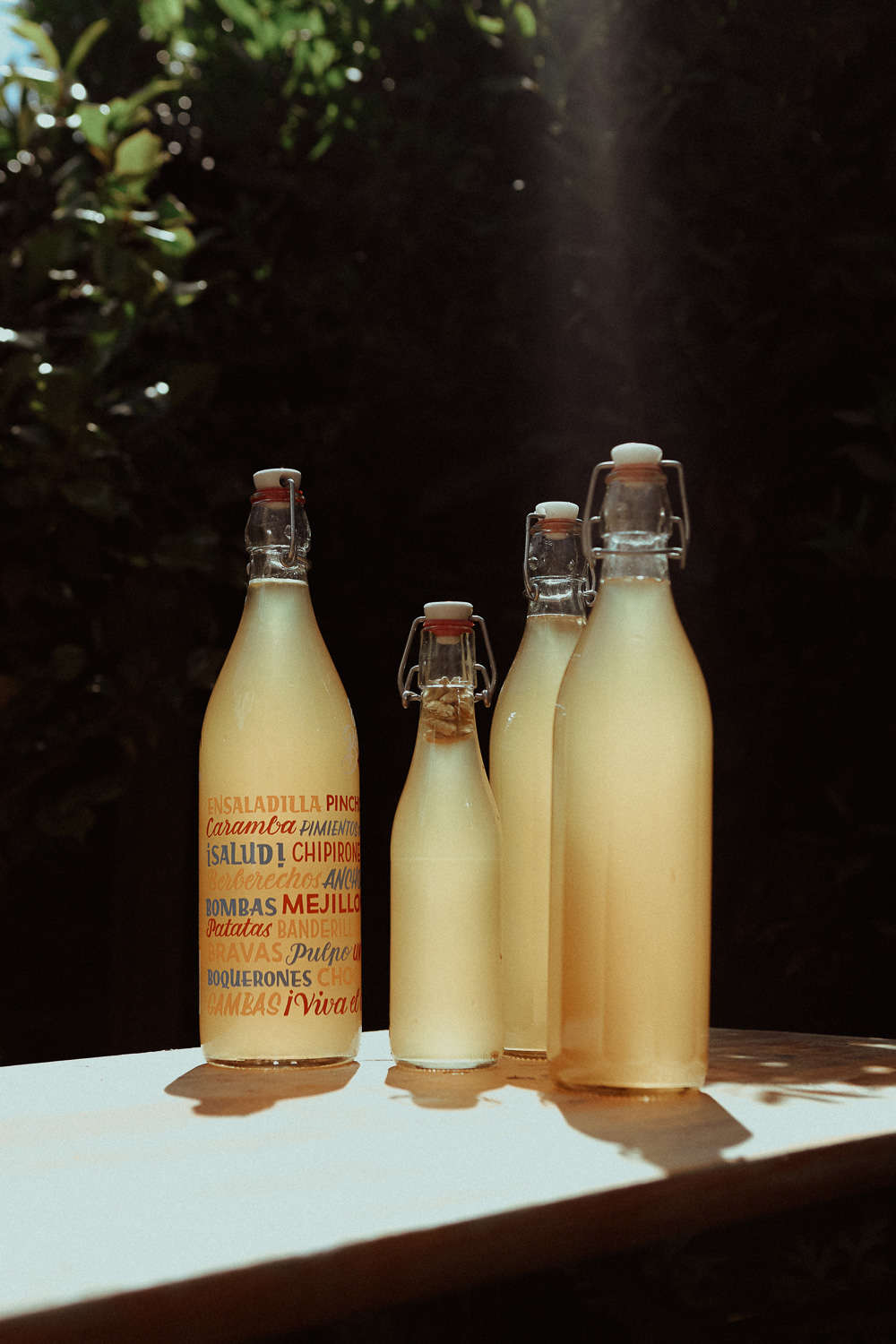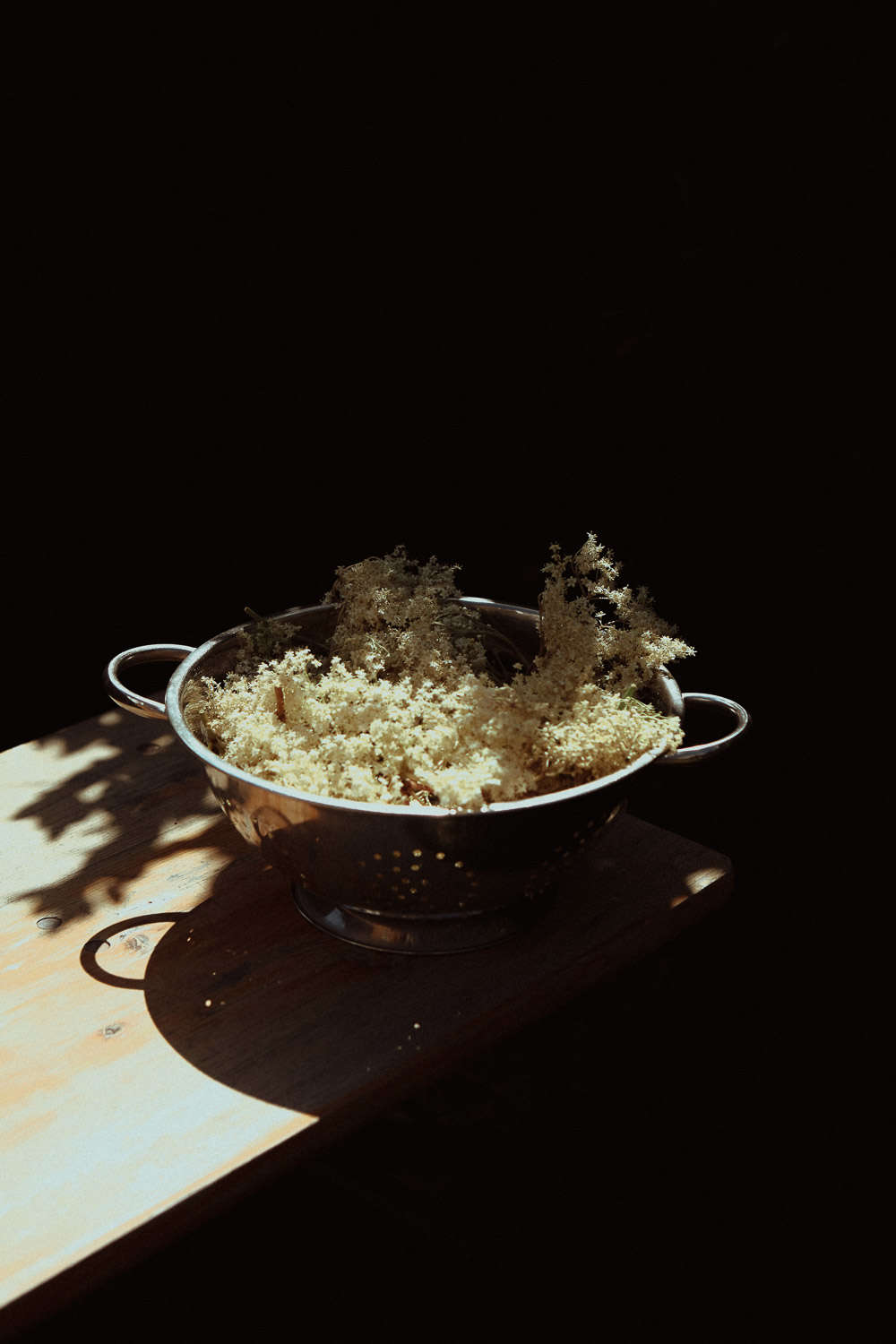 Method
Inspect the elderflower heads carefully and remove any insects.

Wash well, then place the flower heads in a large bowl together with the citrus zest.
Bring 1.5 litres of water to the boil and pour over the elderflowers and zest. Cover and leave overnight to infuse


Strain the liquid through a very clean piece of muslin or tea towel and pour into a saucepan.
Add the sugar, the juices of the citrus fruits and the citric acid.
Heat gently to dissolve the sugar, then bring to a simmer and cook for a couple of minutes.
Very carefully pour the hot syrup into sterilised bottles.
Allow to cool, then store in the fridge.

Enjoy with sparkling water or add a dash to your Prosecco for a Hugo Cocktail.
Blackberry & Elderflower Fool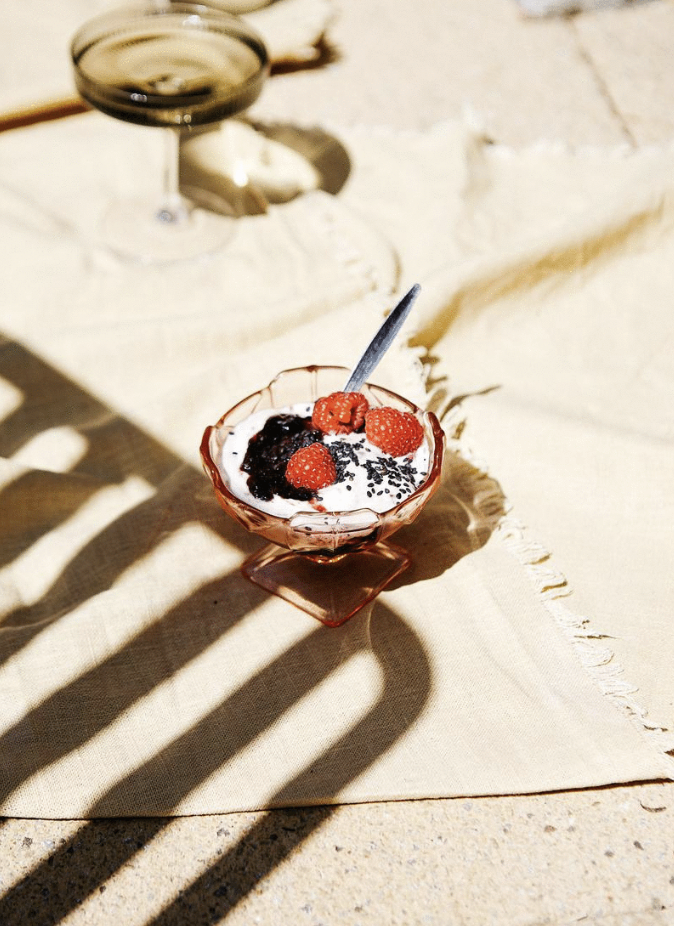 2 comments
Made this today and it's devine! Thanks for sharing the recipe and gorgeous photos.
Stunning photos! I will have to give the recipe a try x
Leave a comment