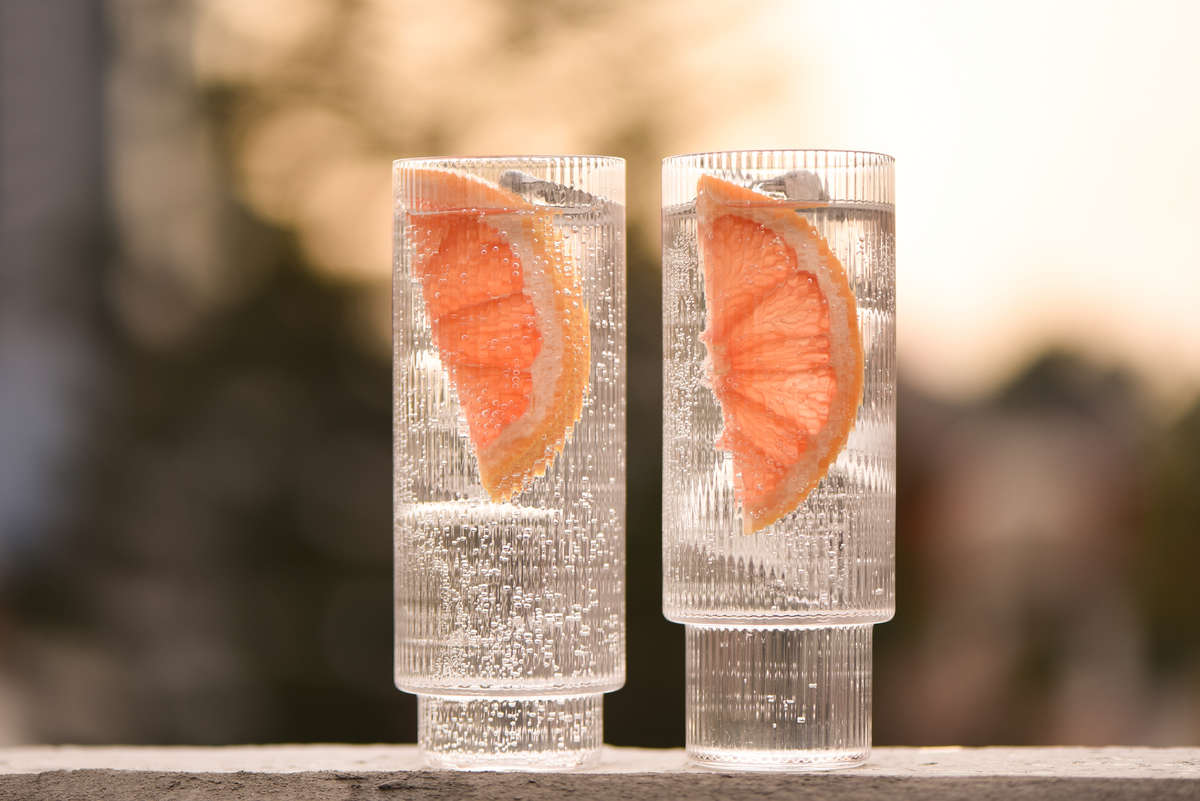 El Rayo Tequila is all about introducing us to what great, modern tequila really is. Say goodbye to hazy shots and 3am debauchery. The El Rayo Tequila & Tonic was designed to be the first drink of your night, not the last. It's a moment to sit back, unwind and enjoy.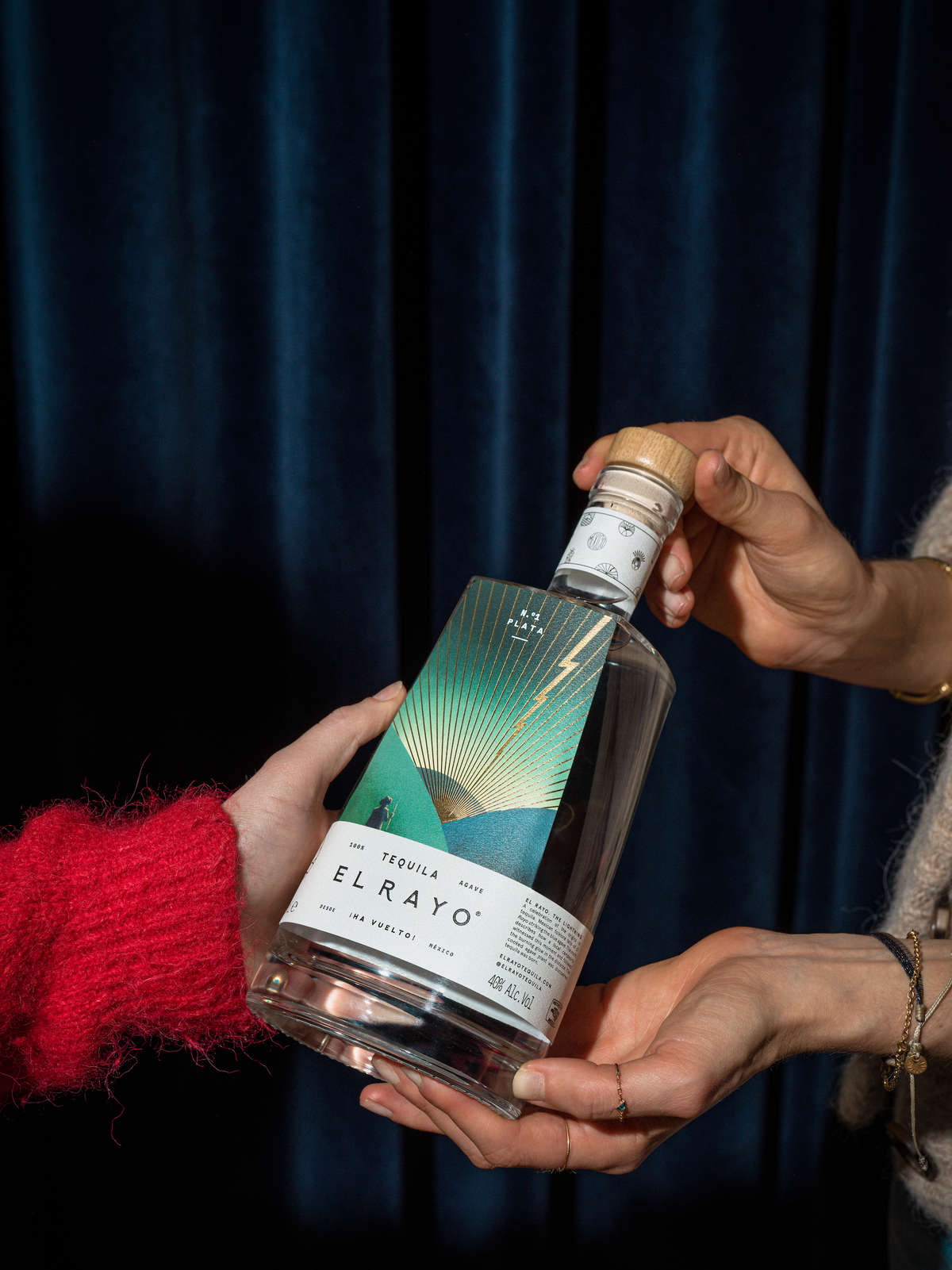 El Rayo have two tequilas: The Plata and the Reposado. Both are made from 100% blue agave, which is grown for 8 years in the highlands of Mexico, before being twice distilled in 100% copper stills to draw out the raw plant freshness.
No. 1 Plata
is hand-bottled straight from the stills, with herbal aromas giving way to cracked black pepper and a lingering touch of zesty citrus.
No. 2 Reposado
is rested for 7 months in ex-Bourbon barrels, smoothing out those crisp edges and bringing out its softer, warmer side. Notes of aromatic spices give way to flavours of cinnamon, honied vanilla and burnt orange.
Add tonic to your tequila of choice for a refreshing, bright and delicious aperitif. The beauty about the El Rayo & Tonic is that it's so simple to make, yet tastes so vibrant and refreshing.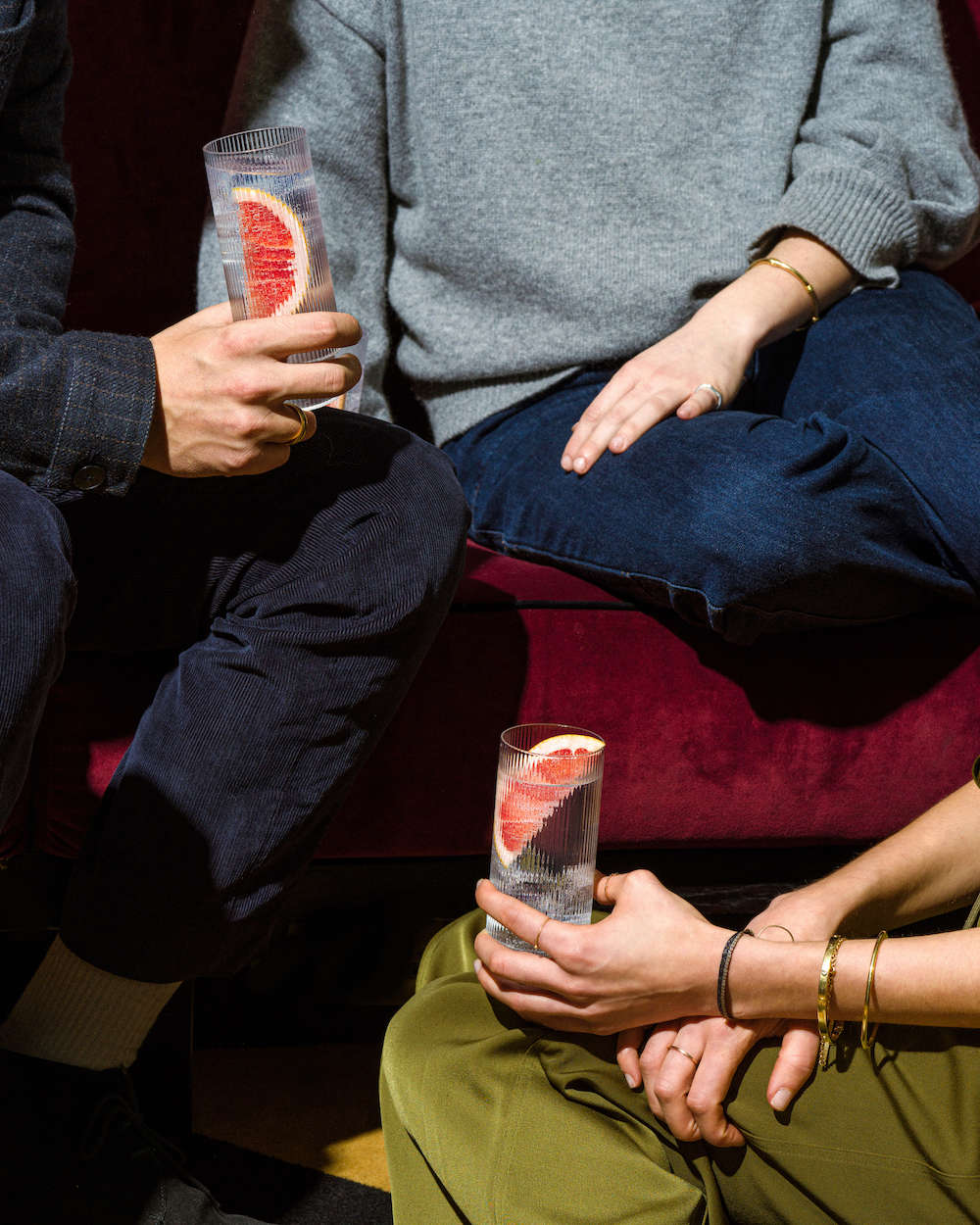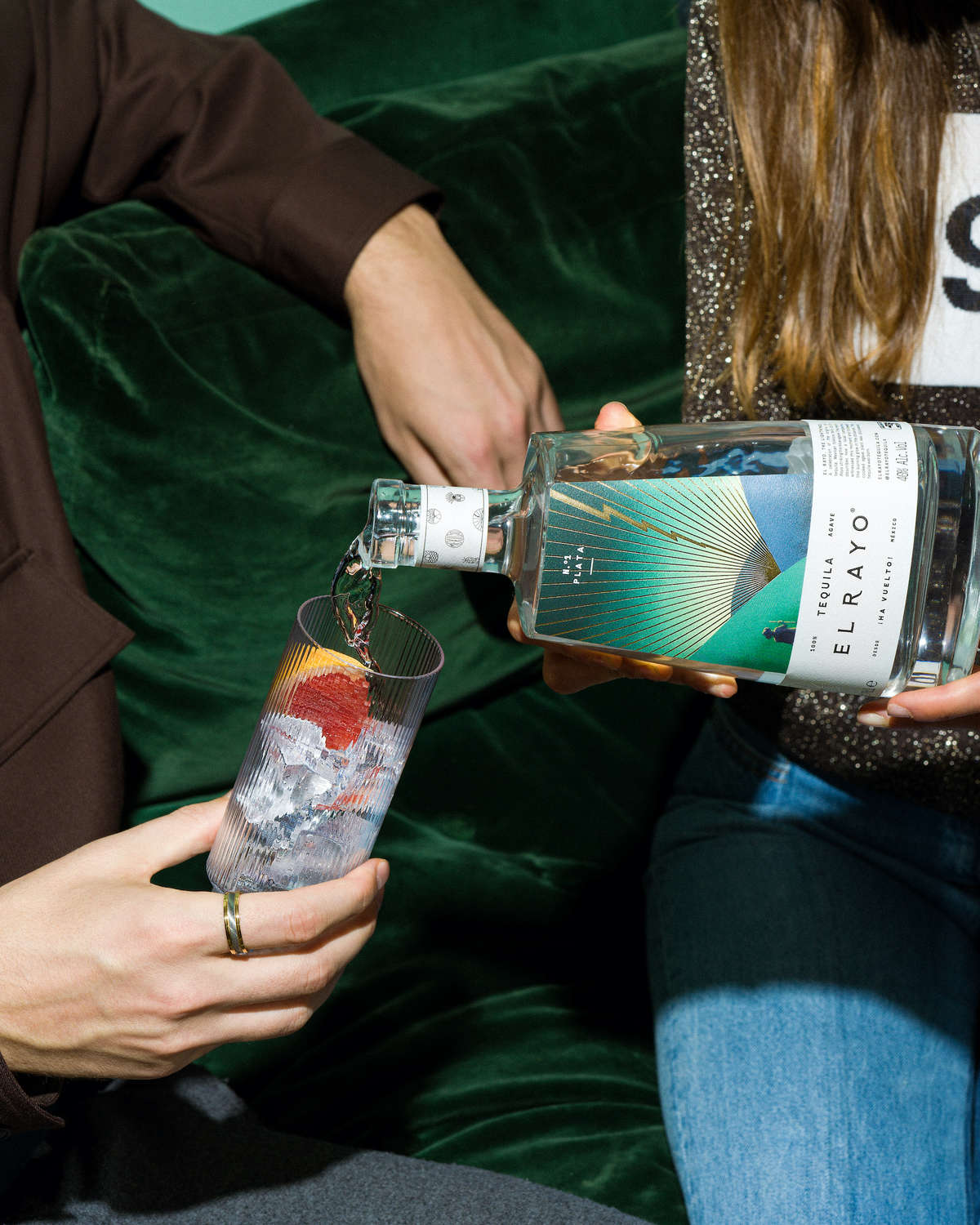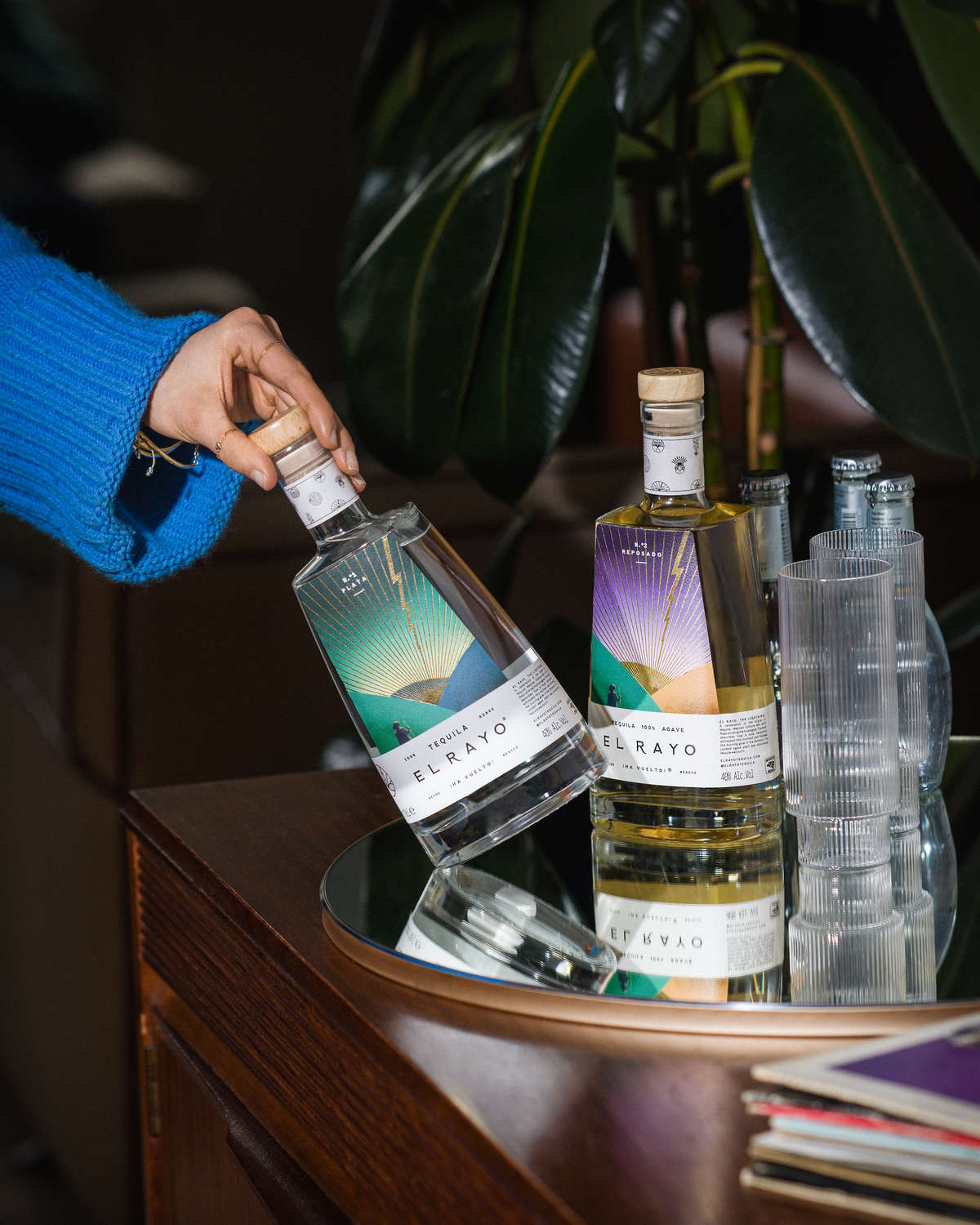 Ingredients
40ml of Plata or Reposado
Premium Indian or Light Tonic Water
Highball glass
LOTS of ice
Wedge of grapefruit to garnish

Method
Fill your highball glass with lots of ice, pour over a healthy glug of your tequila of choice (40ml is El Rayo's sweet spot), top with premium tonic, and garnish with a nice big wedge of grapefruit. Sit back and unwind. It really is that simple.
Leave a comment