Brown Rice Pudding
An elevated take on the humble, ever comforting old faithful that is Rice Pudding. Earl of East
co-founder Paul flavours his grandma's recipe, but we couldn't resist trying out the variation from Jessica Koslow's beautiful book, Everything I Want to Eat. We're also a fan of anything you can eat with a spoon.
There wasn't a vanilla bean to hand when we made this, so substituted with what we could find in the cupboard - rosewater and cardamom - and it was a delight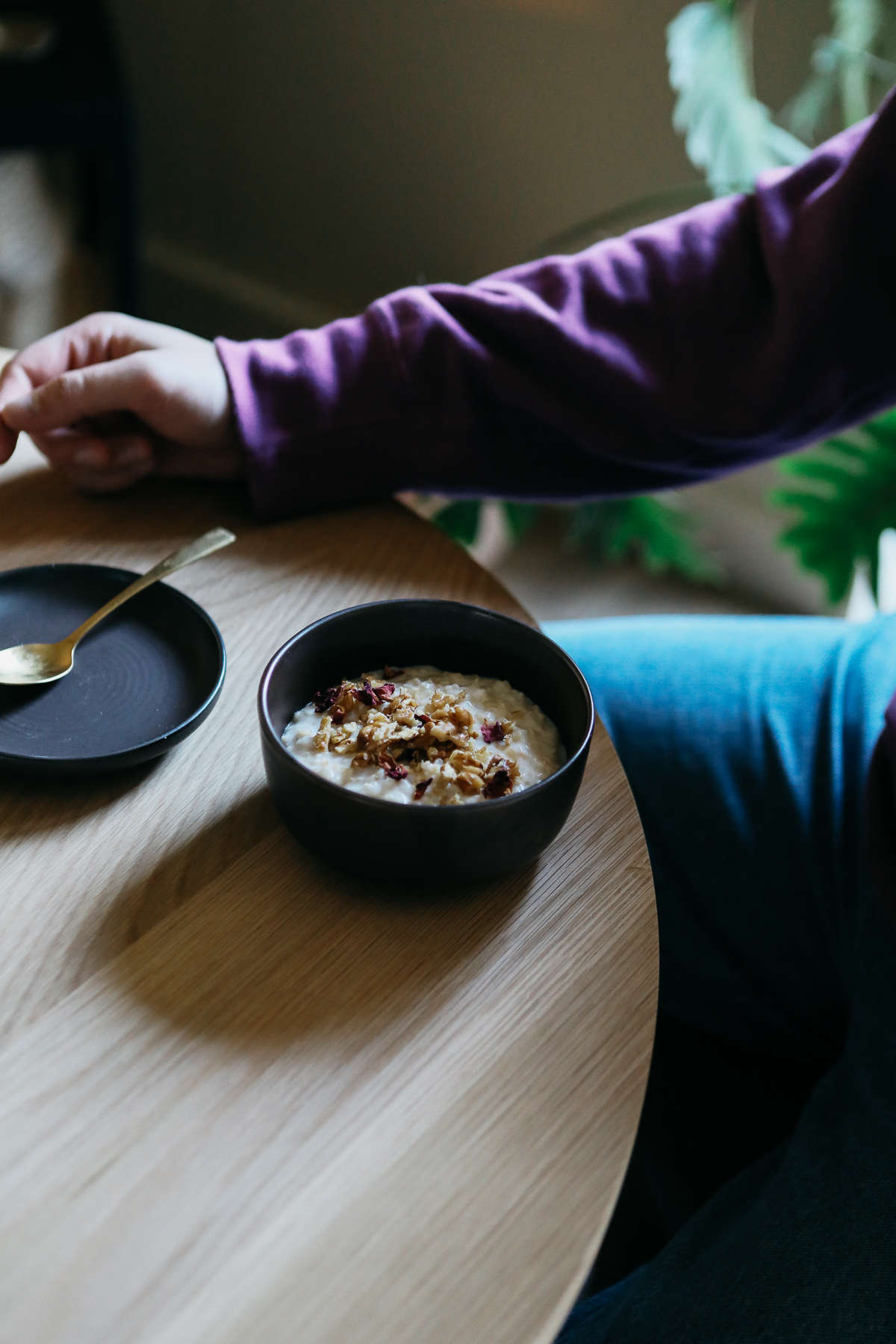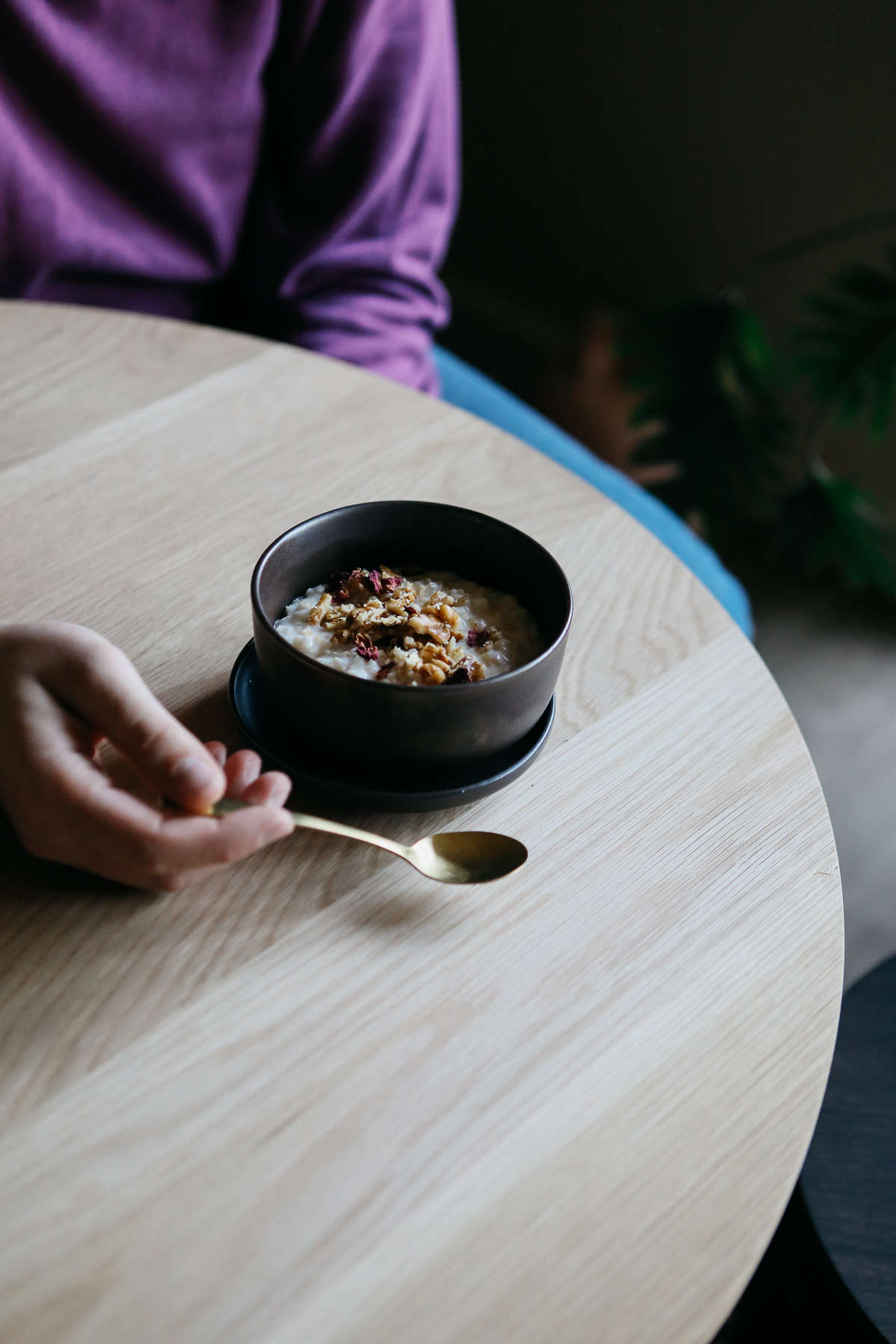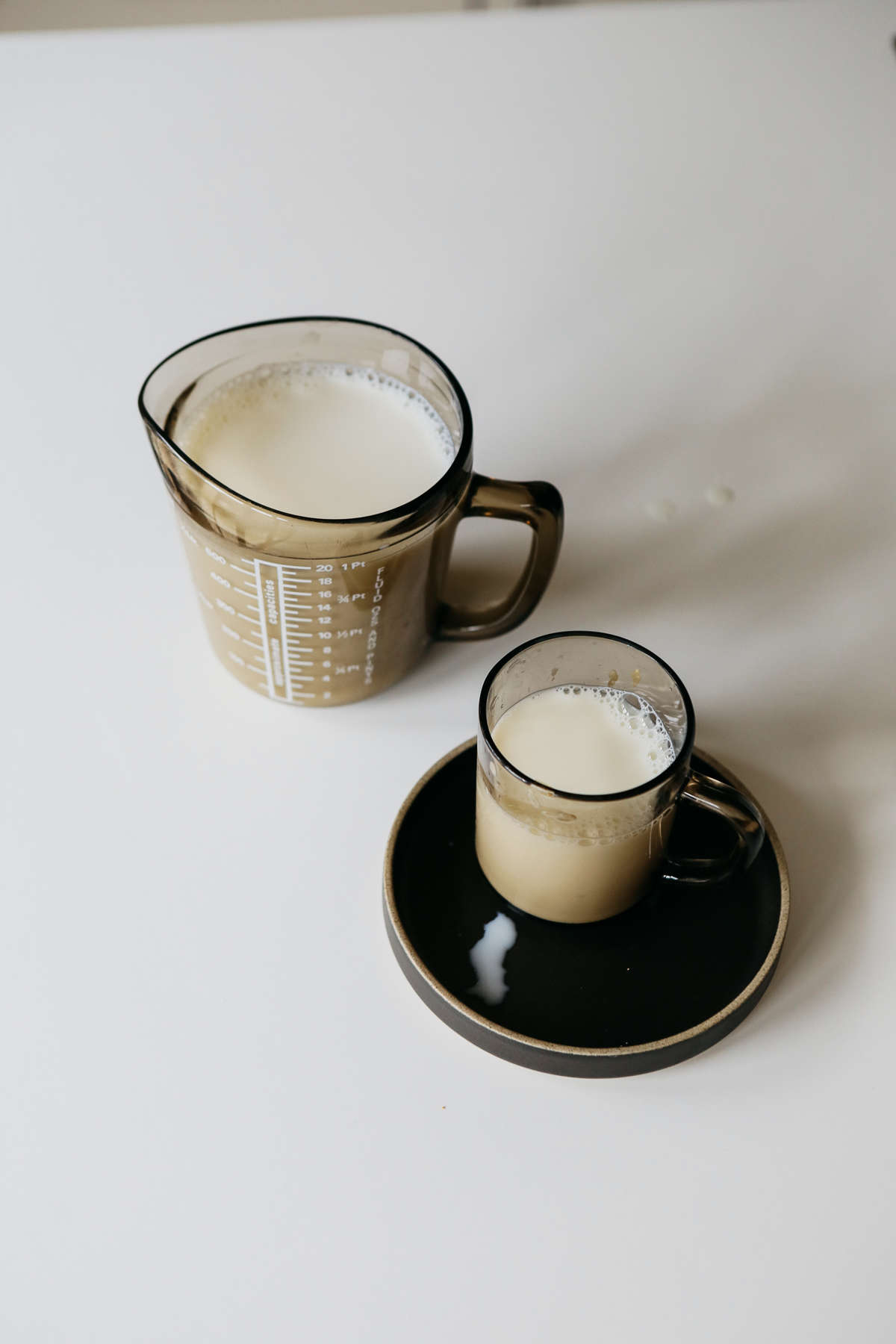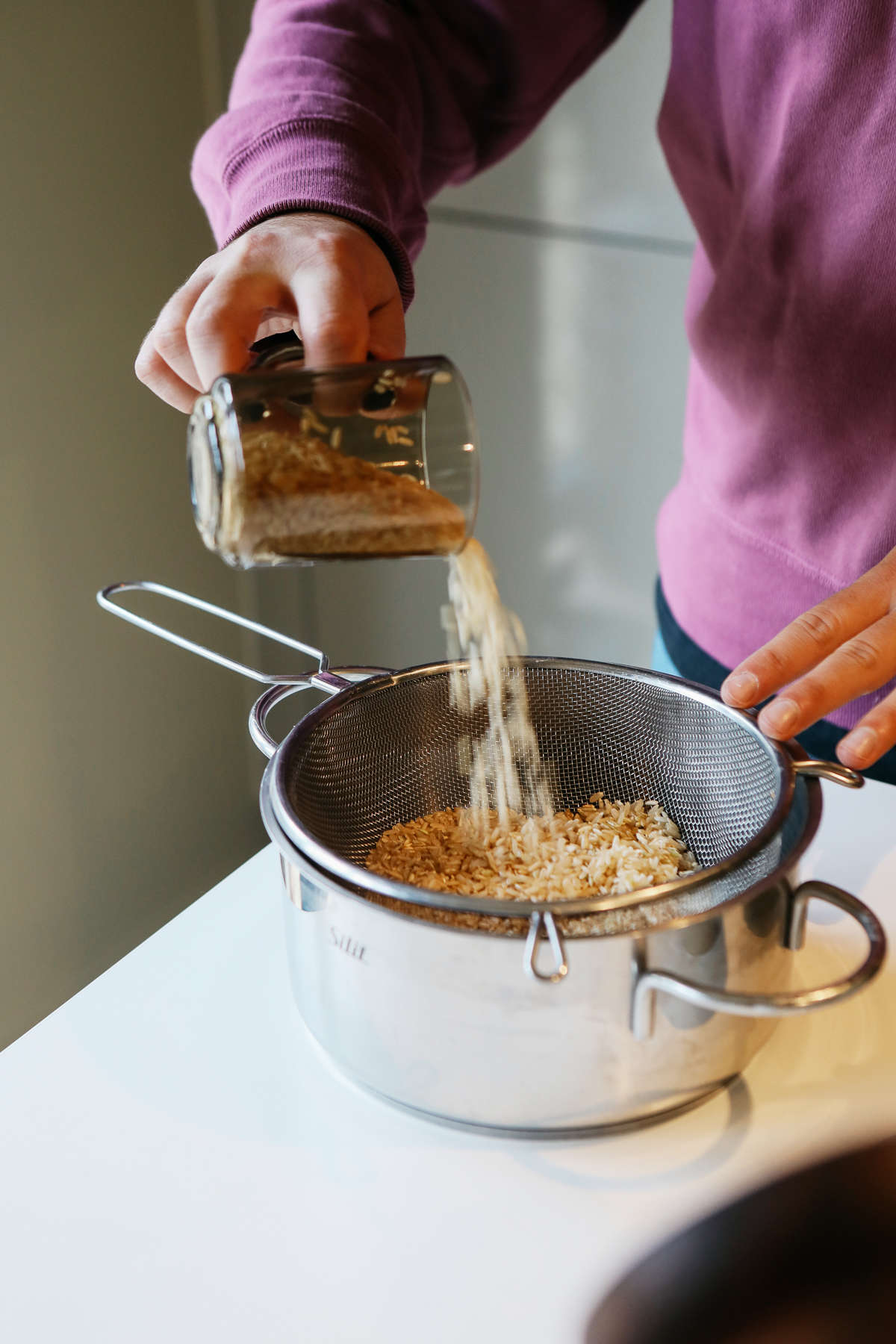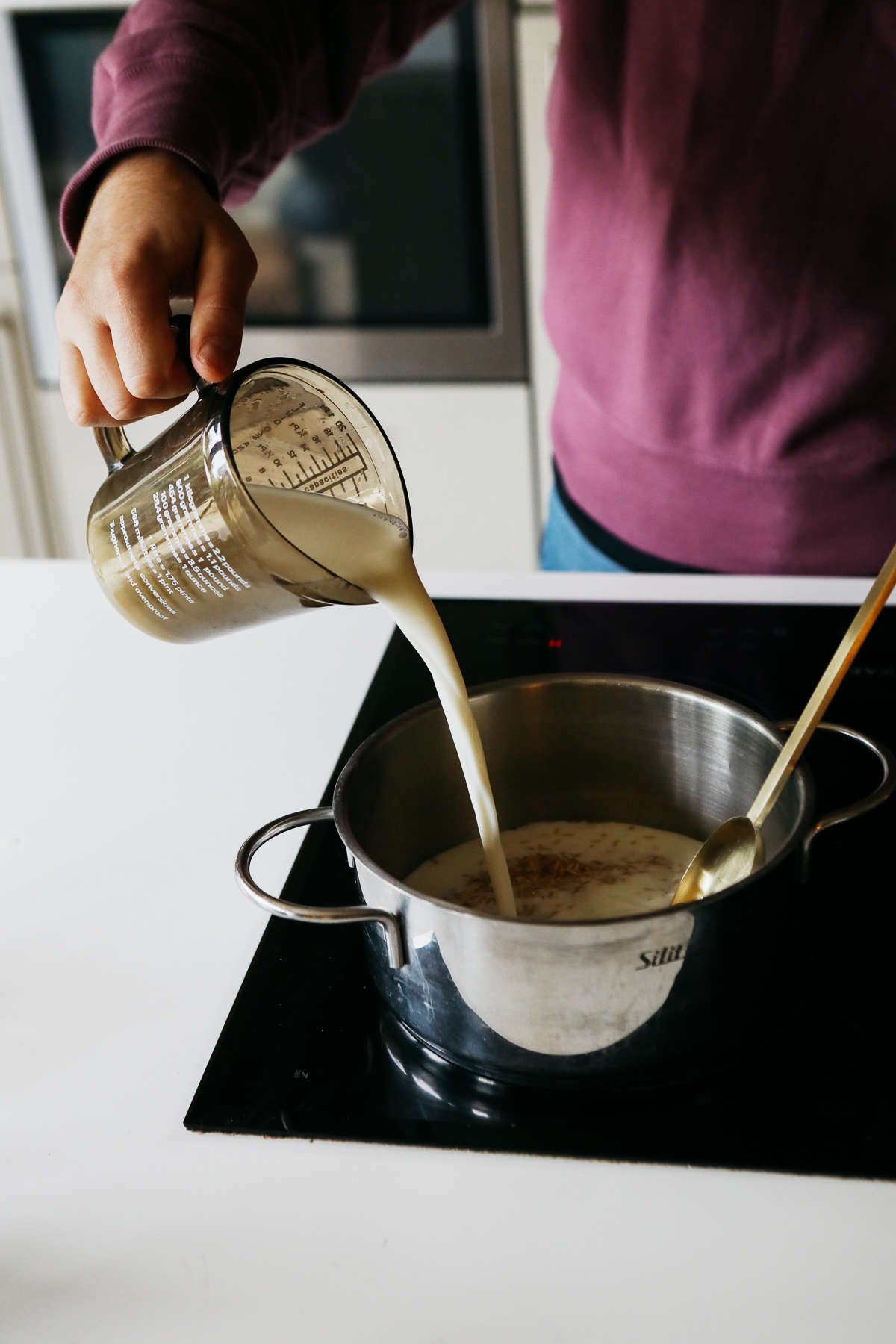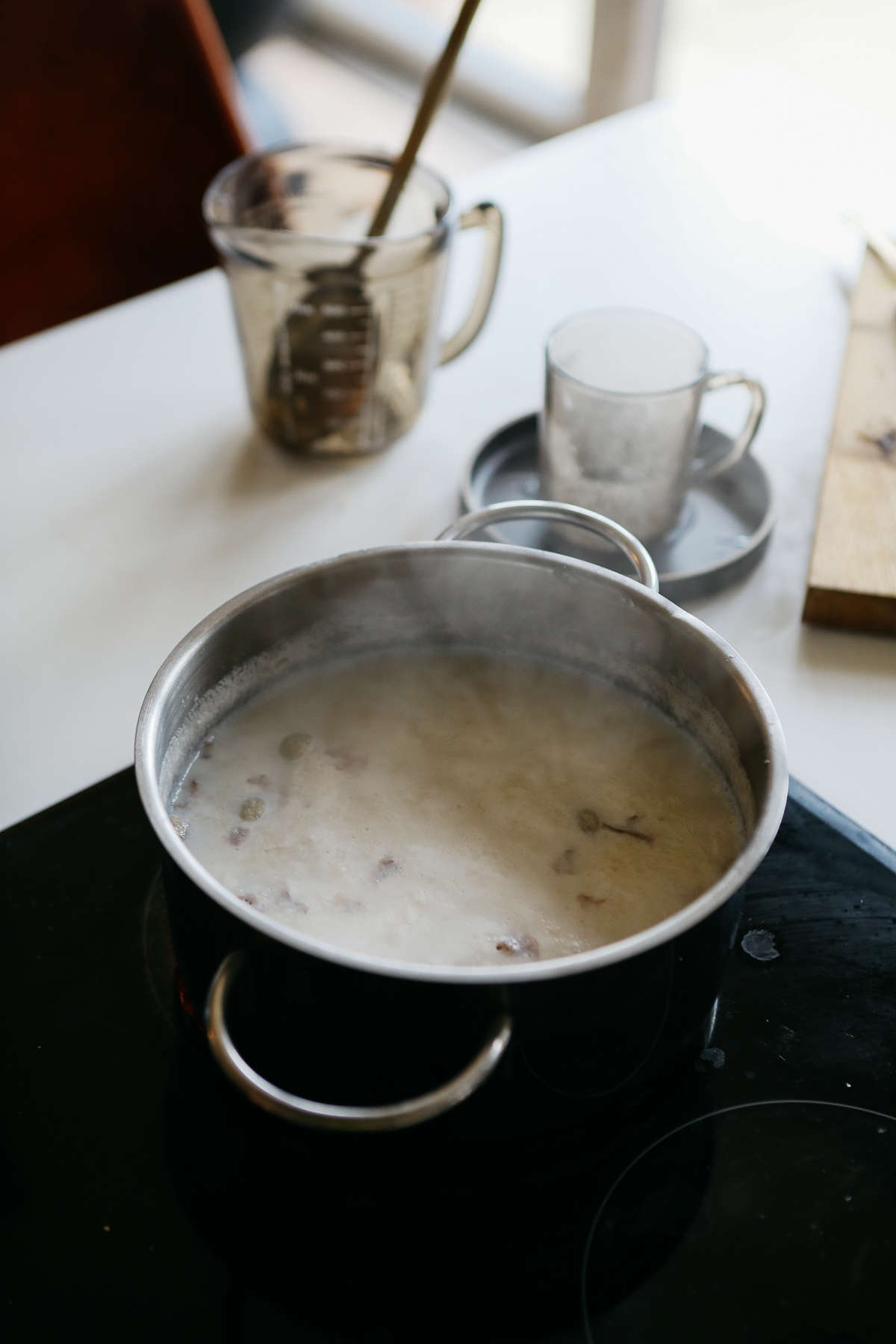 Ingredients
1 cup medium grain brown rice
4 cups of milk - your choice
¼ cup sugar
½ teaspoon flaked salt
½ a vanilla pod, or a few bashed cardamom seeds, or even a couple of teaspoons of rose water (add 1 at a time and taste if using rose water)
Chopped toasted nuts or seeds - your choice
Your favorite jam, or honey / maple syrup
Method
Rinse the rice, add to a heavy bottom pan, add the milk along with 4 cups of water. Add the sugar and salt, stir to dissolve. Add the seeds from the vanilla pod / bashed cardamom/ rosewater/ whatever you're choosing to use. Stir!

Bring to a boil. Watch the pot here to make sure not to boil over. Reduce the heat to a steady simmer. Stir often throughout, until the rice is soft and the porridge is thick - 60 to 70 minutes, or thereabouts.

Serve immediately, or cool it down - it's great either way.
Top with nuts, seeds, jam, or whatever you fancy.
Leave a comment