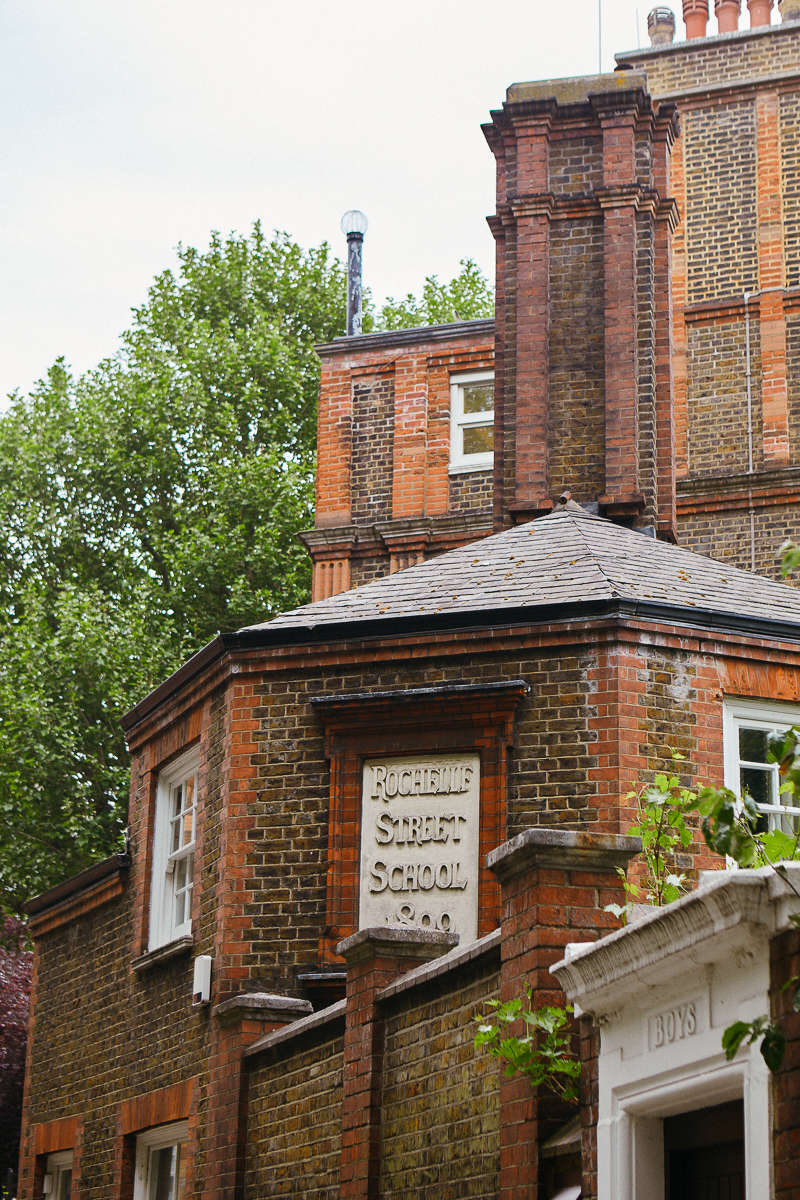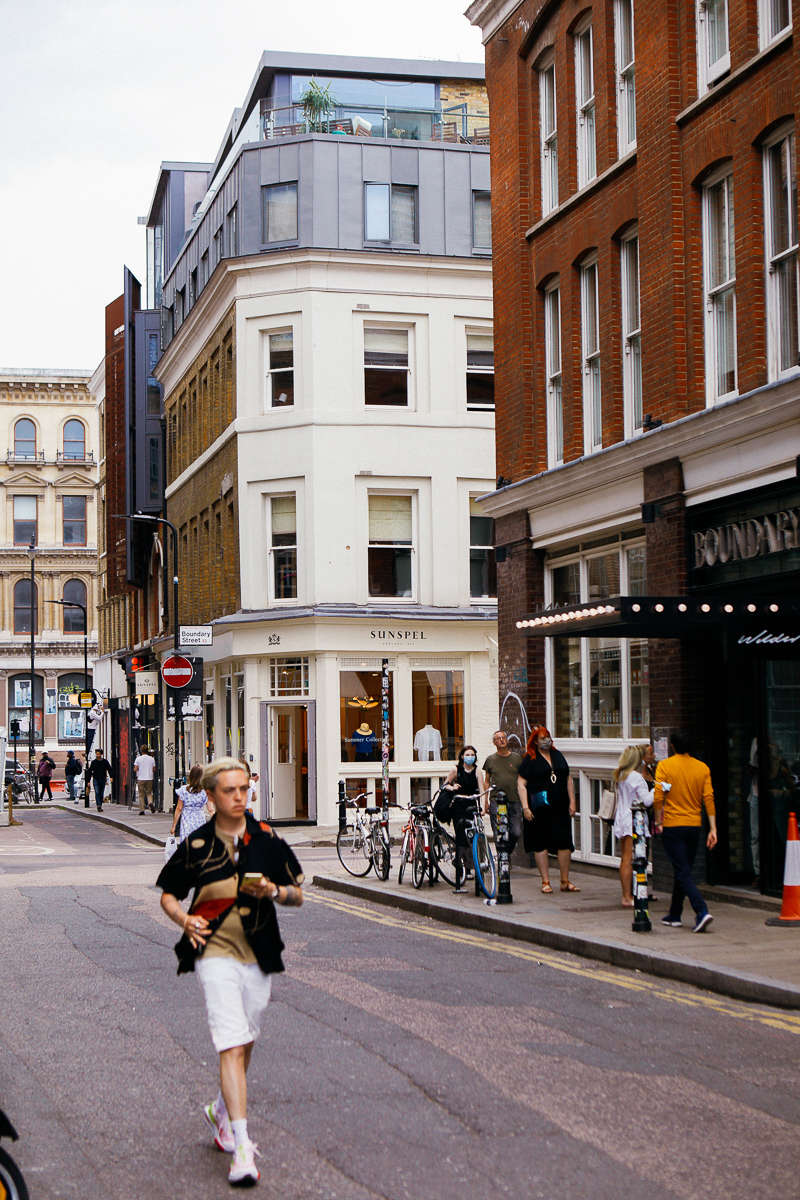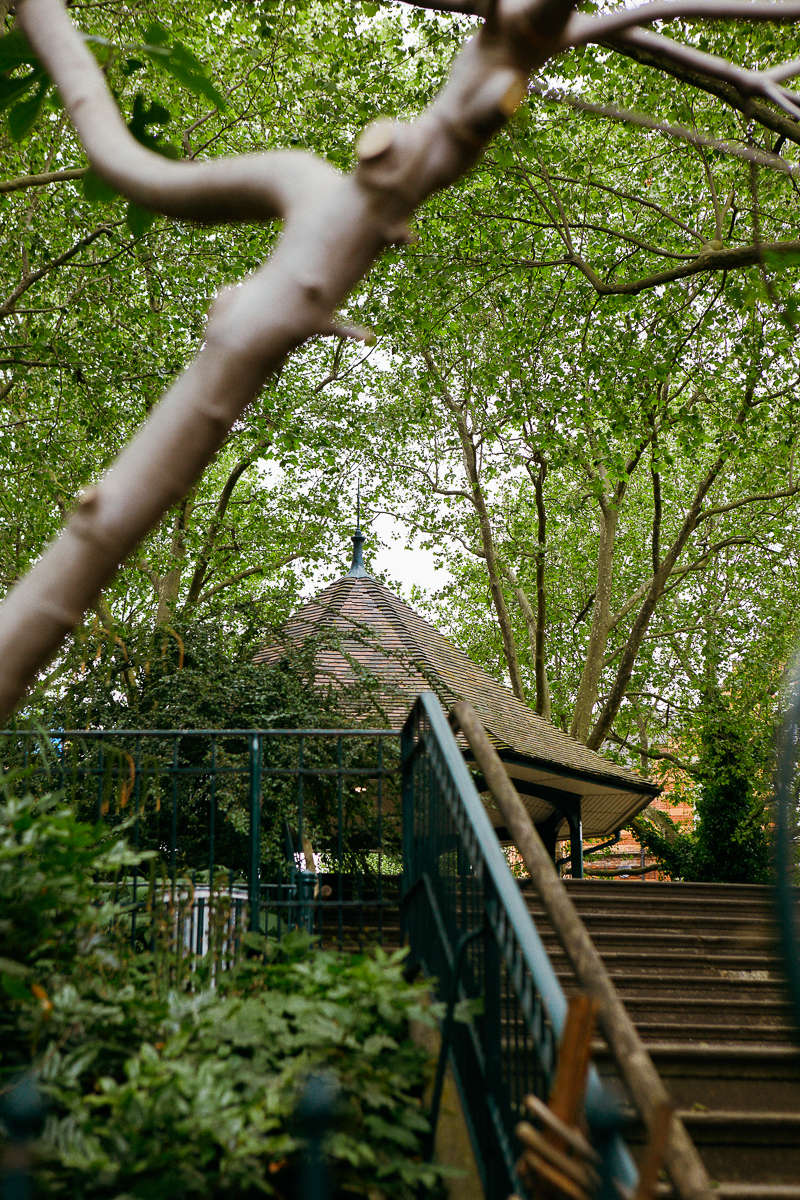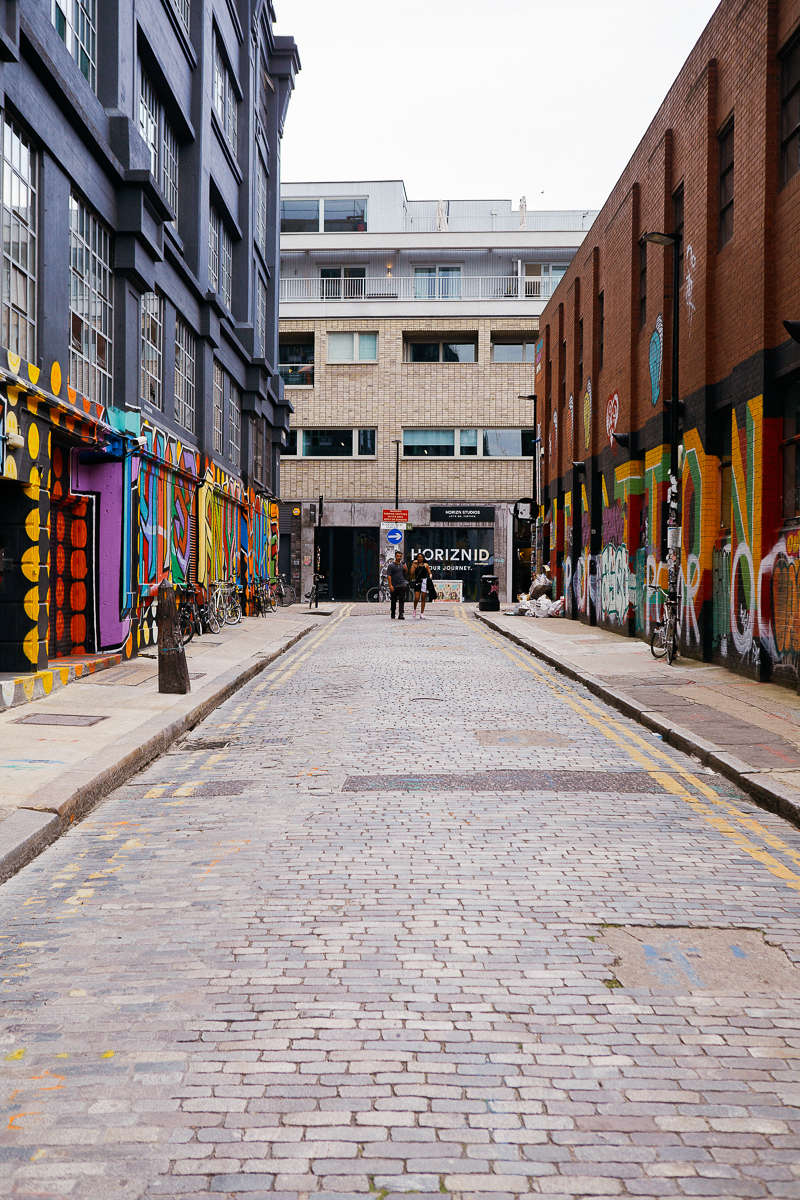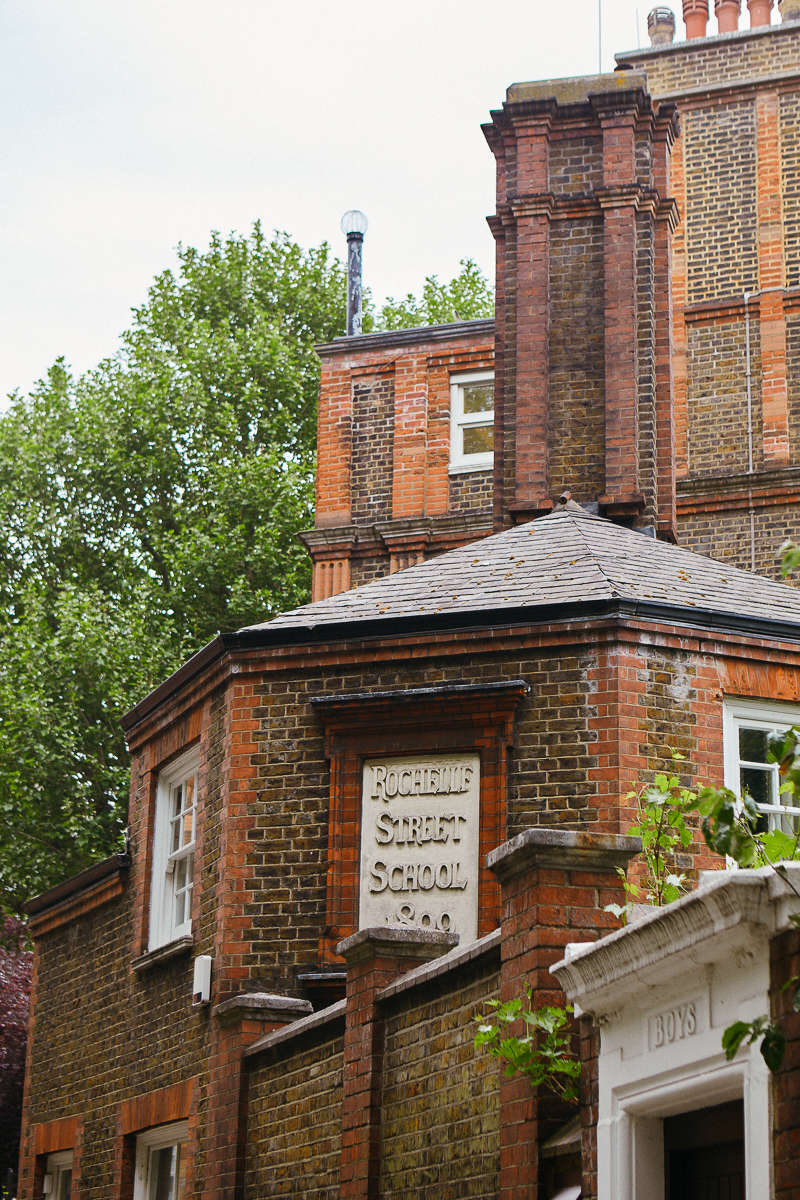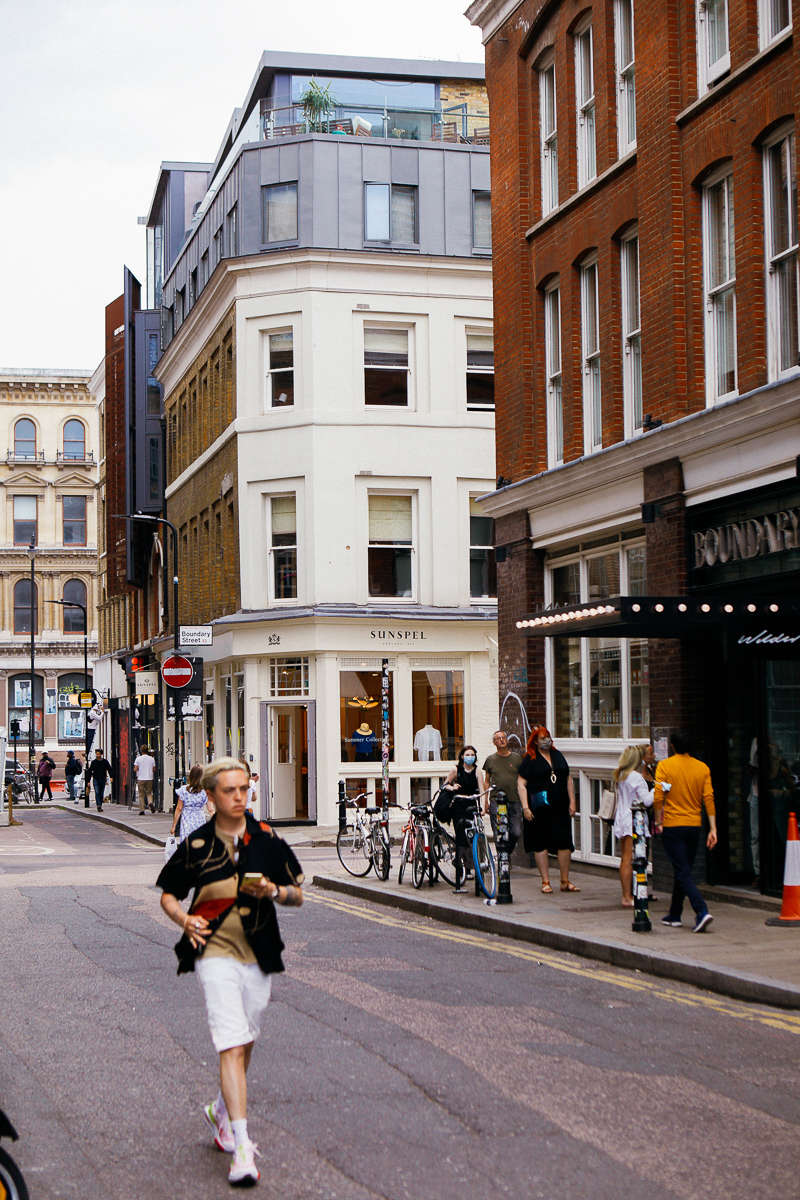 Much has been said about Shoreditch and it's meteoric noughties rise through the ranks of the world's hippest spots. There's much beauty to be found here though, along with wonderful stores, some of London's best restaurants and plenty of history.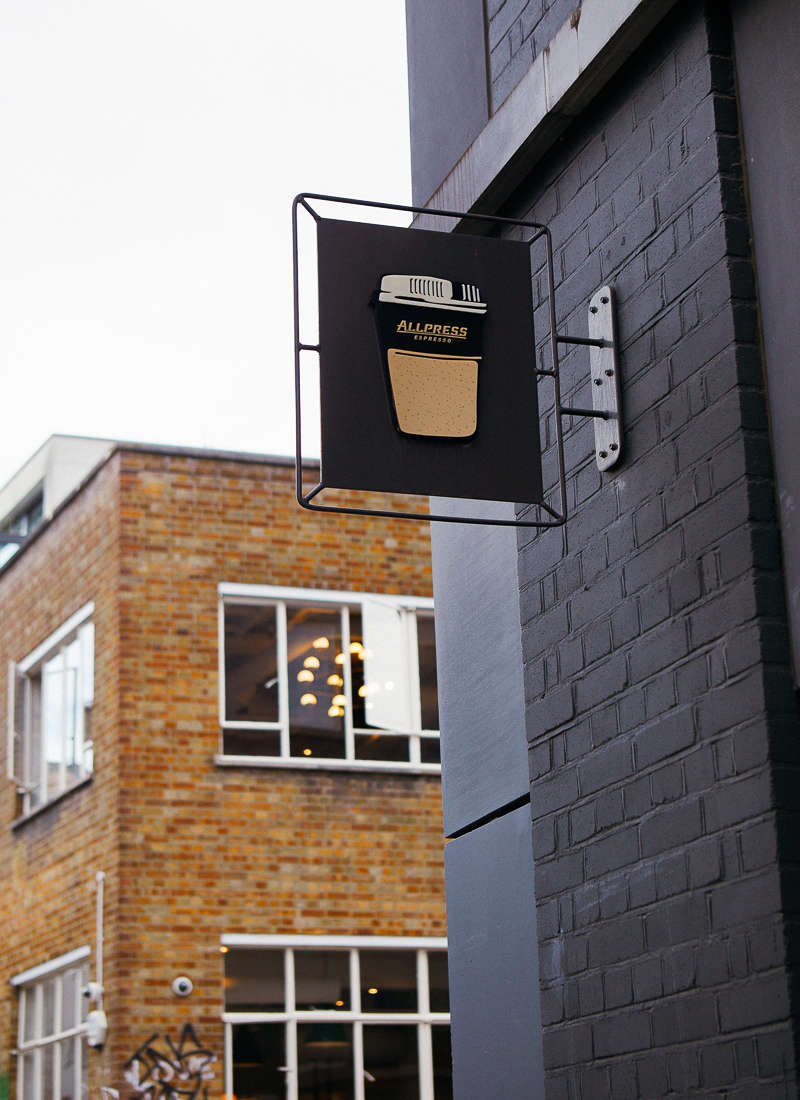 Allpress, Redchurch Street
A very short hop from where Allpress had their original store and roasters, you'll find this perfect espresso bar. Not many do it better, and as such we've been been visitors for years. We're also super proud stockists and users of their beans in our stores.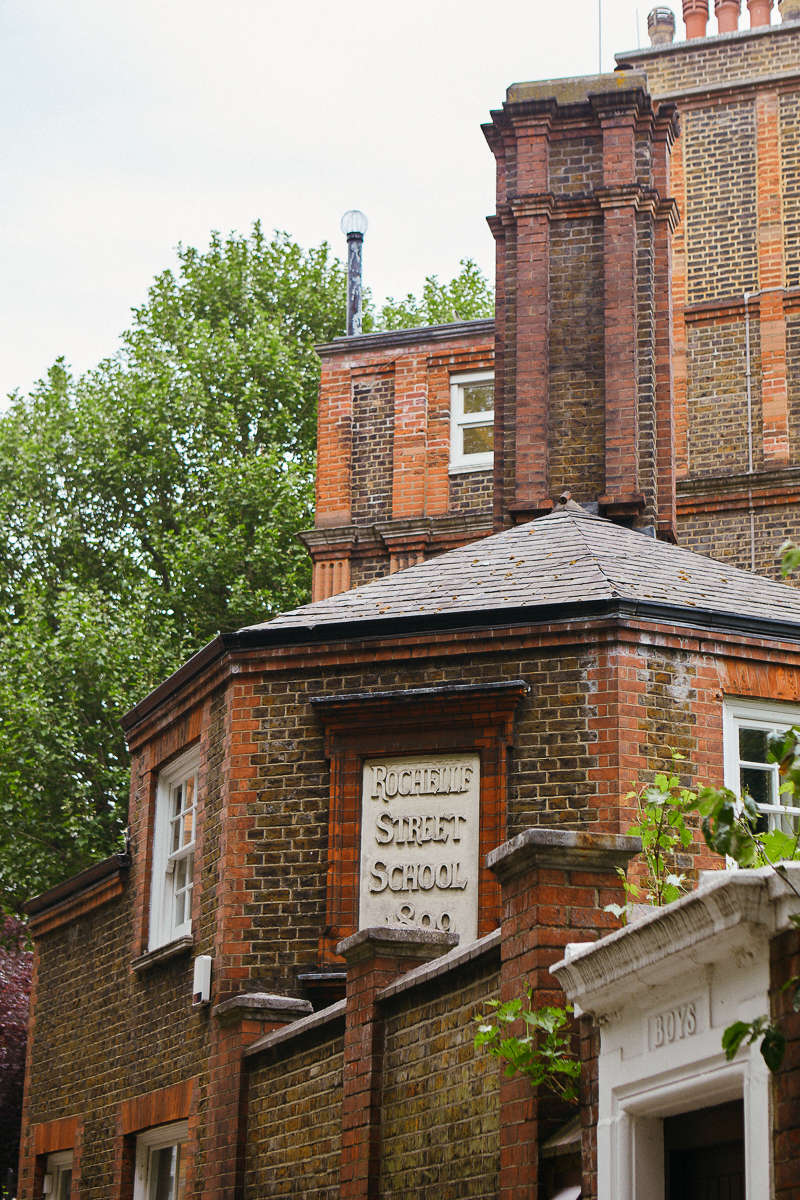 Rochelle Canteen
A small, seasonal and ever changing menu that consistently delivers has kept people coming back to this gem, situated in the former bike shed of this old School, since 2004. One of the most respected establishments in London, it's unpretentious cooking is a real joy.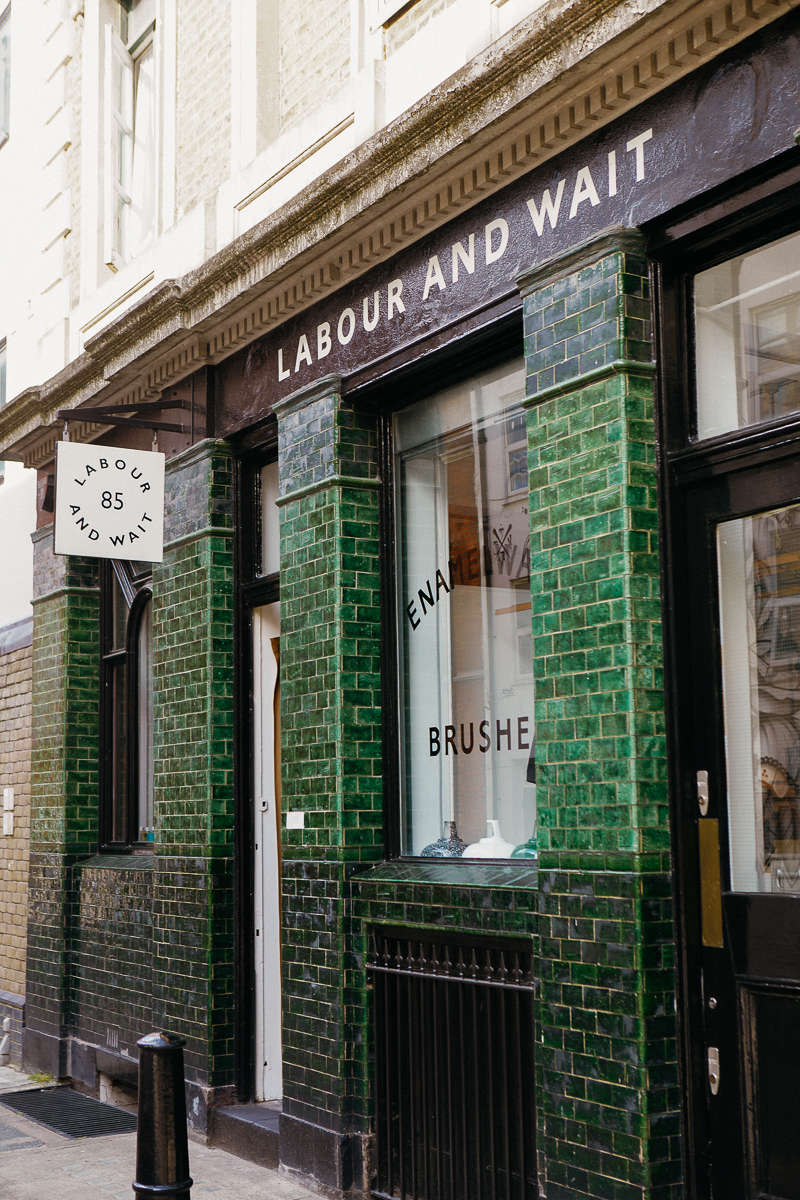 Labour and Wait
Labour and Wait have been a constant on Redchurch Street since 2010, when they set up shop in their beautiful, emerald tiled flagship. The edit inside is a masterclass in utilitarian design, with form and function existing in harmony. Cotton canvas workwear, tin lunch boxes, enamelware, the good french soap - everything here has purpose & is built to last.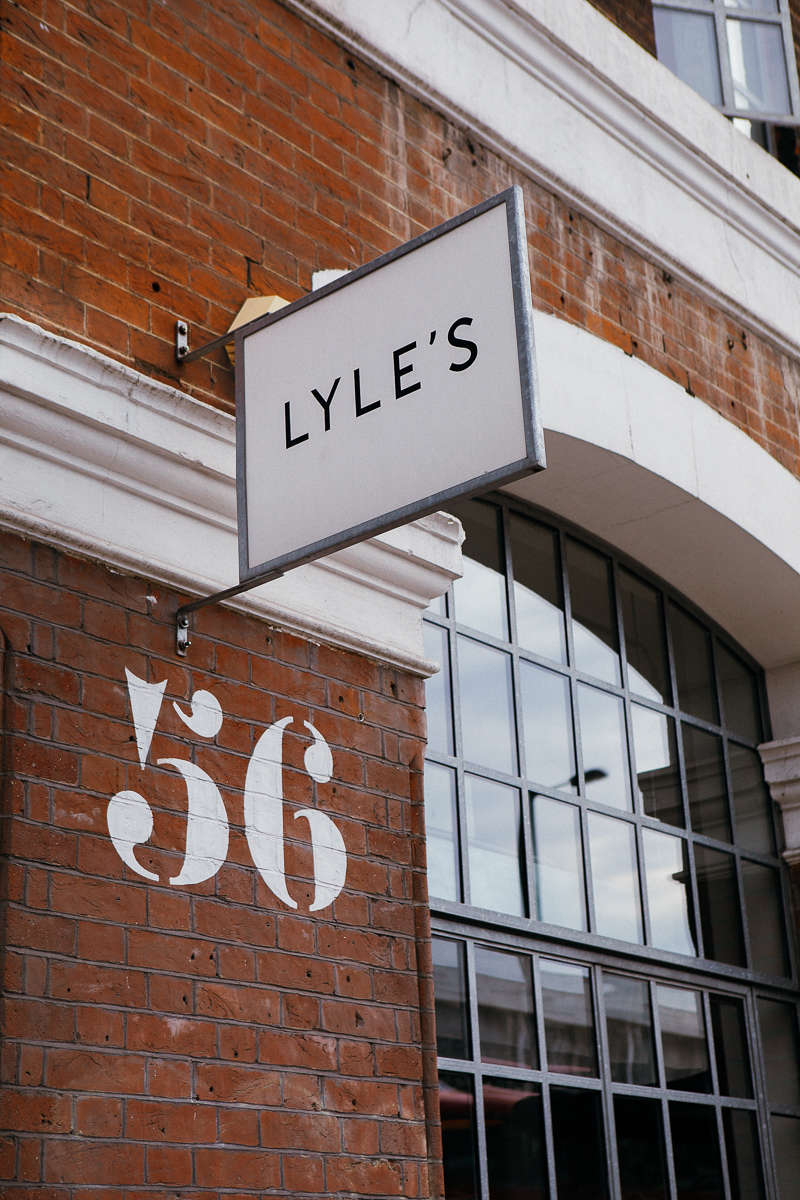 Lyle's
Opened in 2014 and awarded their star the following year, the quality of produce and importance of provenance is front and centre at Lyles. The space itself is immaculate though unfussy, and flooded with natural light - as elegant a place as you could find in this part of town.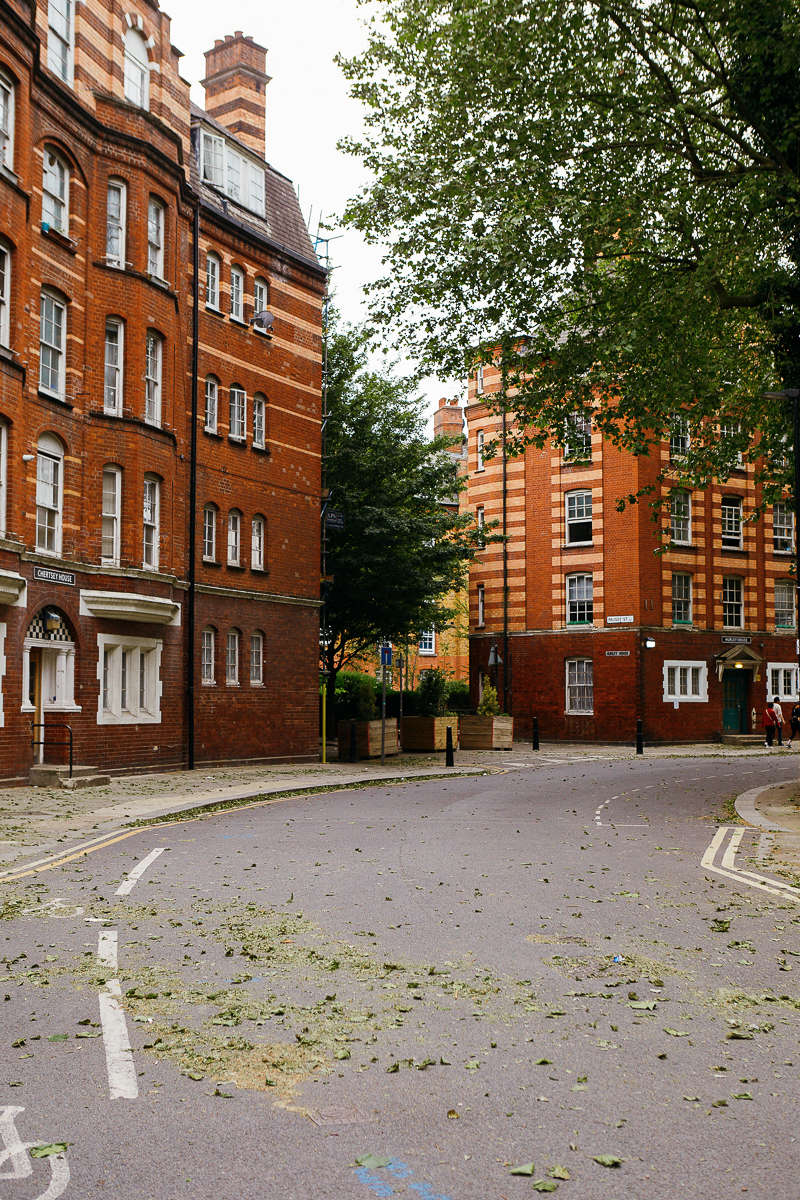 Arnold Circus
Cut through Arnold Circus and make sure you spare a moment to take in your surroundings. The red brick buildings that circle the bandstand are some of the first social housing to have been built in the uk, the very hill that the band stand is built on is said to have been formed by the rubble from the slums that were torn down and piled up.
Leave a comment