ROSS BAILEY OF APPEAR HERE
Entrepreneurialism and the retail reset...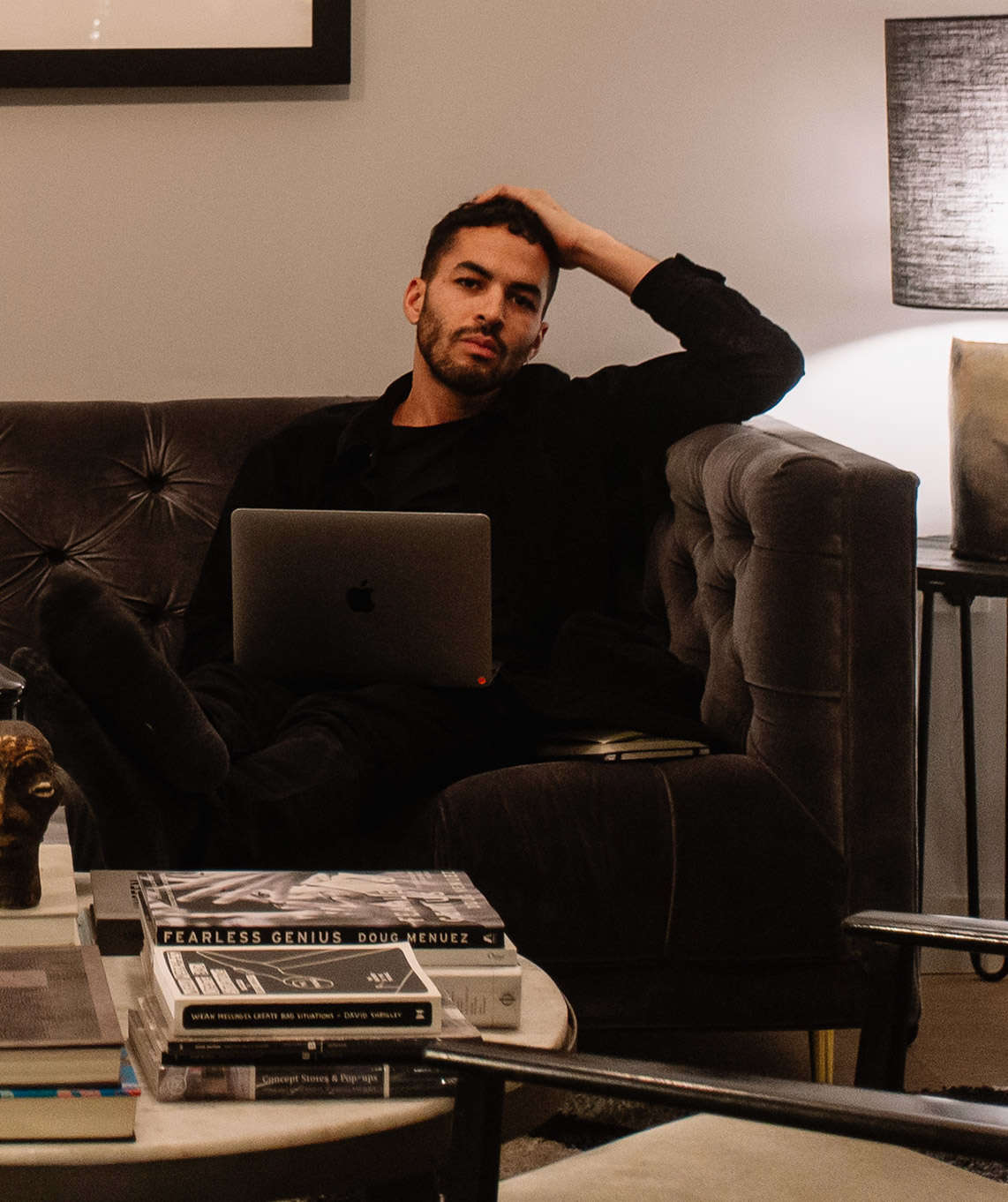 Earl of East Meets Ross Bailey
Meet Ross Bailey, CEO & Founder of Appear Here. Launched in 2013, Appear Here was the world's first platform to make the online booking of physical store spaces possible.
Describing his initial concept as 'like an
Airbnb
for pop ups',
Appear Here
has gone on to successfully help launch over 8,500 new shops across London, New York, Paris, Amsterdam and Miami, to name a few.
In this interview, Ross speaks more in detail about what led him to become an entrepreneur, the driving force behind launching Appear Here, the opportunities for small brands beyond the pandemic, and finally the question on many lips…
'what the f**k is retail?'

Having built our own Earl of East brand from a passion project to an established business with a growing team, we were keen to chat with Ross Bailey in the hope it would offer some insight and inspiration for anyone out there needing a little 'push' to begin their own project.
"Entrepreneurialism isn't just some person driving a flashy car, it's actually very individual. It is someone who is pursuing a passion and doing it on their terms."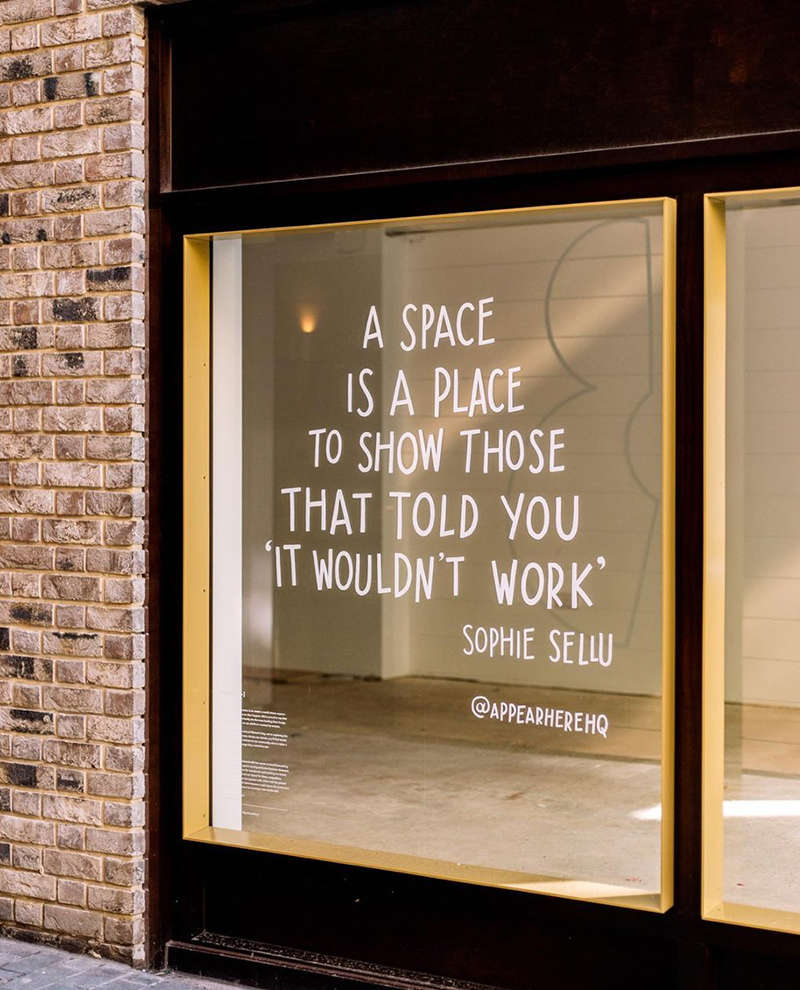 Appear Here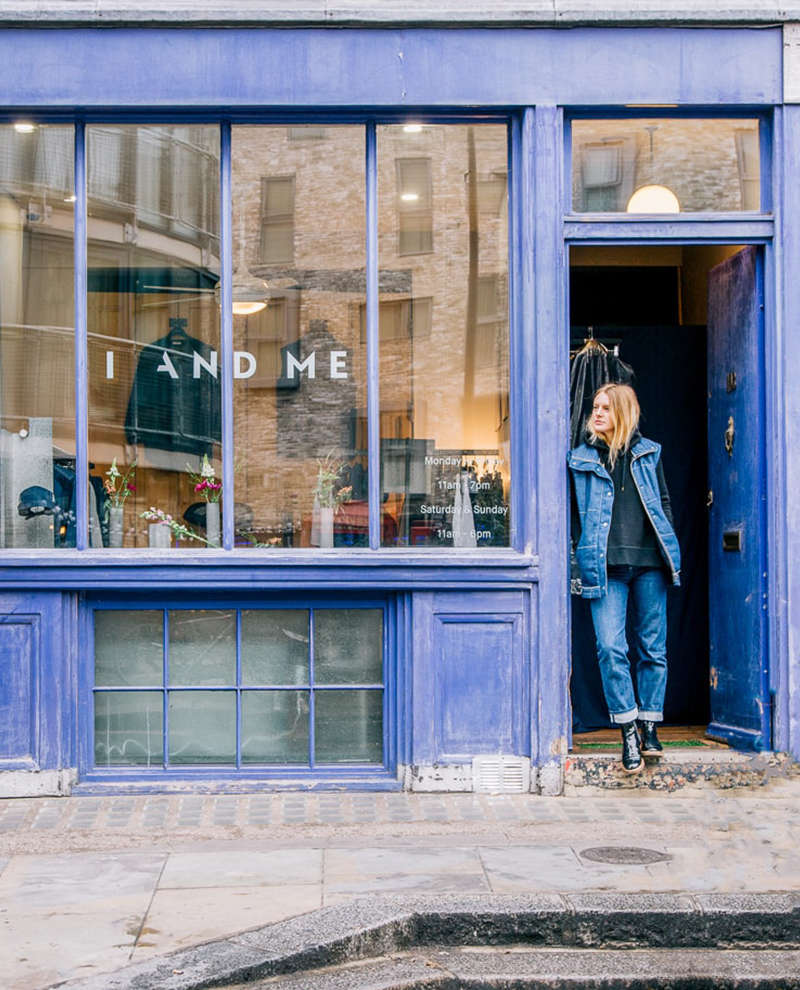 Appear Here
Top Reads for Entrepreneurs
Leave a comment